I couldn't just post any 'ole thing for my 4000th post, so I spent some time today looking through photos and found some of my all time favorite Halloween pictures.
Hope you enjoy seeing them.....if not, oh well, I did.....:lol:...they brought back lots of good memories!
This is my mom, my sister and the twins when they were 2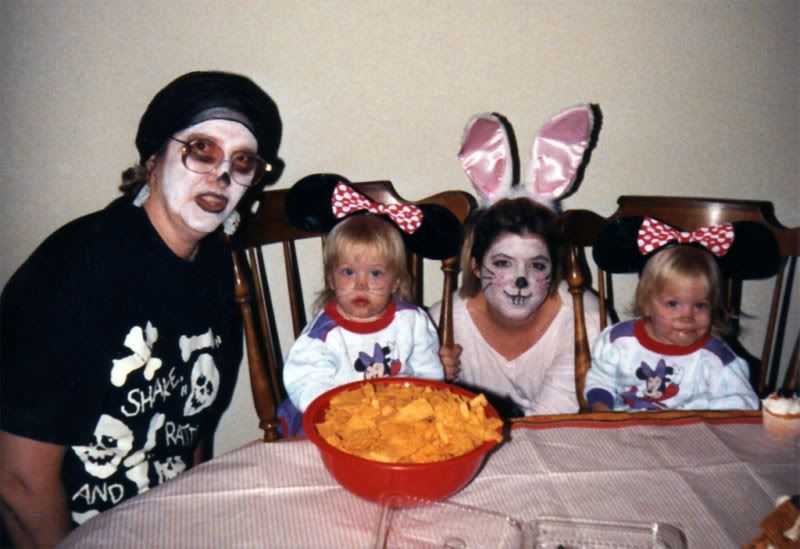 This is from a party we had with some neighborhood kids. Courtney was the ladybug and Brittany was the pumpkin
This is Kyle dressed as Thomas the Tank Engine and pretending to be asleep!
Courtney went as Belle this year!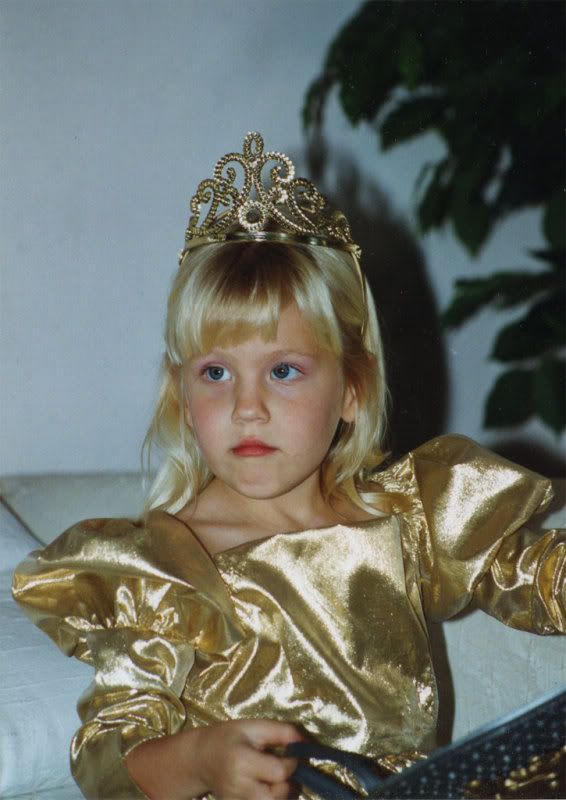 And Brittany was a mini Princess Bride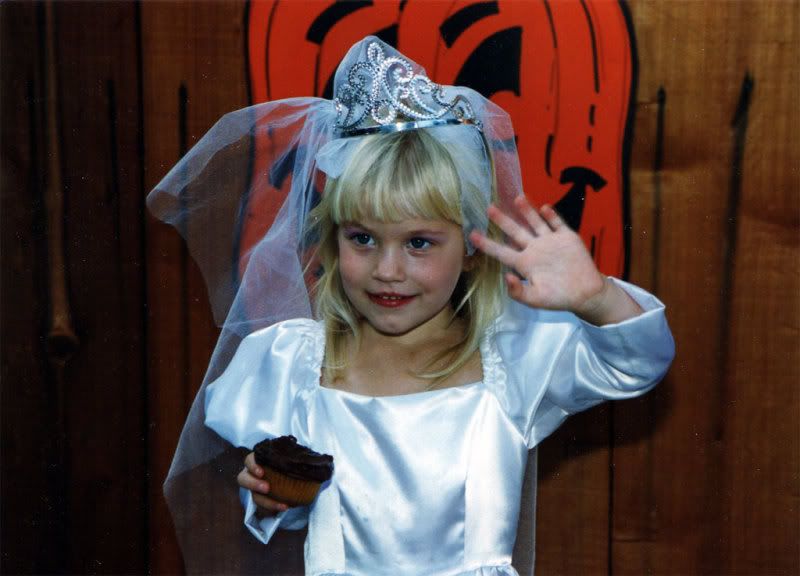 Kyle was also a prince one year!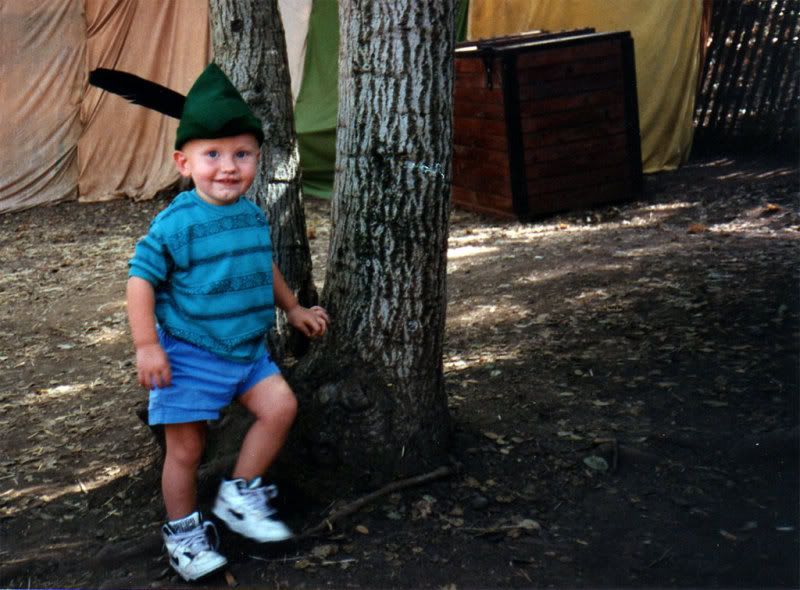 Tiffany eventually came along and she was a fairy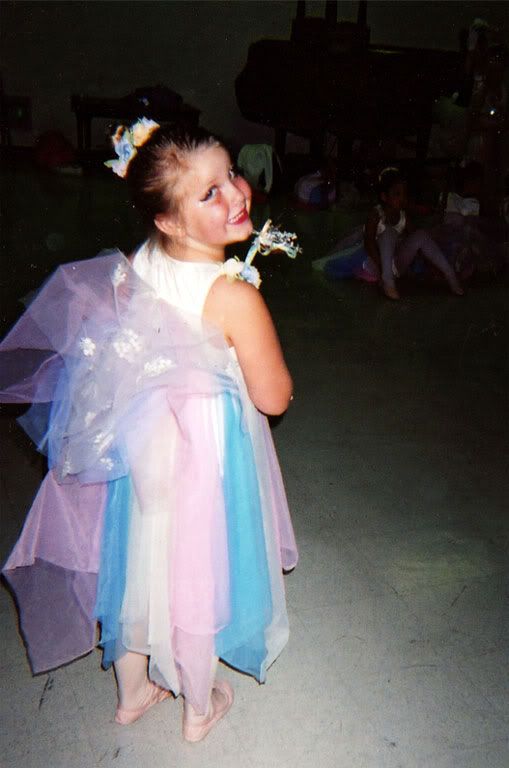 I think I was supposed to be a southern Belle in this one LOL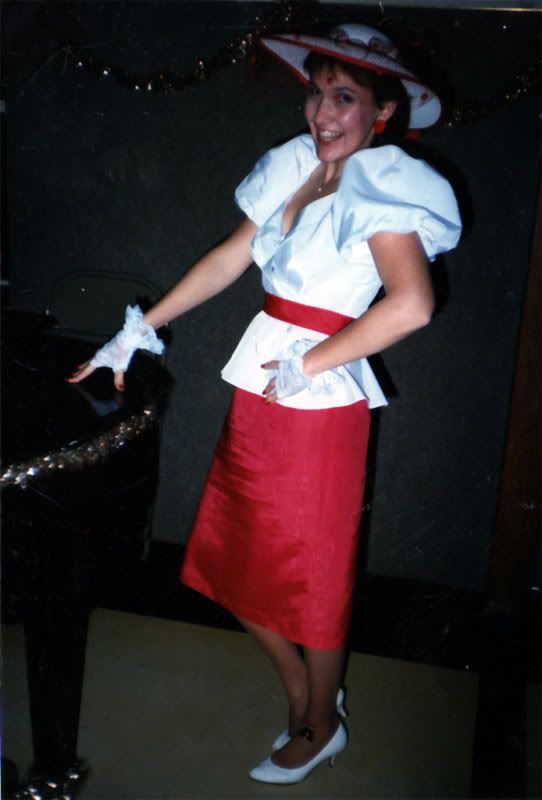 Guess who was in the gorilla suit?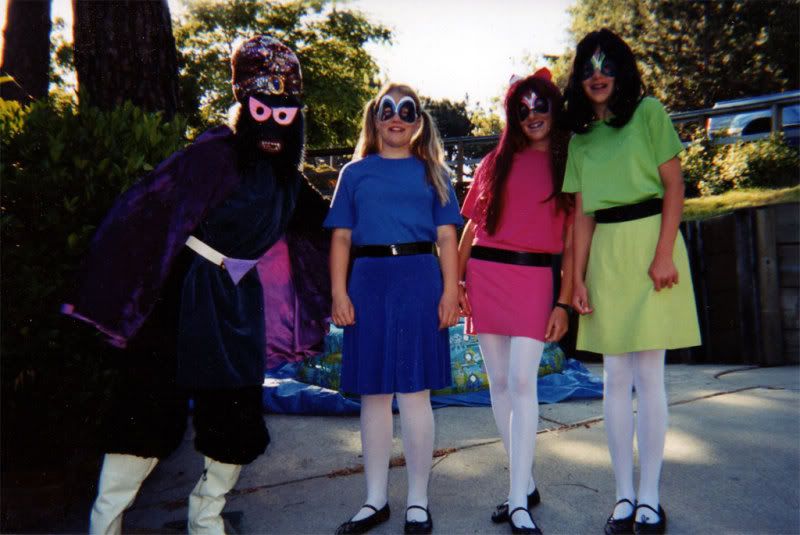 Oh look , a sideways Genie!
And a sideways astronaut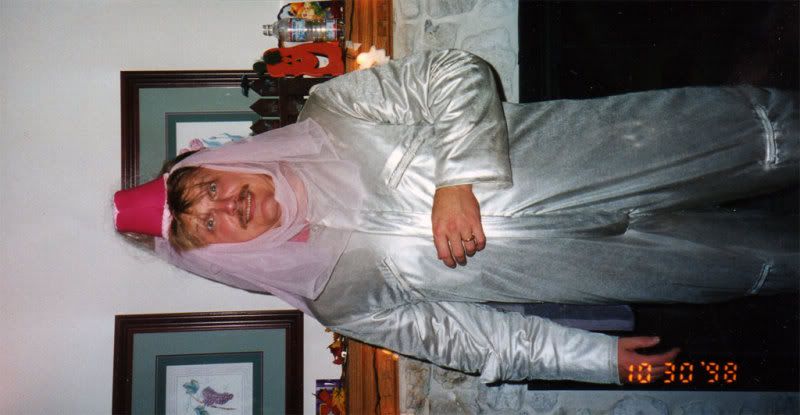 Right side up bandits:
My twins, my crazy sister and my niece Olivia
And last of all, a brunette pirate girl!
If you need to borrow a Halloween costume, let me know cuz I've saved them all!