Someone suggested that instead of burying my wedding pictures in another thread I should show them off. So, I thought I would share a few special moments from our special day.
Beware!!! The following contains images from a same sex marriage. I am not posting these pictures to offend anyone. This is my choice and my not be your choice.
Once again, those who are offended by such material...AVERT YOUR EYES!!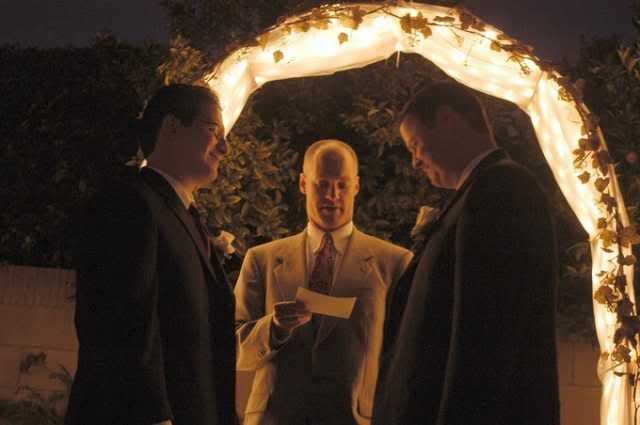 Do you have any to share?