Last week while on vacation back east my brother, his g/f and I took a hike up Black Mountain in the Adirondacks.
Black Mountain reveals a panaramic view of Lake Champlain, the Green Mountains of Vermont, Hudson Valley, The Adirondack High Peaks and of couse, Lake George and its islands.
Start of hike:
Most of the hike up was pretty boring, technical and muddy.
I had plenty of bugs to keep me company on the way up
It only took us about 90 minutes to reach the top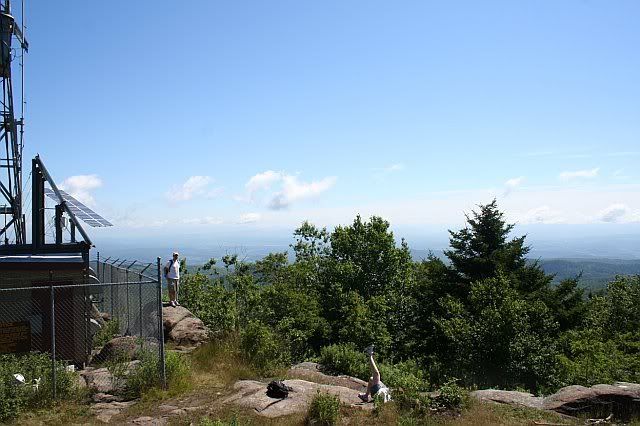 My brother and I overlooking Lake George
Found out my grandparents honeymooned at Lake George. (bow-chicka-bow wow.)
The longer hike down had sweeping views of the lake.
The only way to know we were on the right track.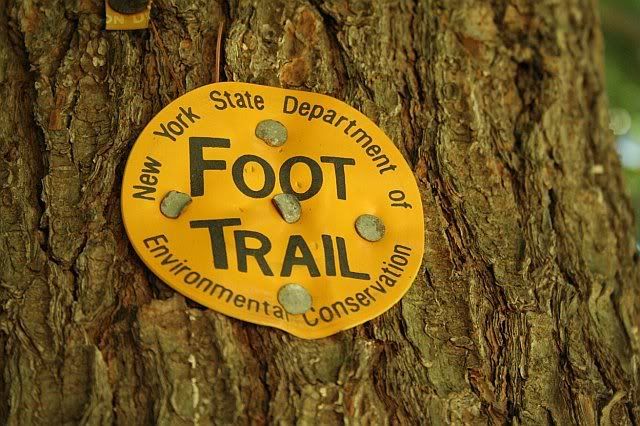 One of several small lakes we passed on the way down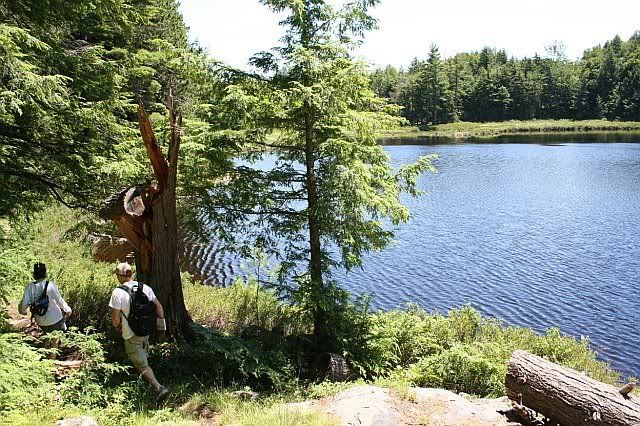 We had perfect weather for this amazing 8.5 mile hike. Rain the day before left the trails muddy but small price to pay. Can't wait to go back and explore the Adirondacks some more.