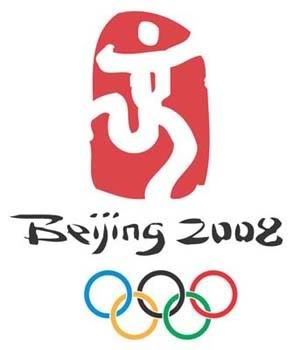 Discuss the 2008 Summer Olympics here.
Getting closer to games time.
Who's going to watch and who is boycotting? Have your face masks ready to cut out the pollution?
As suggested by Earkid in post #30 on page 2:
Originally Posted by
Earkid
*May I have your attention please*
Before the big event begins this weekend I would like to suggest some ground rules regarding posting event results. I'm the kind of person who doesn't like to know a thing until I watch the events in the evening. So I would like to suggest that all results get posted within spoiler tags on the day they occur. Then any future discussions can occur without spoiler tags.
I'm interesed to see what the Chinese will put on for the opening ceremonies, and am also interested in seeing London's segment in the closing ceremonies.