I've had three different digital cameras in the last several years and I have yet to own one that I truly like. My current digital camera, the Sony Cybershot 12.1, is capable of taking very beautiful and clear pictures with flash and in the daylight. However, it
SUCKS
in low-light!!!! I love to take pictures on rides when I'm in the parks (without flash of course), and it comes out SO grainy and pixel-y. Below are some instances of it taking cruddy quality pictures. A couple are a tiny bit blurry and I understand that has a little to do with it but for the most part, they are mostly steady pictures but still cruddy quality.
This picture is a perfect example of how clear and beautiful it takes in the sunshine.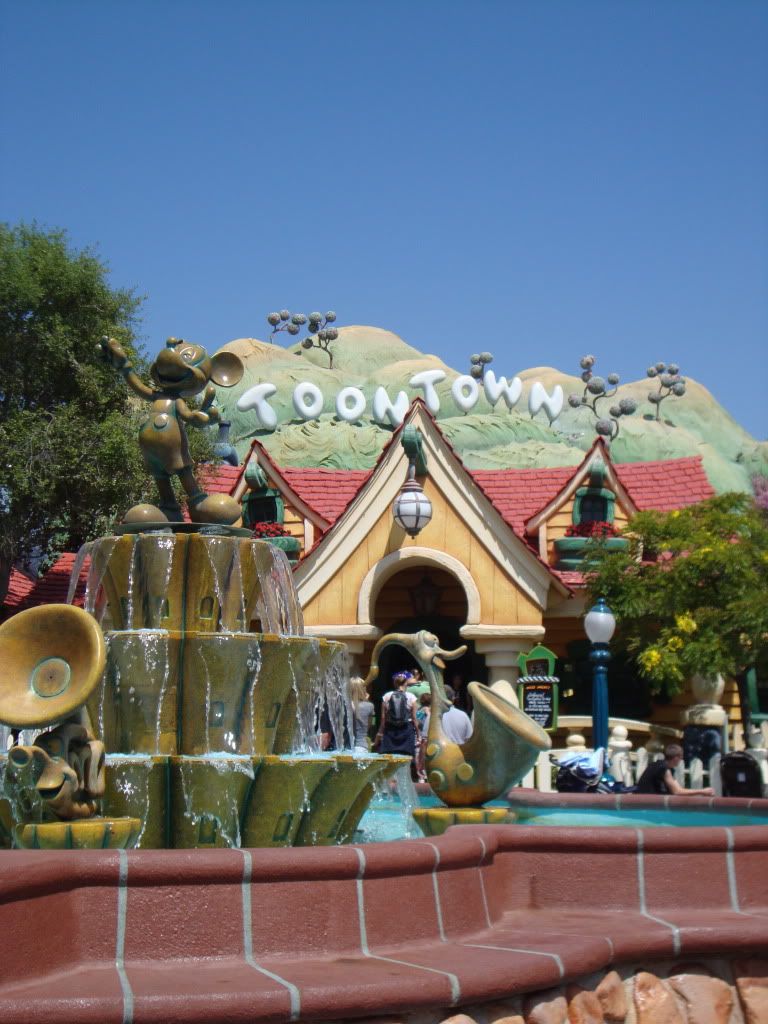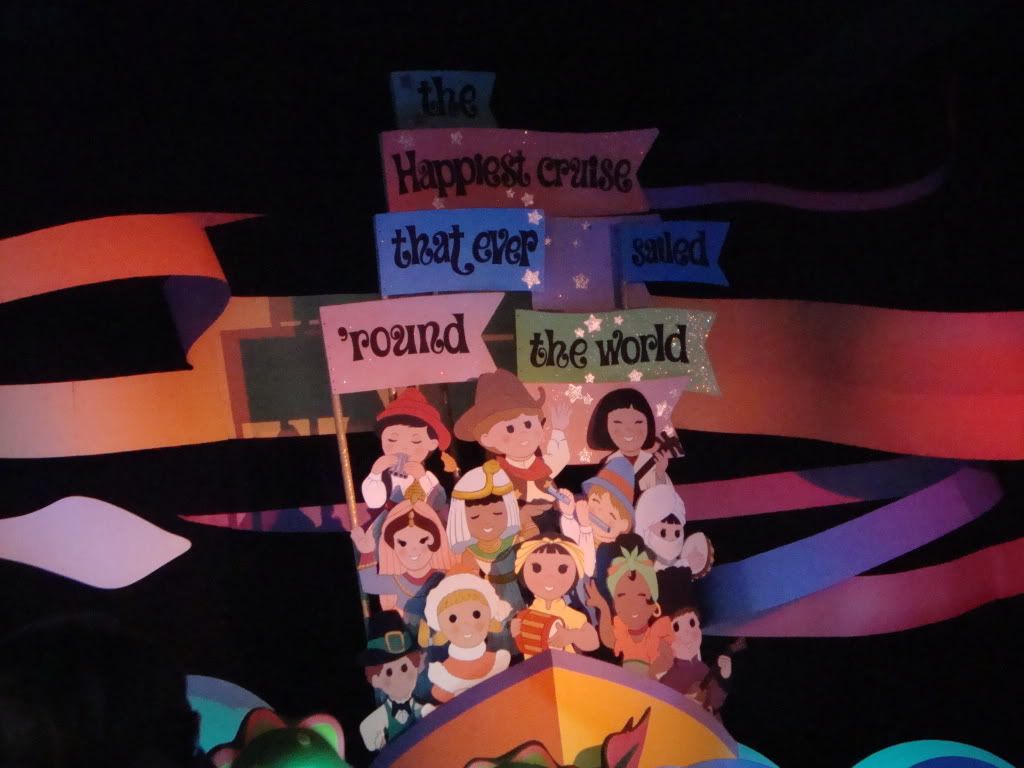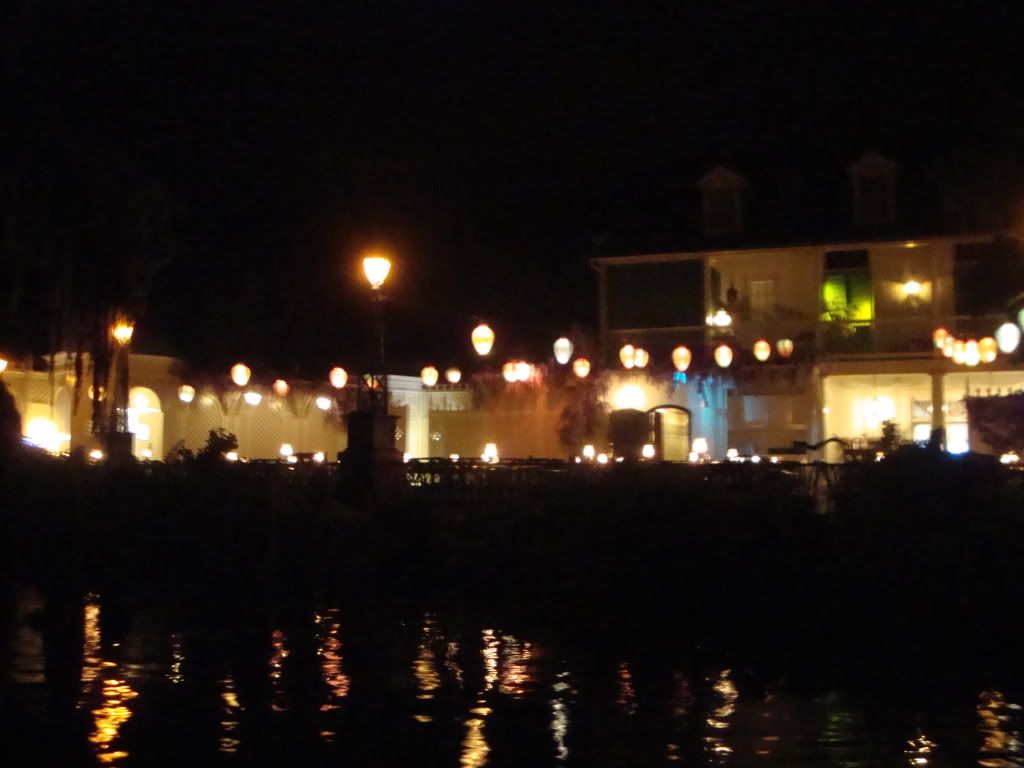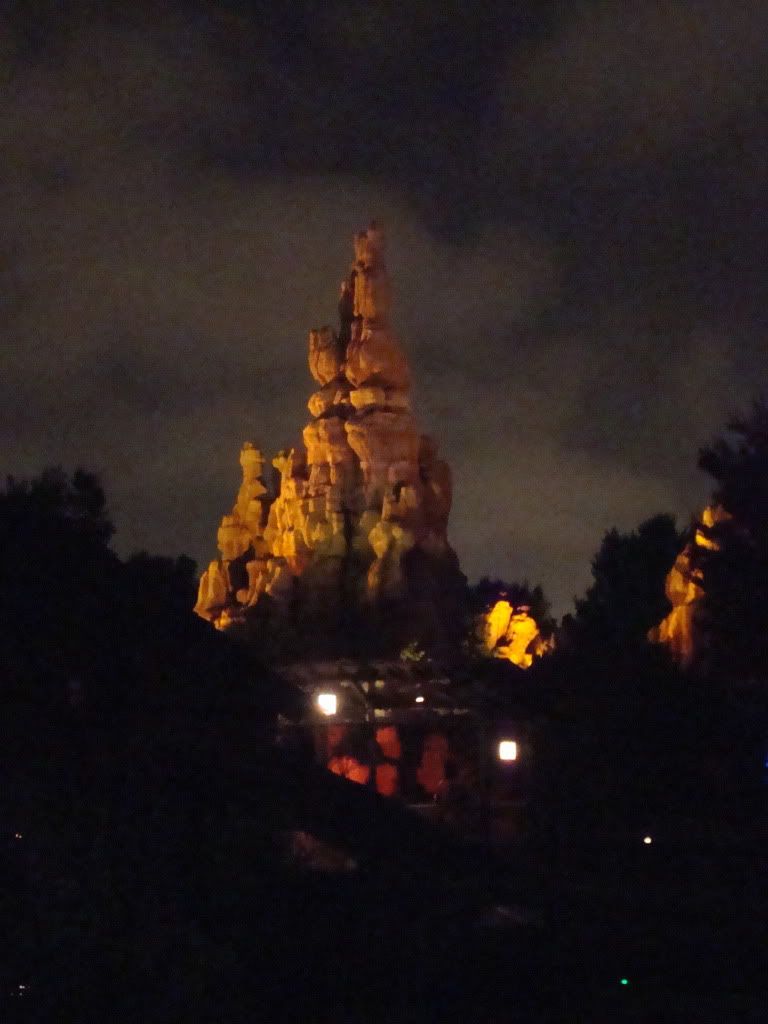 In the last three photos can you see what I mean by grainy-ness? Especially in the Big Thunder picture. What can I do about this? Do I need a new camera or is there a certain setting or number (?) I should have my camera on for low-light. Any help at all would be soooo amazing. Thank you!!!