This was put together specifically for my father's backyard railroad display, work done by my uncle.
Here is the real thing, inside Knott's.
And the replica: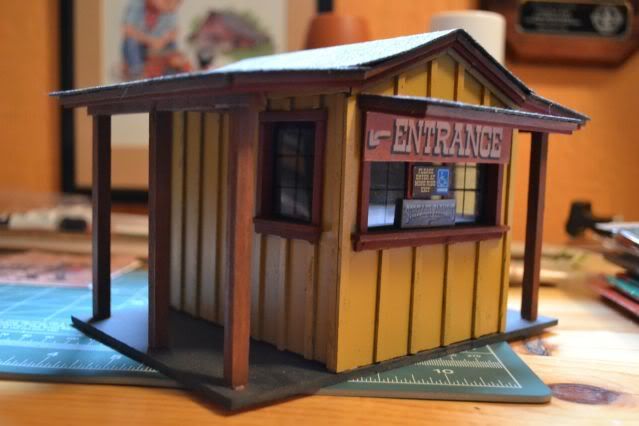 Turned out pretty good. My dad has some references photos of Disneyland Paris Frontierland structures next potentially. Thanks for looking, just thought some folks here might appreciate this little project.