Did you miss out on the last Zombie Walk in Pasadena?
Well look who's in for a surprise this time: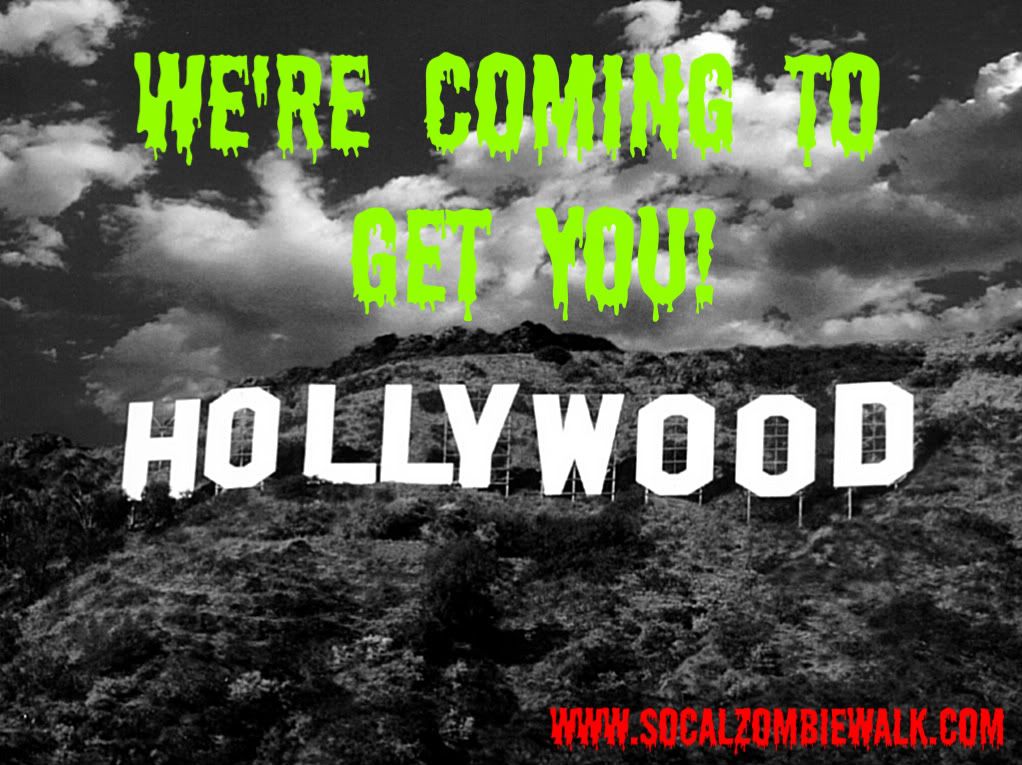 as the graphics say, see the website for the info, and you'll find pictures from the last Zombie Walk, including the Zombie dog!
Seriously, its a fun way to spend an afternoon making the "normals" wonder what the heck is going on.