In June I had the chance to take a 12 day trip to Eastern Europe (Germany, Austria, Hungary, Czech Republic, and Slovakia to be exact). On the 10 actual days on the ground, I managed to take over 1000 photos. In the spirit of photography and, of course, travel, here are a just a few of the pictures taken on my trip..... as always, comments and critiques are wonderful! Enjoy!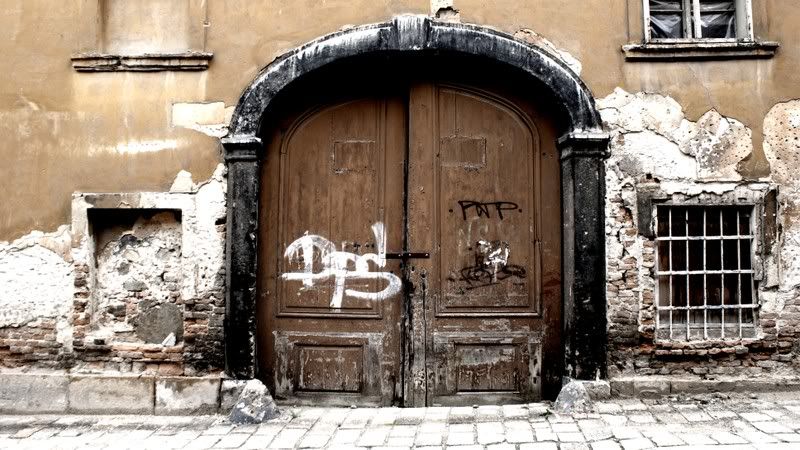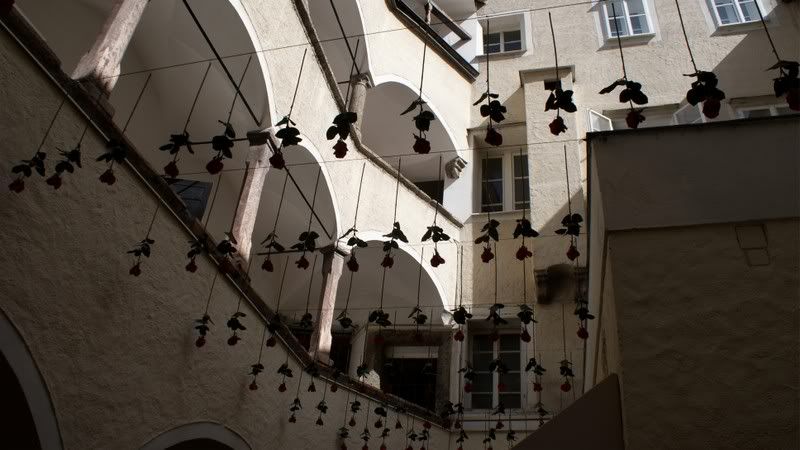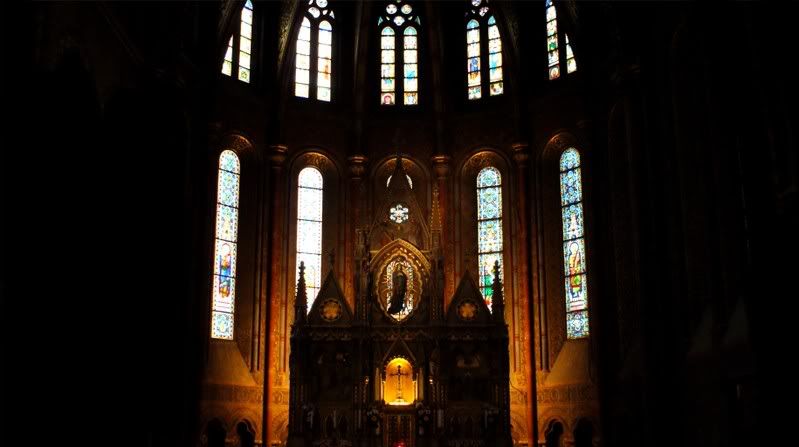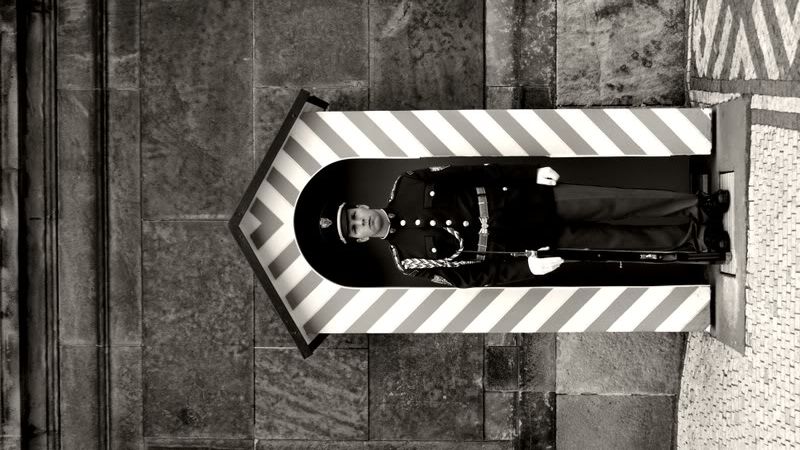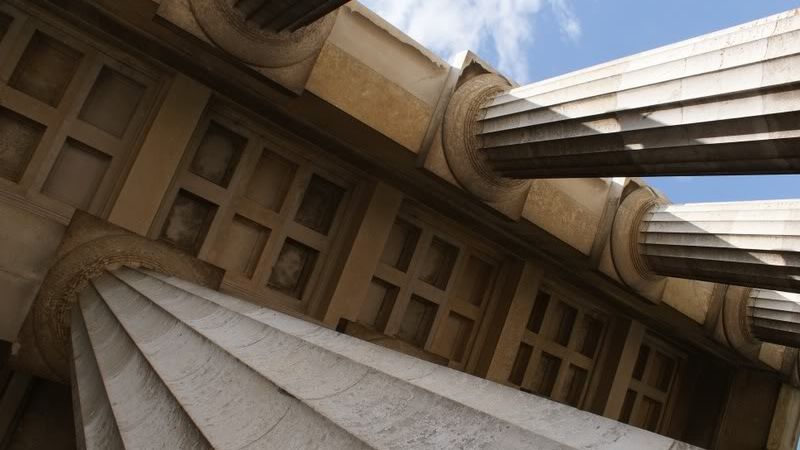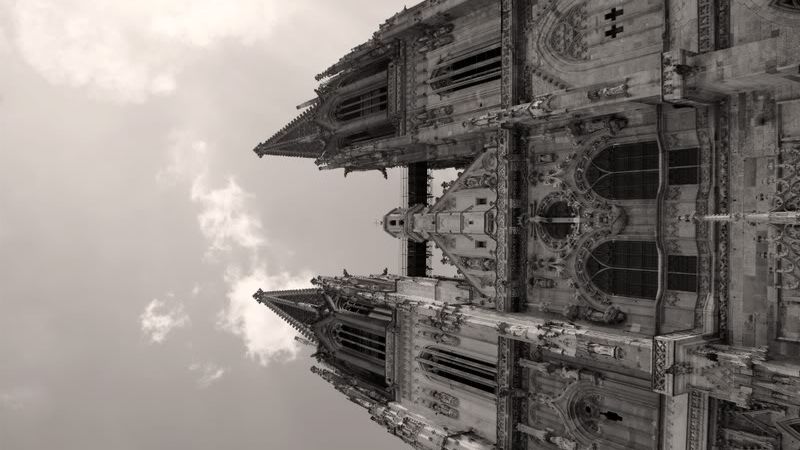 _____________________
and some photoshop fun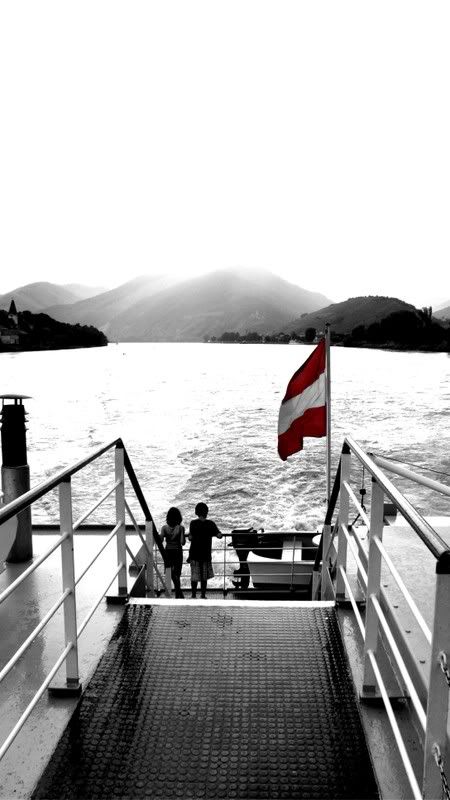 Click. For More!