It's been a while since I posted a Knott's TR... in that time Tinkmomma and I discovered that while our son isn't a "thrill seeker", our oldest daughter is! Sadly the youngest two were asleep for the first couple rides... But I will start this thread with one fact.
I will start this thread by saying that my little girl... did Woodstock's Airmail. This part had me a bit scared that it wouldn't go over as well as it did in line...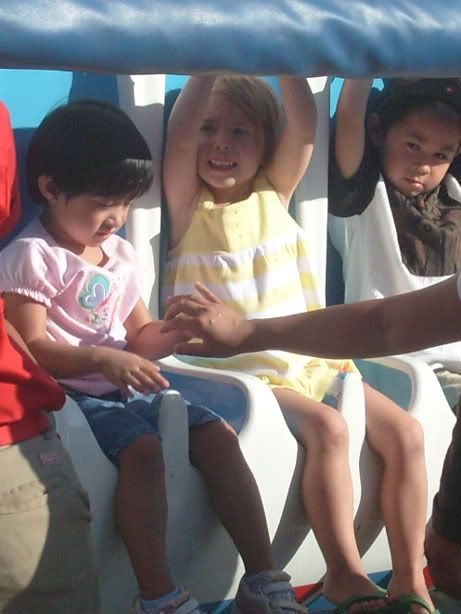 Then I saw this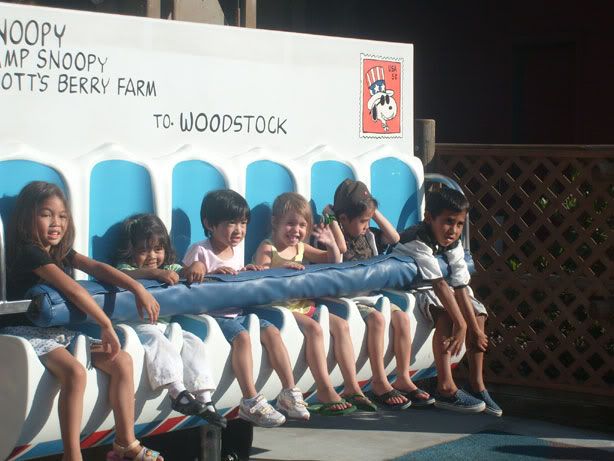 And then the whole up/down thingy
Yeah she had fun!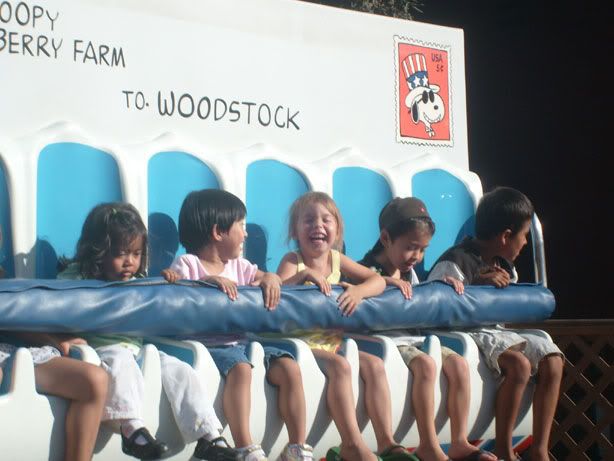 After this little ride she took her brother over to the Red Baron (sorry no photos) and took a ride. Then headed over to Huff n Puff...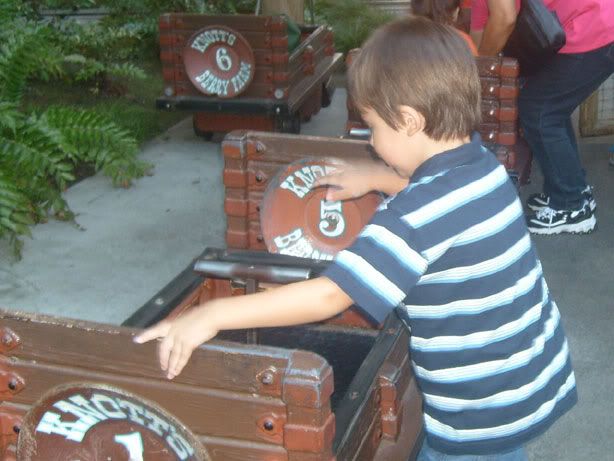 Oddly this "thrill seeker" hated being the last car. She hated it so much she just sat there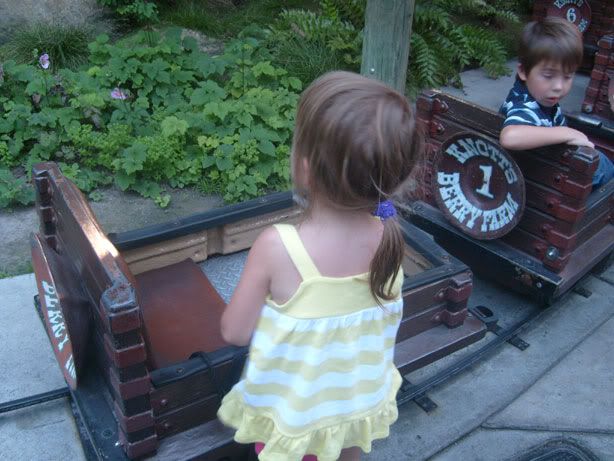 I felt so bad because she wanted to go, but didn't want to push (she hated being the last car) so the ride operator had to help her... but as you can see they were all small so the RO actually pushed everyone for the most part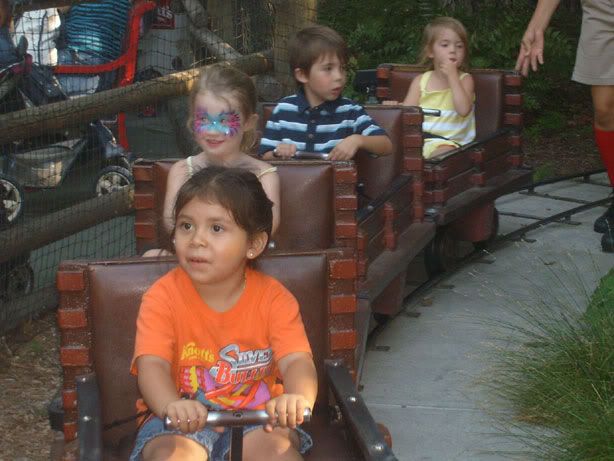 Round 2 went a lot better