Halloween
Horror
Nights
2008
"Who knows where true madness lies..."
"Just remember, when you look into a mirror... It is also looking back at you..."
Begin your descent into a world of opposites, distortions, and terror beyond reasoning. Decide your path, and try not to lose your way, because once you step into the mirror willingly, there will be no one to help you, no one will hear you beg for mercy, and no one will stitch you up when the blood leaves your body.
Face your deepest fears as Bloody Mary brings History's most terrifying urban legends to life. There's nowhere you're safe in the most immersive horror experience ever.
8 All-New Terrifying Haunted Houses
6 All-New Bone-Chilling Scare Zones
3 Gripping Live Stage Shows
for dates and prices, please visit:
Florida haunted houses and other behind the scenes information
Haunted Houses:
To Suffering there is a limit
To Fearing, None.
Bite the apple and your eyes shall see...
...The way these tales ought to be...
"Thems creatures, ain't they Pa?"
"Yes, son. Thems creatures."
-AtomiComics'
"Strange Tales" No. 24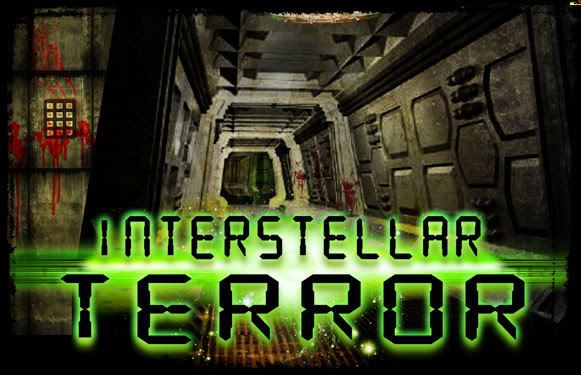 It can only be attributable to human error
Prided among the scientific community as the greatest achievement in the history of mankind, the NSO COLUMBUS 1492 is the first manned spacecraft to leave the relative safety of our solar system. When the ship disappears for several years, and then reappears just outside the orbit of our moon, your rescue team is sent to investigate. They find that an artifact the crew brought on board causes destruction and forces you to witness Interstellar Terror.
Enter the realm where the flash of a camera reveals horrors beyond comprehension, leaving you in "total" darkness with Hell's Army of the Undead!
Charlie McPherson, a noted tabloid photographer, has always wanted something more in life than photographing celebs at their worst. One night, Charlie gets his wish when the city he resides in becomes overrun with flesh-eating Zombies. Trapped in his downtown loft with bloodthirsty Zombies just outside, Charlie captures the last horror-filled moments of his life on film and you are with him every step of the way.
You're going there?
If there is such thing as hell on earth, that's it.
Post-apocalyptic Scotland breeds madness as the Reaper virus ravages the populace, leaving those left behind after the plague to survive by any means necessary. Do you have what it takes to make it out alive?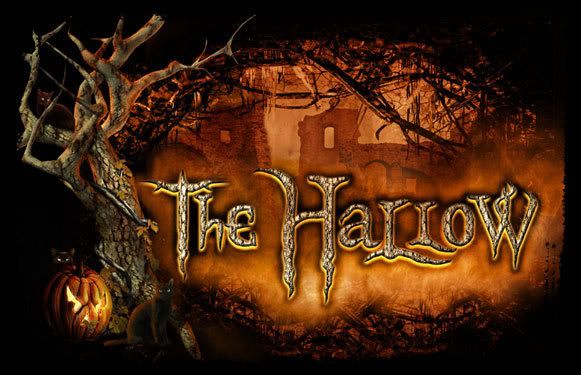 Well, kiddo,
I thought you outgrew superstition-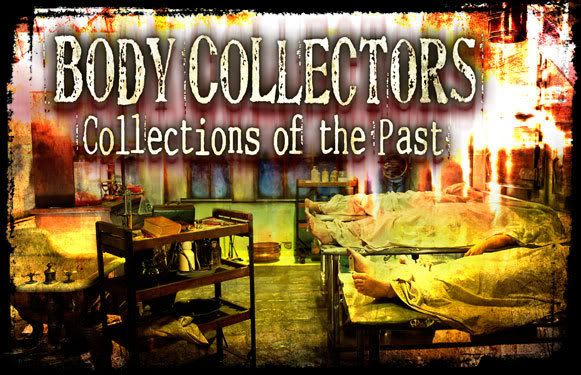 Experience teaches us that silence terrifies most people.
Scare Zones: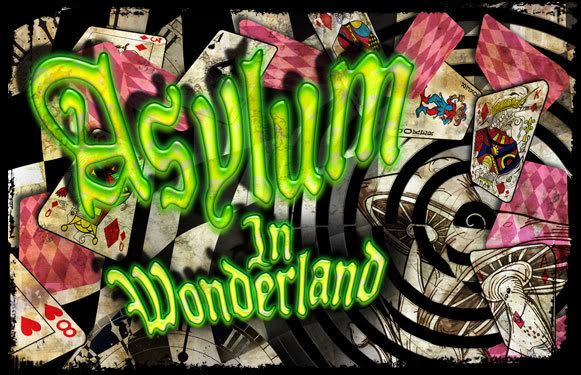 "Step into the Looking Glass..."
"If I had a world of my own, everything would be nonsense. Nothing would be what it is because everything would be what it isn't. And contrary-wise; what it is it wouldn't be, and what it wouldn't be, it would. You see?"
"Once Upon a Time... is over."
Enter your favorite fairy tales and find out what happens when Grimm goes wrong. Witness these stories through the lens of their reality. Look closely and you will find the terrible truths that lie just below the sweet appearance of these classic tales. You will learn a thing or two about yourself, but by then it may be too late.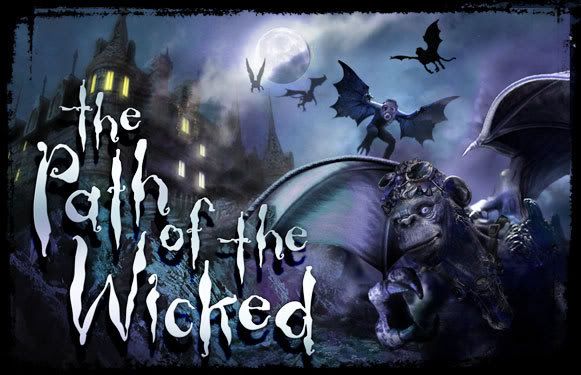 "Going so soon? I wouldn't hear of it. Why my little party's just beginning."
"You'll believe in more then that before I'm finished with you."
"Oh, now we'll never get back to Kansas, Toto..."
What if the Wicked Witch had won? Because every story has more than a few sides, view OZ as it has never been seen before. In this reflection, The Wicked Witch of the West has done away with Dorothy and seized control of the merry old land of OZ for herself.
"We don't need no education..."
"September, October, November,
Now it's time to remember
The Trick or Treat time of year
Bloody Mary will show you fear
'Cause murder is the lesson
Skool is now in session..."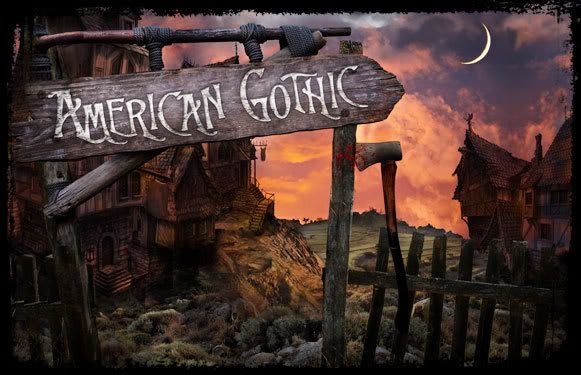 Lizzie Borden took an axe
And gave her mother forty whacks
And when she saw what she had done
She gave her father forty-one...
"Do not underestimate the determination of a quiet man."
Shows:
The Rocky Horror Picture Show:
A Tribute
Mad scientist Dr. Frank-N-Furter, Rocky Horror and other famous Rocky Horror Picture Show characters return, bringing the musical mayhem of the classic horror spoof to life on-screen and on-stage with live performers singing and dancing in outrageous costumes. The tribute will be interactive with audience participation and on-stage guest involvement.
Brian Brushwood
Bill & Ted's
Excellent Halloween Adventure
Commercial:
http://www.youtube.com/watch?v=YUNljXEjN0Y