This trip report contains pictures of Universal Horror Nights Hollywood. Due to the nature of this event, you will see photos of actors in gruesome outfit, blood and disturbing pictures.
You have been warned, now let the report begin.
Apologies in advance for some blurry pictures, it is hard to take pictures in the dark with fog.
This past Saturday, October 4 my friends and I made it to Horror Nights. I have gone in the past years and this year in particular was packed! It took about 30 minutes to get thru security and another 15 minutes to go thru the main gate. If you are planning on going, go early.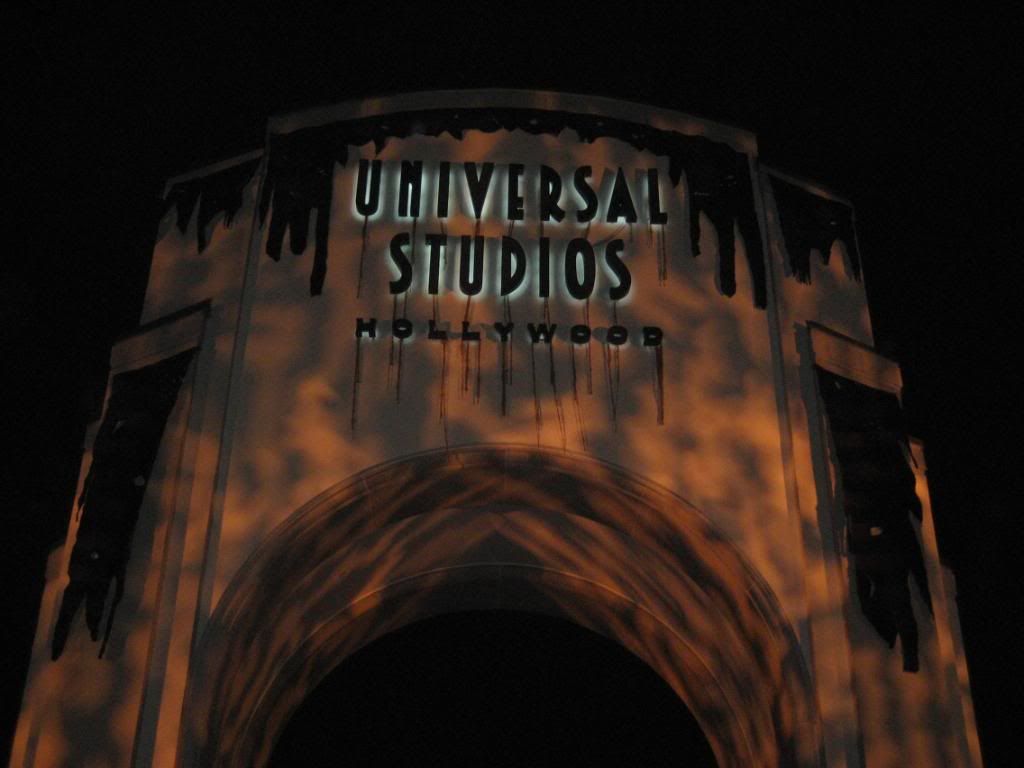 When we first enter the gate we were greeted by Freddy and go-go dancers.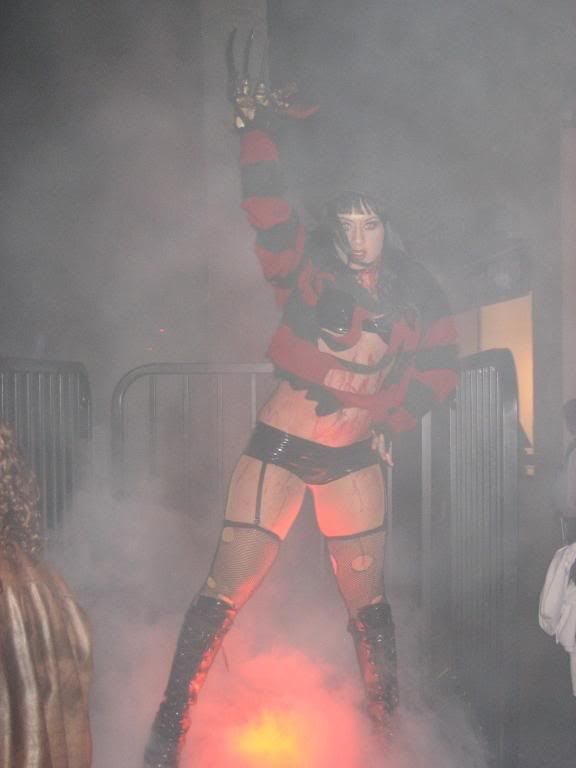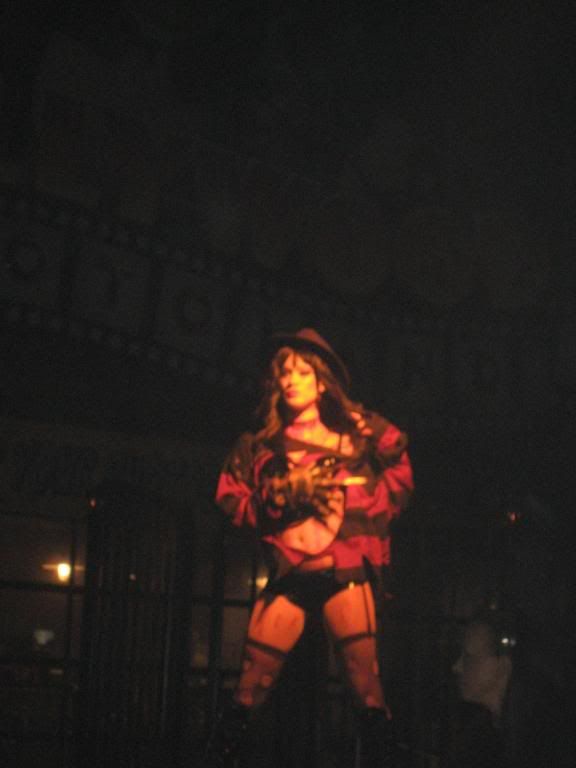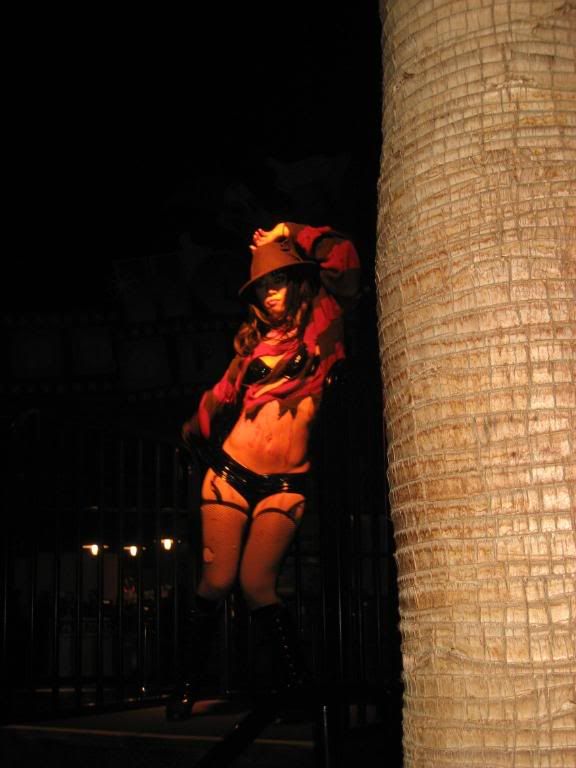 We soon got to our first maze: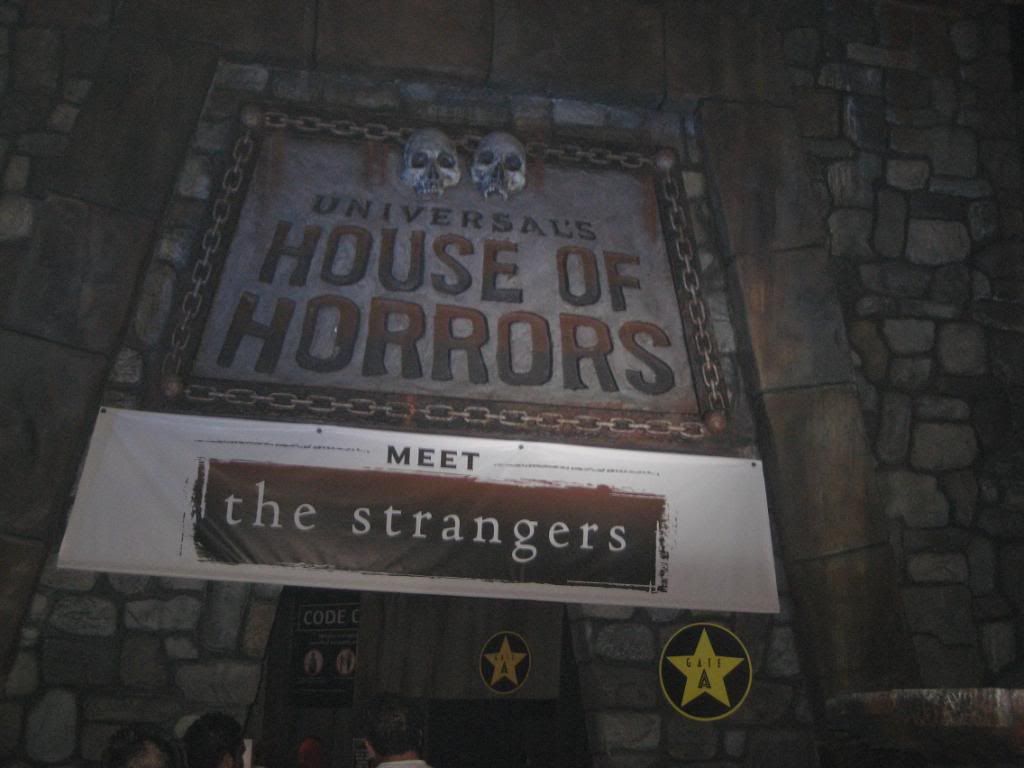 This was about a 30 minute wait.
After this maze we made out way to: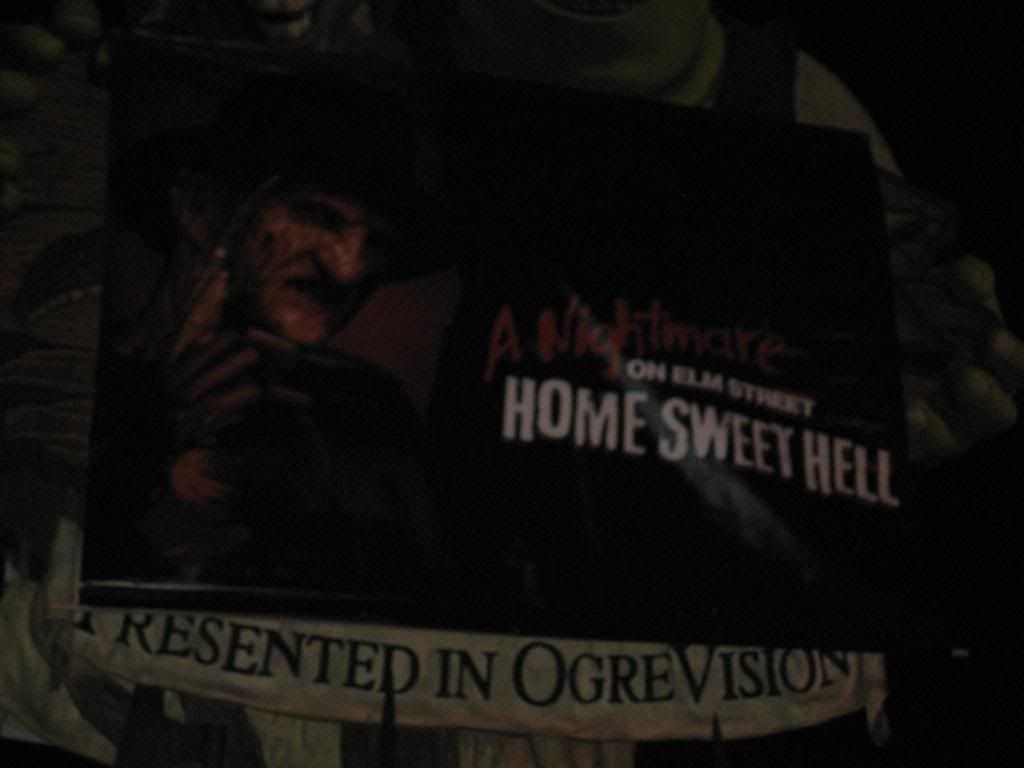 Random photos while walking to the next maze: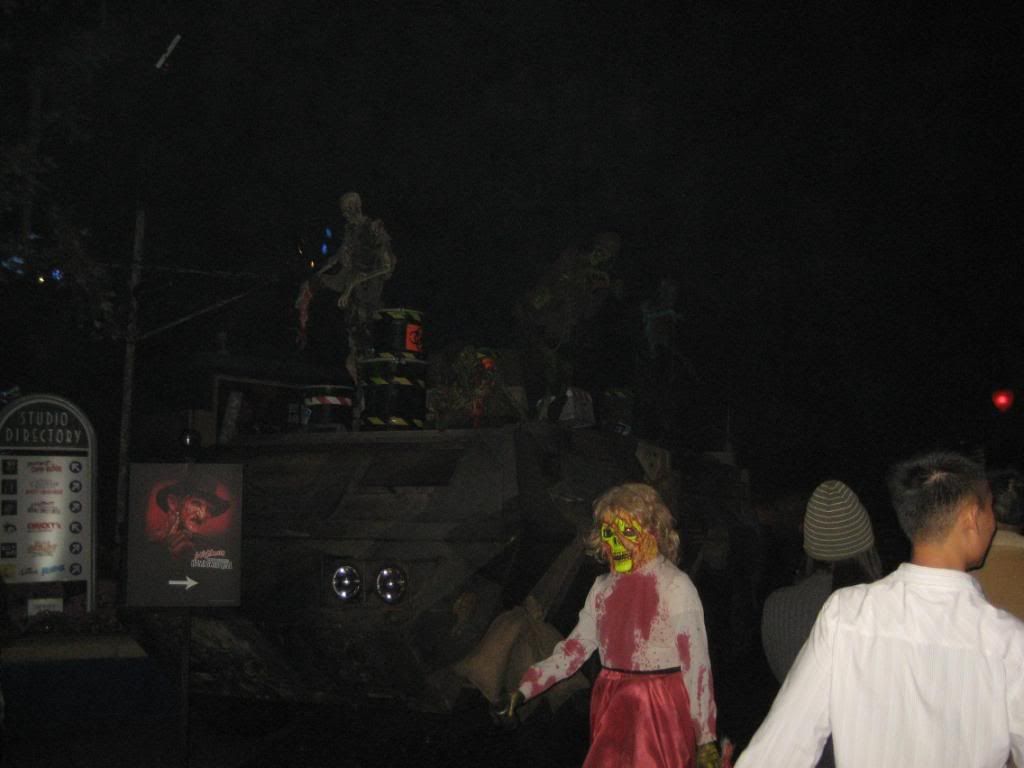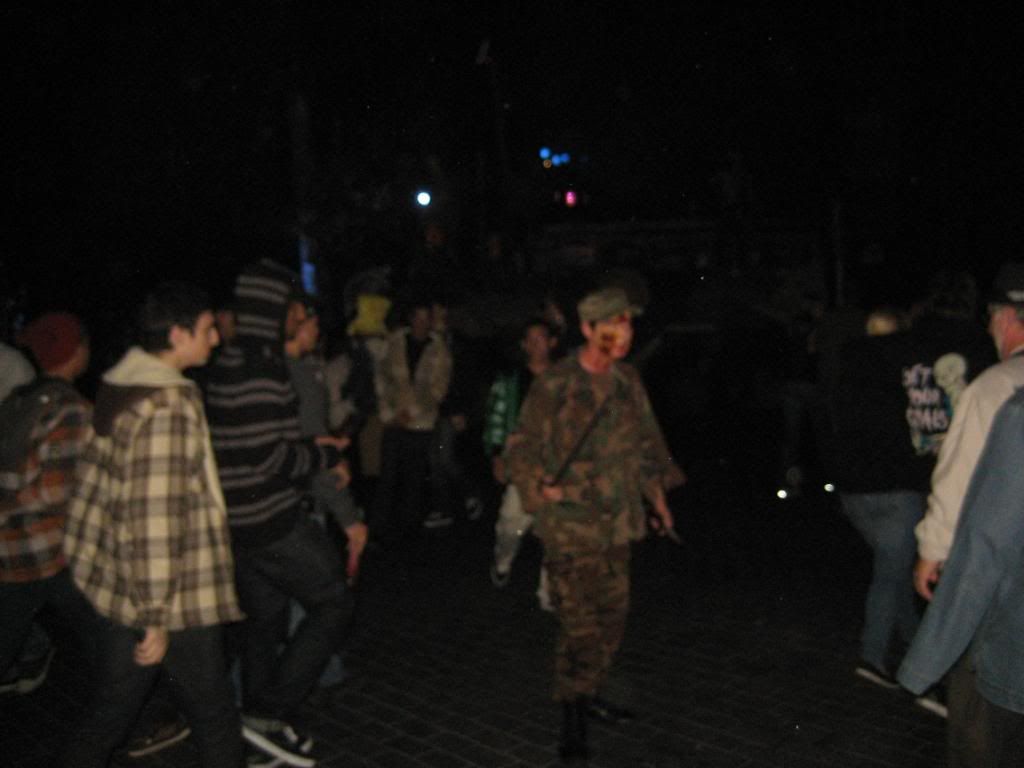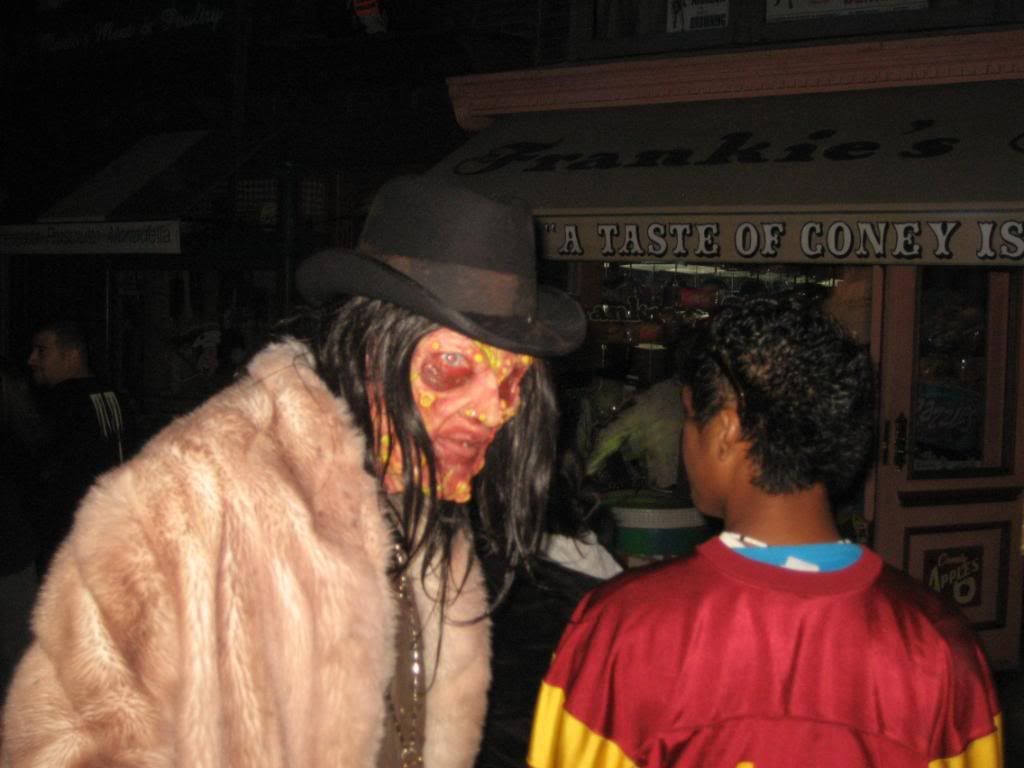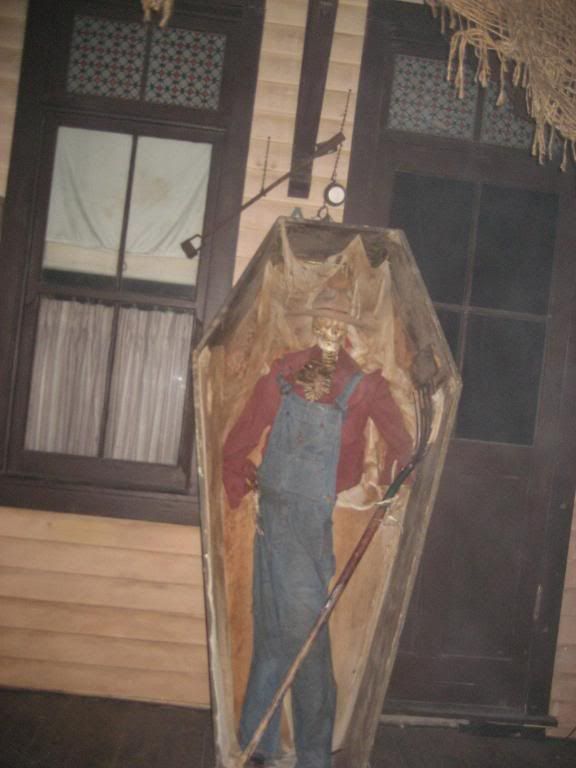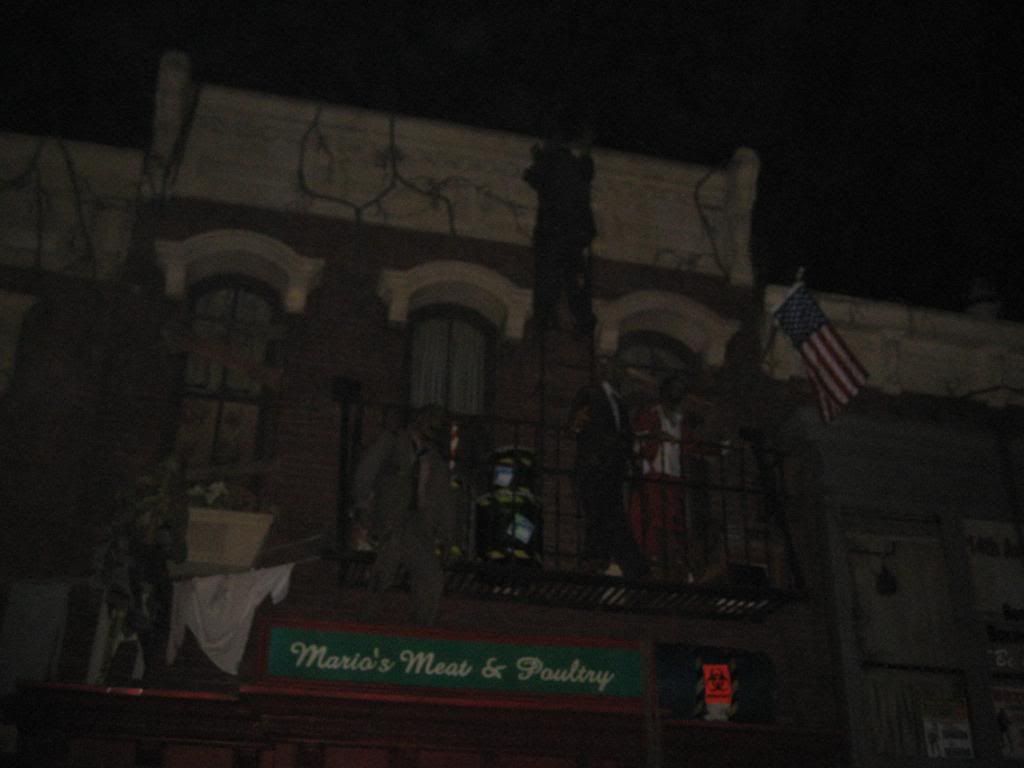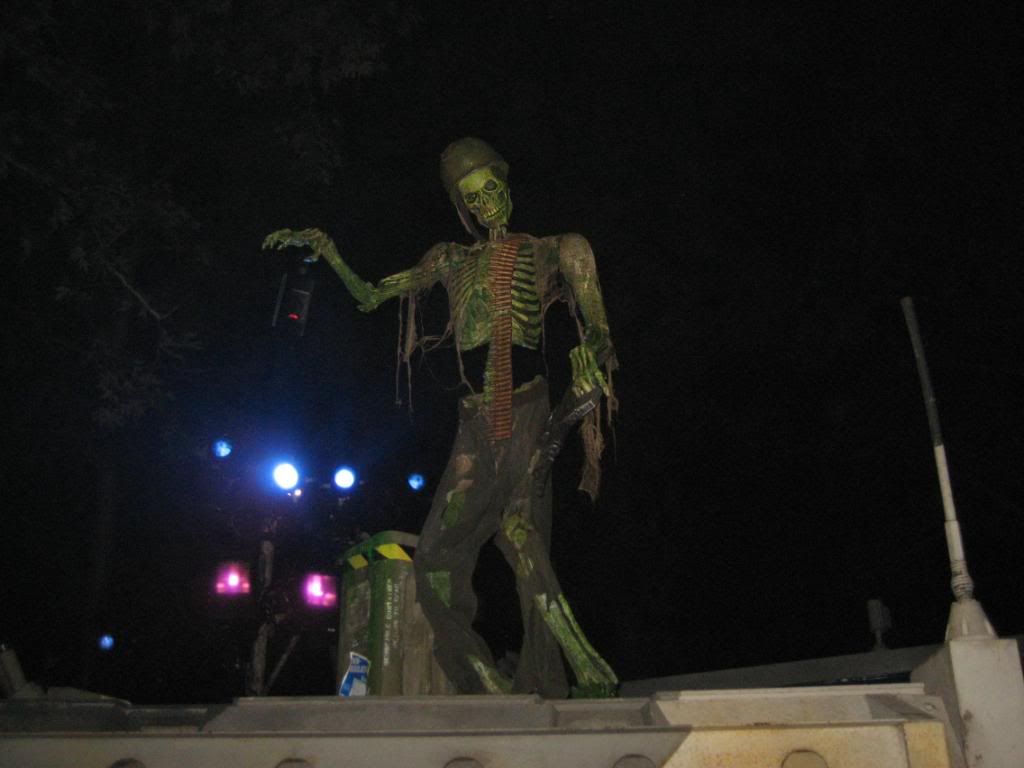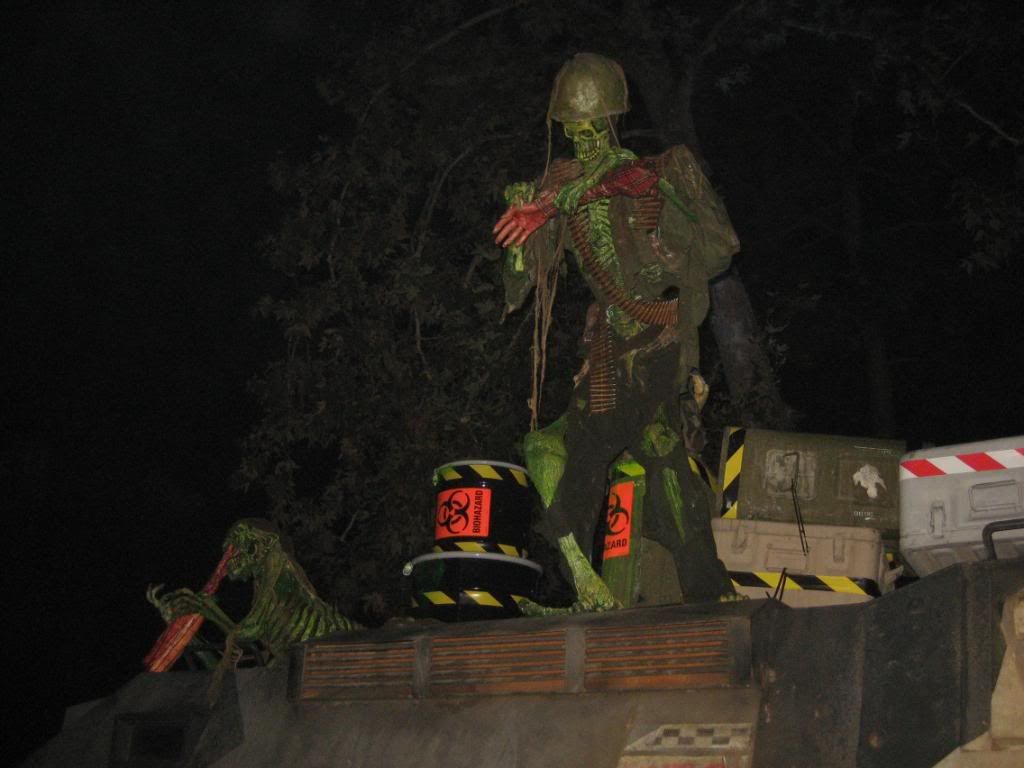 The entrance to the next maze:
This maze was about a 30 minute wait.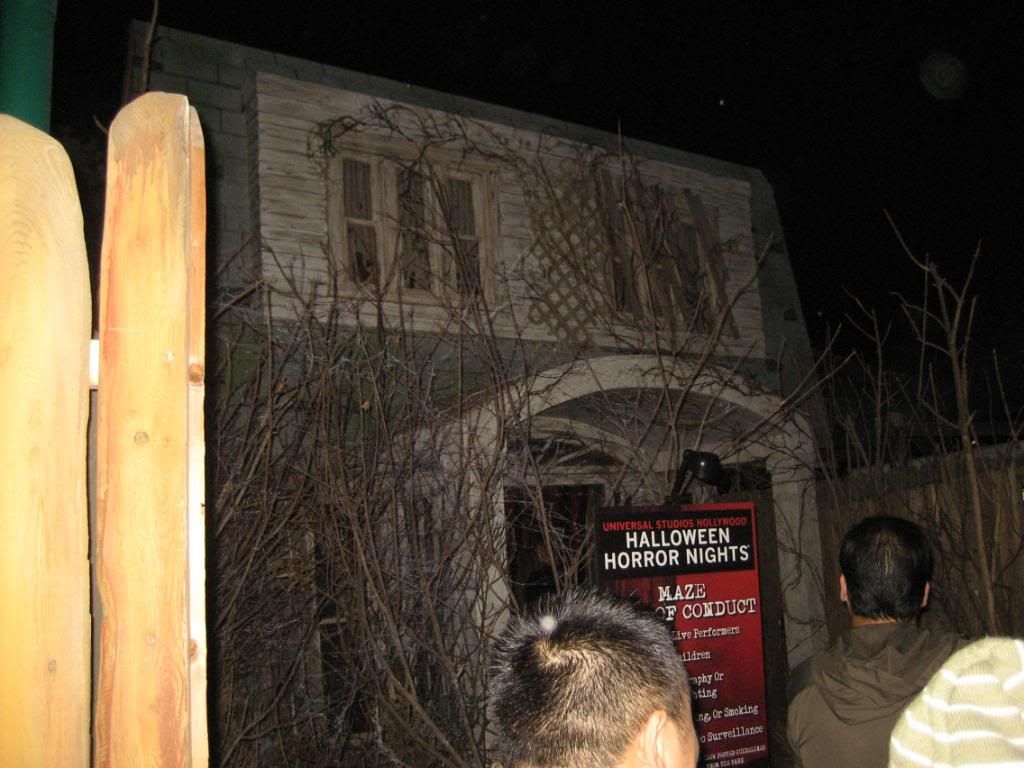 We soon made our way to the Terror Tram. This year they made this maze longer than the past 2 years. But it was way too packed. It was more like a long walk thru the scenery. I would say it took about 30 minutes to walk thru because of so many people.
I took the most pictures here because it was out doors.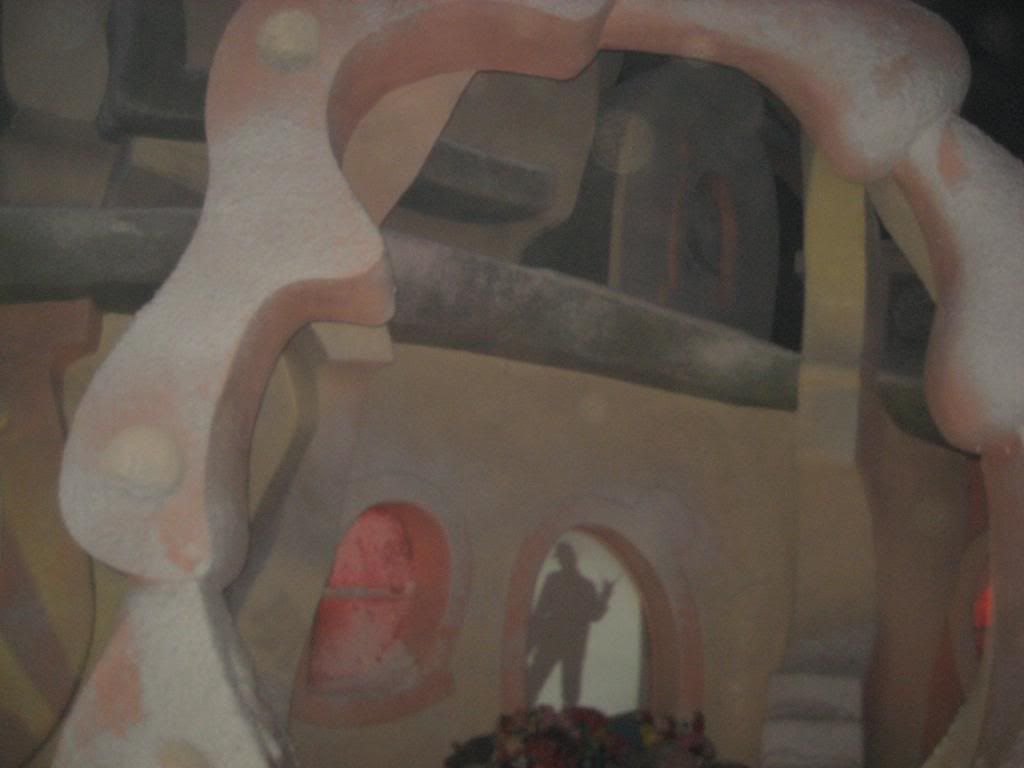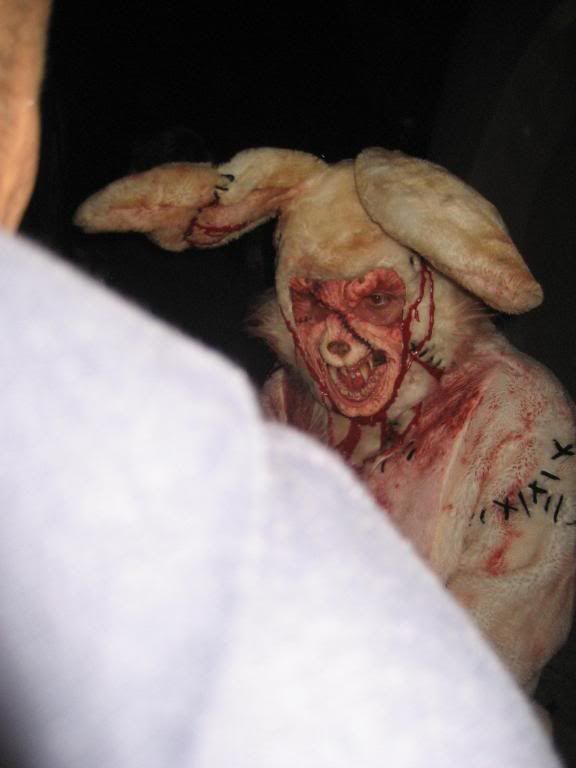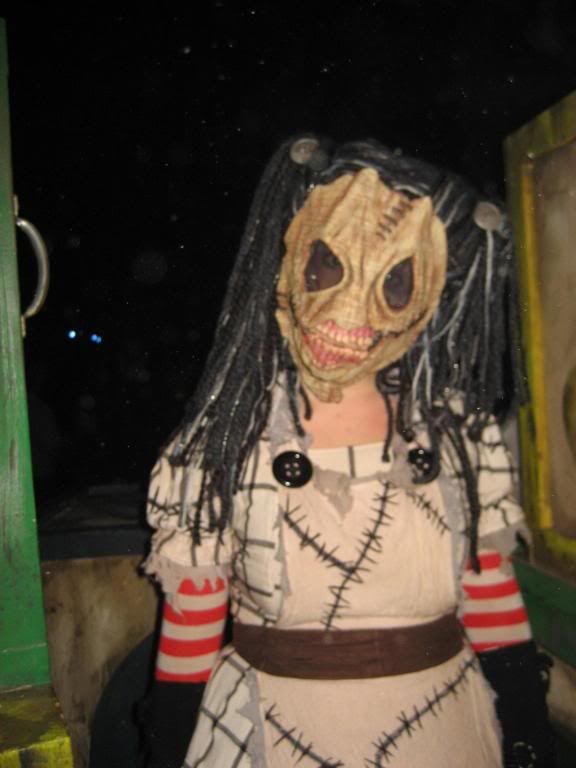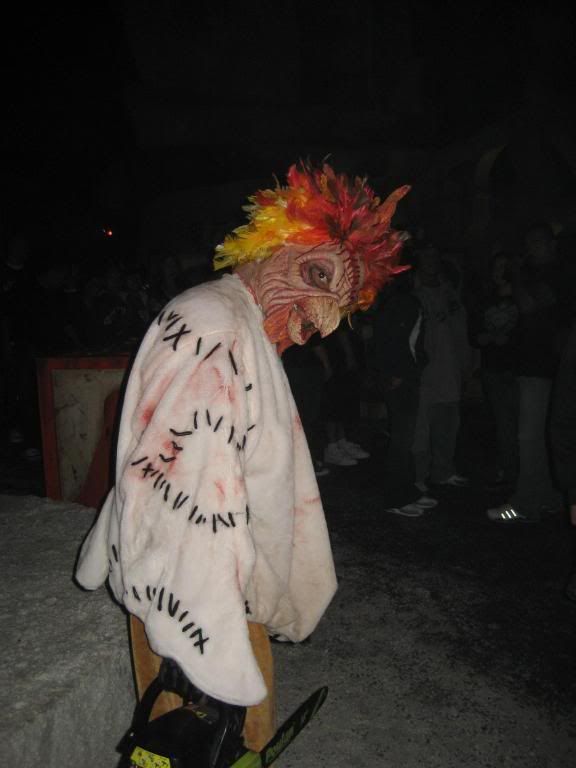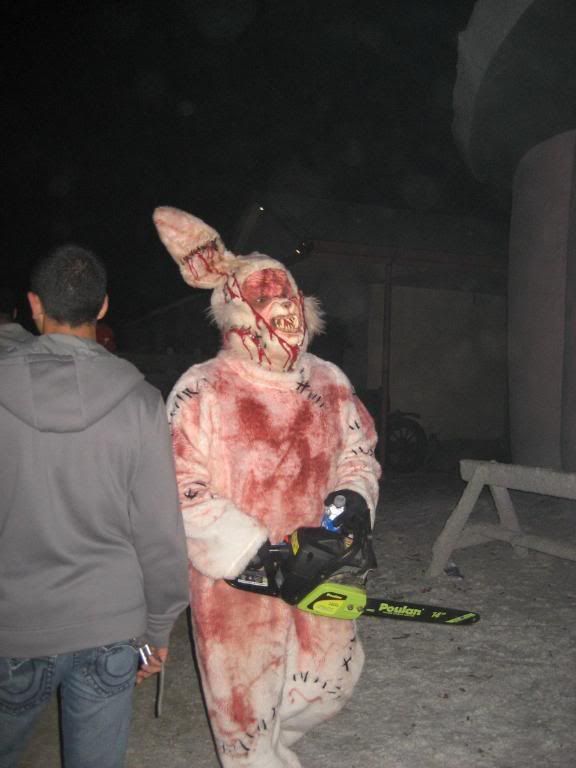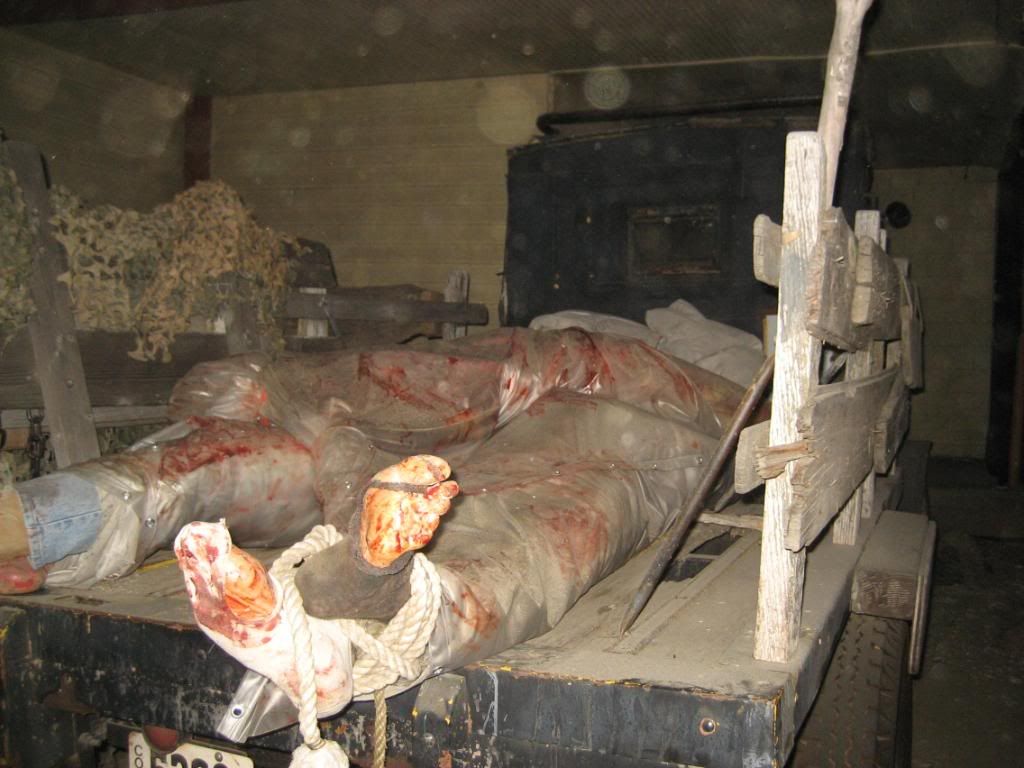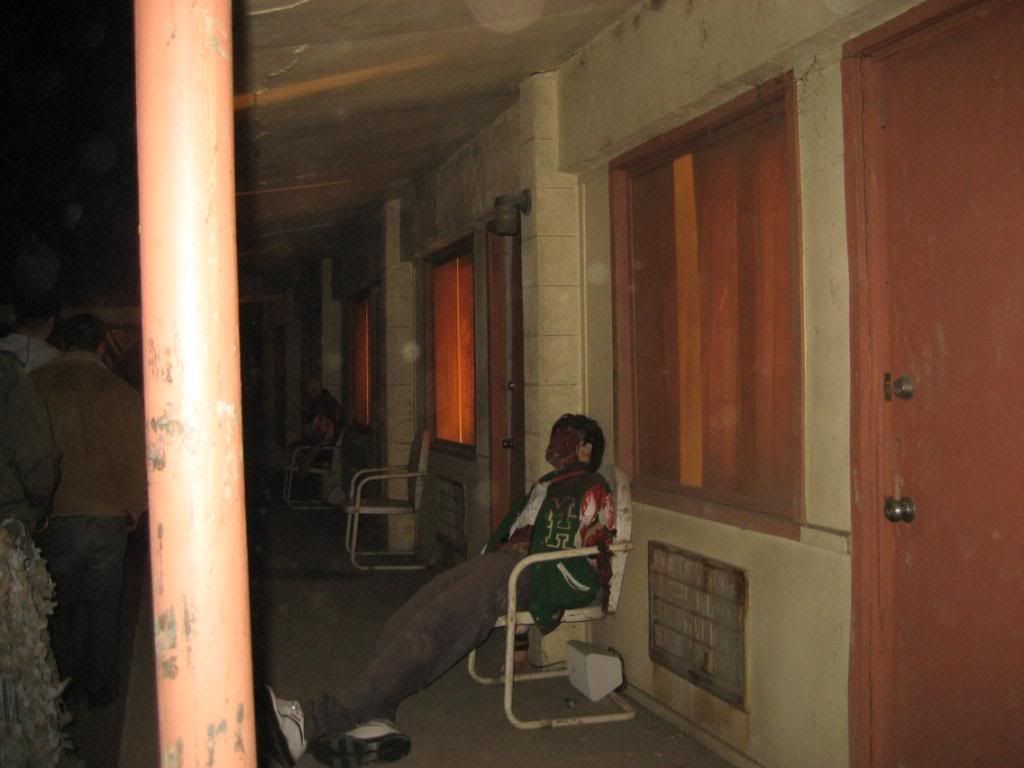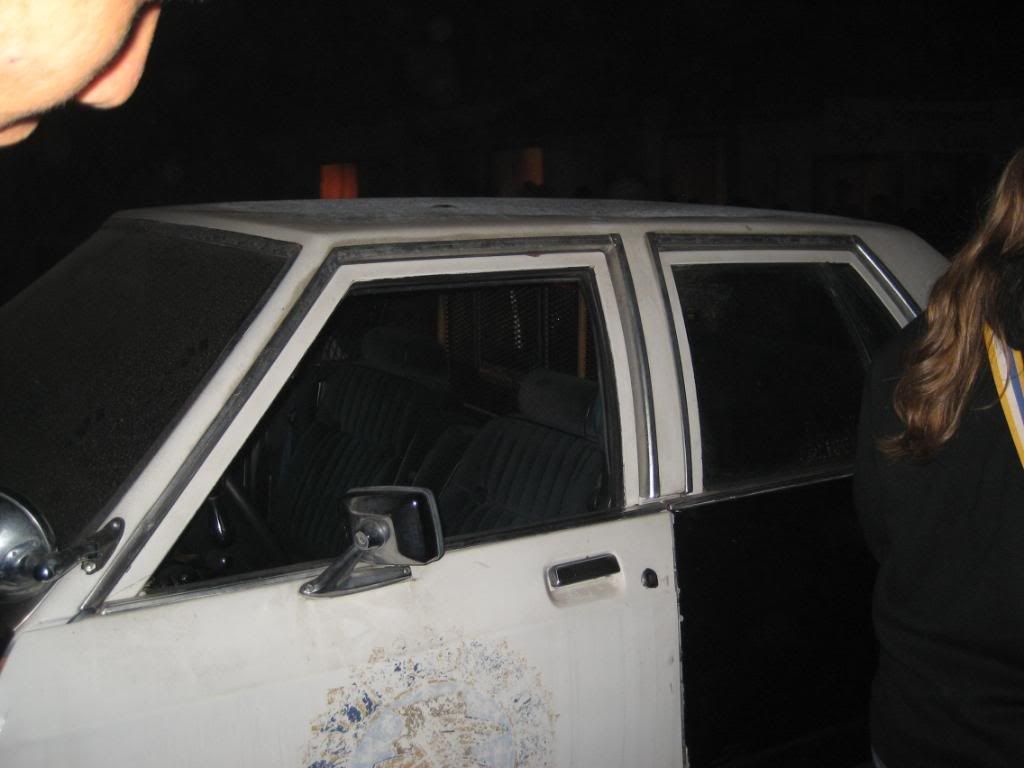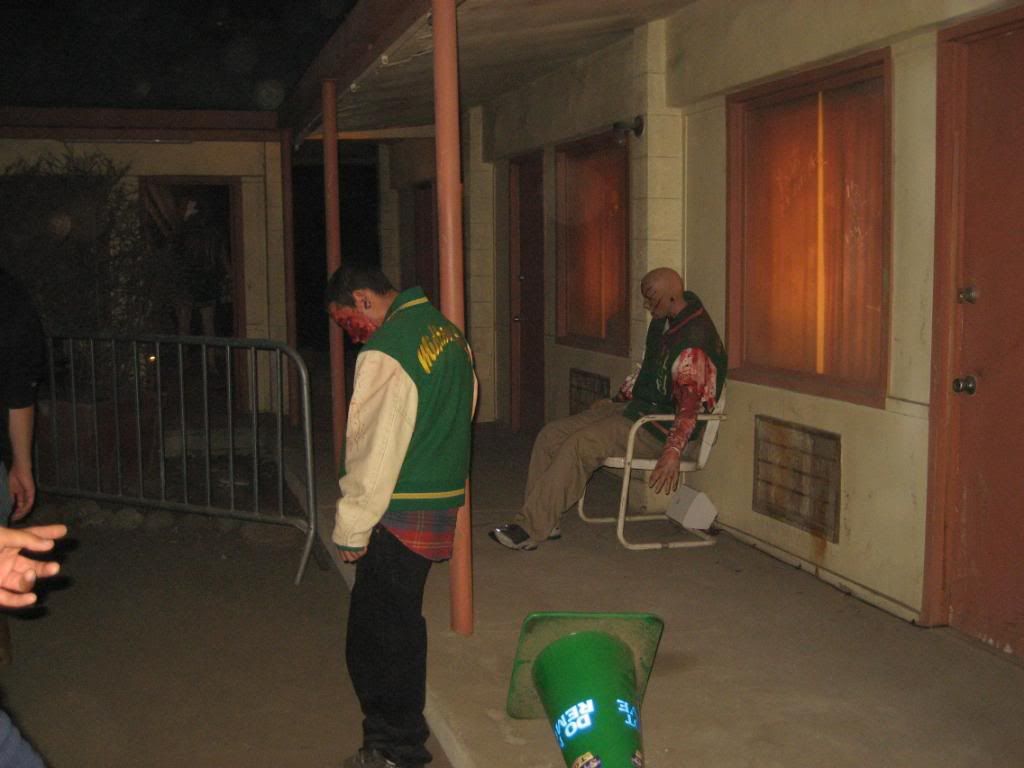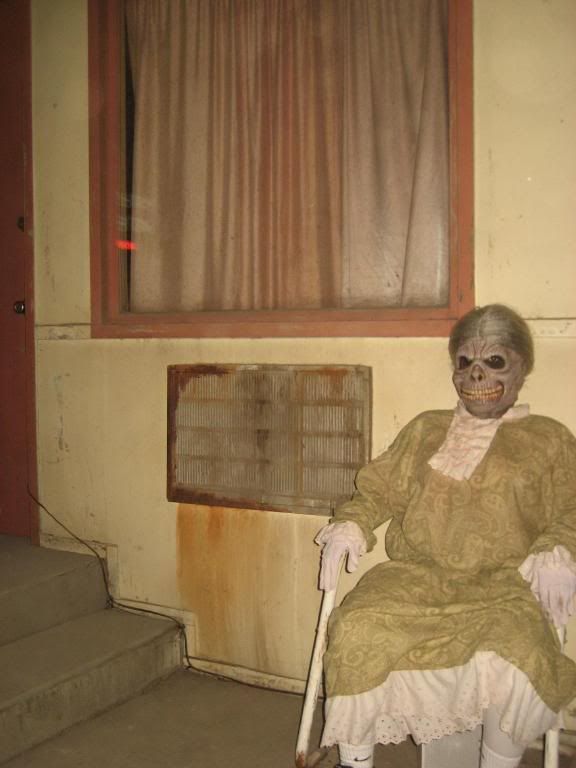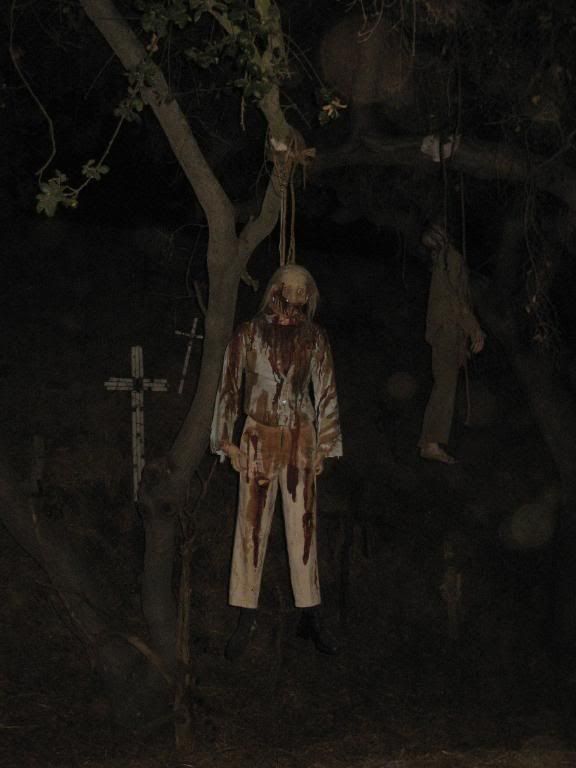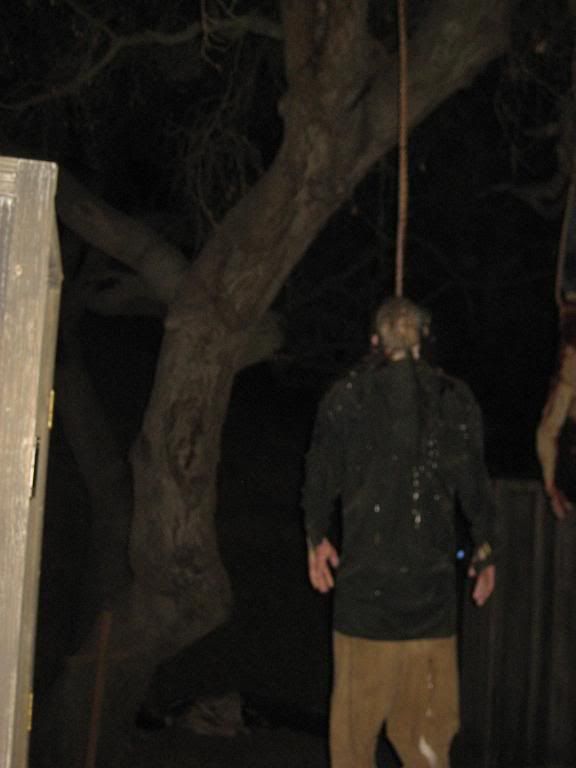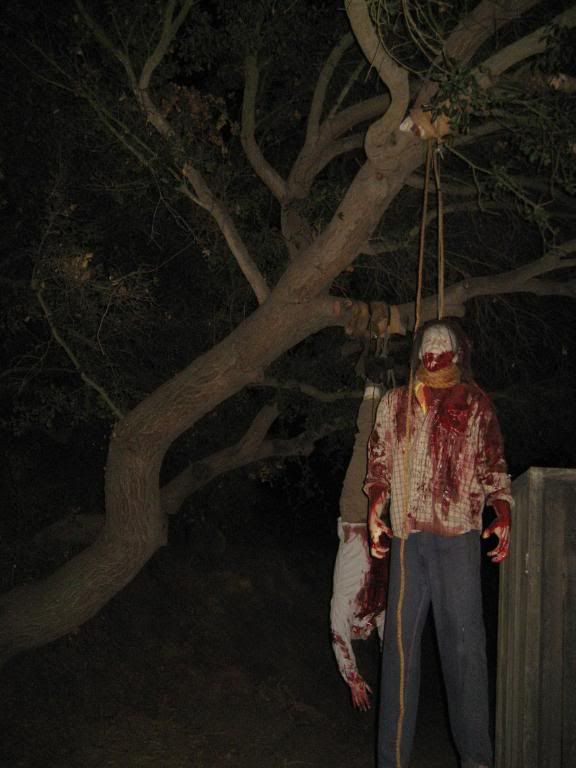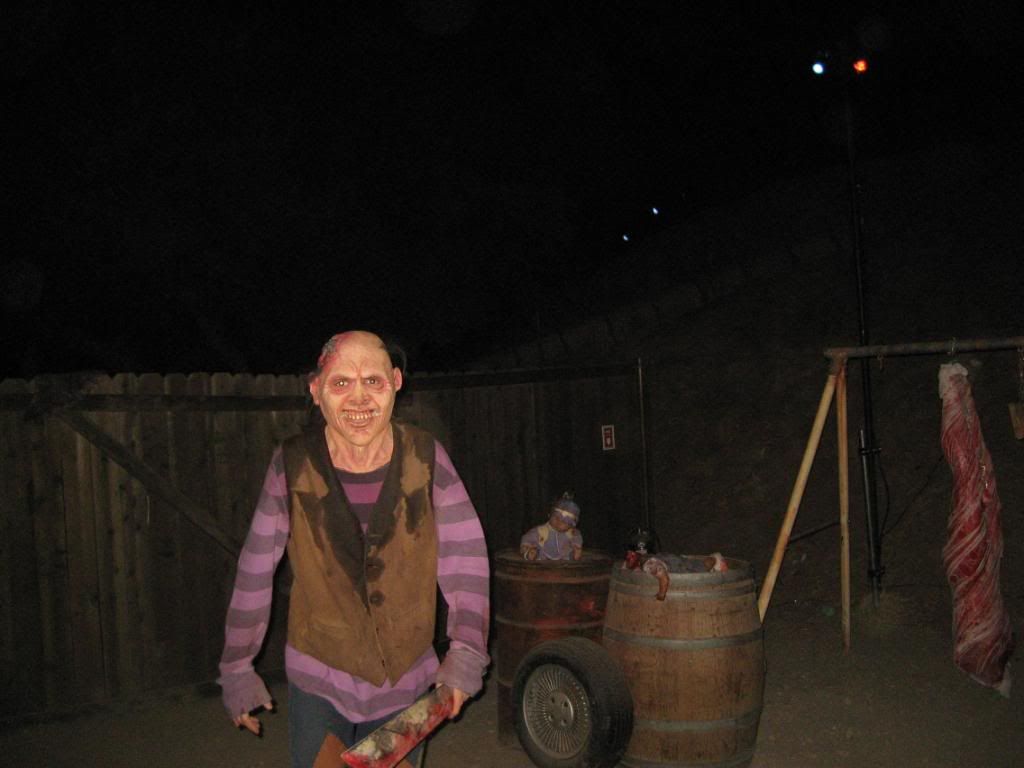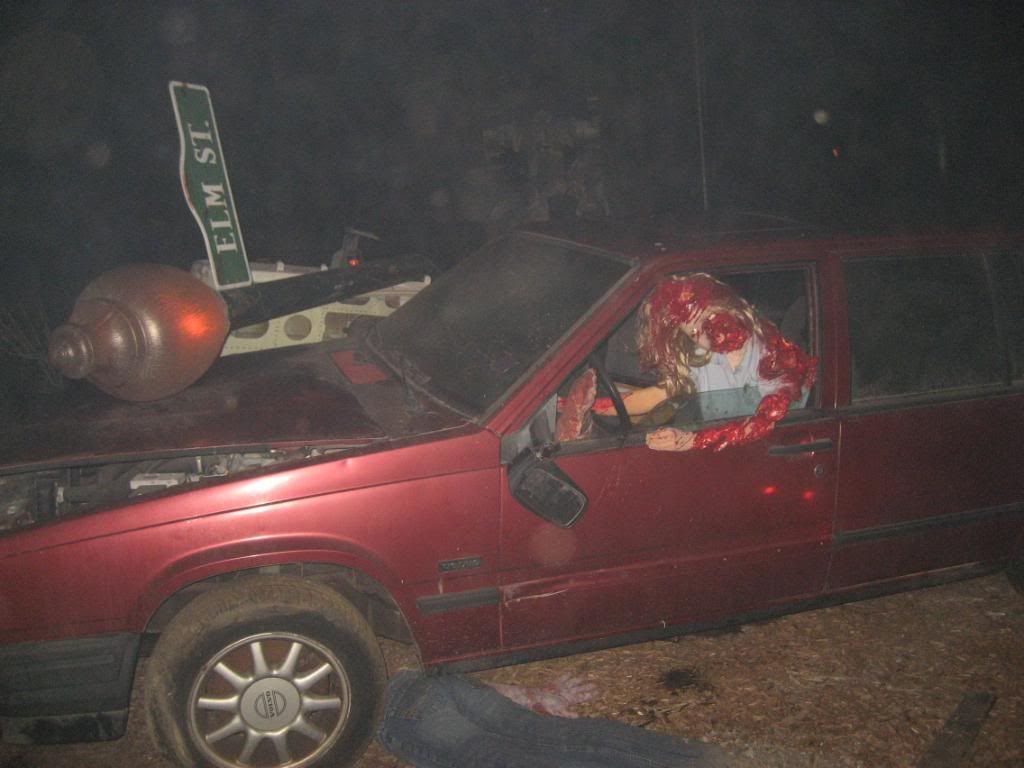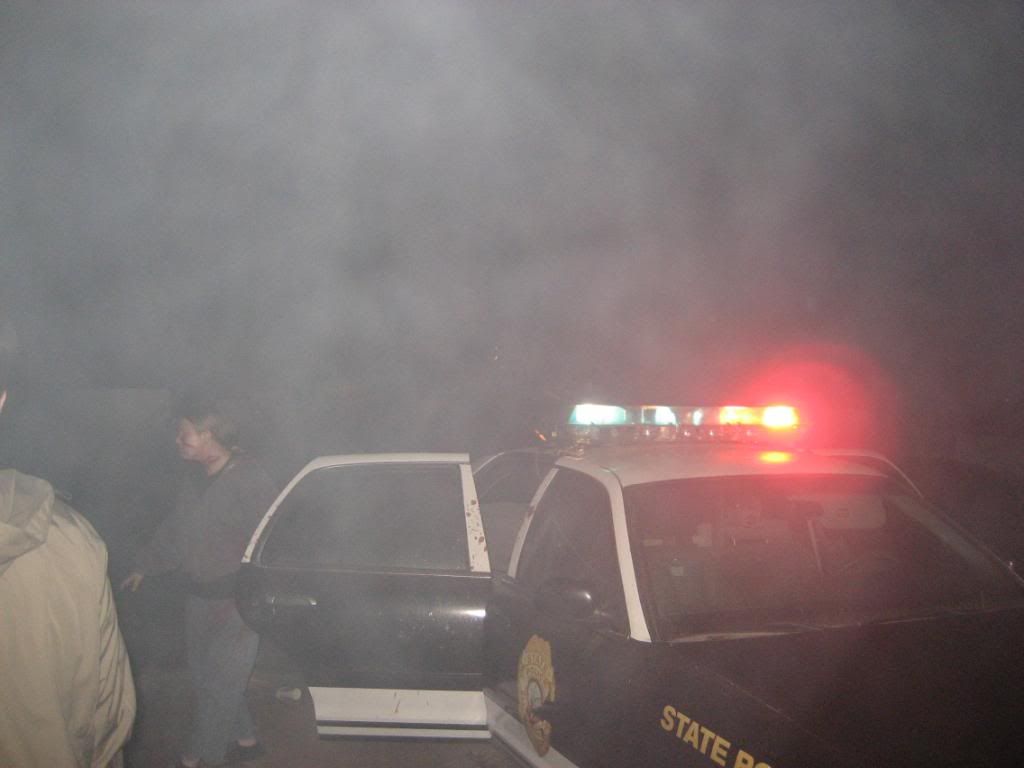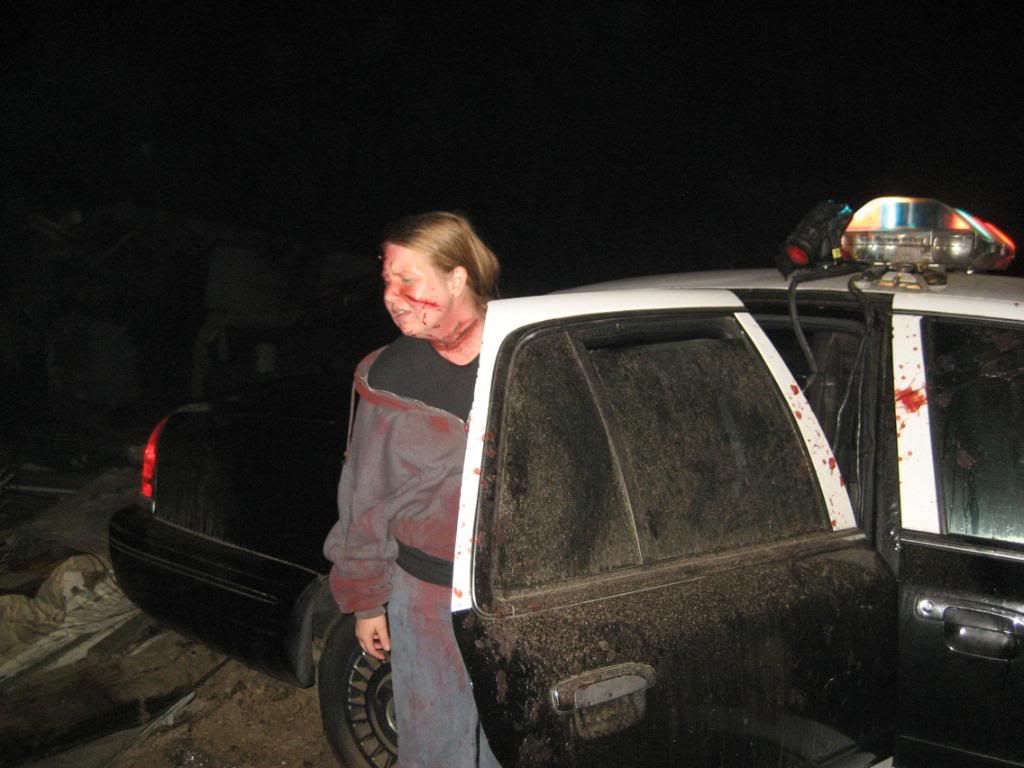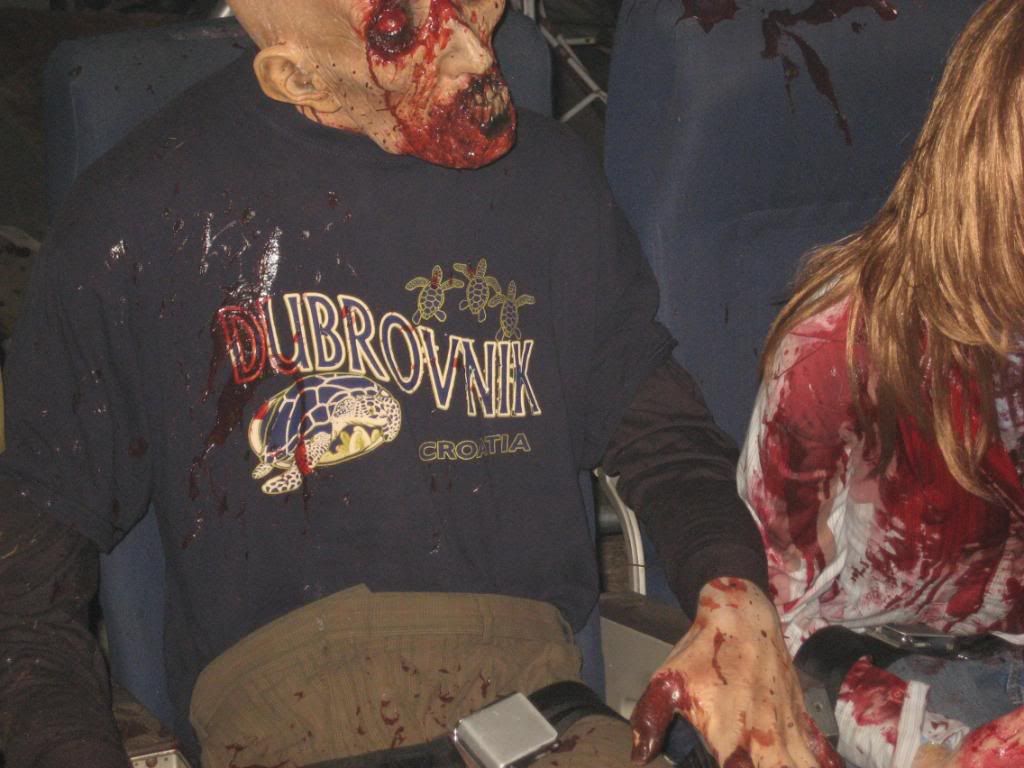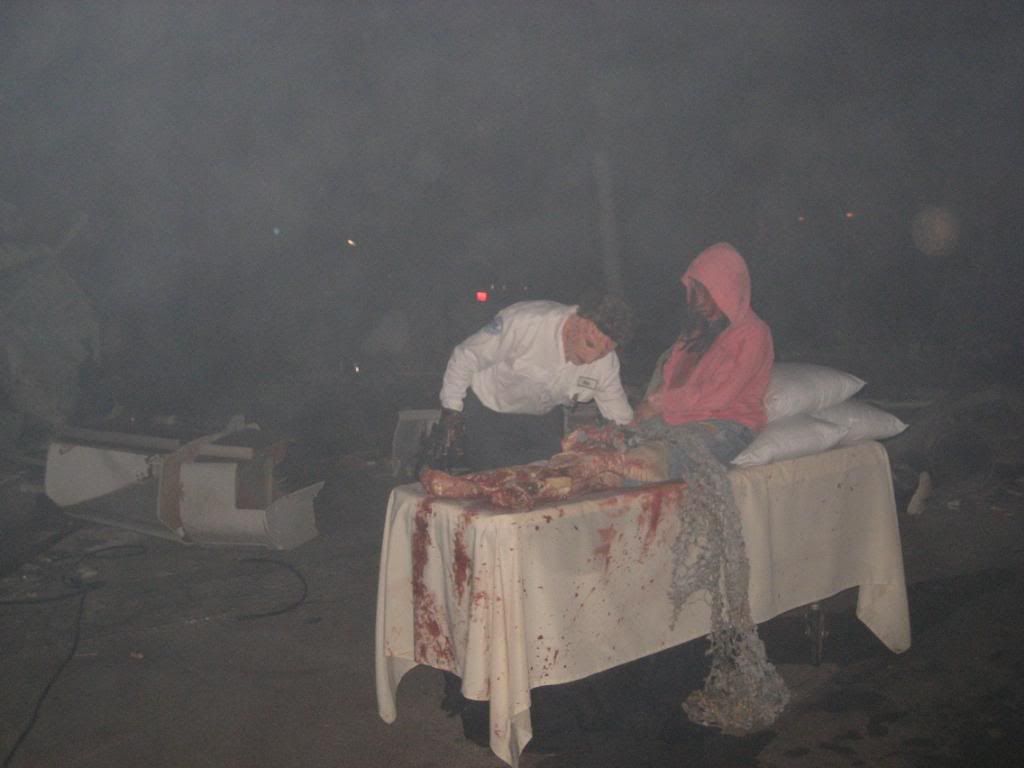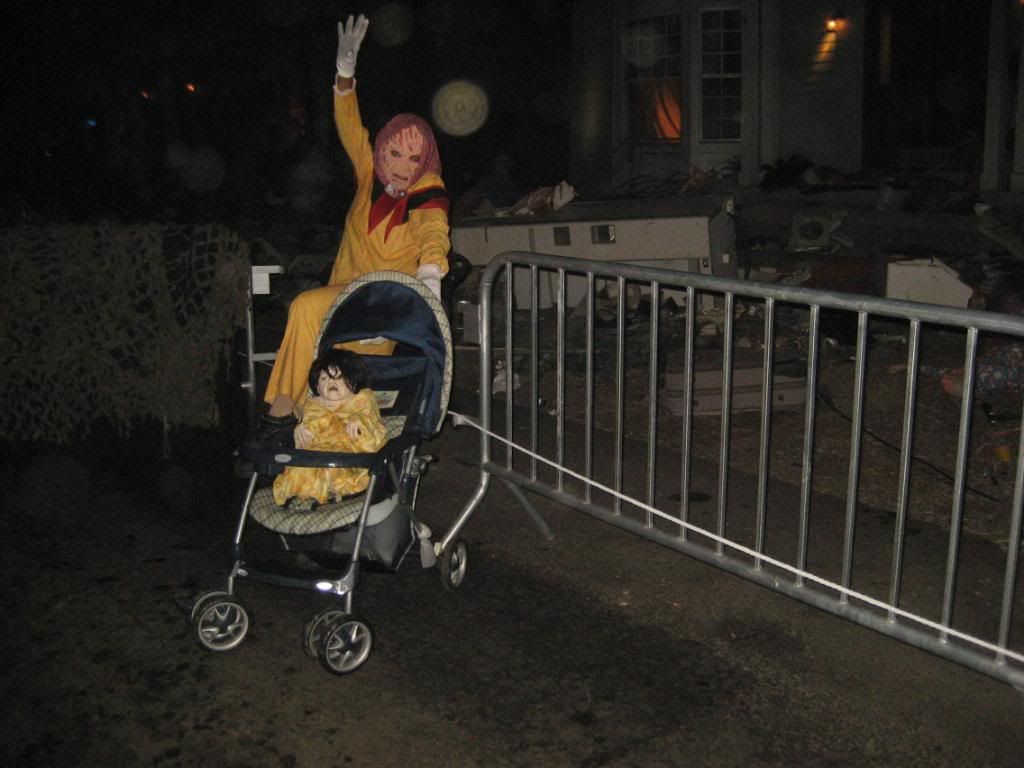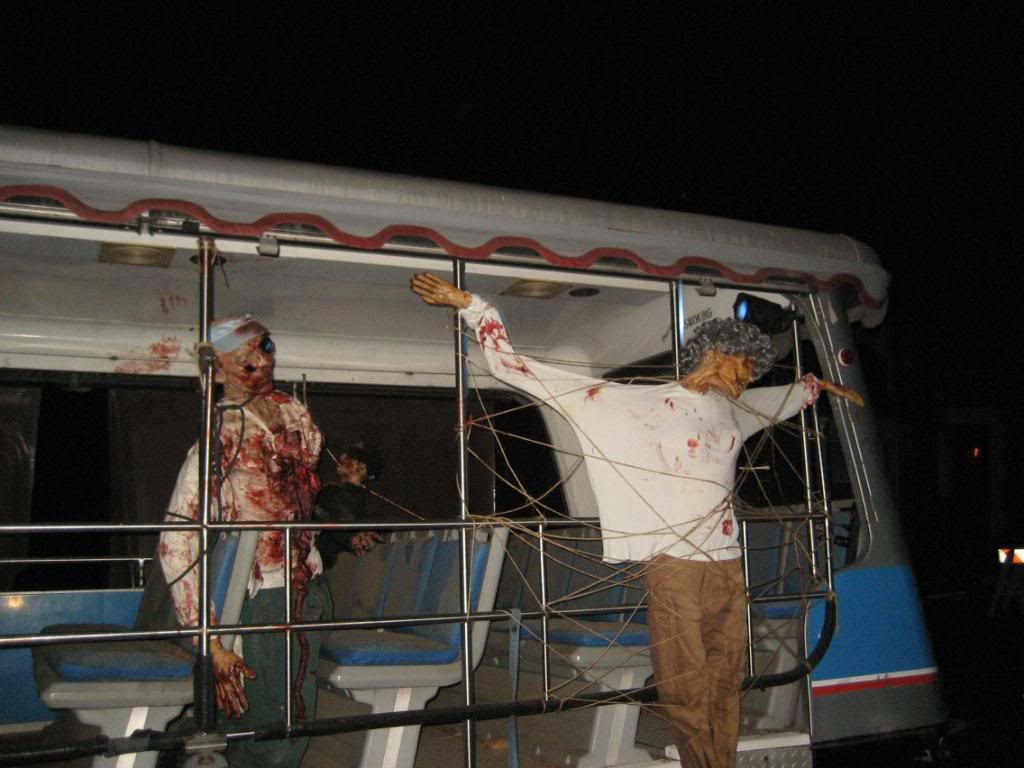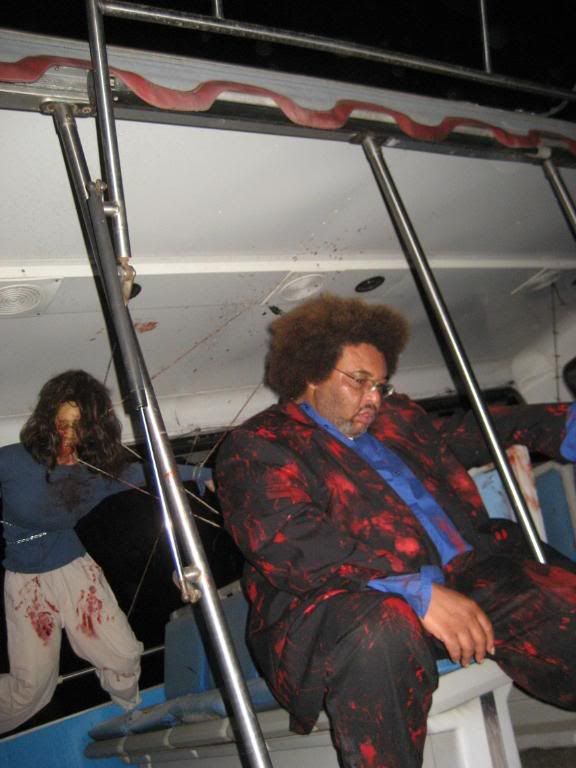 After the terror tram we made our way to the lower lot to the next maze. This maze was a hour wait. Here are some photos to our next maze.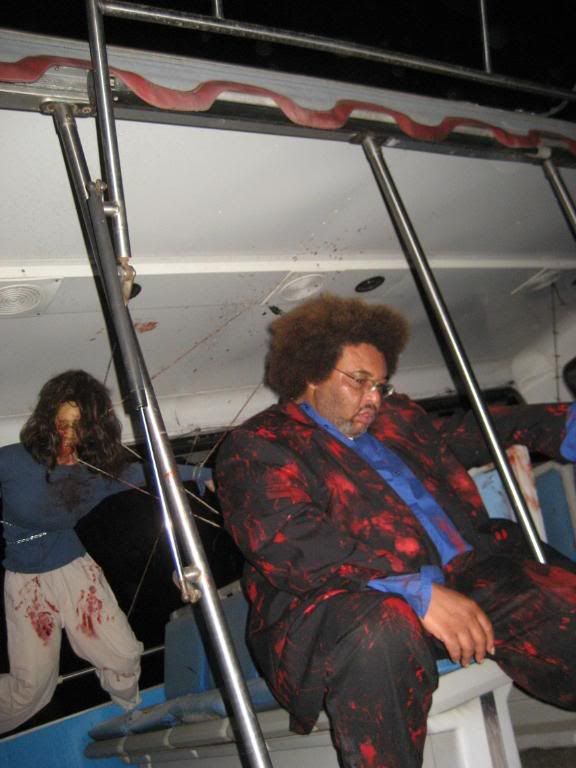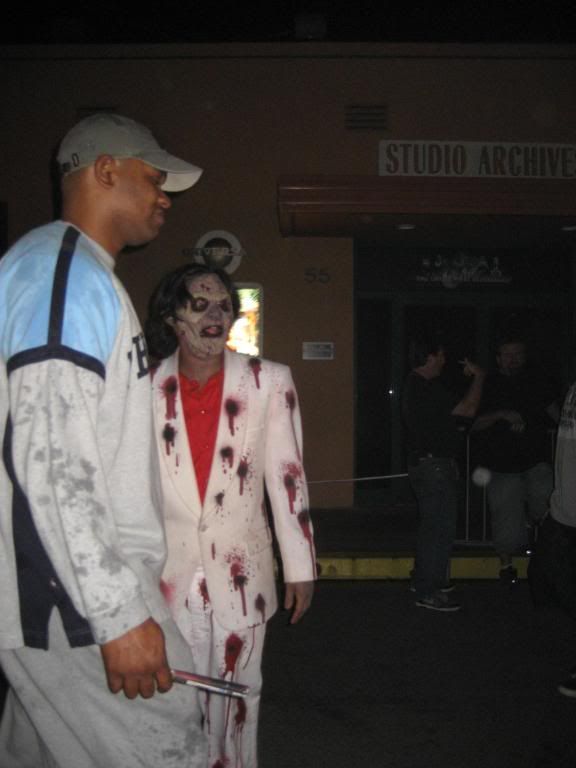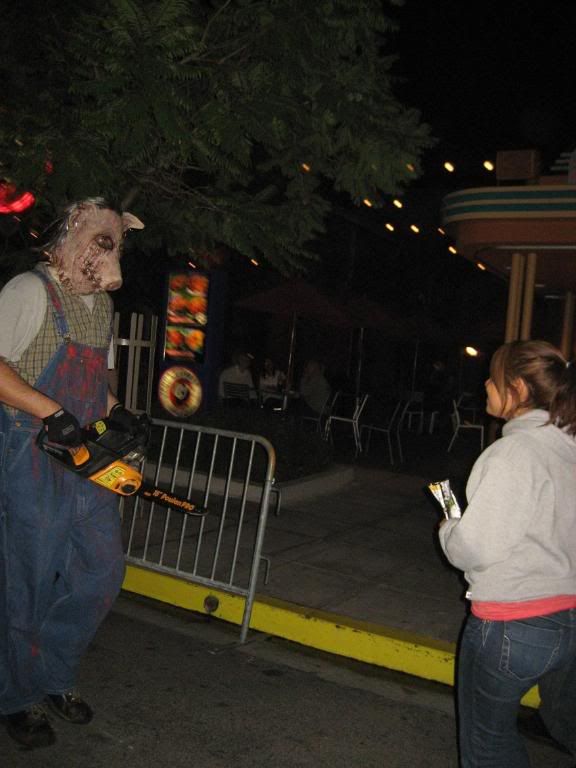 After that maze we went to the last maze and soon made our way out of the park. Overall it was fun, but very busy.