I finally got to go to San Diego. It had been something that we had talked about for awhile. The weather was beautiful, we got to go to so many beautiful places, and boy did we see a lot of animals.
Our first day there we went to the San Diego Zoo.
The only place in California to see a panda.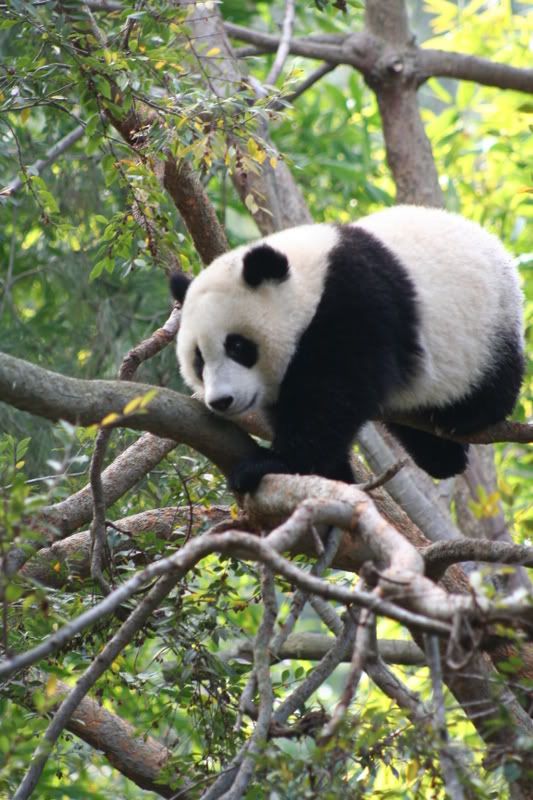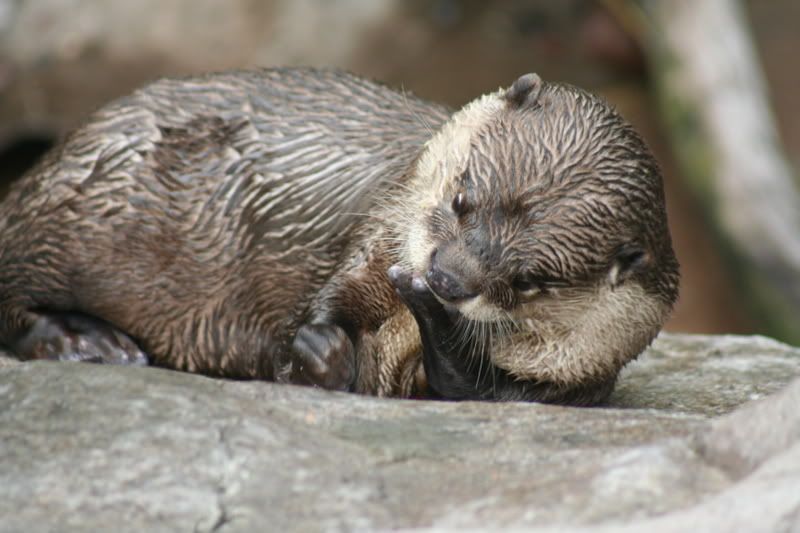 I believe that the meerkats were a group favorite.
The animals like to make faces at me. Seriously I take unusual amount of pictures with animals sticking there tongues out.
All the birds!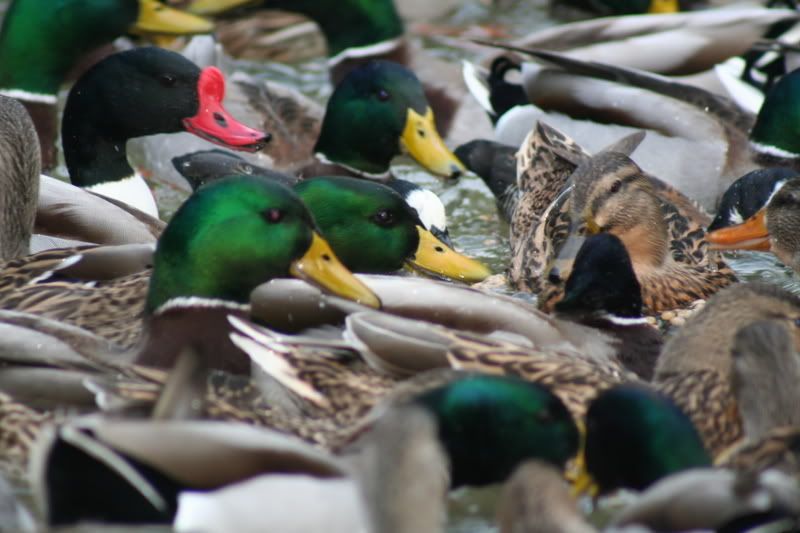 NEXT: Sea World