Wonderpup & I visited Busch Gardens Tampa this weekend. It was Wonderpup's first visit and my first since the fall of 2001. The park opened at 9:00... we got there around 9:15. It was busy, but not overly crowded. The longest wait all day was 15-20 minutes from the front row of Montu (the 3rd time I rode it).
Onto the photos!
Wonderpup found a horse his size!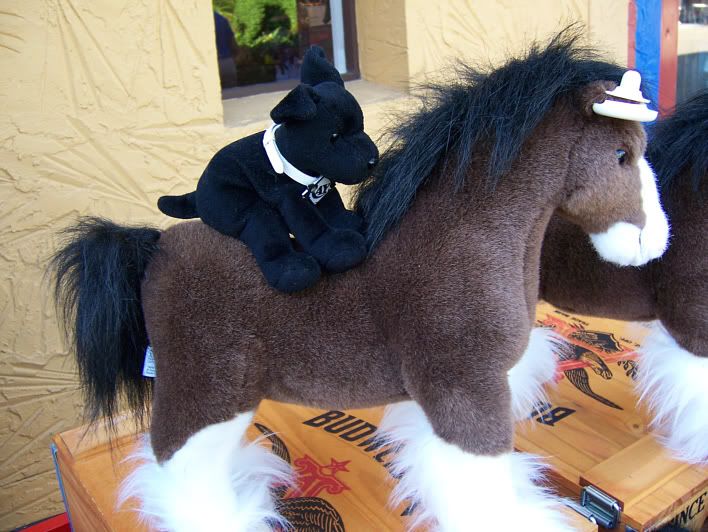 Pretty birds
The flamingos were having their breakfast (note the keeper in the background)
Flamingos are Wonderpup approved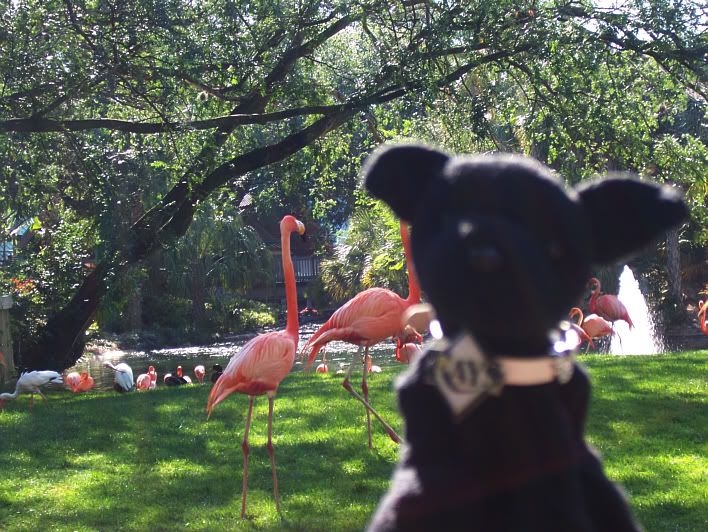 First ride of the day...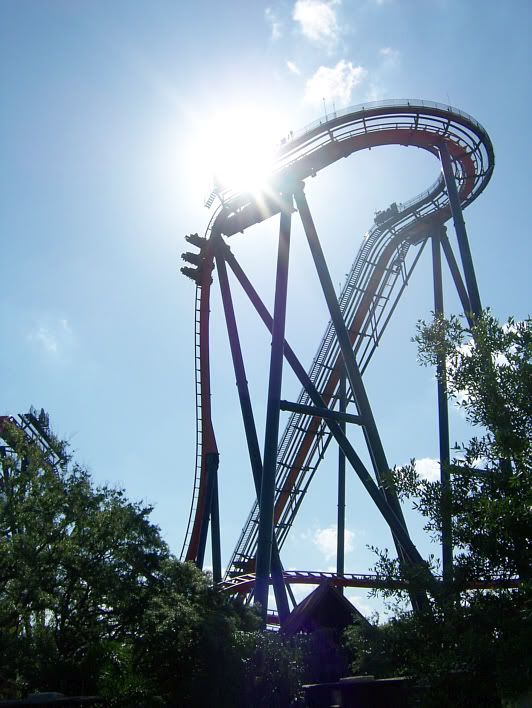 Yep... It's...
I was a little scared, but I got the courage to do the front row first time out. Of course I got stuck with an end seat, which made it extra freaky. The view at the top of the lift hill is amazing though. You can see the downtown Tampa skyline and the bay. But they won't let you take loose articles on
any
THE END!