Here are a few pictures from my trip to Utah. I flew out of the Long Beach Airport on Saturday, June 20th at 7:45a.m. and arrived in Salt Lake City, Utah. It was supposed to be 80 degrees, but it was cold and raining. I returned from Utah yesterday after a delayed flight - but I'm back.


This picture was taken while lost...we were trying to find the Pepperidge Farm's store.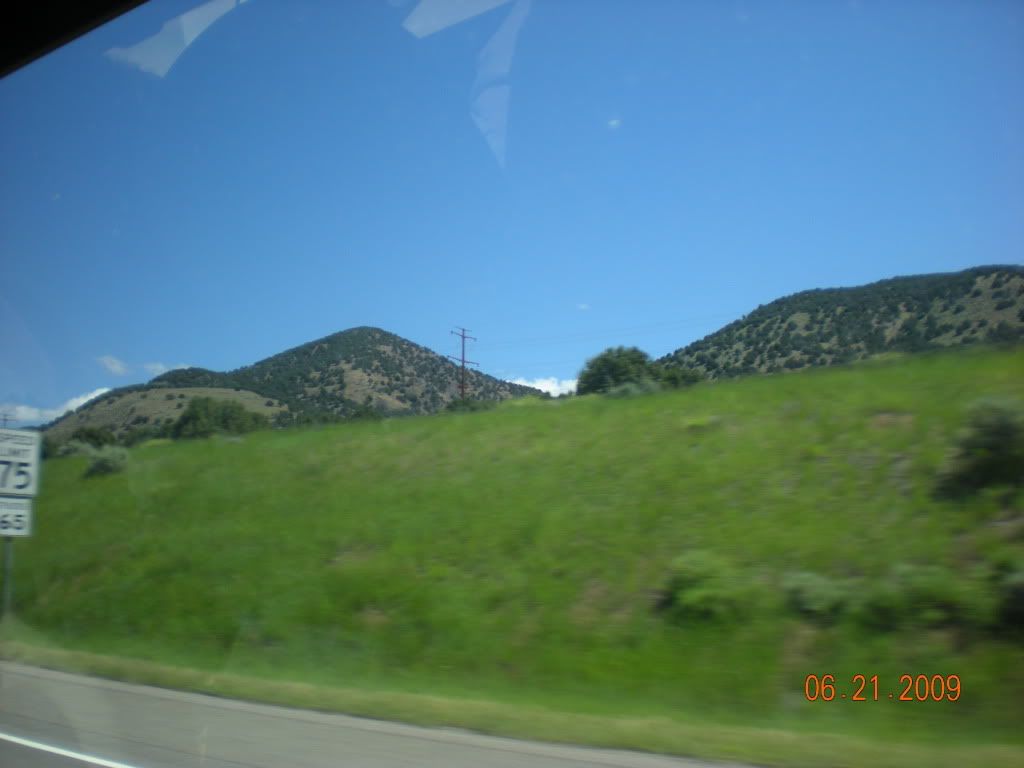 Another picture from looking for the Pepperidge Farm store...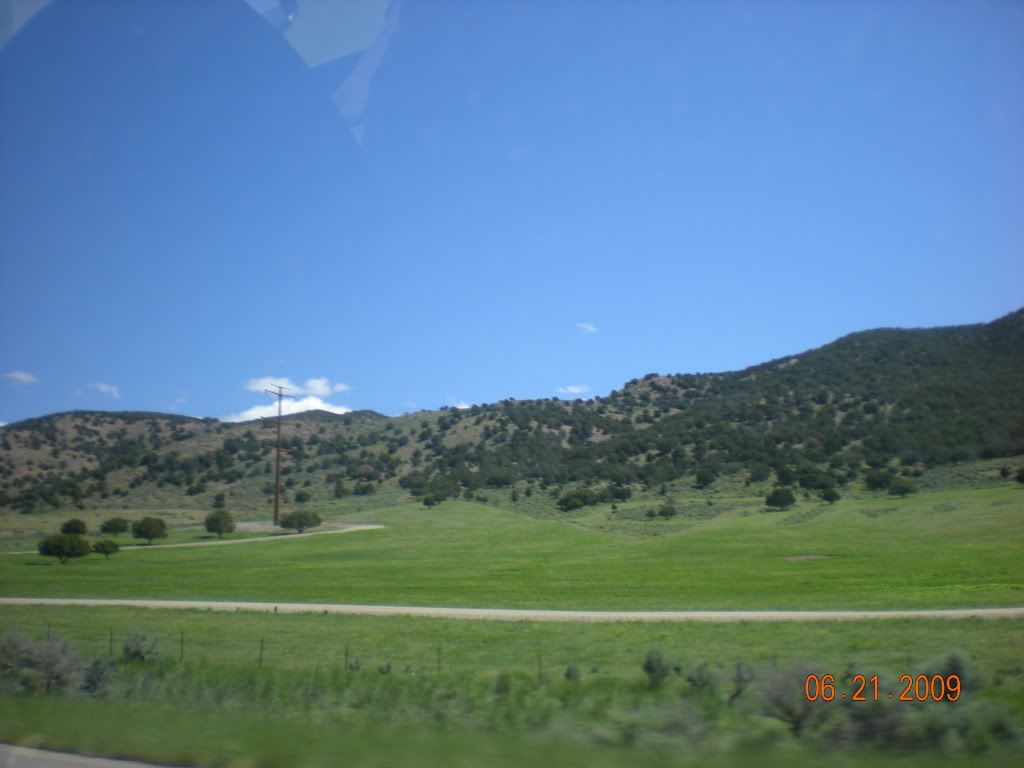 While looking for the Pepperidge Farm store, we somehow got lost and ended up in Idaho. Idaho...looks just like Utah...here's a store (one of the only things in town.)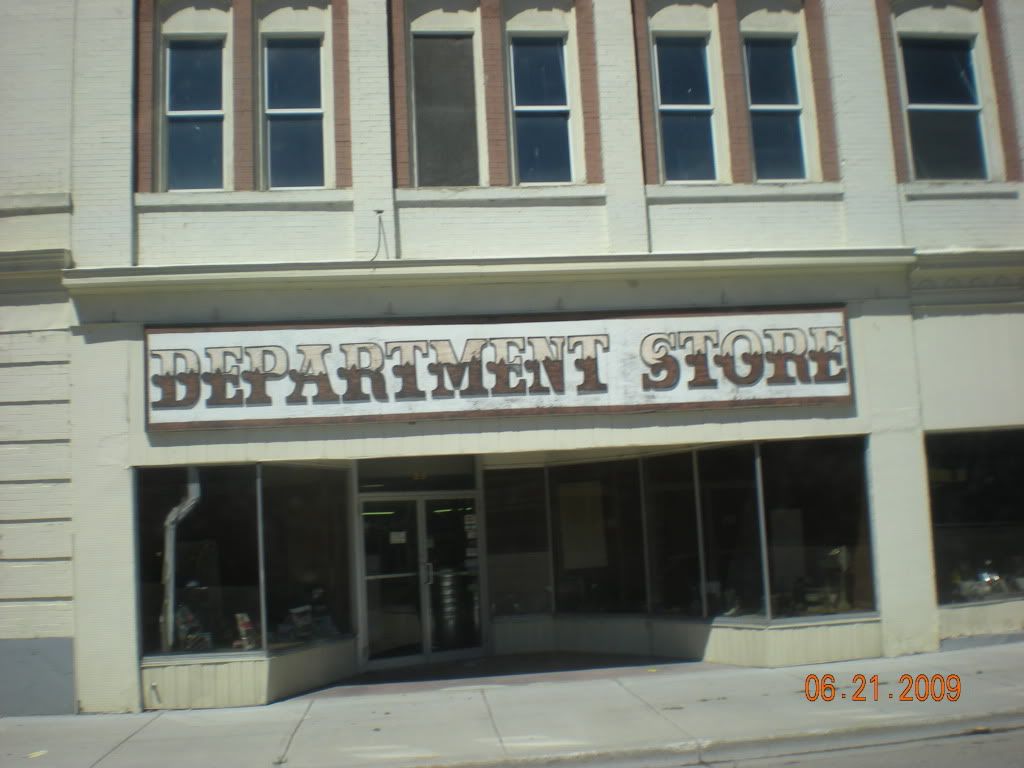 Going through Idaho.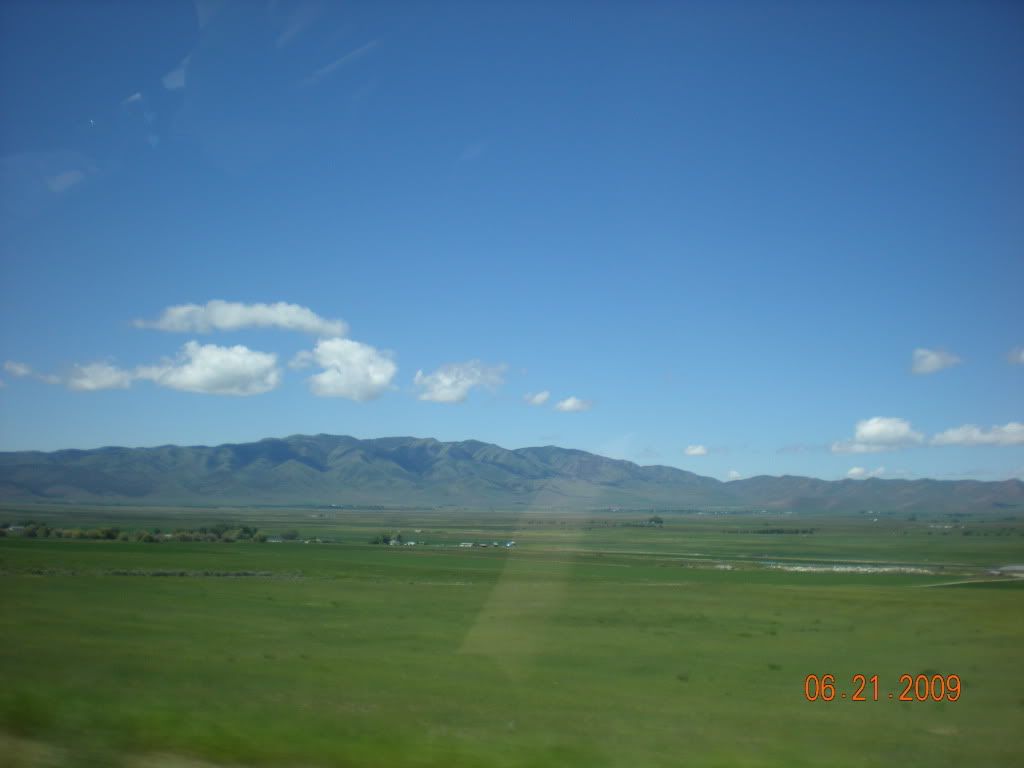 The handheld GPS told us to turn right, which ended up taking us on a road that ended up being a dead end. Lovely.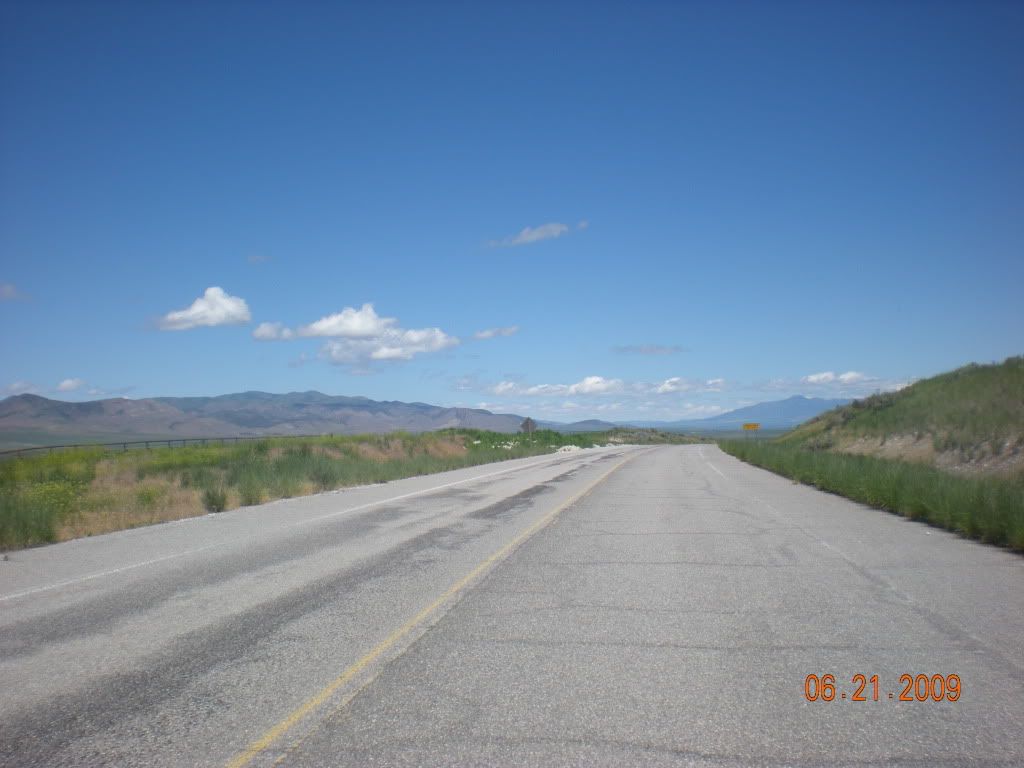 Part of the "town" in Idaho.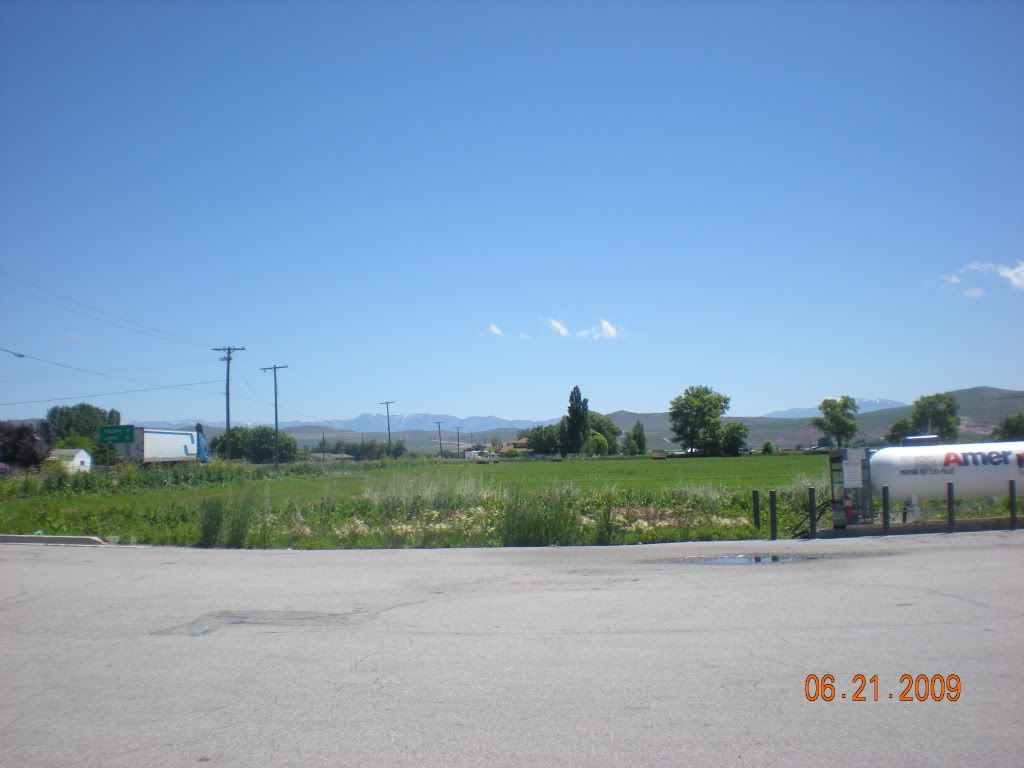 The 3 following pictures were taken on our way back to Utah...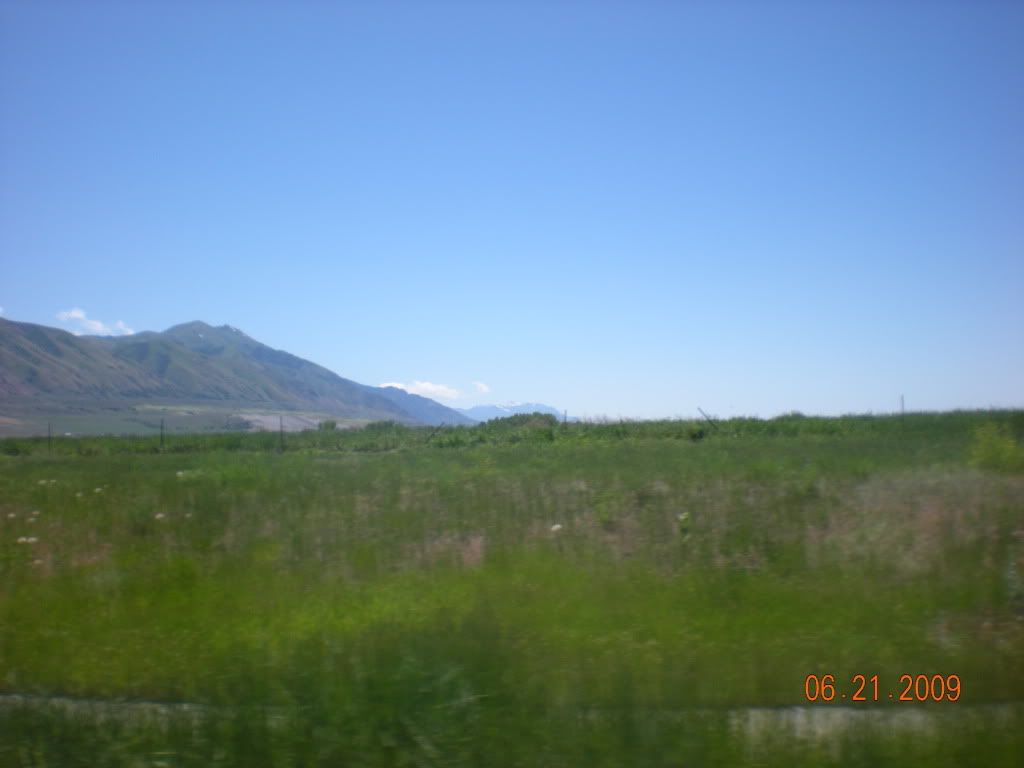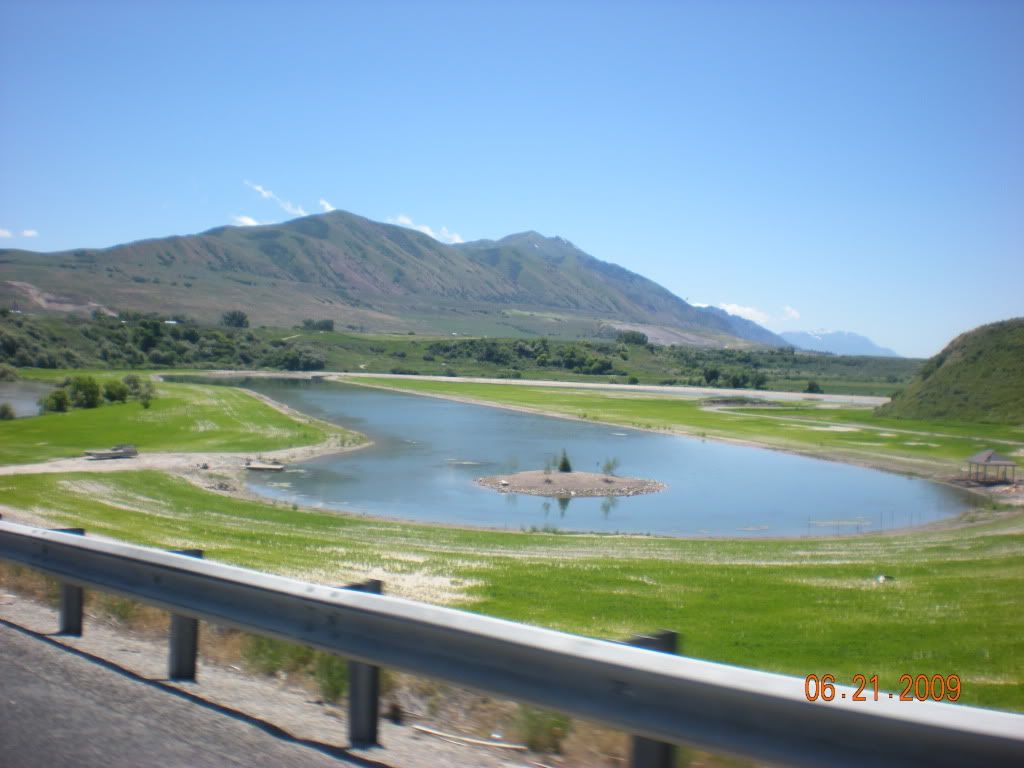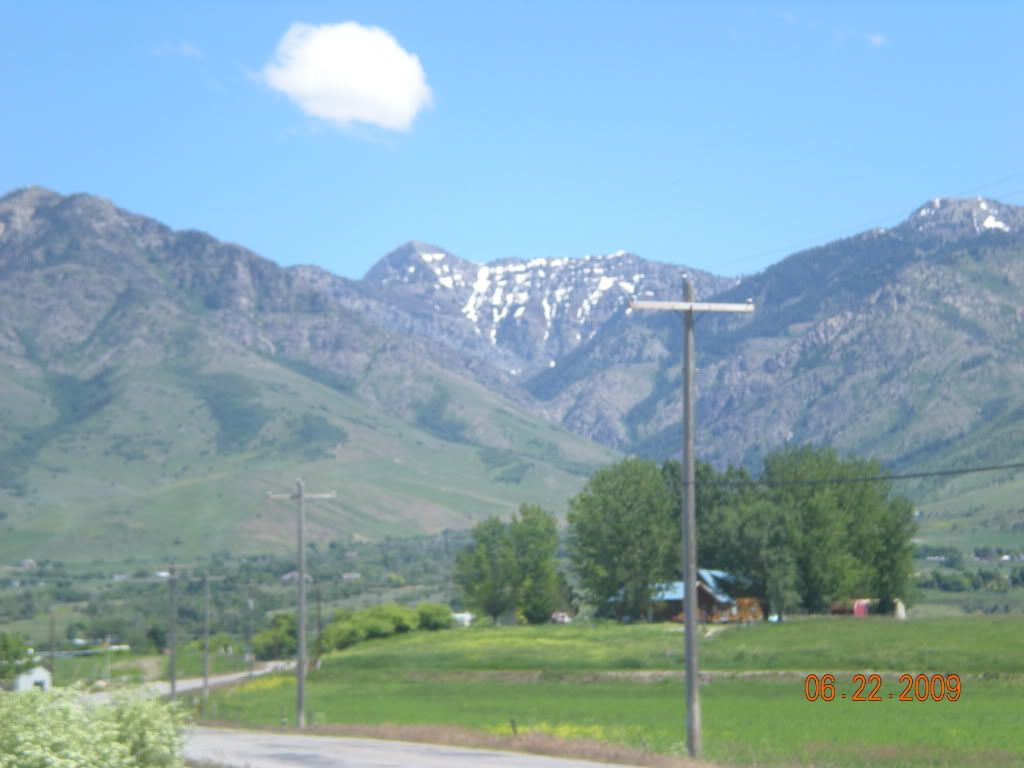 We stopped at Casper's Ice Cream in Logan, UT. I remembered it from the last time I was in Utah so I stopped at a A&W and asked them where it was. The best directions they could give was "Go down the street to the blue house and make a left." Well...it worked. I had lime sherbet.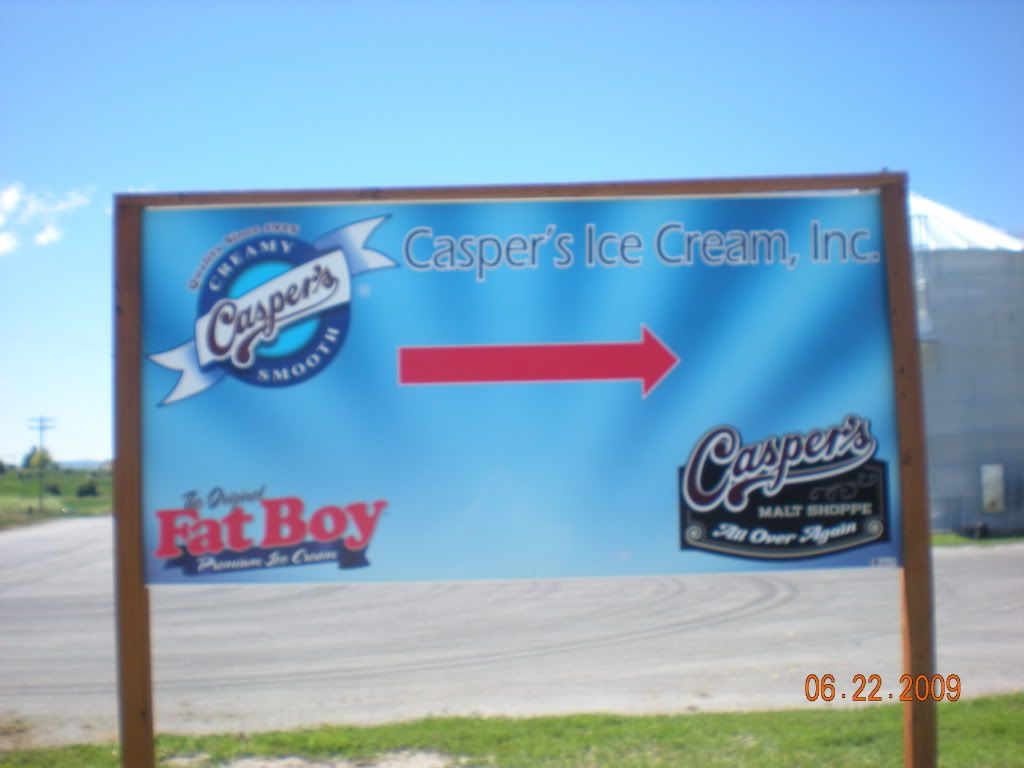 There was a bunch of cute signs outside of Casper's.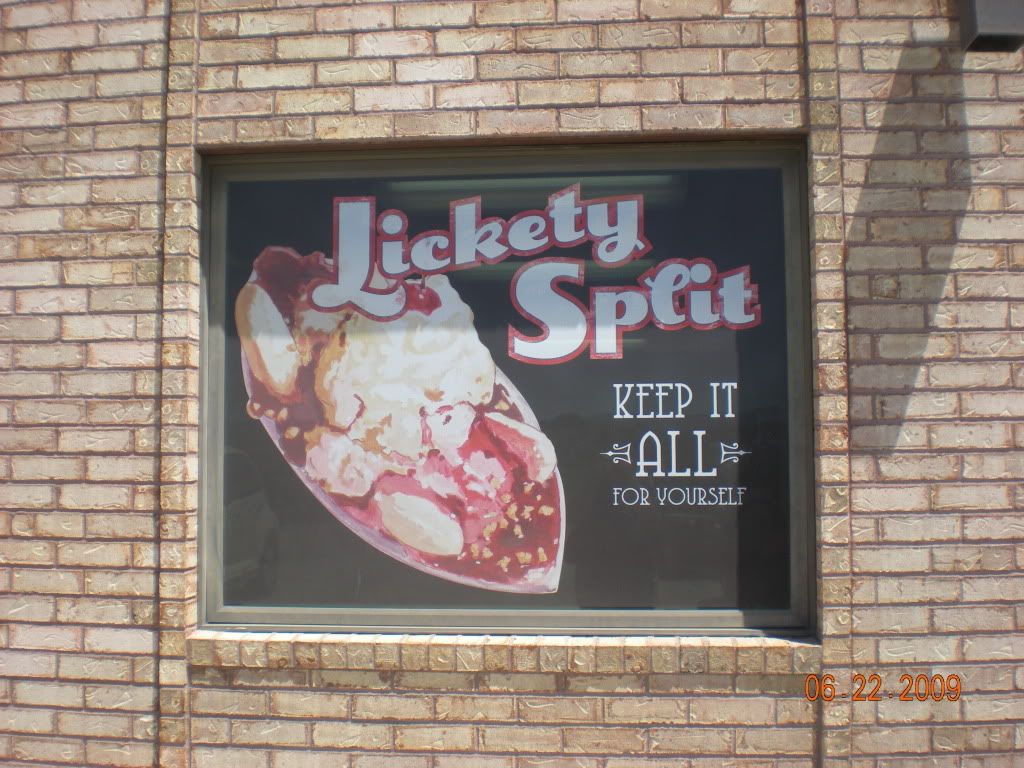 Later that night, I met up with my Uncle (who lives in Utah) and we went to the Prairie Schooner Restaurant. It was really neat and tasty too. You sit in covered wagons.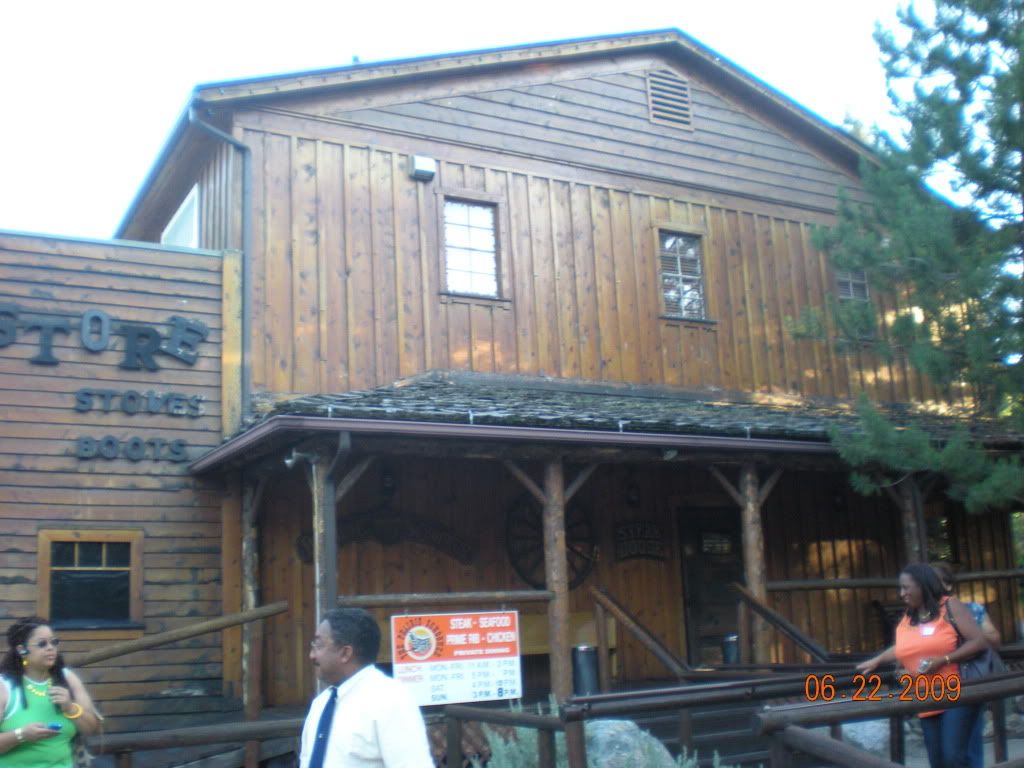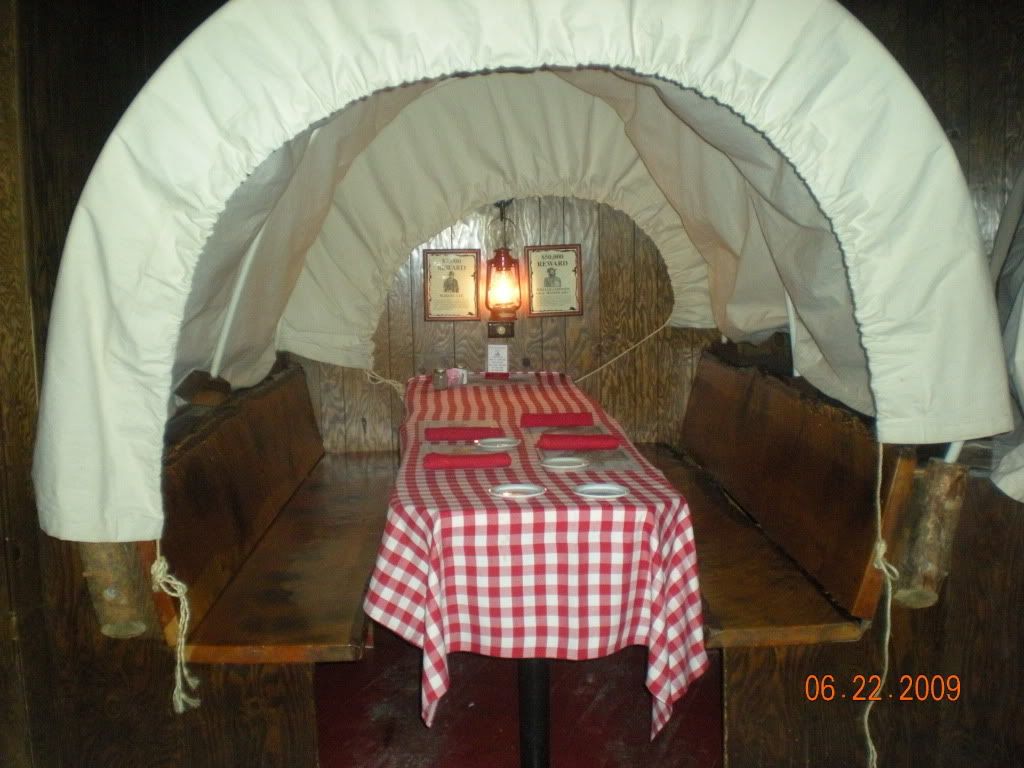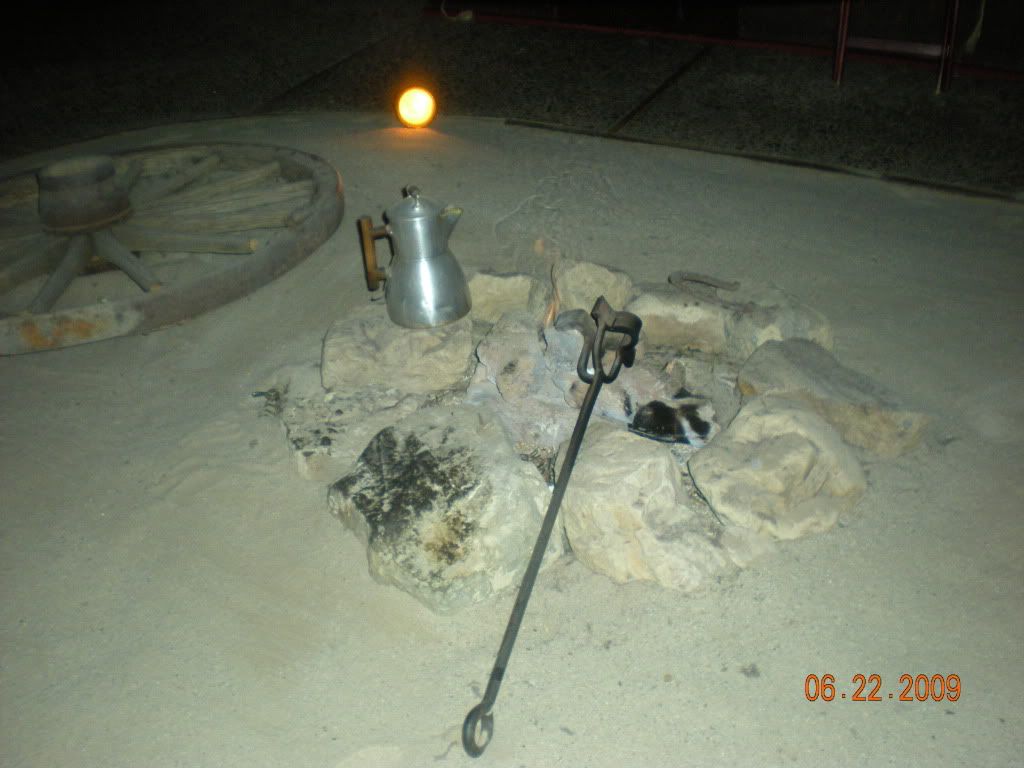 The Ogden River from the Rainbow Garden's gift shop...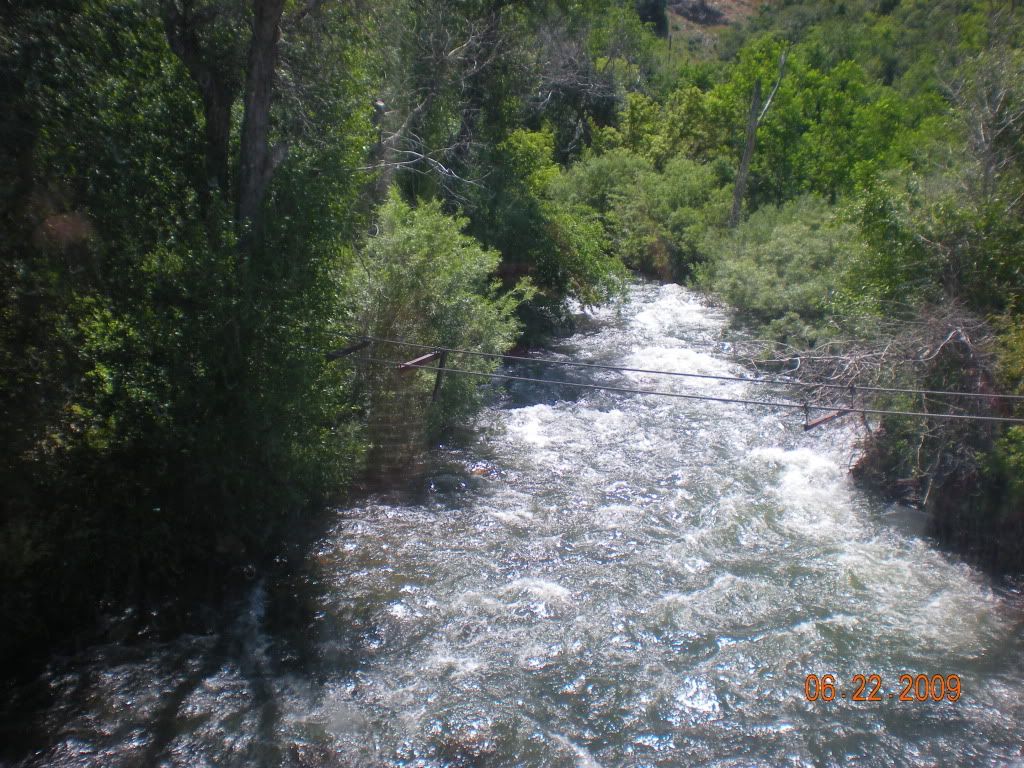 While shopping at Rainbow Gardens...there was a cute cat that followed me through the store.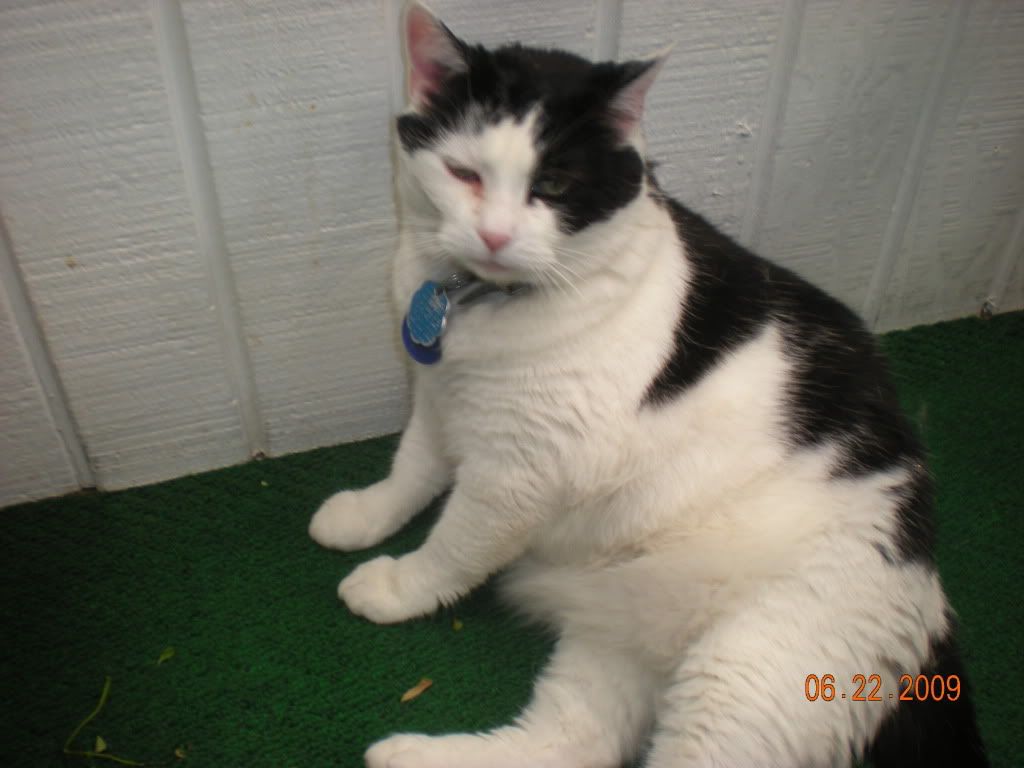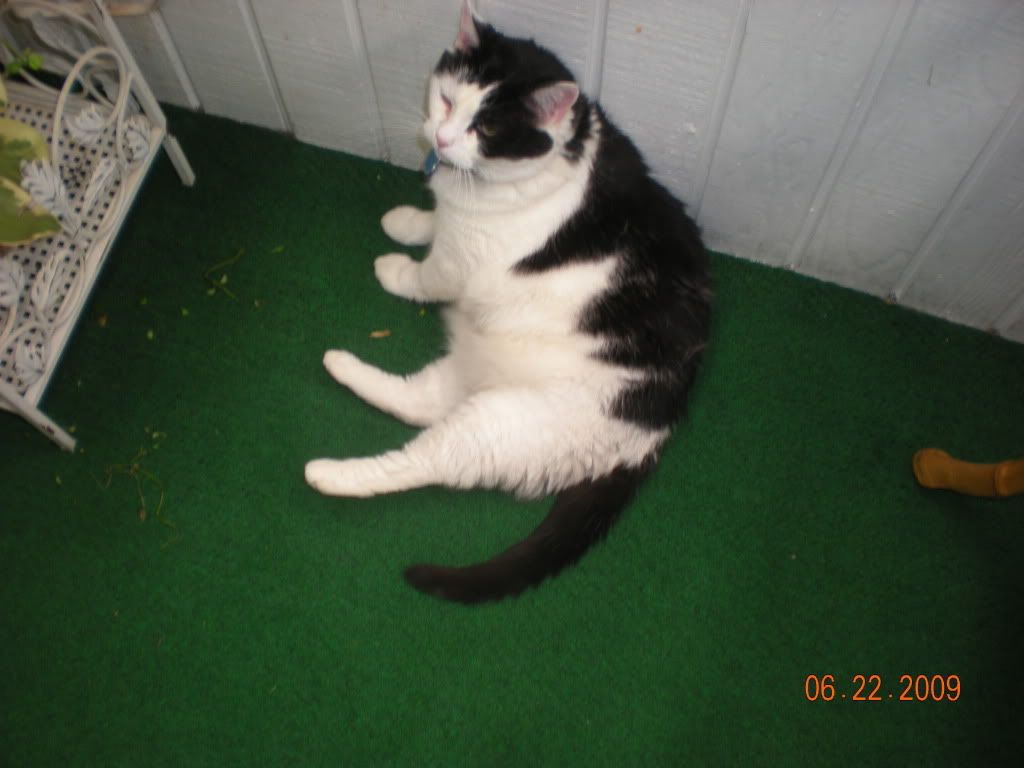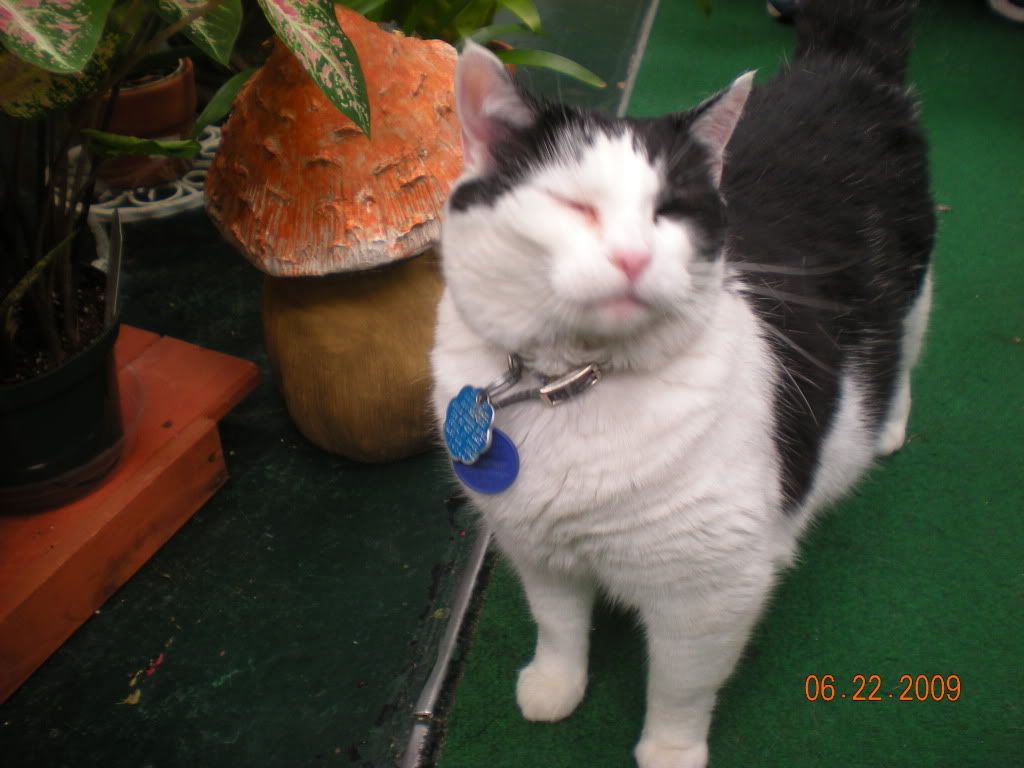 That concludes my pictures from Utah.