Here are some pictures from my trip to Yosemite. I'll be updating the pictures day by day...I am on my second night here....two more nights to go.

The first picture is from the parking lot of the Yosemite Lodge at the Falls.



My cousins & I had brunch at the Ahwahnee Hotel. It was delicious - but not worth $49 per person. Here's a picture from the backside of the hotel.



There are butterflies all over the place - especially around the trees and bridges.



Oh, and the best part of Yosemite? The squirrels and the chipmunks! ...That I'm not legally allowed to feed...



The like to lay in the sun after they run around...



Here's one of many deer I've seen around here...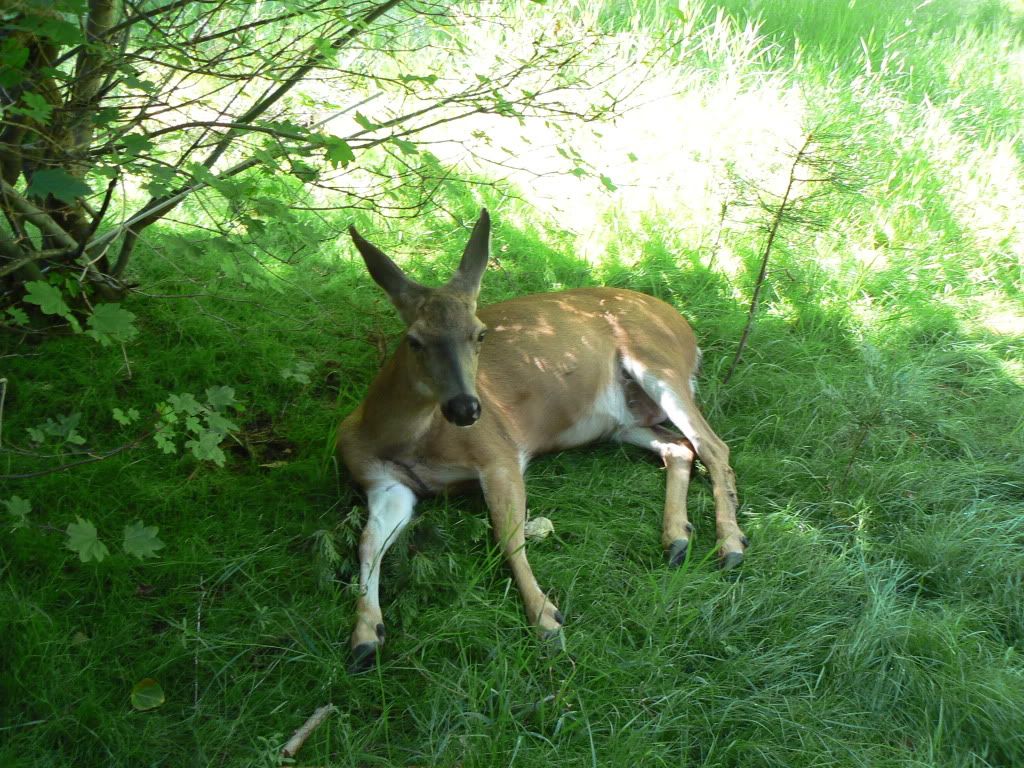 That's all for now...I'll be posting some more later.