On Tuesday, July 28, I went with my family to Sacramento. Our first stop was the California Museum to see the Abraham Lincoln Exhibit "With Malice Toward None." There are no pictures of this as picture-taking was not allowed. It was a great exhibit and I would recommend it to anyone who appreciates Lincoln history. After a stop at the nearby mall to grab lunch, we headed to the California State Railroad Museum.
Welcome to the museum!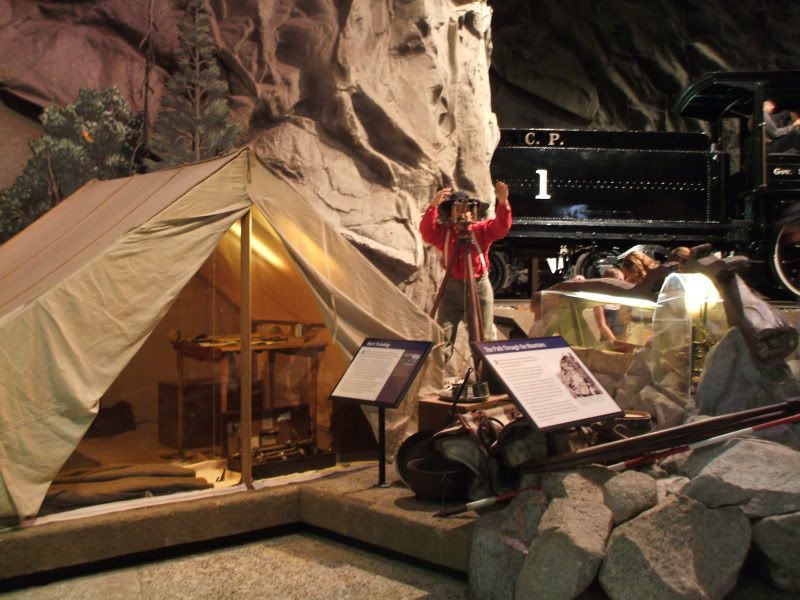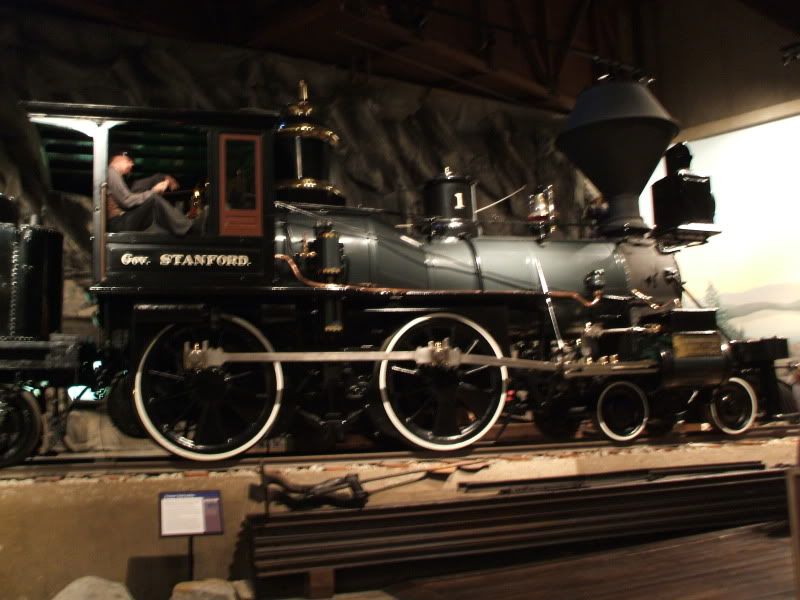 I always wonder what he's doing: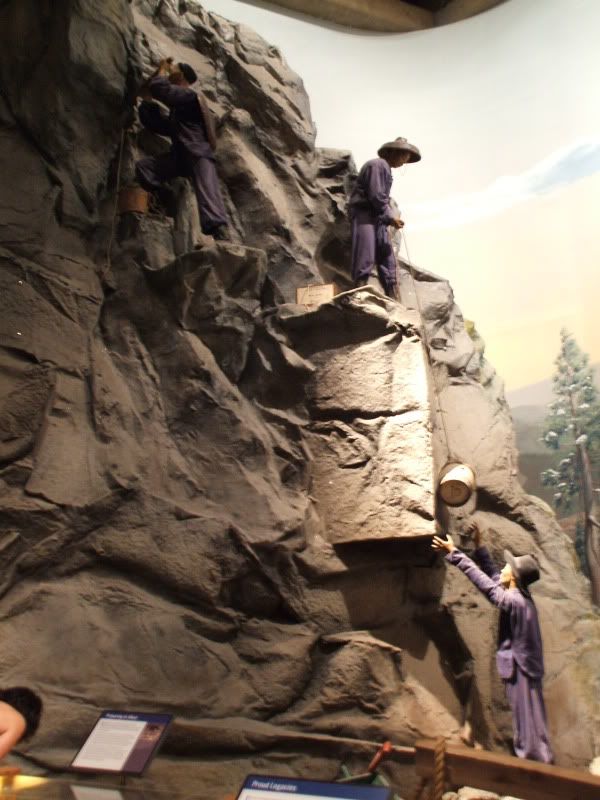 A look inside the car:
Here kitty, kitty!
This is one of my favorite scenes:
The Crew Quarters:
Kitchen:
Dining Car: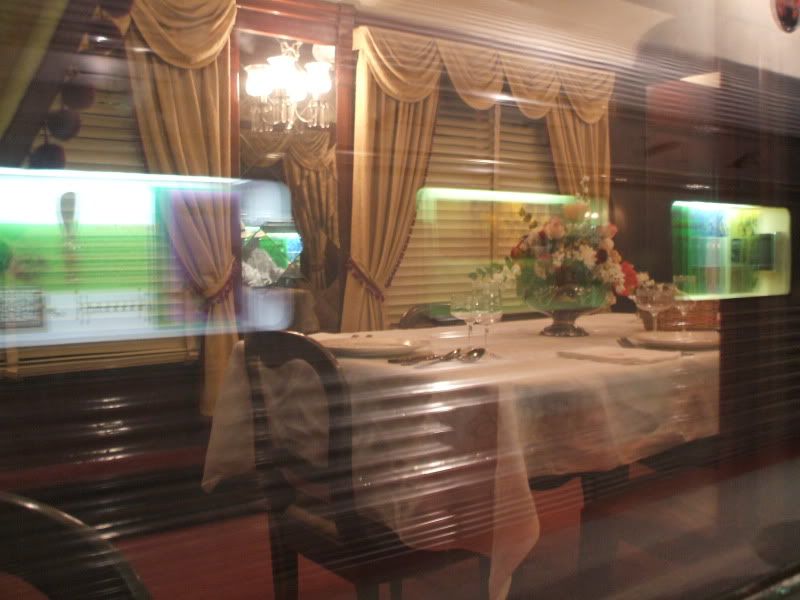 Master Bedroom:
The Bathroom:
Observation Car:
Moving on:
We took a look at a number of cars: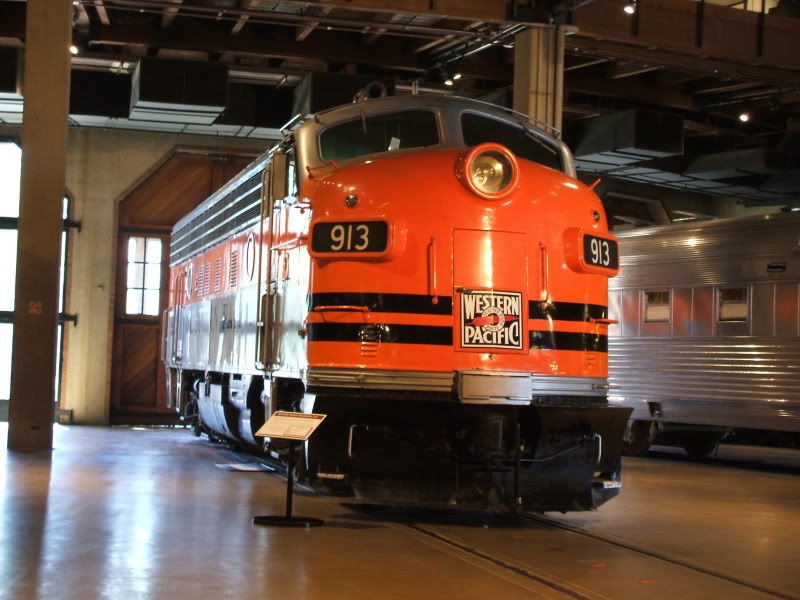 One of the many scenes: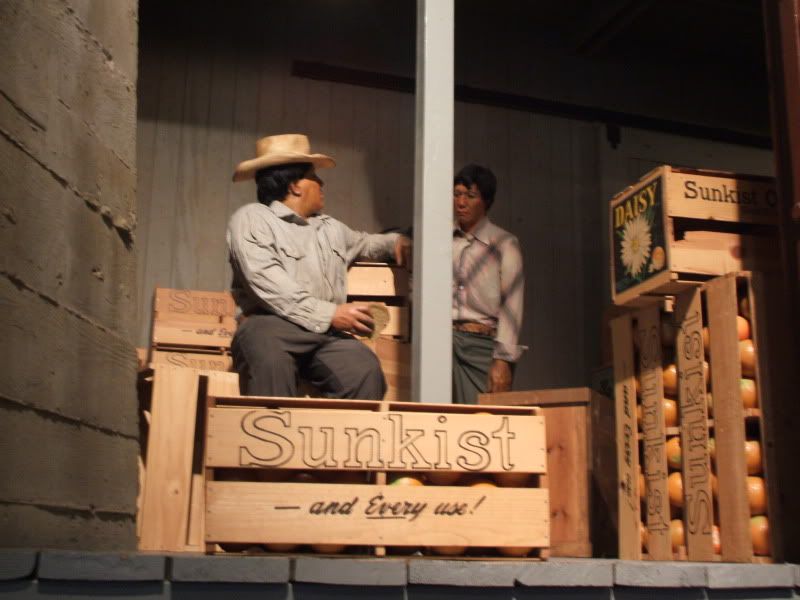 This was taken in one of my favorite cars, the sleeper car. I love it because it moves!: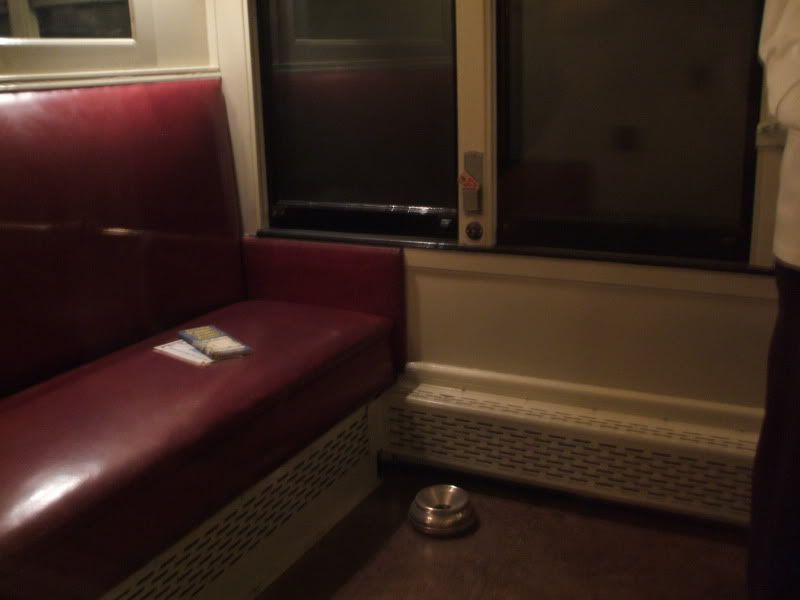 I question how comfortable this is: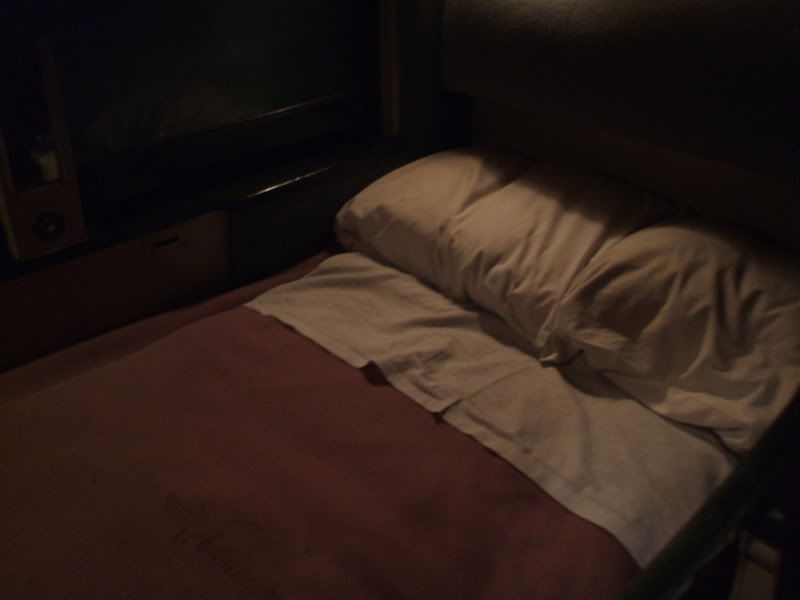 The Dining Car: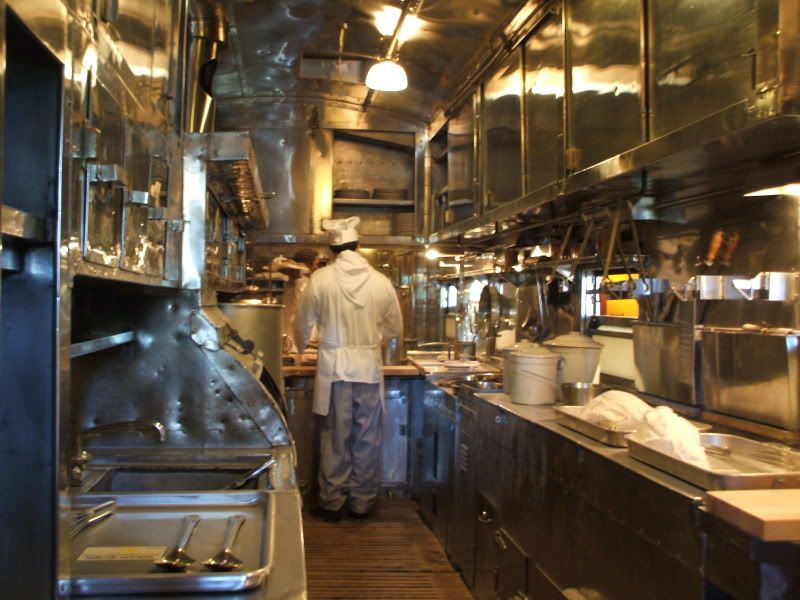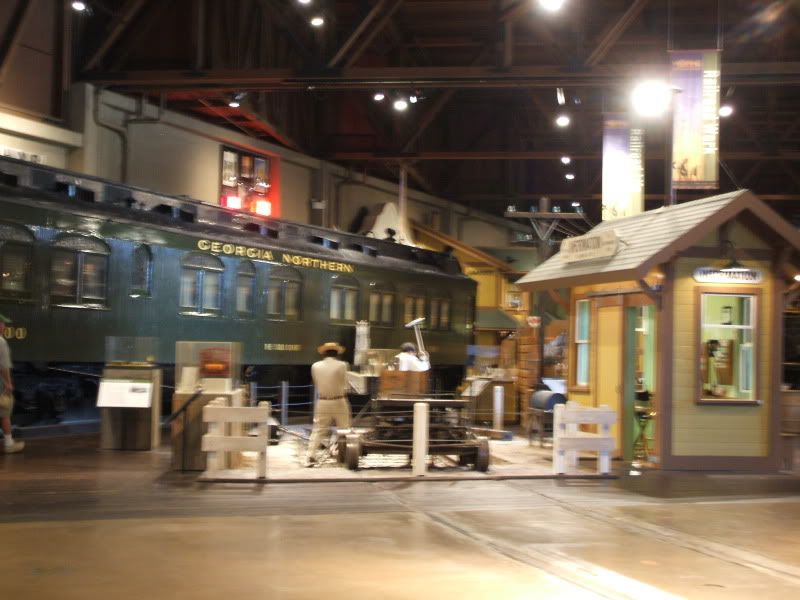 One of my heroes. I just had to get a picture of her:
Our next stop was the mail car: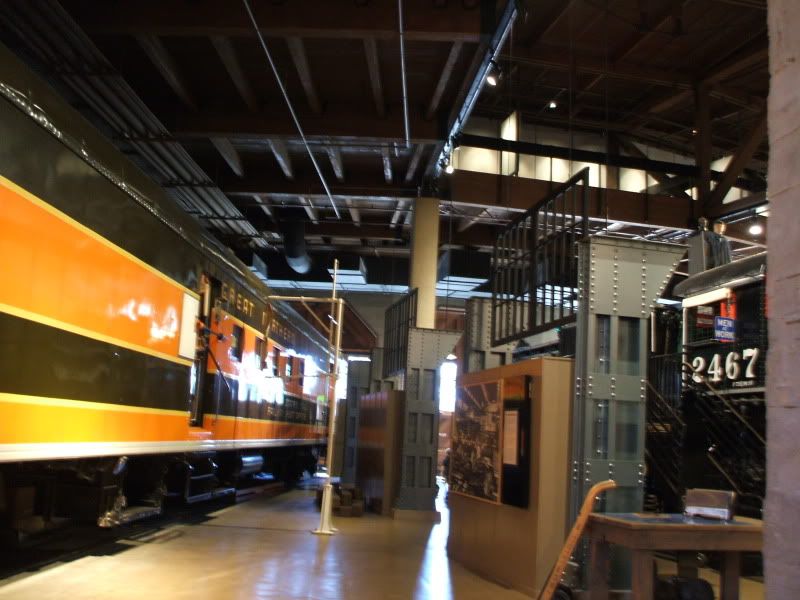 The number of bags was incredible: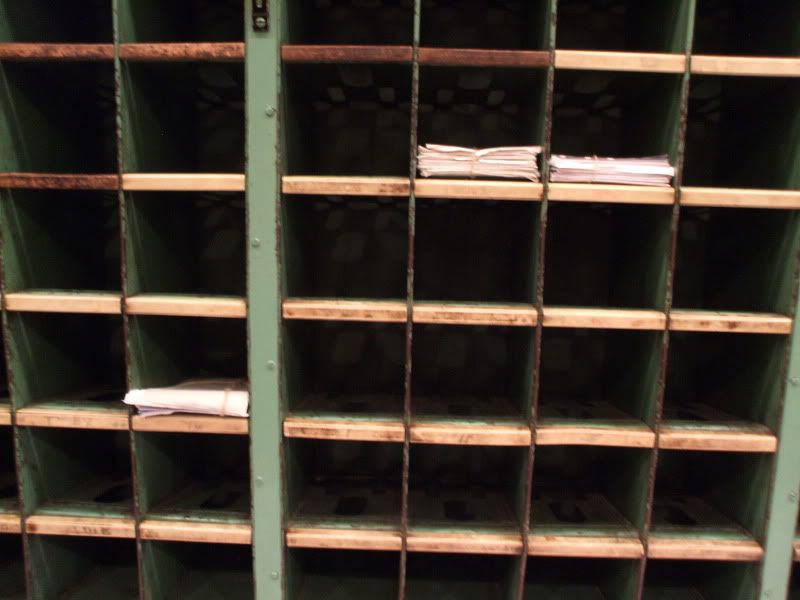 Good advice!
After the postal car, we walked over to see the Virginia and Truckee Railroad Locomotive:
We then looked at the toy trains both downstairs and upstairs:
I just had to get a picture of this:
I would have one of these when I was little: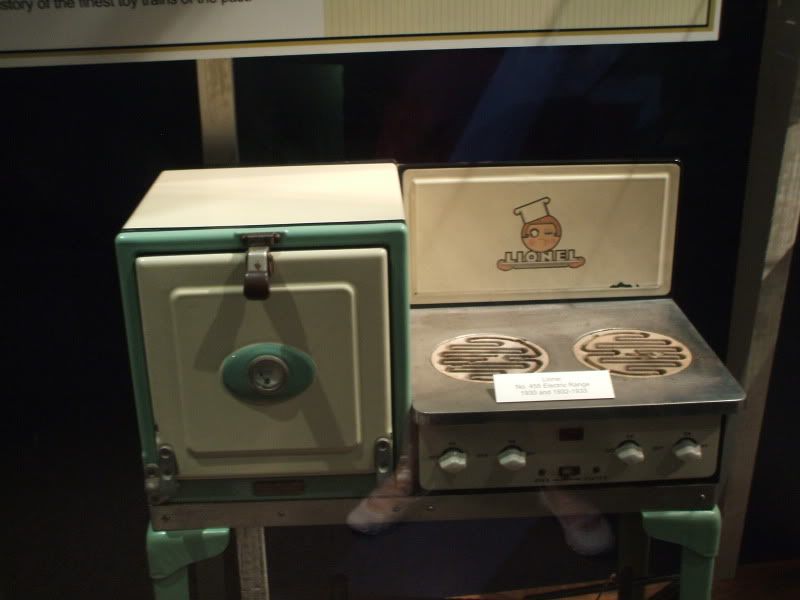 Not the Main Street you might be thinking of
More Disney toys: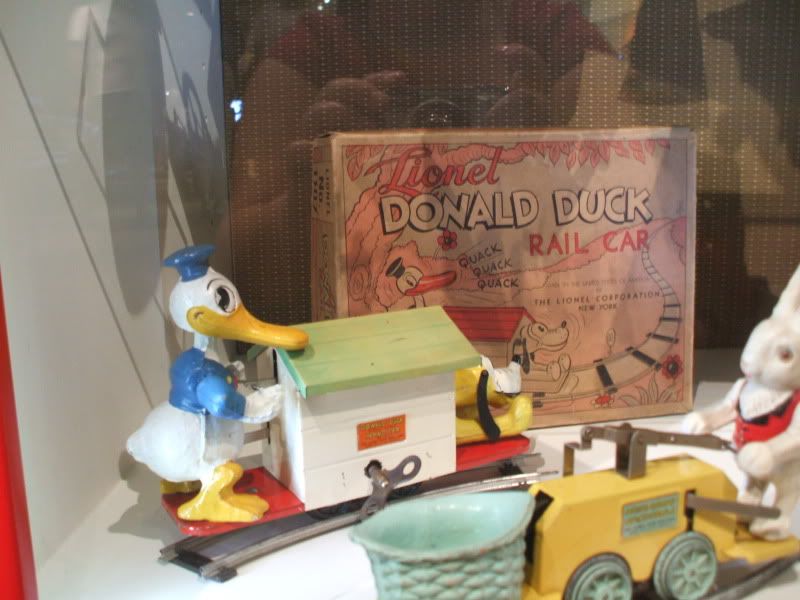 Can you see what's in Santa's bag?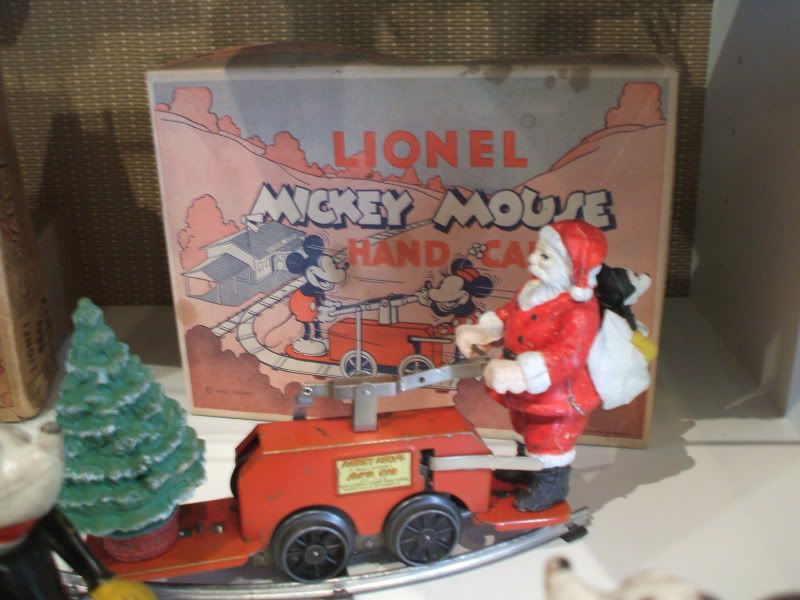 Here's a closer look:
The lights would change from night to day every few minutes: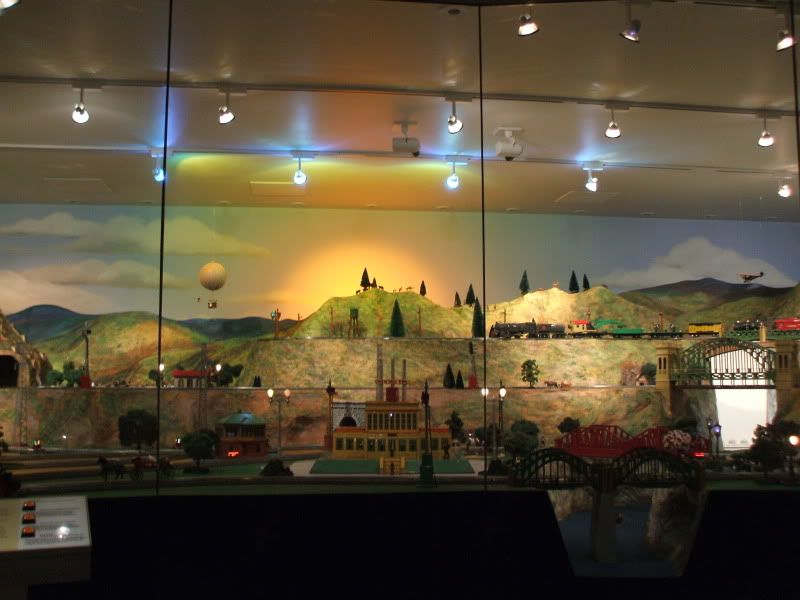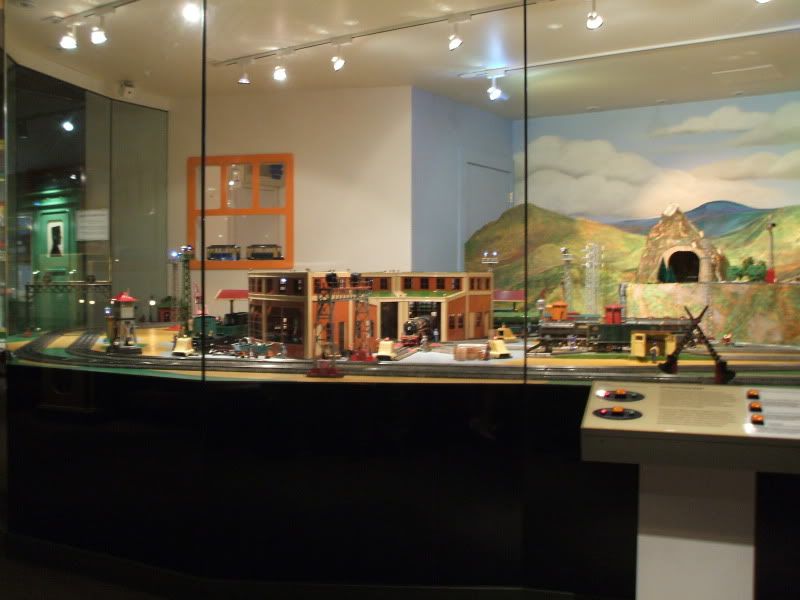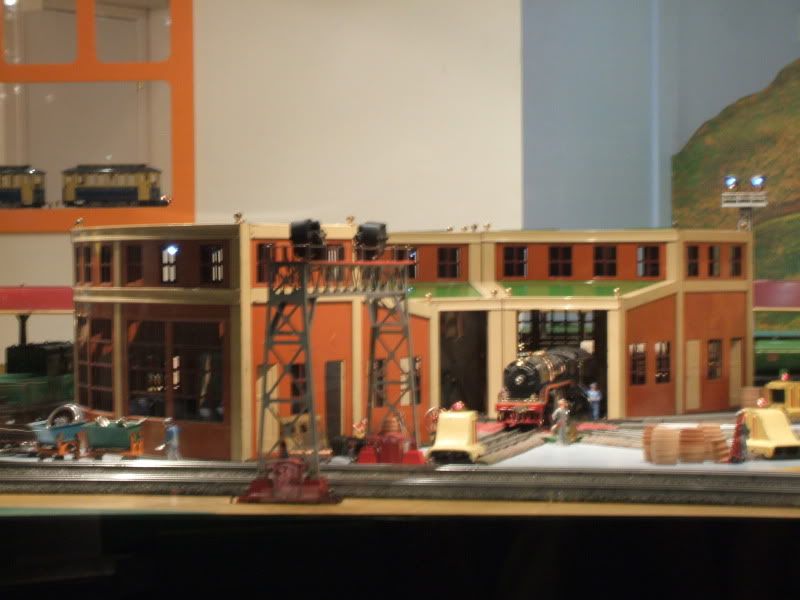 To wind down our trip, we people-watched from upstairs:
More toy trains: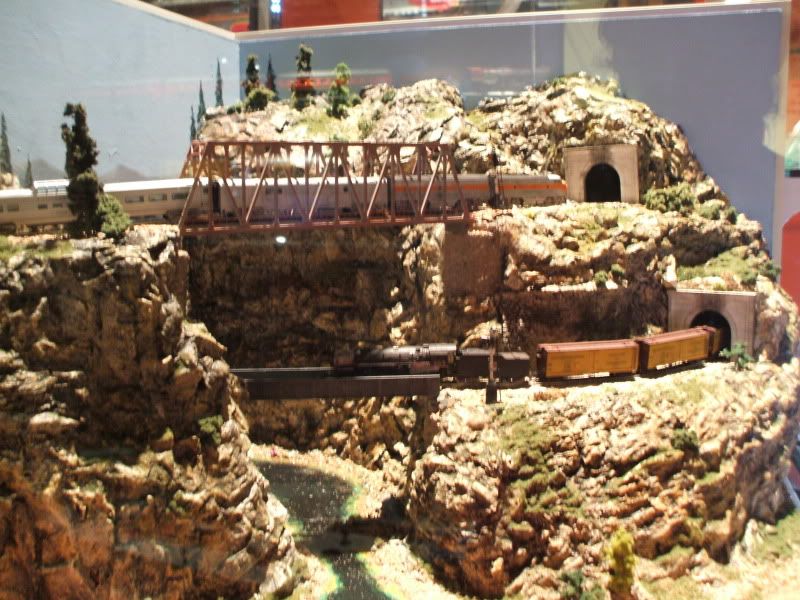 Our last stop was to take a look at this upstairs train scene and people-watch some more. The view from upstairs is great!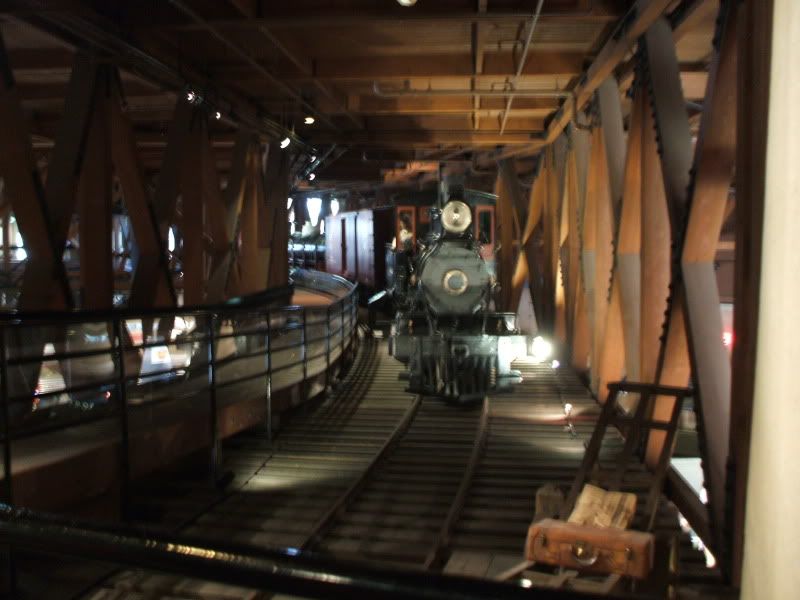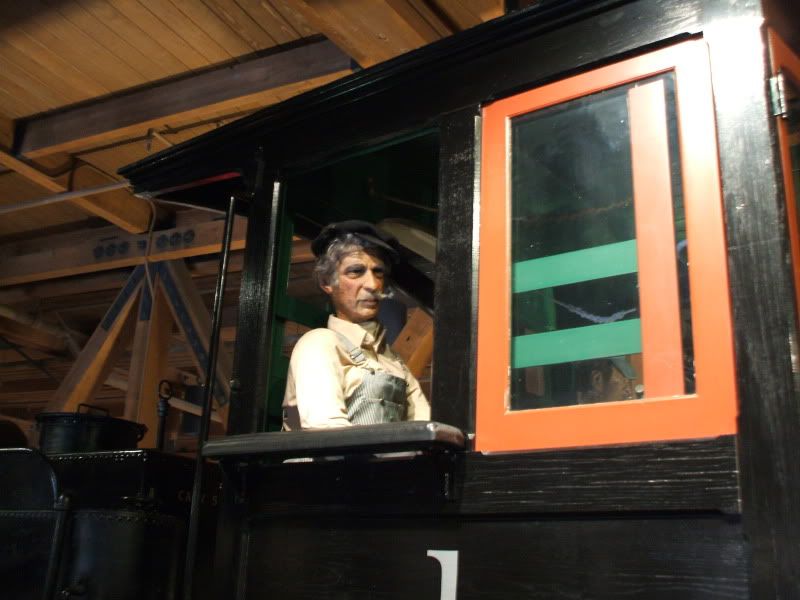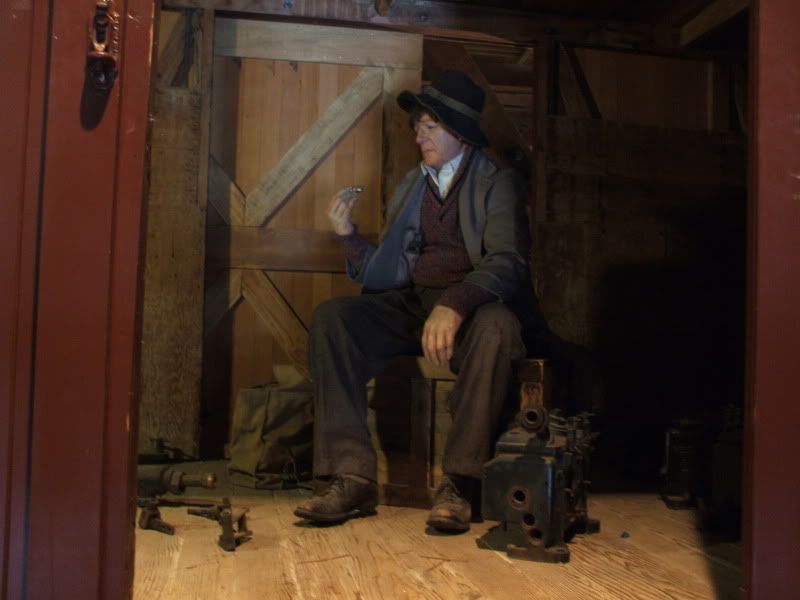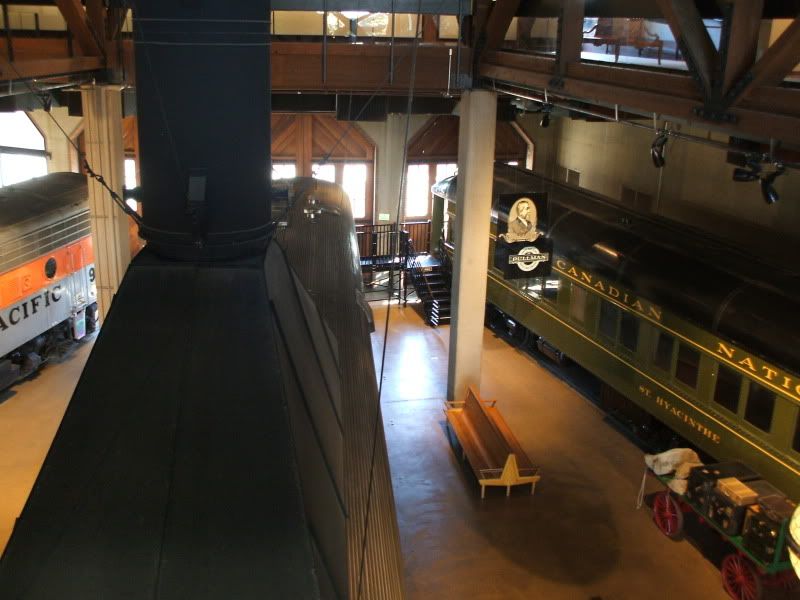 I love this lamp! It's huge, but it's beautiful!
All in all, it was a great trip! I love going to Sacramento and I can't wait to go back! I hope you've enjoyed this impromptu trip report