Hello MiceChatter- We were in San Jose this past weekend, On Sunday we had a few hours to kill before making the drive back to Long Beach so we planned to check out Gilroy Gardens. In our little group was my daughter 3 1/2, my son 17 months and their twin cousins who are 2 1/2. This was our first trip to Gilroy Gardens but my kids are seasoned vets of Disneyland having gone many, many times. Unlike their cousins who have never been to an amusement park. This was a test for them to see if they could handle a Disneyland trip this up coming October. Here are some photos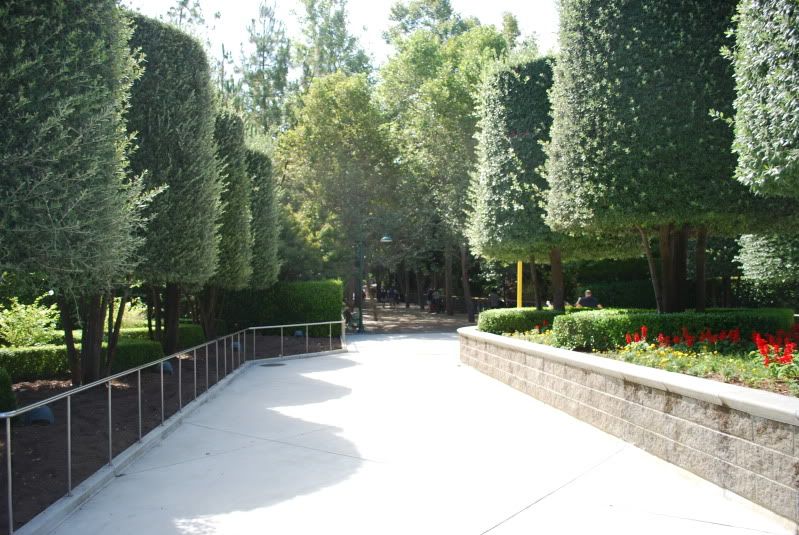 The entrance was suprisingly pretty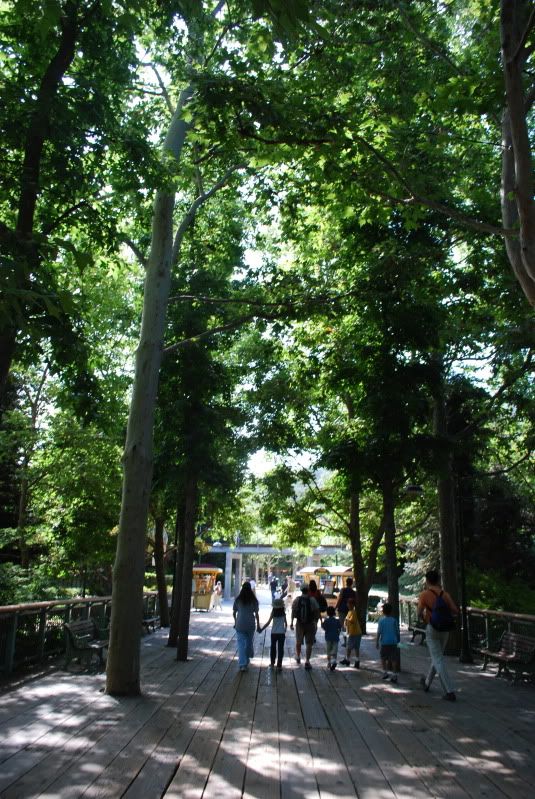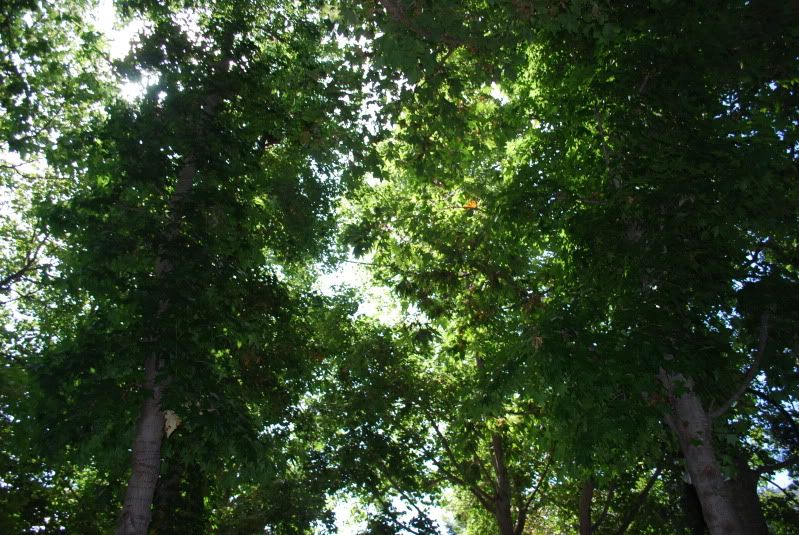 My wife pointing out if this were DL imagine alot more people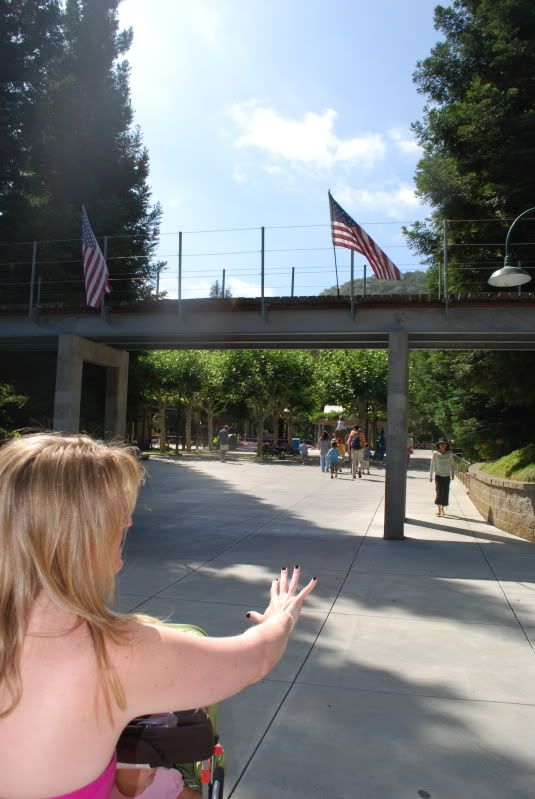 My Daughter knows how theme Maps work so she led the way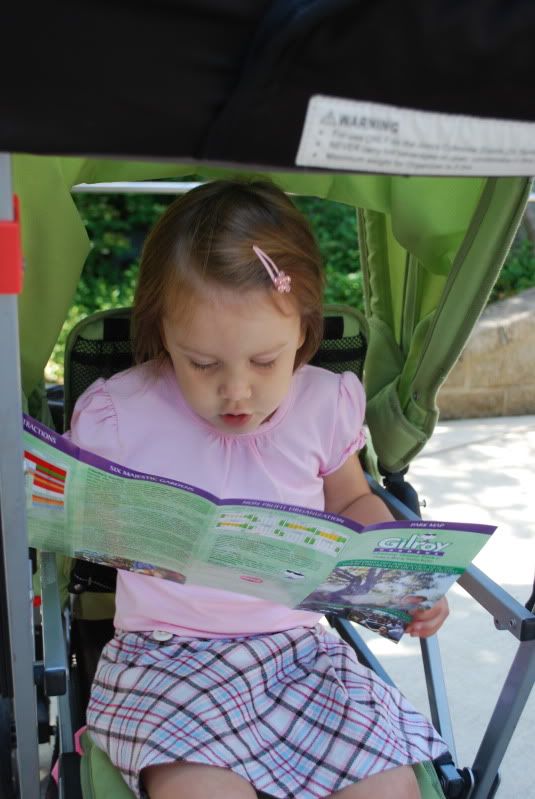 Her Cousin was a bit unsure but he followed along
Pretty flowers abound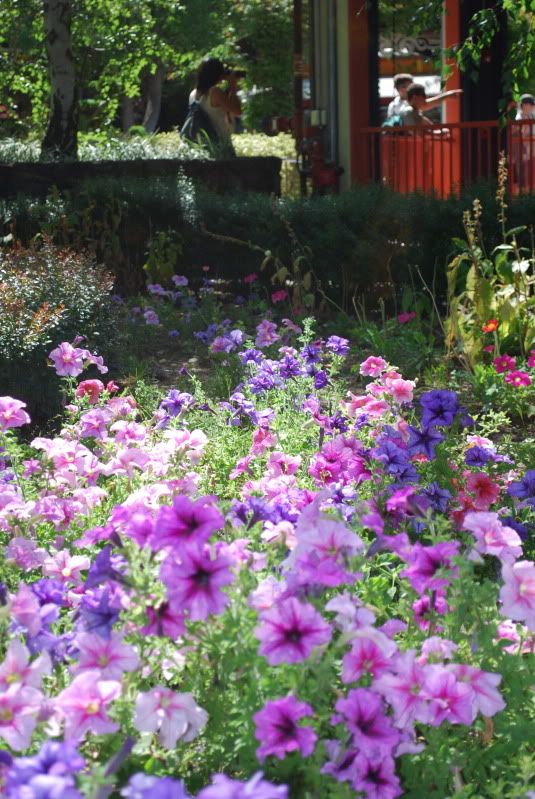 Carousel spotted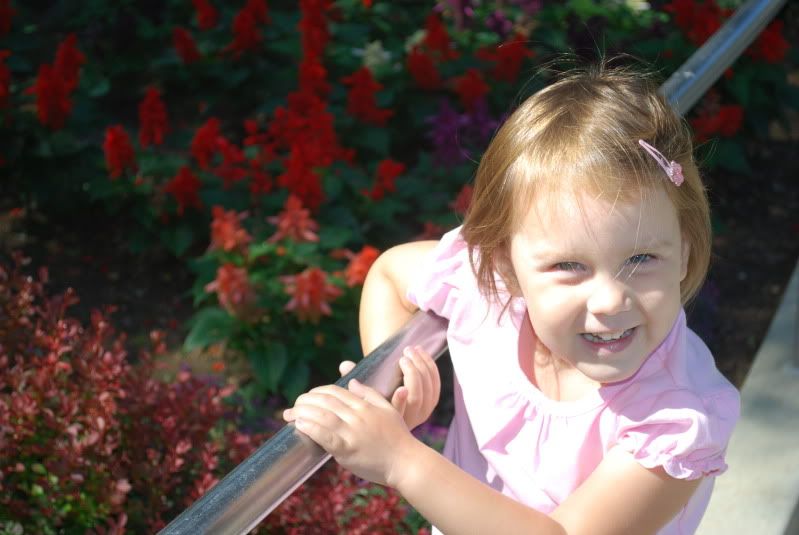 But the strawberry ride looked more enticing so we rode that first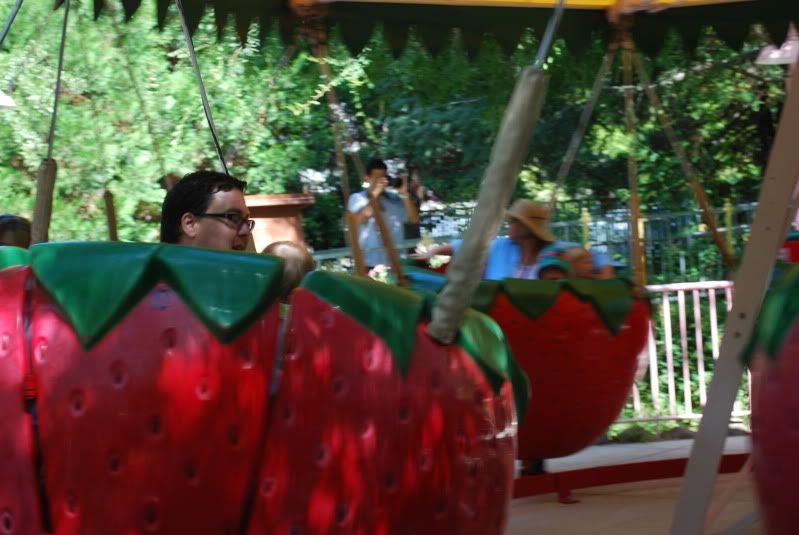 Now back to the carousel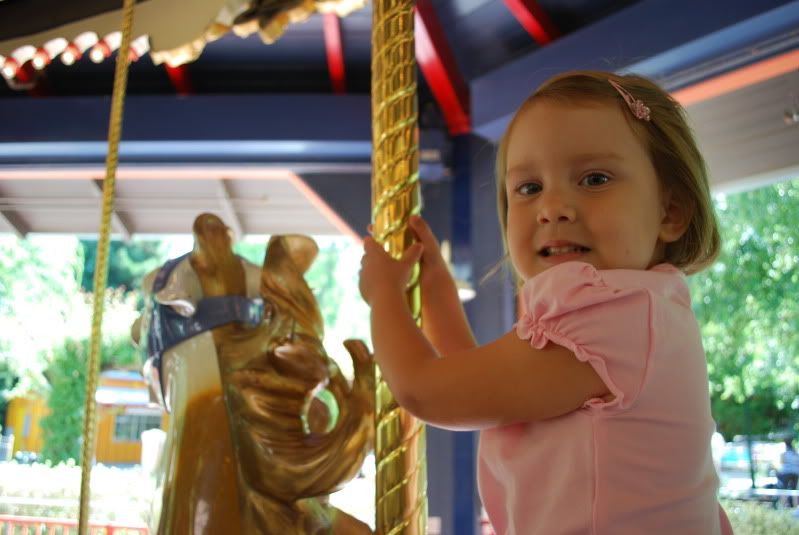 Goldfish ride was next!!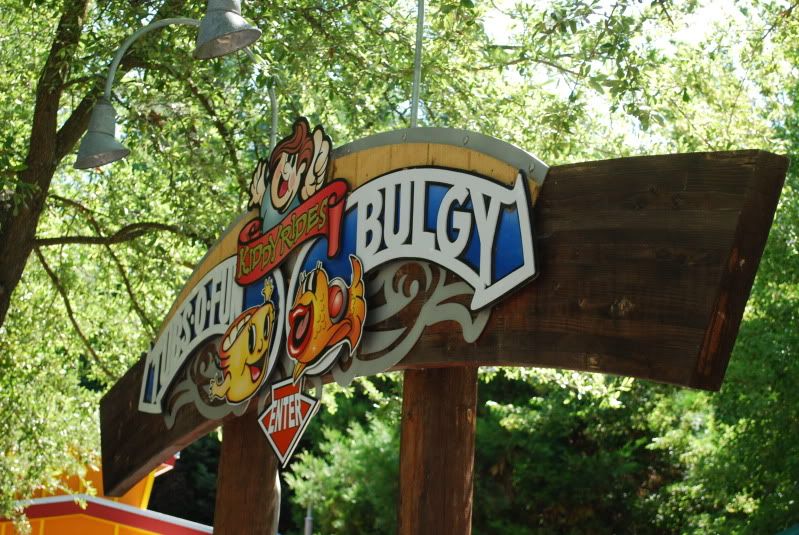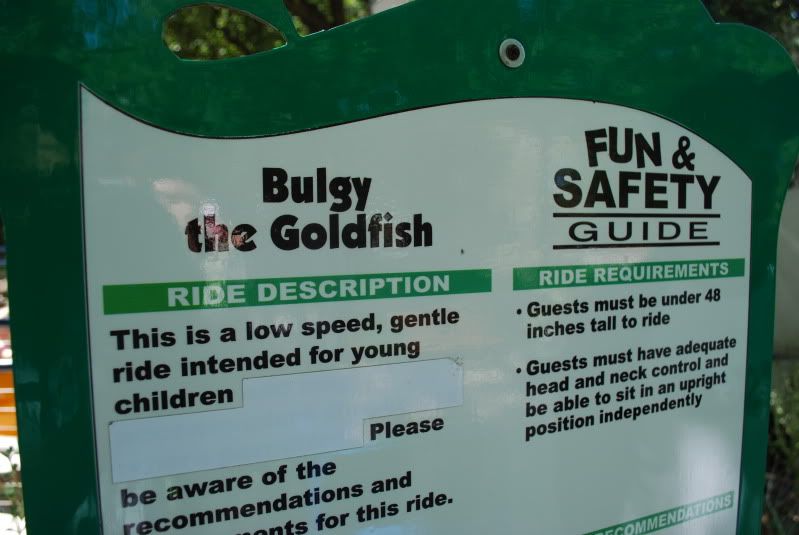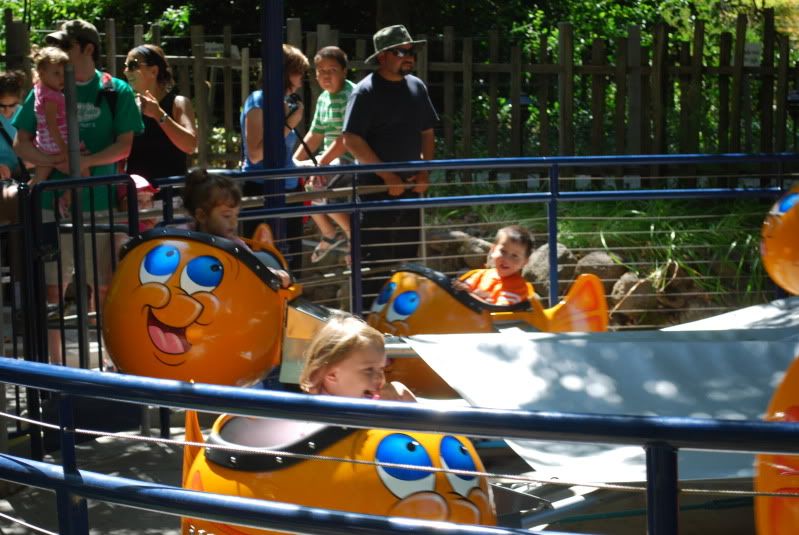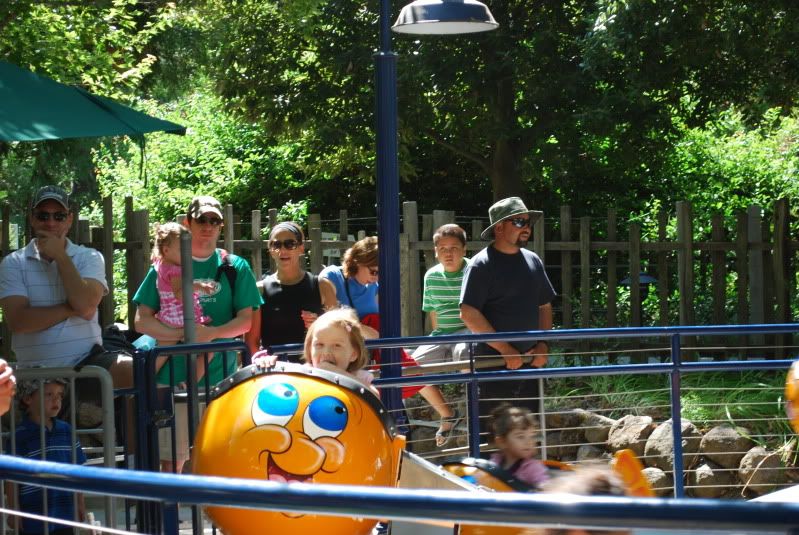 Firetrucks were next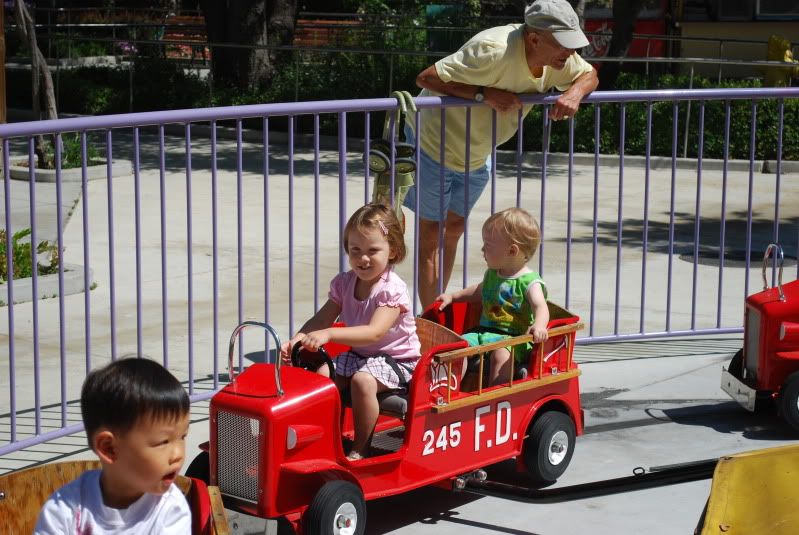 Of course the sisters drove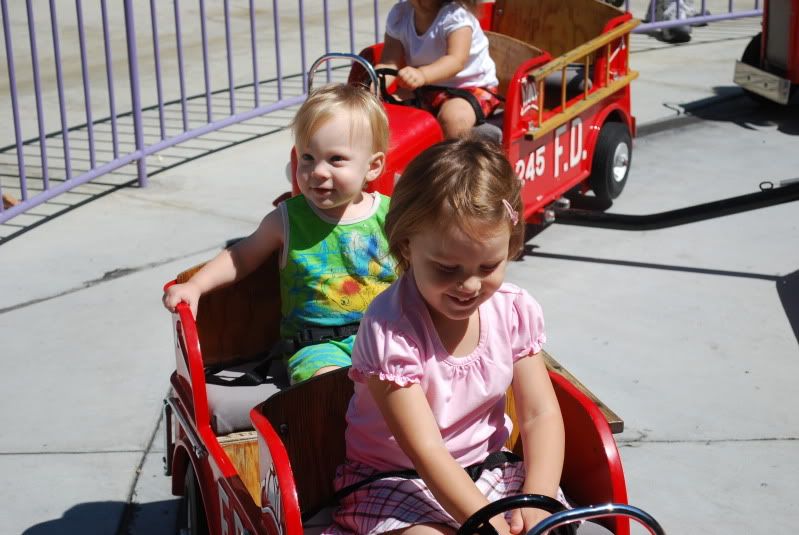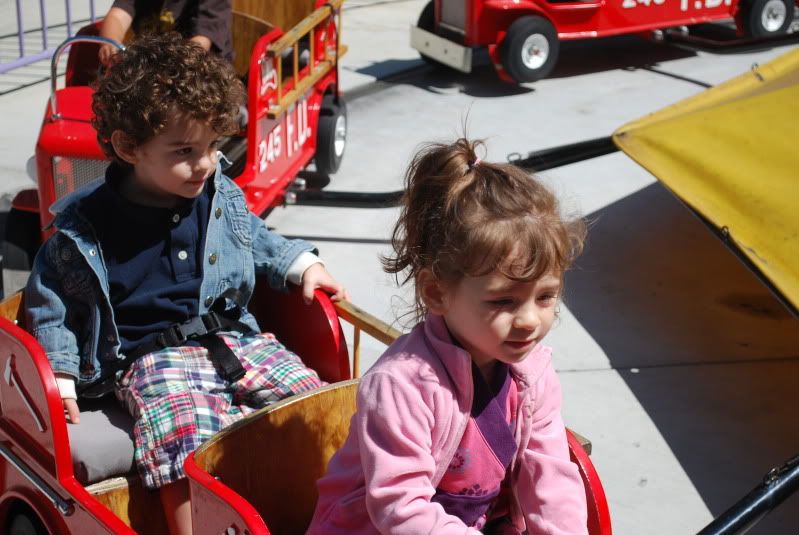 Time for some Solo driving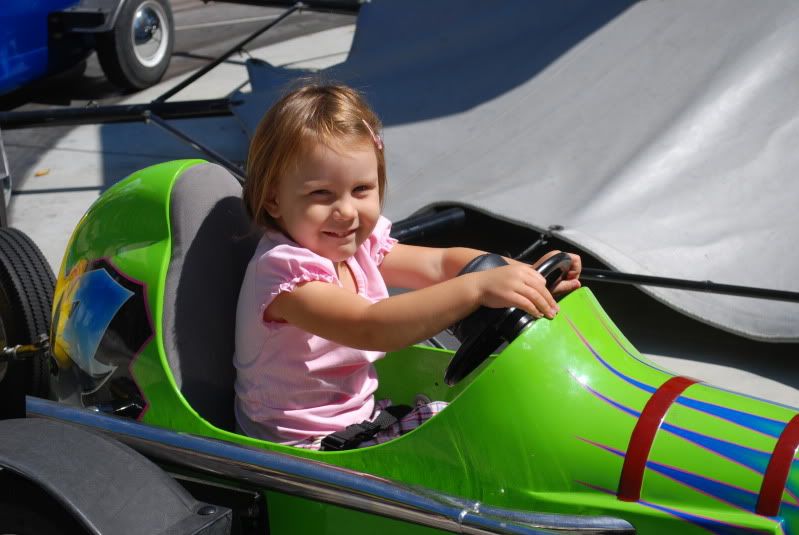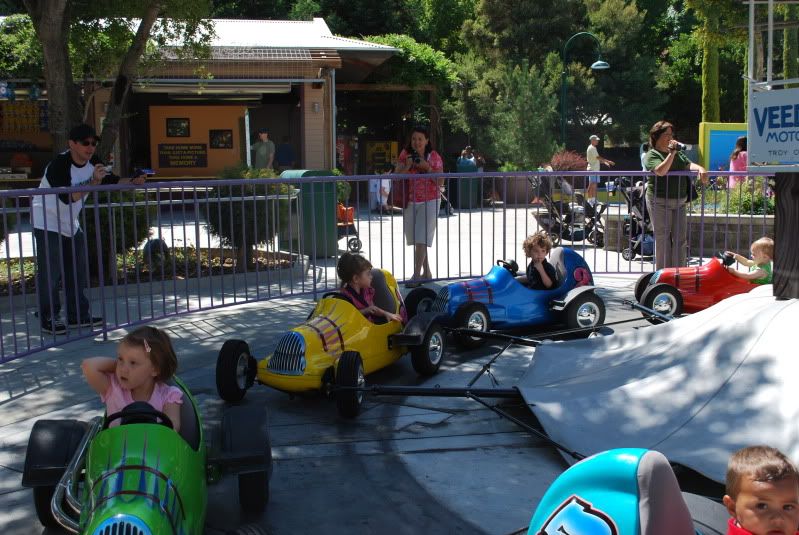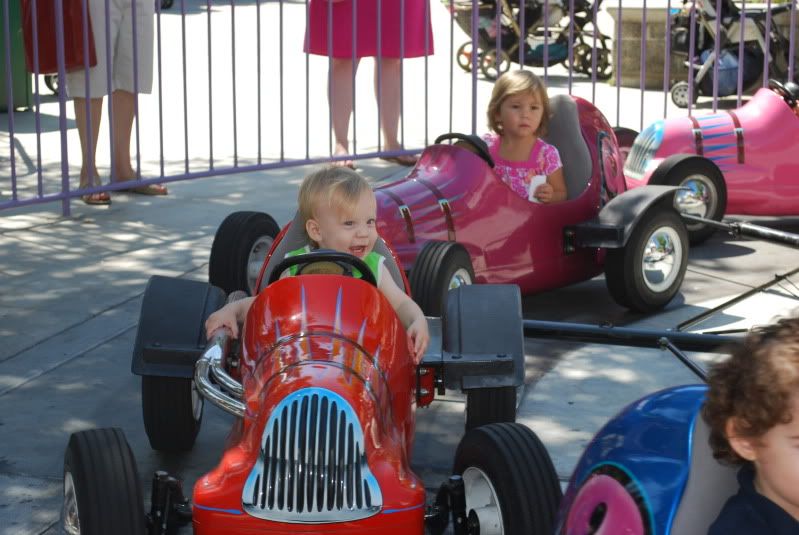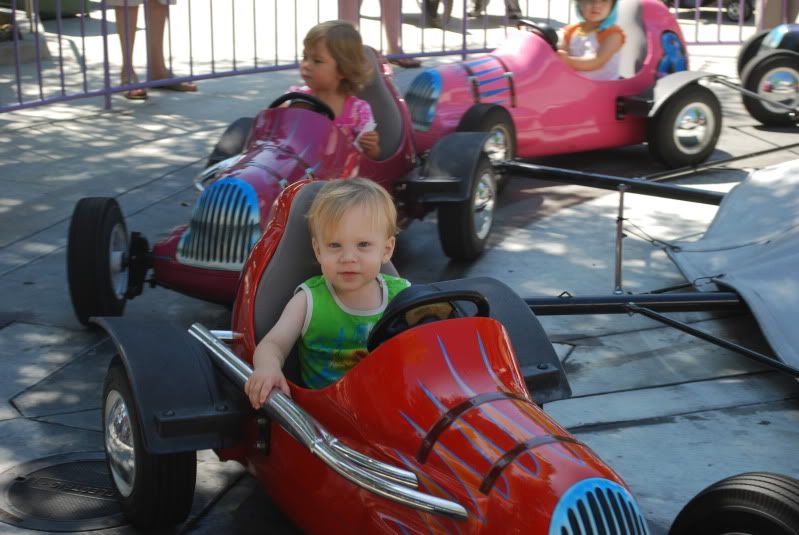 Balloon ride time...similar to Flik's flyers in DCA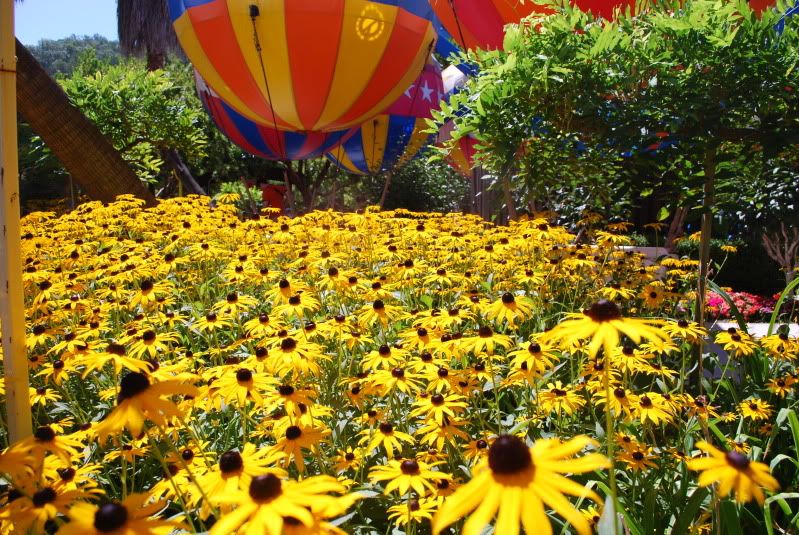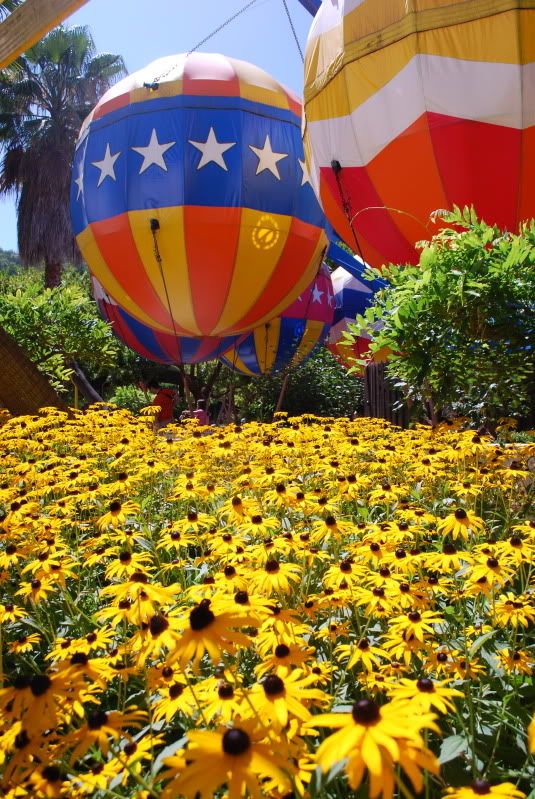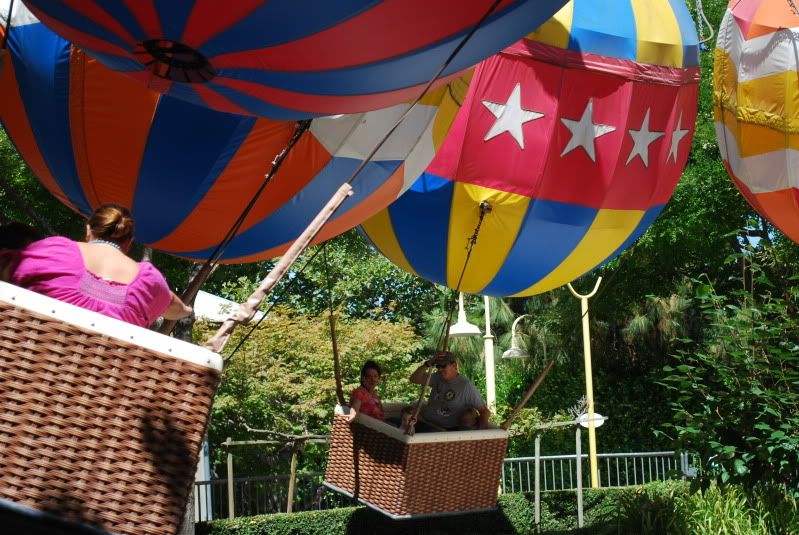 Nice waterfall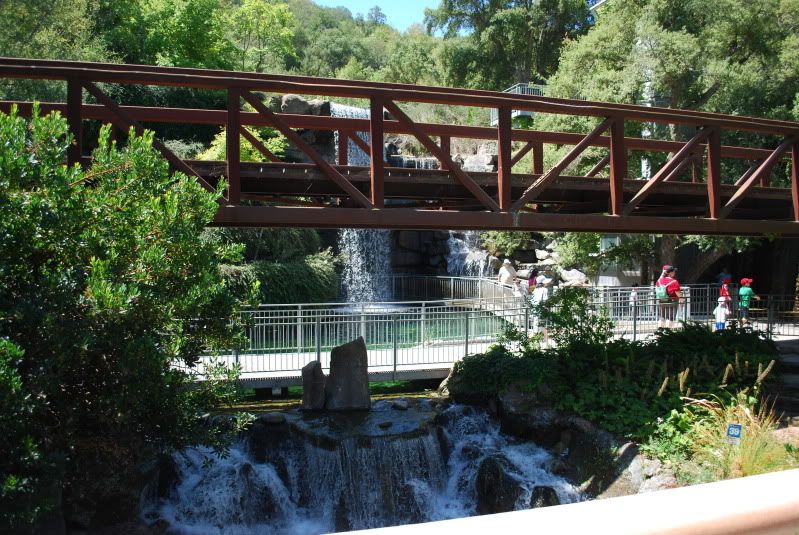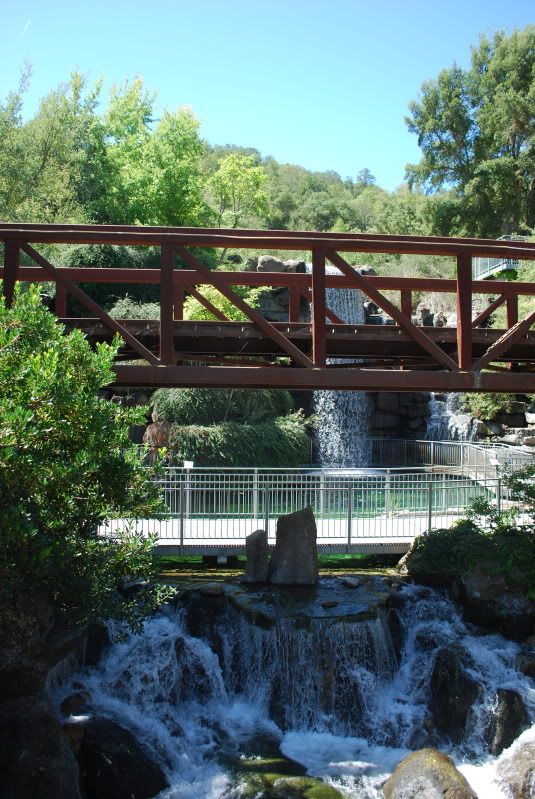 A reasonable priced BBQ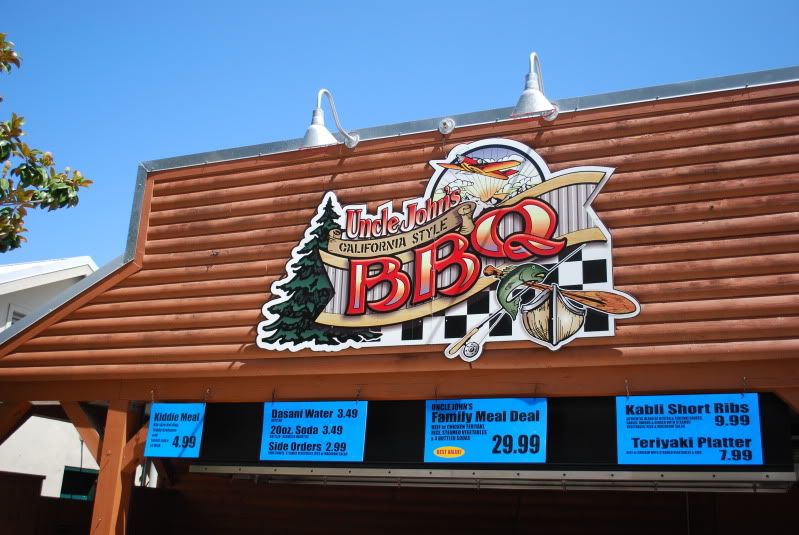 Flowers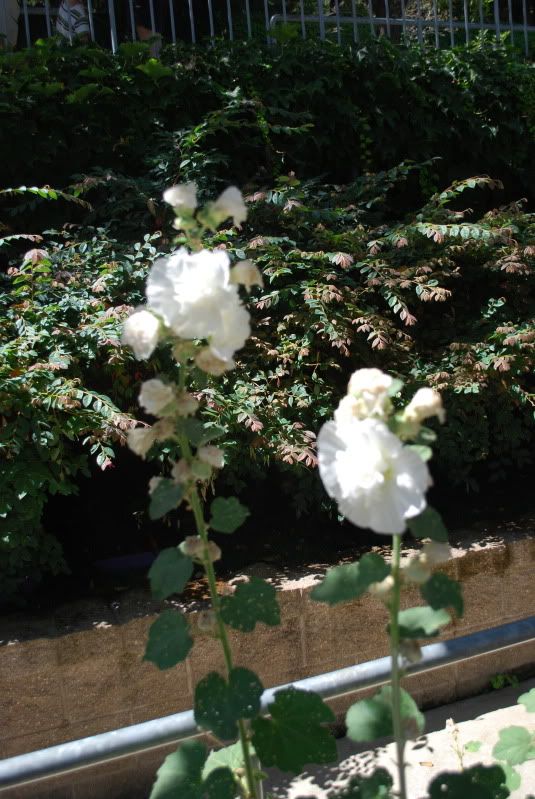 Cute stage show featuring produce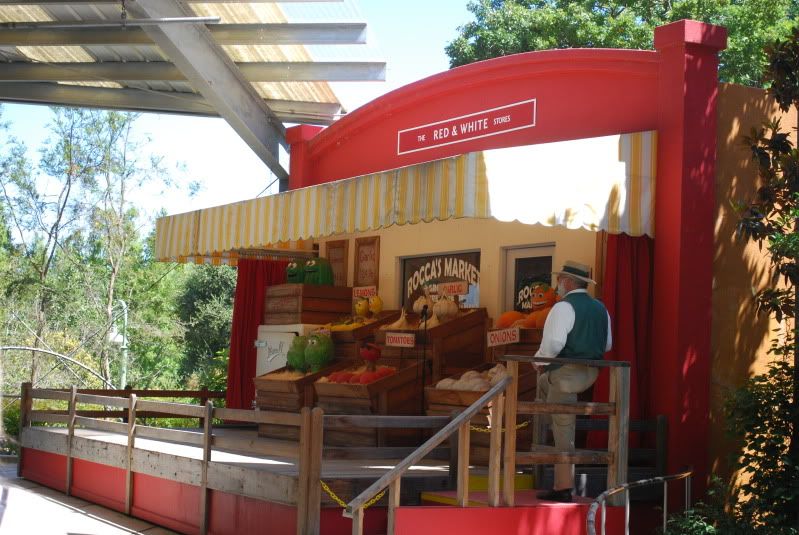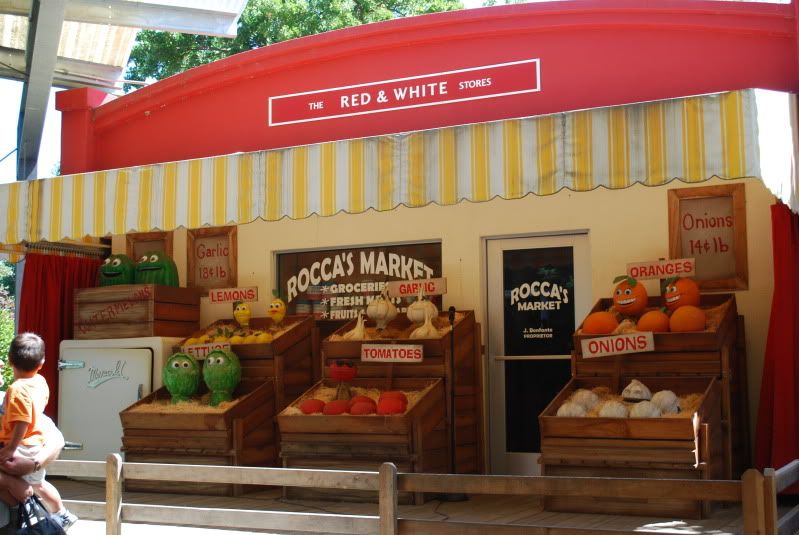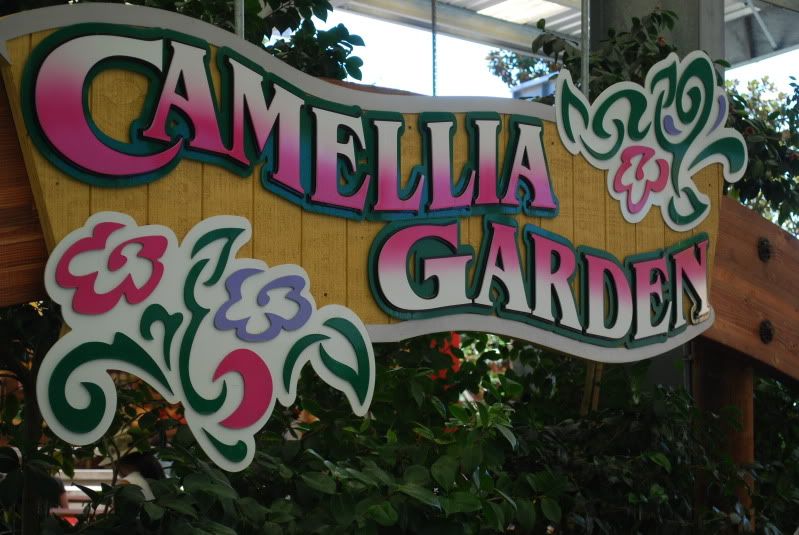 Well we only had a few hours at the park but had a great time and the kids loved it. the twins also loved the ride so it looks like Disneyland is in their near future. We ended the day on a little worm ride...