Hi everyone. When I last went to
Woodland Park Zoo
it was crowded and I had a hard time getting pictures I really liked. This time, armed with a rag to clean the glass of little kids' finger and face prints and the promise of kids in school, I hoped to get some quality pictures.
When I got to Seattle in the morning it was still foggy.
Before going to the zoo I wanted to get an early lunch from a place I had heard of from TV. If you saw the Man Vs. Food episode from Seattle you have heard of
Red Mill Burgers.
I looked them up and discovered that they were only 10 blocks north of the zoo, so a trip seemed like a good idea.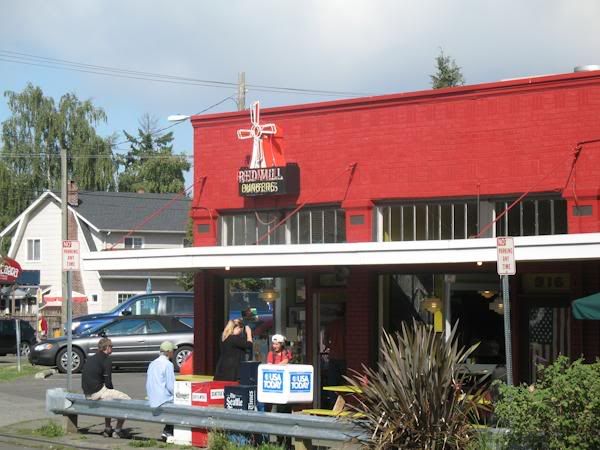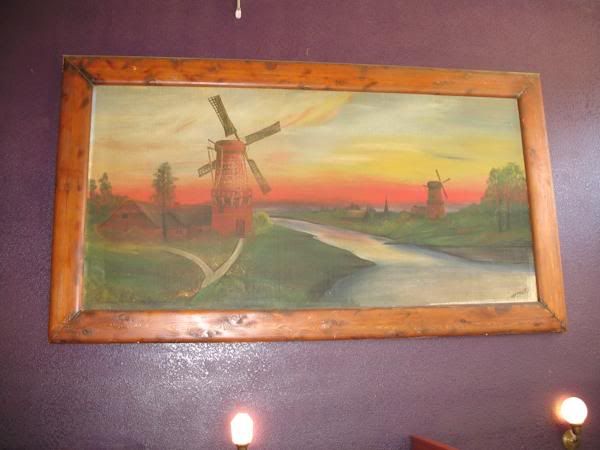 I got there right after opening, so there was less than 10 people there at the time. You order your food at the front counter and when it is ready they call your name. I ordered the cheeseburger, Chocolate shake, and french fries. The food was delicious. It was one of the best burgers I have ever had. I thought that this is what the food at Arnold's on Happy Days must have tasted like.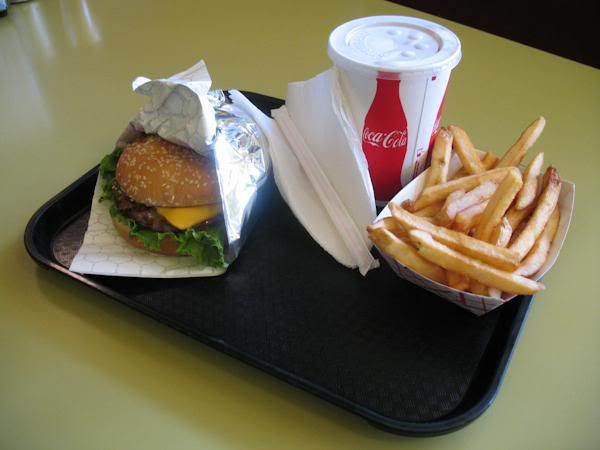 By the time I left the place was getting crowded as the lunch rush was starting. From here on out I am going there before the zoo. Very reasonable prices and great food.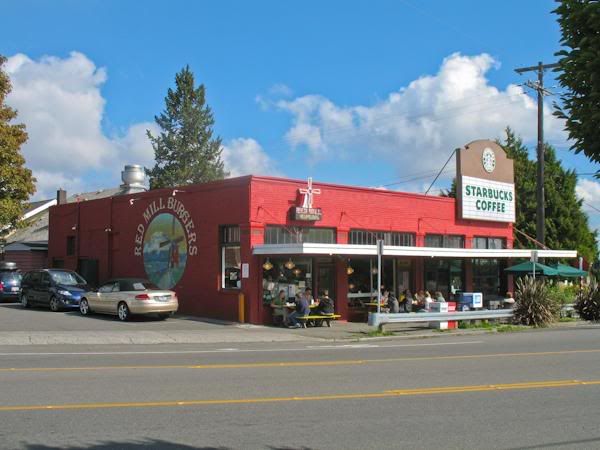 Coming up: I get to the zoo!