At the end of August we were in La Jolla for the boy to complete his checkout dives to become a certified SCUBA diver (Epcot DiveQuest here he comes!). With my new dive partner, we went to the Santa Barbara area to visit Channel Islands National Park. This was bracketed by a trip to Disneyland as well, which is detailed here:
http://micechat.com/forums/disneylan...oto-heavy.html
We sailed with Truth Aquatics for a day trip to Santa Cruz Island. We were the only divers, most seemed to be there for kayaking that was also available. Sea Lions were spotted at both ends of the journey, and we also encountered 2 pods of dolphins. A bonus was a visit to Painted Cave, the largest sea cave in the world. Little time to type, business travel to Carpinteria tomorrow, but here are some photos.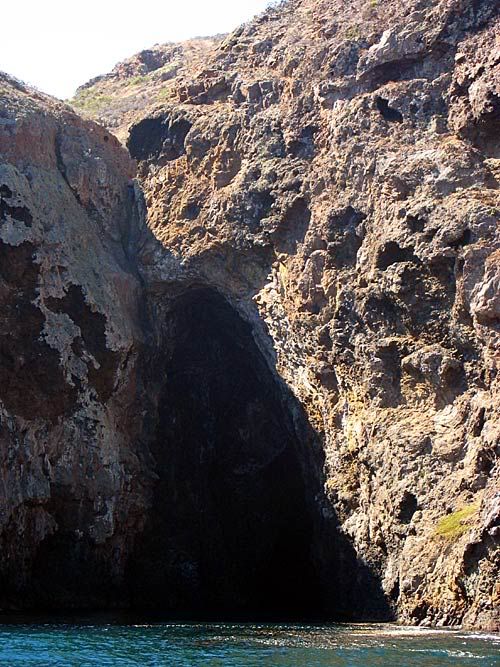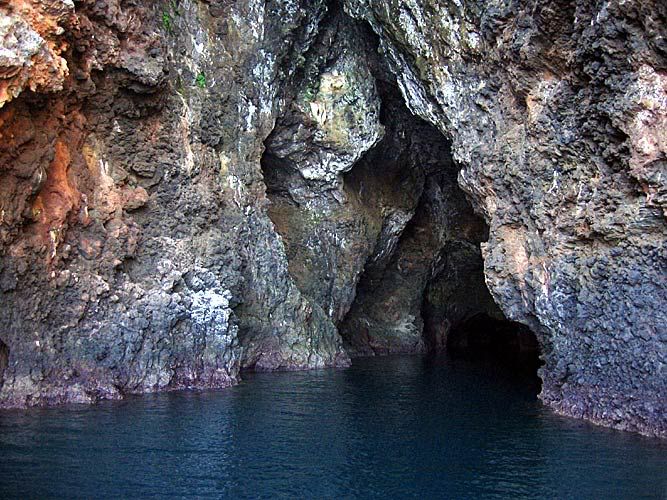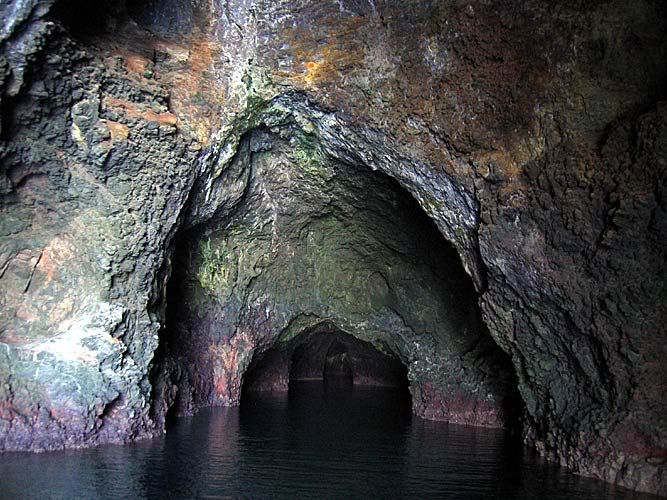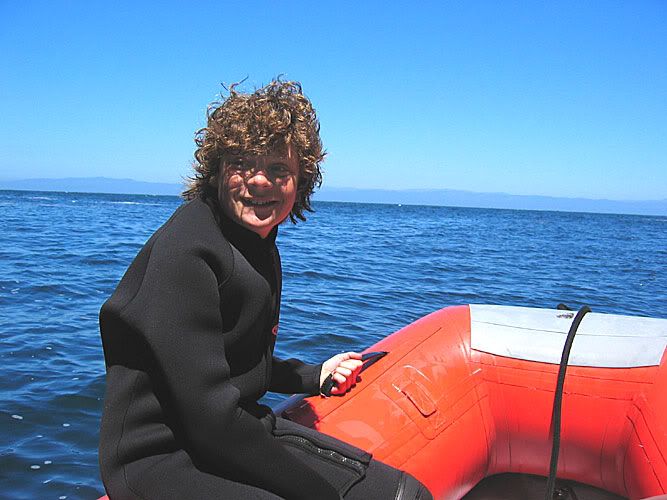 Wasn't the clearest water in the world, and I was glad to have rented a thicker wetsuit, but there were lots of invertabrates like urchins, stars, cucumbers and the like. I don't know how the boy missed seeing the sea lions that swam past.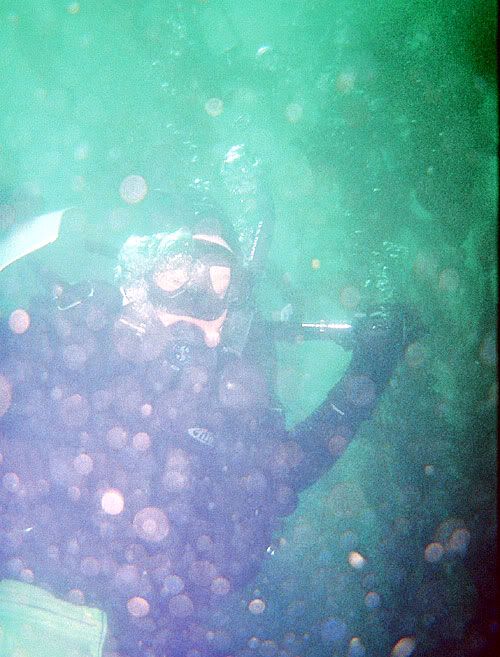 I do like the Santa Barbara area; haven't really visited there before this year. Nice coastal strip, with lots of bike paths (and rentals).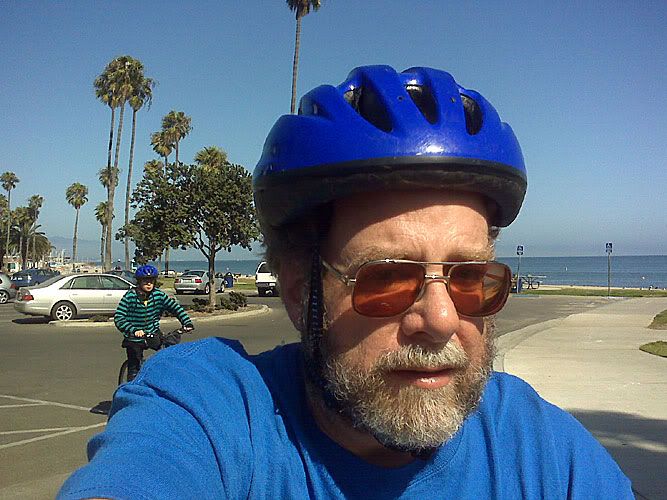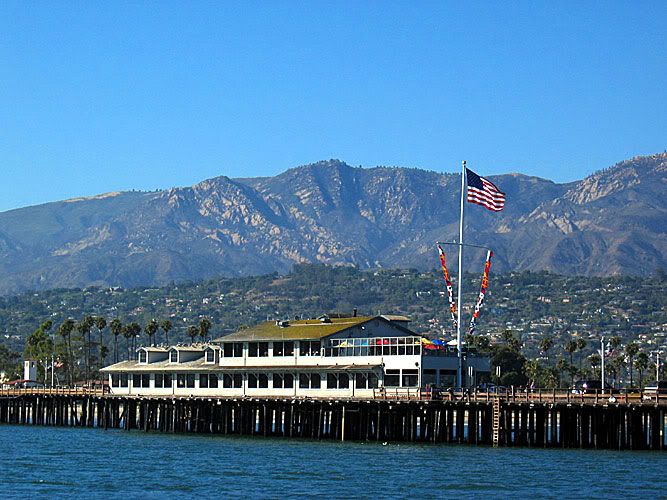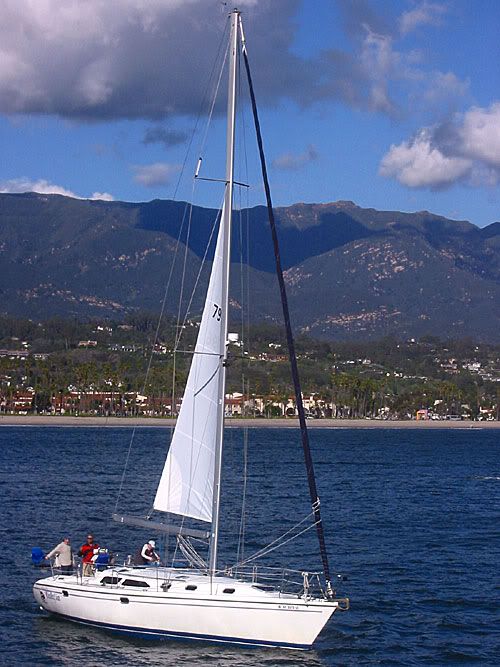 We stayed in Carpinteria, a small dog friendly town midway between Santa Barbara and Ventura. I'm becoming familiar with this town due to business travel that has taken me there several times this year, with more to come. In fact some of our people were there that week at the same Holiday Inn Express. They got to experience an early morning encounter with a kid they'd never seen before that knew their names and job functions. Didn't get any pics there this time, but it is a pleasant place with a nice beach. Here are some pics from March when I strode the sands as a Colossus.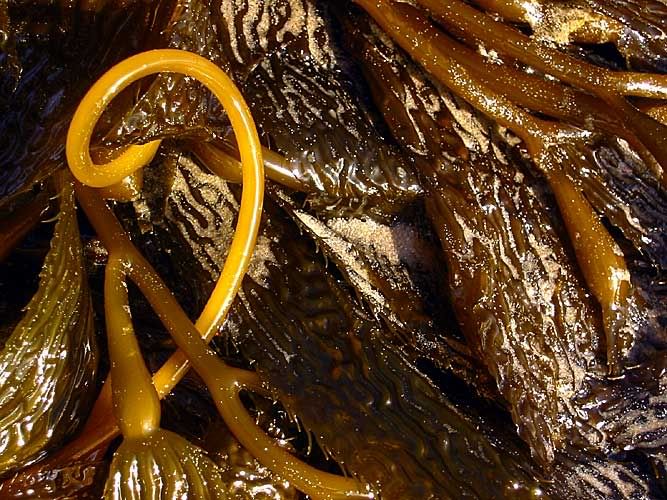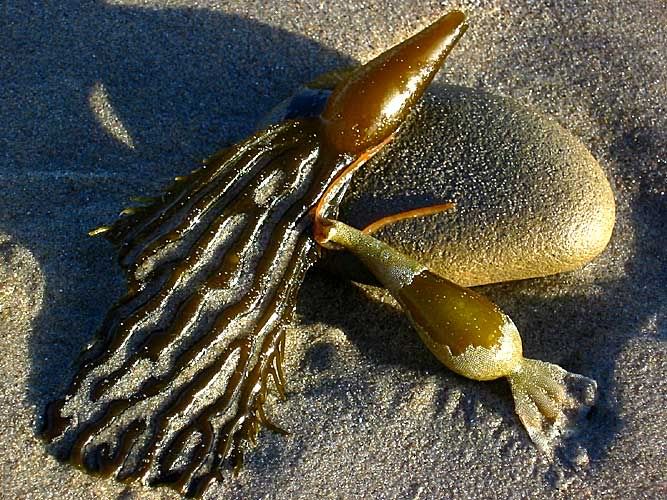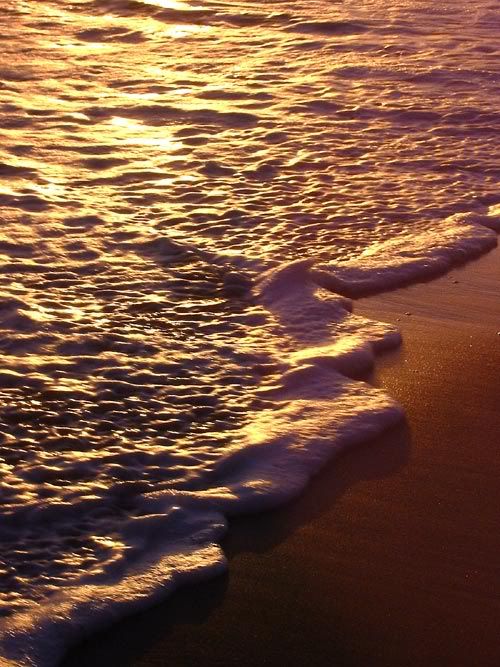 Nope, no idea who that woman is; we never even spoke. Why does everyone ask that?
Fun having you along.
A bientot.