Once I heard about this at Comic Con --I knew I was going....So I dragged Kim along for a night of Fun.....
It is no secret that I'm a big Star Wars fan and a huge fan of John Williams....(Star Wars , Indy--Everything Spielberg) He is by far my favorite Movie composer (with Elfman my second favorite) ... So the chance to hear music from the entire Star Wars series live with narration by Anthony Daniels (C-3PO) with Visuals from the films.....I Wasn't going to miss out...
Seriously check it out when it is in your town
Star Wars: In Concert
In additional to the concert there was some cool exhibits with props and costumes from the films
Kids posing with backgrounds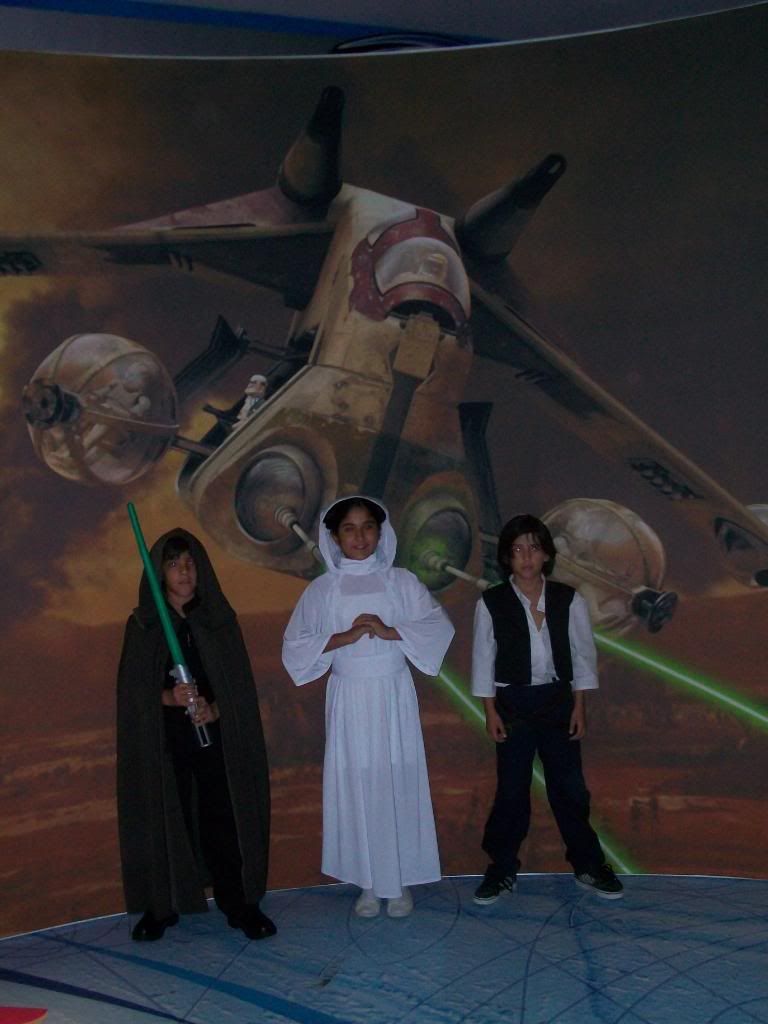 "To the concert I must go"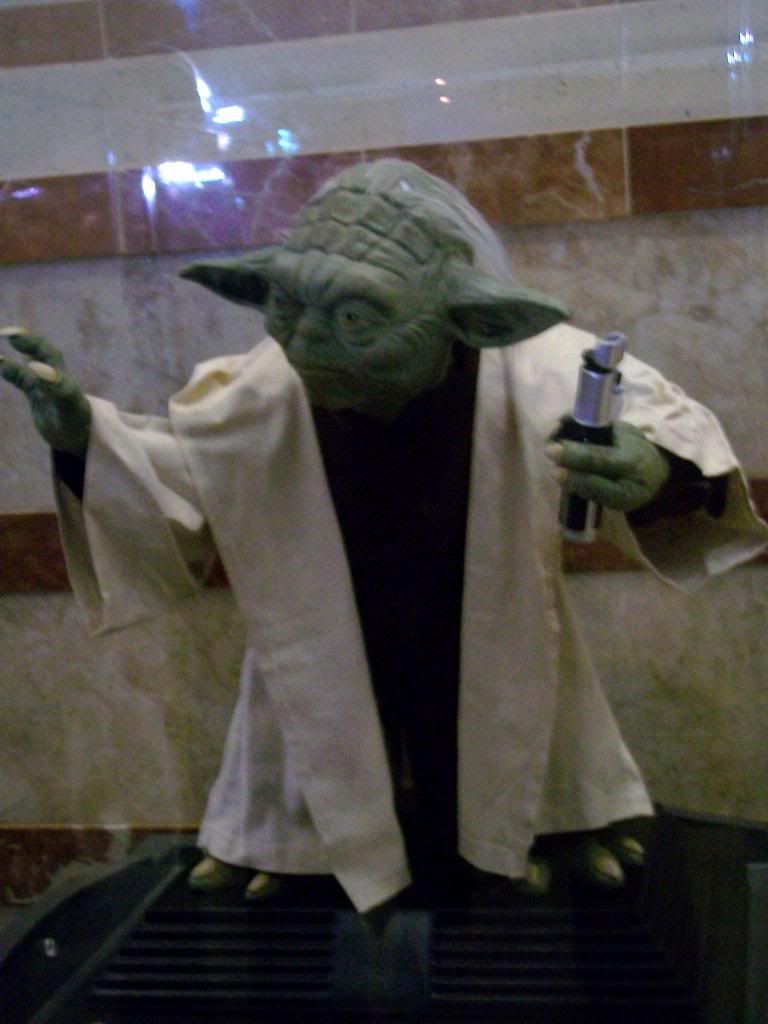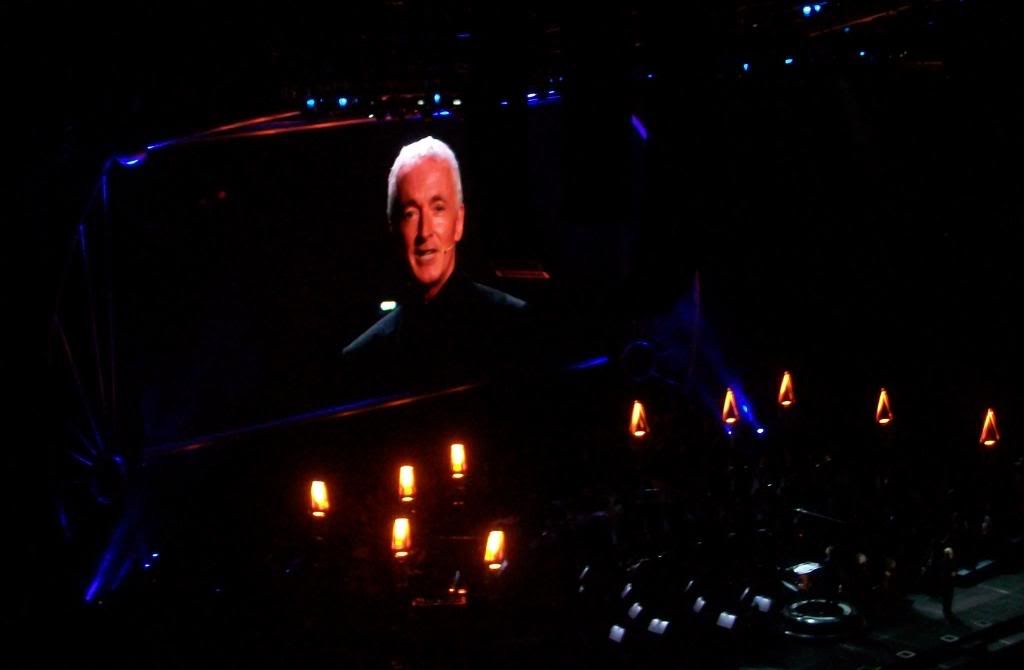 A Glimpse at the show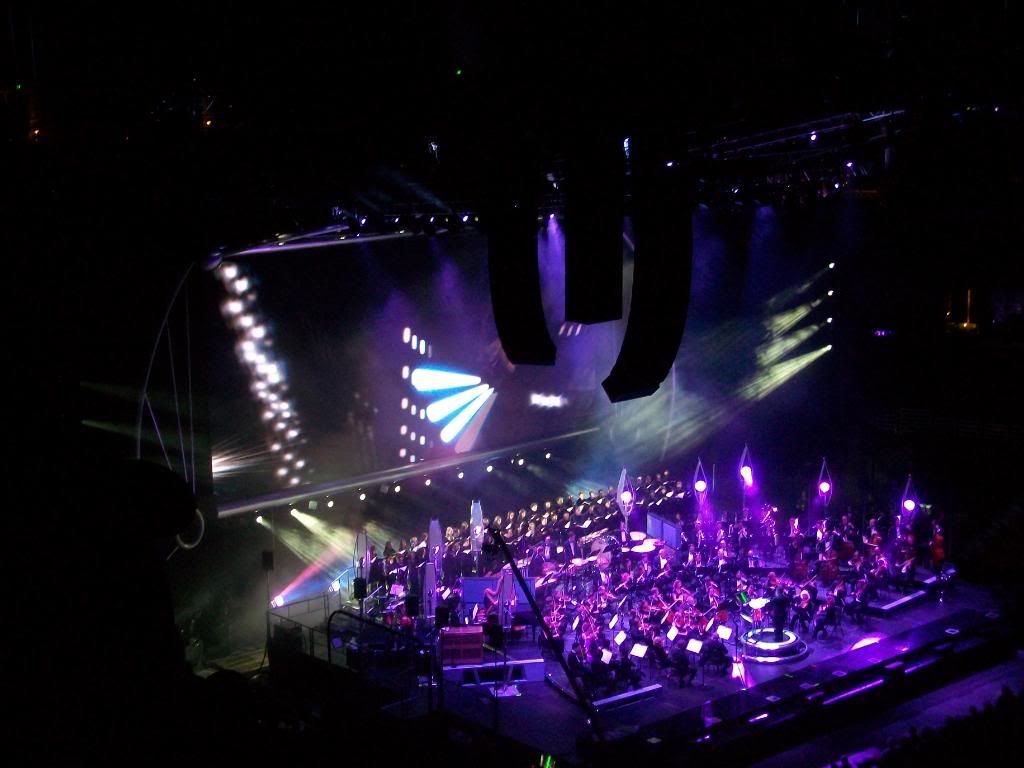 Rise Lord Vader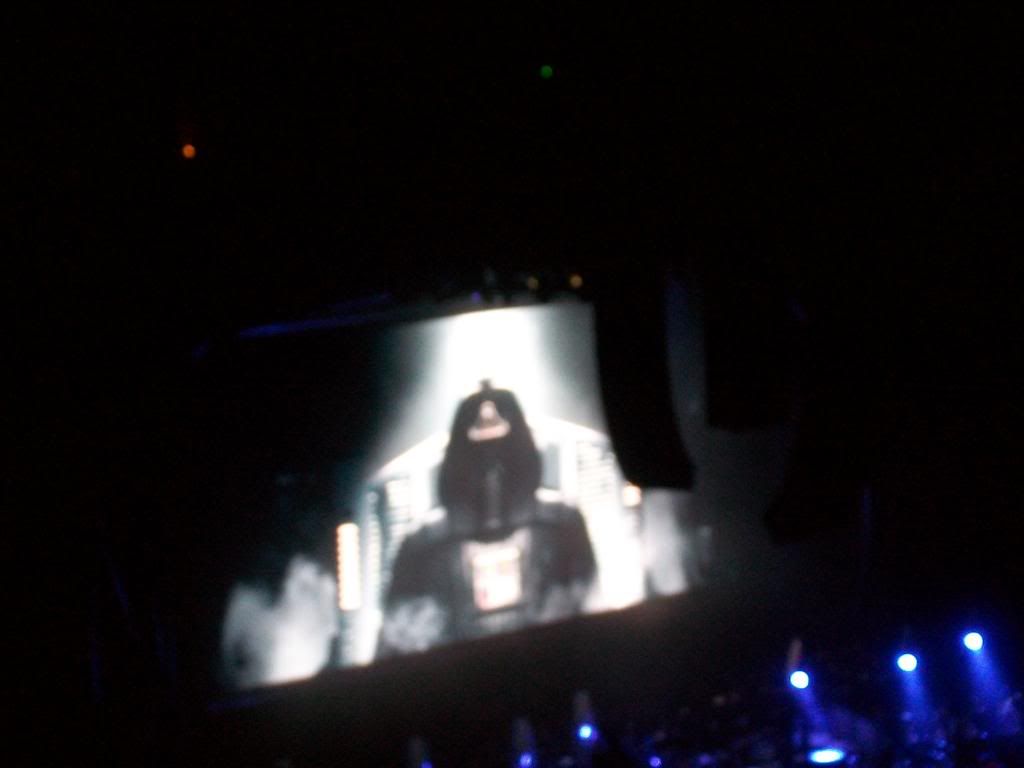 Lasers and fire effects enhanced the experience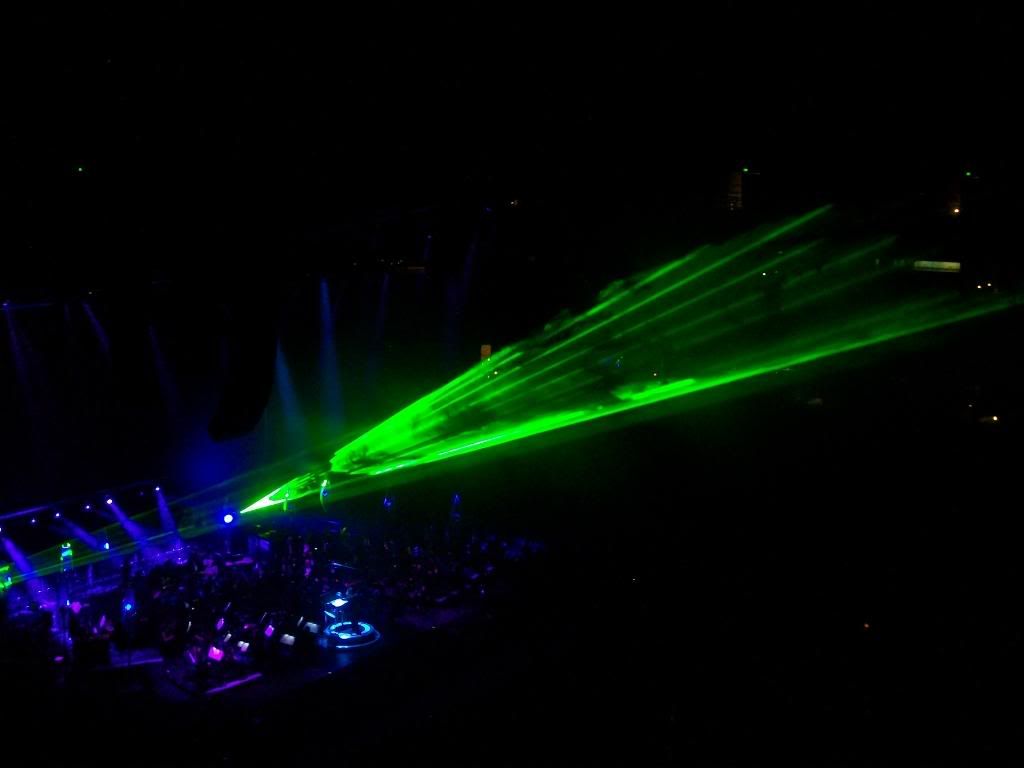 Like I said before absolutely stunning visuals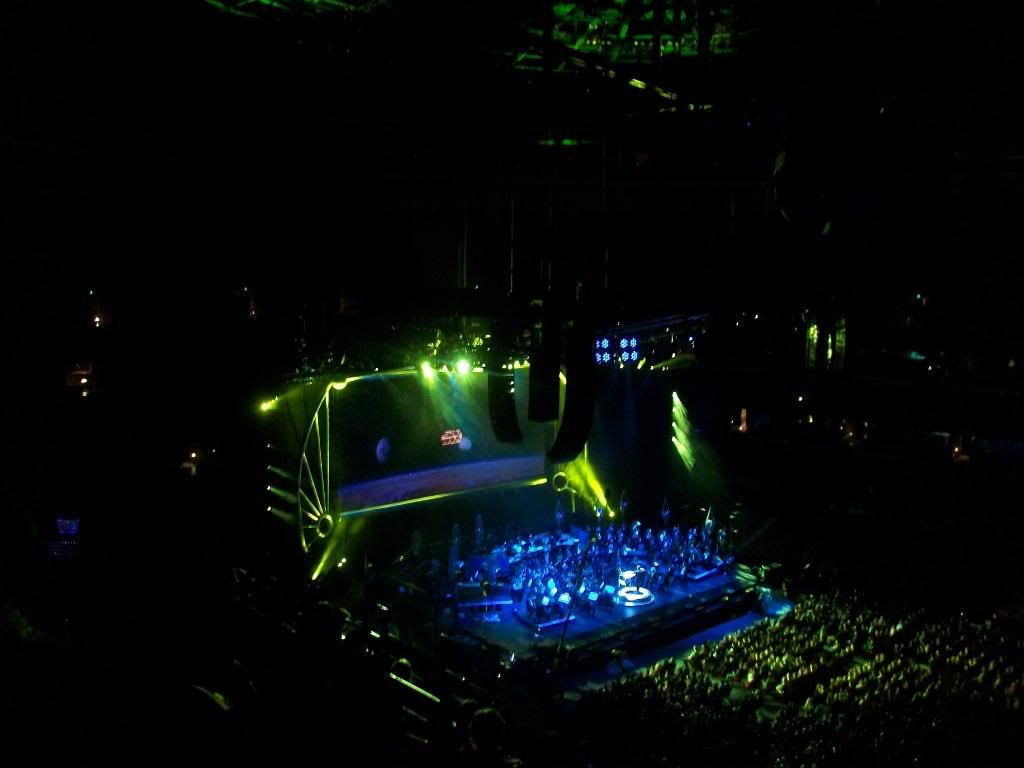 Back to the exhibits
A Wookie in Glass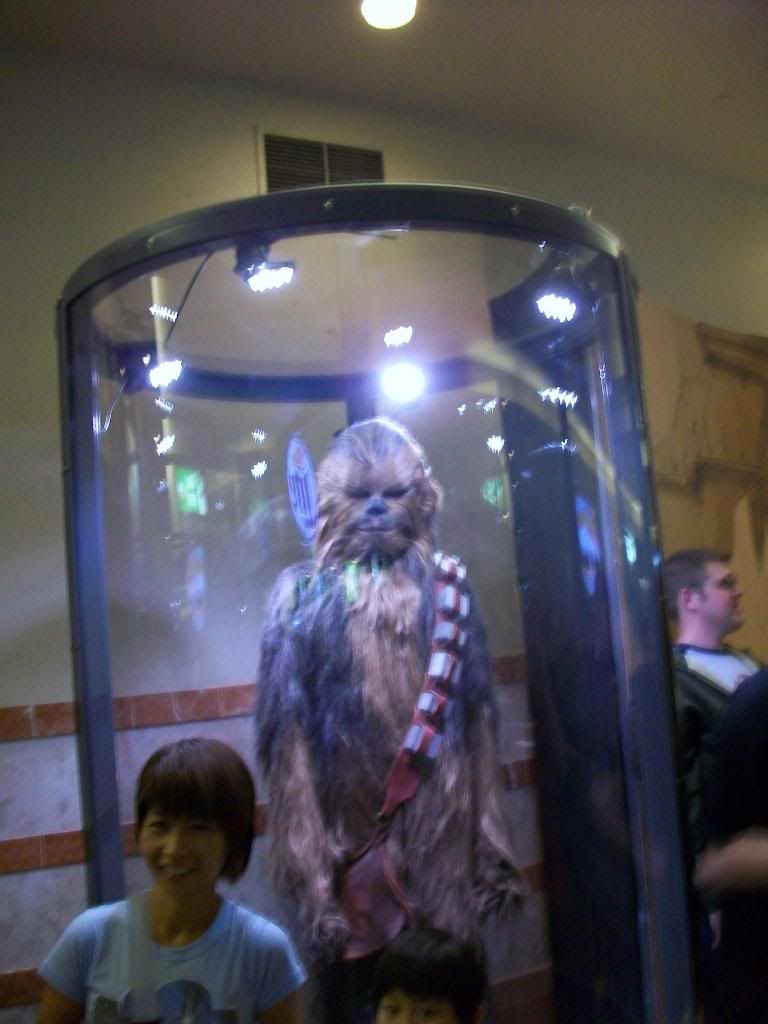 Stormtrooper Photo op was too crowded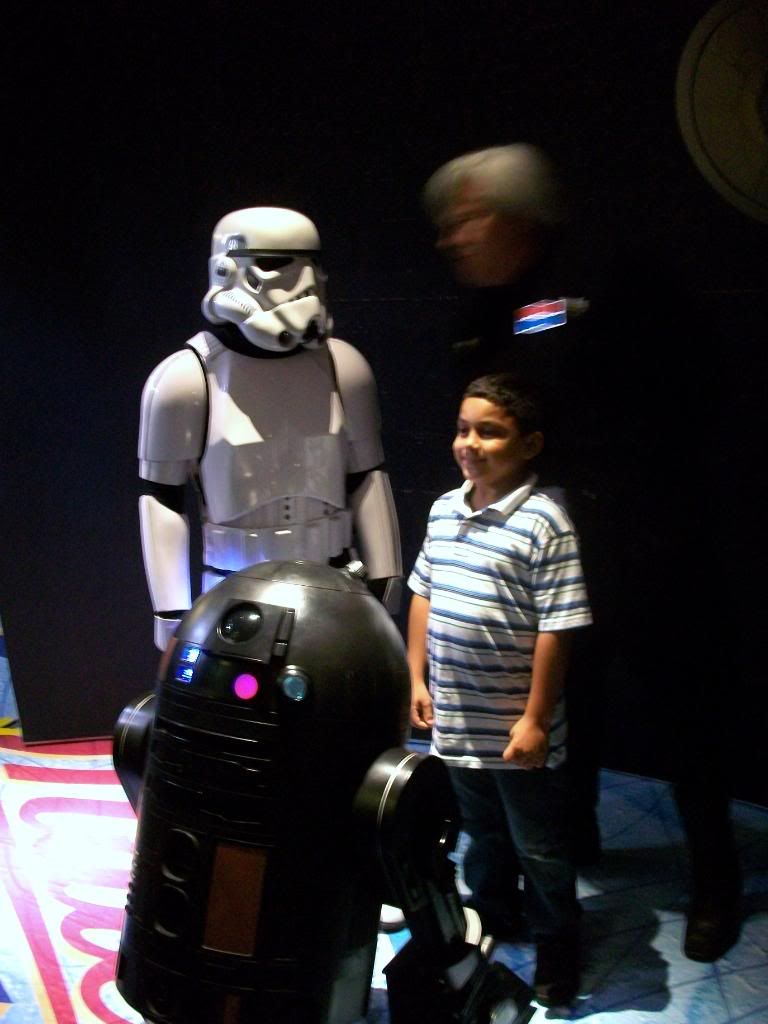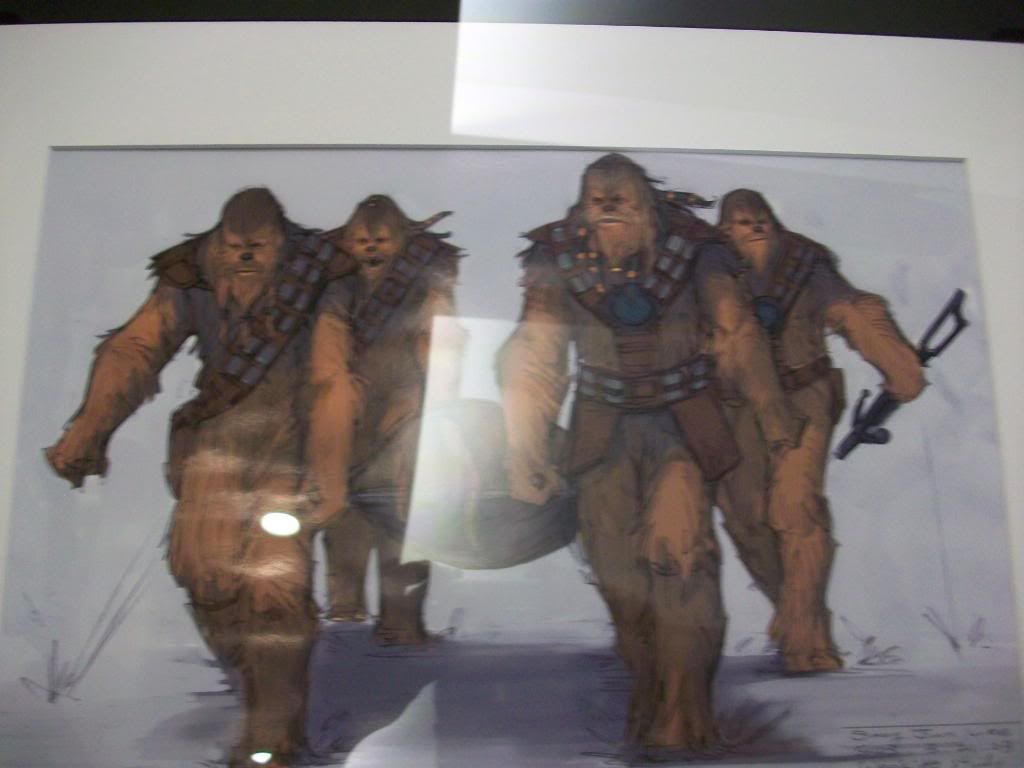 "You are a member of the Rebell Alliance and a traitor"
Tusken Raider Pre Concert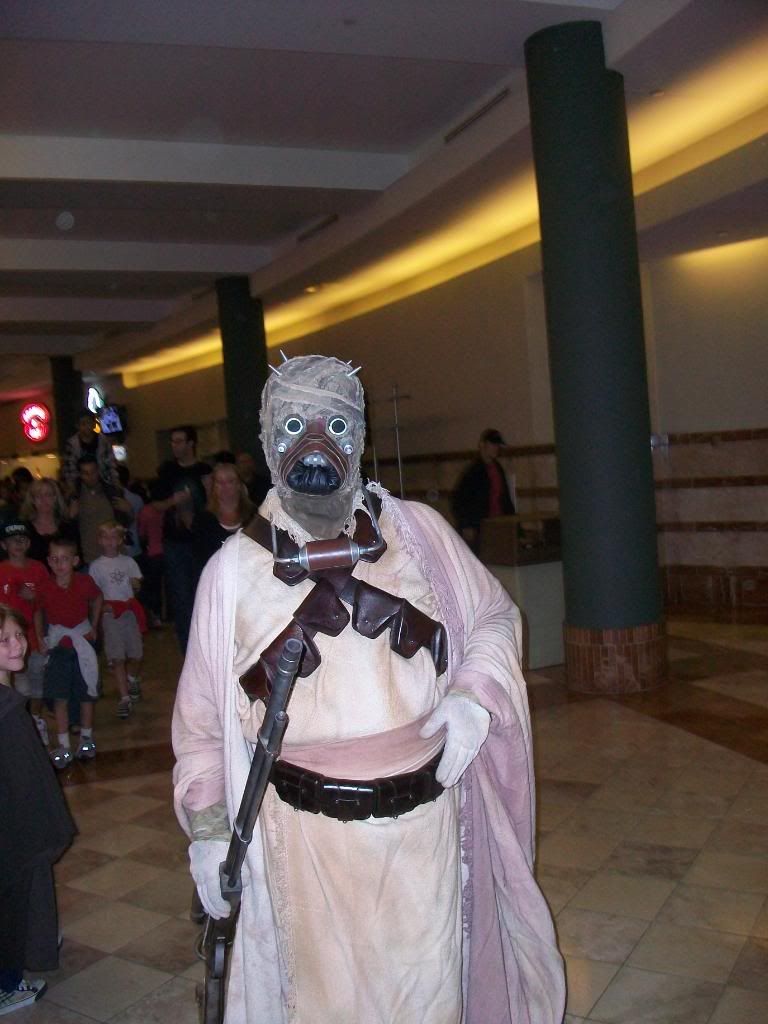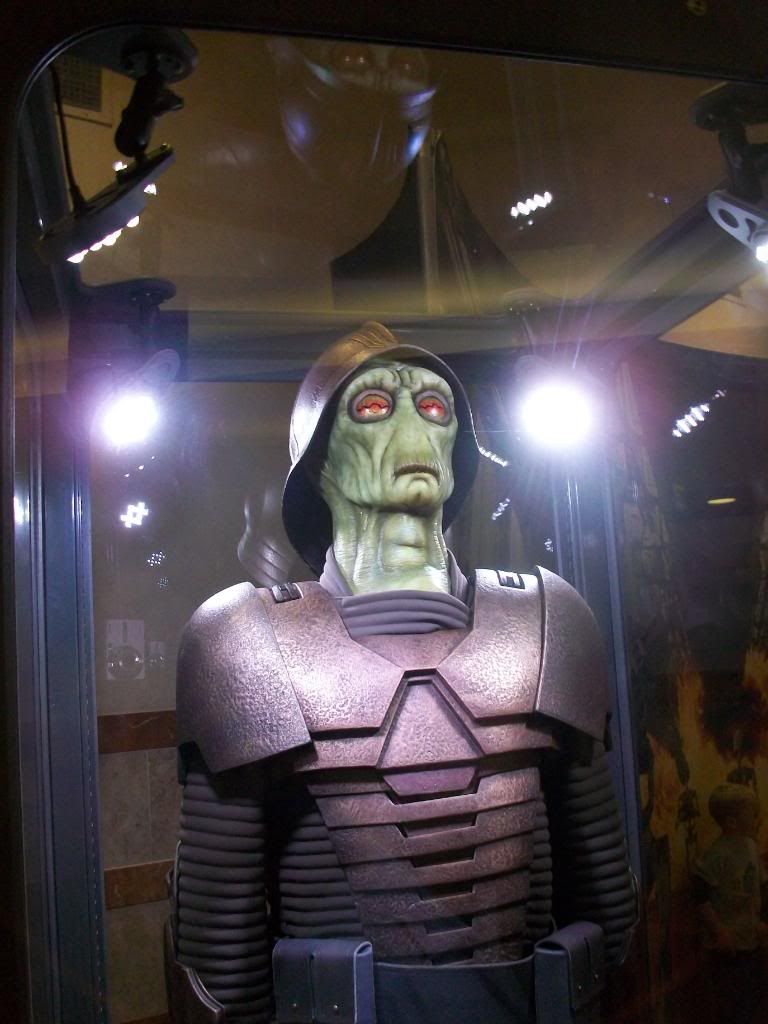 "Rodger Rodger"
A Narrow Escape
Partying in the big City
The OG Snuggie Cult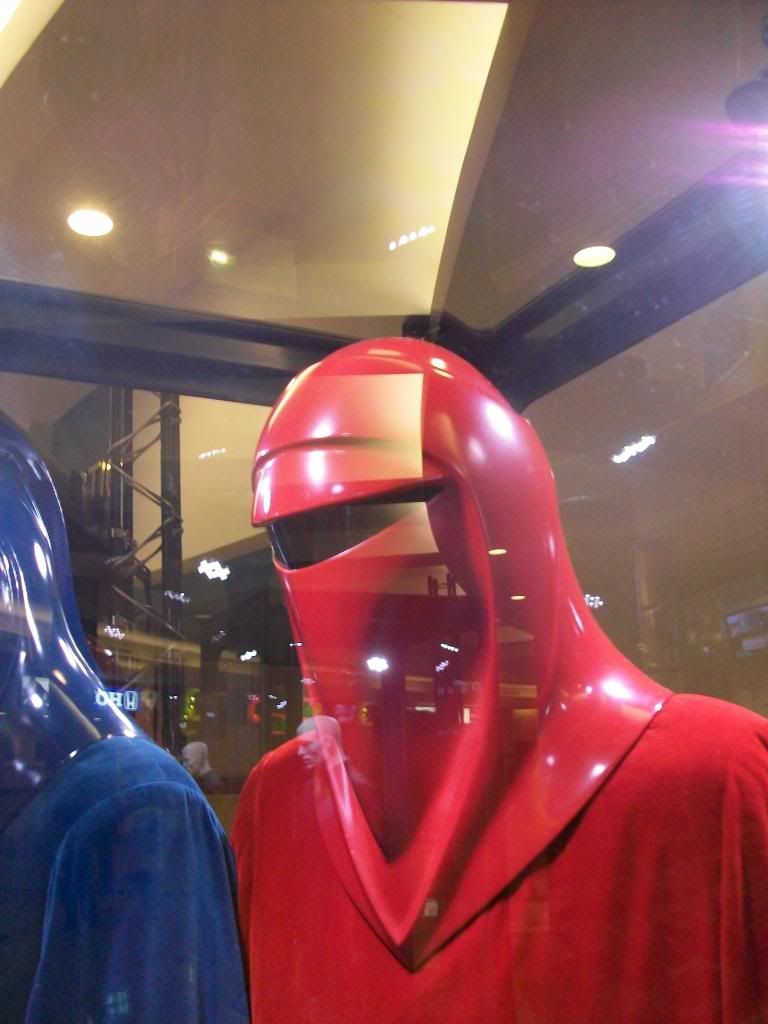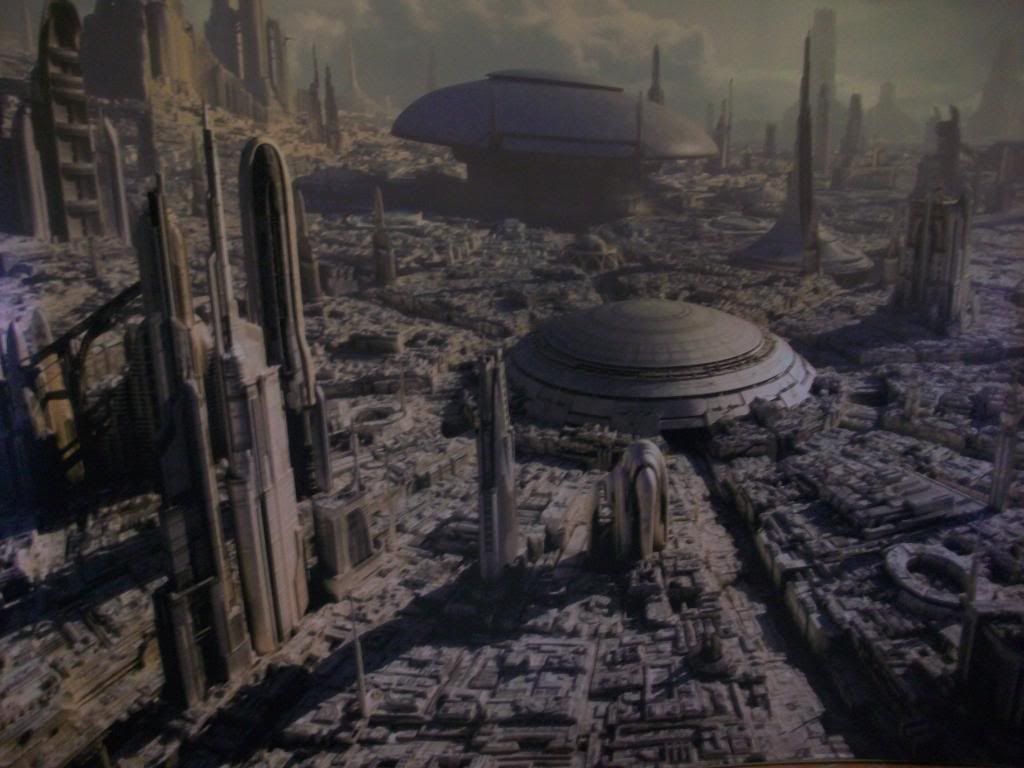 Snuggies now available in wrinkled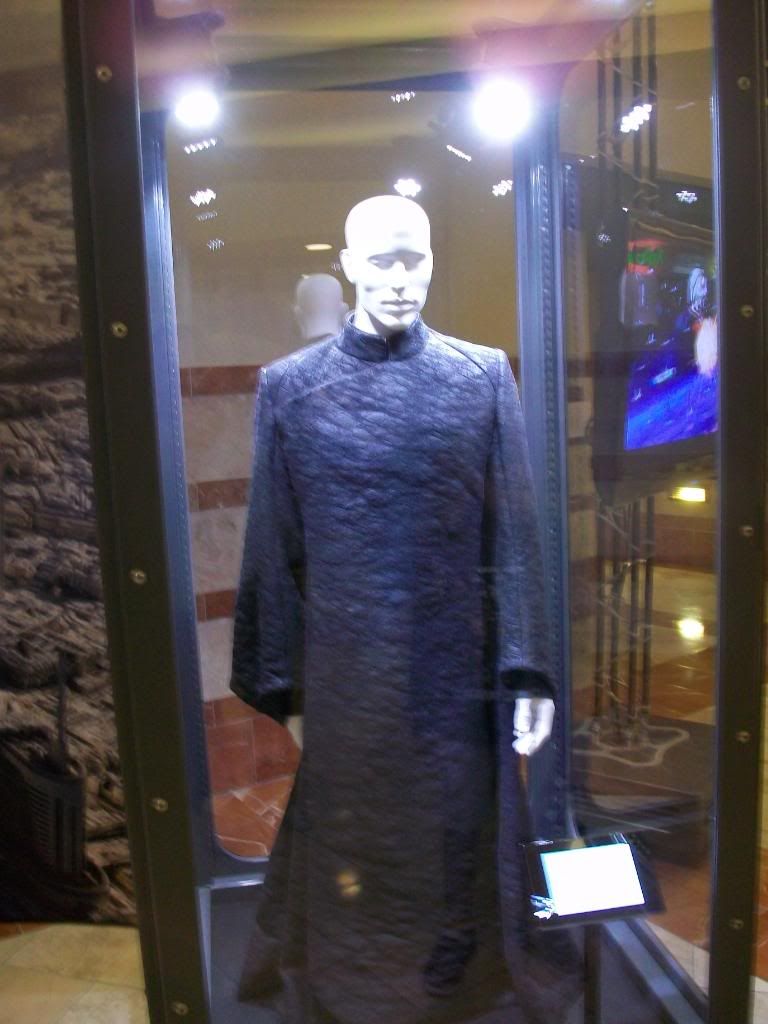 Concept Artwork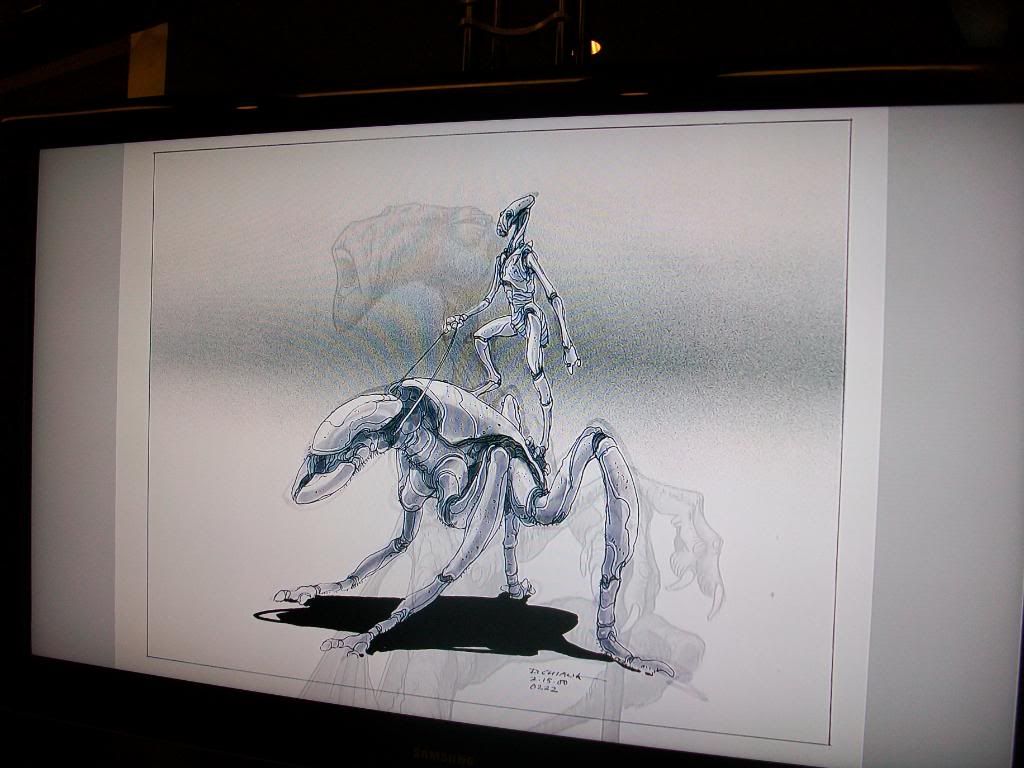 Plo is in the house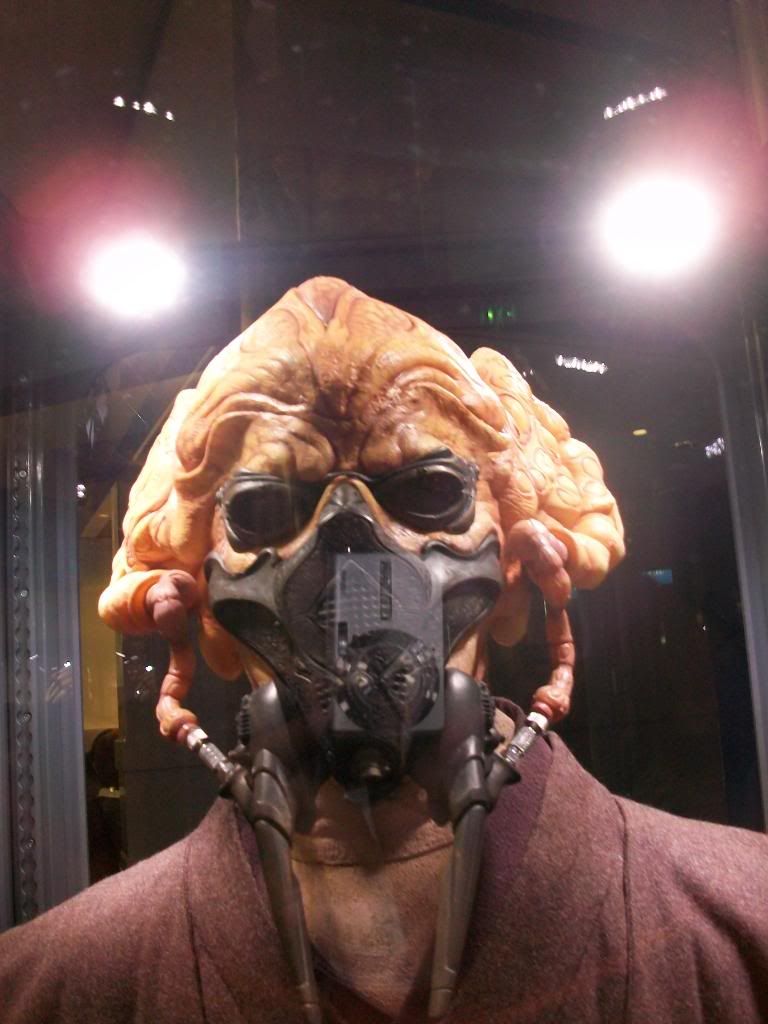 Yoda doing his Creature in glass routine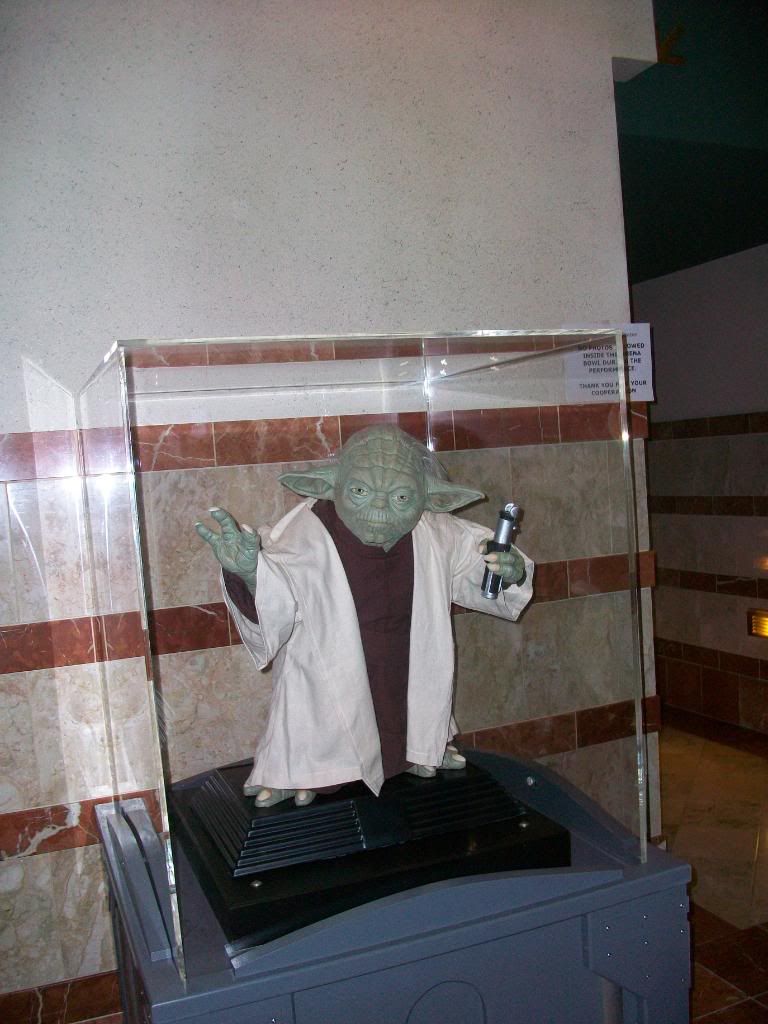 "Ahh the Twin suns"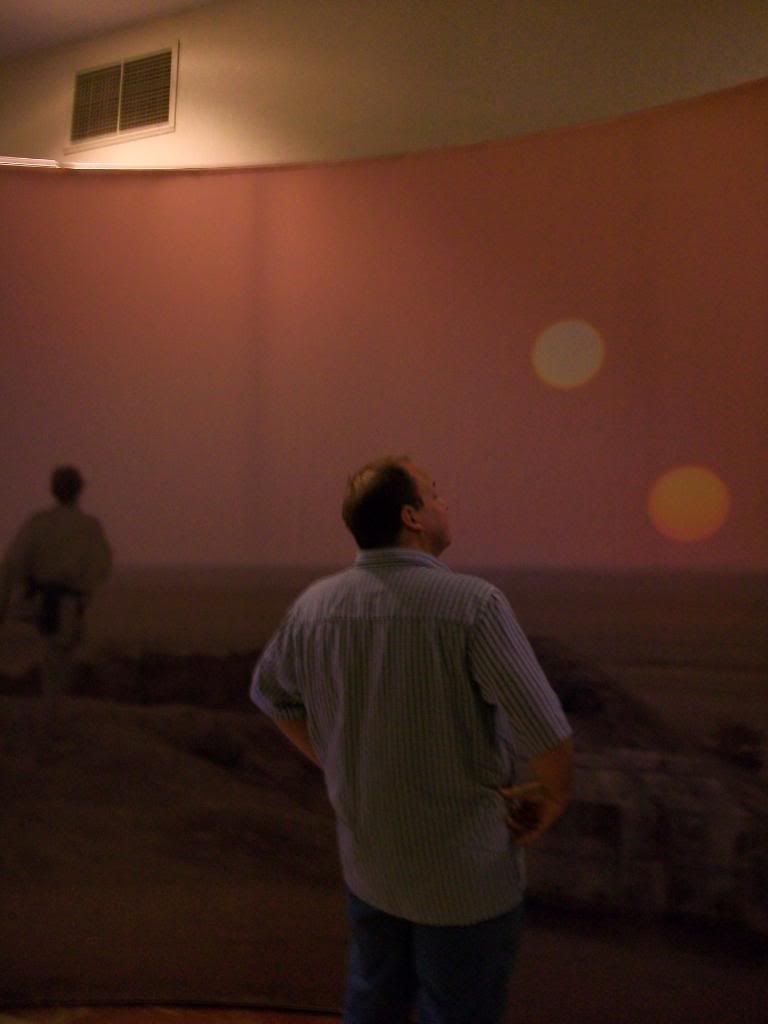 Han Chilling in Carbonite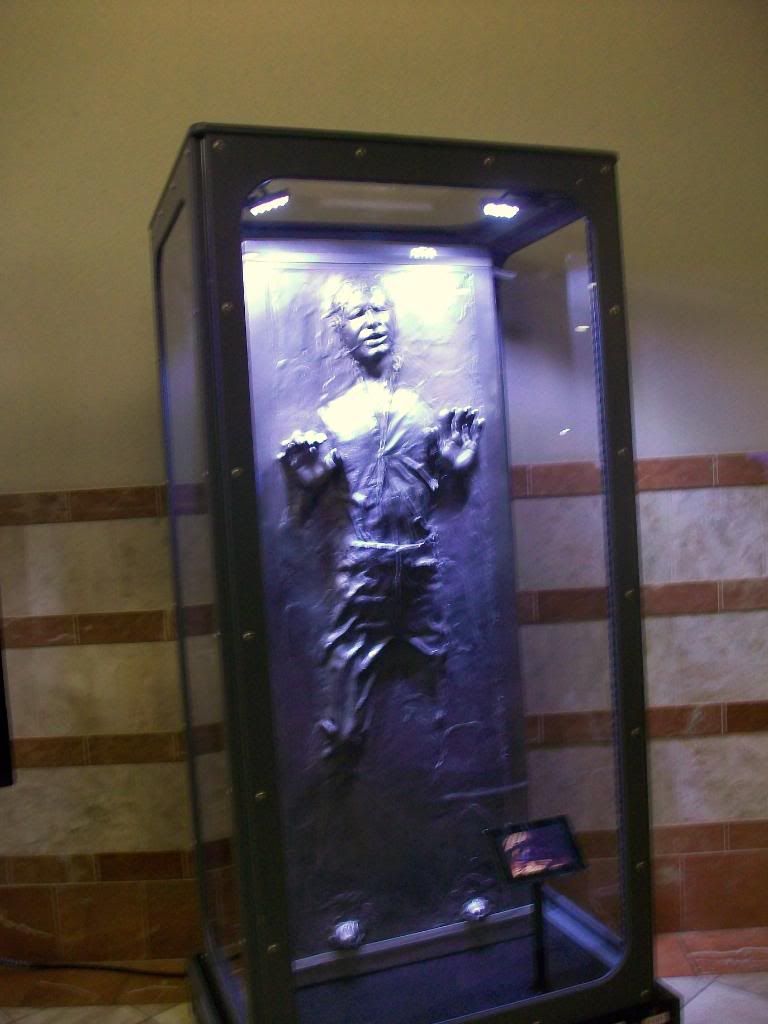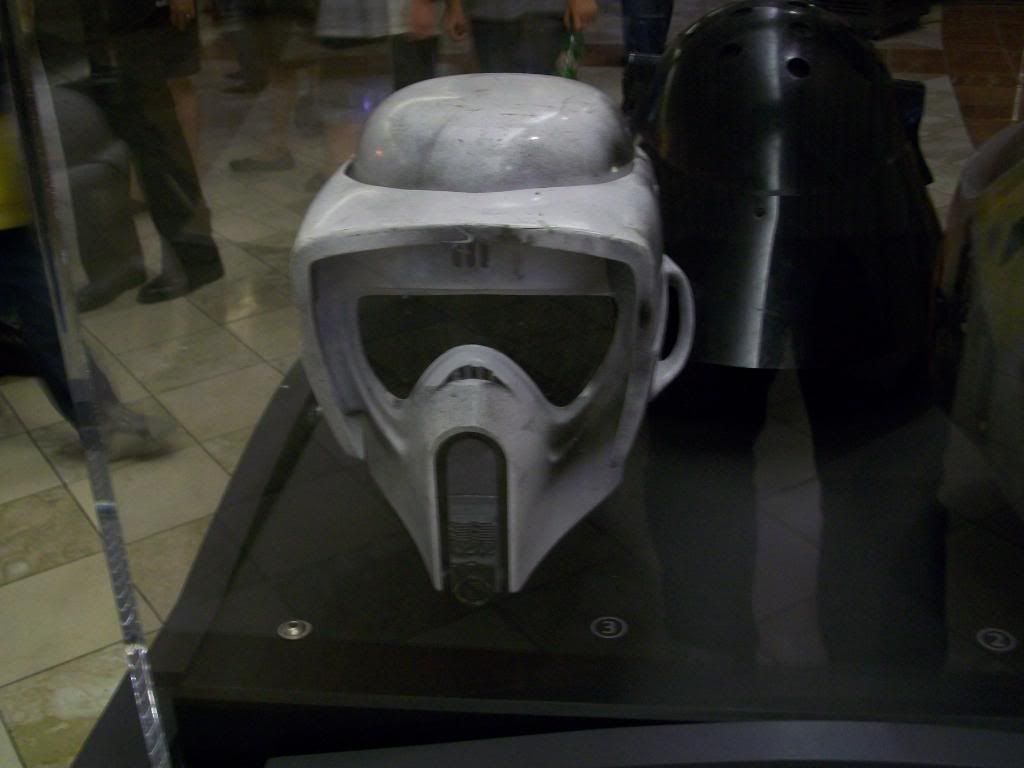 Lord Vader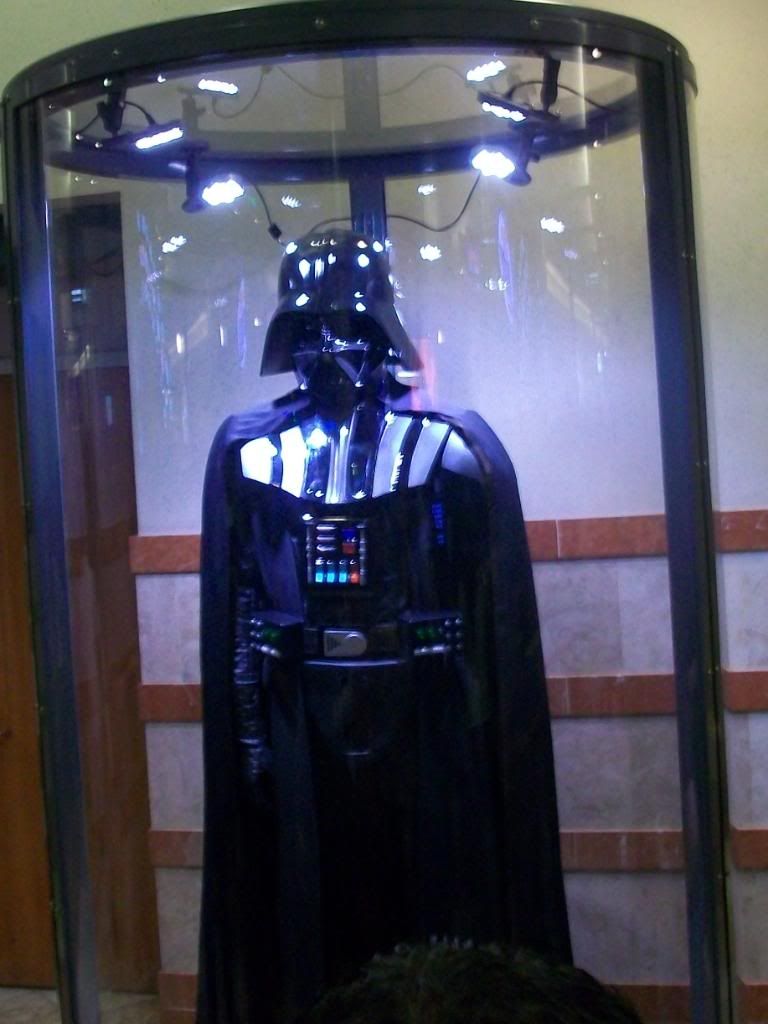 Boba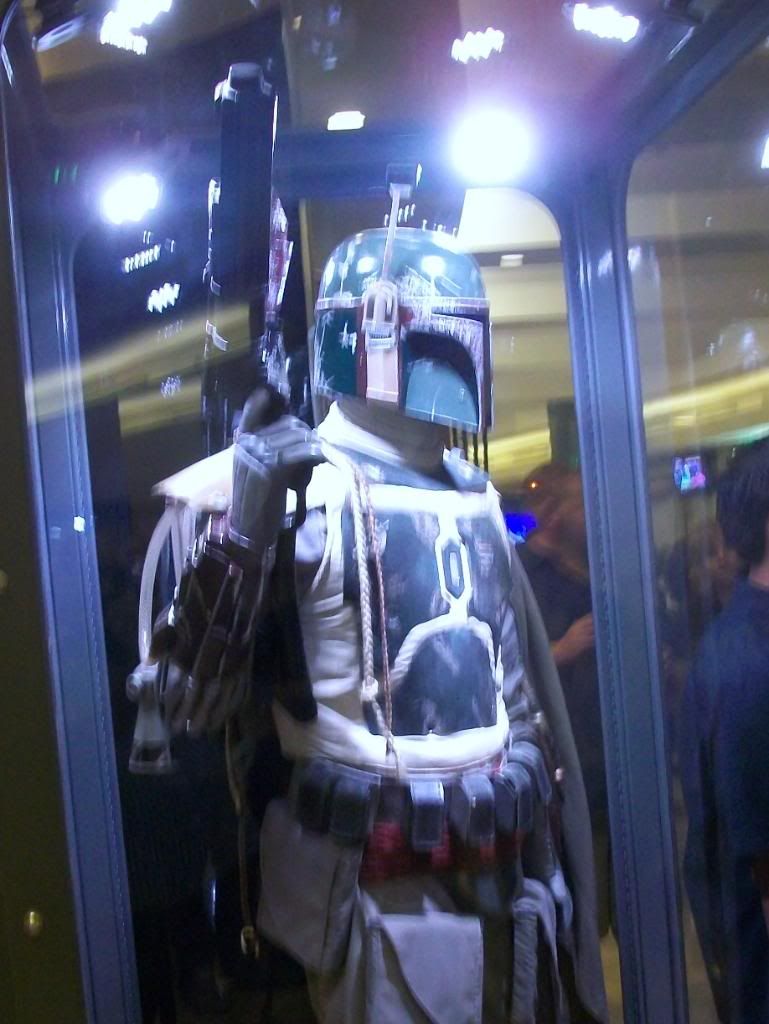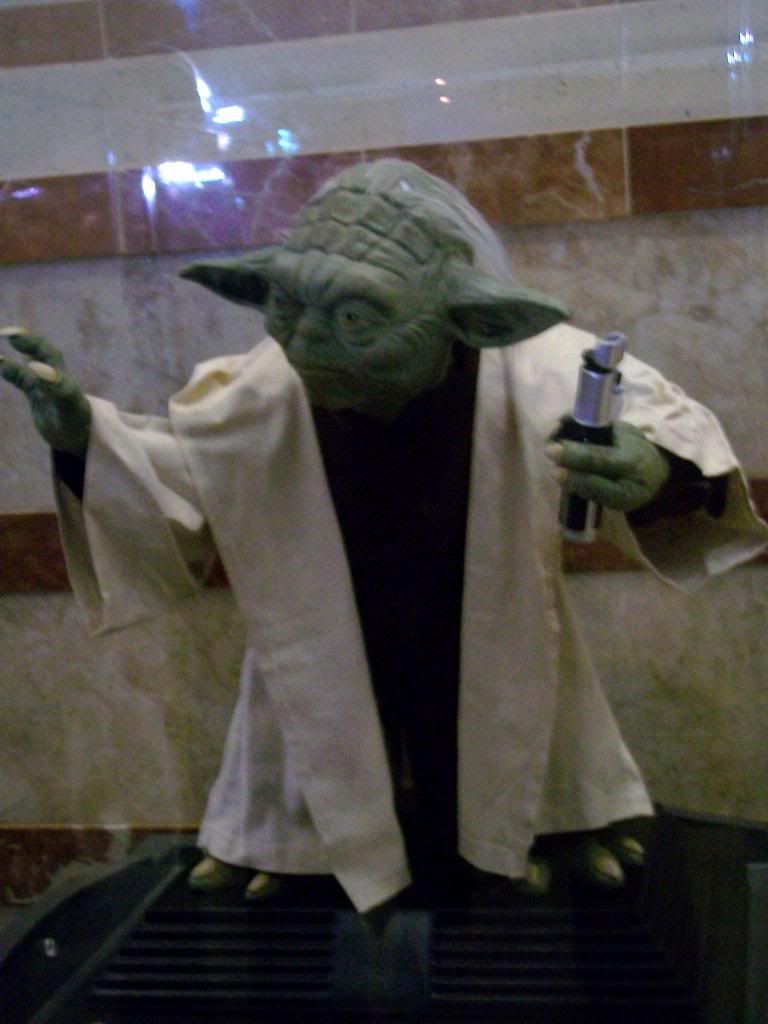 Merchandising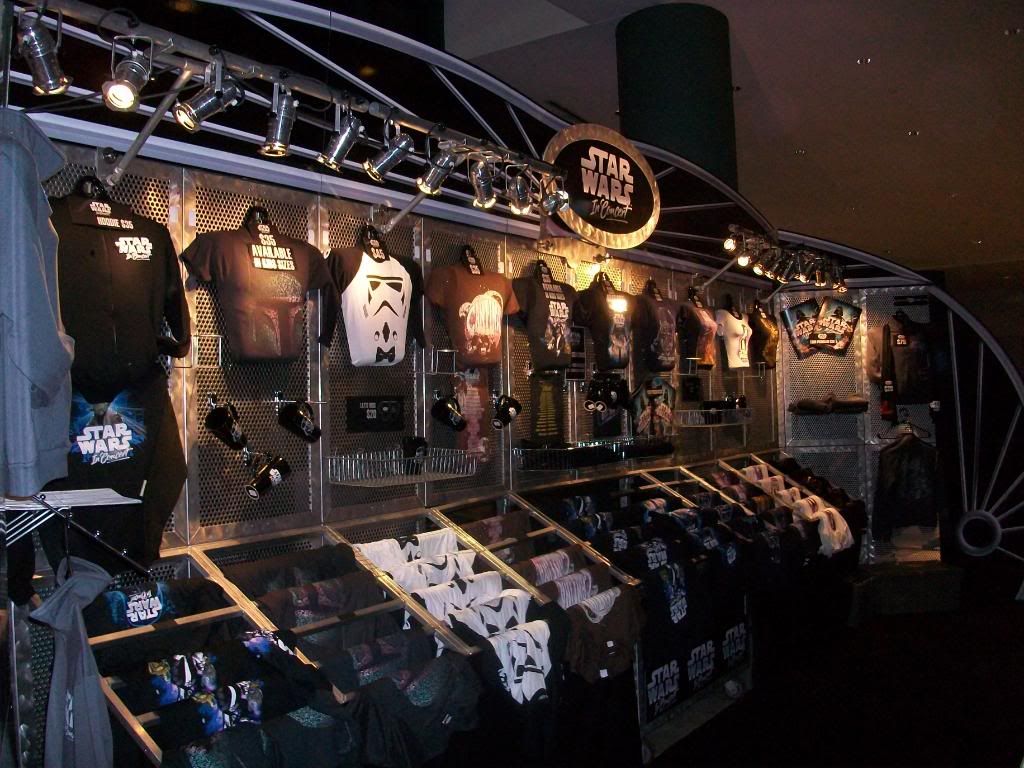 Kim and Me outside the show