About a month ago we had the opportunity to house/dog sit for some friends in San Diego who also gave us some tickets for Legoland. Others have shared trip reports of Legoland so I thought I would save you from having to see our 300+ pictures of fun at Legoland. Instead share a fun thing we did afterwards. Every Thursday night in Oceanside, CA they have a street market semi-modeled after one in San Luis Obispo, CA. It is a safe, free, and fun event that we enjoyed.
We arrived around 6:00 it was a short 15 minute drive from Legoland. Our first stop was my favorite 'love shack' in Oceanside.
Little Louie's
Our friend MickeyMaxx called Rixter who came out to give us the tour of the Market.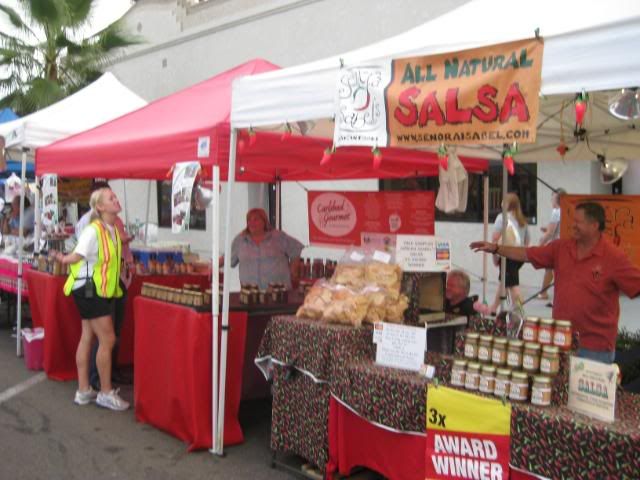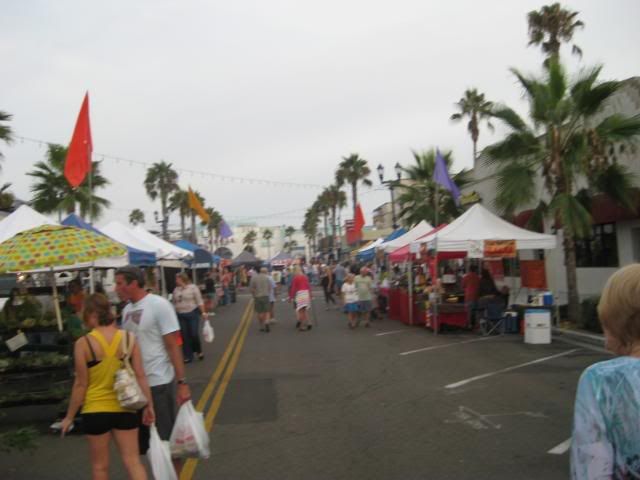 There was one aisle that had a bunch of fresh produce, flowers and salami. I wish I had taken a picture of the salami and sausage vendor. I never knew there was such a wide variety of salami and sausage available in Oceanside.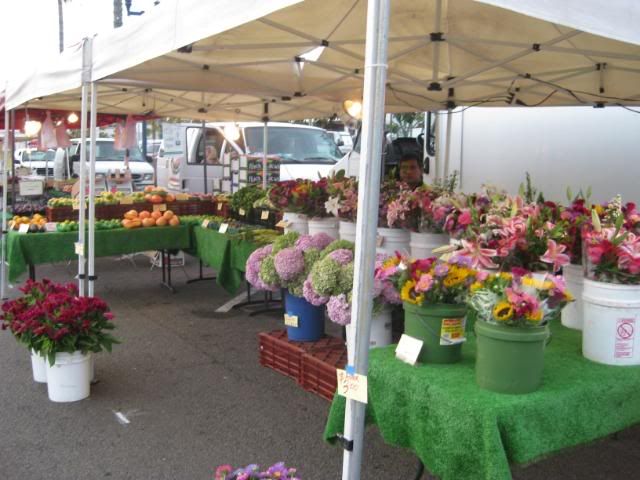 Since we had taken 300+ pictures at Legoland our camera battery died but since we were so impressed with this four block market area we went and bought a disposable camera to take more pictures.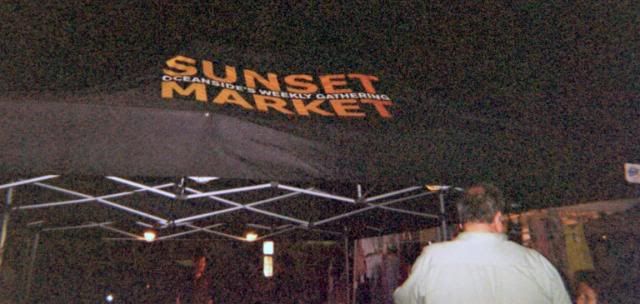 So what sorts of things can you find at the Sunset Market?
Yoga
Alternative sunglasses
Bamboo trees
Vintage clothing from the 20's thru the 60's. I definitely had the wants.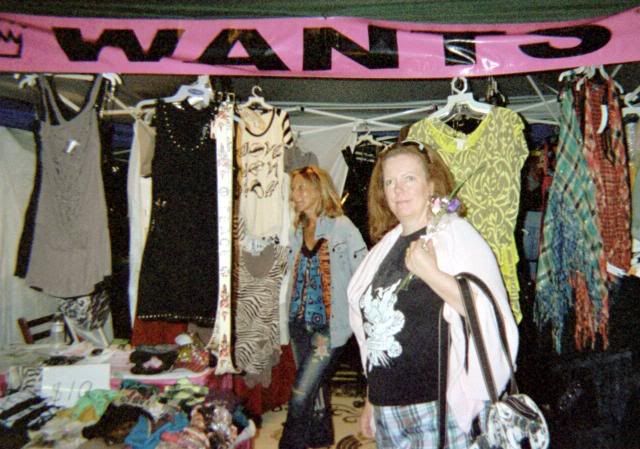 Stickers pre-made and you could have them custom made also.
These cool graters for garlic/parmesan cheese, etc.
Artwork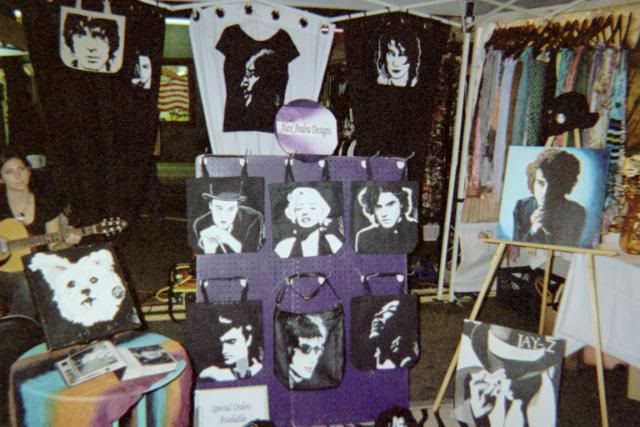 Wine bottle holders
Roses made out of wood shavings, in all sorts of colors. I got a pink and a purple one.
They have a kids zone that included pony rides.
and a Disney/Pixar themed jump house.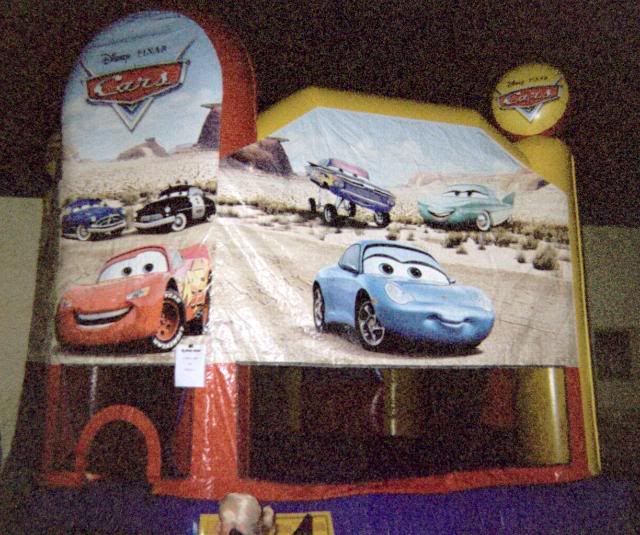 For those of you who love pets but don't like the care of feeding them you could get one of these puppies.
Throughout the night there were musicians performing that added to the fun.
There were a lot more unique shops represented but since we were using
film
. We were limited on how many pictures we could take. But coming up a little bit later will be some pictures of the yummy food vendors.