Halloween is quite possibly one of my favorite times of the year. To be honest it isn't all the scary masks or fun costumes... it's the simplest of things... pumpkins. In recent years I have watched as more traditional pumpkin patches gave way to lots full of inflatable rides. In some cases the rides outnumbered the actual pumpkins. So... here is a thread dedicated to those pumpkin patches that still have pumpkins... those places where a child can roam through row after row of the golden globes.
First up... Irvine Park Pumpkin Patch
Pumpkin Patch
Unfortunately my camera died so I only had a couple snapshots. This patch is located within Irvine Park (so there is a parking fee to enter the park). It is right next to both the pony rides, and the train. They have a free haunted house, lots of pumpkins, a tractor ride, and plenty of fun things to do for the kids. Like I said the camera died so all I have are some shots of the kids and a shot of the haybale maze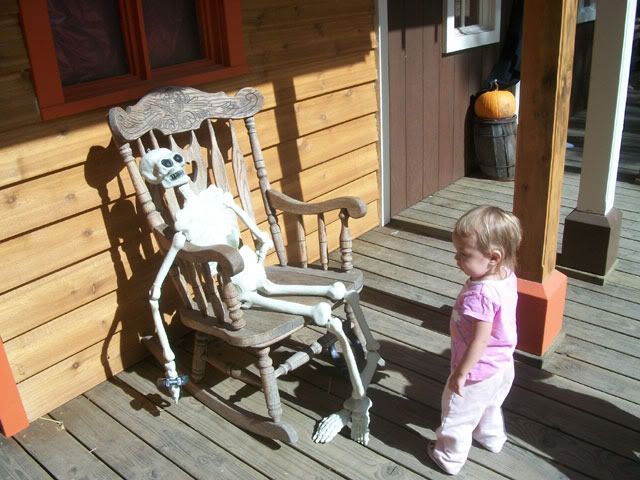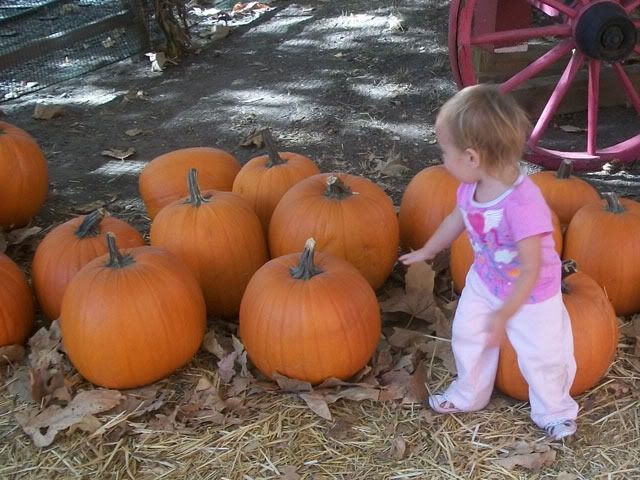 I would say if you are headed out to Irvine Park it is worth a visit. The pumpkins seemed a bit expensive and there wasn't a "huge" selection... but it is a good place to take Halloween Pictures. They also have a photo booth were you can take a family picture for $7.