Day 2, Part 1
Day 2, Part 2
Day 3

Well the last week Honor_Bound and myself have been in Italy for our honeymoon. We had an amazing time exploring the sights. We took almost 1,000 photos. Don't worry I won't bore you guys with all of them. LOL! I am however planning on posting a bunch of them. So sit back, relax, and enjoy Rome through our camera lens.
Day 1
Before we could do anything we had to get some MONEY!!! Rome take the Euro. As our trip got closer and closer the US Dollar kept going down and down. I was really not happy about that but there was nothing we could do about it.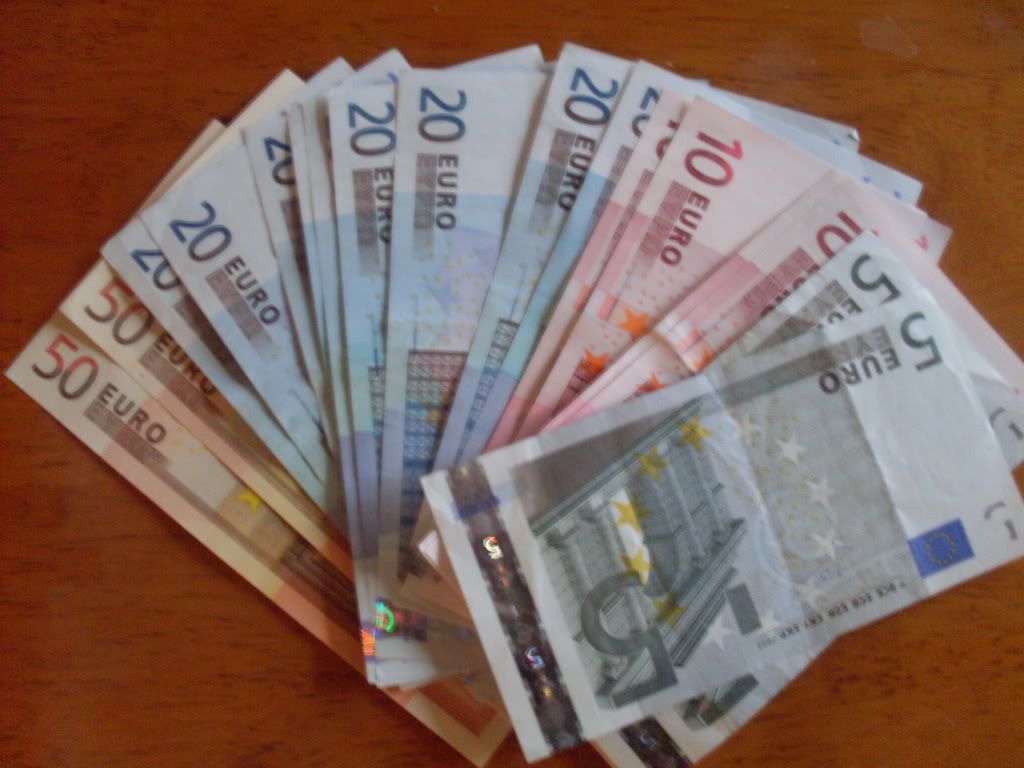 Once we had our money in hand we hit the airport. Our first flight left at 6:00 AM and was bound for LAX. Not bad, but thrilled we did it this way since my new husband Honor_Bound had never flown before. Our next flight was to Washington, D.C. This flight was also not bad. Then was our killer flight, Washington D.C. to Rome, Italy. OMG that flight was long. But we entertained ourselves by enjoying the sights and our on board entertainment.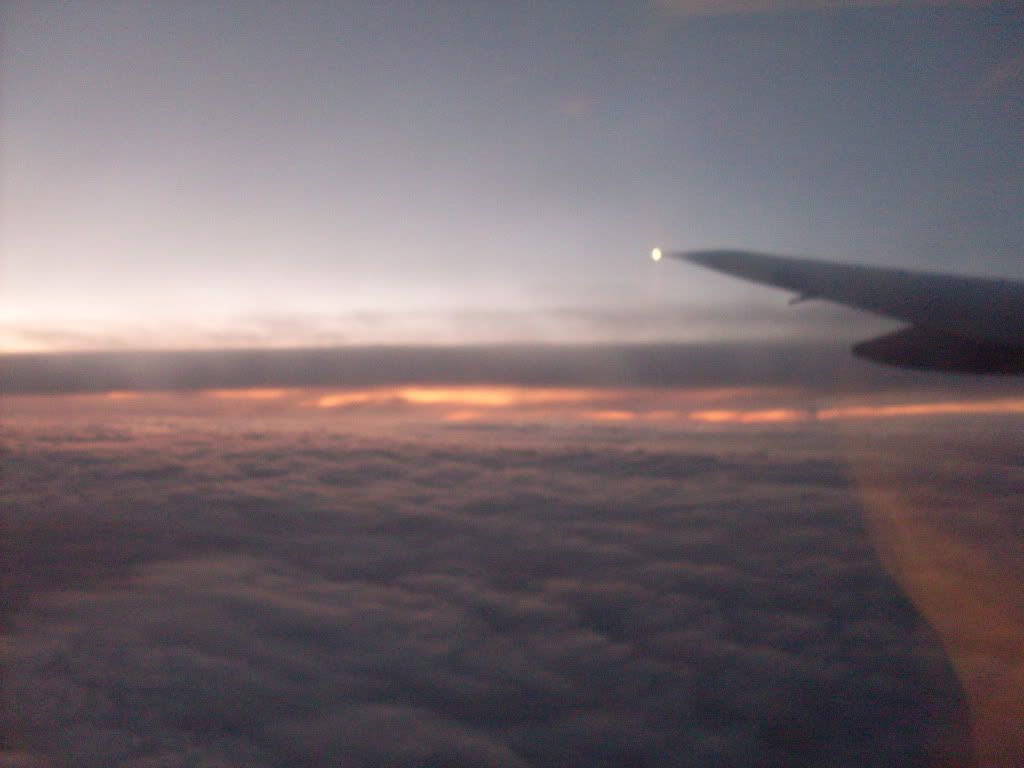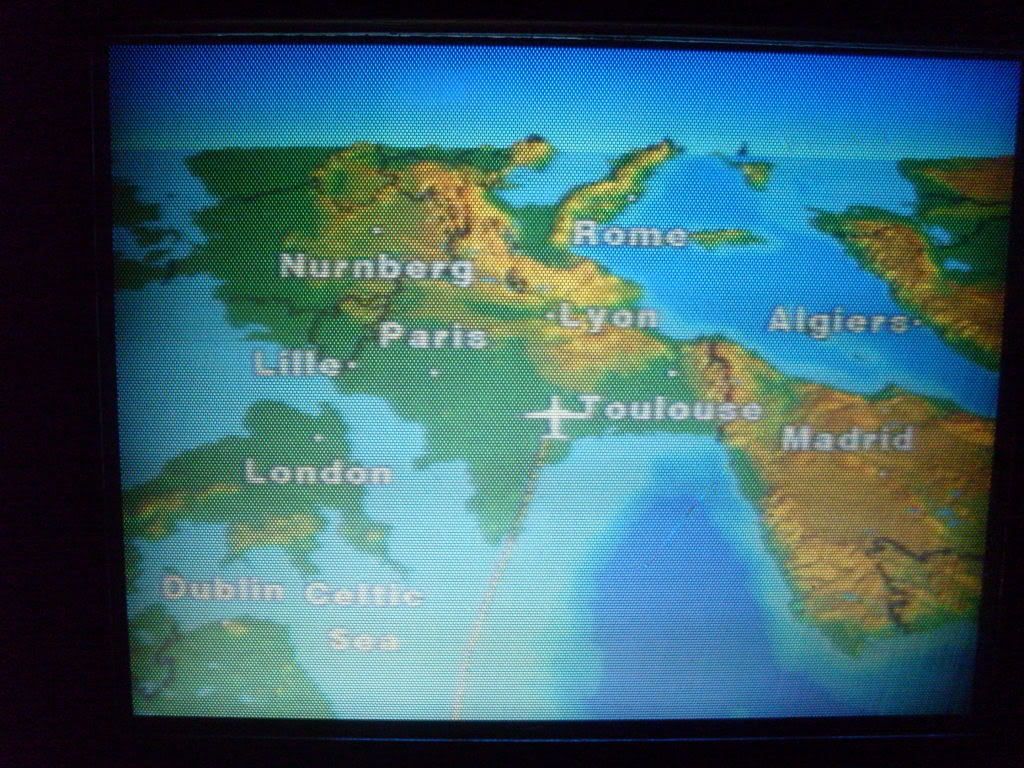 When we finally landed we made our way through the Fumancino airport and found the shuttle to our hotel. At that point we were very slap happy.
When we got to the hotel we weren't able to check-in since it was only 11:30 AM. So we decided to have some sandwiches and sodas.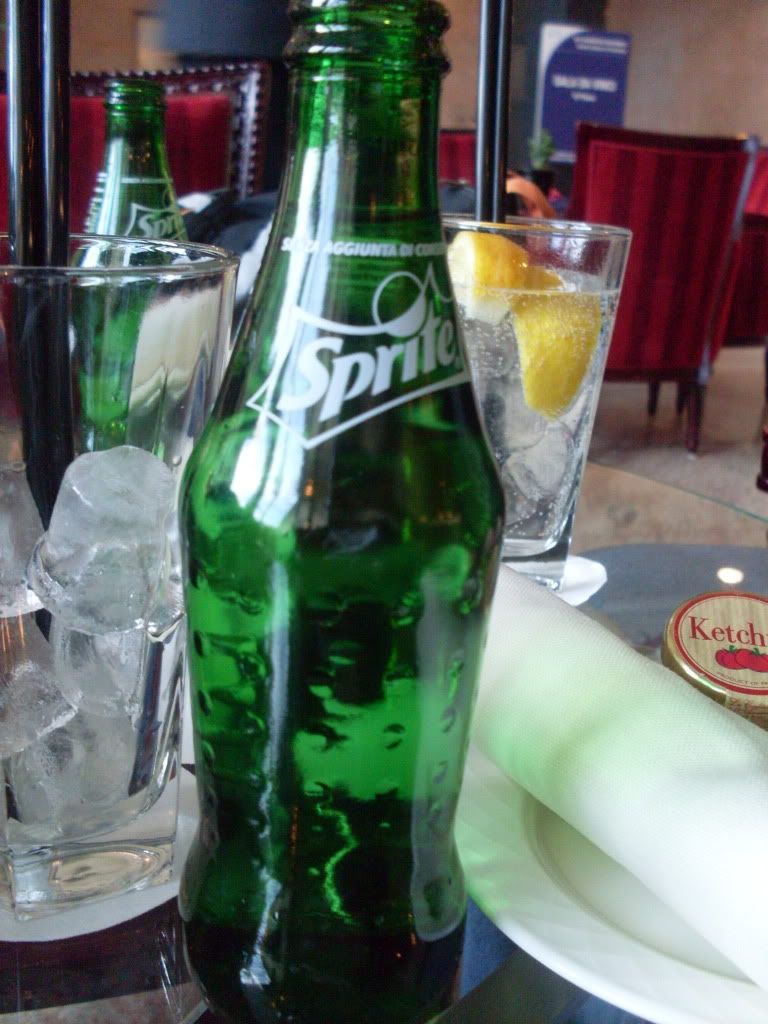 Once we were able to get into the room we passed out until the next day.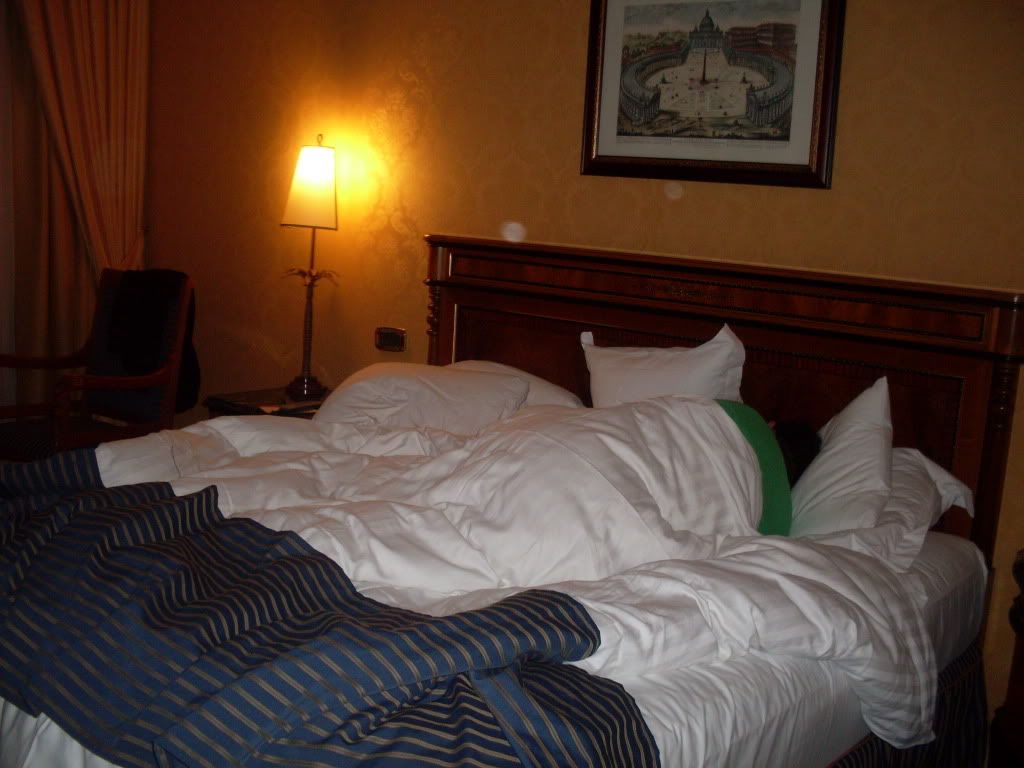 The End (..of Day 1)