Time for another Wonderup adventure!
This time it was back to Busch Gardens for some coaster action and see some of the Howl-O-Scream stuff in the daytime (because my human and & are total wusses).
Apologies in advance for the photo quality. They were all taken with my human's iPhone.
Can't do this one anymore... gives my human a bad migraine.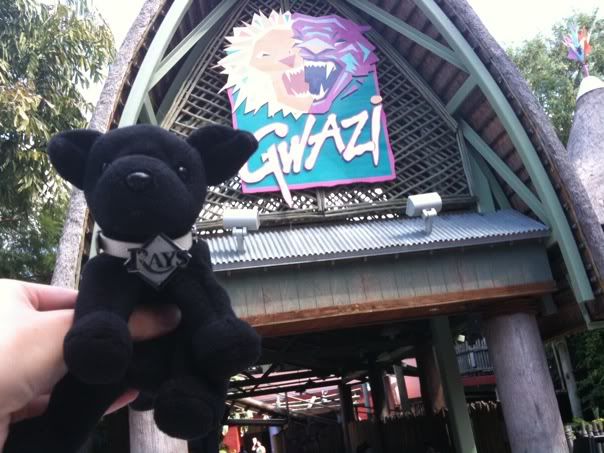 Graveyard by the scare zone by Gwazi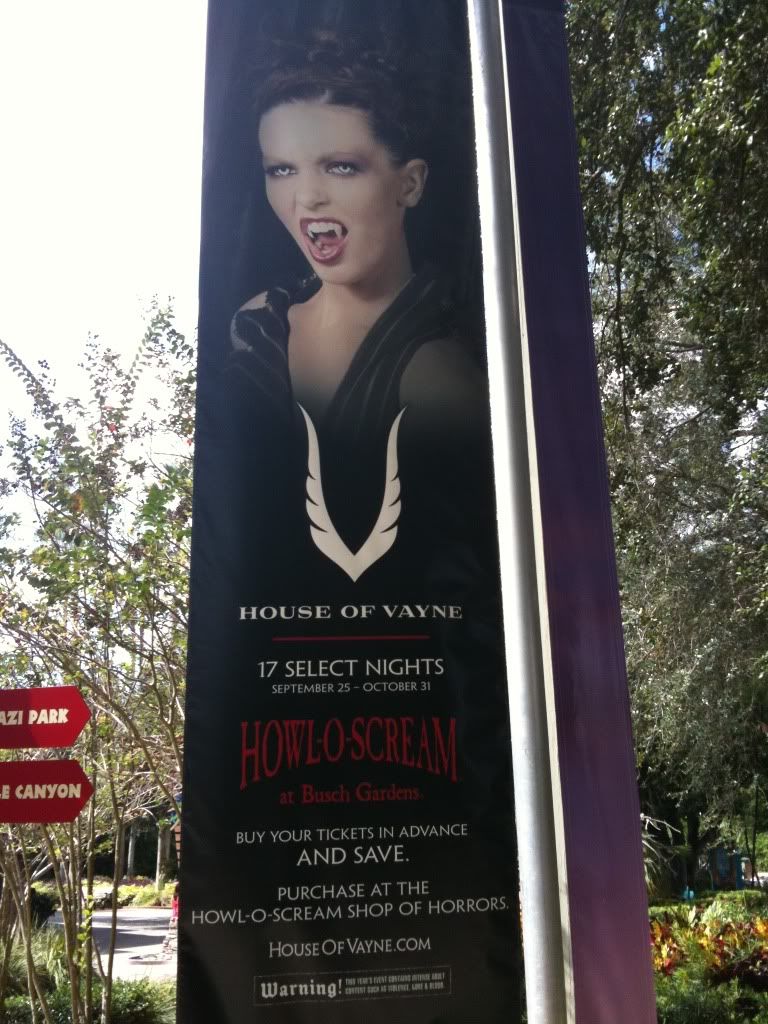 Turtles are Wonderpup approved!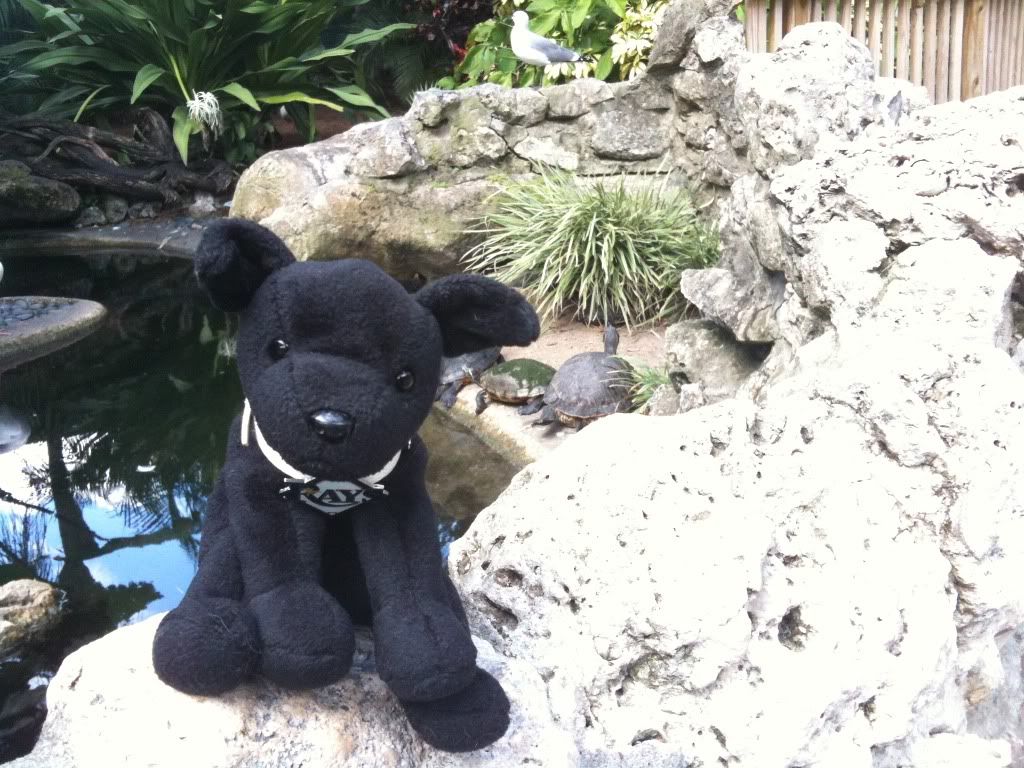 Funky goose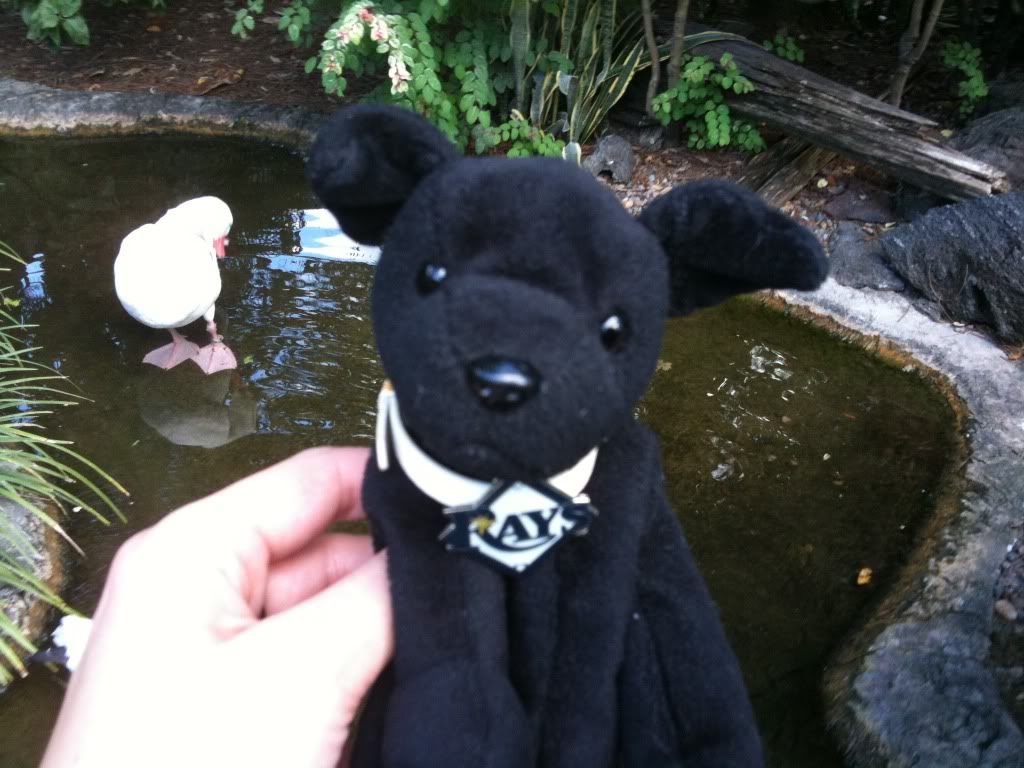 Woo-hoo! Vampires!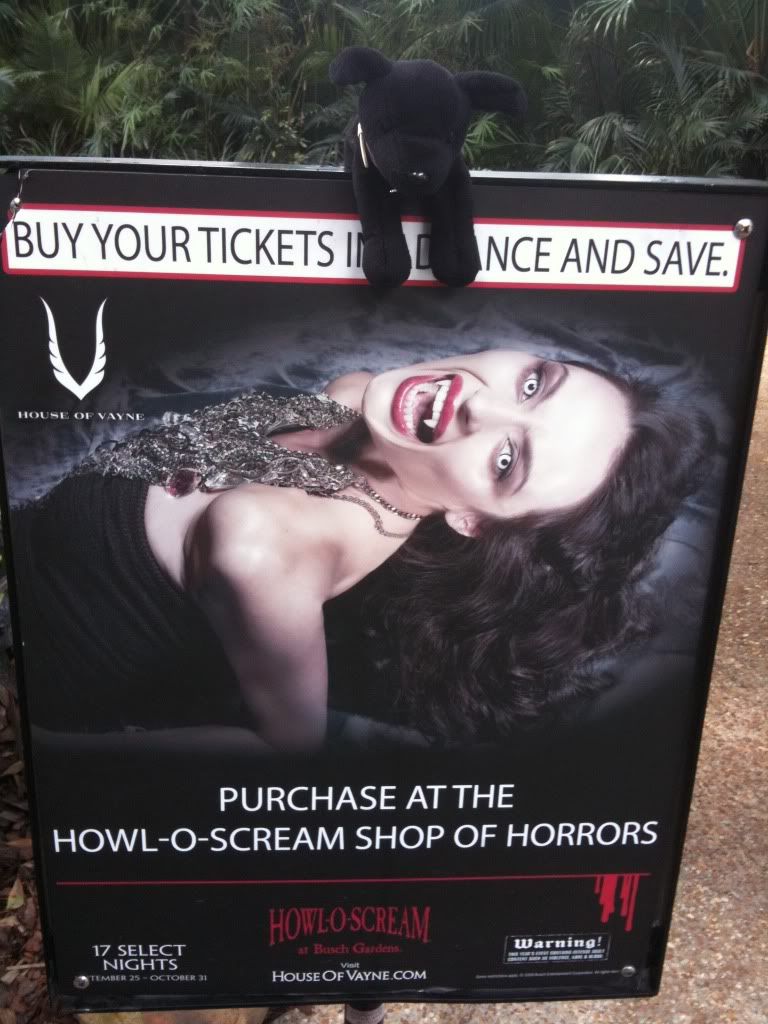 They're converting Land of the Dragons to this. My human hopes she can finally get to meet Cookie Monster!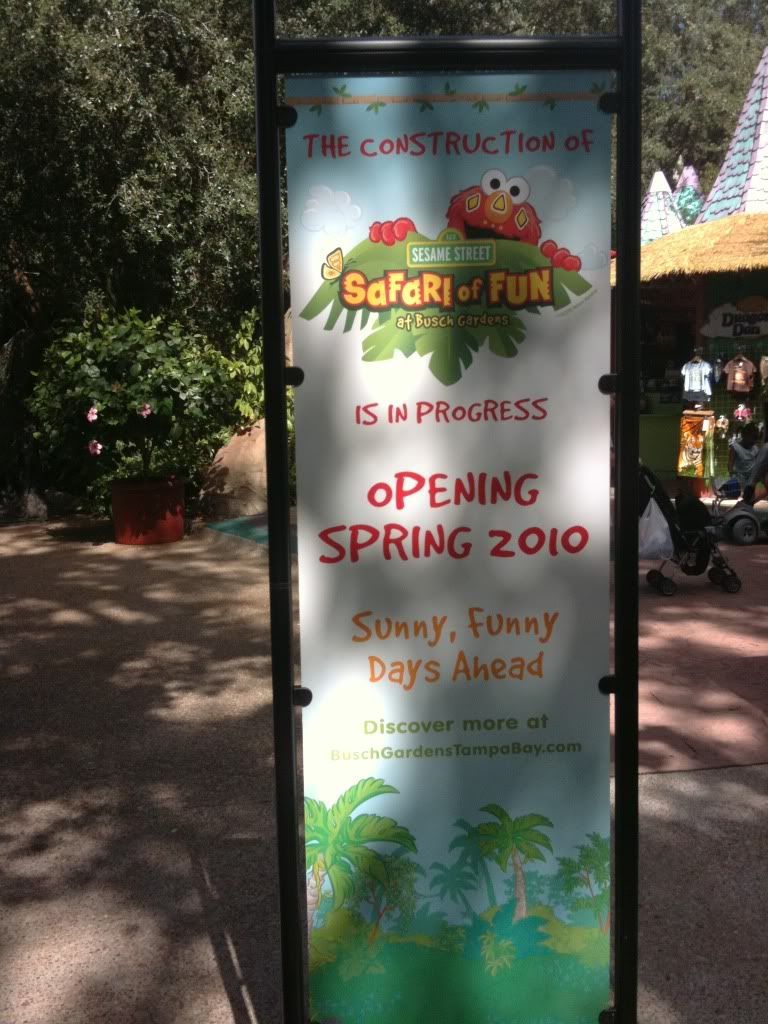 Some BBQ and bread pudding action for lunch.
And now...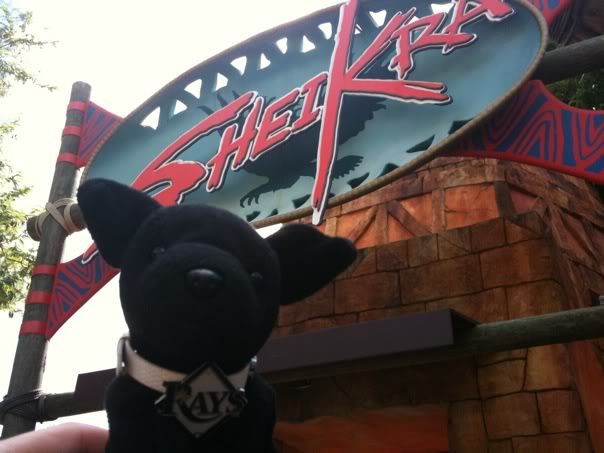 YEAH!
There was no more than a 10-15 minute wait as they were running 3 trains. Did it 5 times in a row within an hour!
Walk like an Egyptian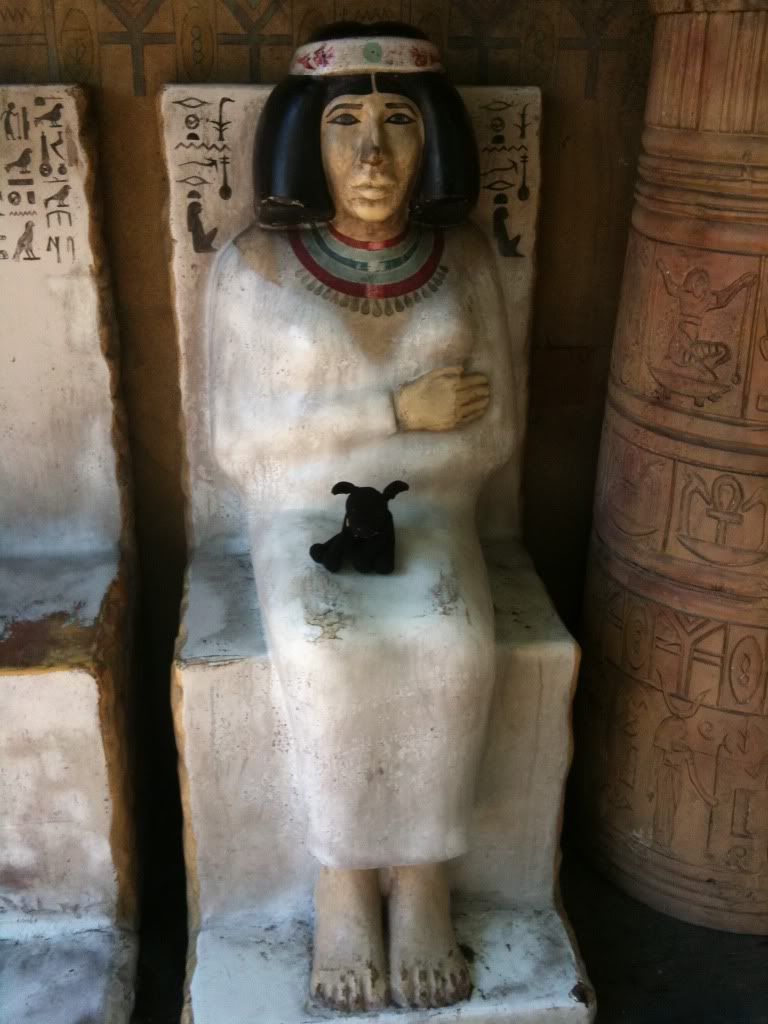 Can you spot the Tiger?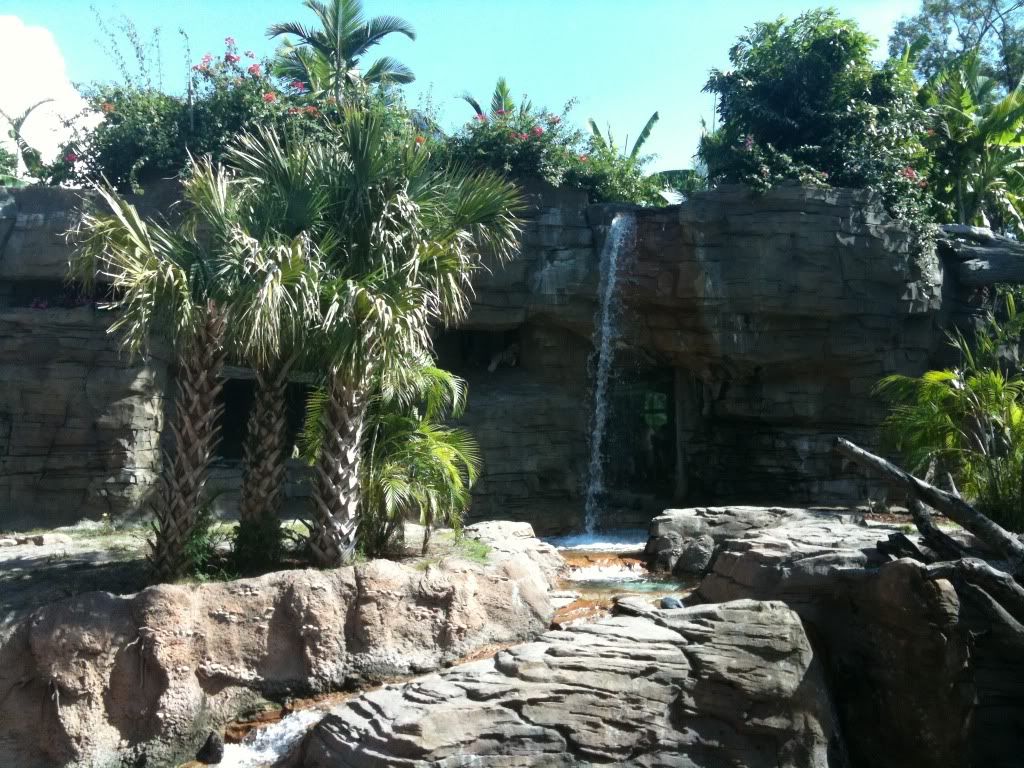 A new friend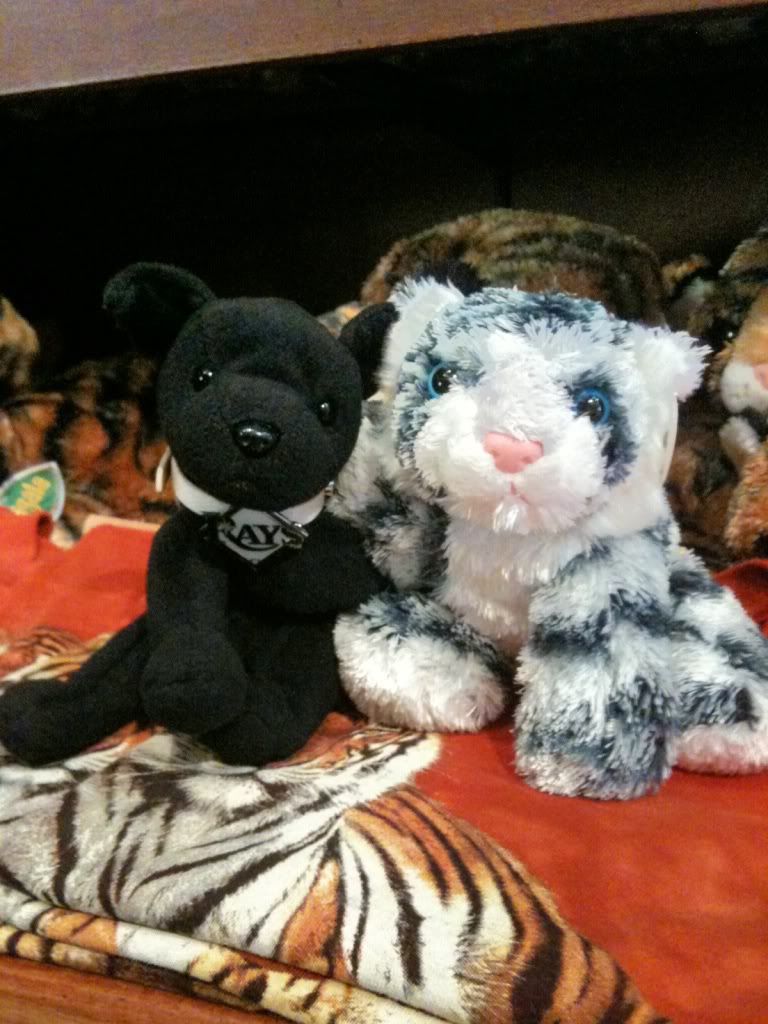 Tigers are just big cats (grrrr!), but they're awesome!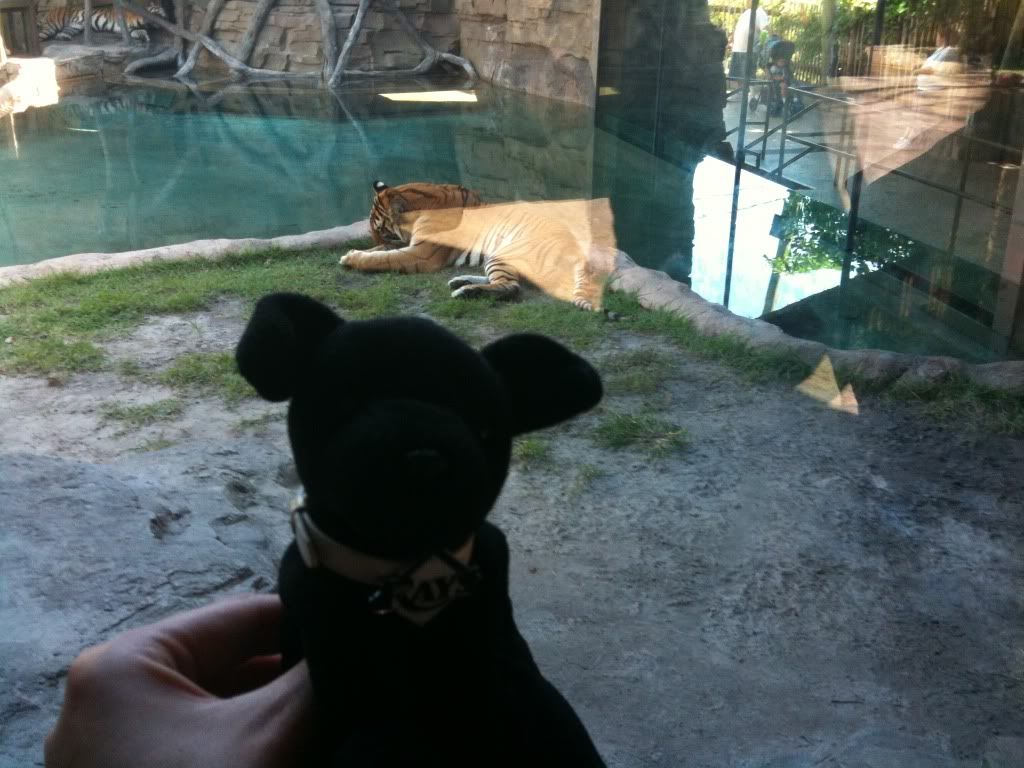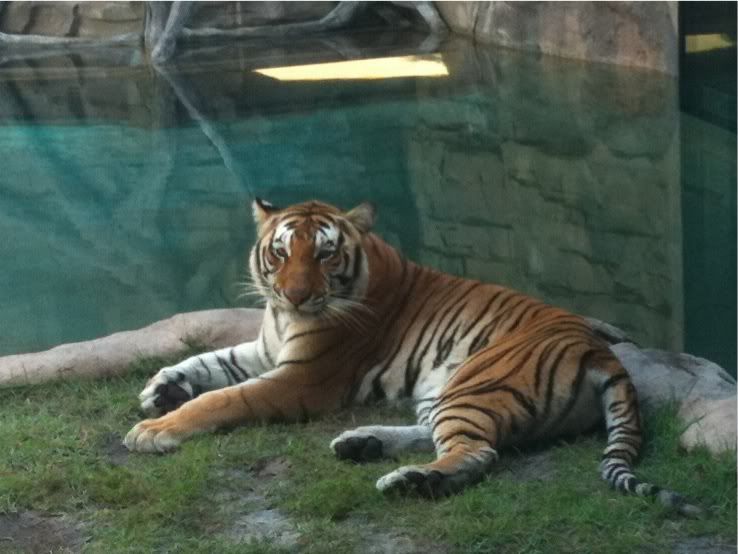 Extreme close-up!
I've been warned. Don't know what about, but I've been warned.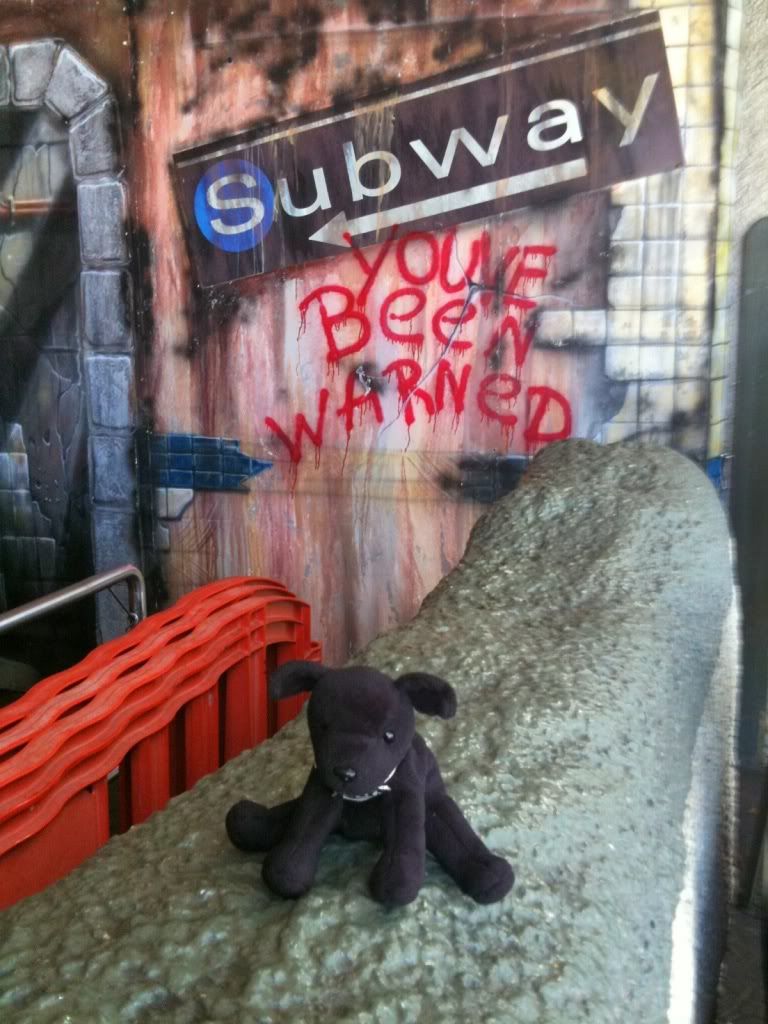 Ooooohhhh... THAT!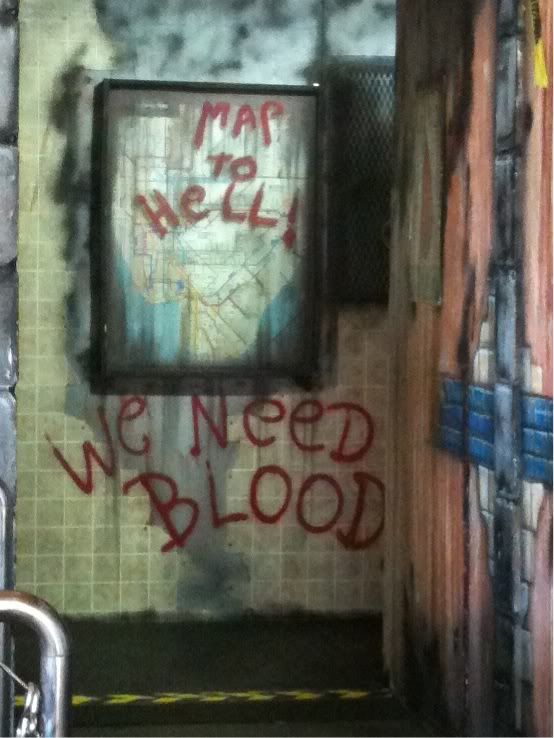 Choo-choo train!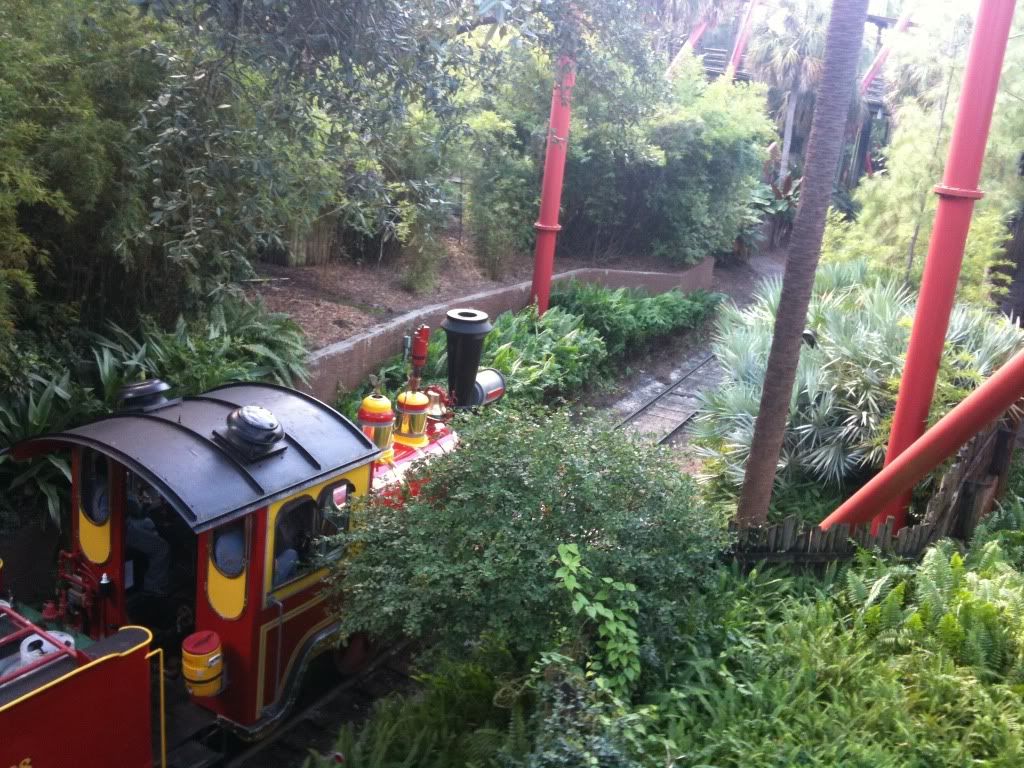 Sexy B&M coaster!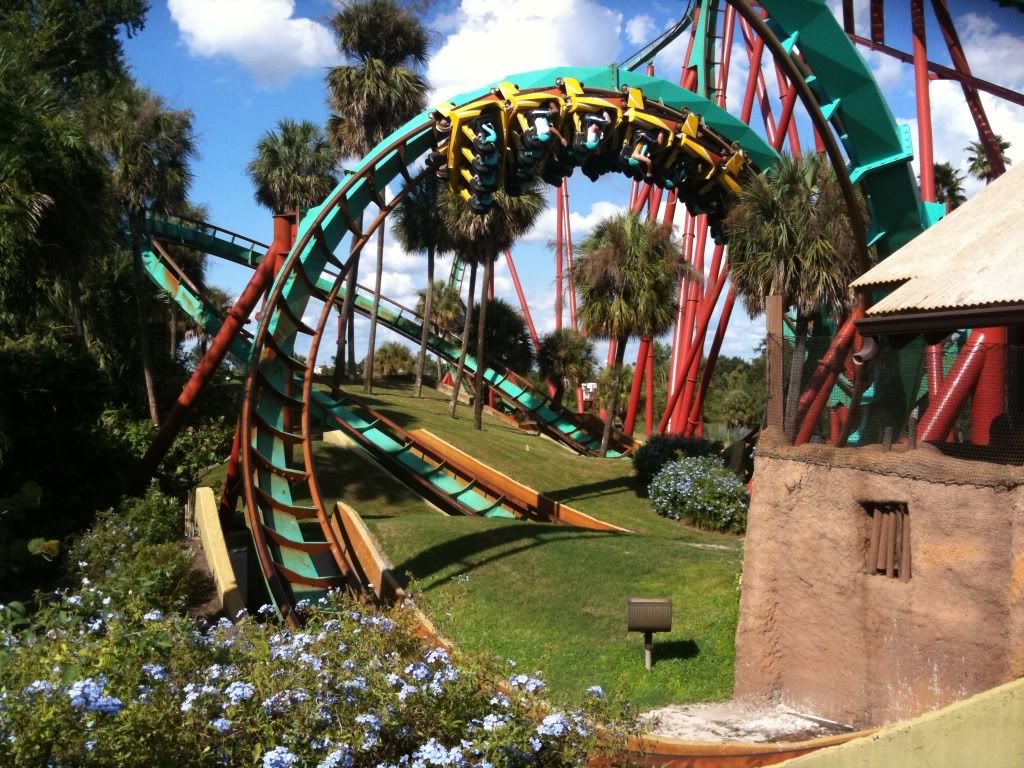 And there's a haunted house/maze trapped behind that gate.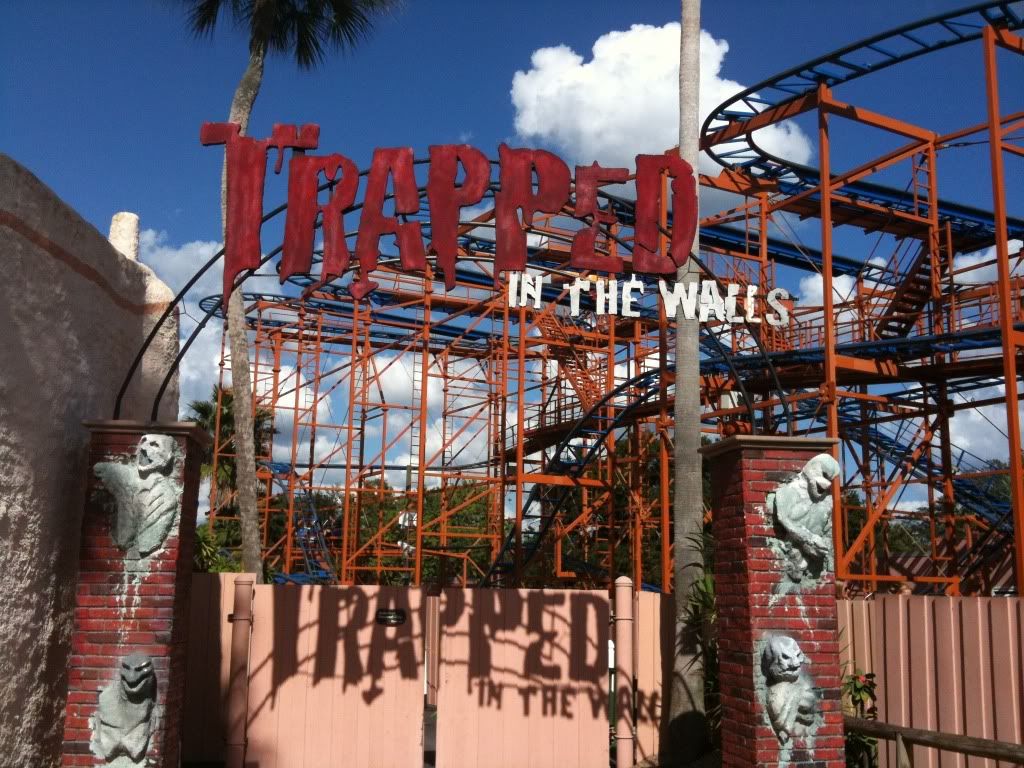 New friends! My human won them in the duckie game. I will call them "Blueberry" and "Lime".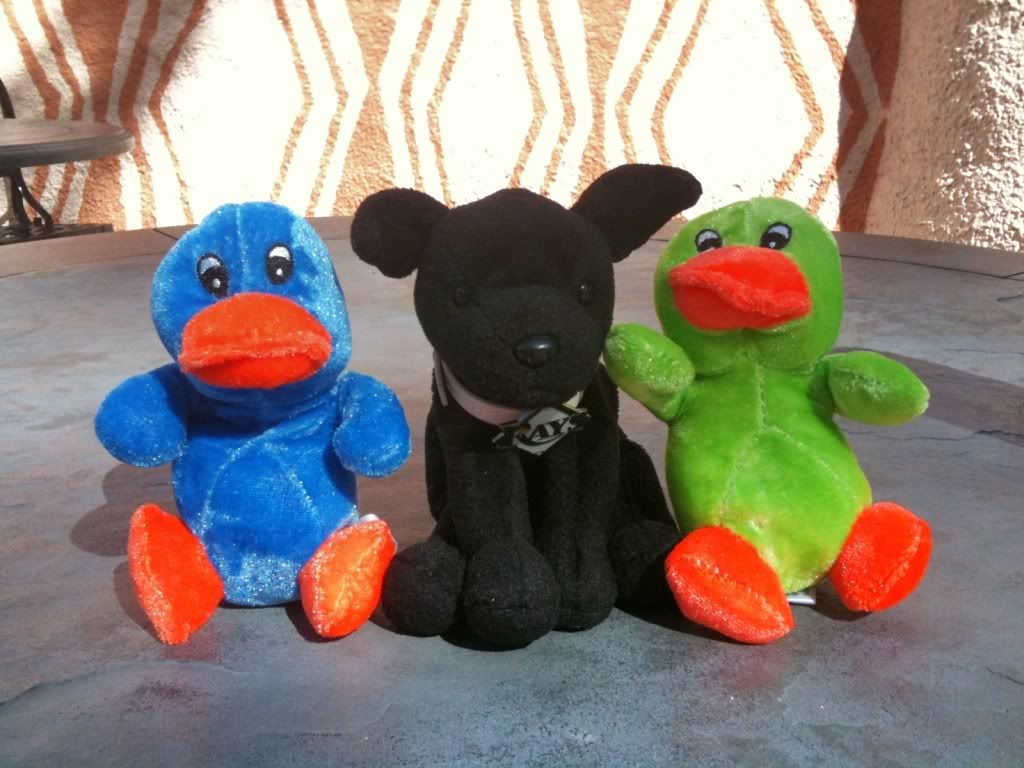 Time for the last performance of the day of the disco show!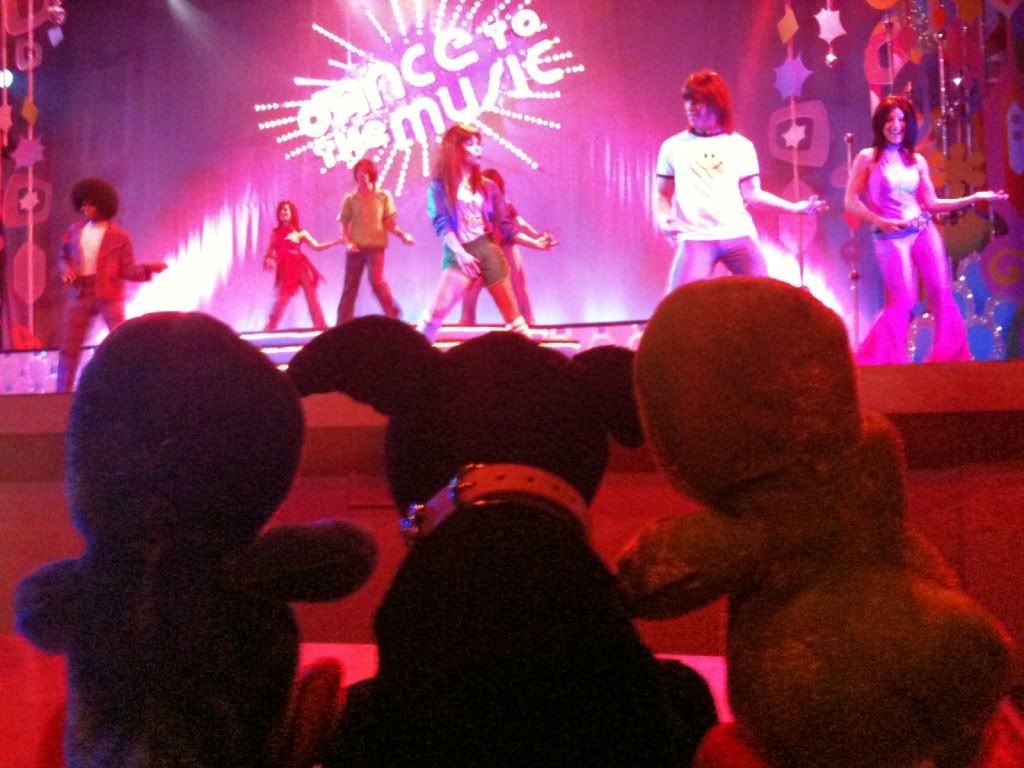 "It's the Barry Gibb Talk Show..."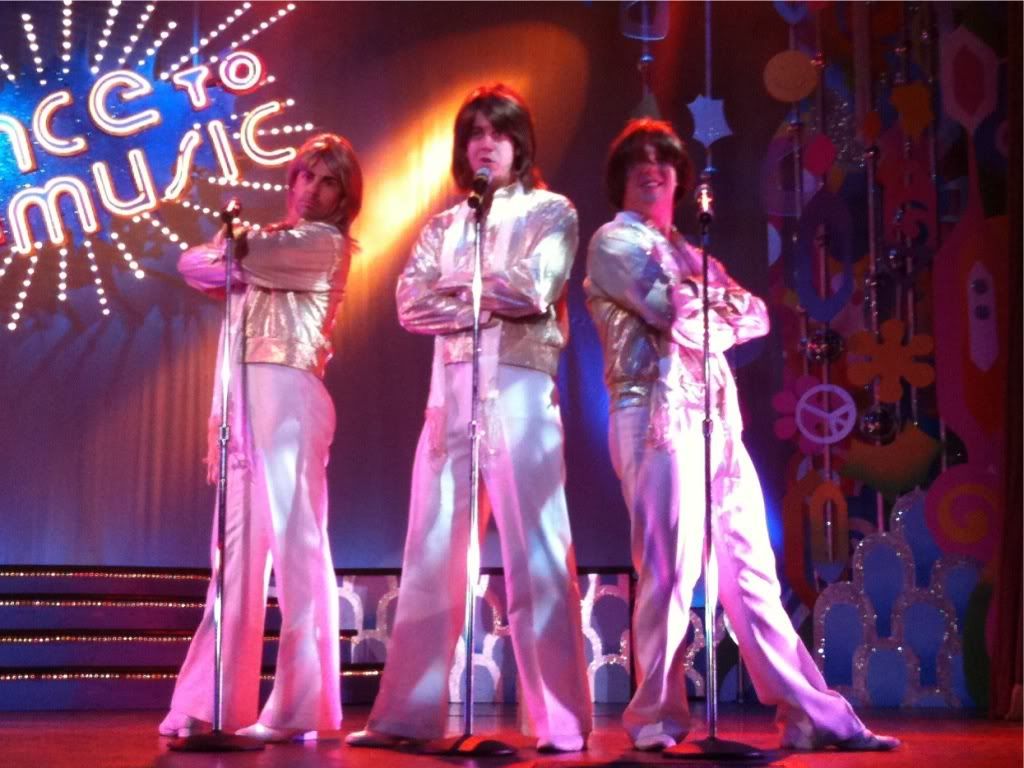 Flamingos are just weird. They should be called Flaming Os. :lol: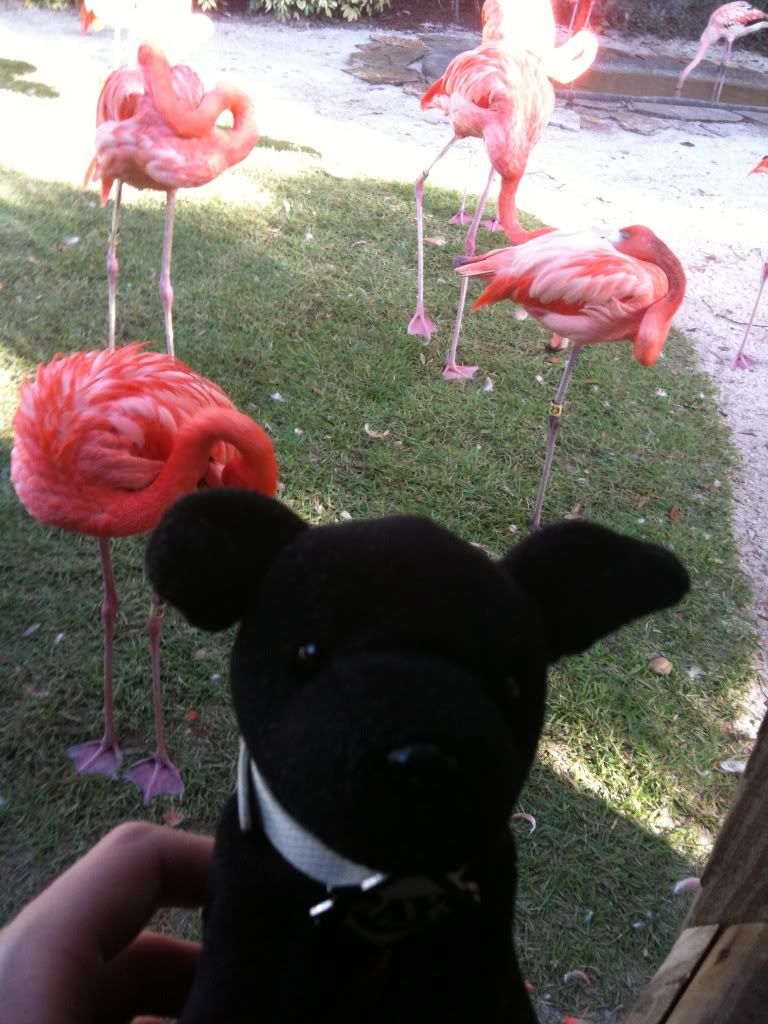 Big horsie!
Didn't get to the park until noon and they were open until 6pm for regular day guests, but we saw everything we wanted to see. But they were only running one train each on Kumba and Montu, which made the lines longer than they should have been. Don't get the logic behind that one as they were running 3 trains on Sheikra. My human ran into a park manager (plainclothes, but was wearing a Busch gardens nametag) in the Howl-O-Scream store (she got a really cool Club enVy shirt) and voiced her concerns, so hopefully word will get to the right people about this. It was like this back in June as well when it was REALLY busy.
6 hours at Busch Gardens + 5 times on Sheikra + one spin on Montu = One Pooped Pup!