Woo-Hoo! The fair! Bring on the food!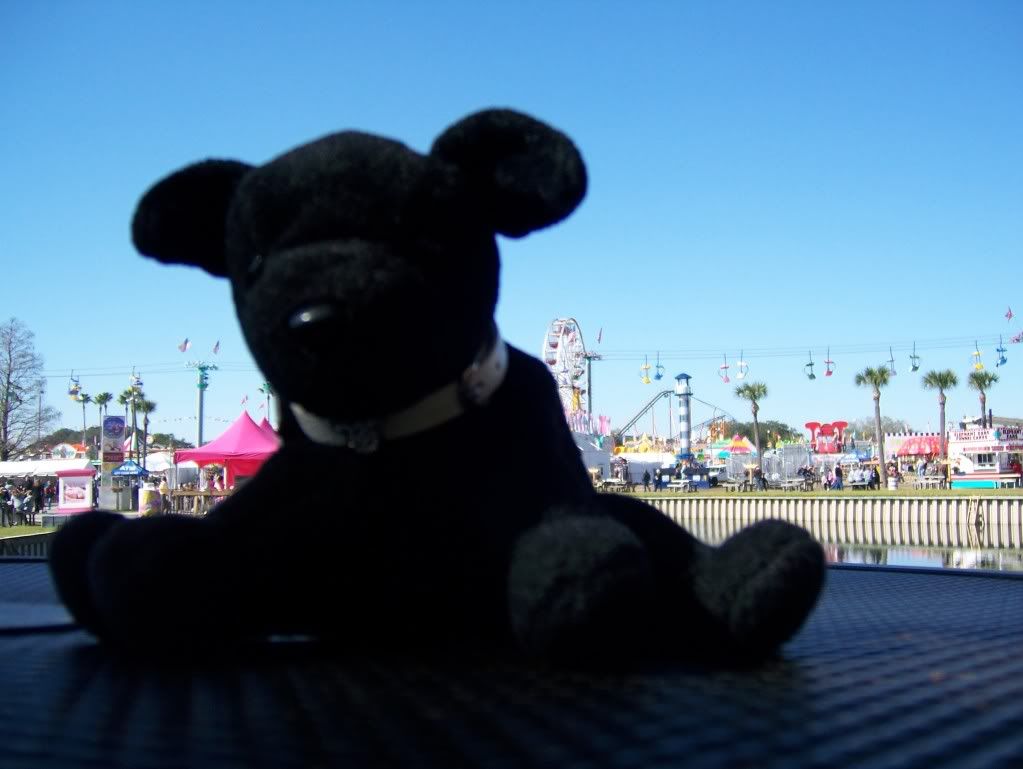 Pork Butt on a Stick? What??
ZOMG! Deep fried Oreos! OMNOMNOM!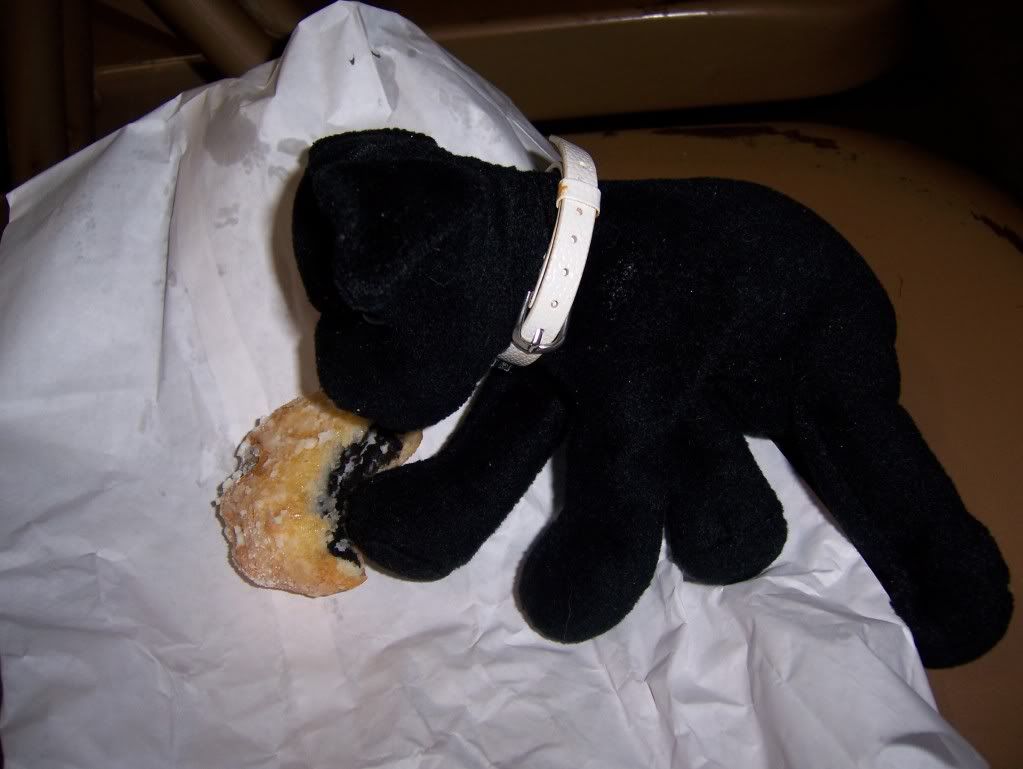 Saw a Grammy tribute show called "Celebrate!" that featured a Michael Jackson impersonator. He was really good! Everyone went nuts when he moonwalked!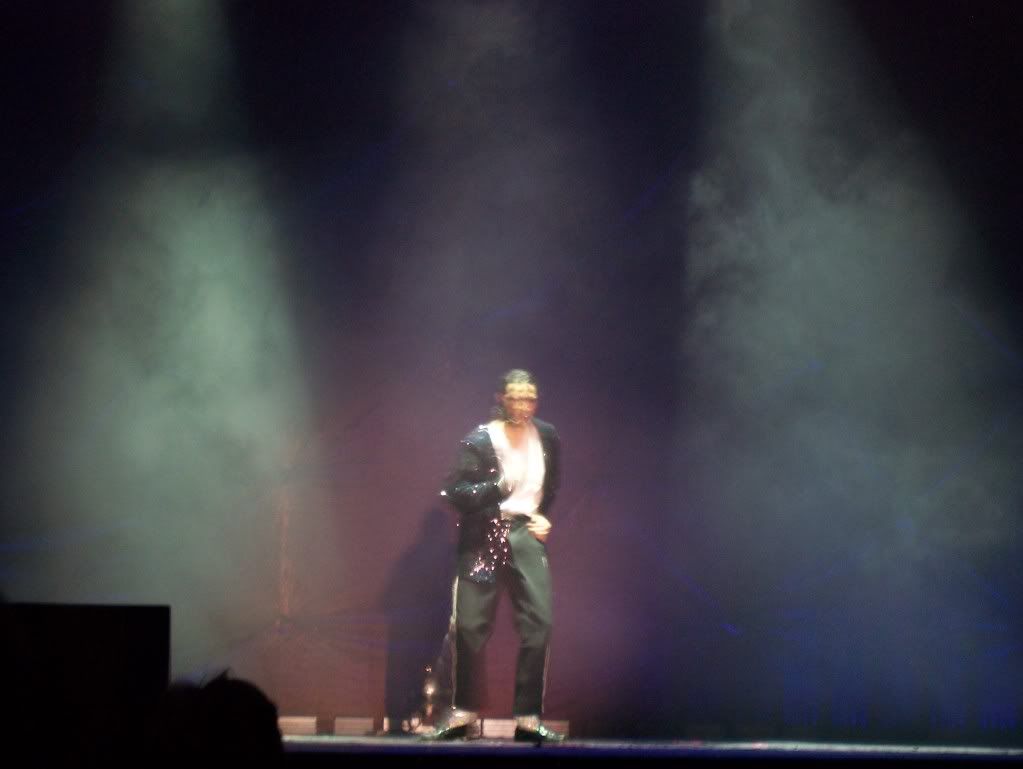 Giant Slide! Wheee!
Themed foot massagers?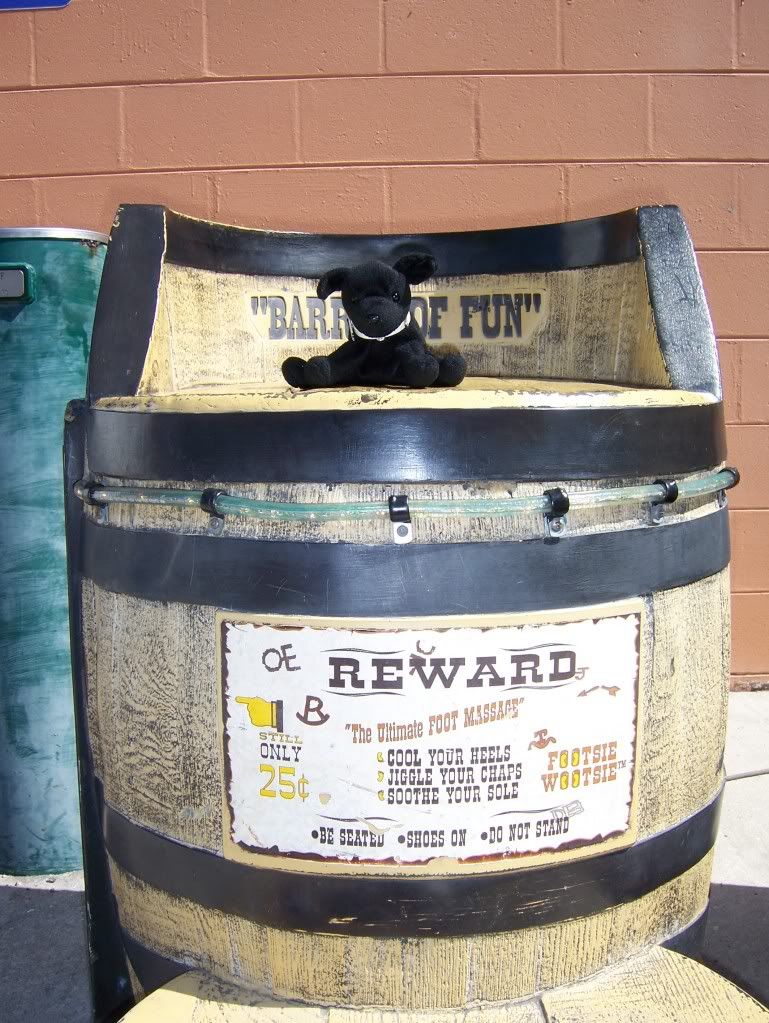 Sea Lions are still Wonderpup approved!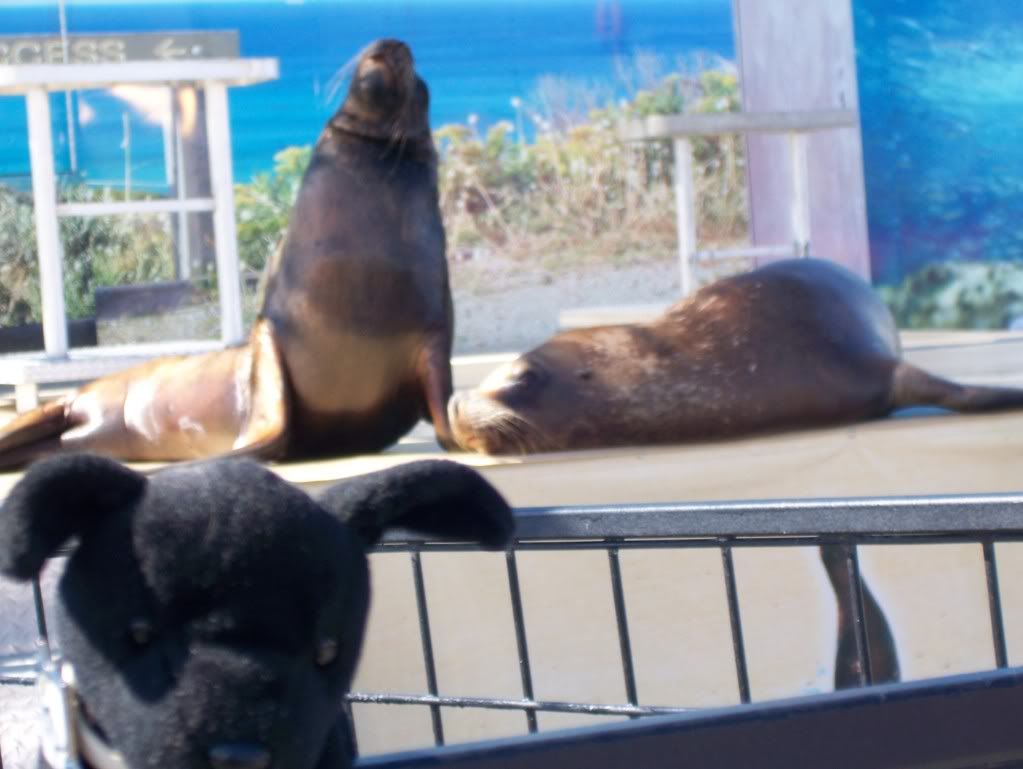 This should be my human's door mat.
Eet Mor Chikn?
MOO!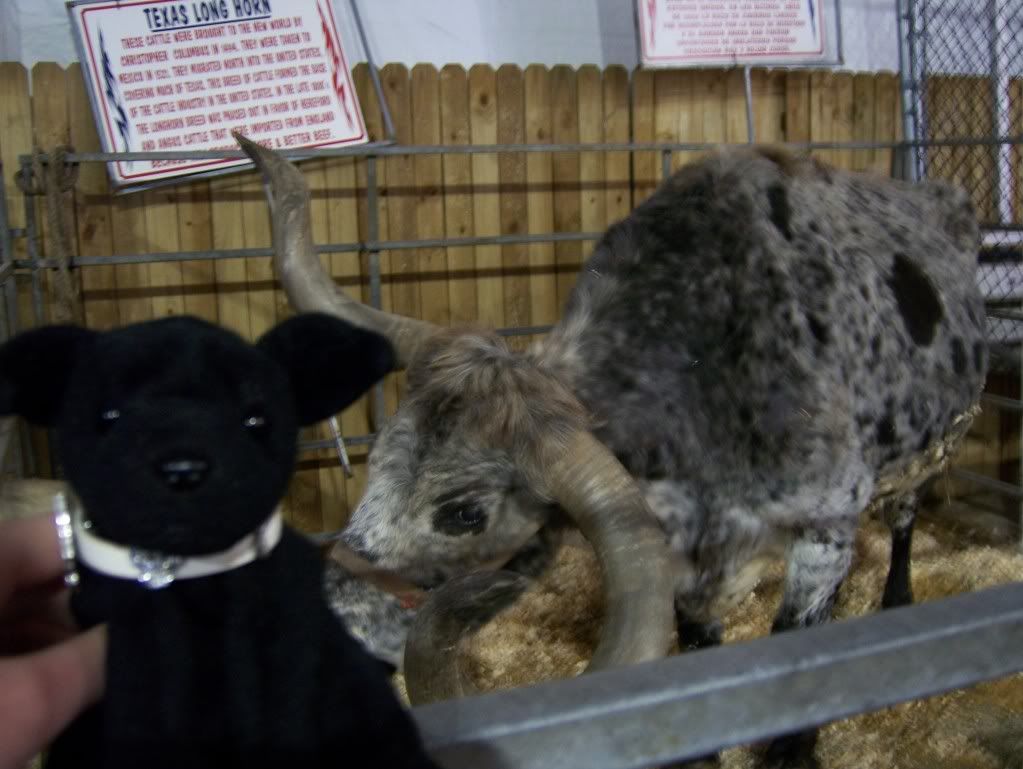 Cuidado! Llamas!
Holy crap! Giraffes! Awesome!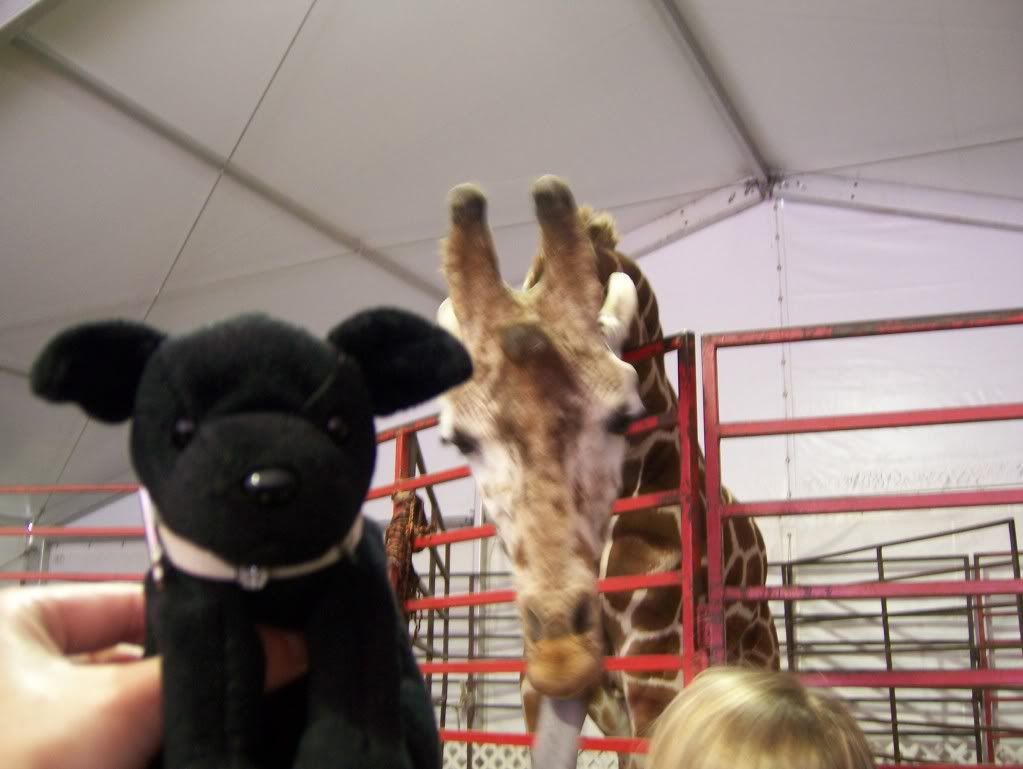 This is a wallaby. My human wants one. They're cute! (but not as cute as me!)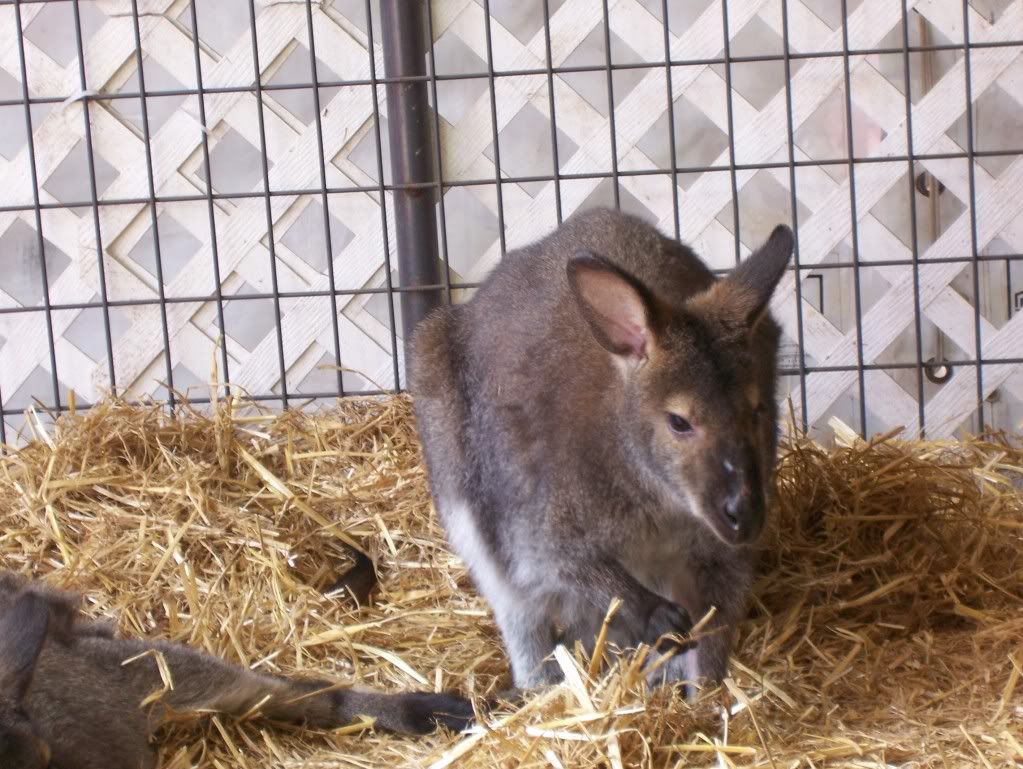 baby bunnehs!
The midway across the lake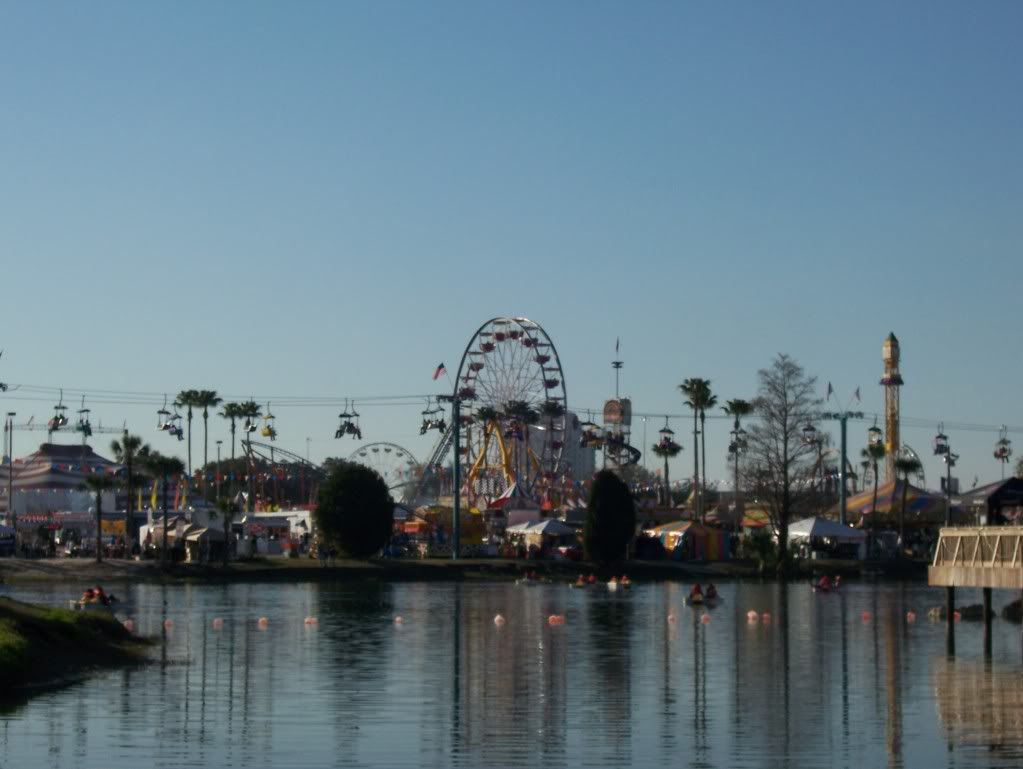 This guy was carved out of wood! Cool!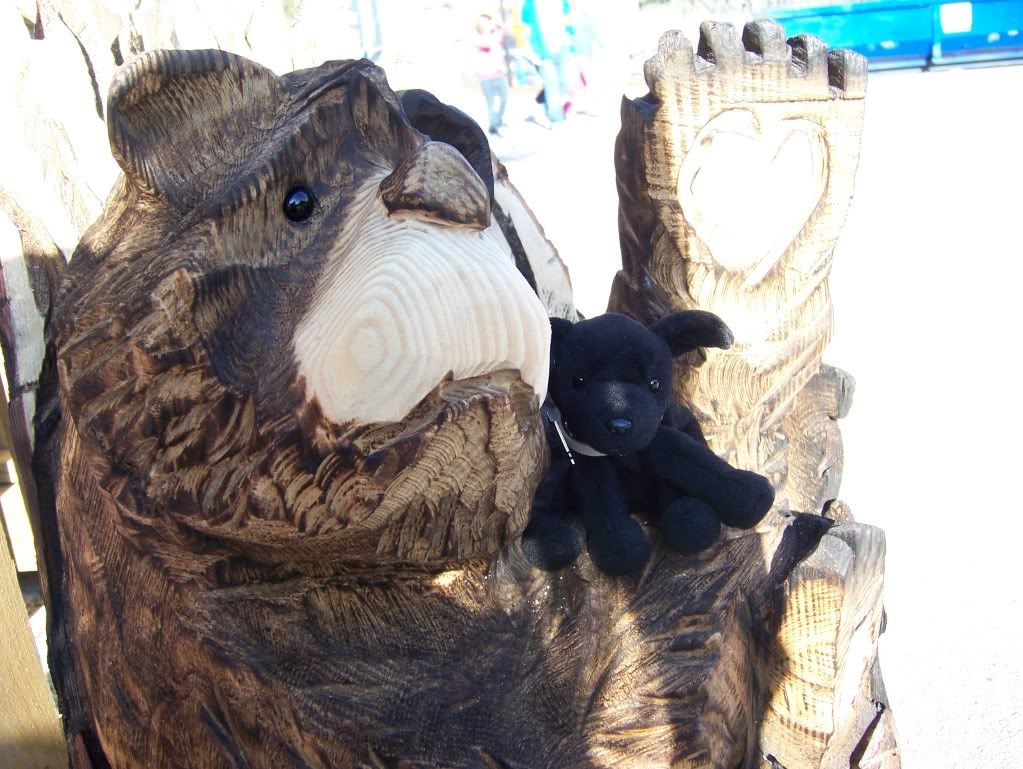 Saw the finals of the "Elvis Extravaganza" Elvis impersonator competition. This guy won Best Overall. He was really good!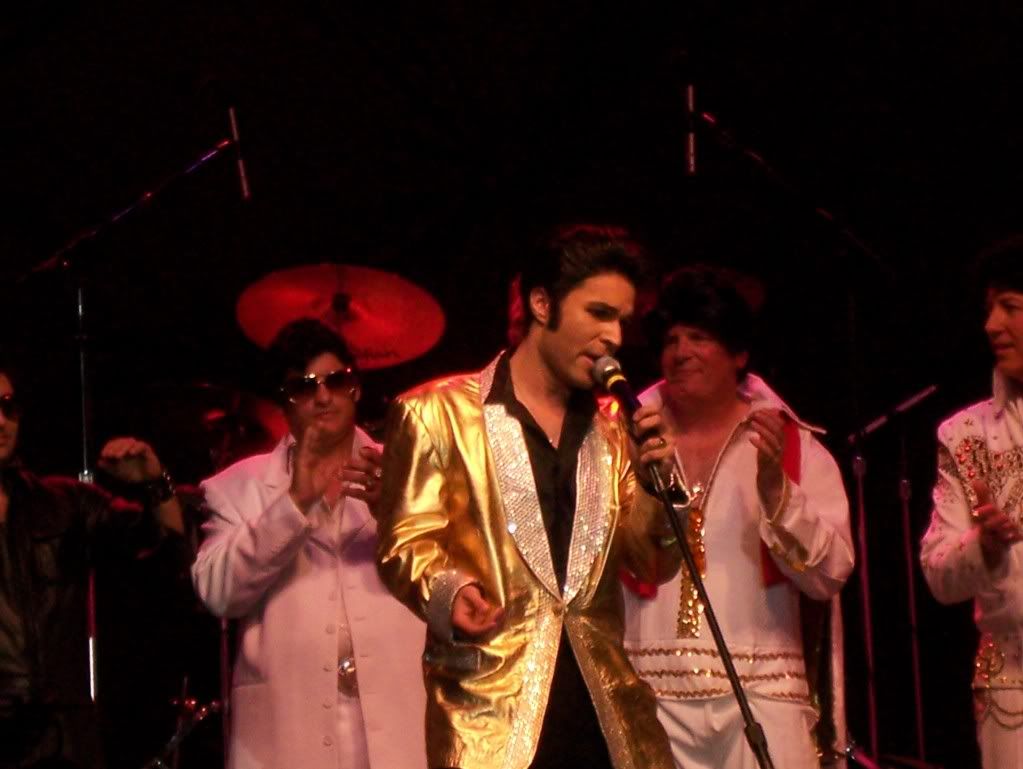 The midway at night
That's all for this year! Can't wait for the 2011 fair!