My nephew and I went to the Walt Disney Company 2010 Annual Shareholder meeting in San Antonio, Texas and I'd like to share some photos with you. I hope you enjoy them.

There were lots of pretty fountains in the city.



My nephew and myself at the Alamo.



There were lots of quiet areas in the Alamo.



The Hyatt Regency reminded me of the Mel Brooks movie - "High Anxiety"



Another pretty fountain area



We stayed at the Marriott Rivercenter - very nice.



My nephew and I did a Segway tour of the city - a great way to visit a new town.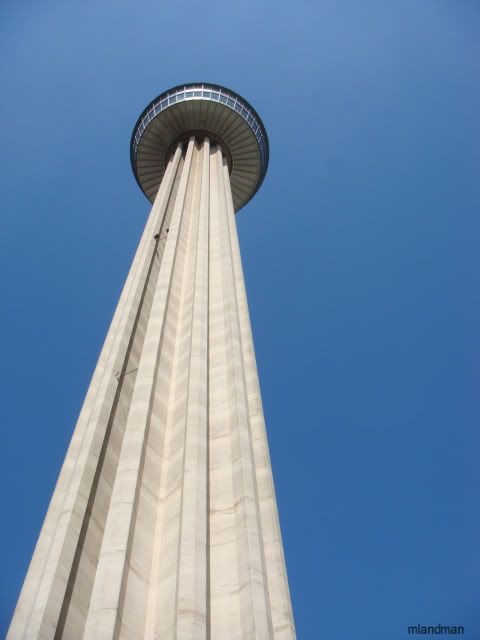 The Tower of the Americas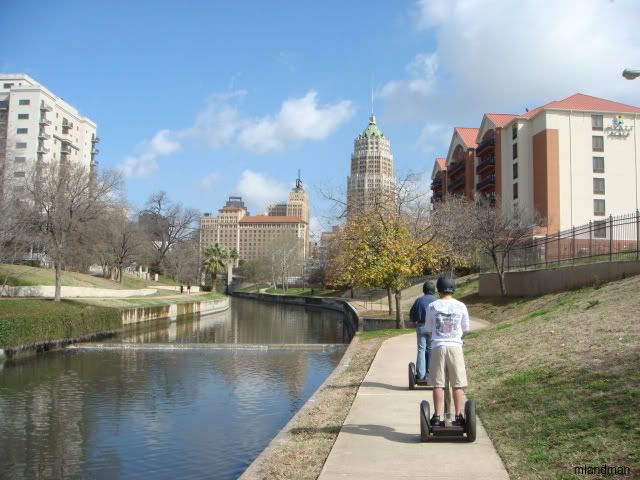 Gliding along the Riverwalk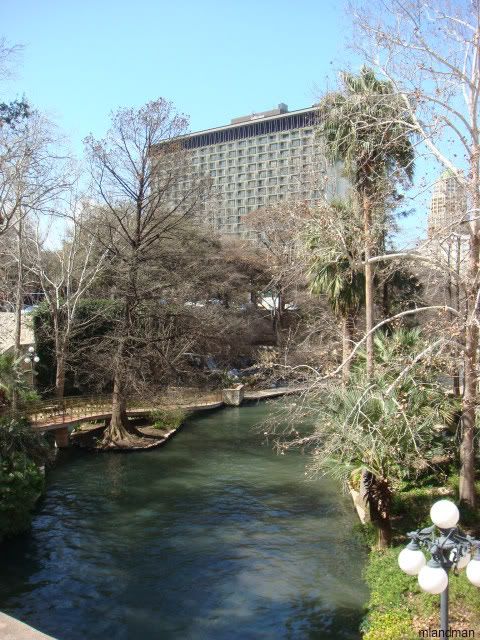 The Hilton looked very pretty too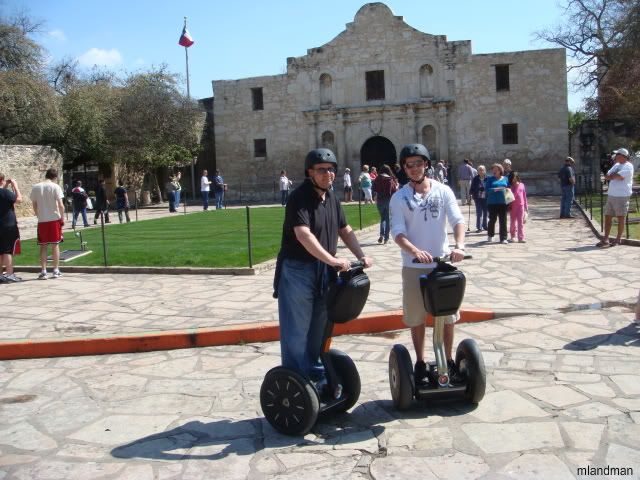 Segwaying at the Alamo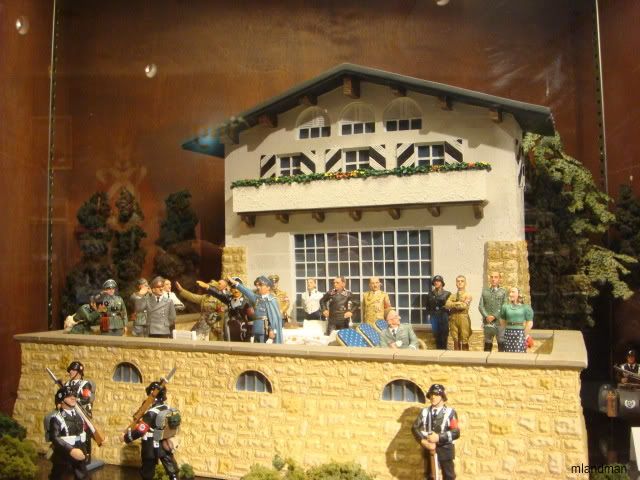 We stopped inside a small miniatures store that sold some odd displays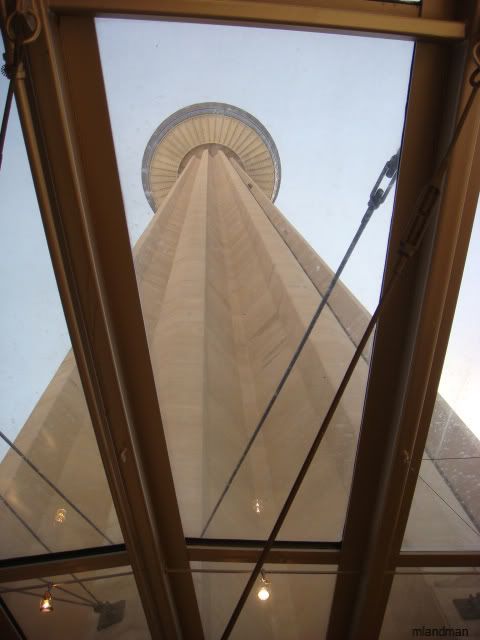 Going up to the Tower of the Americas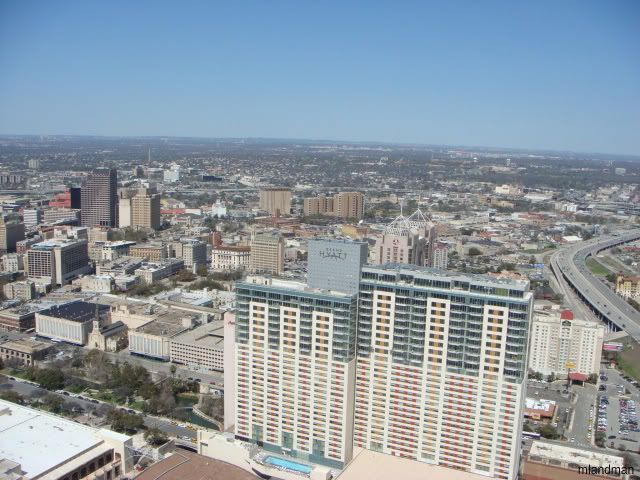 The view from the top.



At the convention center, a soda can sculpture!



The charming Riverwalk area by day



The Riverwalk area got much more lively at night



A night view from our hotel room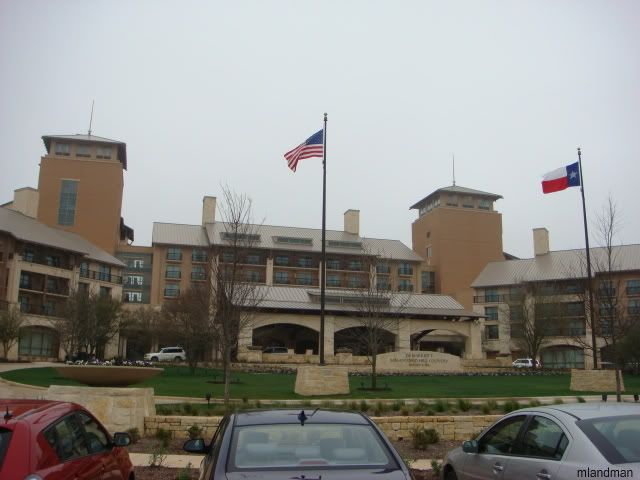 The Disney Shareholders meeting was held at the JW Marriott Hill Country



The Boss was outside greeting guests, but was not allowed inside the meeting!


See ya next year!