Hi everyone,
So last weekend was the 8th annual Emerald City Comicon. It is Seattle's largest convention and gets better every year. I have attended every day of it since it began. So here is this year's report.
I got there early as usual. It was about 7:30 am when I arrived. About an hour later they moved us to right outside the convention hall.
The line in front.
The line behind me a few minutes later.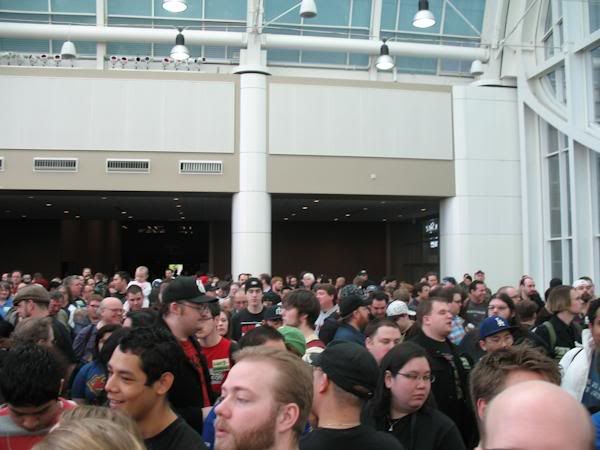 Anyway, first thing to do was to go get a convention exclusive, then off to an appointment with this man.
Yep that is Stan Lee, creator of characters like the Hulk, Iron Man, and Spider-Man. The crowd in the area was crazy, but they got it under control. He signed a hardcover for me of Silver Surfer Vol.1 issues 1-6 and shook my hand.
The next few hours were spent shopping, and meeting comicbook creators. I did stop by the 501st's booth which they were sharing with Droid makers. He is an incomplete 2-1B.
Here is a tired Ewok.
Like I said, most of the day was spent autograph hunting. However, I had another job later in the day. Each year they have a costume contest and I help out the guy who takes the official pictures. That gives me a front row spot to take pictures of some great costumes. Here are some of the best.
Colonial Marine from Aliens. The gun had a great swivel arm that really worked, just like in the movie.
Cobra Commander: This guy had a voice, just like in the cartoon.
Ms. Marvel
Silk Spectre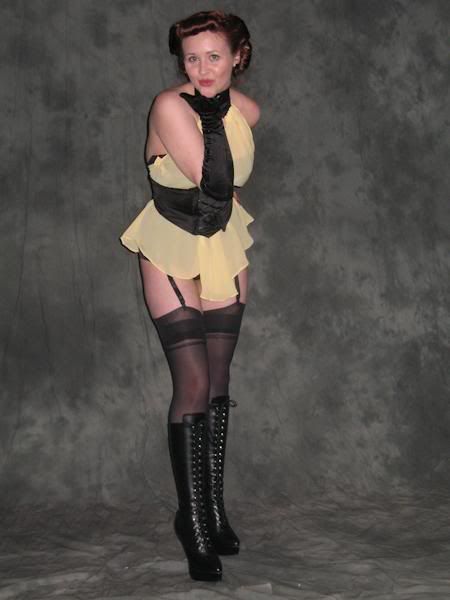 Clockwise: Elektra, Psylocke, and Lady Bullseye
A Predator.
Silent Hill Nurse Zombies.
Queen Bavmorda and General Kael from Willow.
And finally the costume that won...
Captain Dallas from Alien.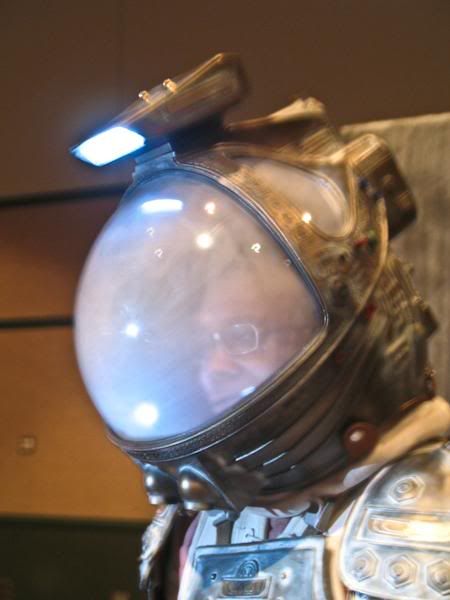 Incredible costume. Anyway that is it for day one. I will post day 2 soon.