Welcome to the Bitter Creek Western Railroad!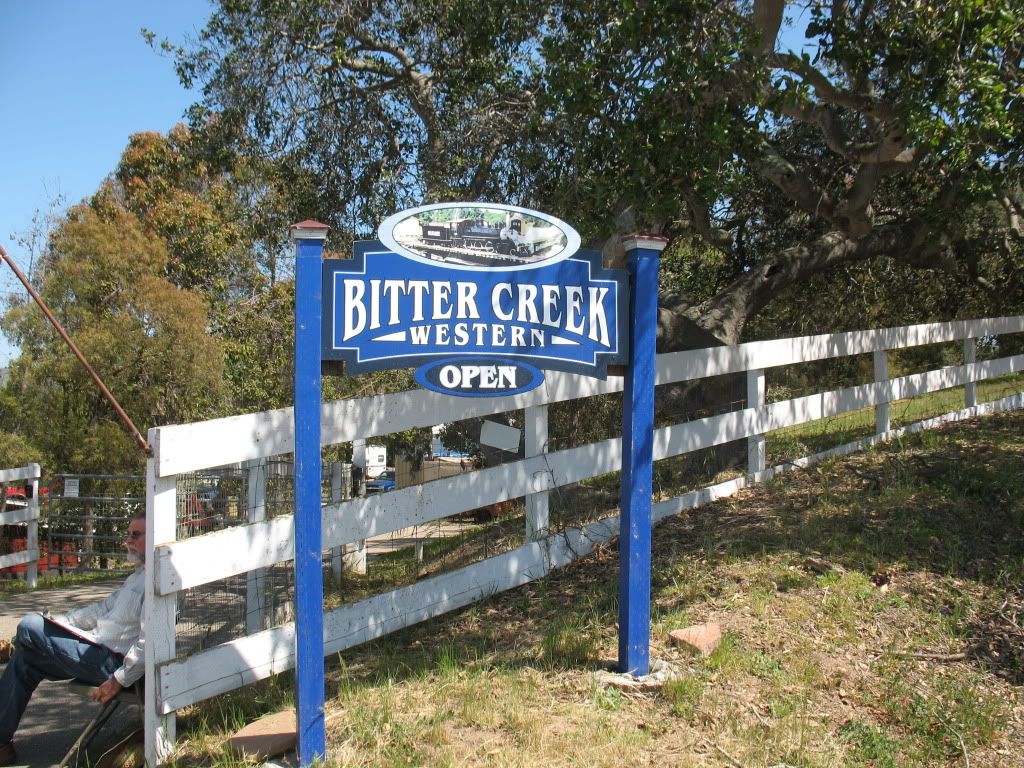 Bitter Creek is a privately owned 7.5" gauge railroad located just outside Arroyo Grande. And today we get to visit for the good cause of raising funds for the San Luis Obispo Railroad Museum.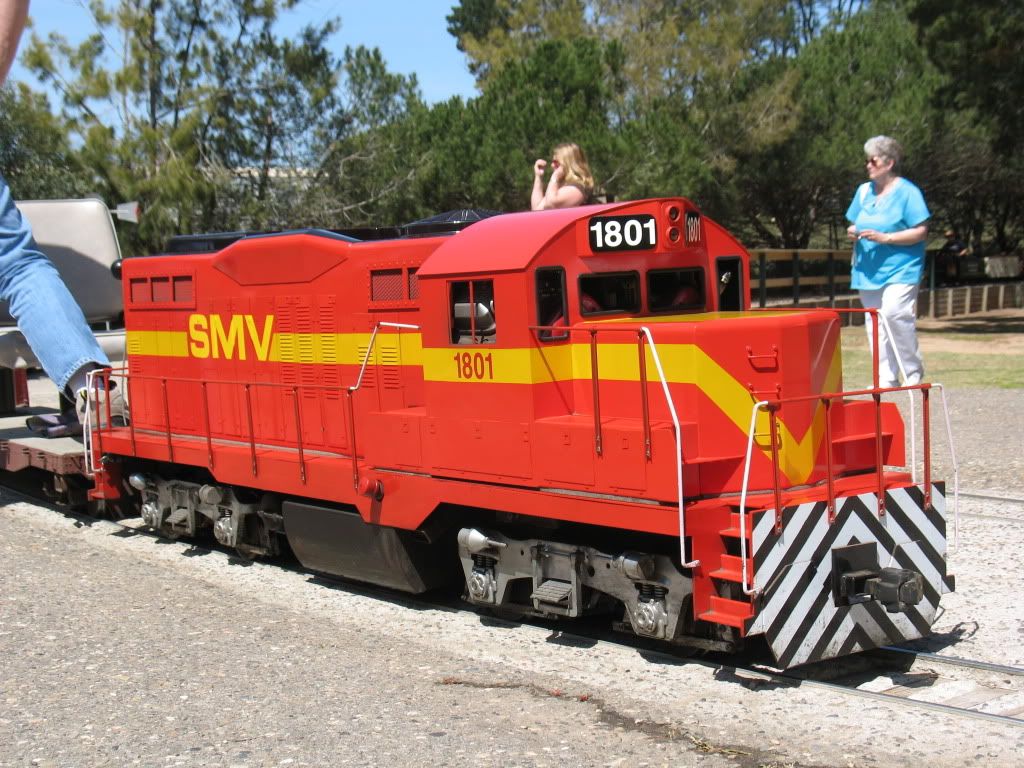 All the trains modeled after diesel engines are appropriately enough powered by gas.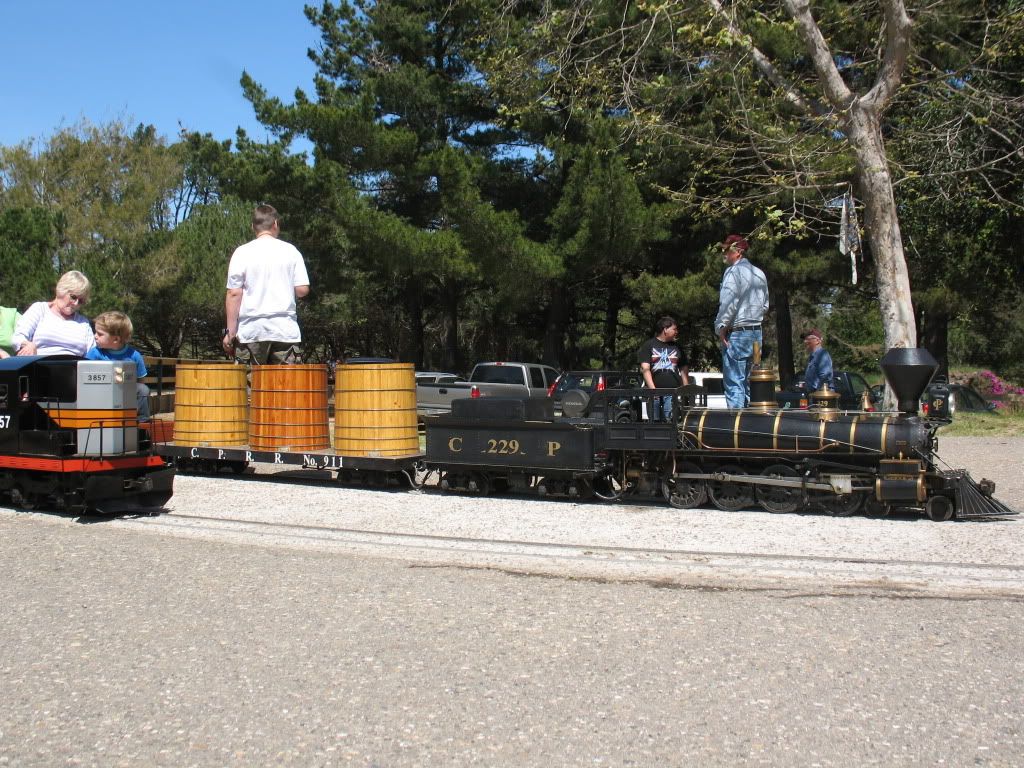 Steam Locomotives were also present.
The little Pacific Coast 2 was battery powered.
A couple Steam Locomotives stand at the ready at the round house.
Lets take a ride on the 1.2 mile main line!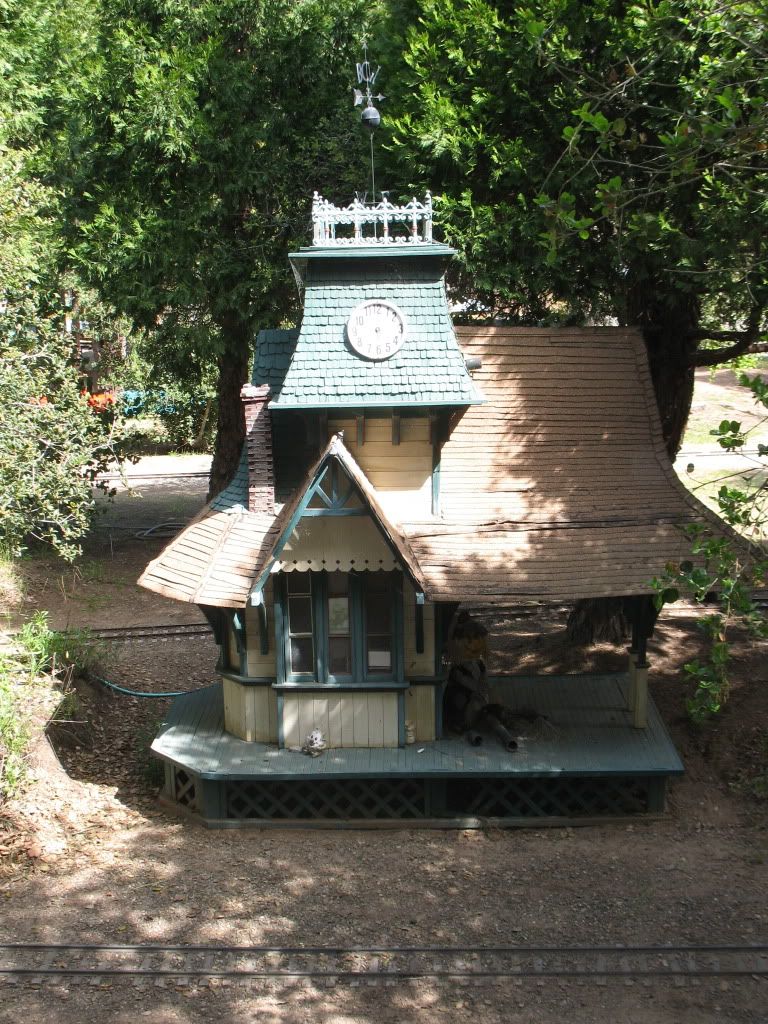 Theres many sights to be seen along the main line.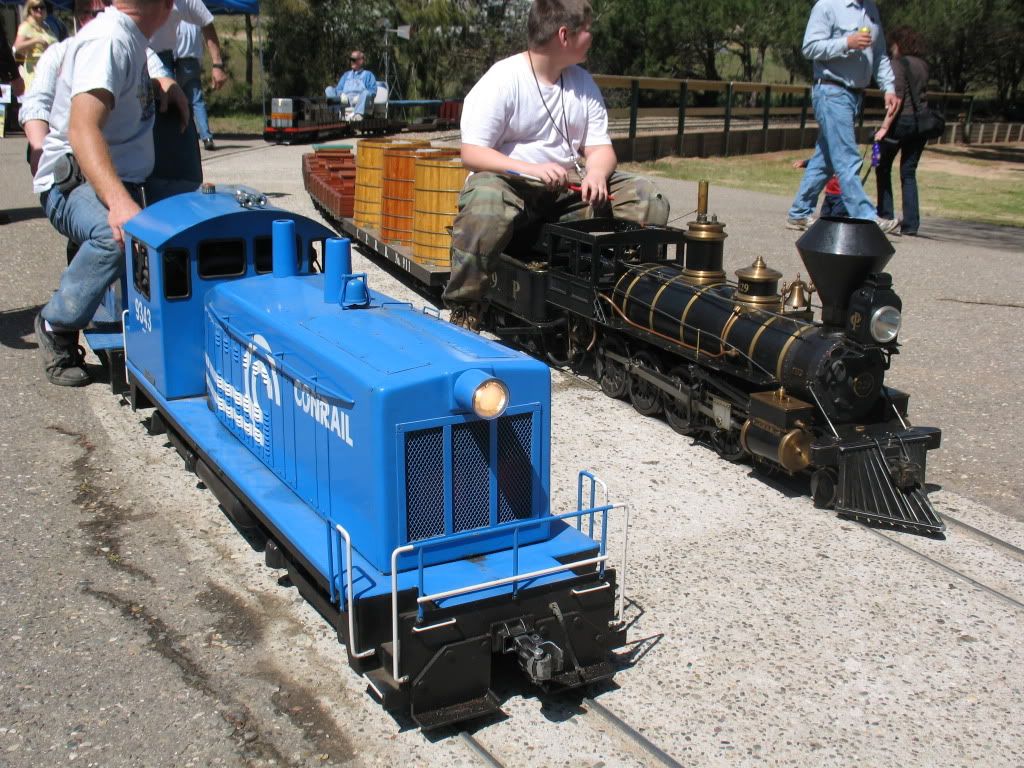 Many trains were at the ready to see you along your scenic trip.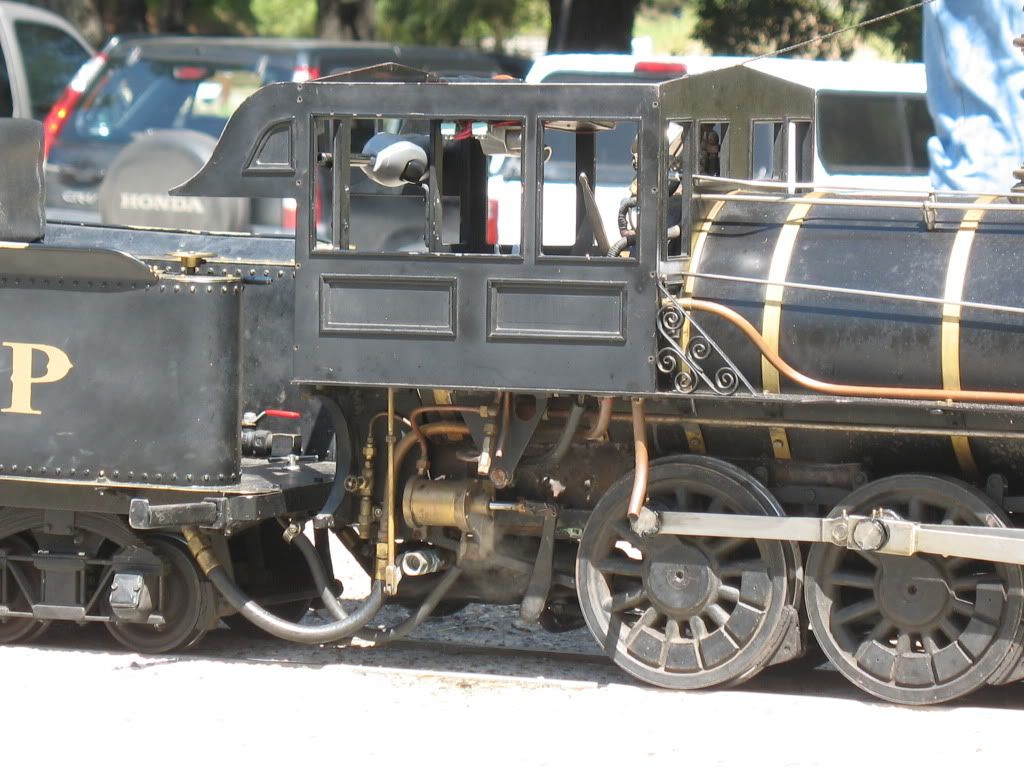 Note all the intricate working parts.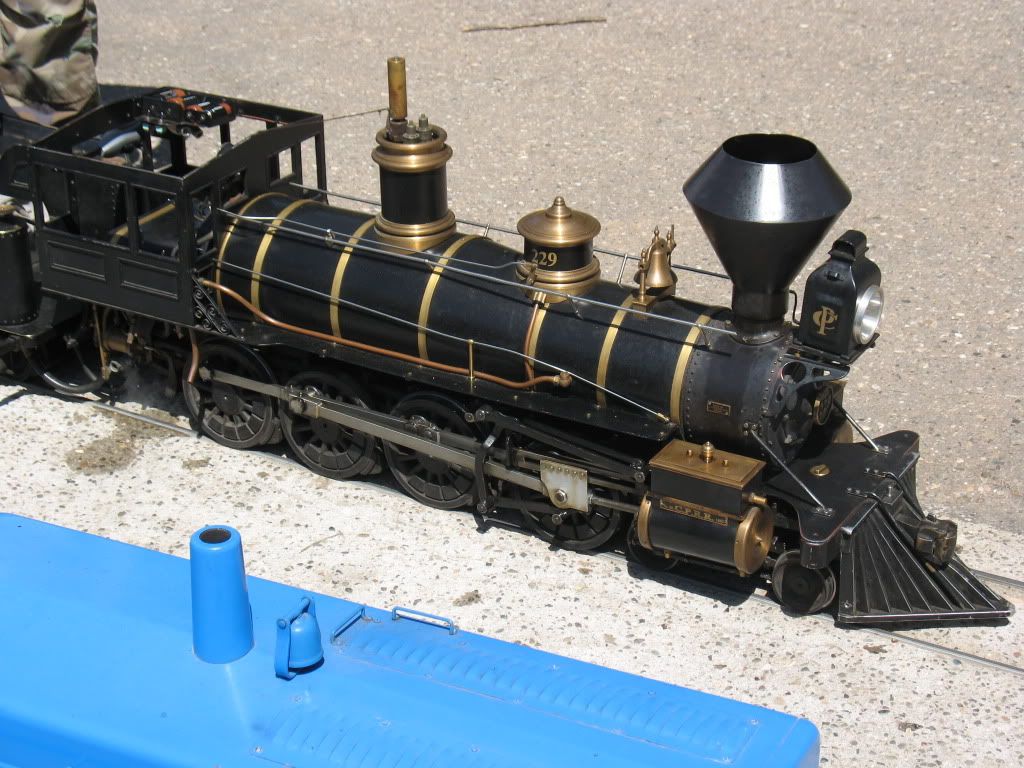 See the Central Coast isn't just wine & wineos. Theres trains too!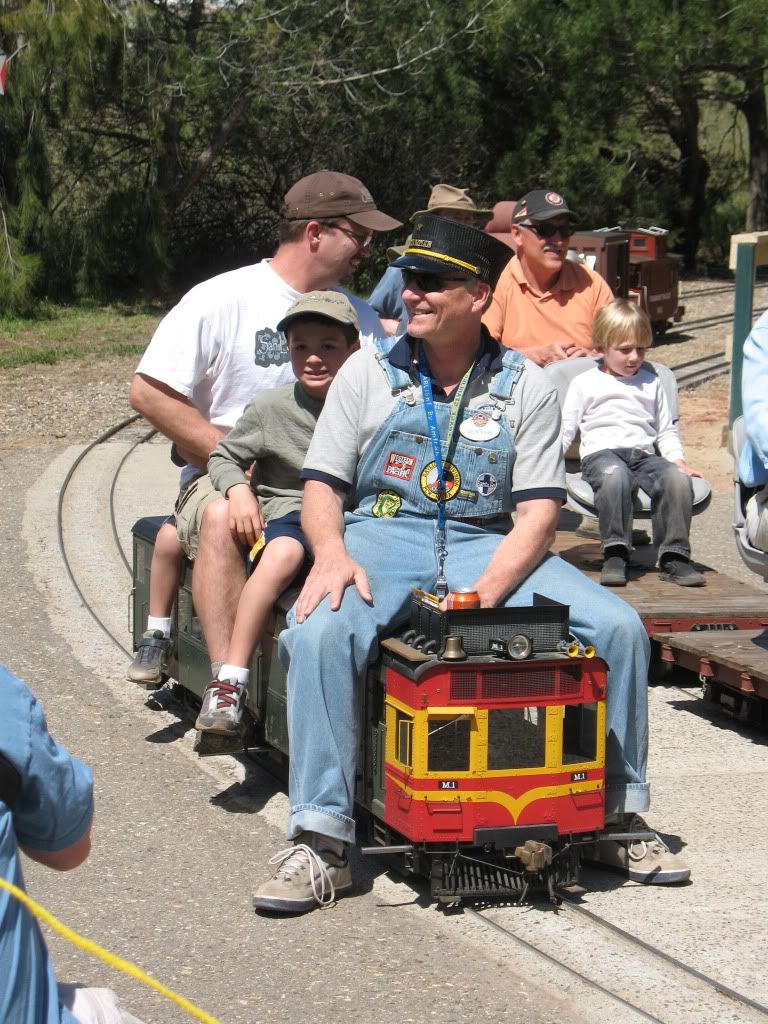 The little street car was a big hit.
Well lets finish this off with a ride on the Pleasant Valley number 11.
Into the tunnel we go!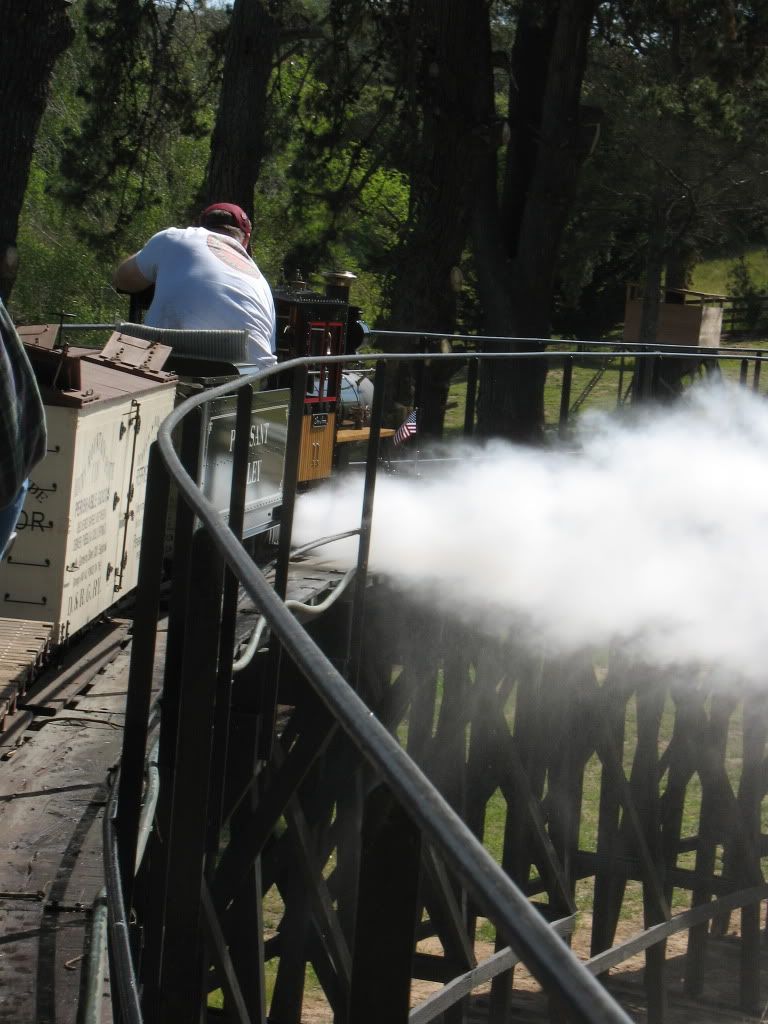 Just letting off some steam.
Hope you enjoyed the ride.
If your interested in checking it out for yourself heres the website.
Welcome to Bitter Creek Western Railroad (BCWRR)!
Bye now.