Piratemunkee and I had finally gotten the chance to return to our home, Aptos/Santa Cruz. This trip was very special since my dad was inducted into the Aptos High School Sports Foundation Hall of Fame. He finally got kudos for all of his hard work of the last 34 yrs. Our destination was condo on the beach. It was great to be back where I grew up and spent the majority of my life. I only wish we had longer than 4 days.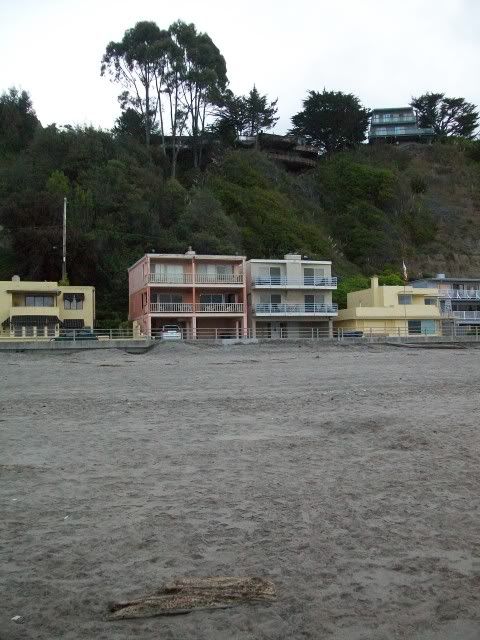 We were in the pink one that had three stories. My mom wanted a mini family vacation, so my parents rented this little beauty.
The rental property was one of the many that are listed through (shameless plug)
Our daily view consisted of the beach, seagulls, and the occasional seal.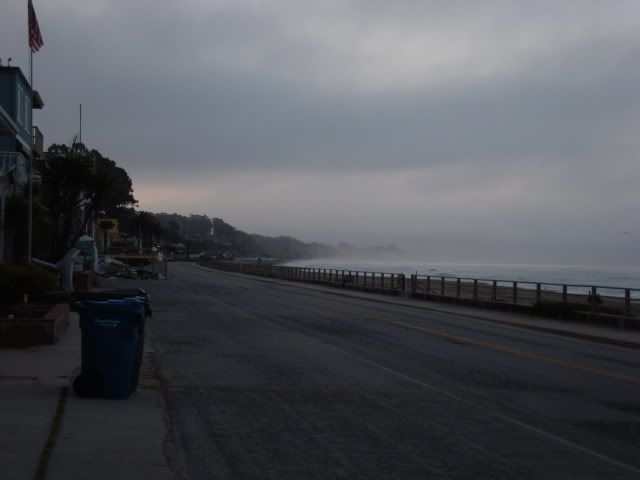 Piratemunkee in a quiet moment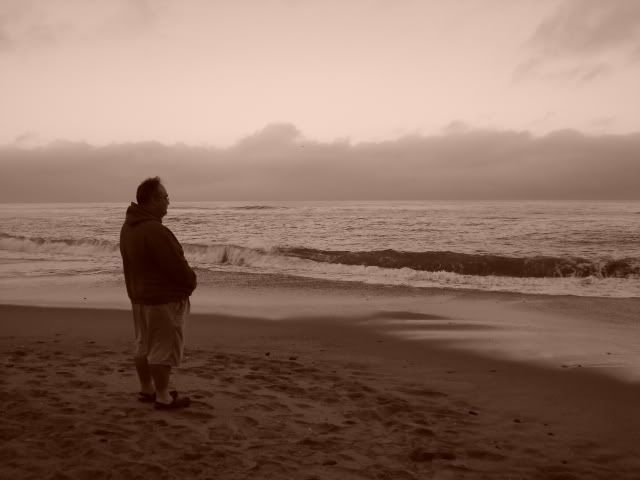 The Cement Ship at Seacliff State Beach, Aptos. I used to work at the Safeway that is down the road. This is where I used to take my lunch break and just walk.
Ever since we've moved, I haven't been able to find a Chinese restaurant that measured up to The Panda Inn, at the Rio Del Mar Shopping Center, Aptos. They are a little pricey but it is very much worth it.
#49 lunch special. Sweet and Sour Chicken with fried rice. Yummy! I was in heaven.
Later that evening we got ready to attend the banquet to induct the Hall of Fame recipients. This was held at the Seascape Golf Course.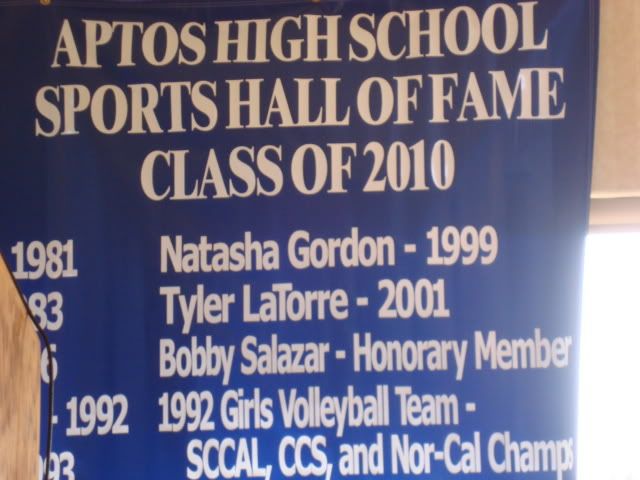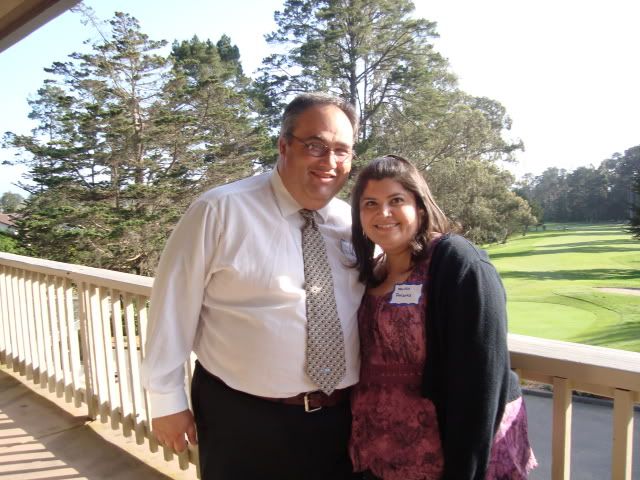 Piratemunkee and I
Us with my mom
The links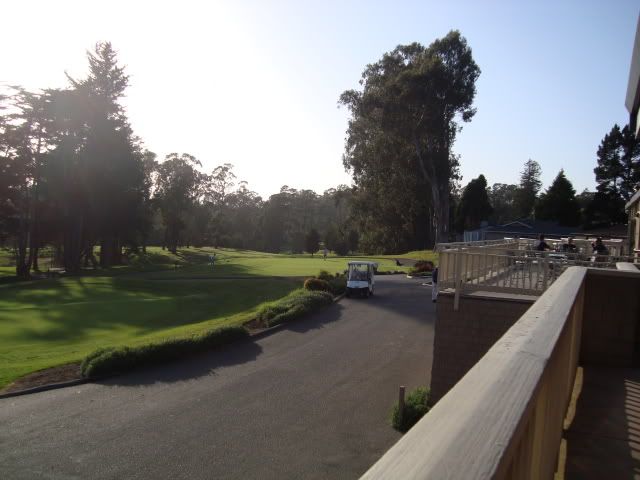 The inductees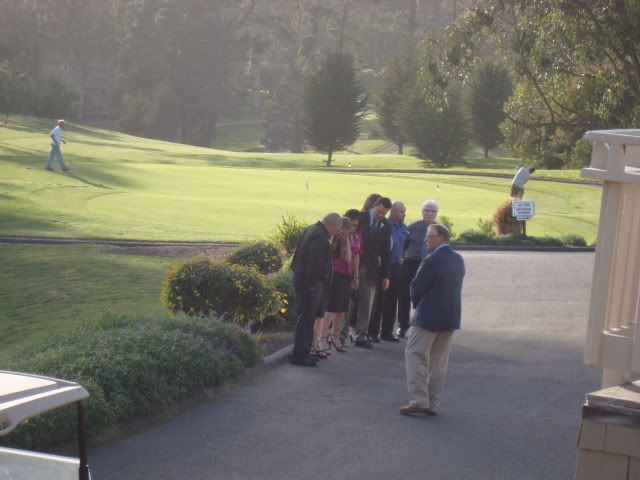 My paparazzi shot of the inductees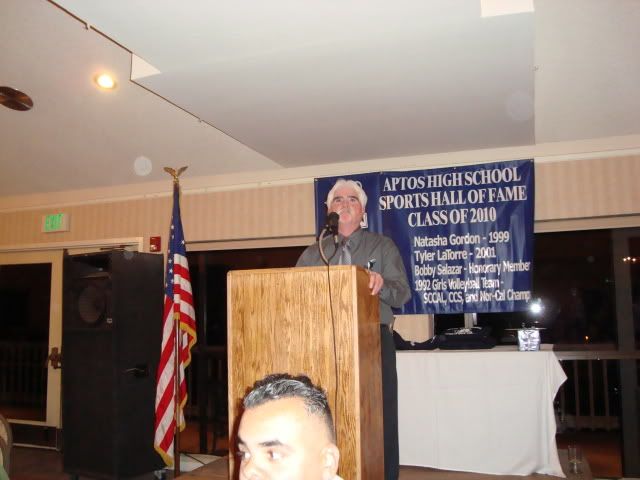 My dad, Bobby Salazar, finally being inducted in after years of hard, tireless work.
We also had to visit my high school. I grew up living on campus. Oh the memories.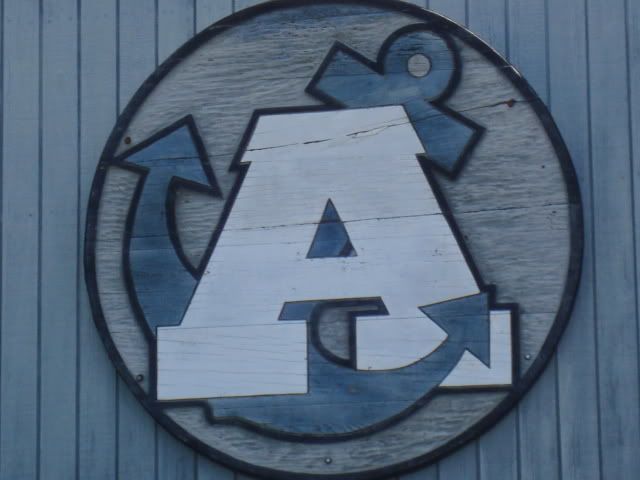 Aptos High School, home of the Mighty Mariners.
I do not see any schools in SoCal that have this many trees. I miss all the trees.
During our visit, we went to the neighborhood were Piratemunkee and I used to live. Pleasure Point. This is what we moved away from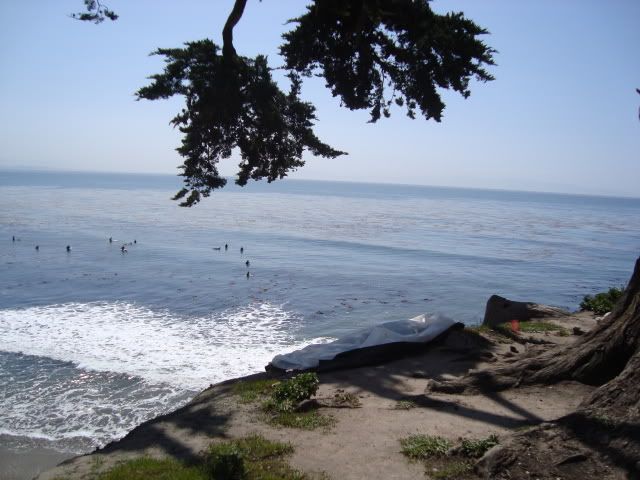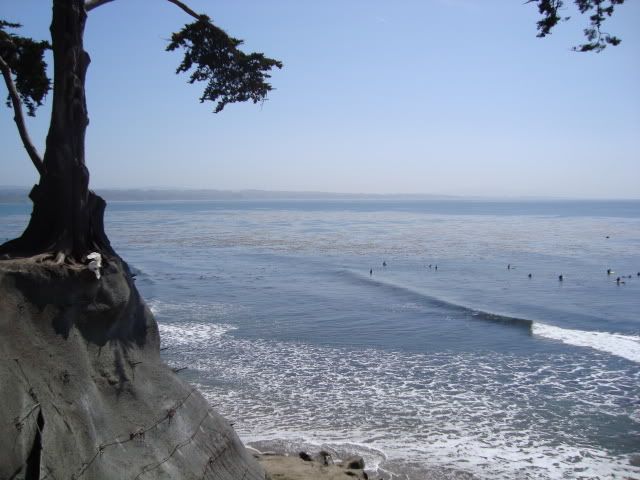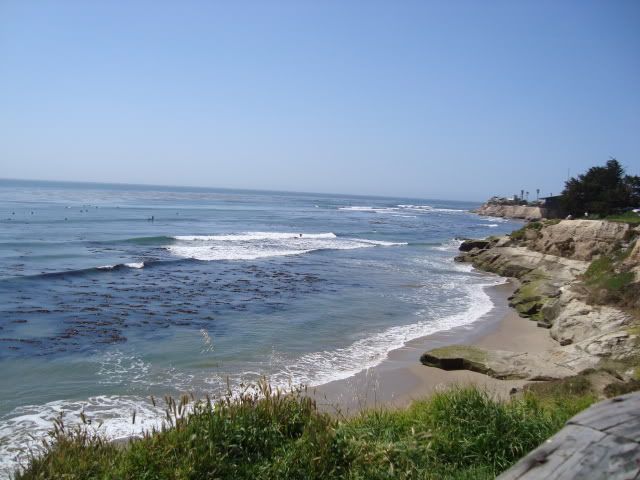 Since the Munkee and I love horror films, we had to drive by the house that inspired Alfred Hitchcock's movie Psycho. Now it is a retirement villa. Did I forget to mention that the place is haunted and a serial killer once lived there.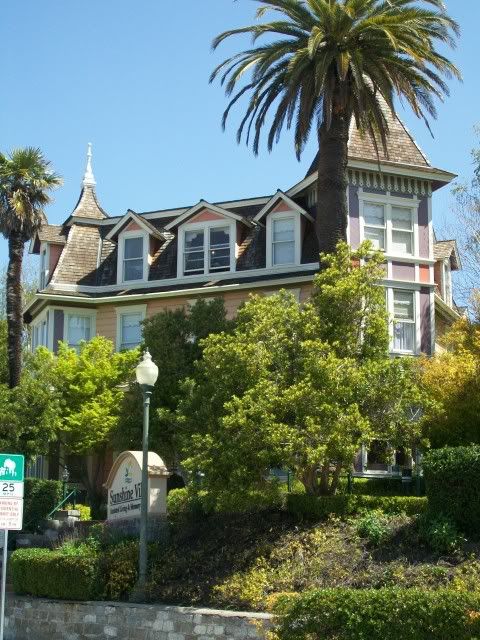 The Munkee has been craving fresh raw oysters on the half shell, ever since we entered the area. Next stop the Santa Cruz Wharf.
To be continued...