Wonderpup, the BF & I took a trip to Wall Springs Park today. We had a late little picnic lunch, then explored the park.
Here's some history of the park:
Enough history... onto the photos!
An overview map of the park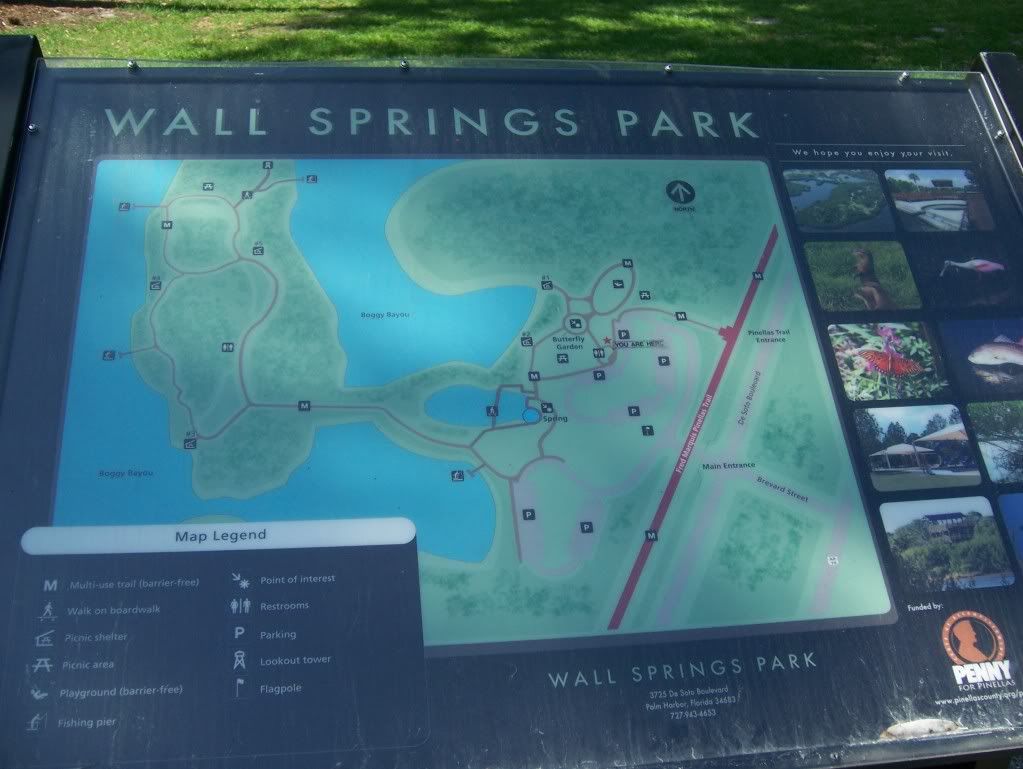 Ducks!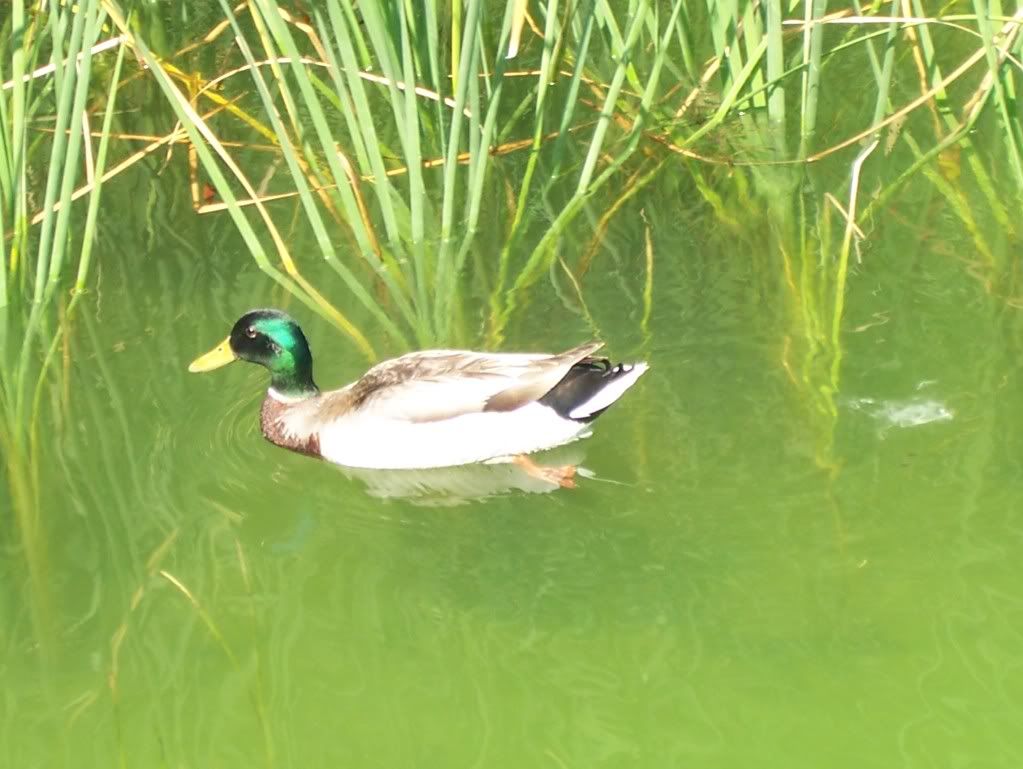 Fish that now live in the spring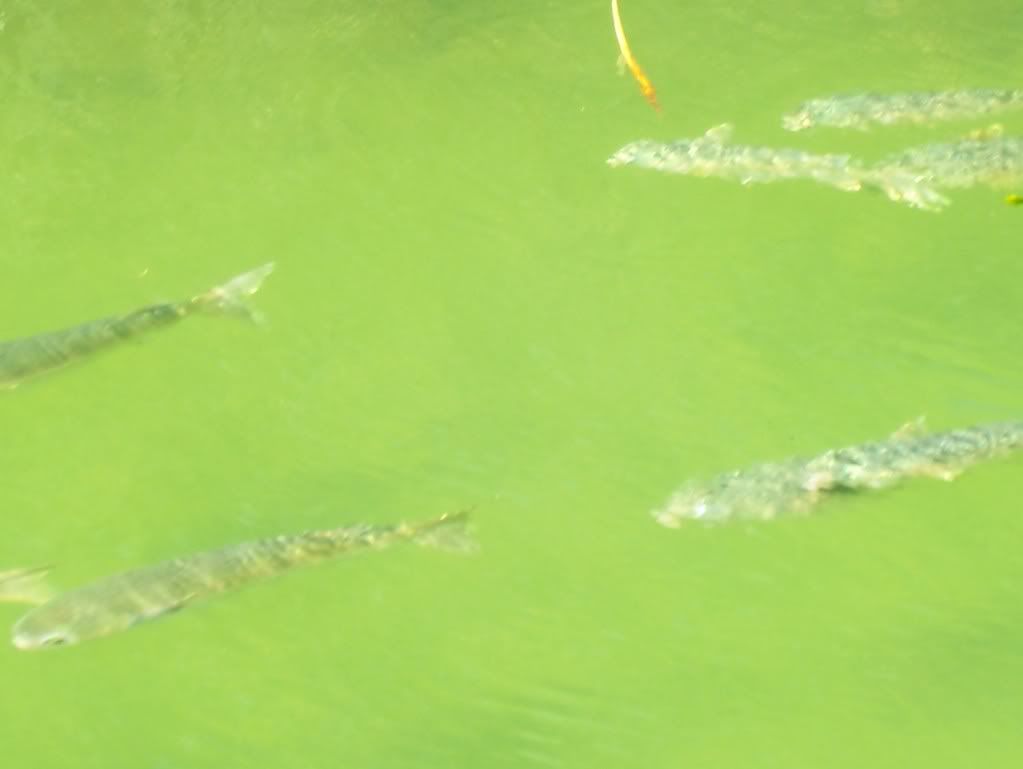 Let's see where this path leads
This is the view from the top of the observation tower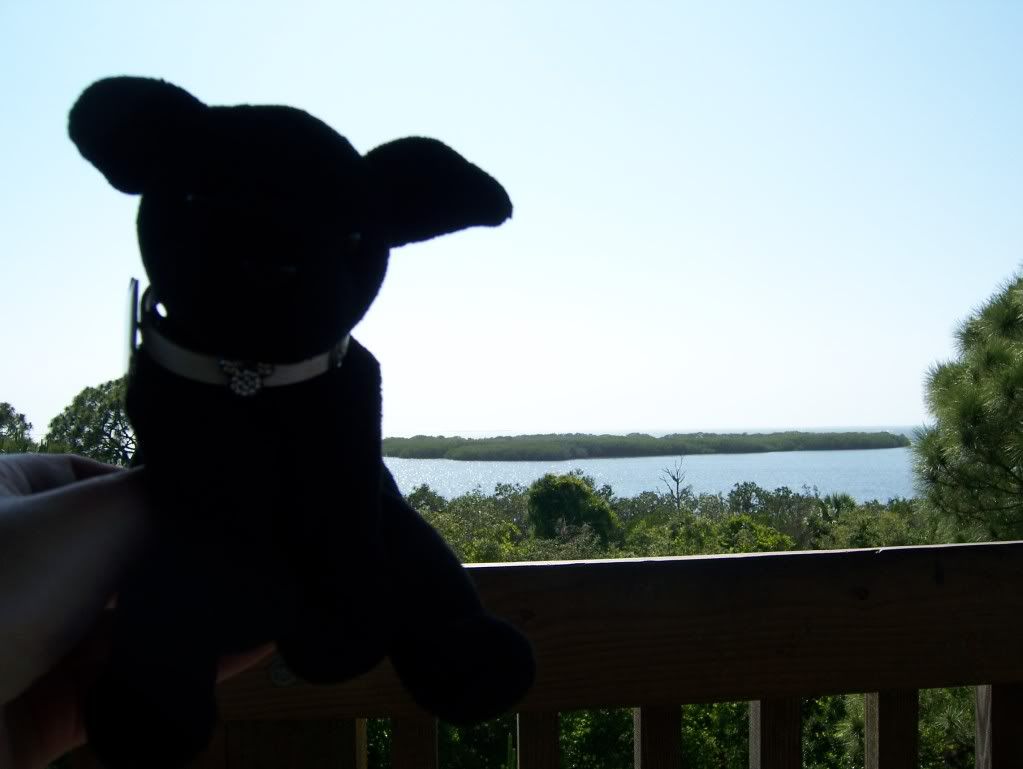 The water areas surrounding the park is called Boggy Bayou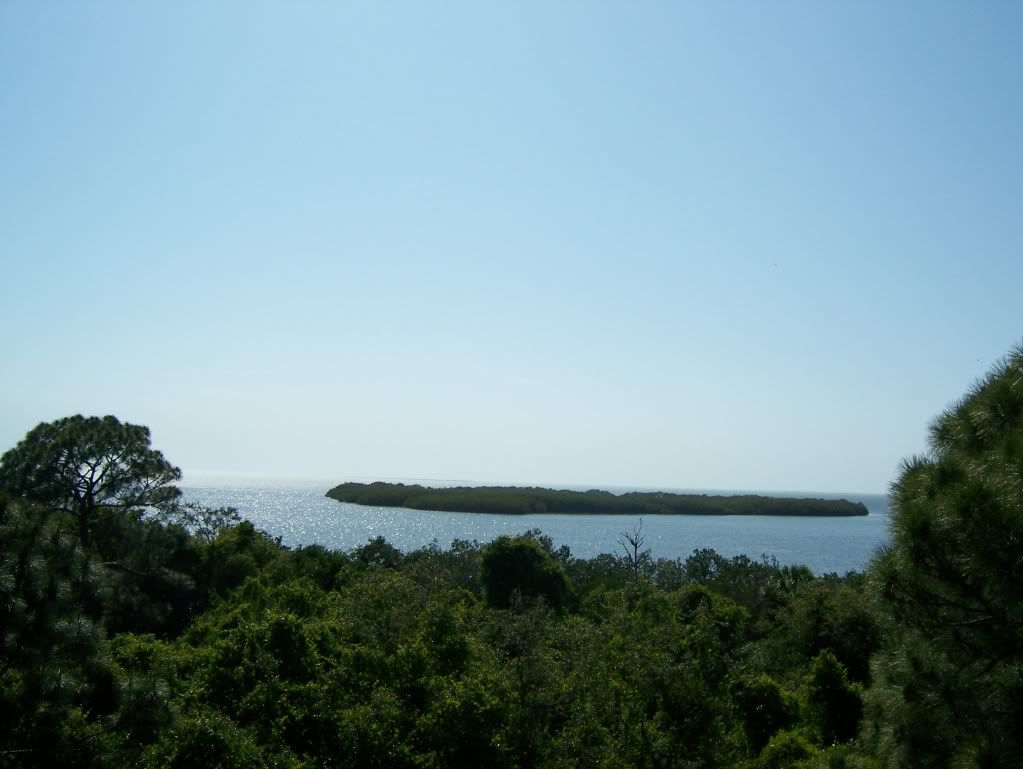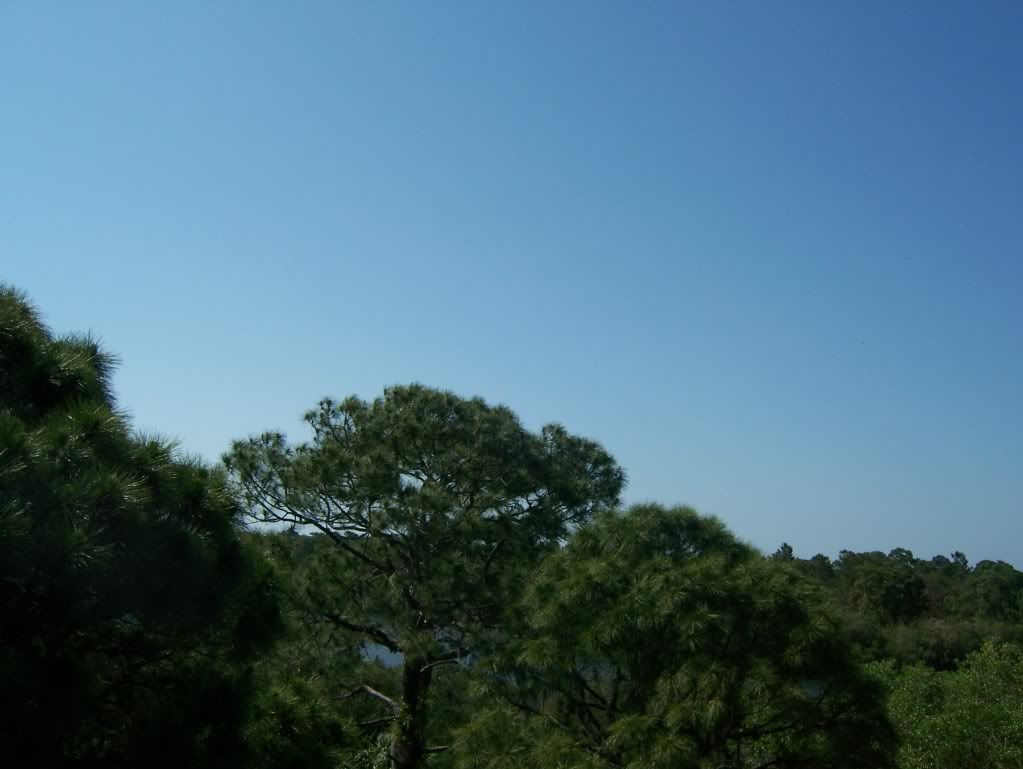 You can go fishing off some of the piers
Squirrel!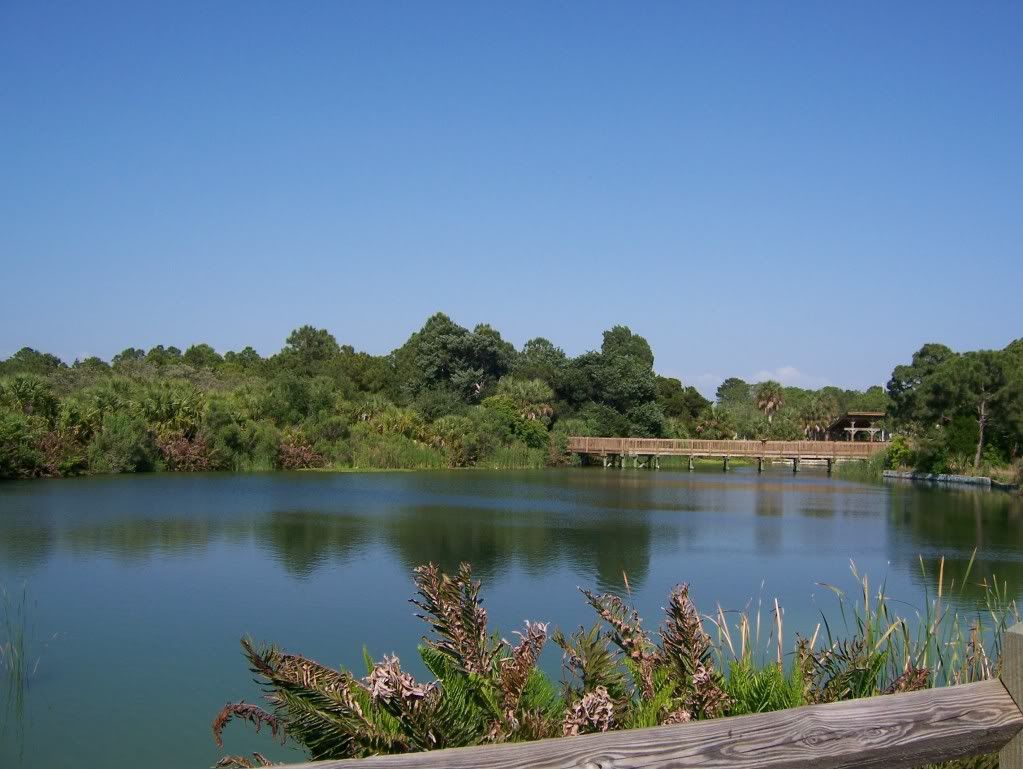 It's so quiet and peaceful here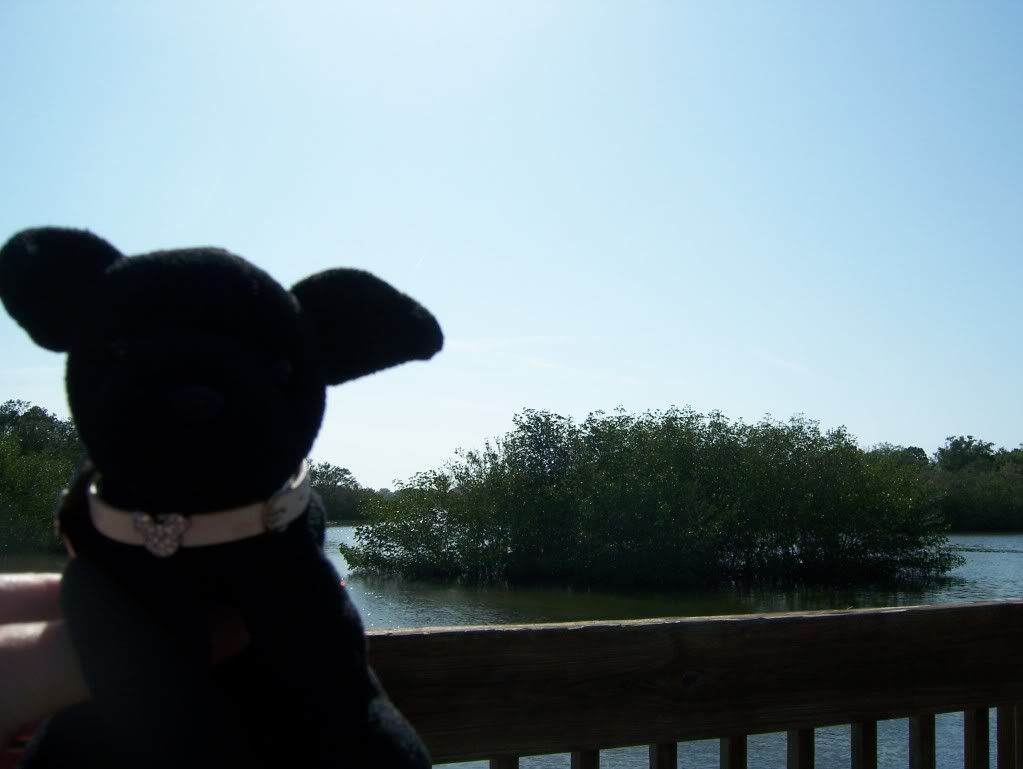 Pretty flowers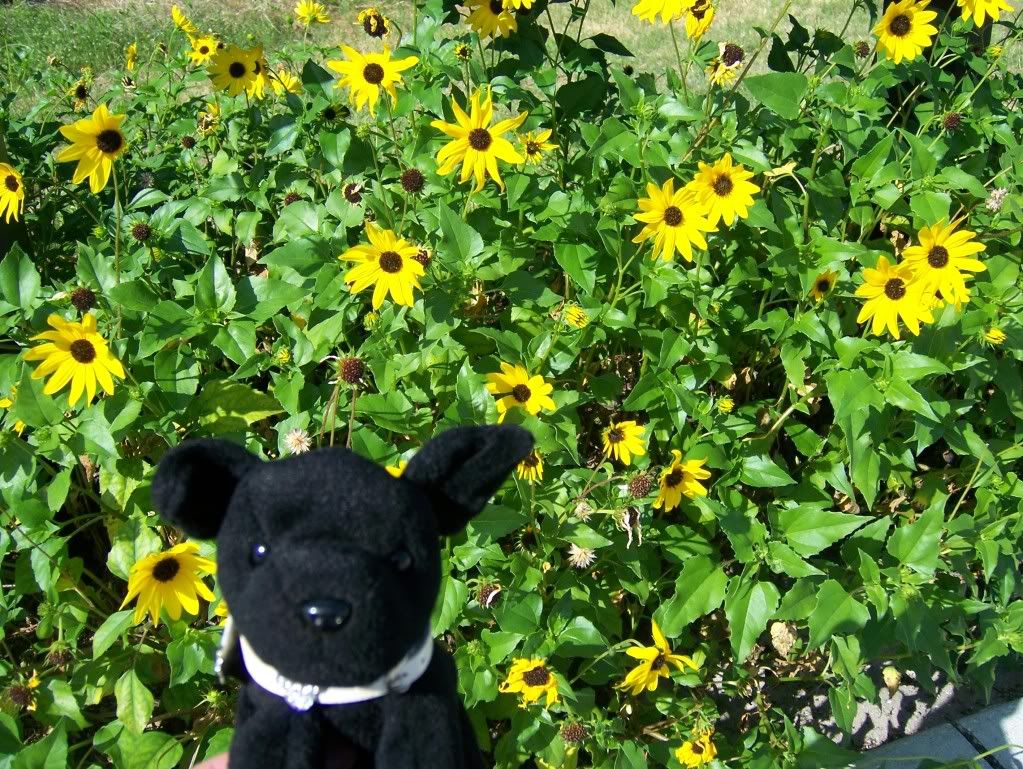 Another pathway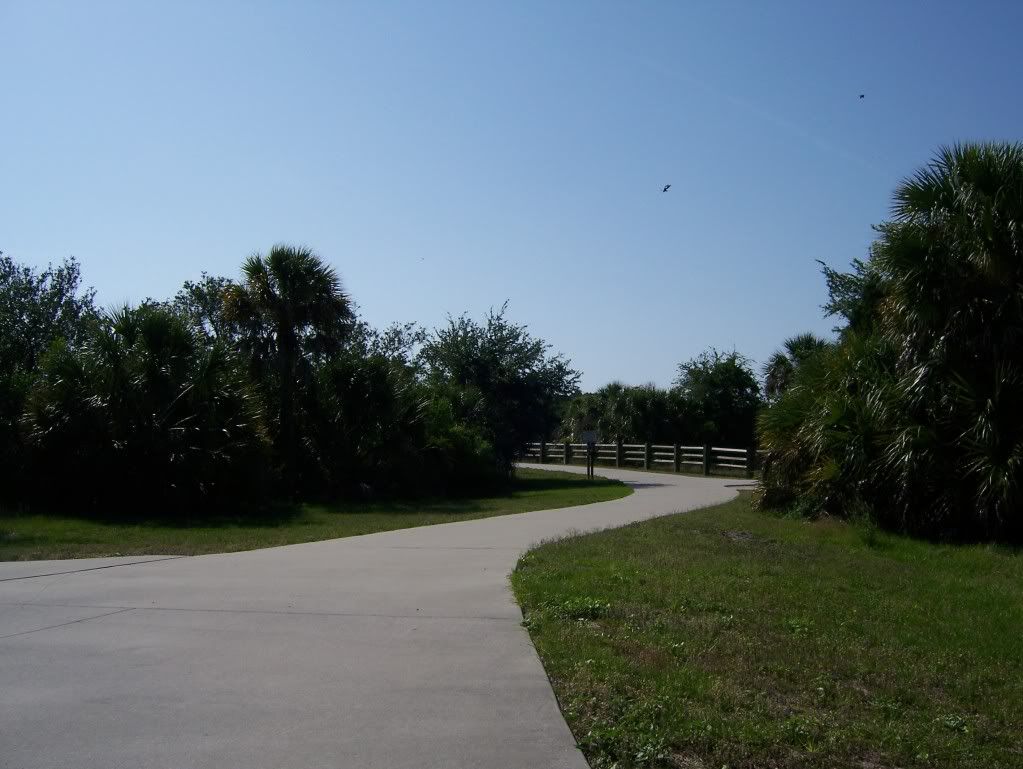 Interesting tree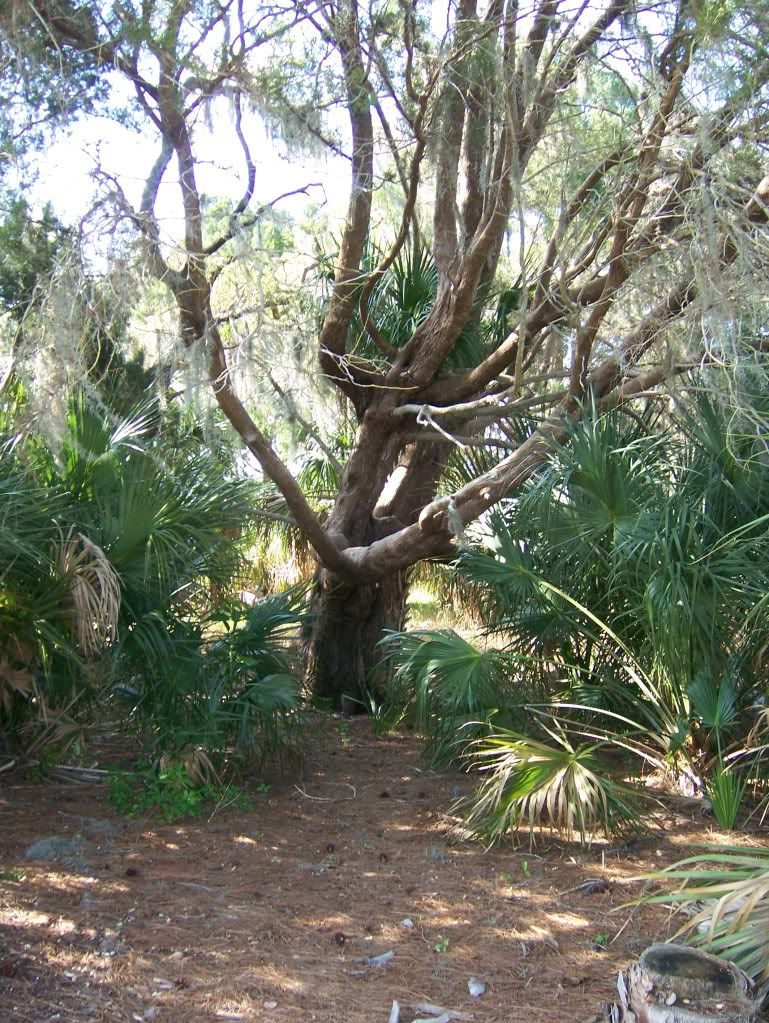 Another squirrel! I had some trail mix in my backpack, so I fed it a couple cashews, which it LOVED!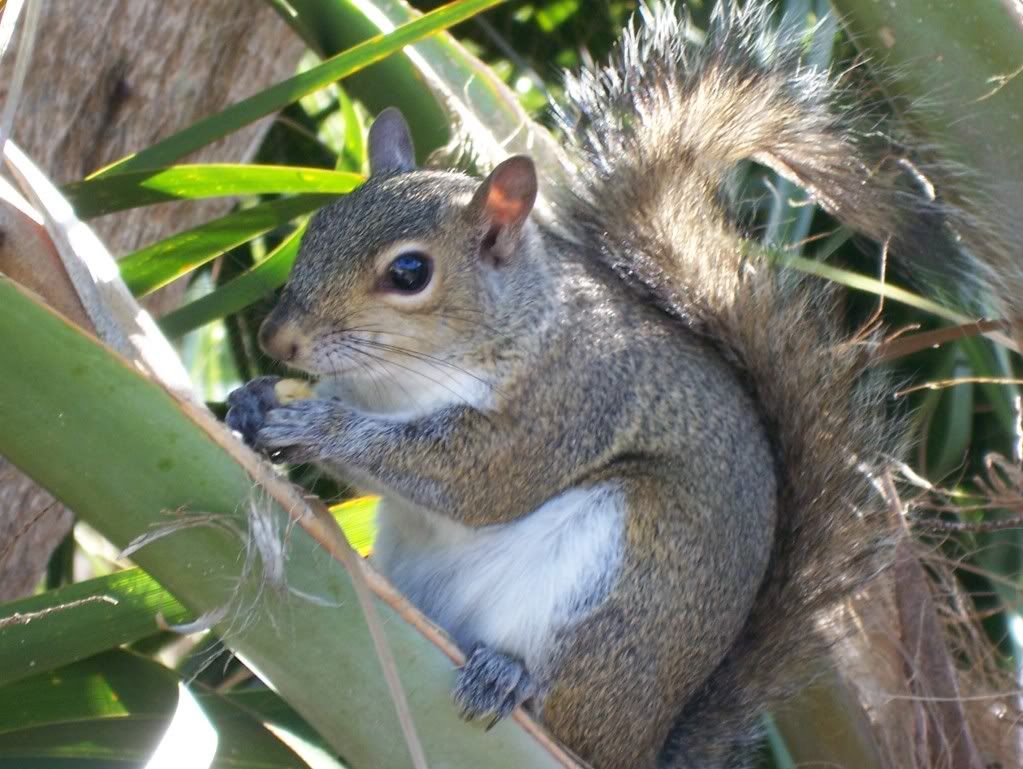 A sign with a picture showing what the spring look liked when the public could swim in it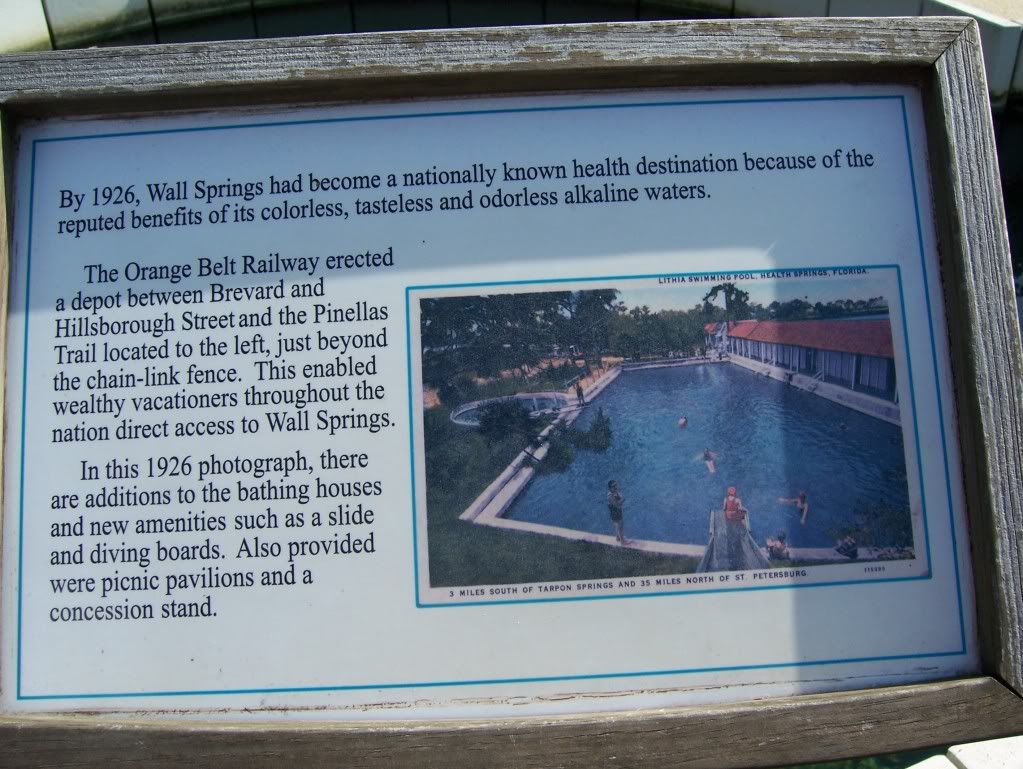 Part of the spring now (the water is still crystal clear)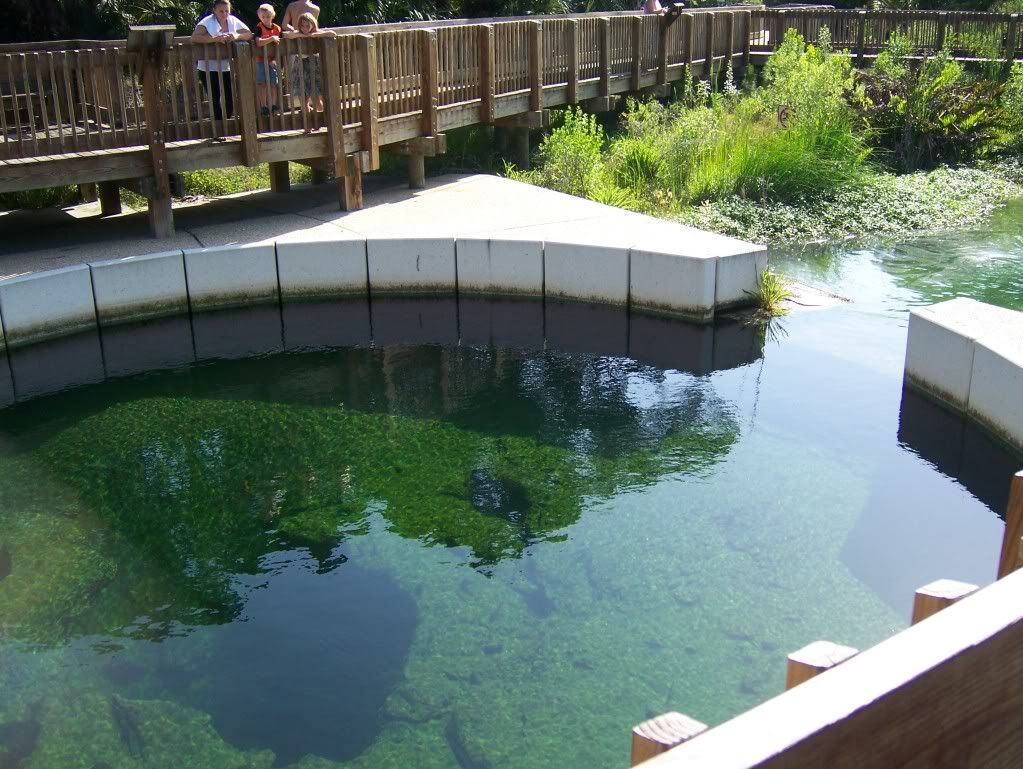 Who wants to go swimming?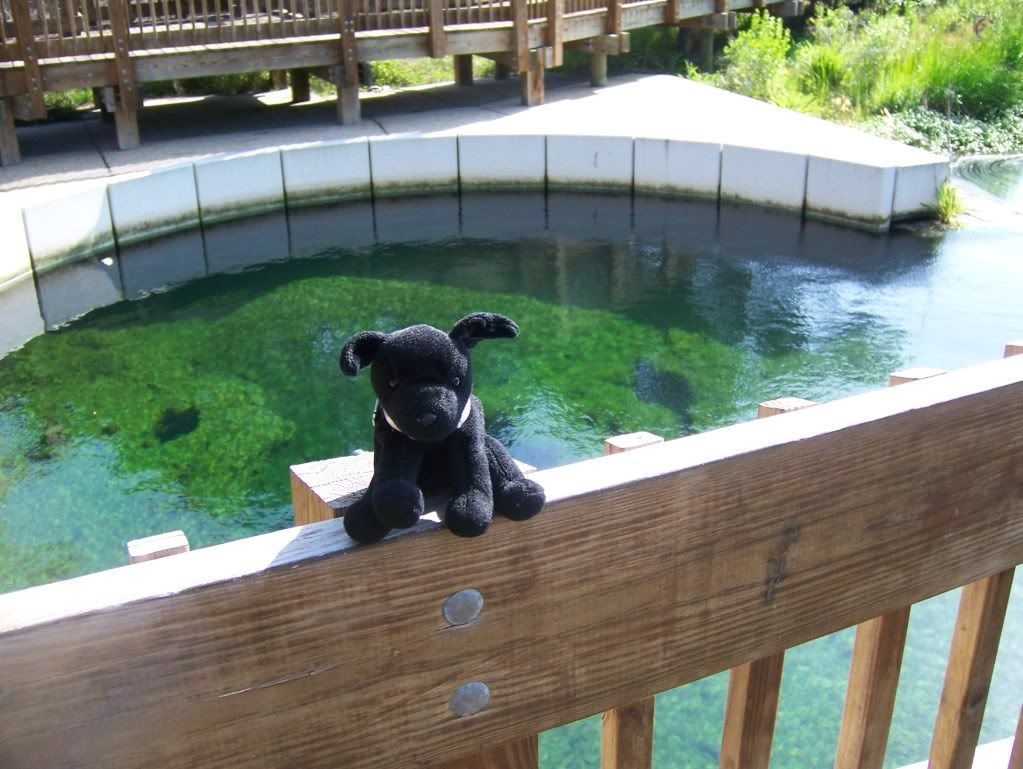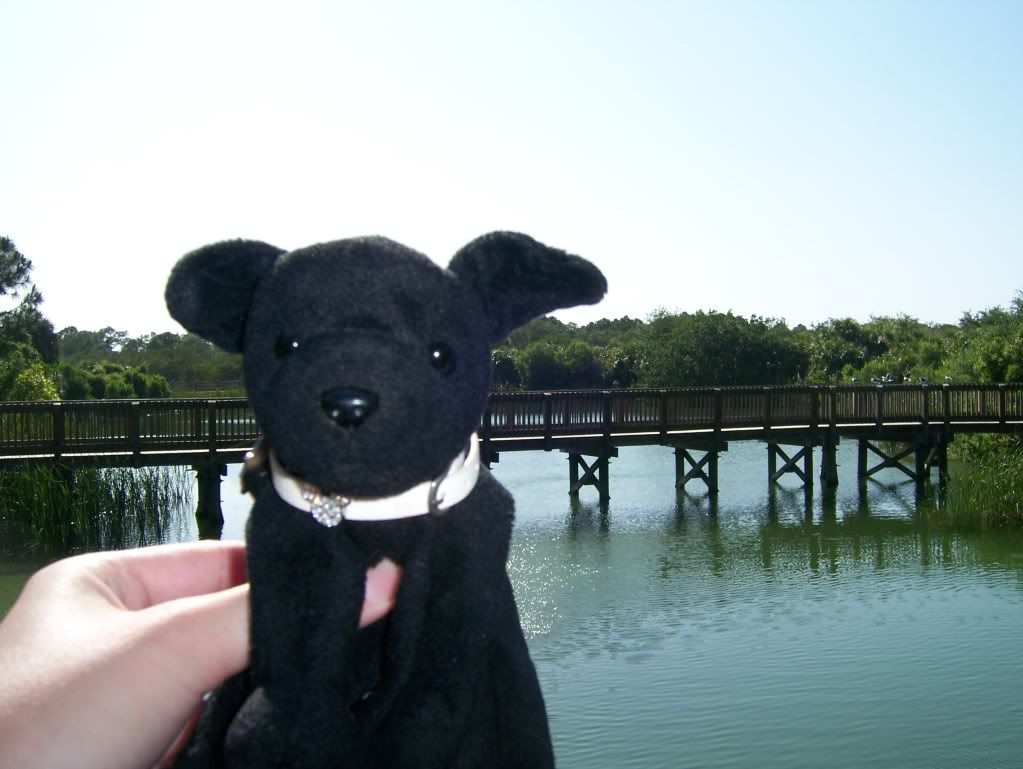 baby ducks!
Duck fight!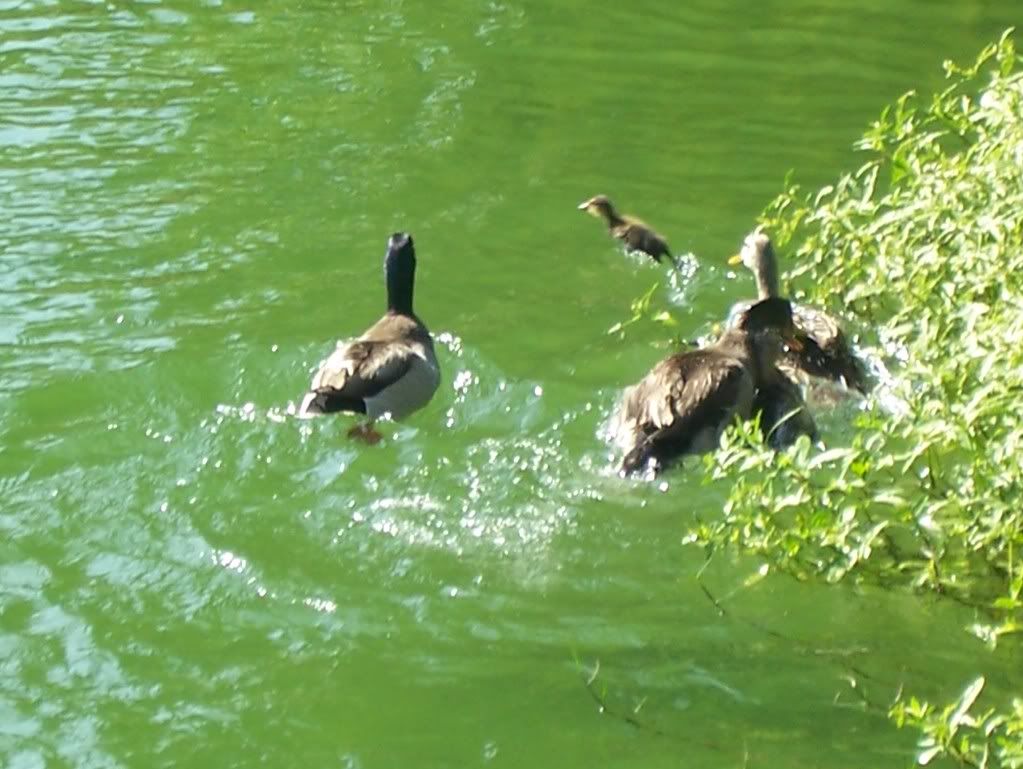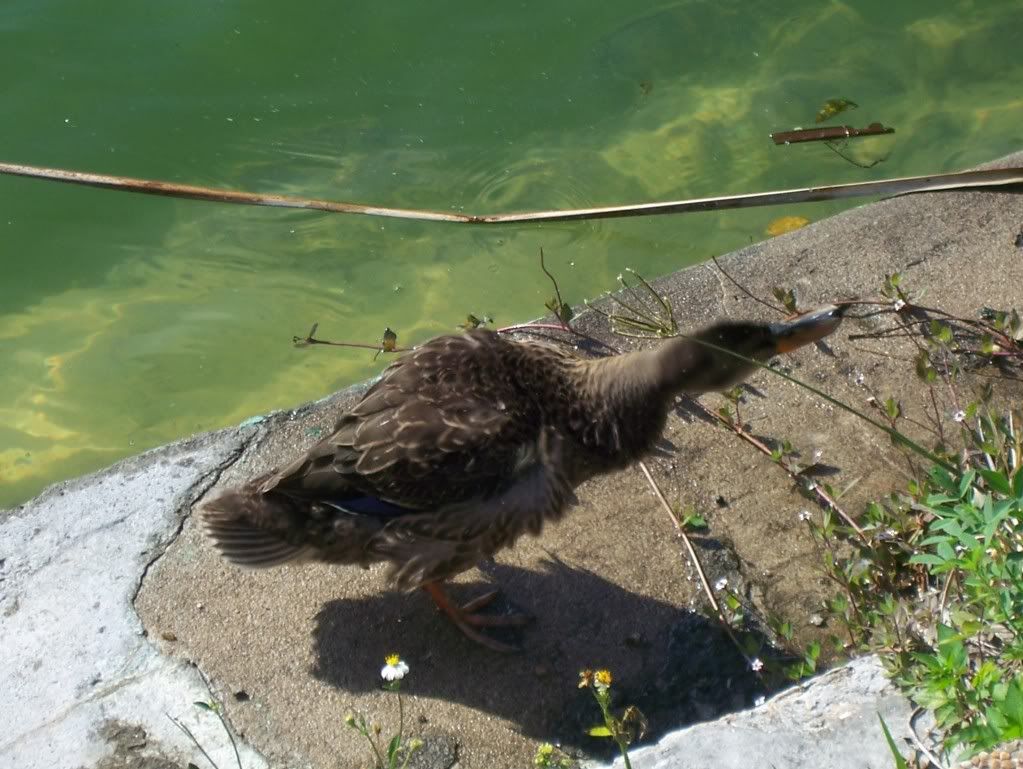 Playground!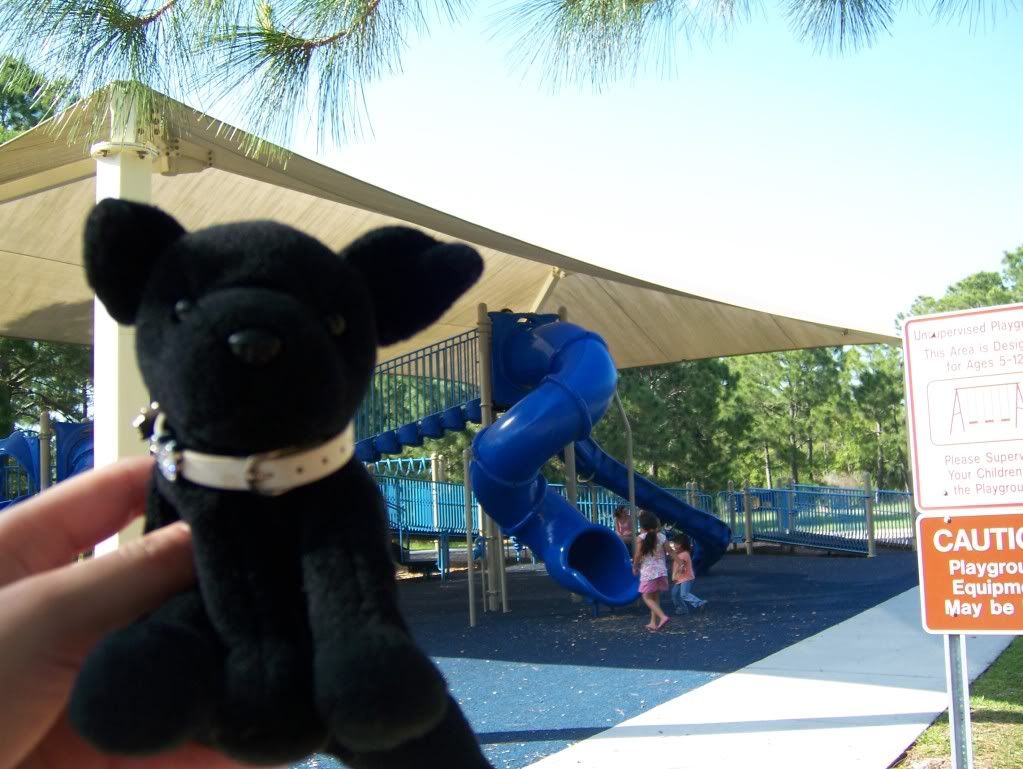 Hope you enjoyed the pics! We plan on checking out more of the parks around Tampa Bay this summer, so stay tuned for more adventures!