As many of you already know, I live in a tourist destination as well. Not nearly as built up as D-Land or D-World, the Pikes Peak area offers many attractions, usually surroudning the most immediate areas. We usually make a day trip whenever the weather is decent and we have the cash at hand.
This brief trip went down on May 8th, 2010. We elected to head down to the Canon City area, a place ripe with touristy things to do. The area was used for a myraid of film locations, especially when they needed that look of the Old West. It also has an Abbey that suppliments its income with a winery--we decided to hit that location to!
For obvious reasons.
So, without further ado...
The family, aka, my husOtter (I can't think of his online name here!), the famed corgi Penelope, and me, your humble driver, Roo
Sadly, the area is known for it's prisons as well. Here is one, the moderate level, from my understanding. About 10 minutes from this location, due south, would be the famed Federal Supermax, home of some really big baddies. When this was just a territory, this was the claim to fame of Fremont County.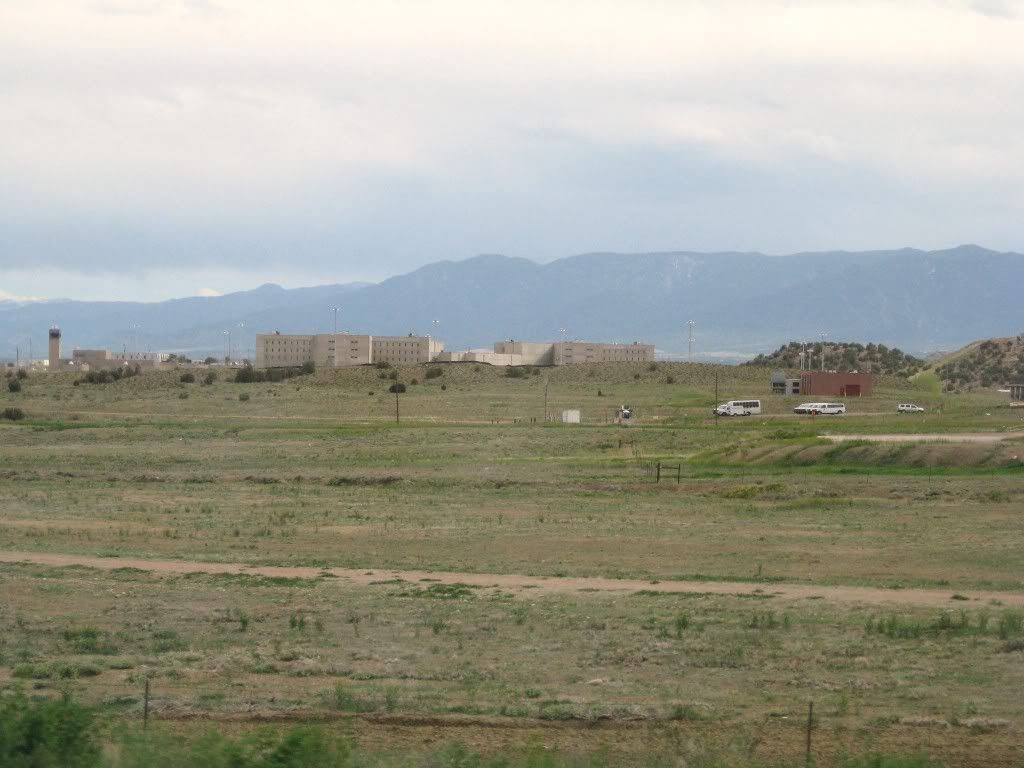 Ghost Tale: This area leading into Canon City is known for it's Phantom Hitchhickers phenomenon. Seems there has been from the areas outlying, tales of young men with their thumbs out asking for rides. The individuals give them a ride either into Colorado Springs or into Canon and get dropped off at the graveyards. They don't have a nearby car or anything and say nothing. The legend of these ghosts is probably born out of the proximity of these prisons...to keep people from picking up escapees. However, this canyon was also known to Pancho Villa and his cohorts back when they escaped---you decide! I can't help it, I'm a ghost hunter!
The area is a high plateau, 30 minutes from my home in Colorado Springs.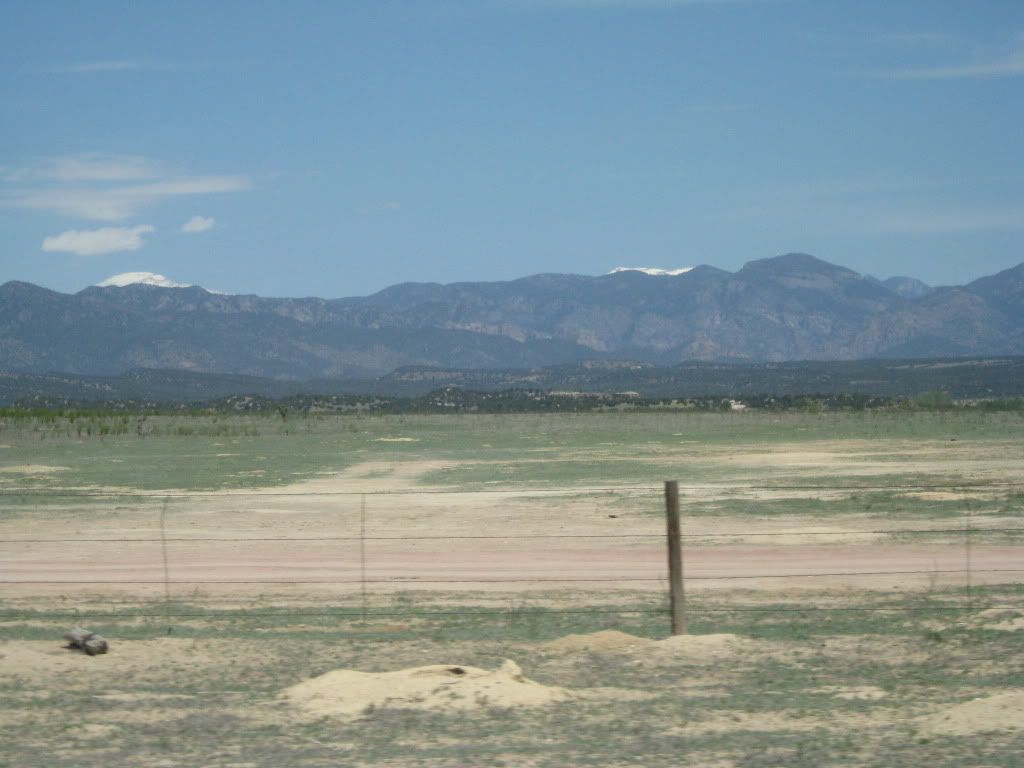 Our first top?
Welcome to Abbey Winery
(aka: The Holy Cross Abbey).
We decided to have a picnic on the ground and grab a few bottles of their wonderous reislings!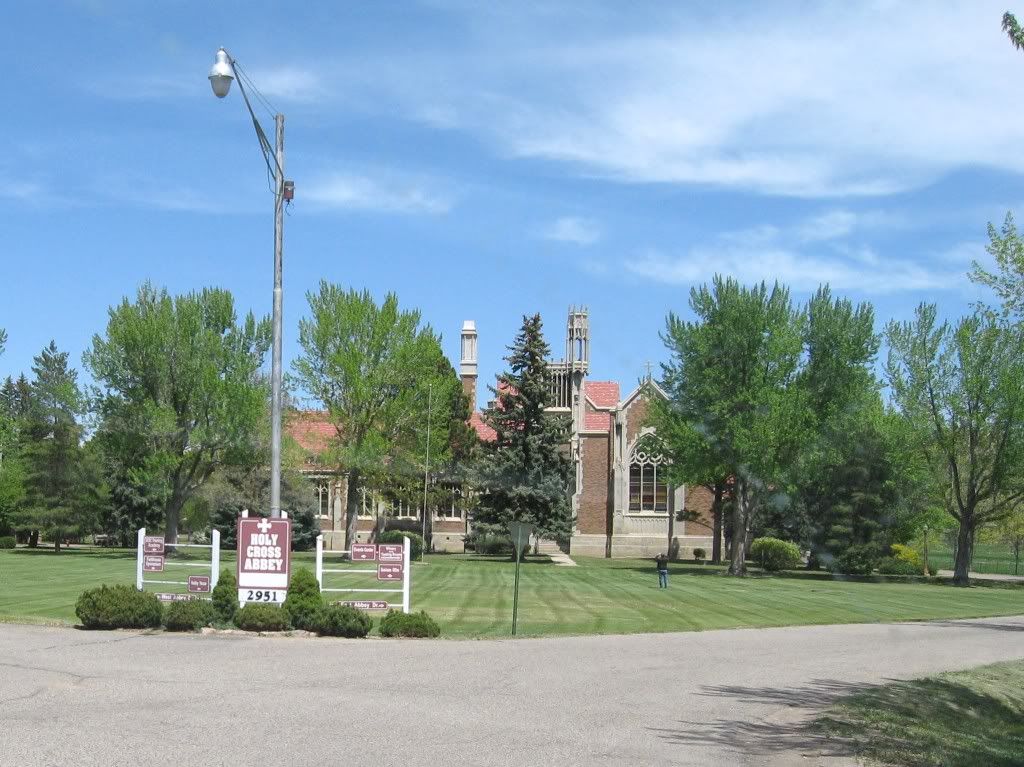 The main building:
To the Tasting Room: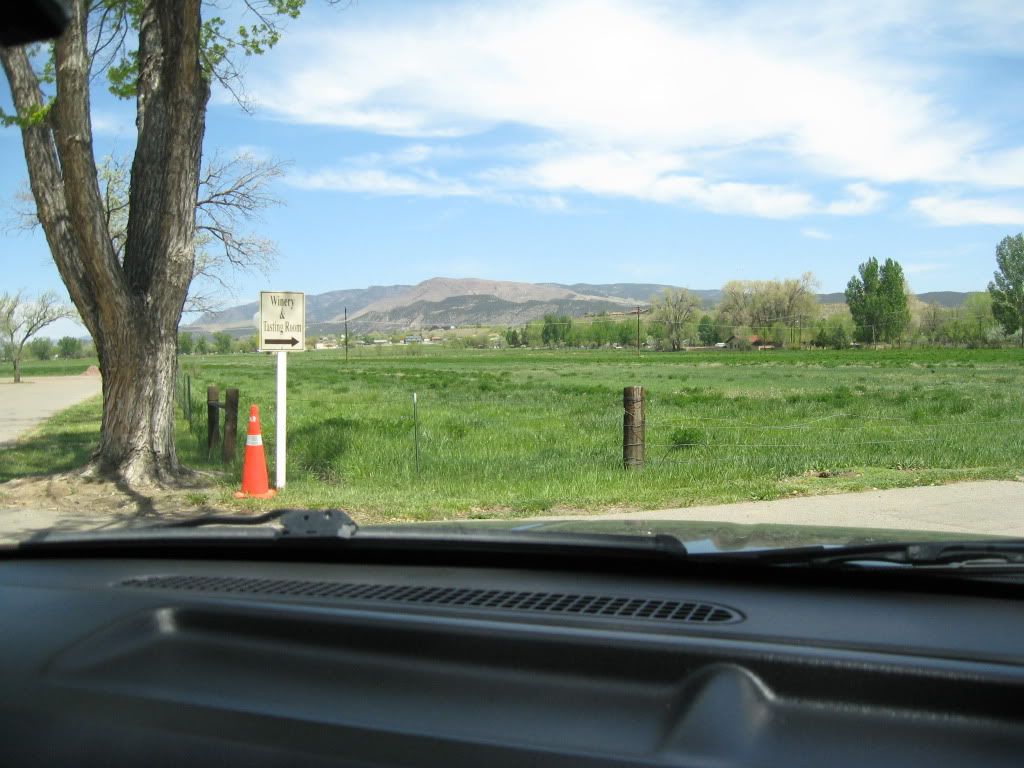 The Tasting Room:
Now, our goal was to do something dog-friendly. We've noticed something with our dear pup-whereever we go, she just wants to go with us. She doesn't care where it is or what we do, she just wants to be part. As you'll see in the later part of this report, she was capable of being part of this trip--and we enjoyed the challenges it provided! Sadly, she wasn't allowed in the tasting room, so husOtter and myself, rooBear took time with her on the outside patio whilst the other indulged!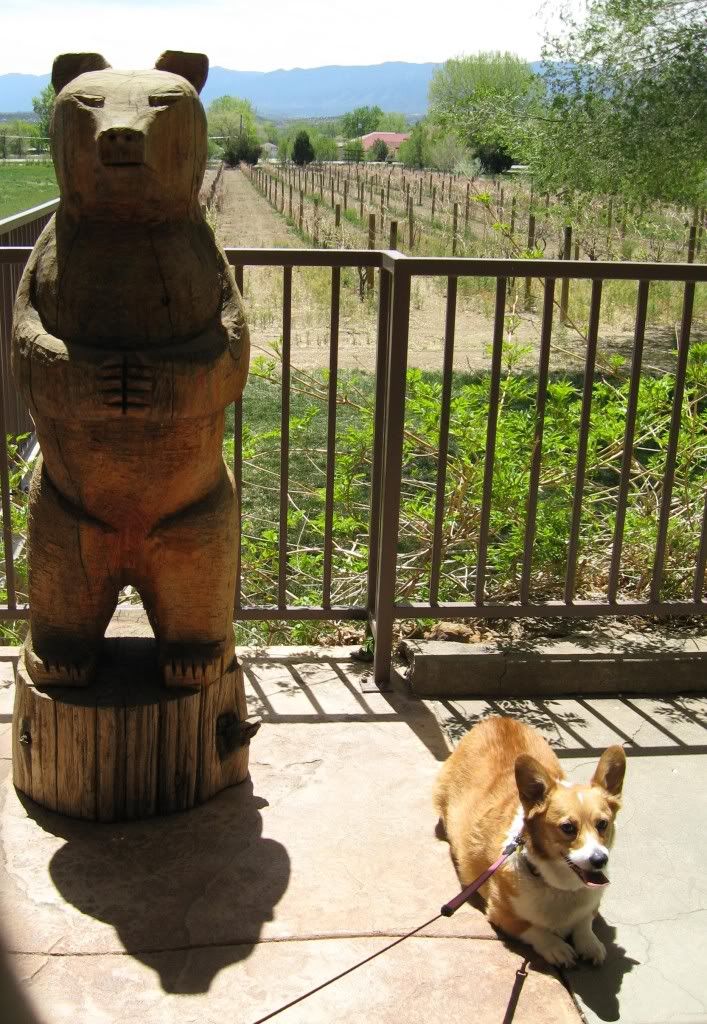 OMG! She found another bear!
Here's the brief vineyard out front, they grow the grapes up the hill behind the place, this is for show....
And obviously not in season yet!
Next door, actually, is this hotel--nondescript but really, this is this area's "Beverly Hills Hotel." You see, they've filmed so many movies in the area that before this place grew, this was the only place to stay! Movies like the
Duchess and the Dirtwater Fox
,
Continental Divide
and
the Sacketts.
The doors of several of the rooms have plaques on them announcing, "Goldie Hawn slept here!" and "John Belushi slept here!" Kinda interesting, should you decide to head into Fremont County for the night!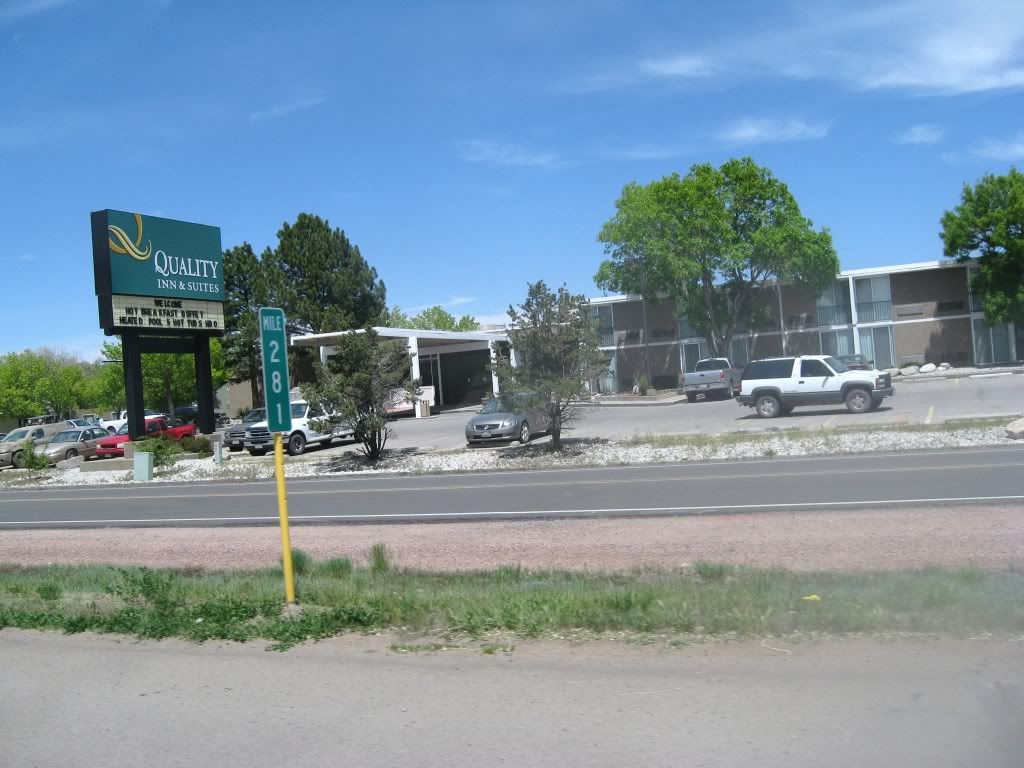 And, if any of your are interested, my menu for the picnic was pure joy!
pita chips
garlic hummus
hard salami
Irish whiskey cheese
articoke and parmeasan cheese dip
pesto pasta salad
sourdough loaf
And, if you're interested our wines that afternoon:
American Riesling
Sunset Rose
Apple Blossom
We hit the road towards the famed Royal Gorge, the world's highest suspension bridge. However, we were going to a different area attraction!
Peace,
Roo