these are pics from the Del mar fairgrounds for my first even trip to the SD county fair.
Parking as of 12 noon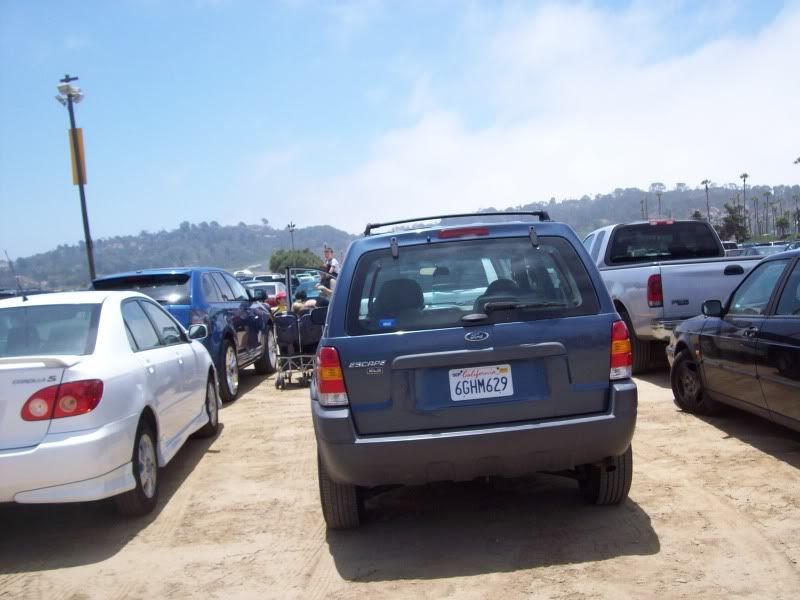 ( diamond, Prefered and Free parking were full)
Horse show in the main show area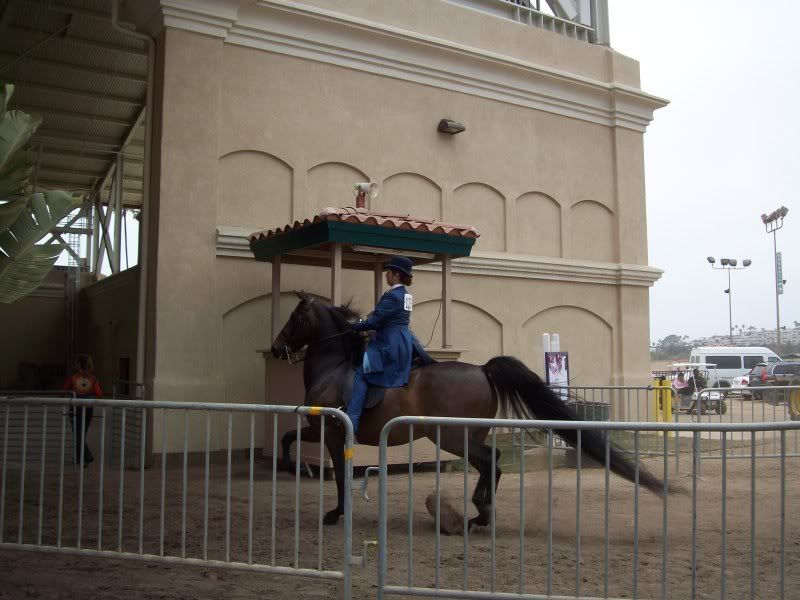 Slingshot!!!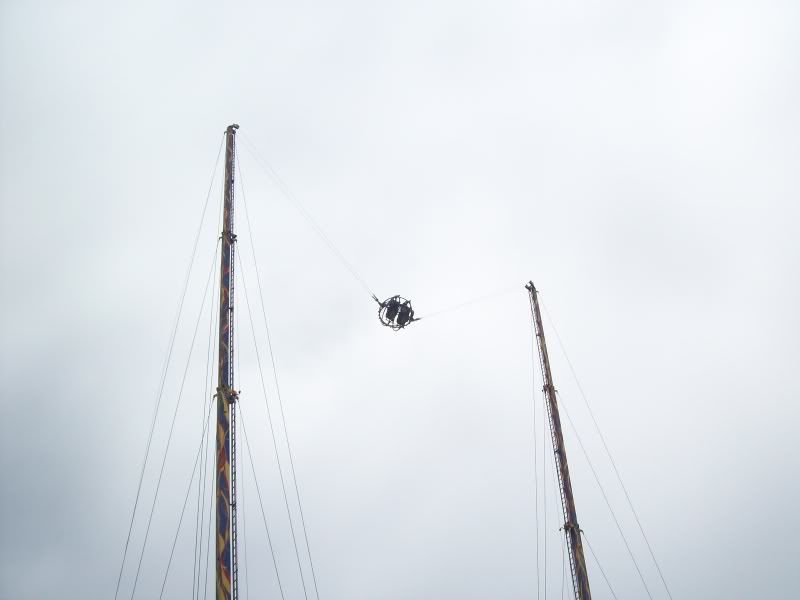 Coming soon
( this was from a big advertisment for the Del mar Haunted house event and this thing would come at people and scare them..lol)
these guys were giving out free magnets ( thought it was a show)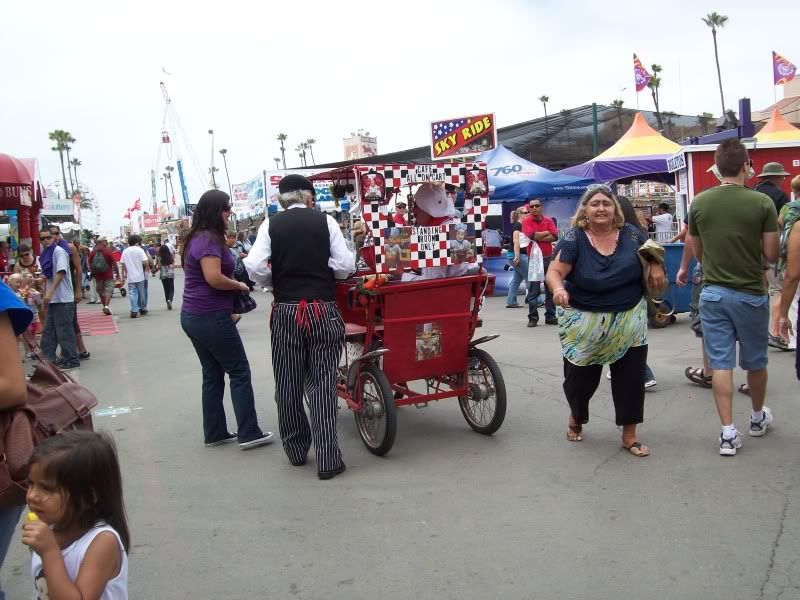 One Man band!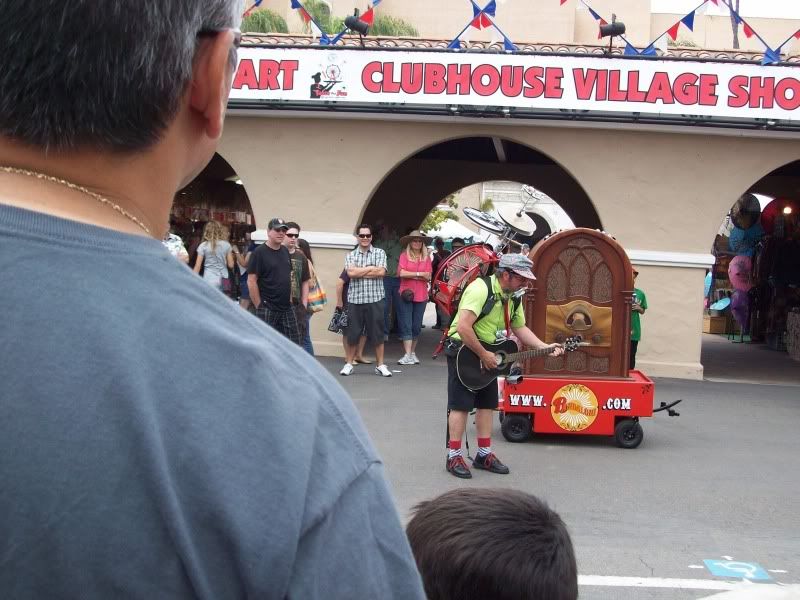 Chicken charlies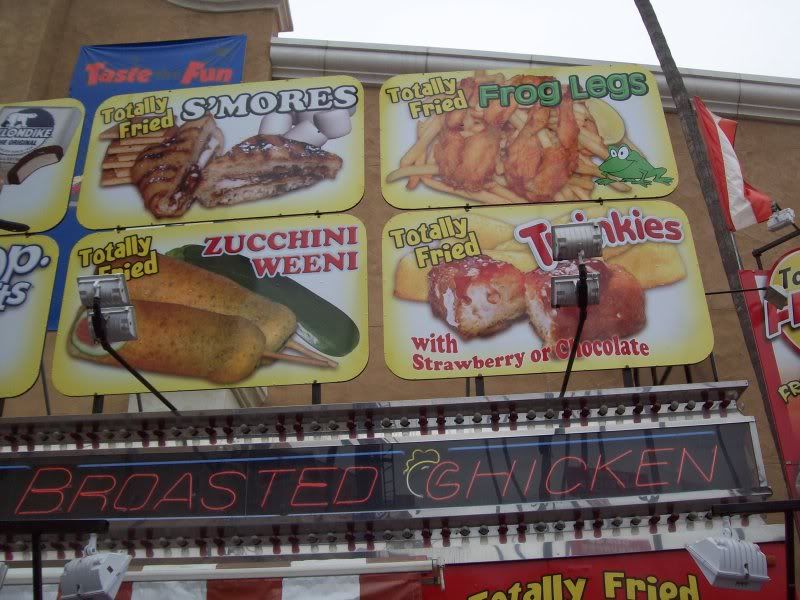 Frog legs ( they taste fish like..pretty lean too)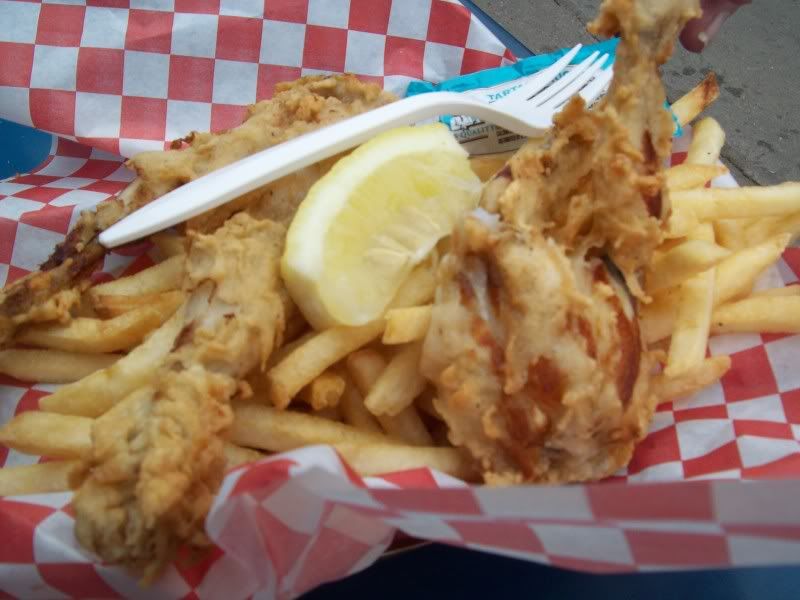 this had a few people in it ( its a story area in kiddieland)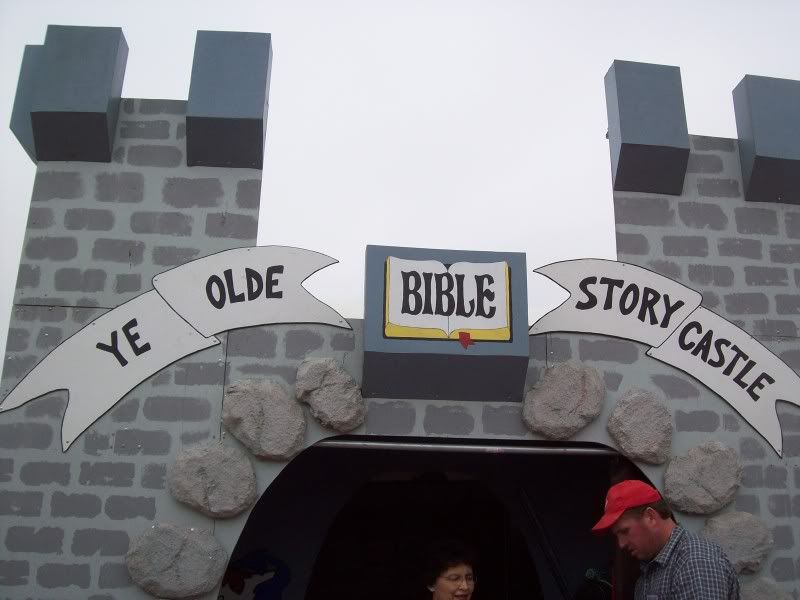 world largest grill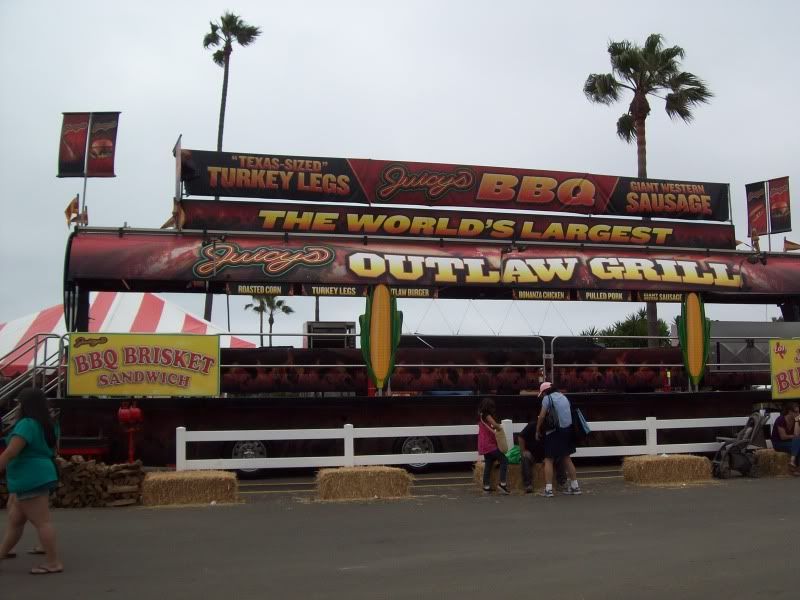 Cows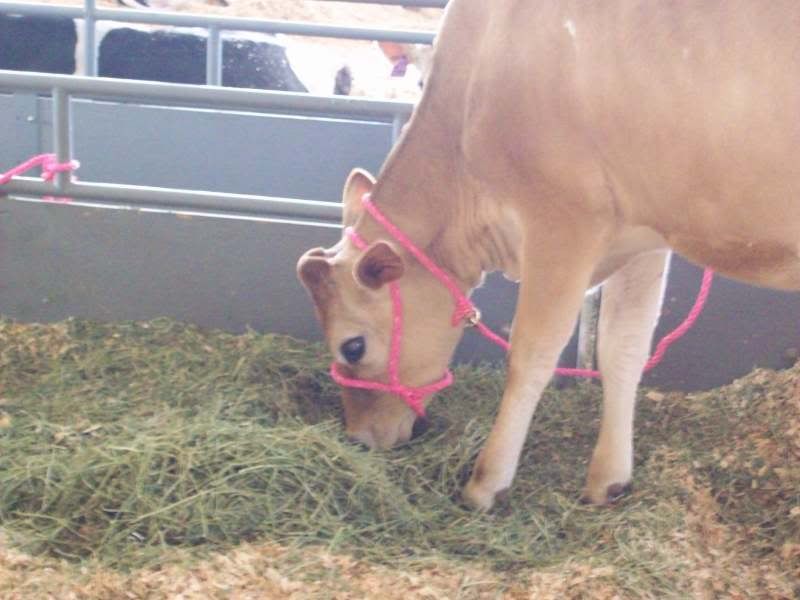 Ram
sheep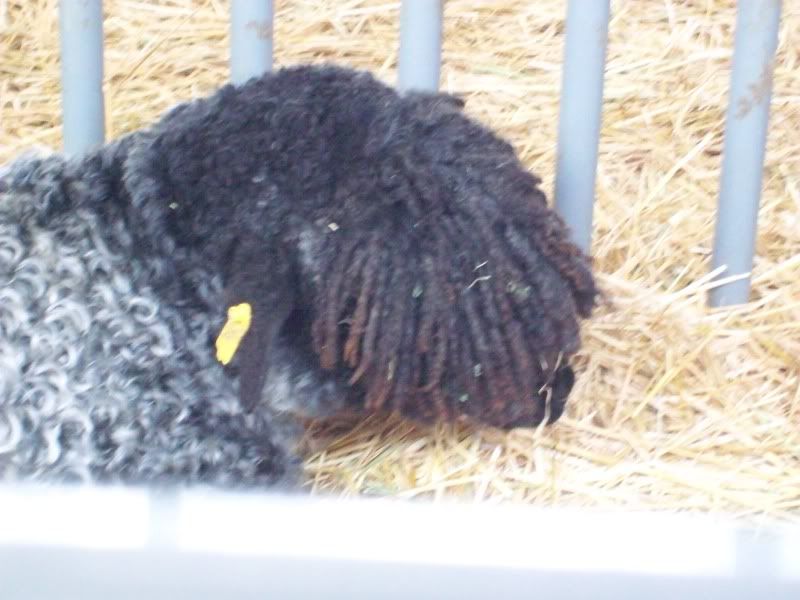 Lambs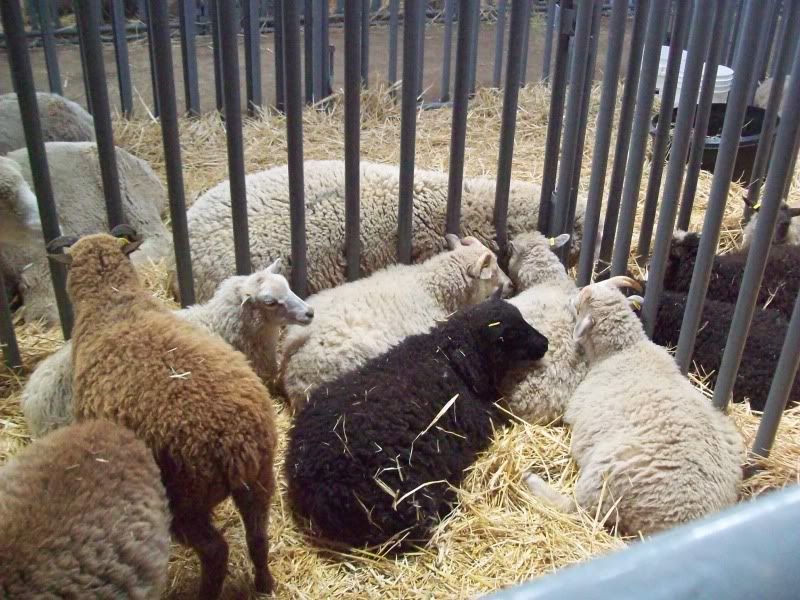 won this in Kiddieland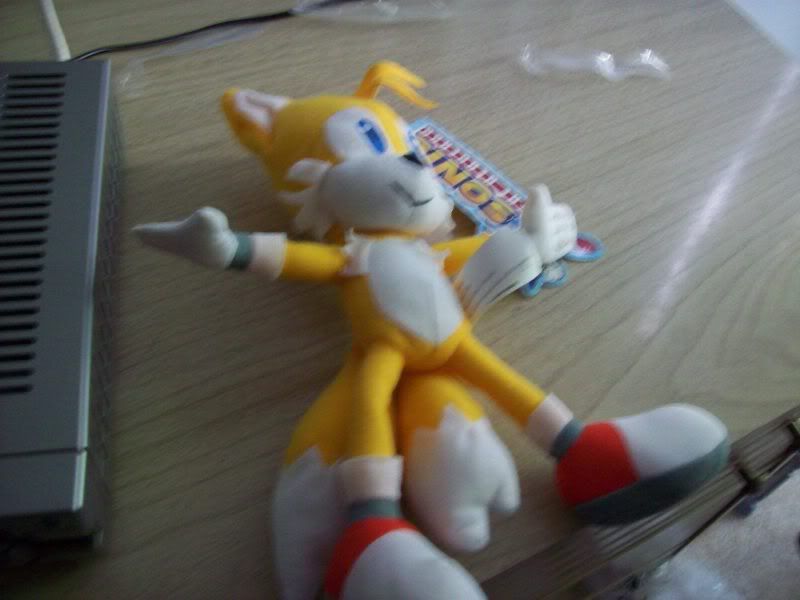 Overall the fair is fun and entertaining..i do plan to come back
next year.but the crowds overall were big
not alot of pics because parts of the day didnt allow me to get great pics
some of the new food items are downright senseless
Deep fried Butter...choco covered bacon?