Hey all,
Found myself down near Coney Island today just after sunset so I decided to check out the new Luna Park, featuring some fun new rides by Zamperla.
Here are some pics (and a video) of the new attractions. Nighttime pics are always hard, so I just decided to focus on fun rather than detailed pictures.
But first off, the requisite Hipstamatic pics:
THE CYCLONE
(my least favorite rollercoaster!)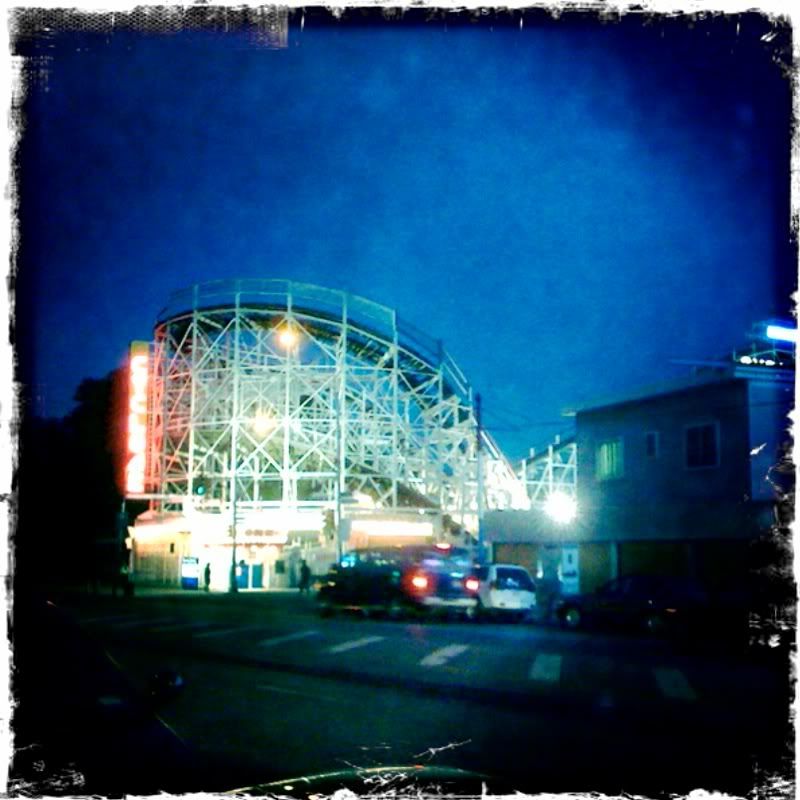 LUNA PARK ENTRANCE
Other pictures
THE TICKLER (a wild mouse coaster)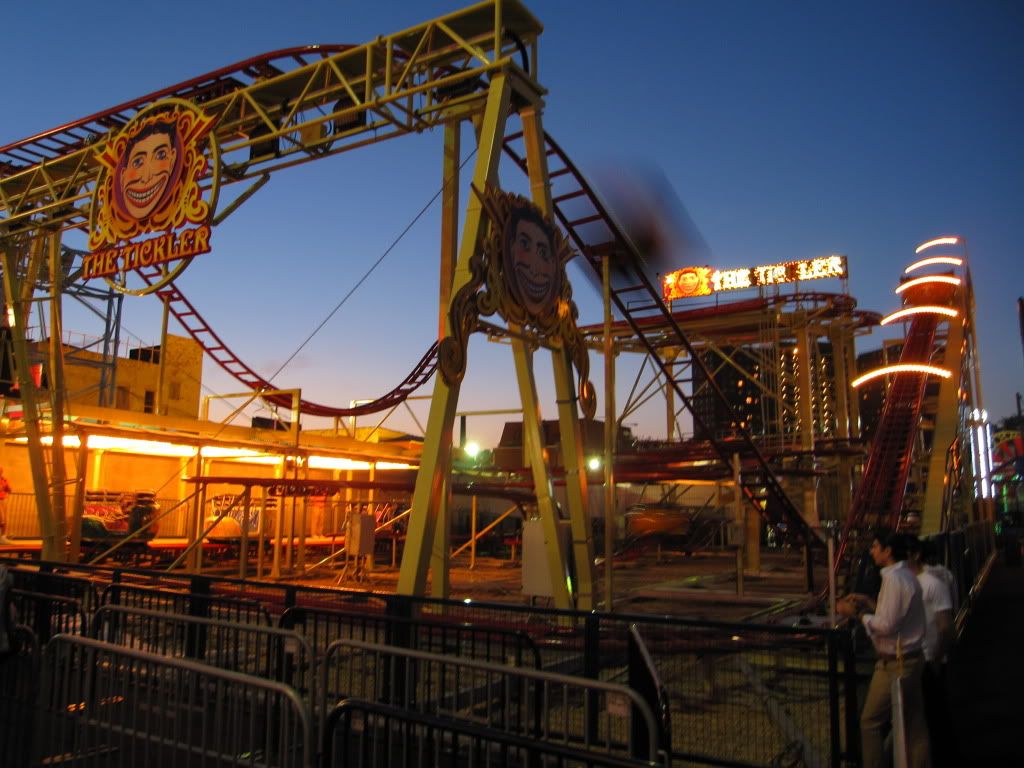 DENO'S WONDER WHEEL with ELECTRO SPIN in the foreground
ELECTRO SPIN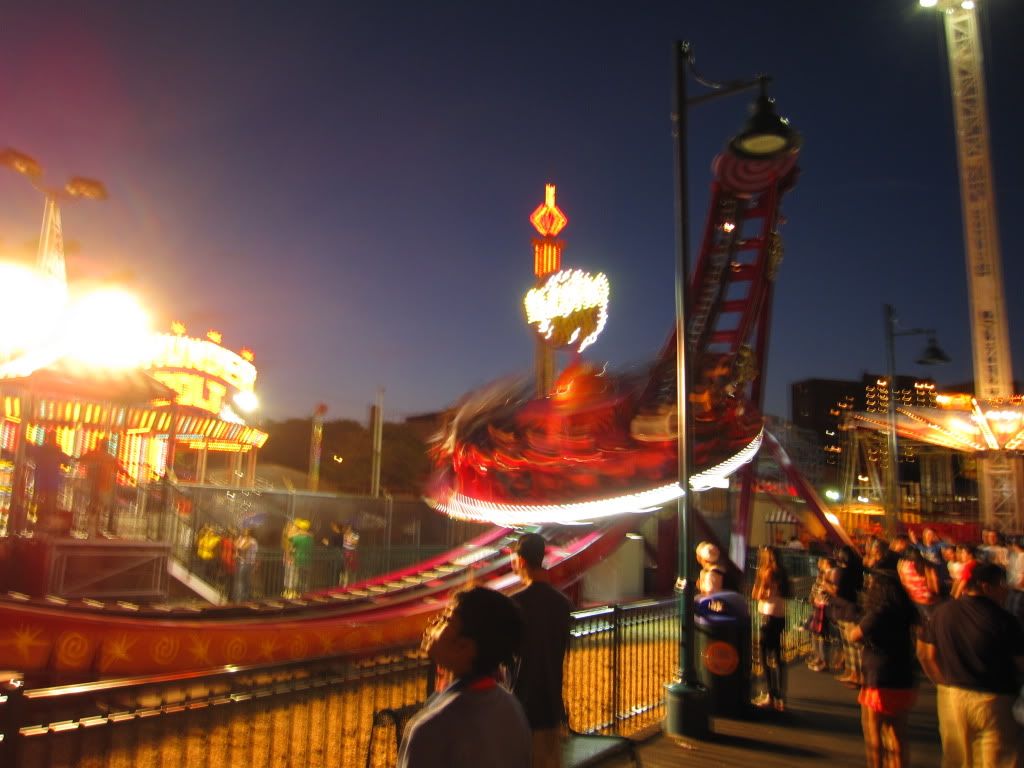 THE CYCLONE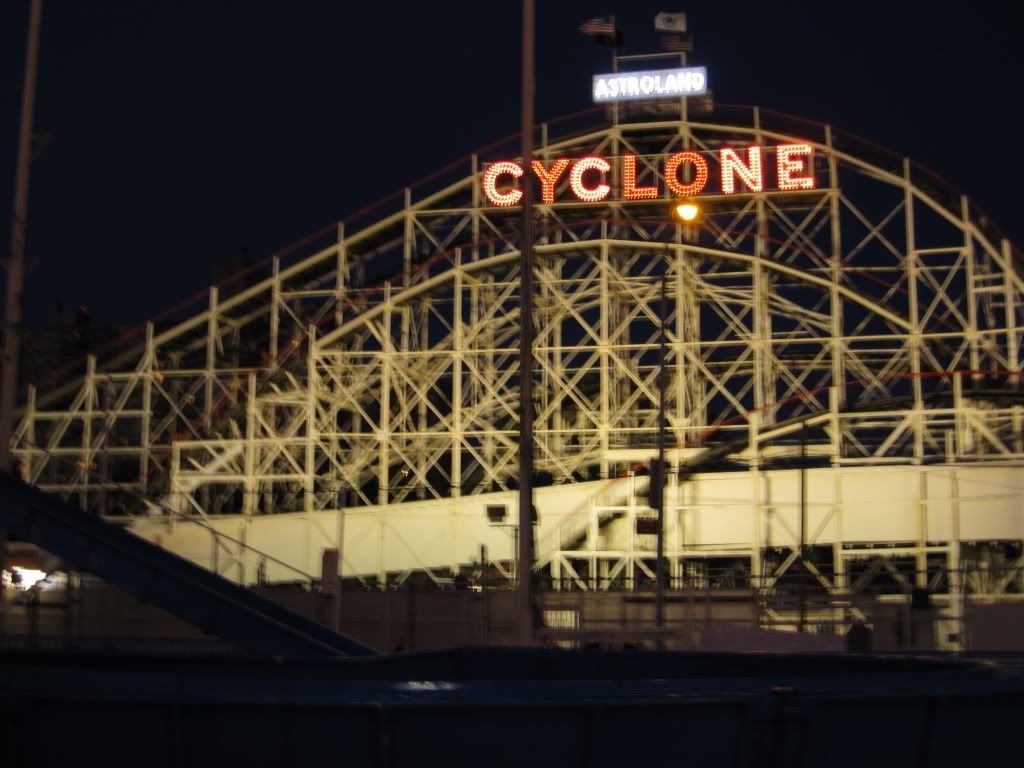 BROOKLYN FLYER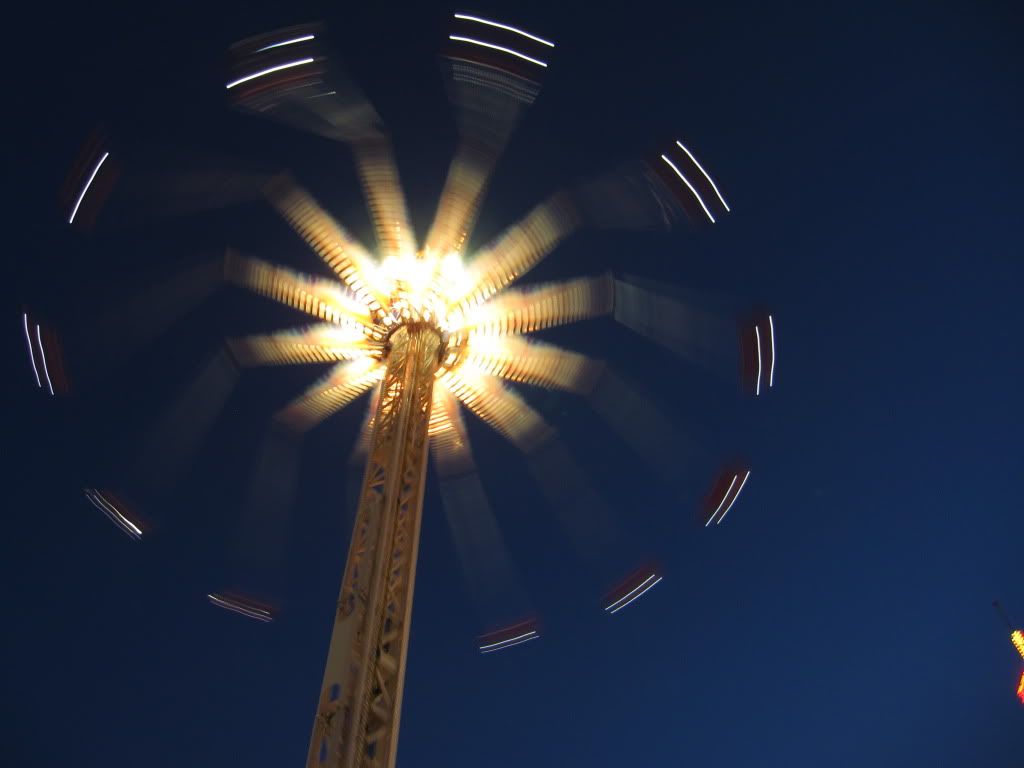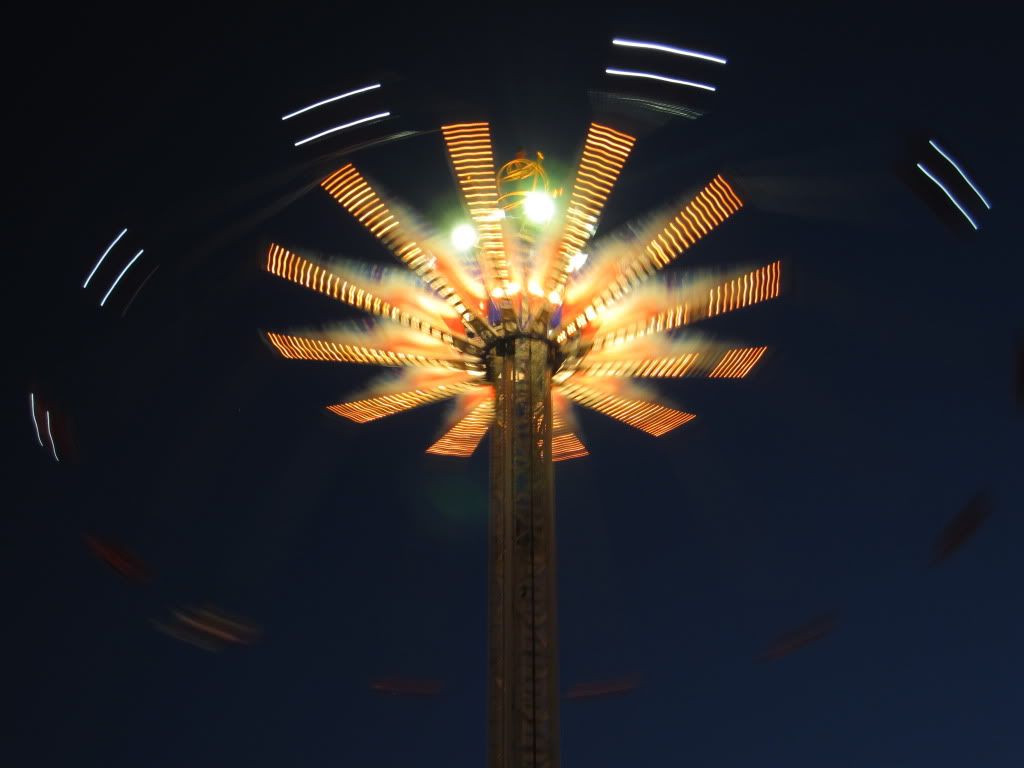 AIR RACE
AIR RACE at blurry, full speed
SURF'S UP (with THE CYCLONE in the background)
Hey, kids! Ride the crazy barn/house thing!
Umm, what??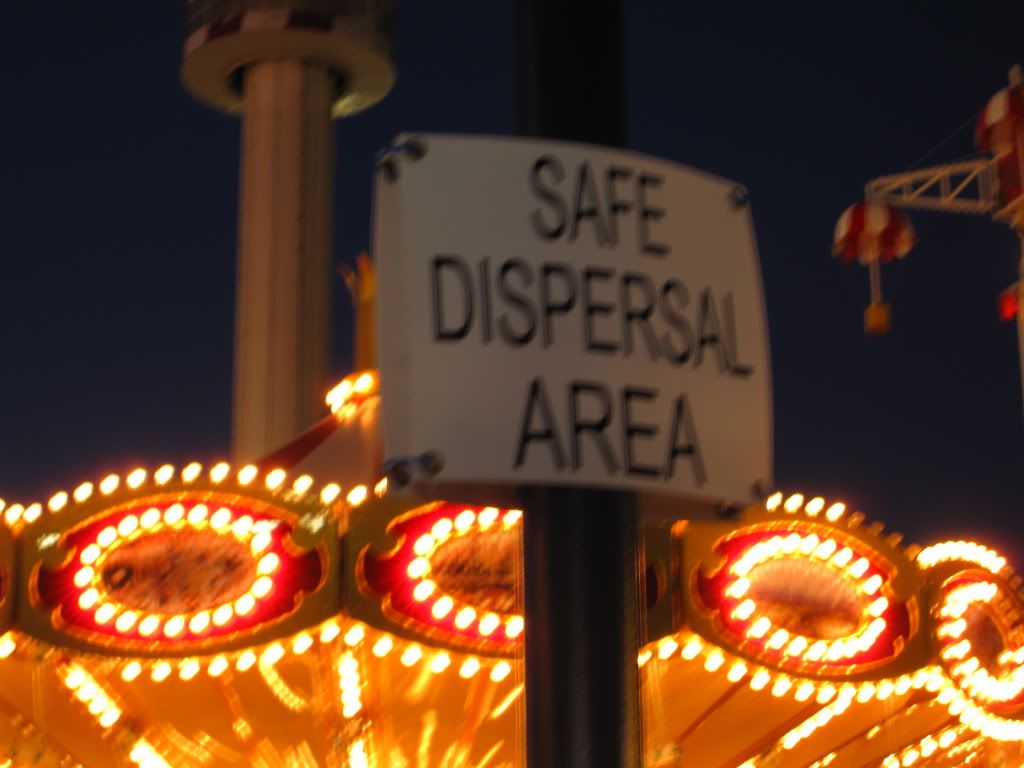 Classic swings (called LYNN'S TRAPEZE)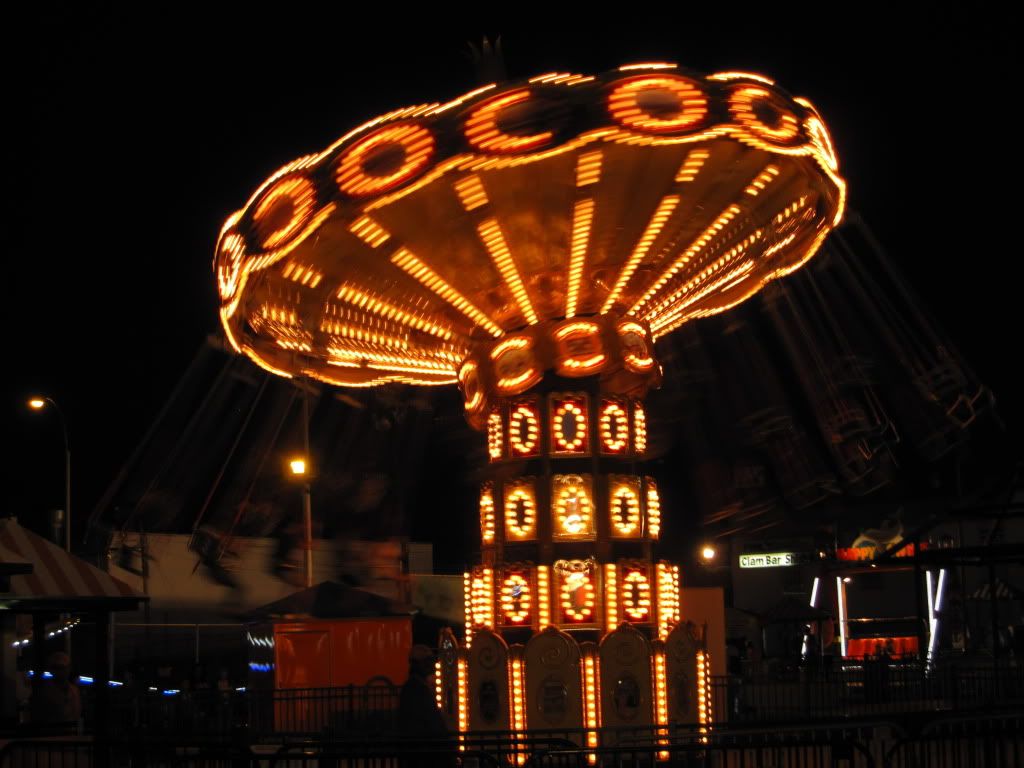 My favorite picture
And finally, some video of the AIR RACE ride
[ame="http://www.youtube.com/watch?v=3j8CM8lp7Ag"]YouTube - Air Race at Luna Park, Coney Island[/ame]