A awesome, still free!, annual event at the Vallejo marina in the Bay Area. This is always worth a visit for me: great entertainment, fun costumes and just plain good people. Highly recommended, if you happen to be in the area over Father's Day weekend.
Onwards to photos and piratical shenanigans: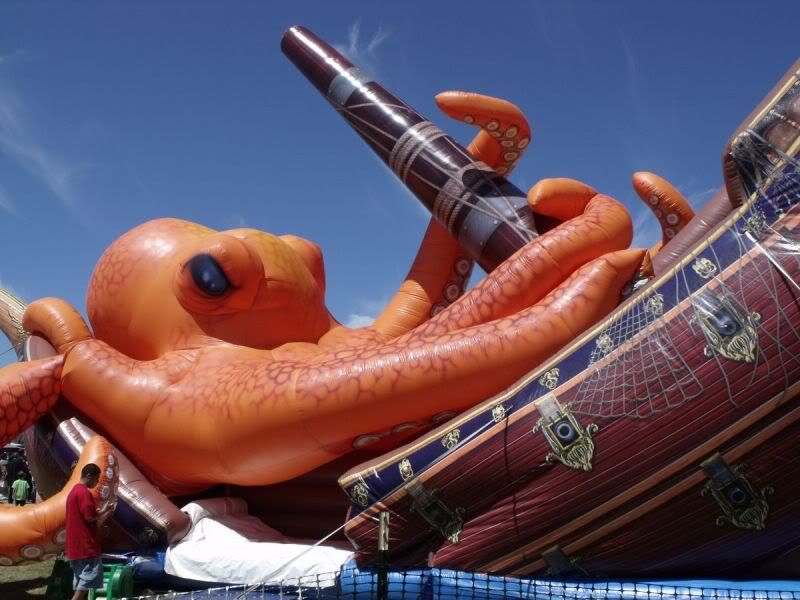 The kraken balloon awakes!
Part of the display by the Pirates of Emerson haunted house group (moving this year to the Alameda County fairgrounds)
Emerson brought their own, very unique, photo display as well...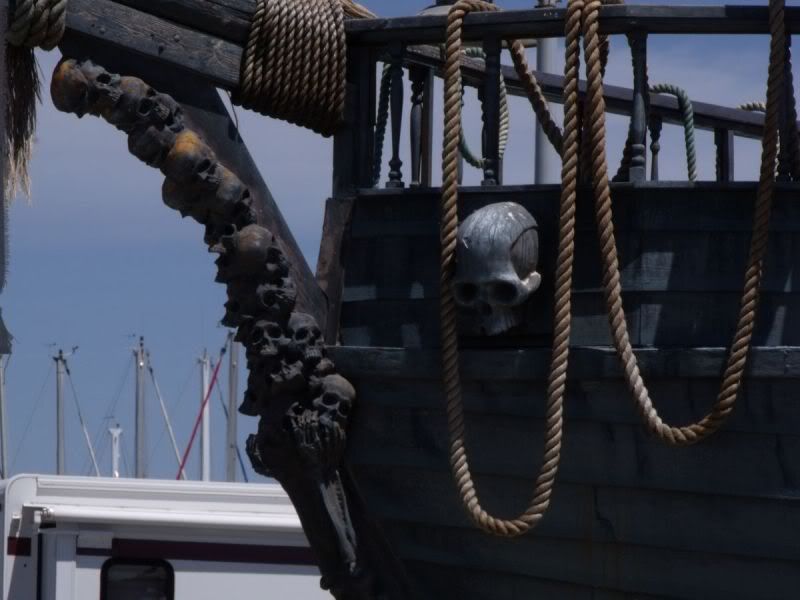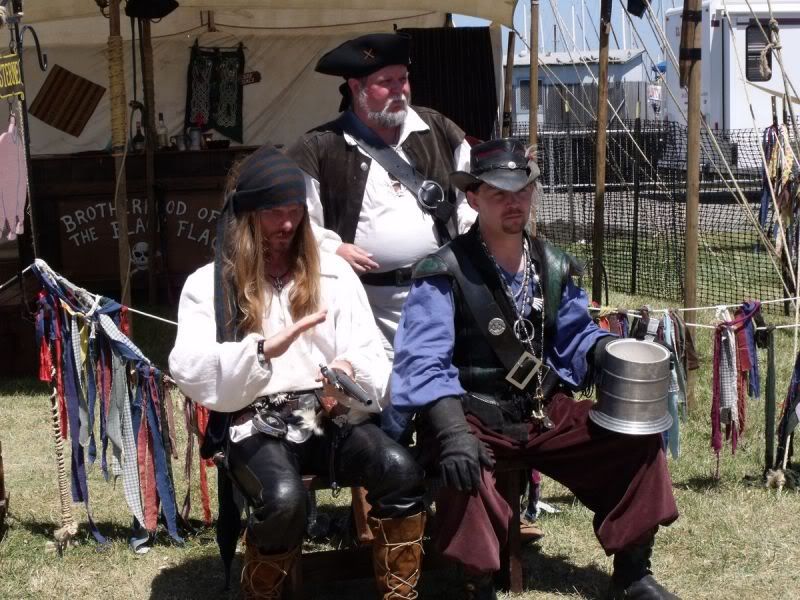 I
need
a tankard like the guy on the right.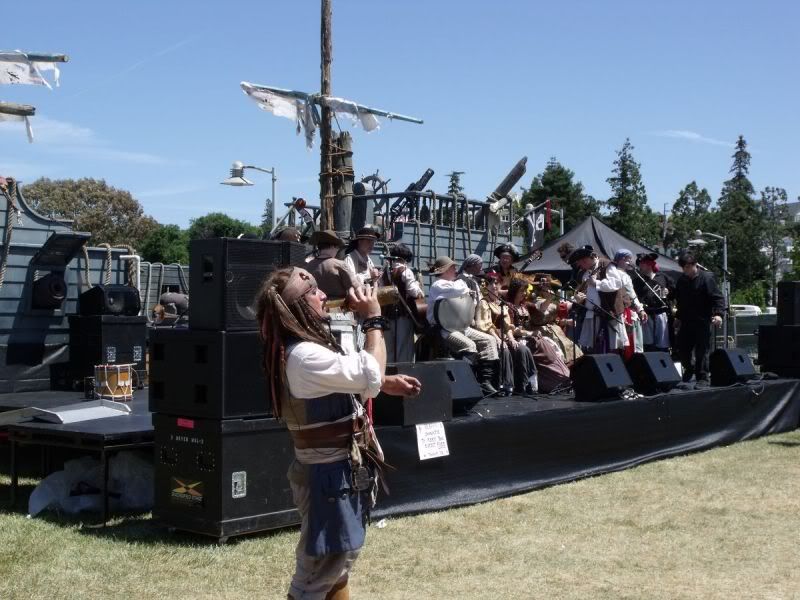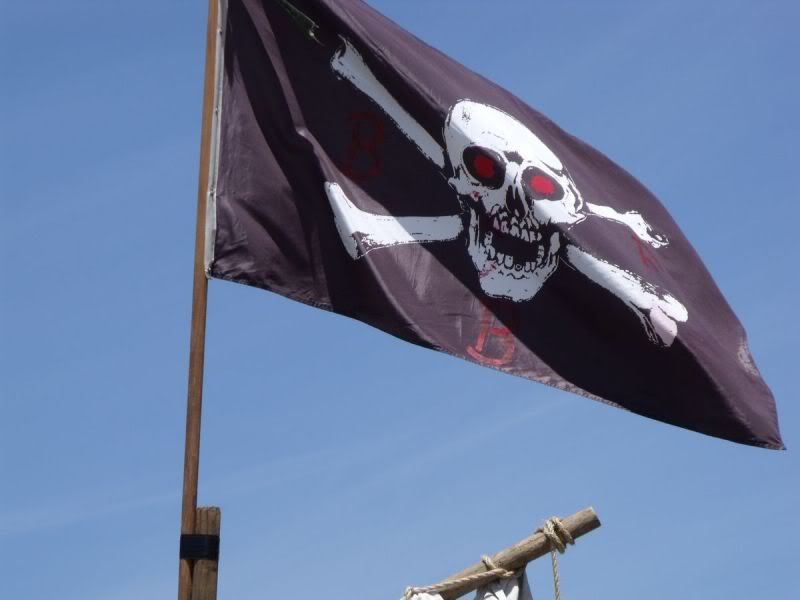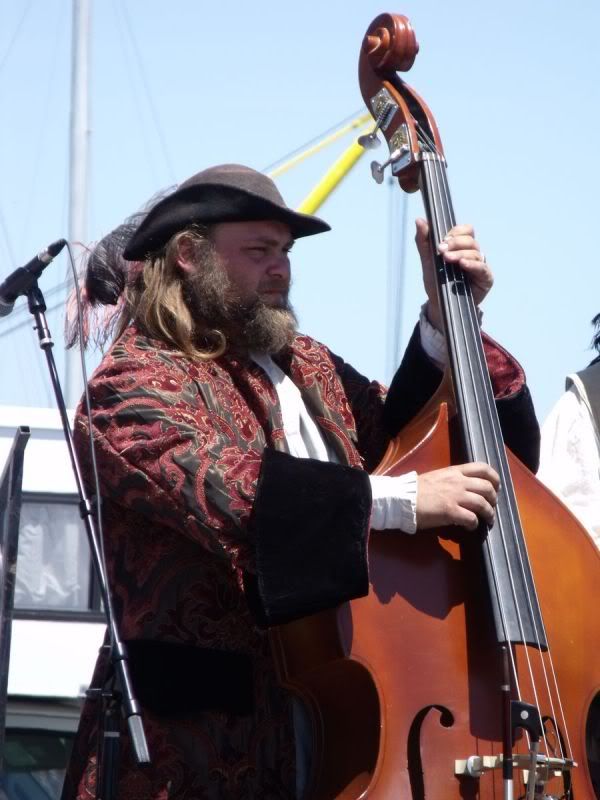 One of the Emerson crew.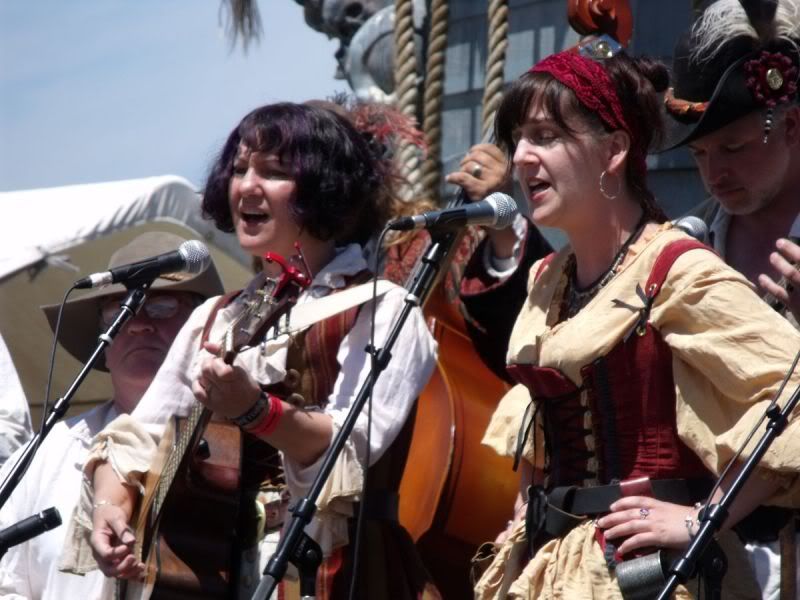 A few of the members of nautical band The Sea Dogs
The beloved Captain of the Emerson haunt crew, along with his last girlfriend....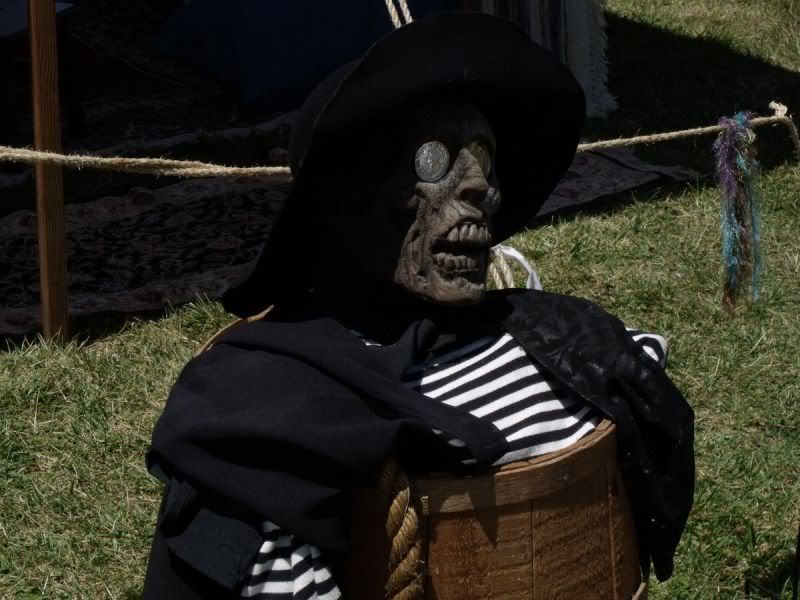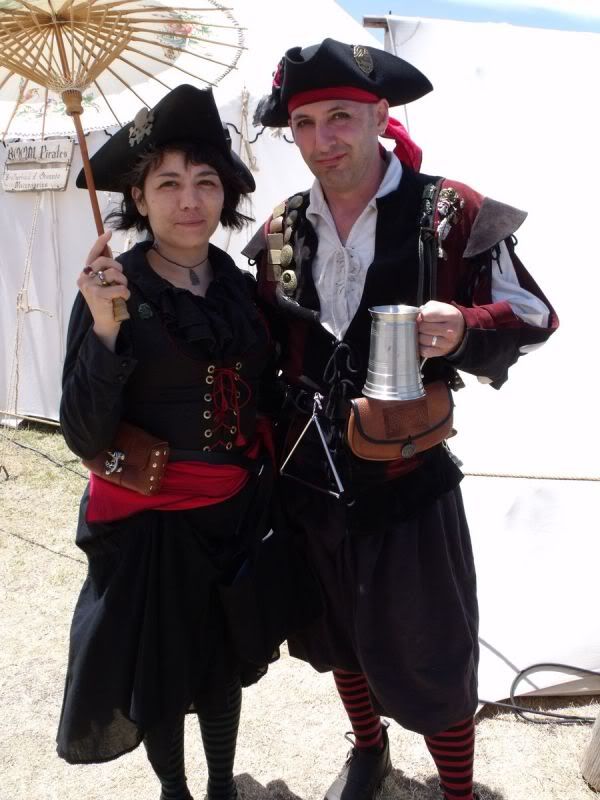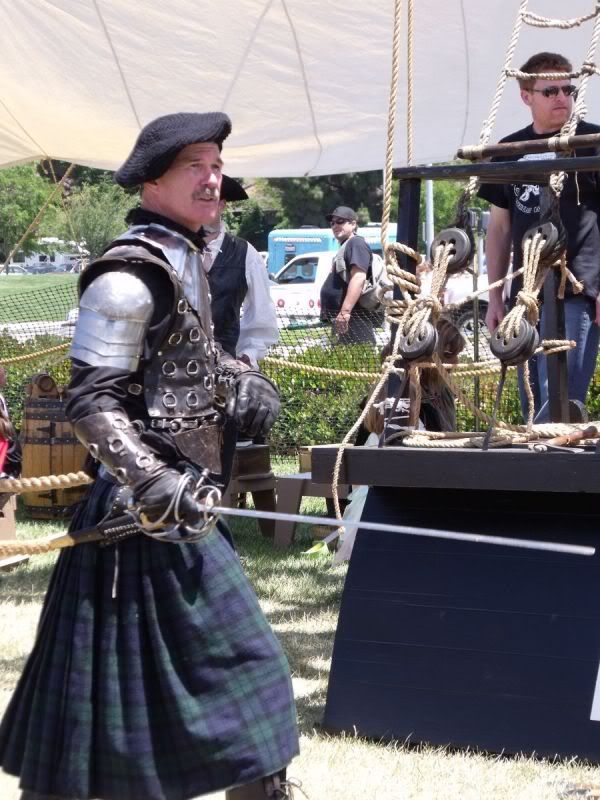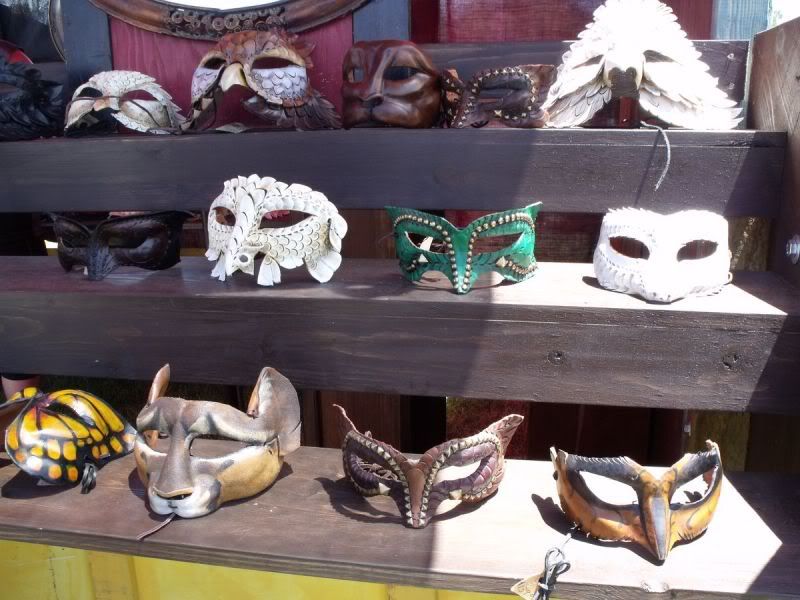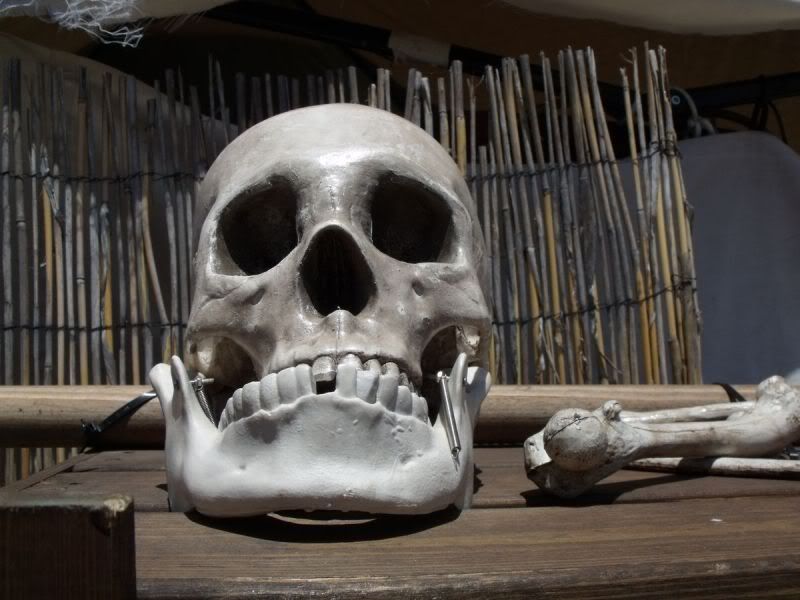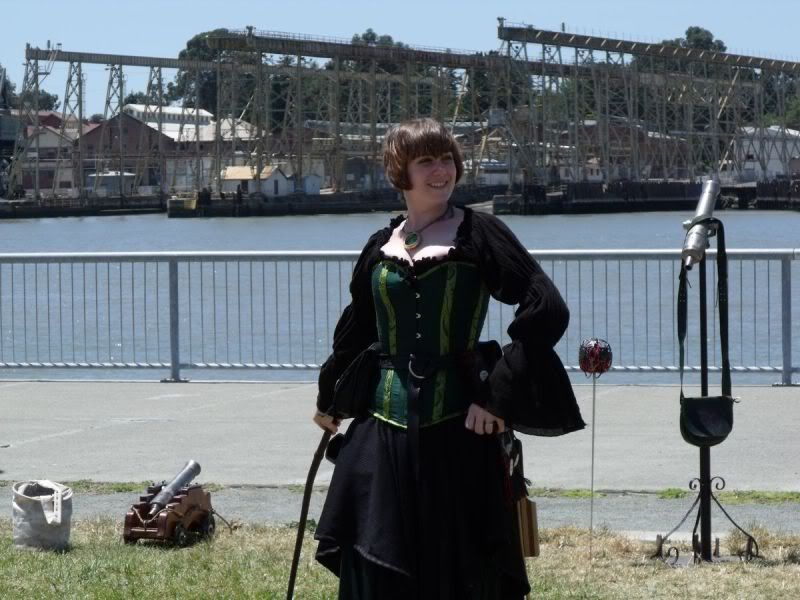 This woman was giving demonstrations/performances with a bullwhip.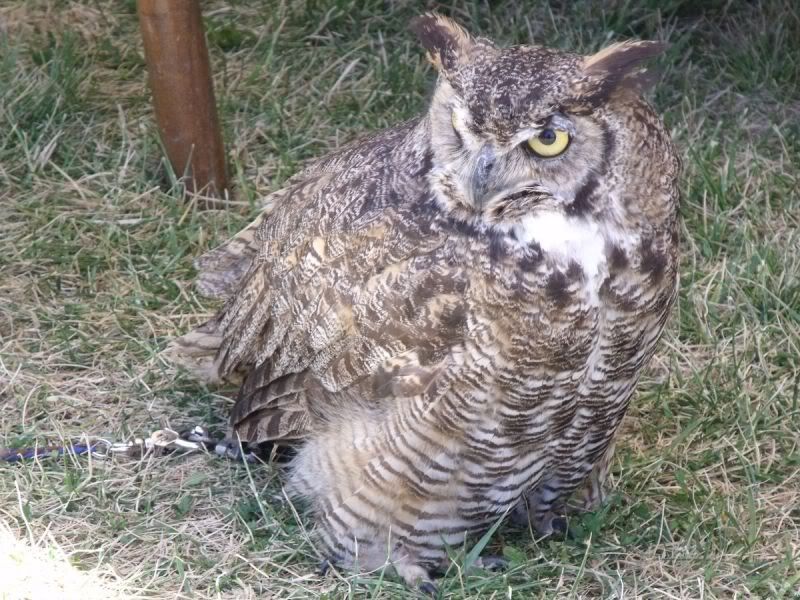 Live owl!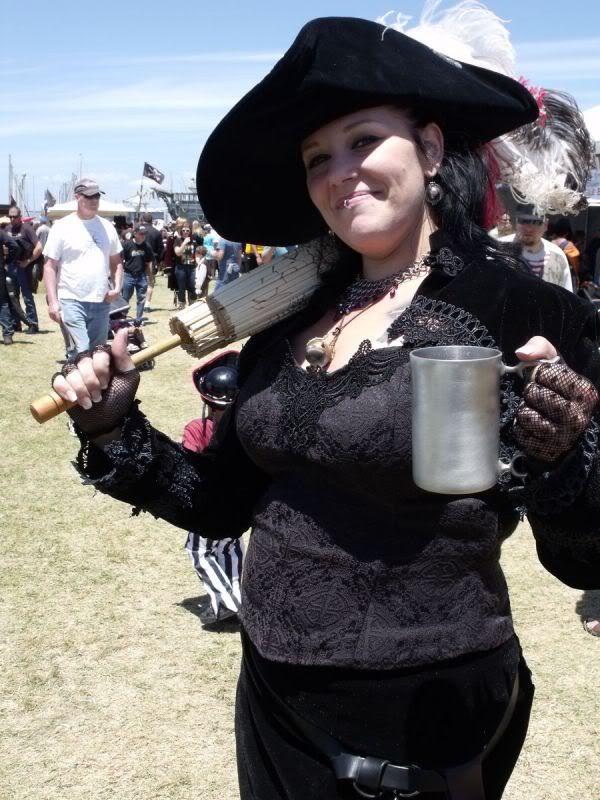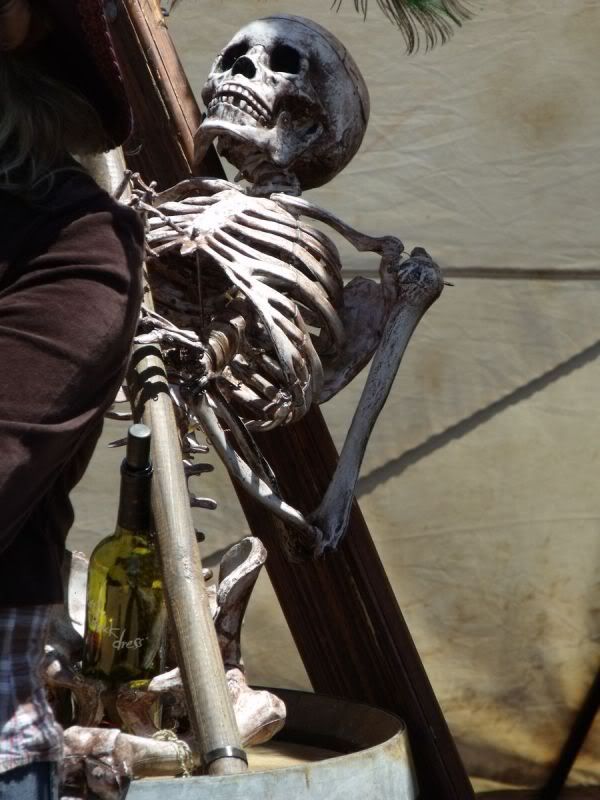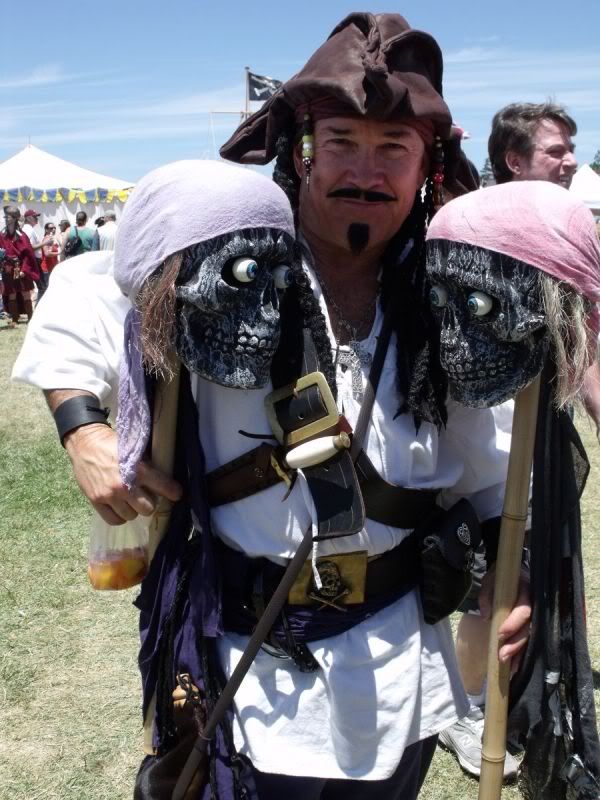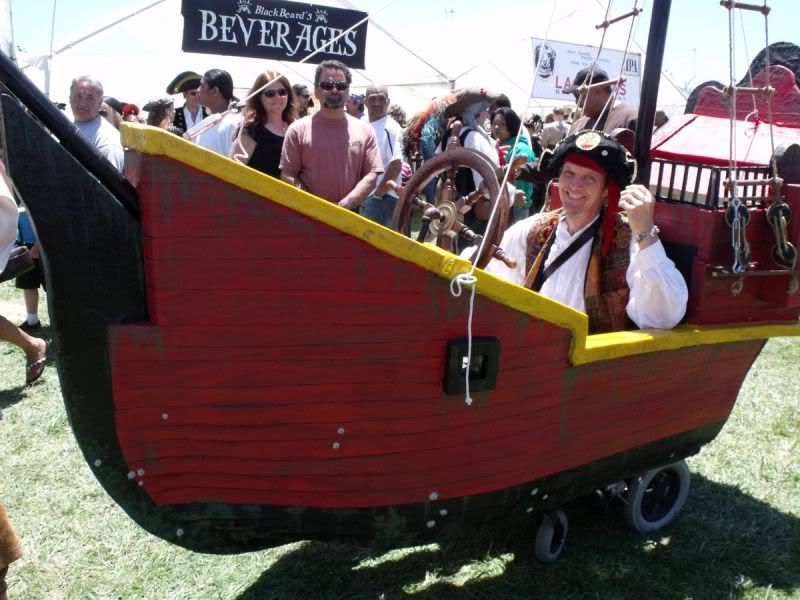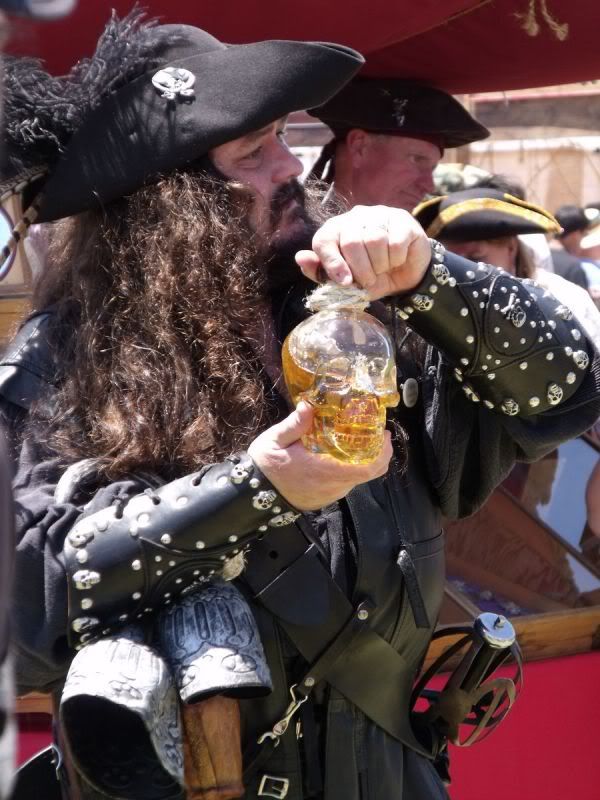 Yet another drinking vessel I need.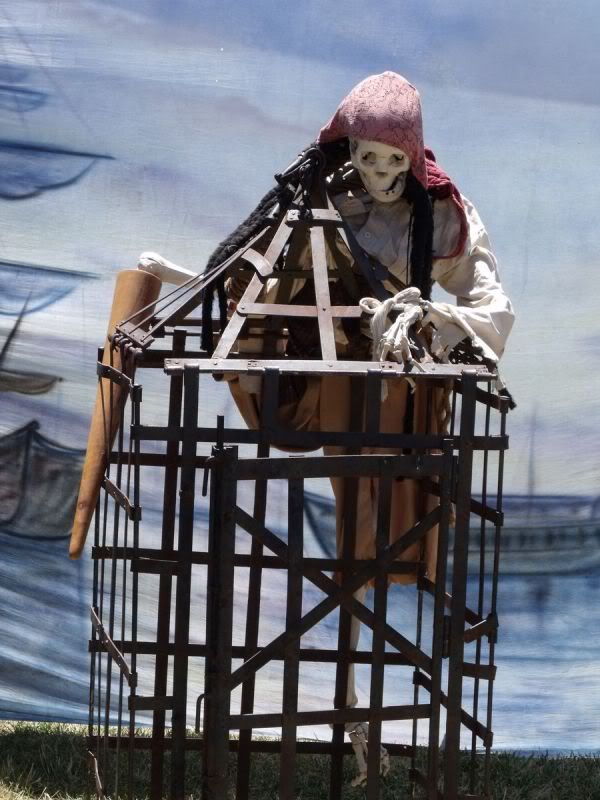 And lastly, a performance of a very familiar (to those who sail these shores) shanty by the Sea Dogs:
[ame=http://www.youtube.com/watch?v=L8kve1xrNSk]YouTube - Sea Dogs - A Pirate's Life for Me[/ame]
Thank you all for looking, and remember to drink your rum!