Hi everyone,
Here's some pictures from my recent trip to Yosemite with two of my friends. Hope you enjoy them!
We stayed at Housekeeping Camp in a river unit for 5 nights - Sunday through Friday.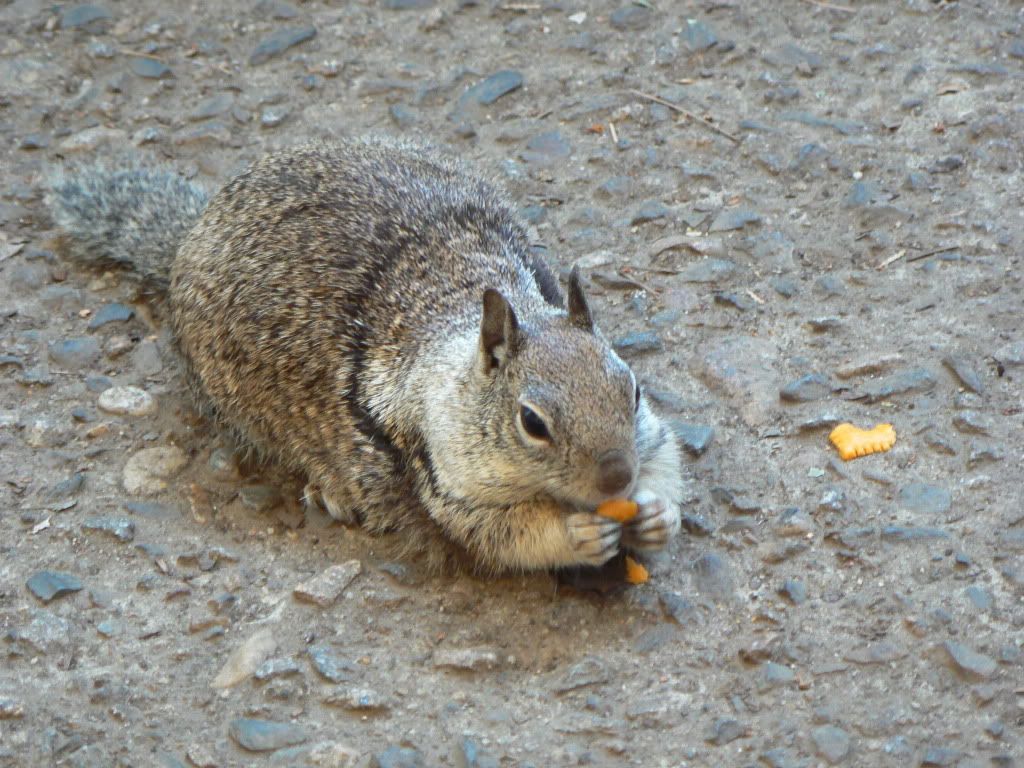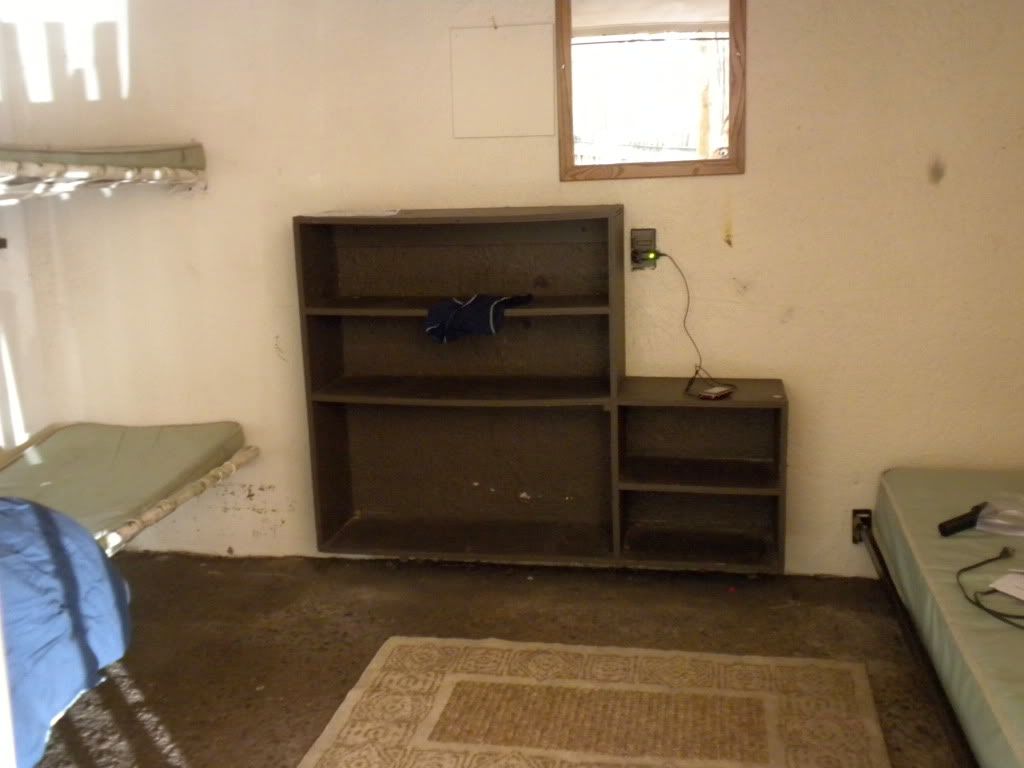 Our 3 rafts...only one survived the trip. The lone survivor was the one that had a puncture hole too!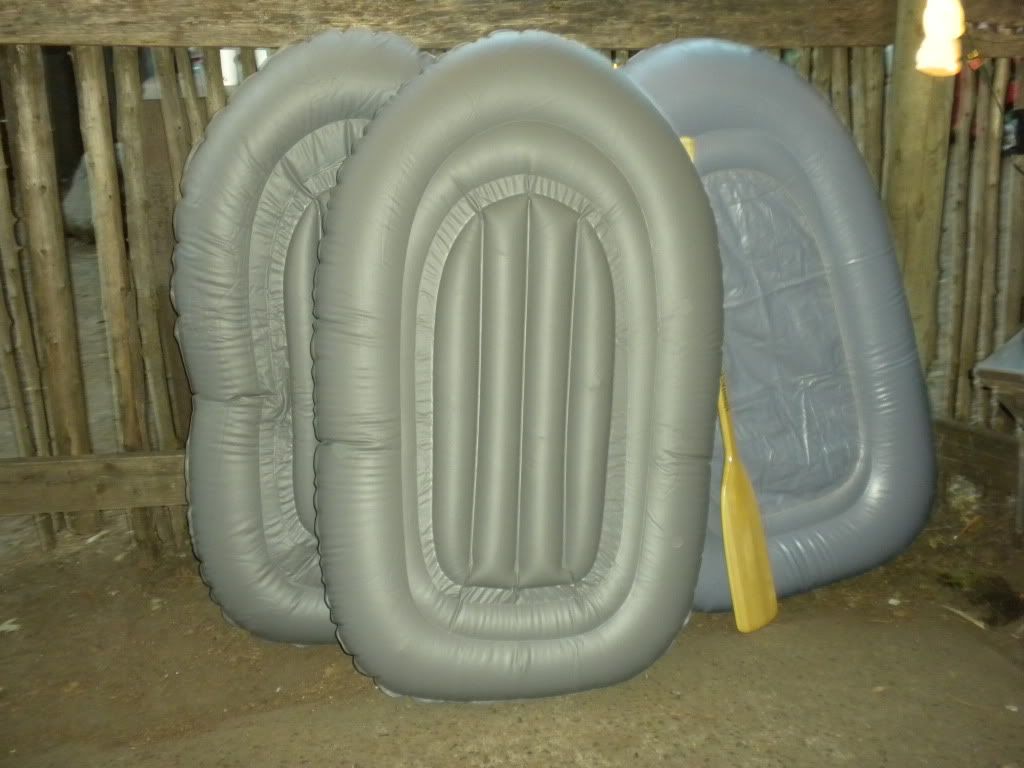 If you walked about 500 feet, you could see Half Dome
Near out site, there was a little path way that would take you on a trail by
the Merced river: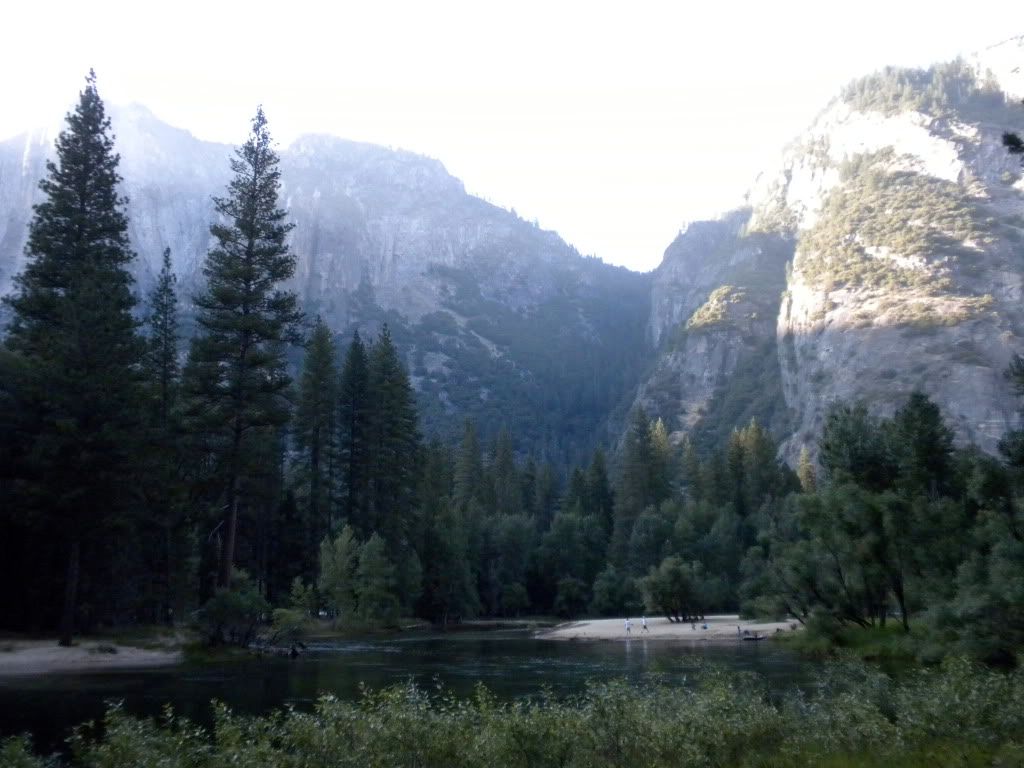 The trail: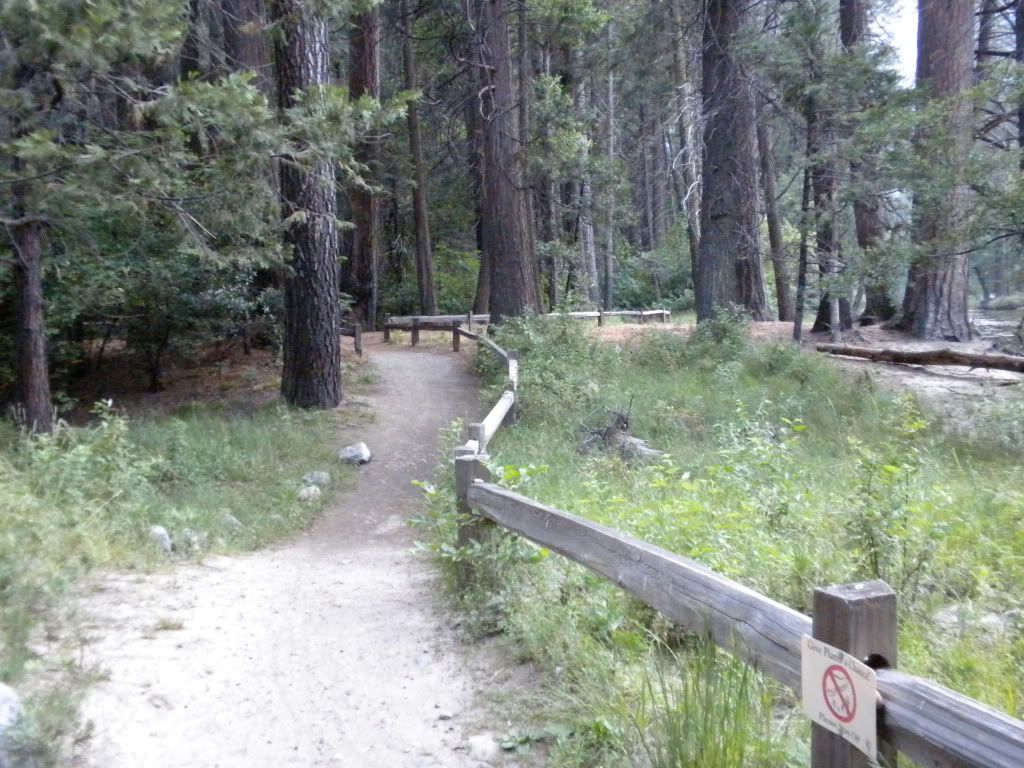 From our camp: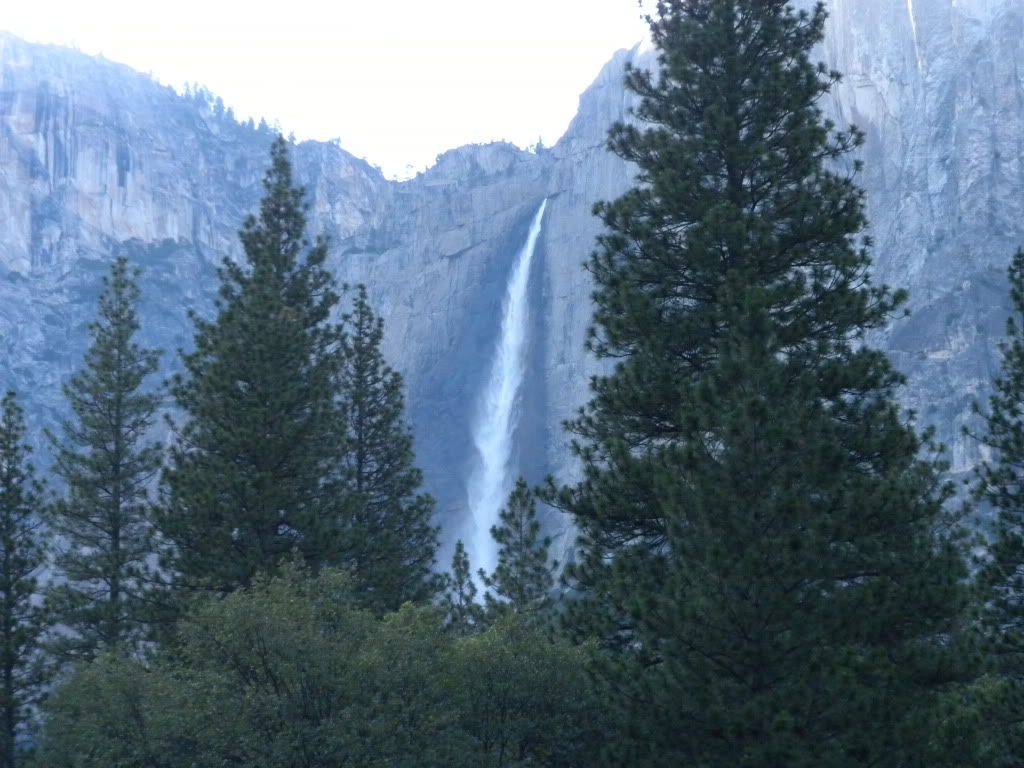 Another picture of the river: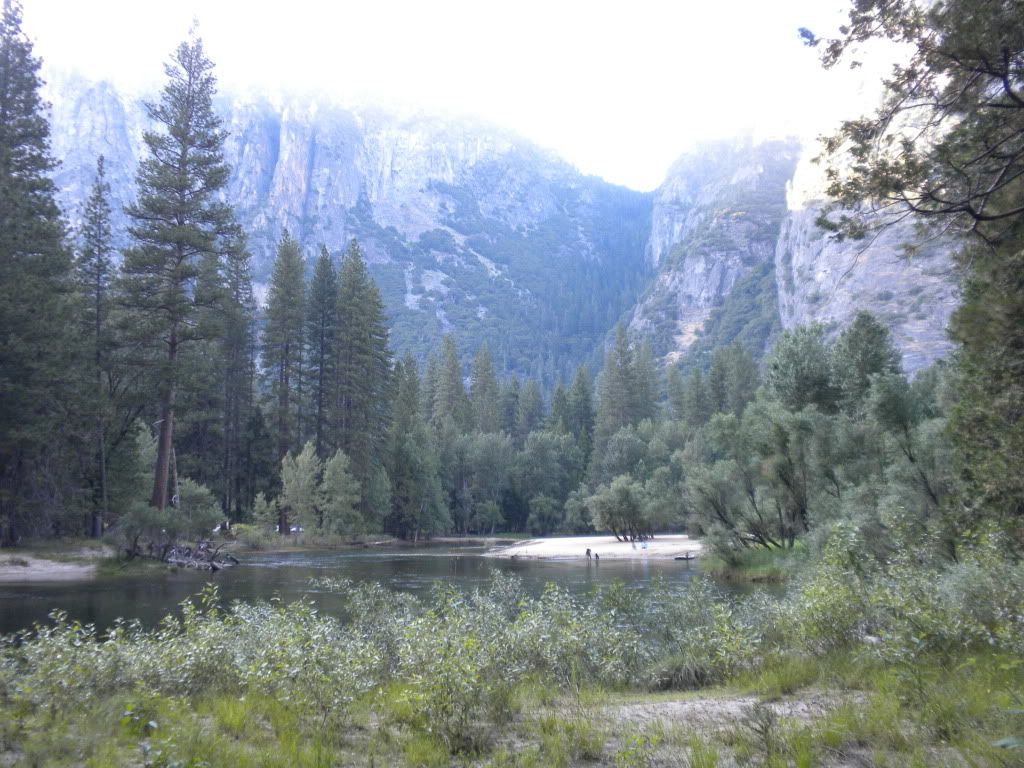 After an hour...I finally got the fire started! Woohoo!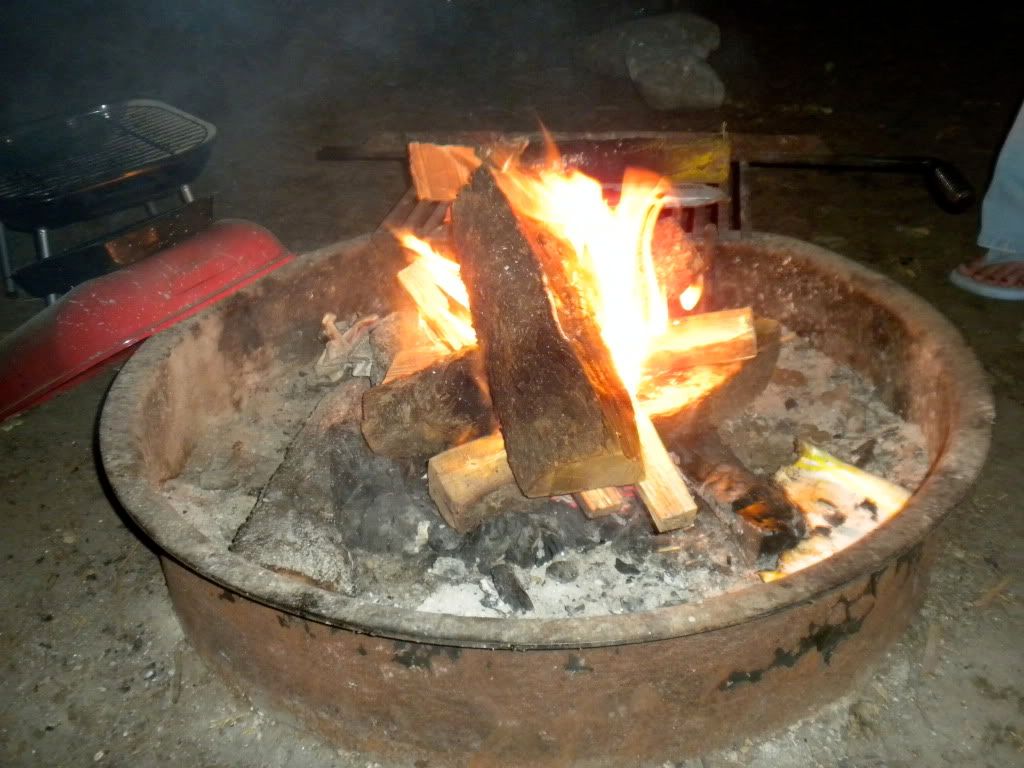 We visited Happy Isles on the 3rd day: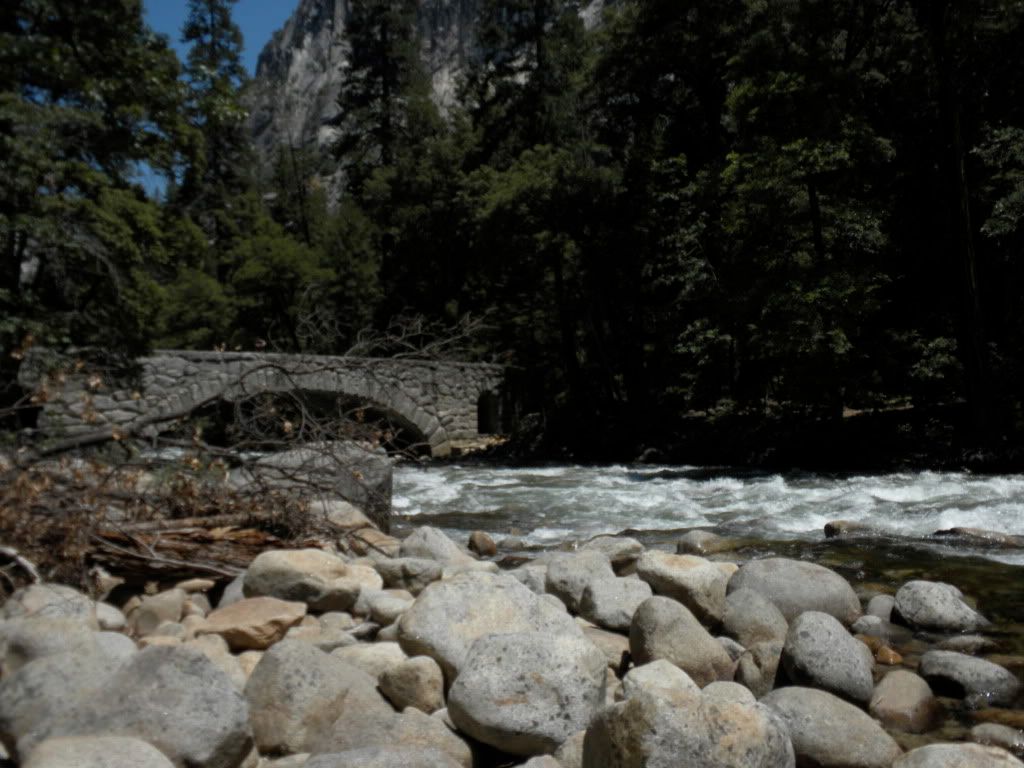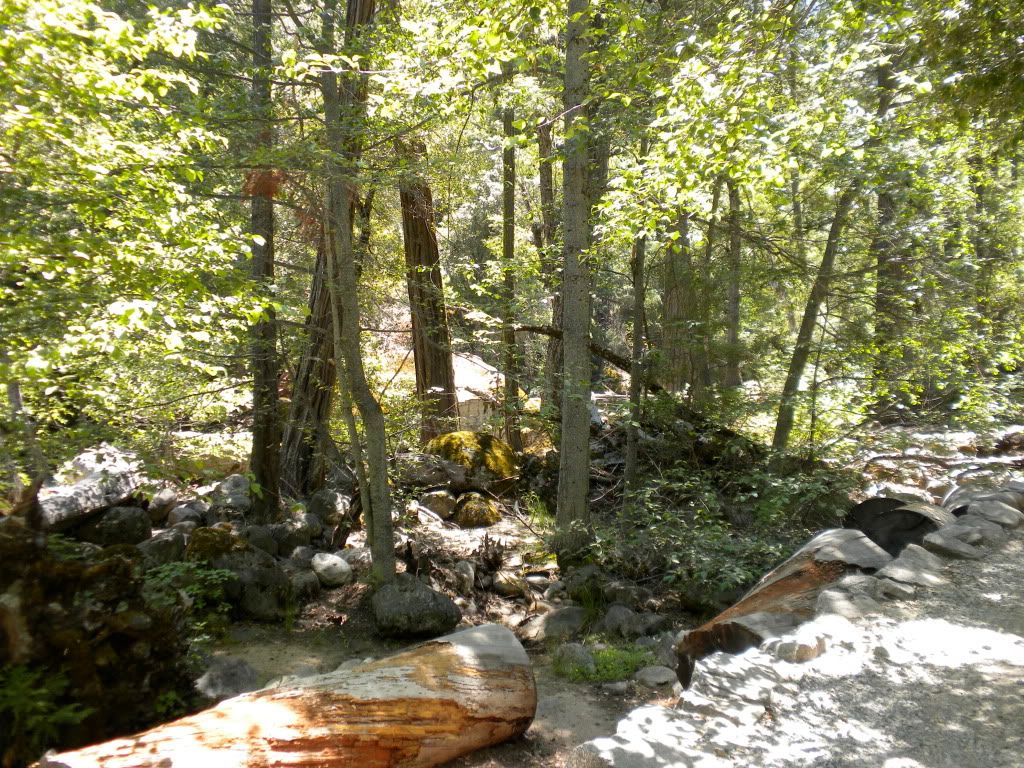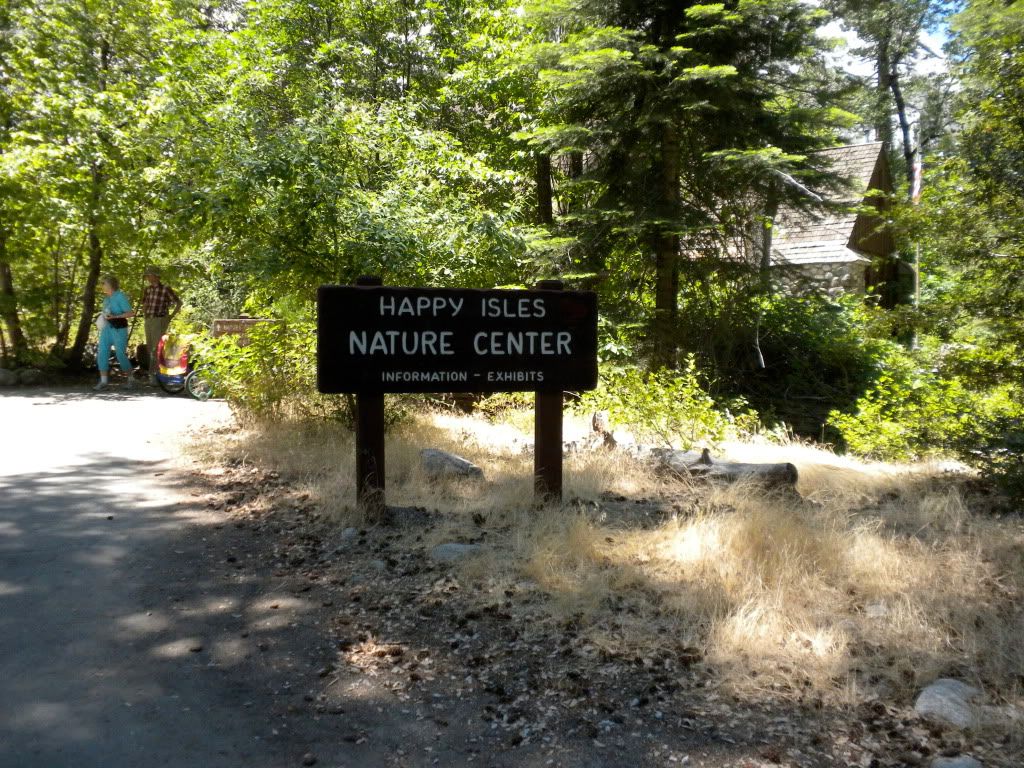 One of the tails...to the "Marsh" where there was nothing.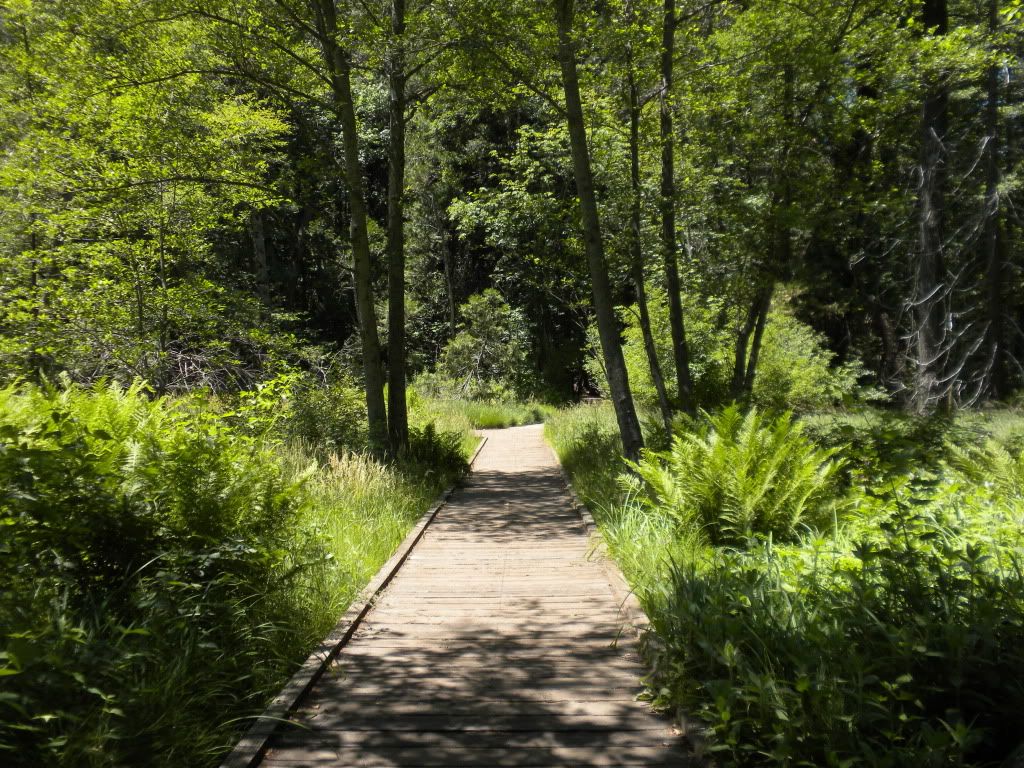 Back onto the shuttle!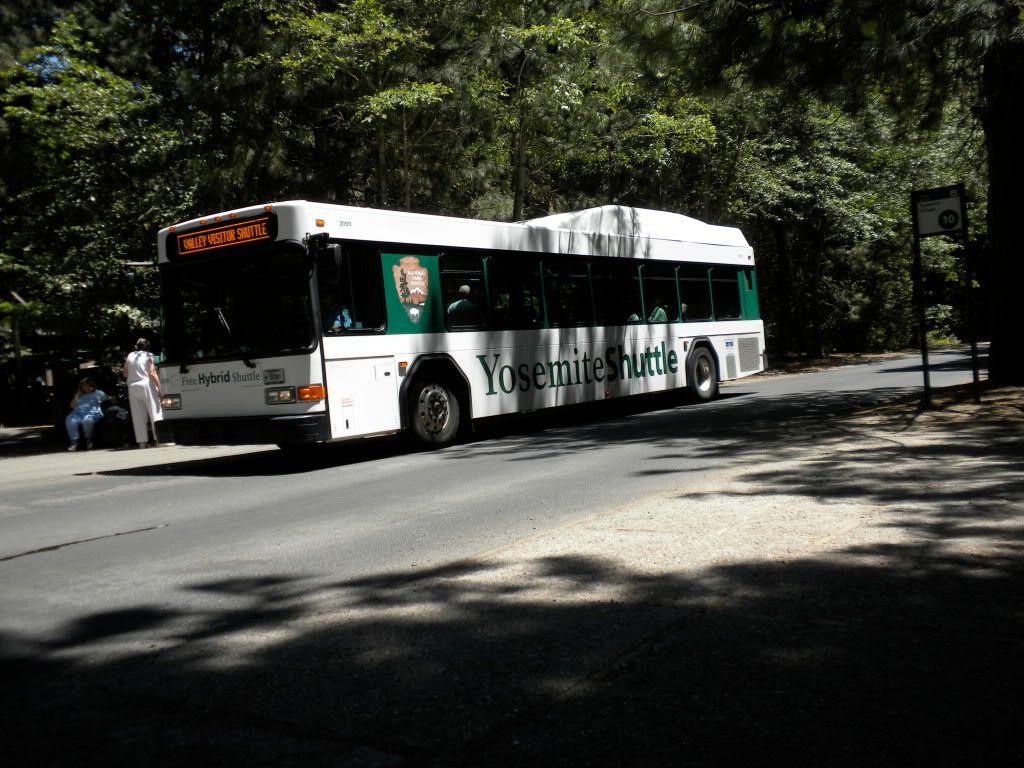 Half Dome at sunset from our camp: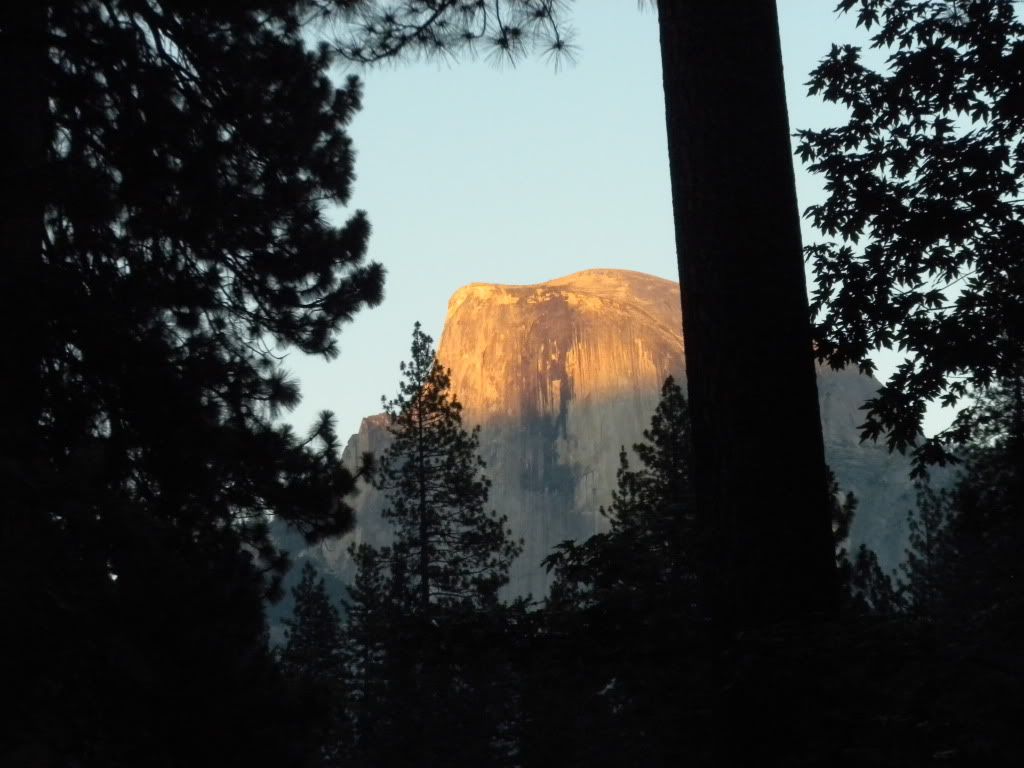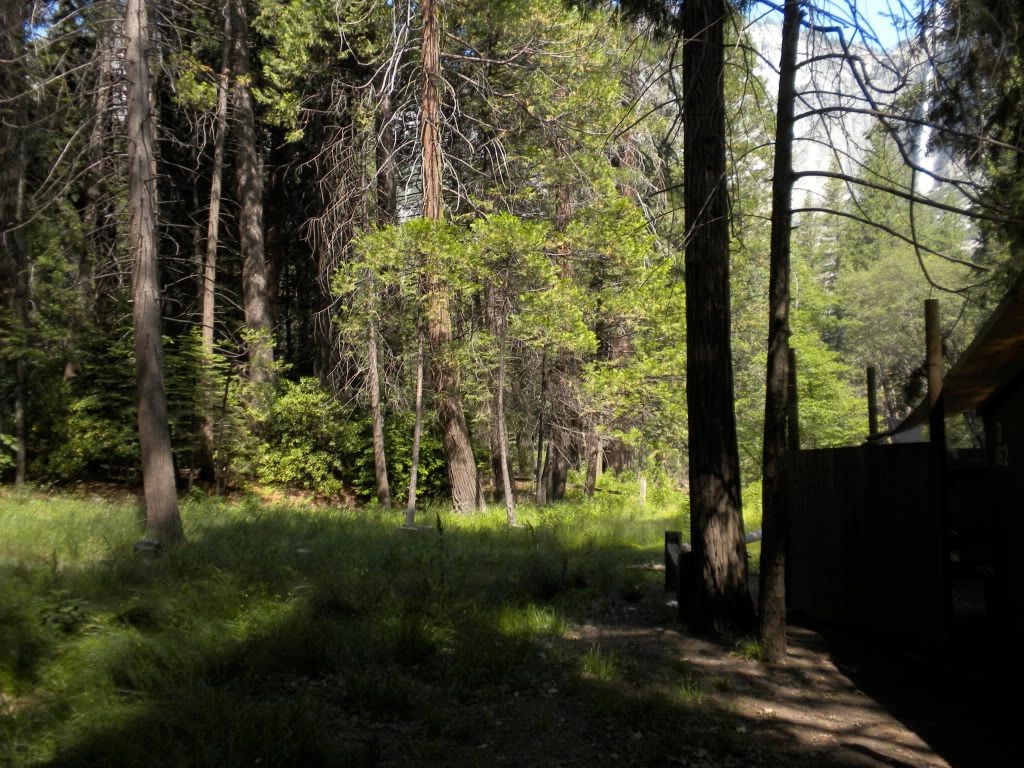 Upper and Lower Yosemite Falls: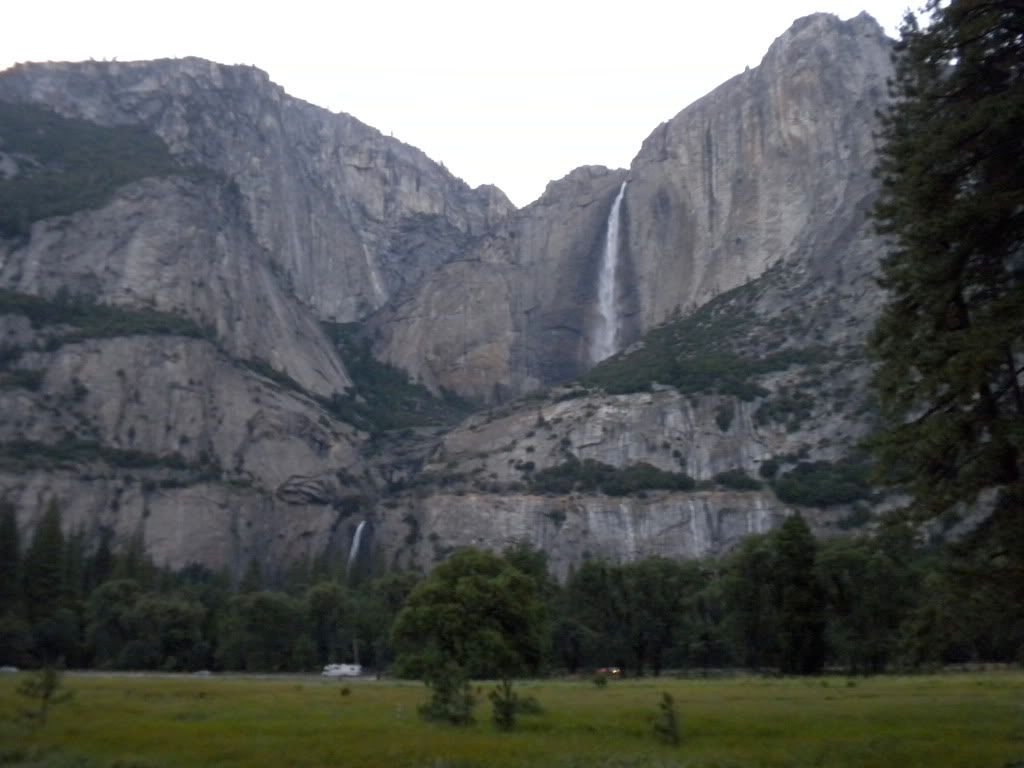 To the left of us: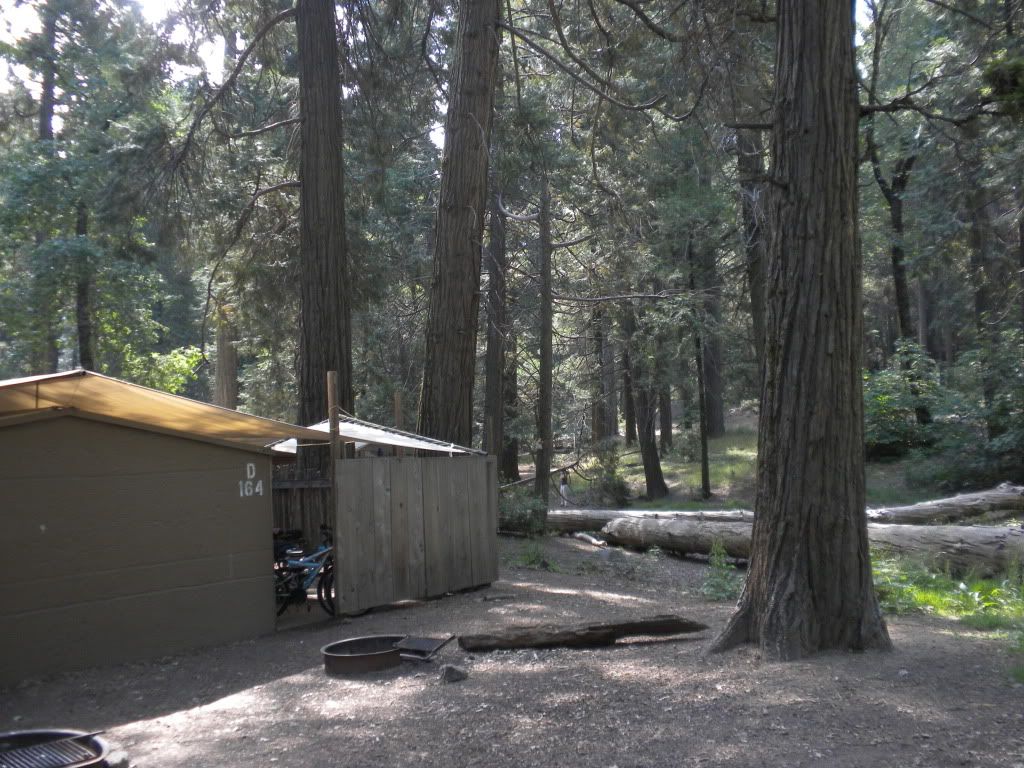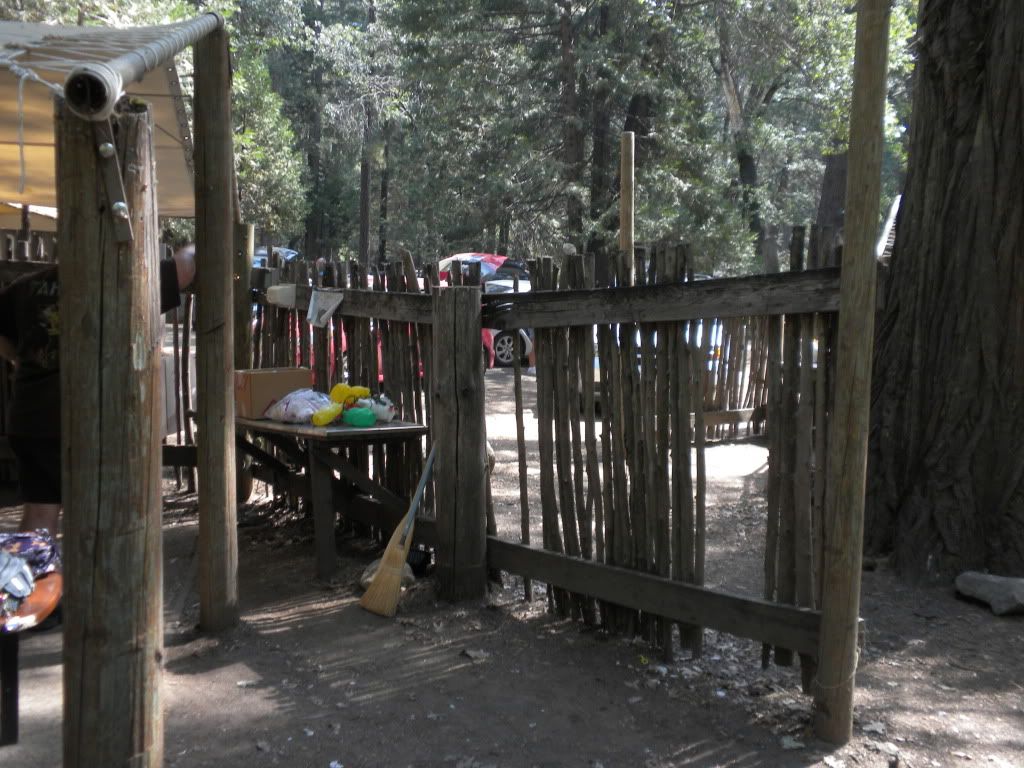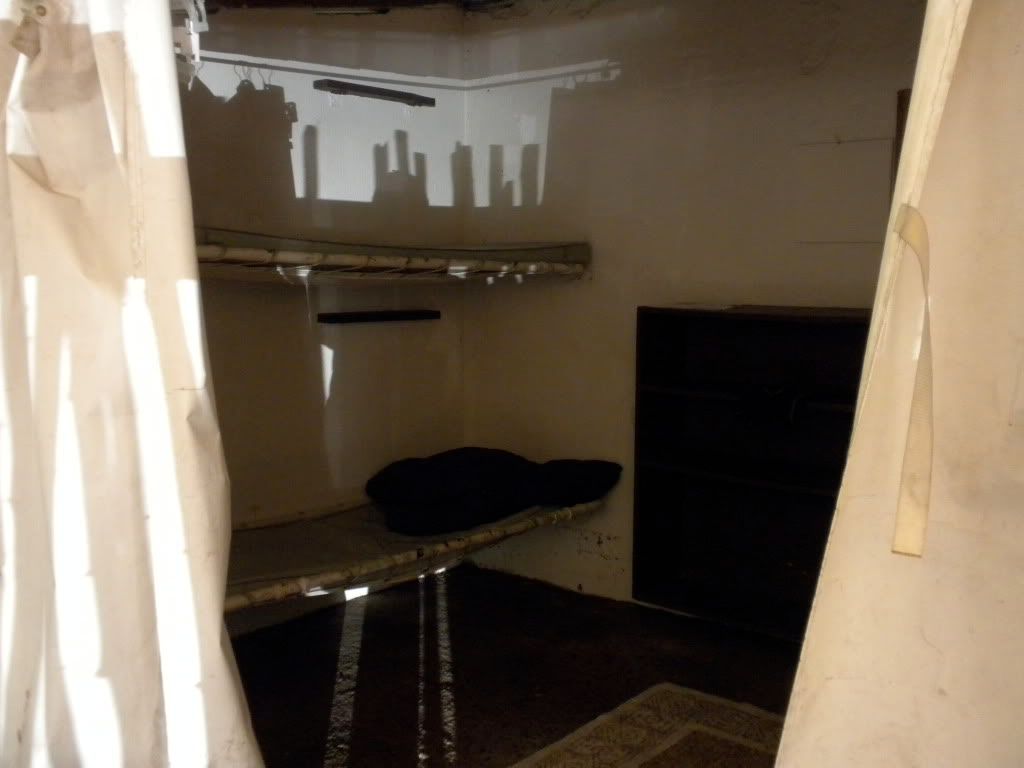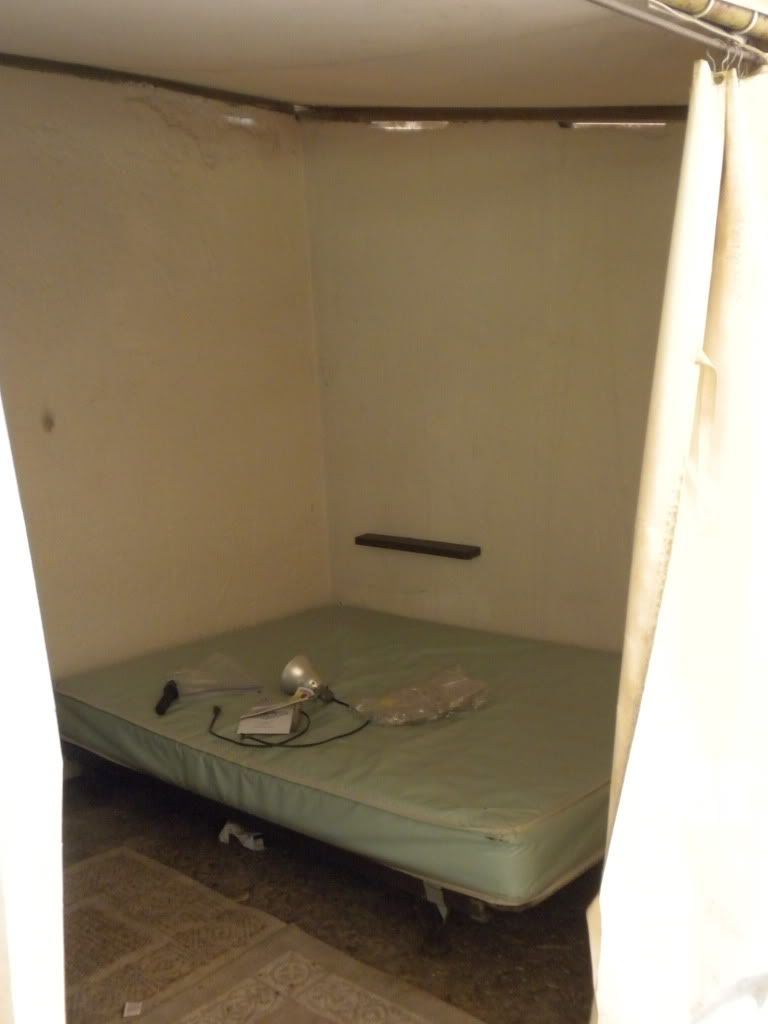 Half Dome heading out of the park: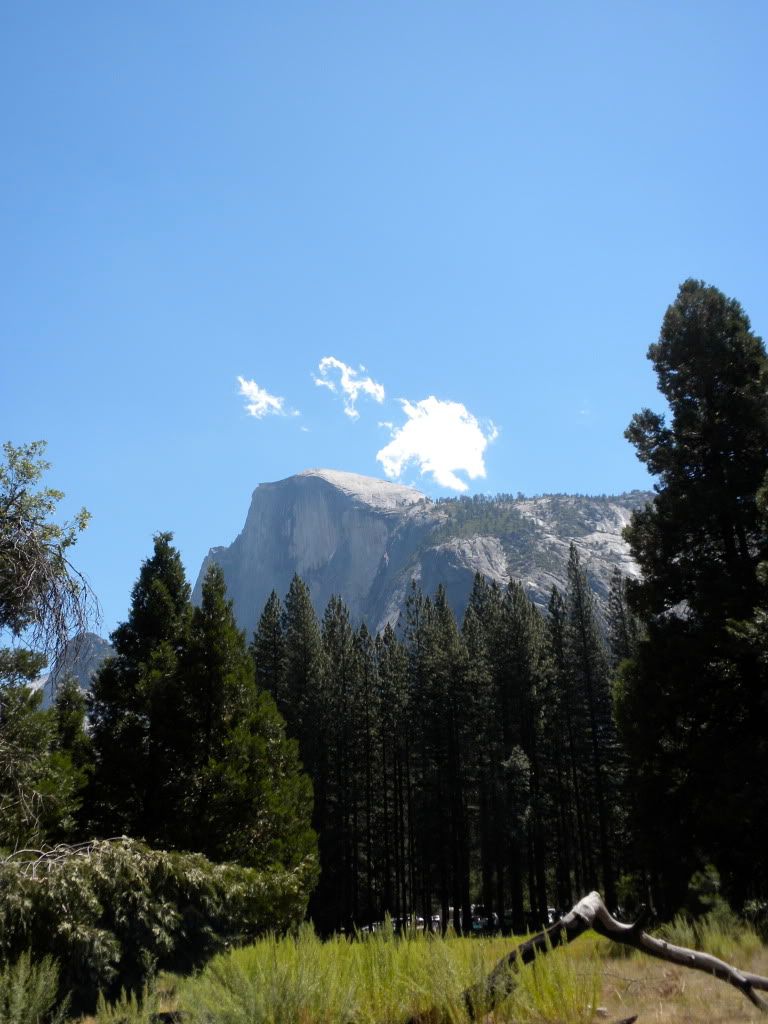 Hope you liked the pictures...happy trails!