I have finally made it back from San Diego and am proud to present to you the Wonderful World of Queues from the San Diego Queue-mic Convention!
What's that? You were expecting comics?
Not a whole lot of action going on there
But if you're looking for lines and crowds, you've come to the right place!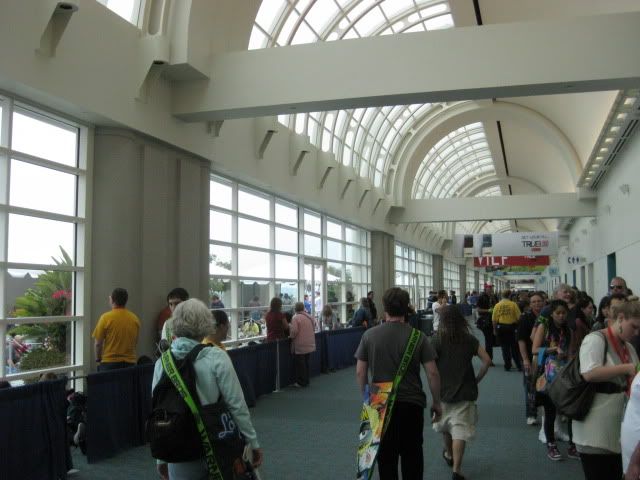 In our next installment, we take a look at my first night in San Diego plus an exclusive preview of the new Marvel toys coming to a Disney gift shop near you.