Neatorama
made a
post
today linking to a
set of pictures
at BrandKnewMe, showing the current state of Nara Dreamland. Nara Dreamland opened in Nara, Japan in 1961, and is a very clear "rip-off" of a certain American park we all know. The theme park closed in 2006, but a group of explorers found their way into the park and took some great pictures, as you can see here.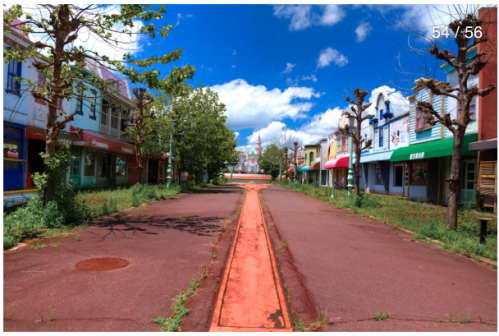 Neatorama, in the past, has also linked to
this famous trip report
by the great folks at Theme Park Review, who visited the park while it was still operating in 2004.