Hi everyone.
It is time again for another trip report from the Pacific Northwest. This time some of us attended the Pacific Northwest MouseMeet. This event is in its 2nd year and it just keeps getting better. So let's get this report started.
I took the ferry across the Puget Sound. In this picture you can see Mount Rainer and Seattle way to the south.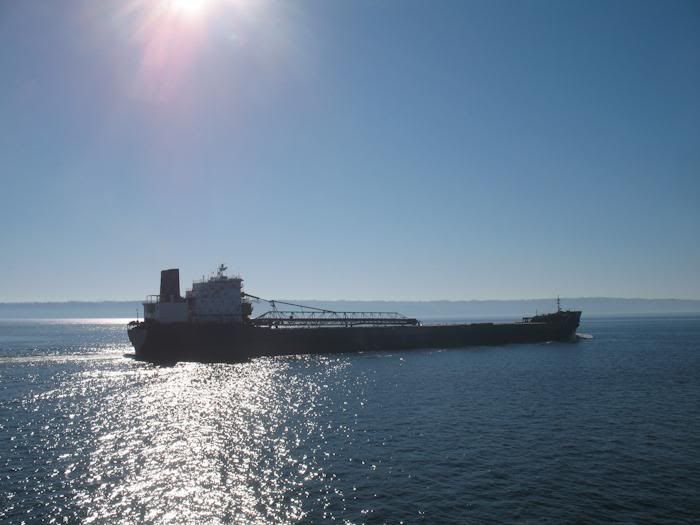 This picture was taken on the car deck.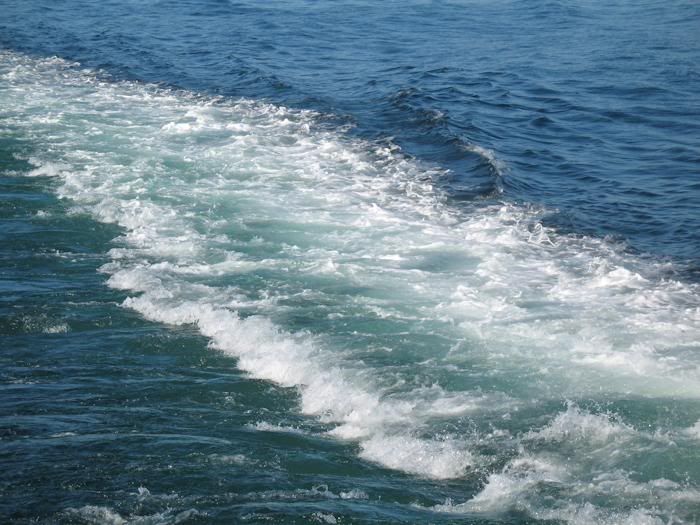 At the convention center I was one of the first to arrive. Here is the sign for the meet. It sold out again.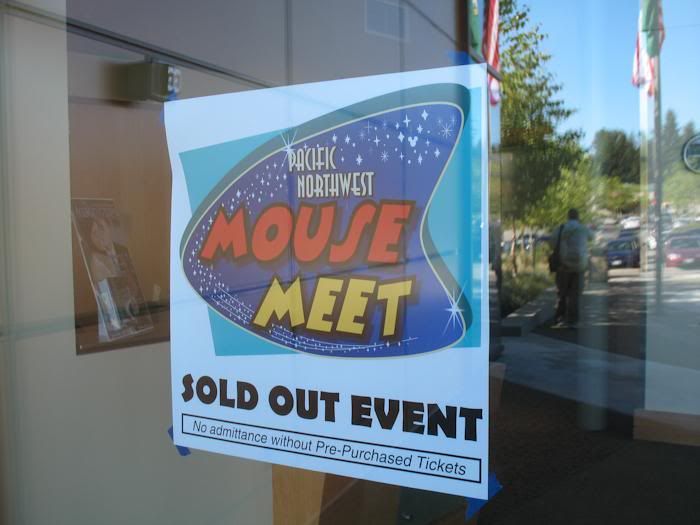 Then event organizer had a few things to say to the crowd before the rope drop.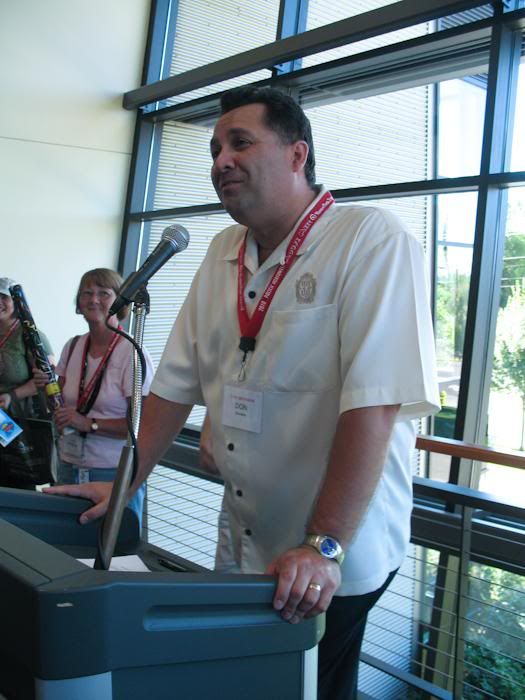 There were several displays to look at. Including one of Disneyland trains.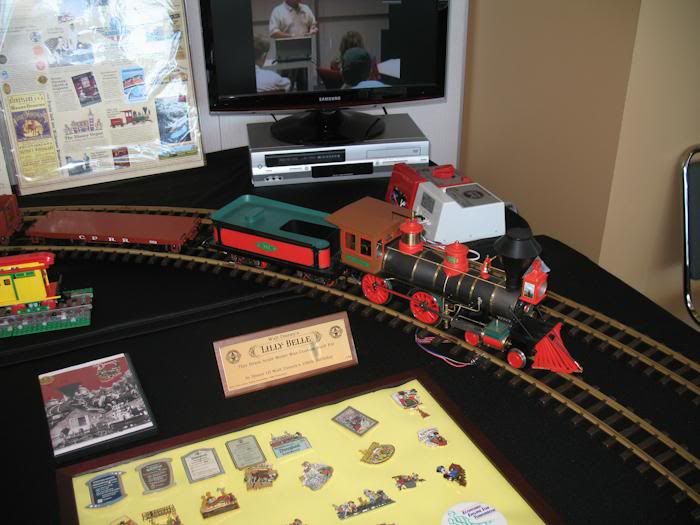 A WDW Mr Toad car.
A Pirates of the Carribbean display which included this fan made piece.
But the best was probably this one. Yep, Town Square, made of LEGOs.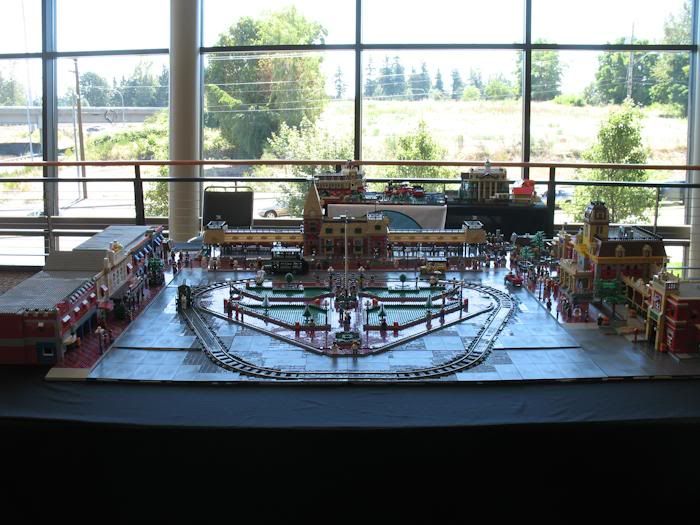 Firehouse.
Also they had a replica of Mickey's House.
And the Haunted Mansion.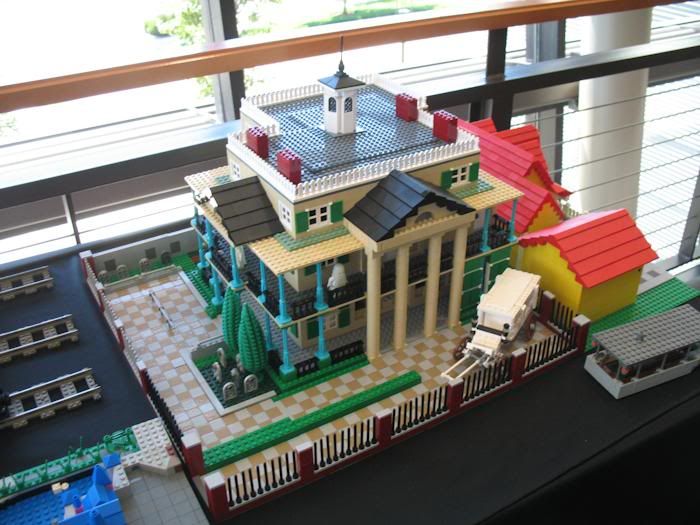 More coming...