Hi MiceChatters, :wave: :ghug:
This year, Delaware Saengerbund had there German Christmas Festival on November 13, 2010 at 11am -5pm.
I always love to go. The German food is always good and filling. Only difference in the Christmas Festival and the Oktoberfest. Is that they are not very big on beer drinking at the Christmas Festival . But, still always enjoyable to visit.
Enjoy!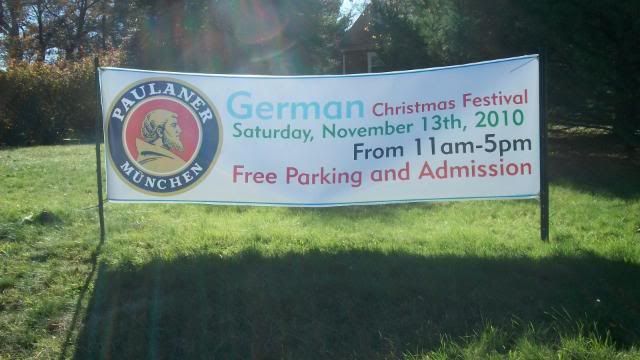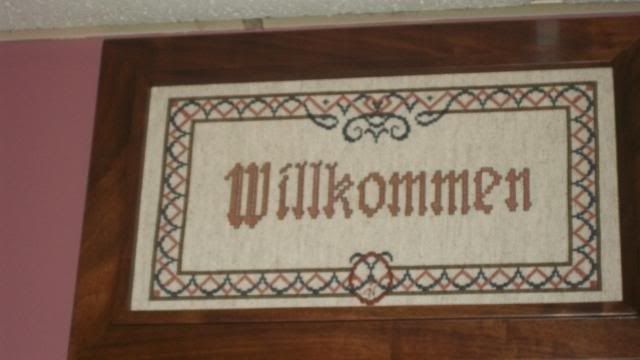 The Menu
Weisswurst, Bratwurst, Potato Salad, Maccaroni Salad , & Sauerkaurt (all very good)
Hazelnut Cake and Pumpkin Roll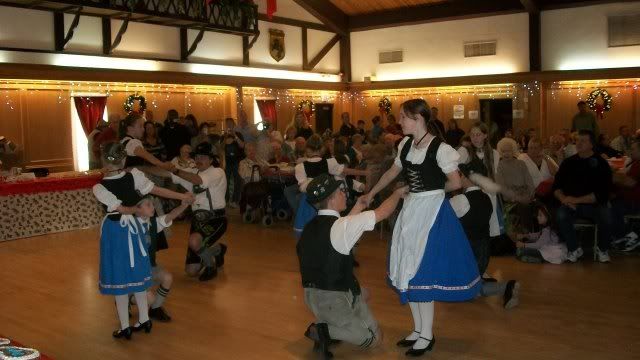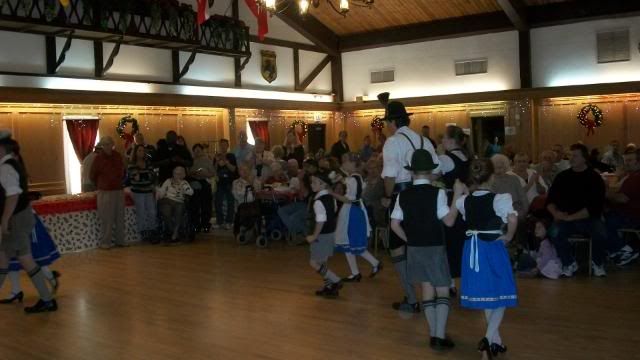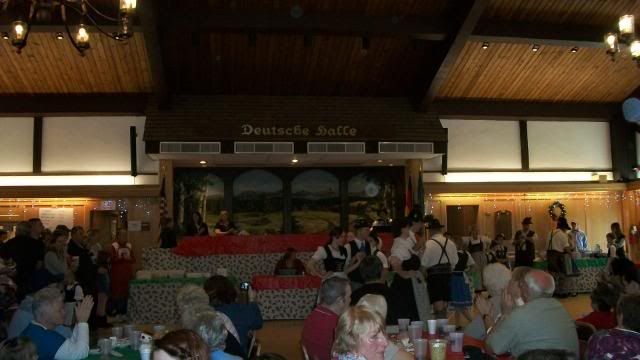 German Dancing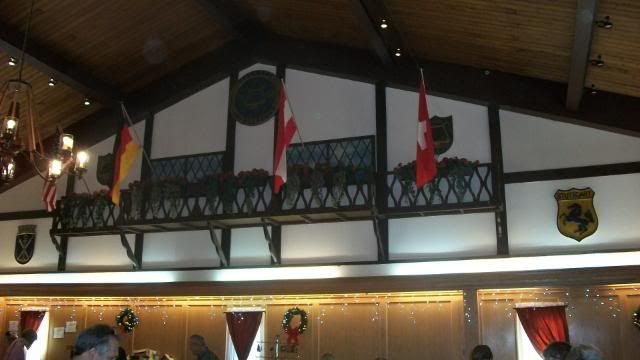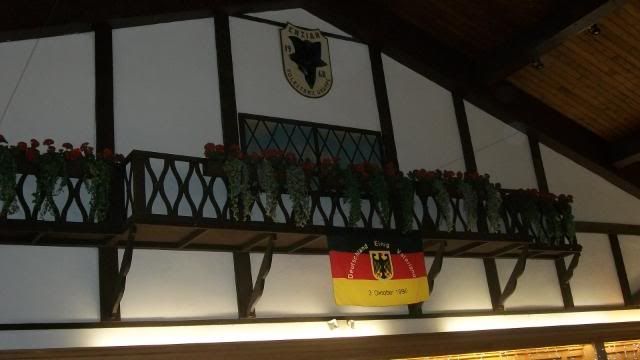 On top of the room
A German Band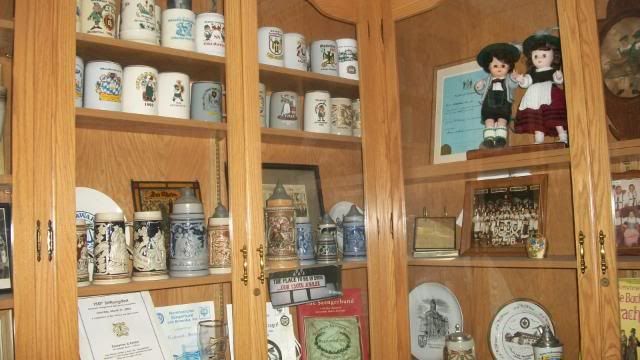 Lastly, some German knick knacks.
Thank you for stopping by and I hope that you have enjoyed seeing the 2010 German Christmas Festival.
-Hayley B.