July 30
This is a side trip between two different DL trips. Some of the comments below may make more sense if you read the DL trip report:
http://micechat.com/forums/disneylan...ugust-3-a.html
Or you can just look at the cool animals too.
DL AP's blocked today, off to San Diego Wild Safari Park.
Picked up Pops and GF for ride down, 6 total in tow.Packing Fantasmic goodies from DL for lunch.
Traffic down wasn't too bad, maybe took 70 minutes to get there. Probably a good idea Grandma didn't come, forgot how much up and down there is to this place.
/rant
This is really how animals should be kept, if they are to be kept. Sometimes it is important to see them before they are gone, remind of us our vast waste and destruction in the name of progress and greed.
/off rant
Where did I park my three ton SUV?

This really is a beautiful place, I'll let the pictures tell the story.

This place is immense, 1800 acres.


Had a conversation with this guy for about 5 minutes,maybe, pretty sure he said hello anyways. After that, got a little fuzzy.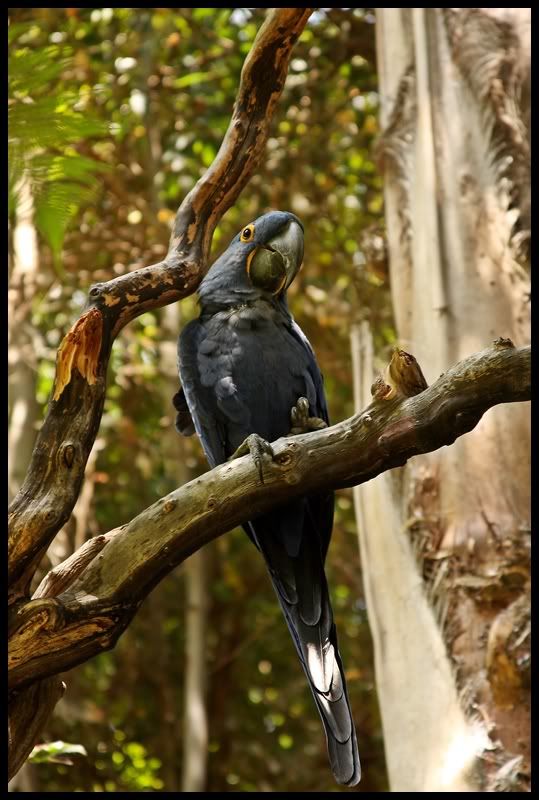 These guys are cute and disturbing at the same time.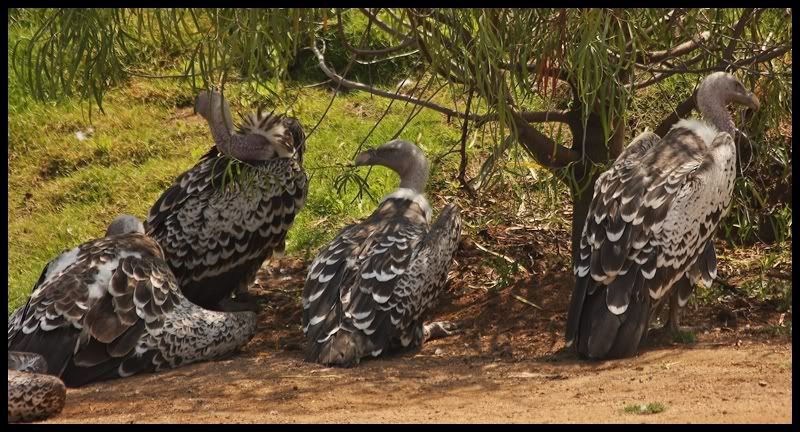 Pretty sad, only 6 left on the planet, all 4 females past breeding age.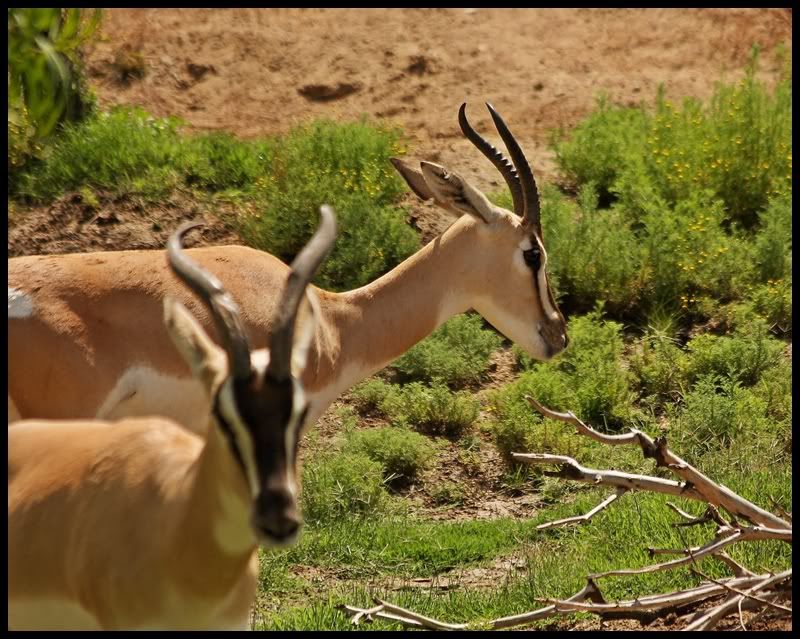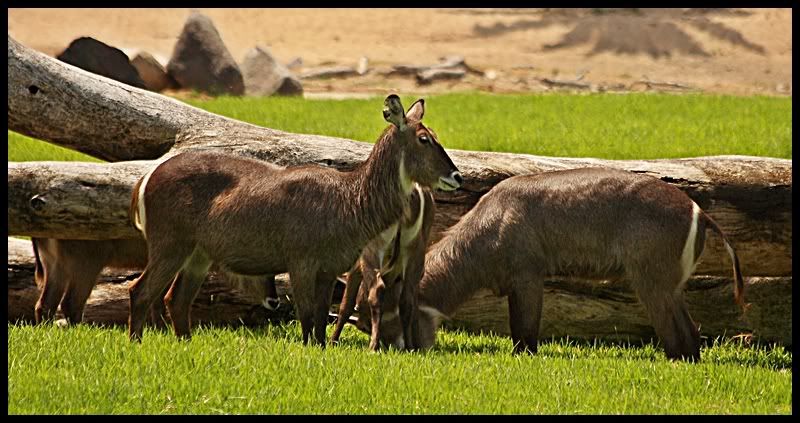 Ok, so if size doesn't matter, how come all of the ladies in the background are whispering 18 and a half feet.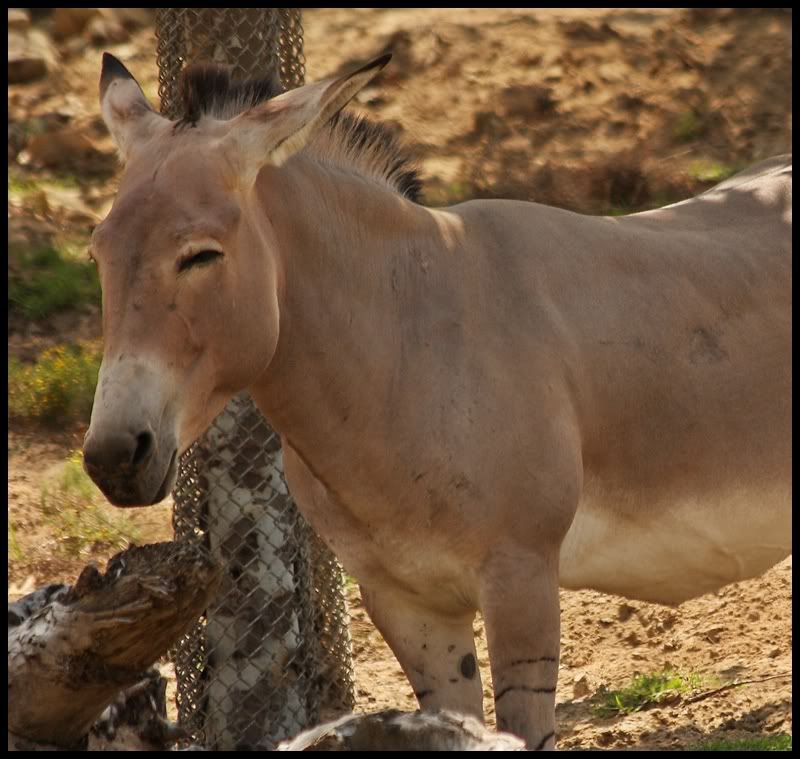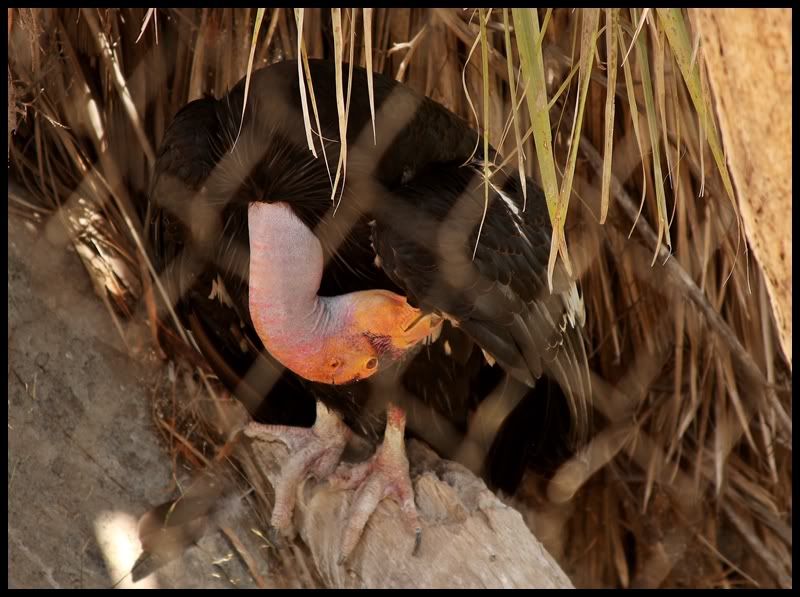 So stop by and know that your admission dollars are contribiting to conservation for rare, threatened, and endangered animals. Worth the trip.

Traffic back to Anaheim at 4:00 sucked ***. Took almost 2.5 hours. I am going to go out on a limb here and state that there are way too many people in Southern California.

Stopped at Fry's to see if they had any batteries for my camera. Yes, only $35? I'll take some of that. What? You have 8MB flash cards for only $16. I'll take two, thanks.

This was my Pops last night in town (they had been with us at DL for the past 2 1/2 days). After we dropped them at their hotel, we agreed to meet for dinner in a couple of hours.

We had dinner at McCormick and Schmicks at the Gardenwalk. Excellent service, excellent wine,excellent seafood. Perfect end to the day. Really good for a chain restaurant.