Note: can a mod switch it to Trip Report? my computer switched it to review D:
L.A was a amazing city..well the part I got to see which was Mostly South park and Financial districts.
Welcome to L.A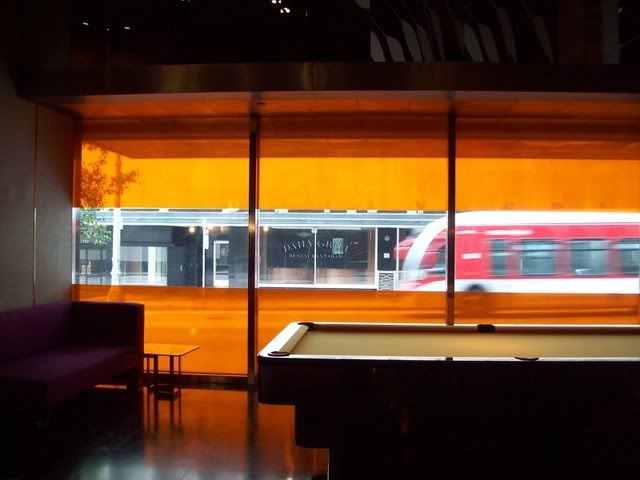 The Pool at the Standard Hotel in L.A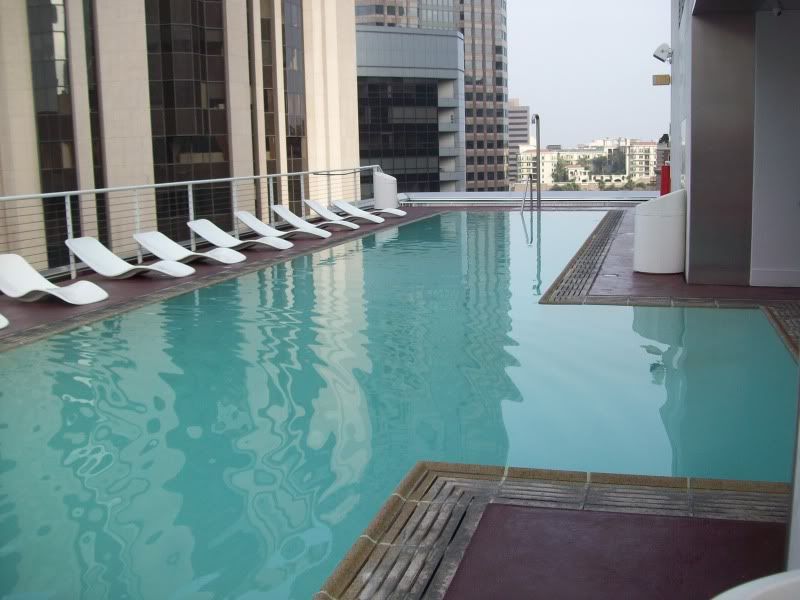 View from the roof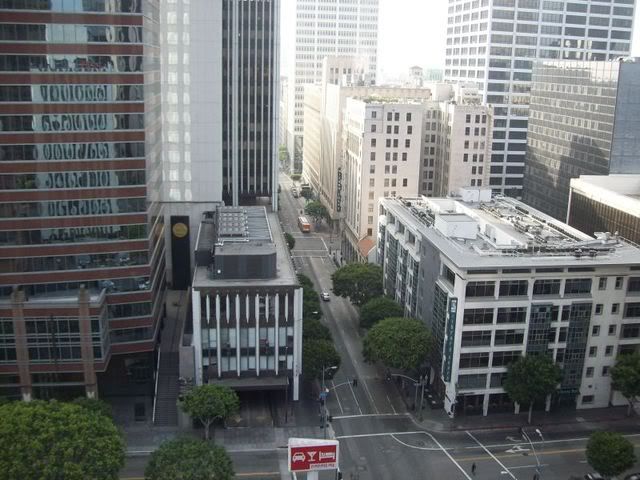 After a trip on the Metro Red Line ,which was Fun and unique experience..got to Hollywood!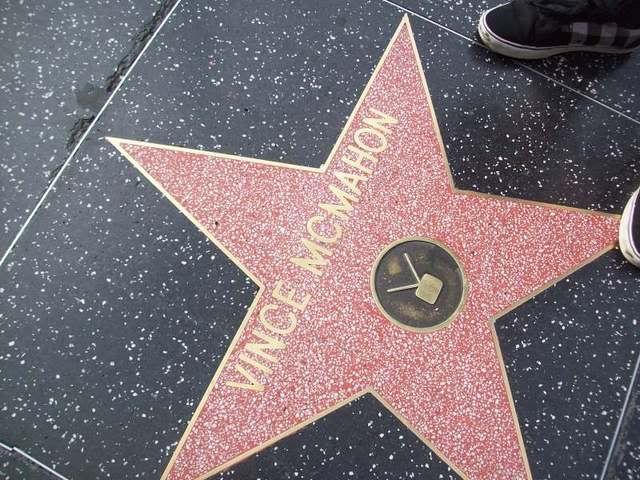 Hollywood was amazing.. For someone who has never been near hollywood or LA county... the area is ..interesting LOL
El Capitan theatre..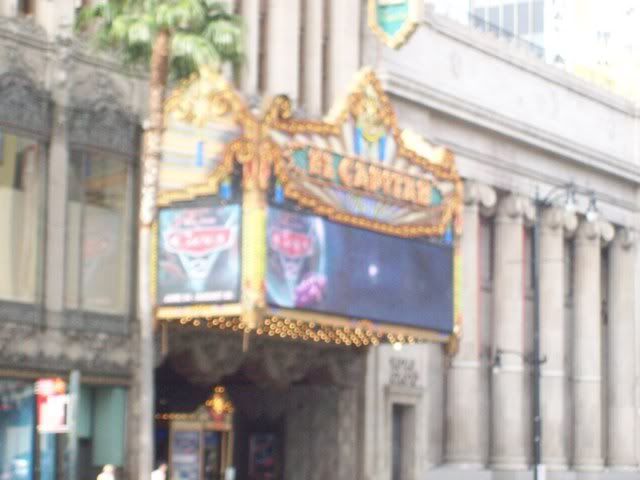 Walk of Stars.. very interesting..sadly i didnt know much of the stars except the current gen ones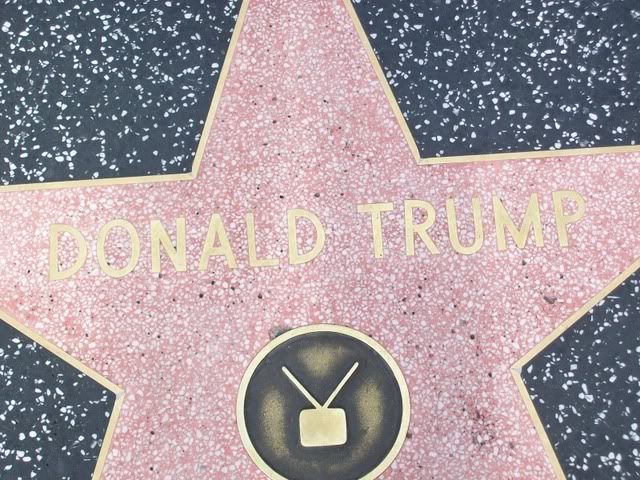 the Building that holds the Jimmy Kimmel show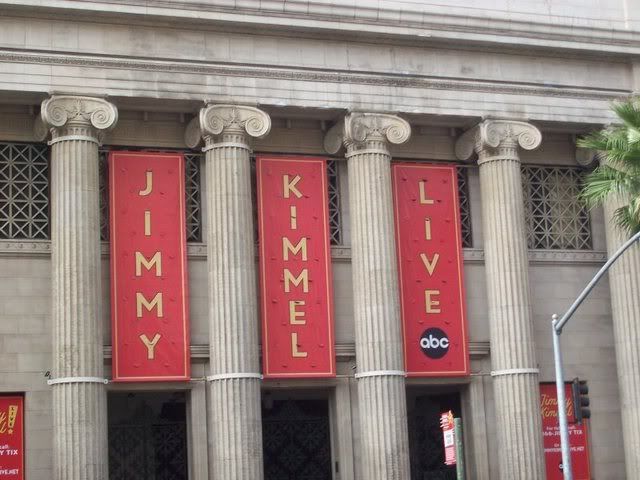 never got to see the show but it looks cool
the Grumans Chinese theatre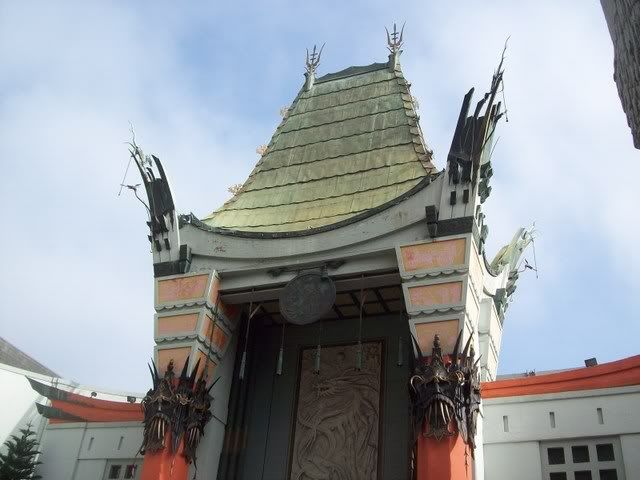 lol..found a set of Disney prints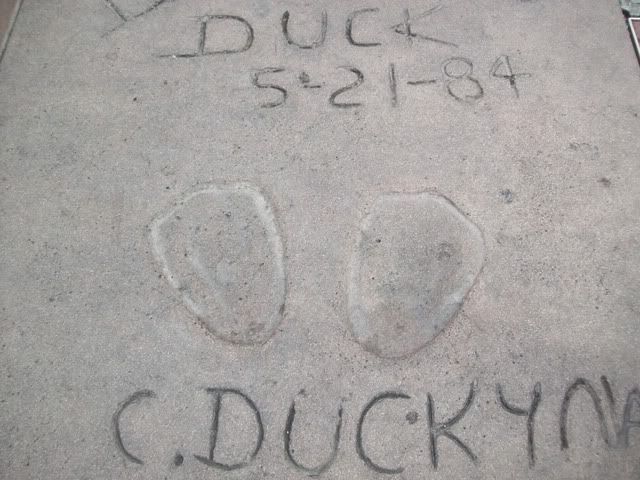 Headed back to the main reason to LA..WWE SUMMERSLAM!
never got to go to the AXXESS event but looks too crowded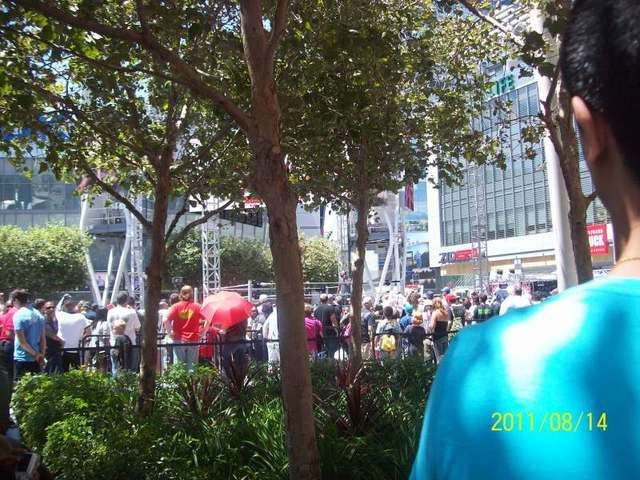 Yoshi tatsu vs...Drew Mcintyre!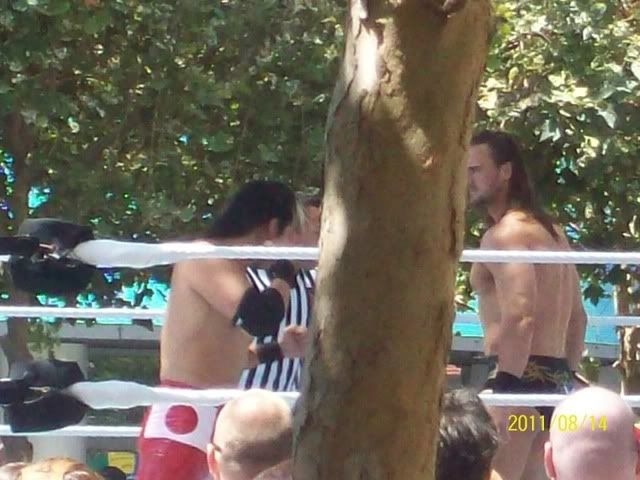 Big crowds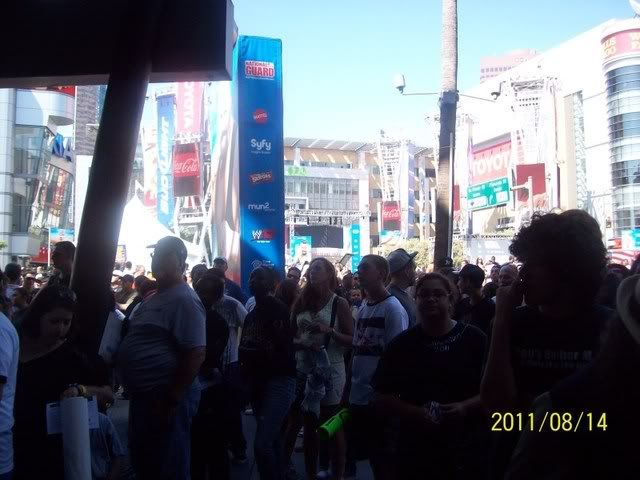 Summerslam!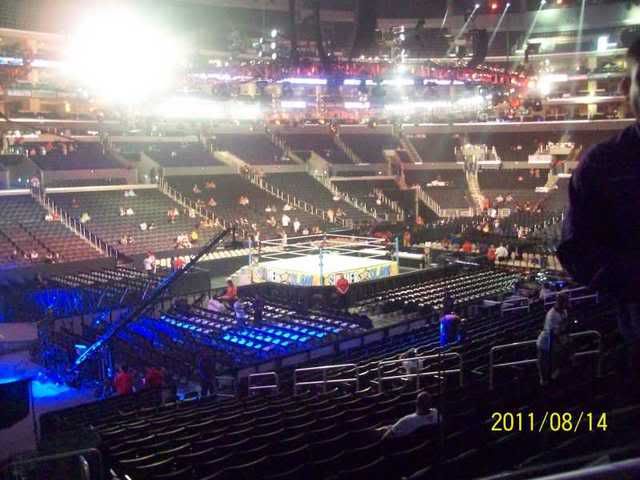 Good show that sunday night.
Now this is shocking...actually finally got to see beverly hills, bel-air and then
San Pedro Port O' Call!
Any info on this carousel?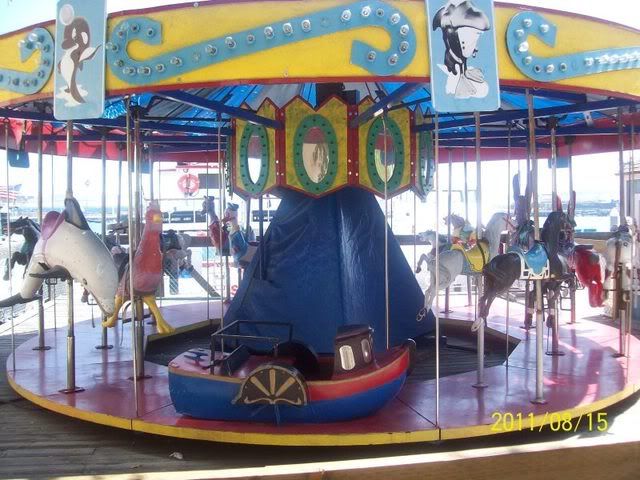 Uh....lol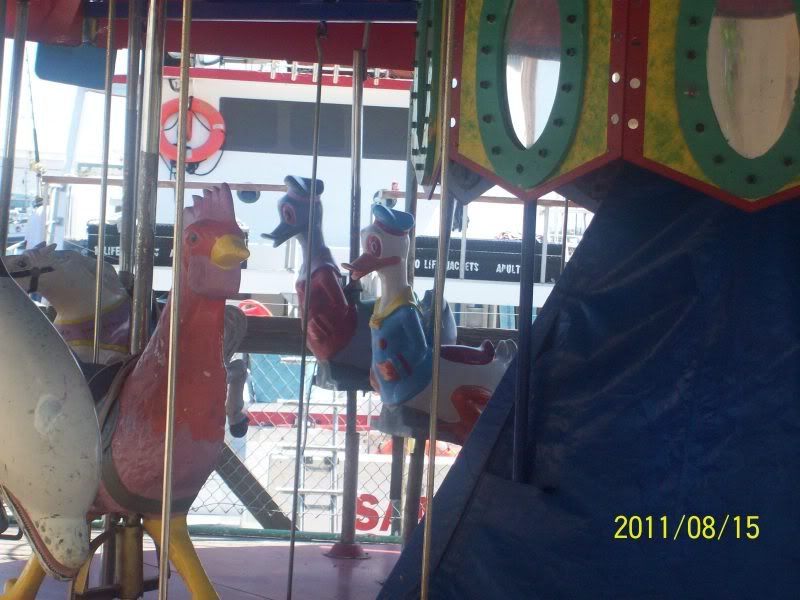 More Disney lol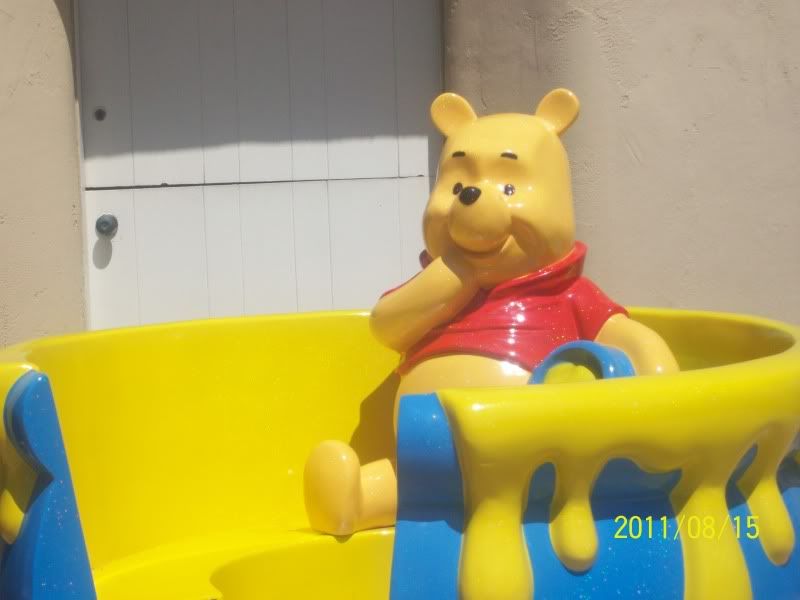 As we went over the Thomas Bridge to PCH...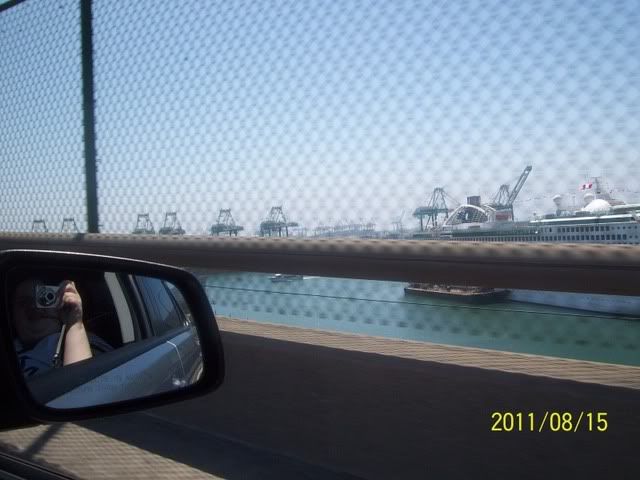 Finally got to add more cities to my list of areas ive been... took a long time to visit LA county and i would go back to visit since the LA area was mostly shut down due to the weekend.