Hi MiceChatters,
Ja! Hard to believe it's that time of year again for Delaware Saengerbund to have there 2011....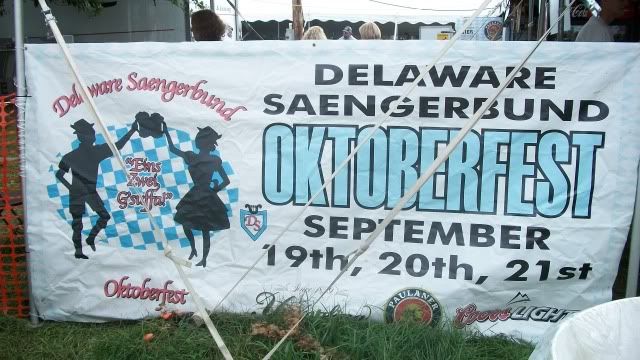 Had a wonderful time. Drinking bier,Eating german food,watching german dances, drinking bier.
Inside the tent.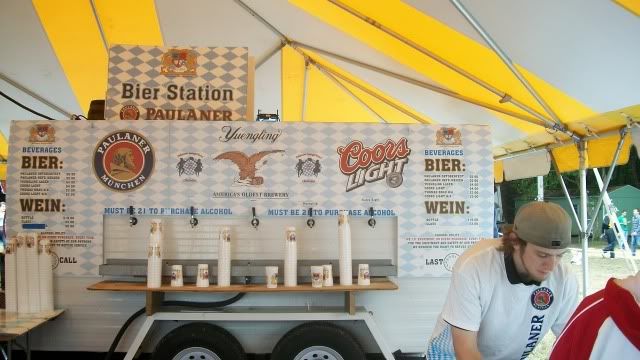 Bier Garten and Bier Station.
The German band getting ready.
Random pictures of German Dancing.
My usually Weisswurst,German Potato Salad and Sauerkraut. Along with my Oktoberfest Bier.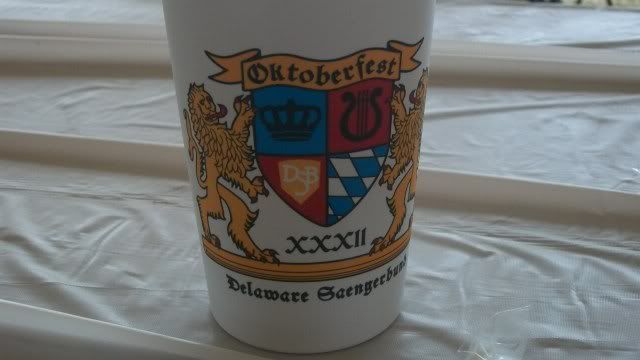 A close up of my beir cup.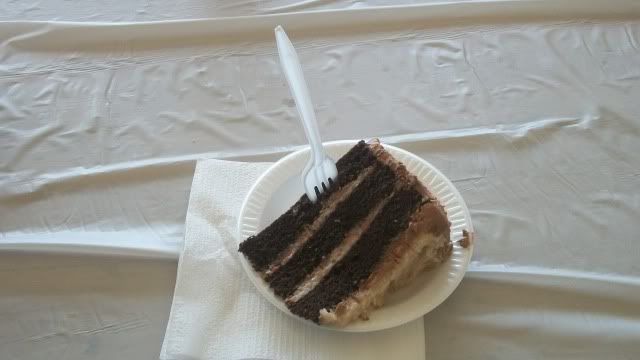 My dessert this year. They didn't have any black forrest cakes while I was up there. But I should have waited. They got them again very soon after. But, for this year I went to a german chocolate cake.
Prices of the food.
Prices of the desserts. Black Forrest & German Chocolate are considered "Tortes".
Pictures of there many desserts. Black Forrest is there and Plumb Cake (Plumb Cake are good actually).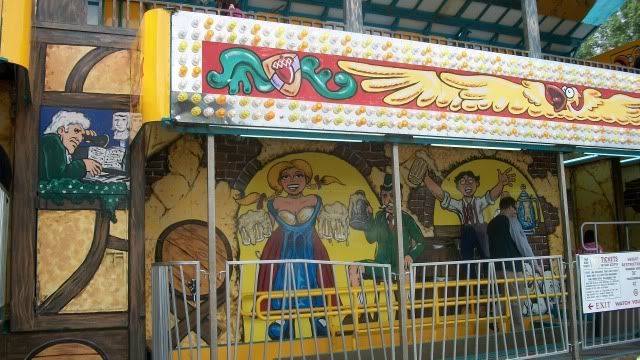 Pictures of rides.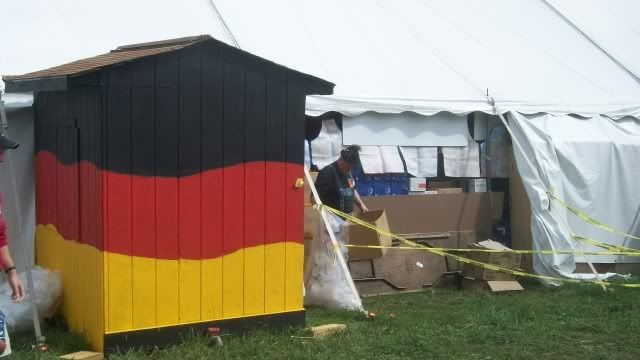 A German colored Shed.
Watching how they cook the Weisswurst (on a grill)
I've taken two YouTube videos of random German dancing. Unfortunately I didn't catch them doing any of the "Chicken Dance" this time. But I did get some of the dancing with my new video making learning.
http://www.youtube.com/watch?v=Ayof92Ndf6A
http://www.youtube.com/watch?v=peAVPAY3P0E
That is all I have to show for this years 2011 Oktoberfest at Delaware Saengerbund. I hope you have enjoy my little trip report about it and I thank you for stopping by.
-Hayley B.