Went to Fleet Week this weekend in SF (10-8-11). Fleet Week is an annual event celebrating the military sea services.

Amazing display of skills in the air. The Blue Angels Navy flight team is the main attraction.
There were a bunch of different military ships in the morning, then the planes took the stage in the afternoon.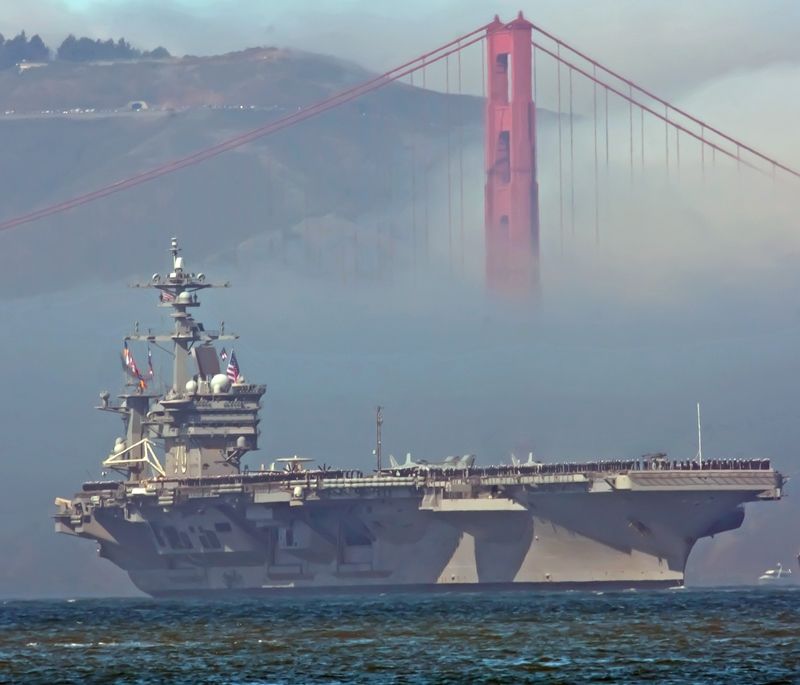 Sailors stood attentionthe whole time. I guess it took about 45 minutes for the carrier to move fromthe bridge to just past Alcatraz (maybe 3 miles).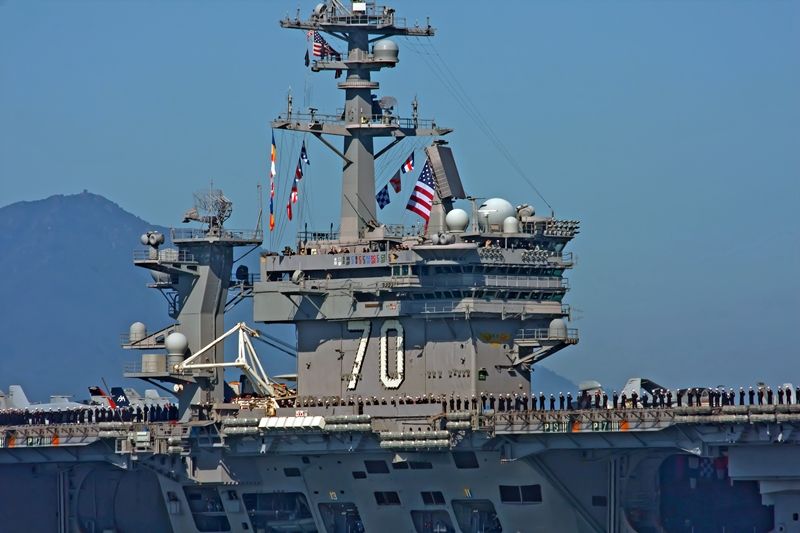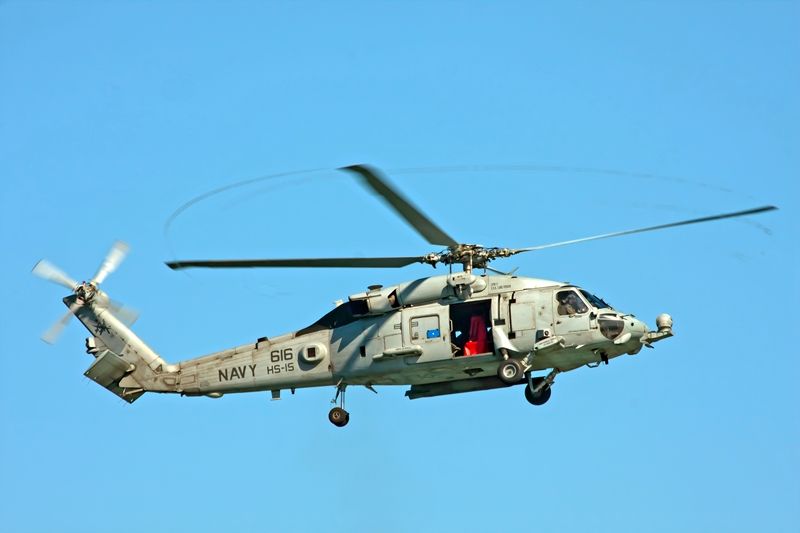 Royal Canadian Team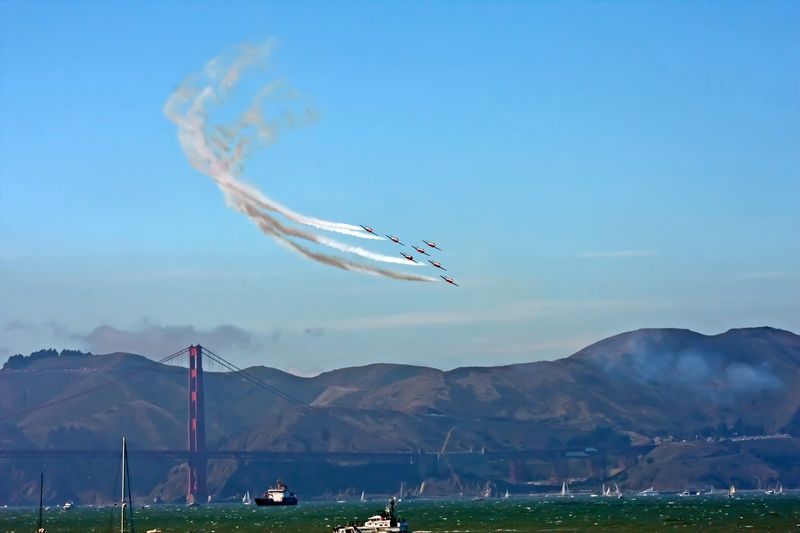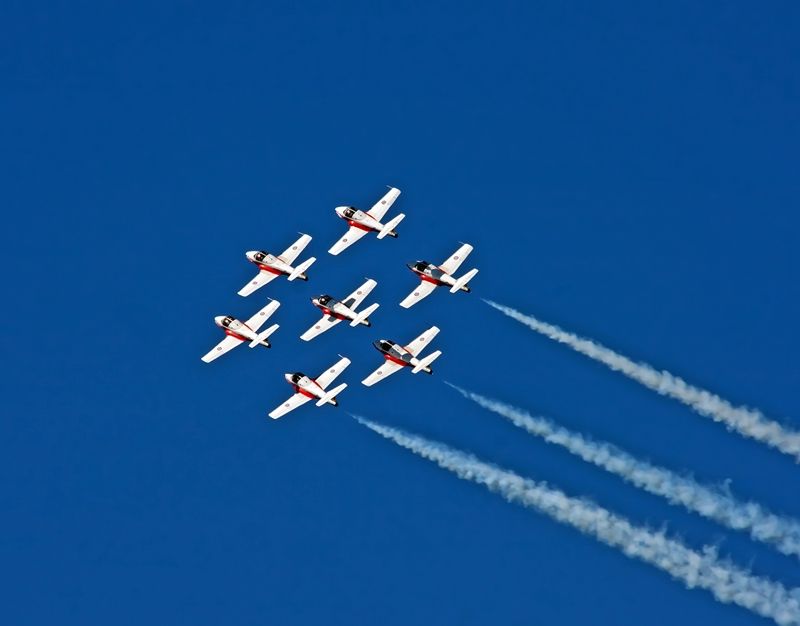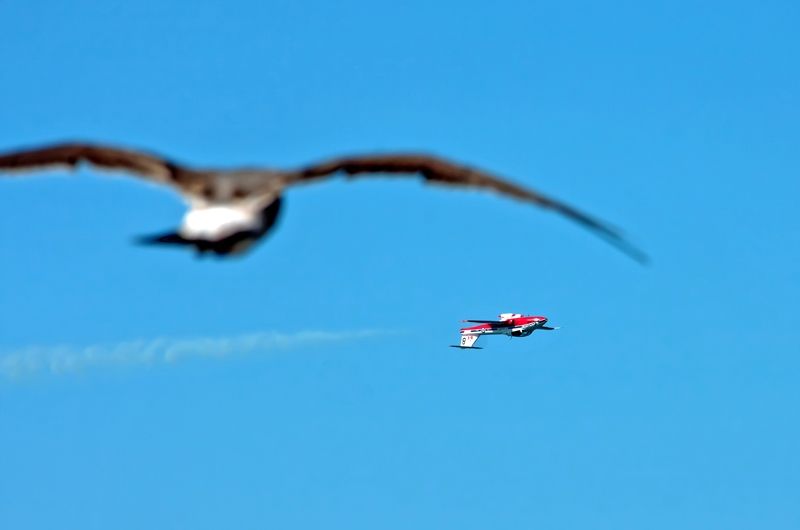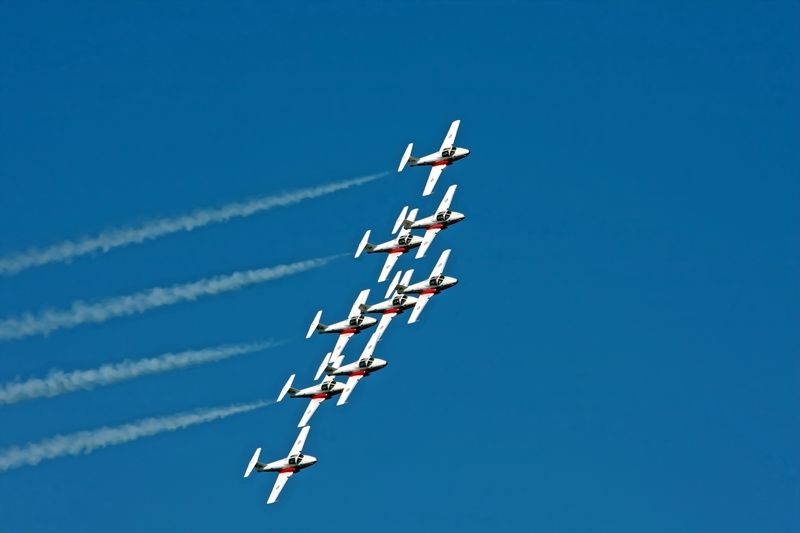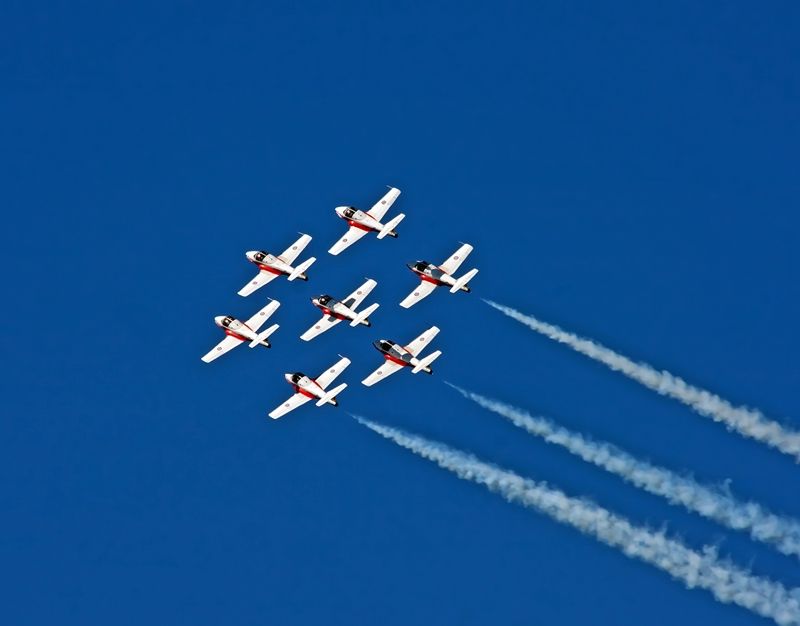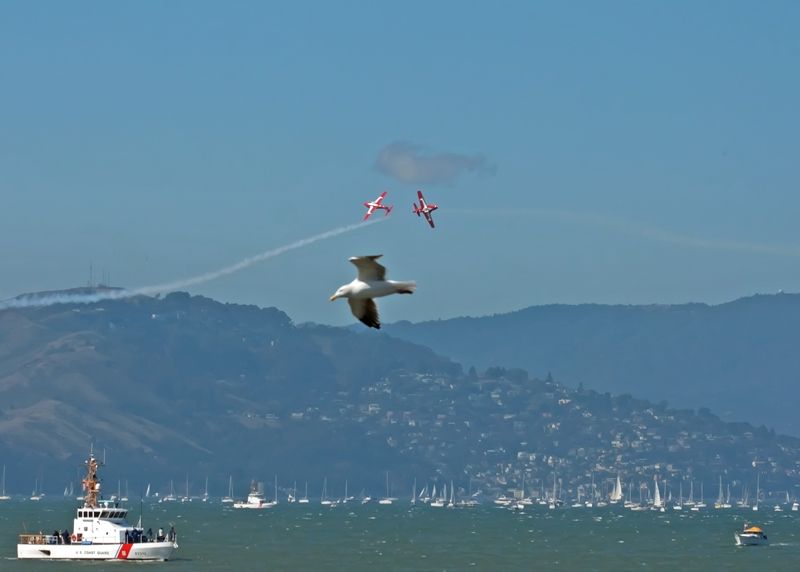 F-15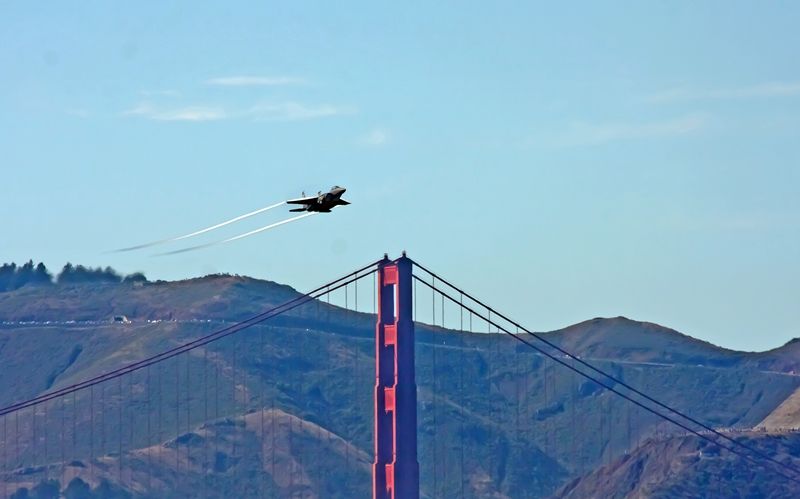 Supersonic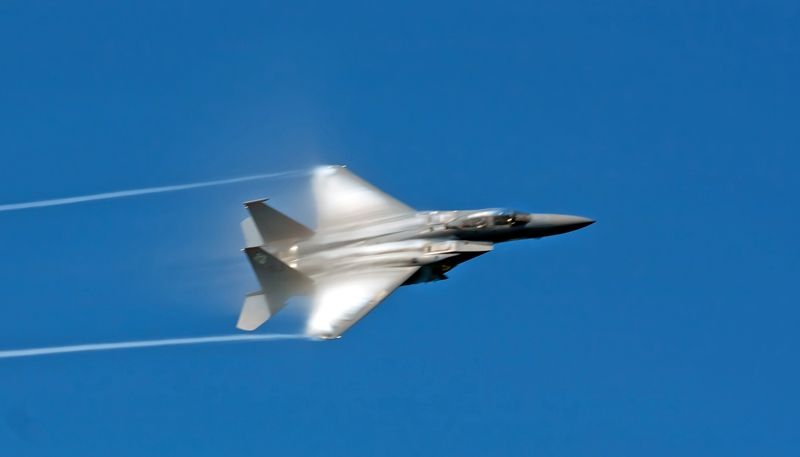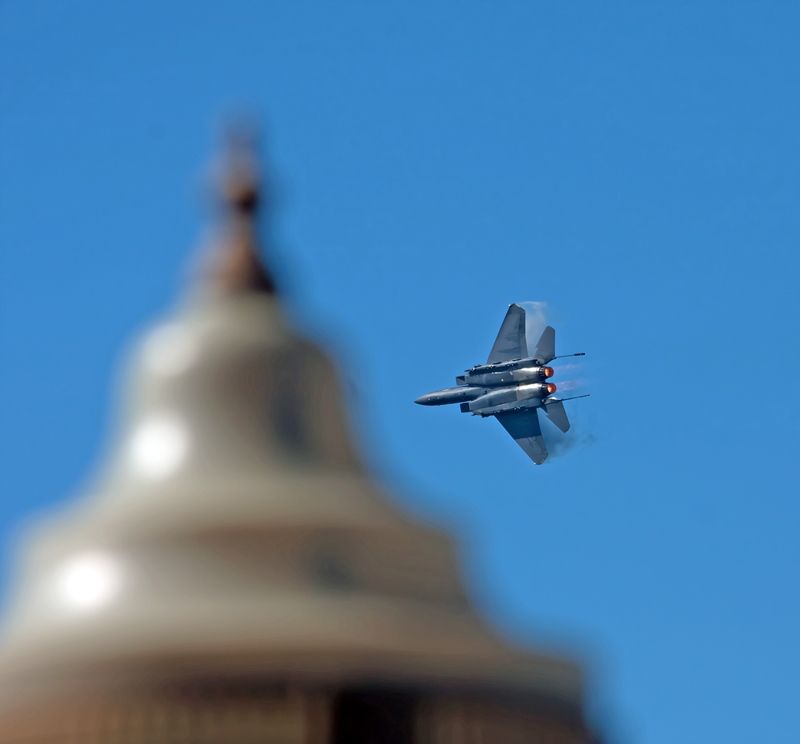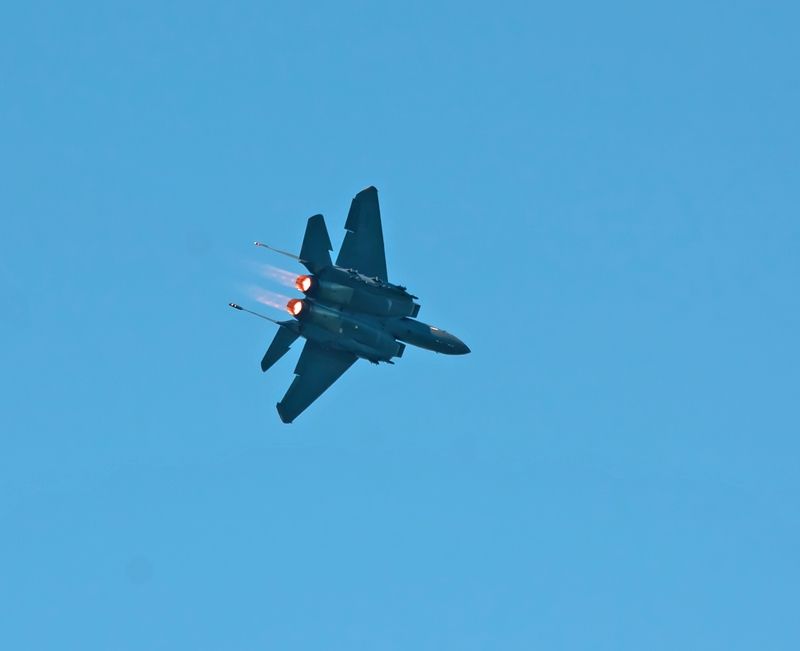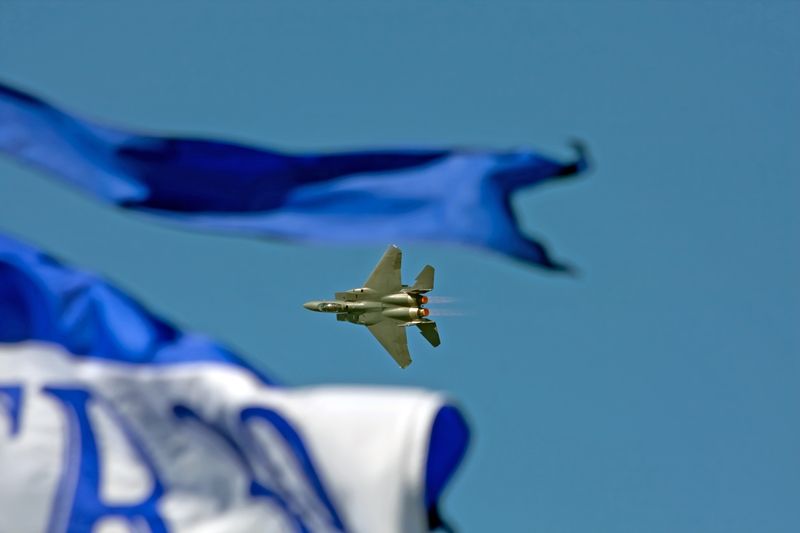 Everybody gets into theact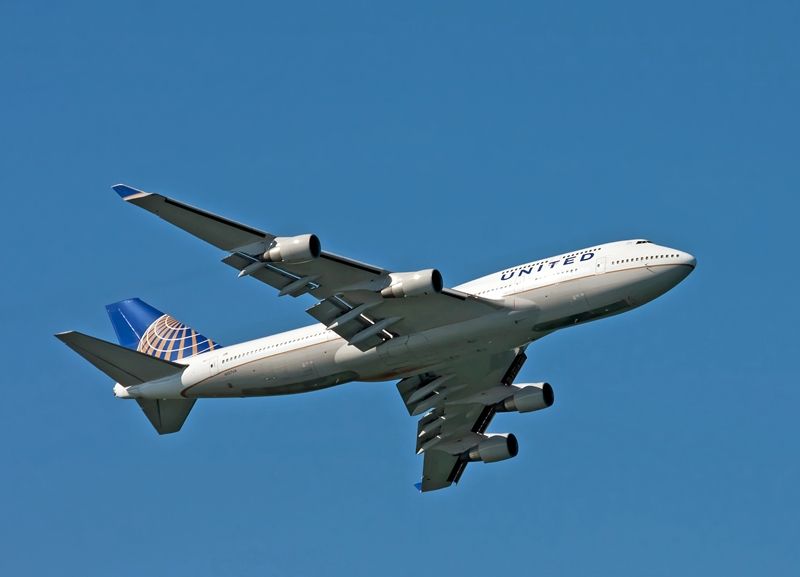 Oracle Racer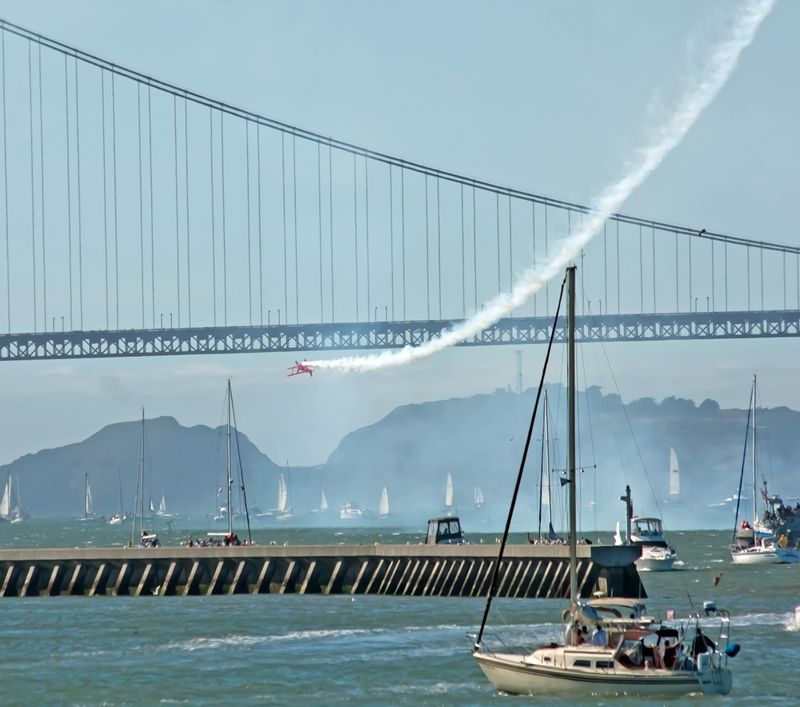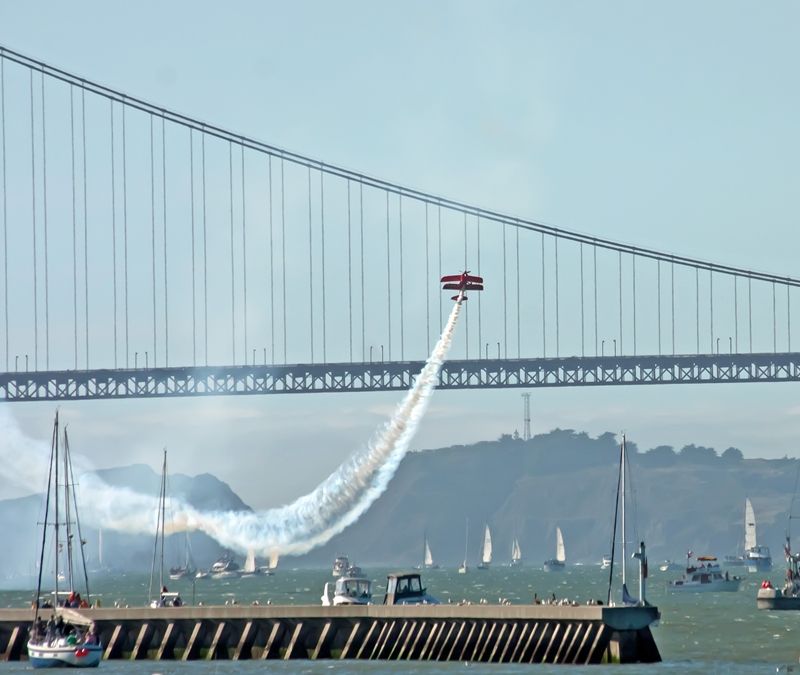 Hercules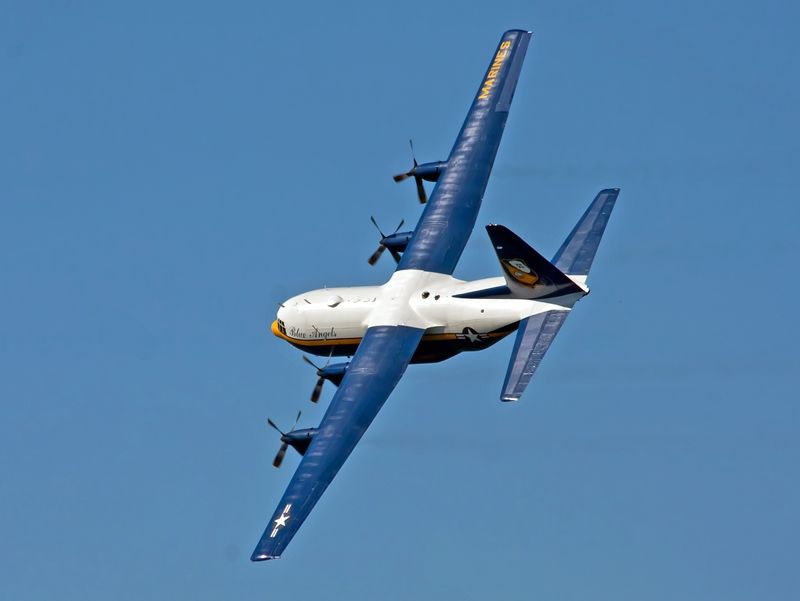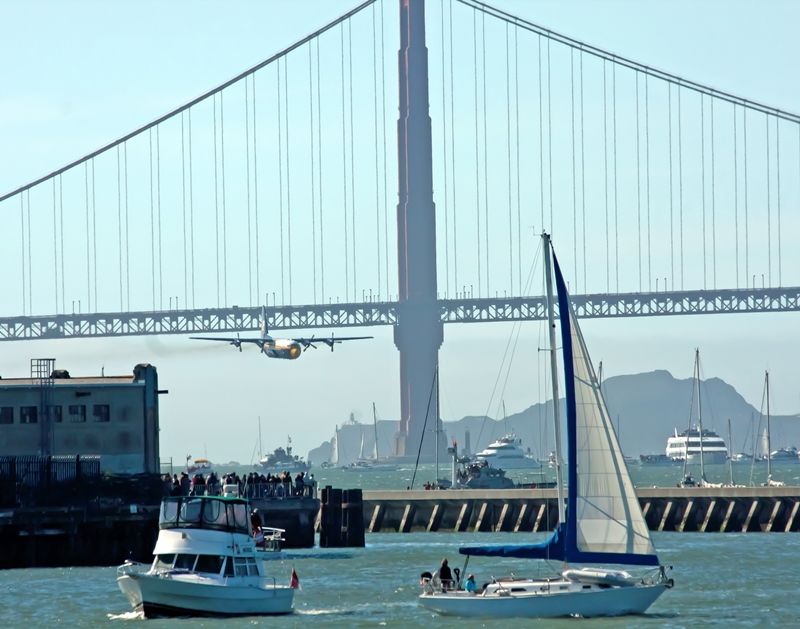 Yep, he went under too


Angels over Angel Island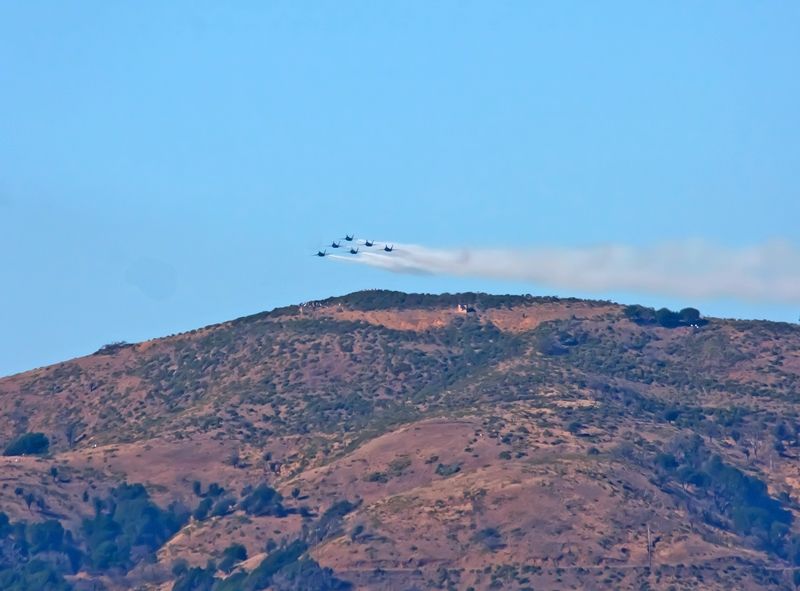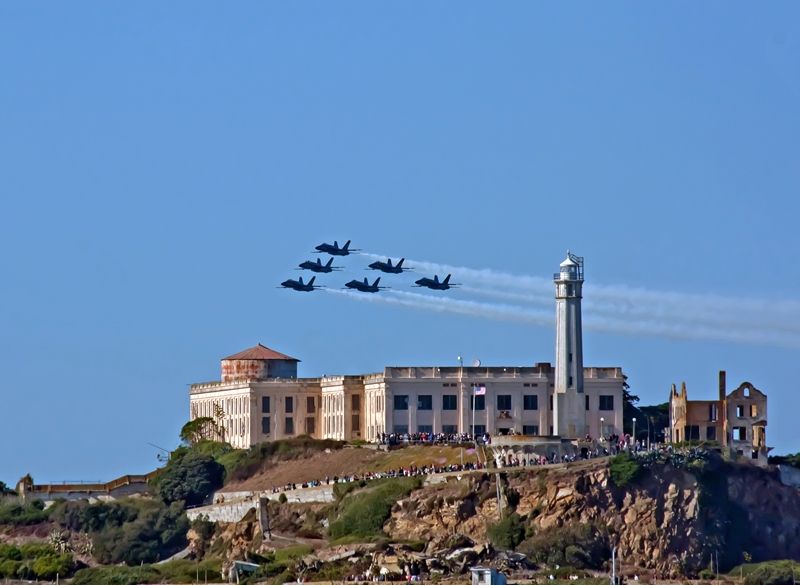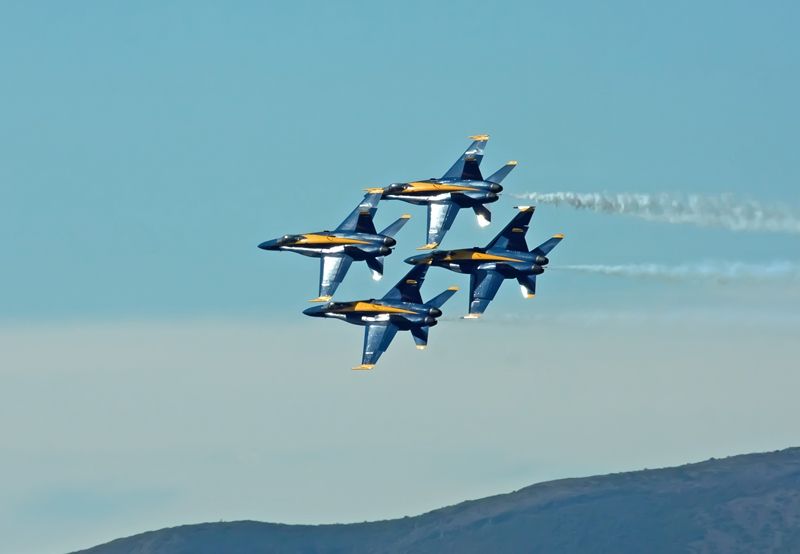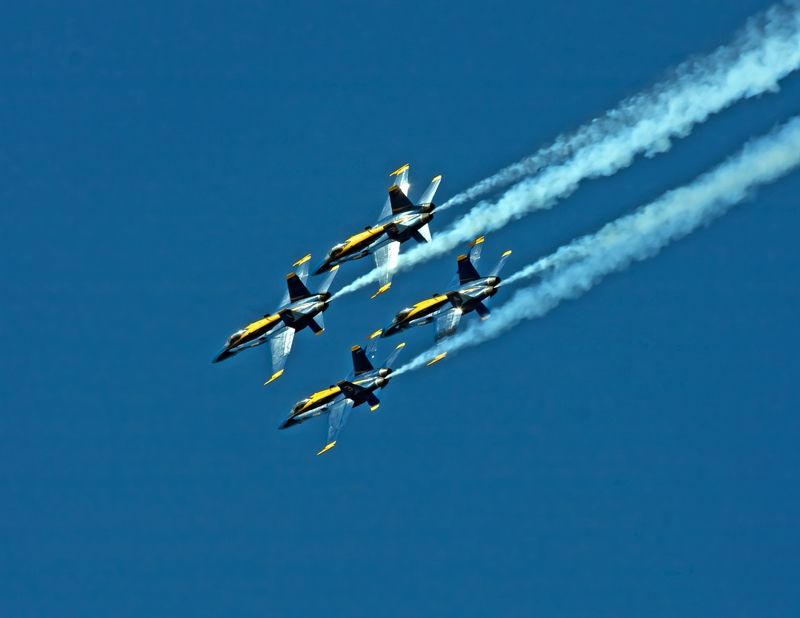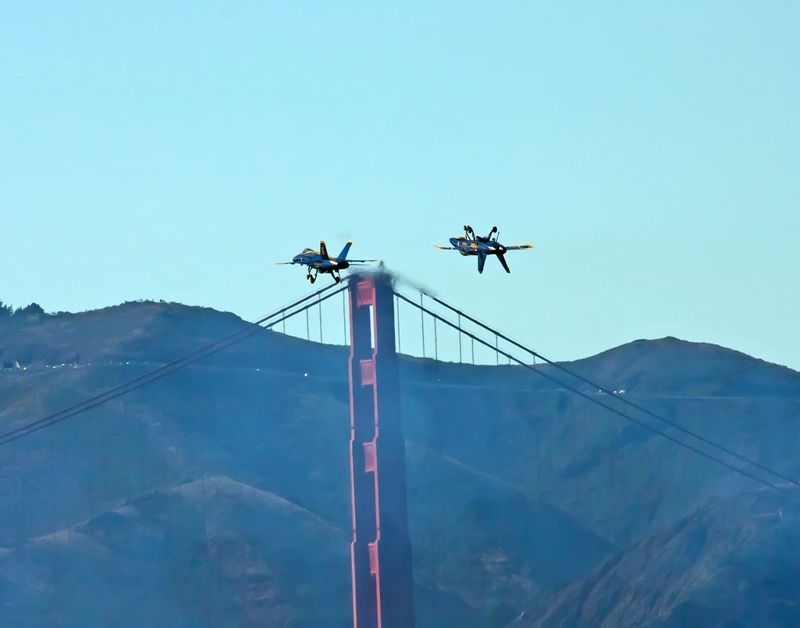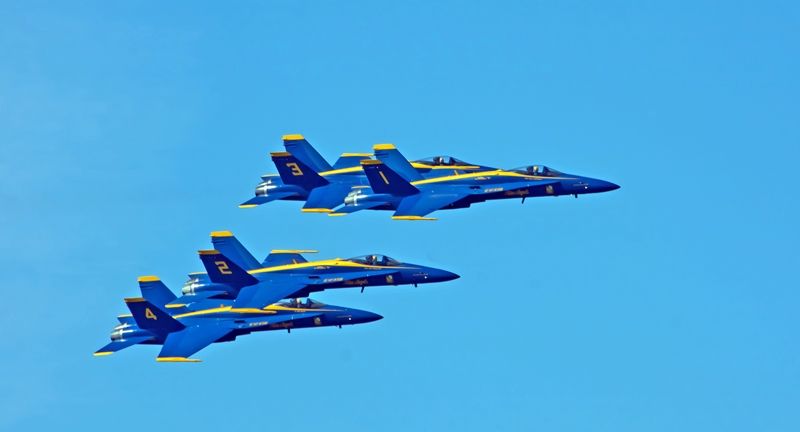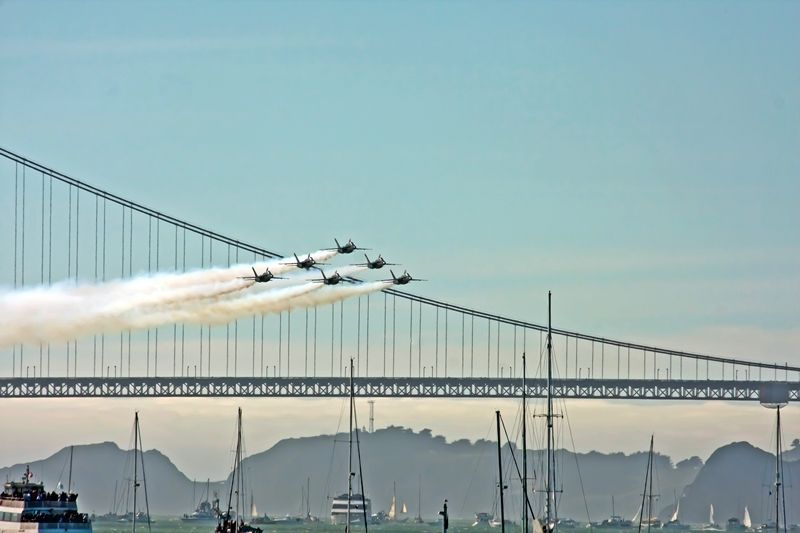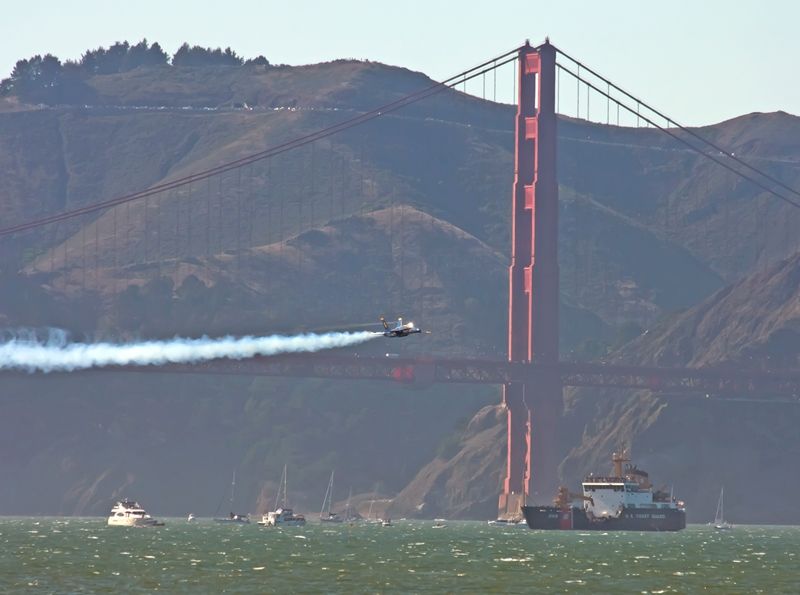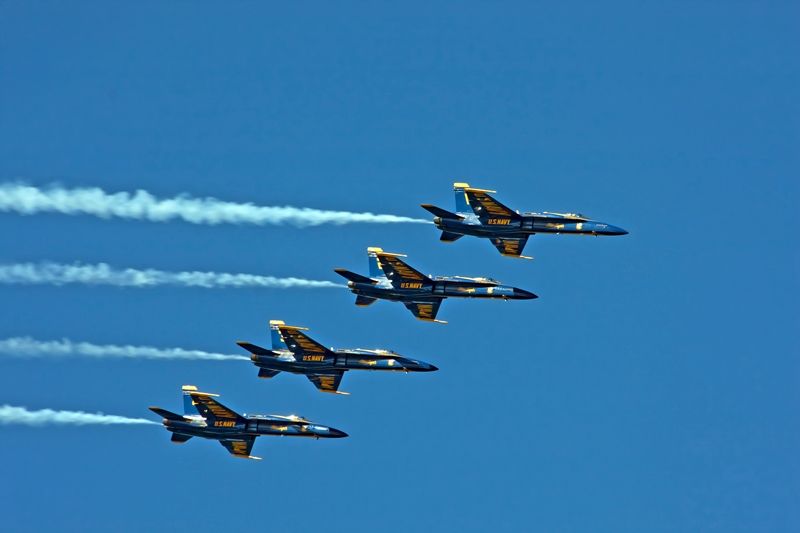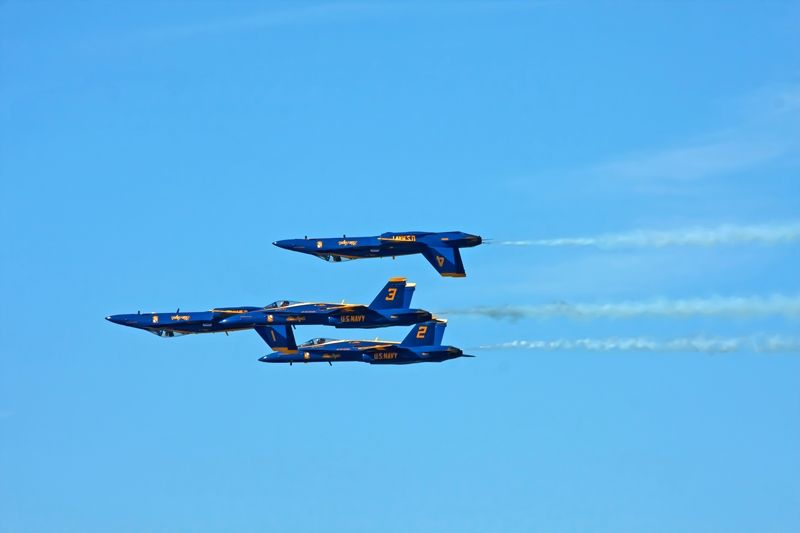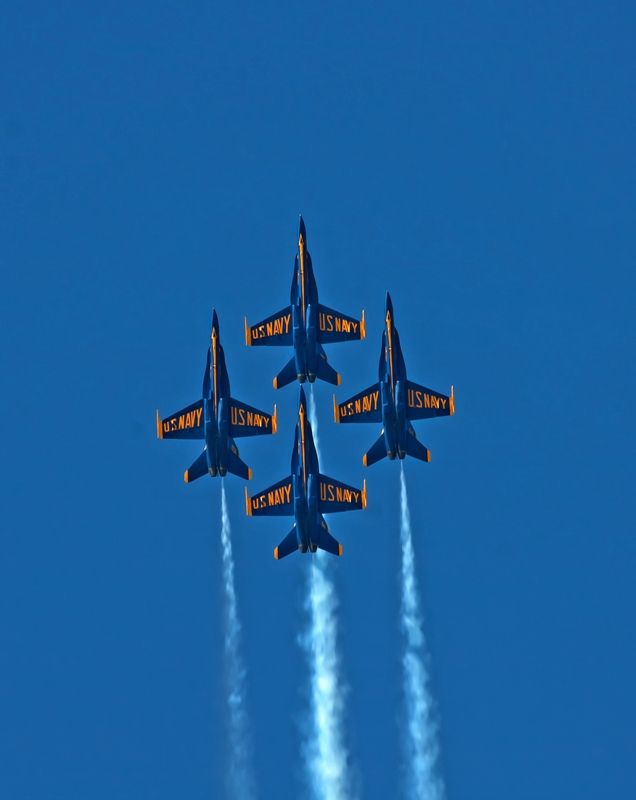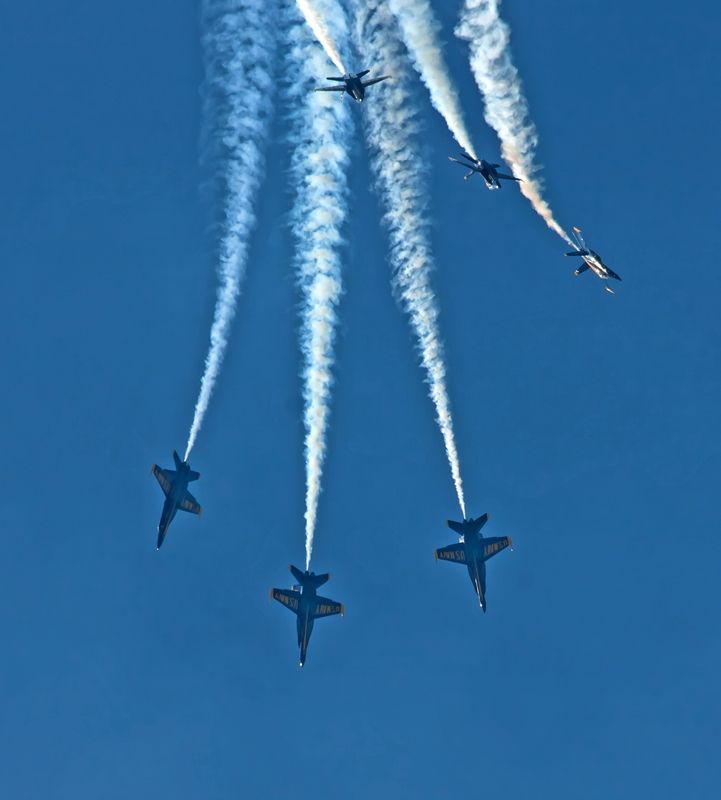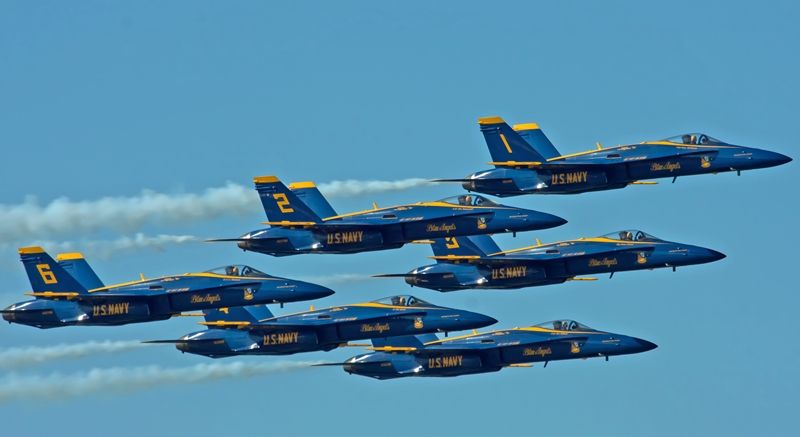 If you are near the Bay Area (or NY) you have got to get out and see Fleet Week!