I just returned from a 5 night cruise on Royal Caribbean's Liberty of the Seas and would like to share some photos with you. I hope you enjoy them.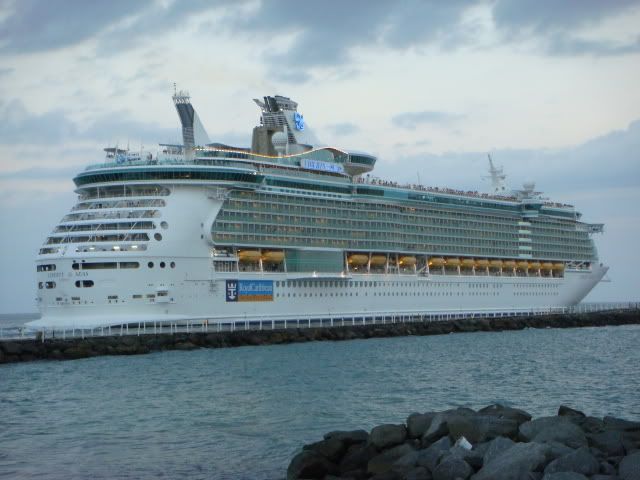 The Liberty of the Seas sailed from Port Everglades
There were 8 ships in port that day - beating the world record for most passengers.
We got to see the Oasis of the Seas sail out as well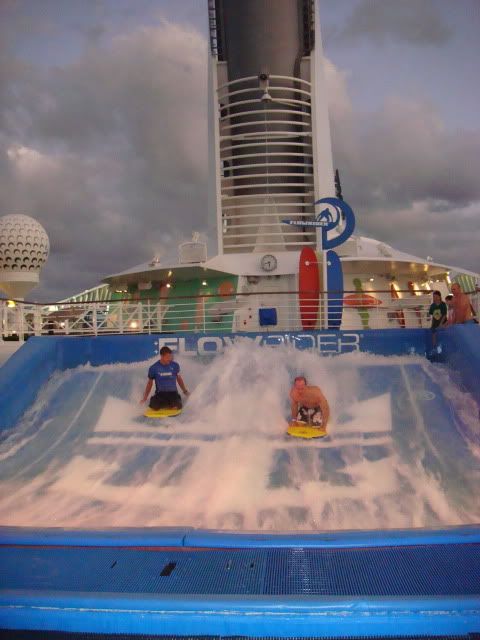 The ship has a Flowrider on board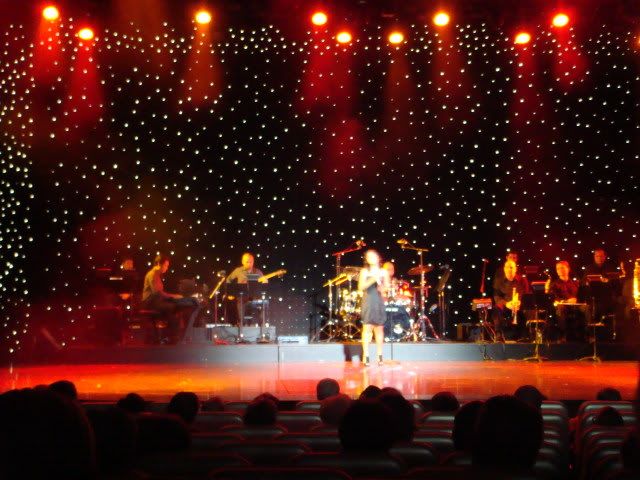 The Welcome Aboard Show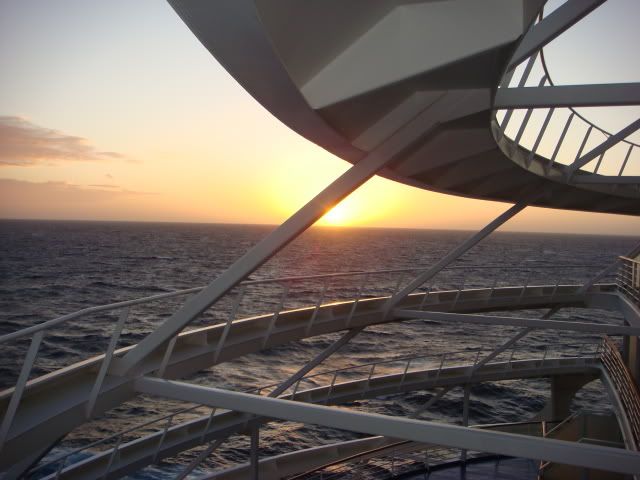 Sunrise in the Caribbean
The helipad on deck
Looks like an ocean liner
A nice promenade deck
"In the Air" show - spectacular
Tendering to Belize
At anchor off Belize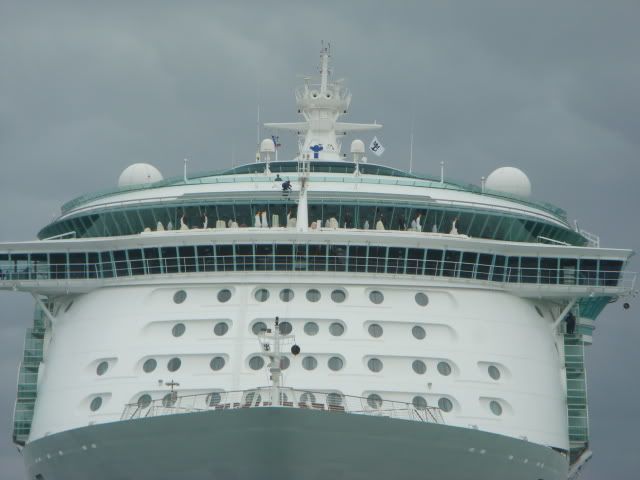 Are those penguins above the bridge?
Yup!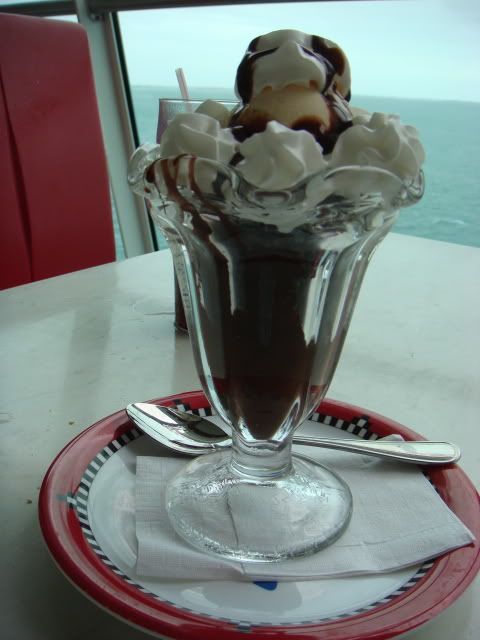 An ice cream sundae at Johnny Rockets
The kids pool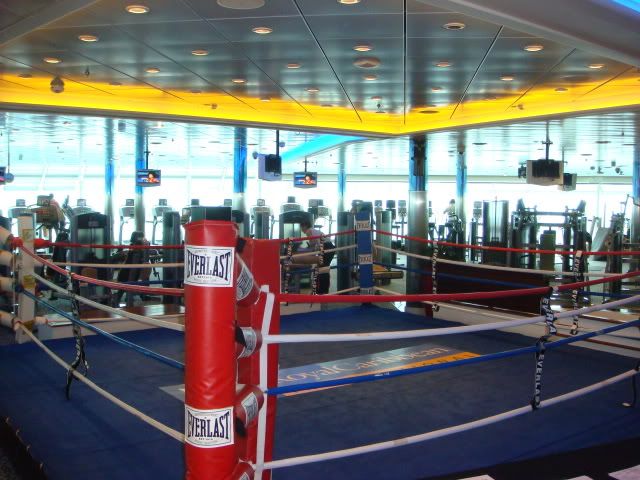 A boxing ring in the Gym!
Your Truly with Puss N Boots
Kermit the Frog appeared in one of the shows
---------- Post added 12-05-2011 at 10:37 AM ----------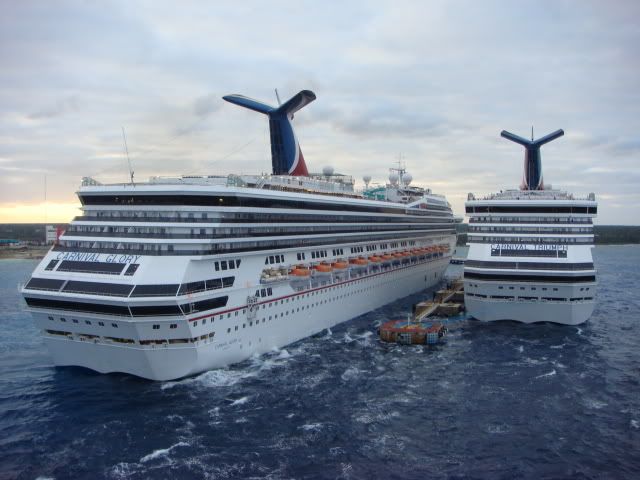 Carnival's Dock in Cozumel



The sun trying to burst over Cozumel



A pair of Royal Caribbean ships in port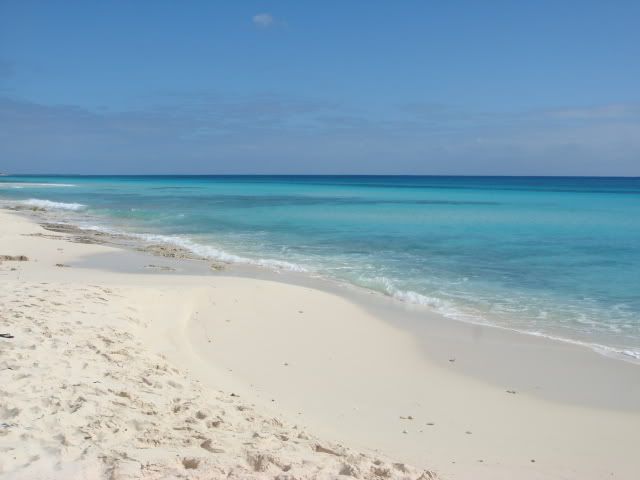 A beautiful Cozumel Beach



Shopping for groceries in Cozumel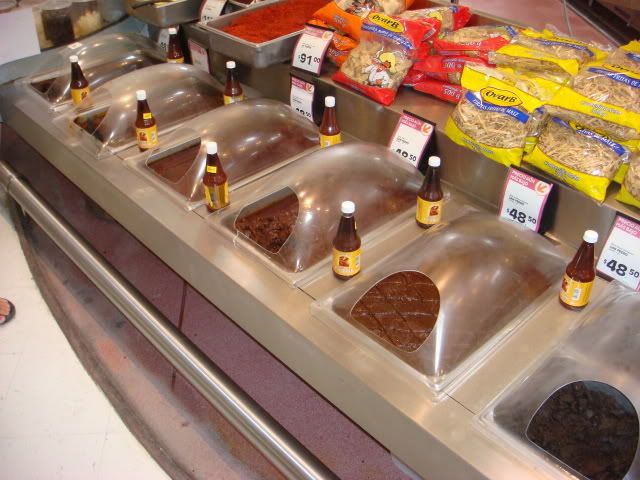 Different types of mole ... yumm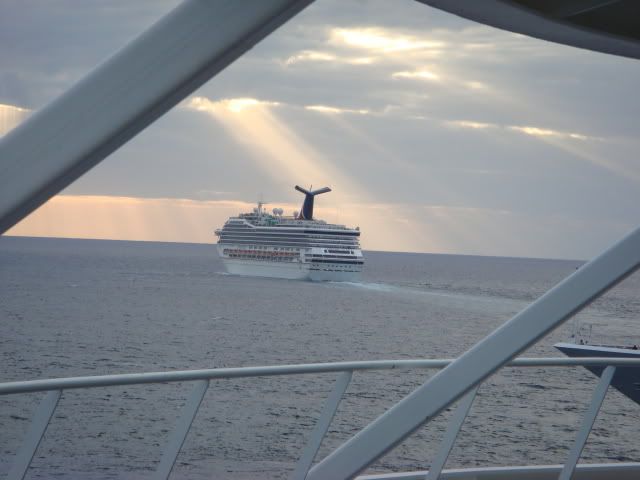 Sailing away from Cozumel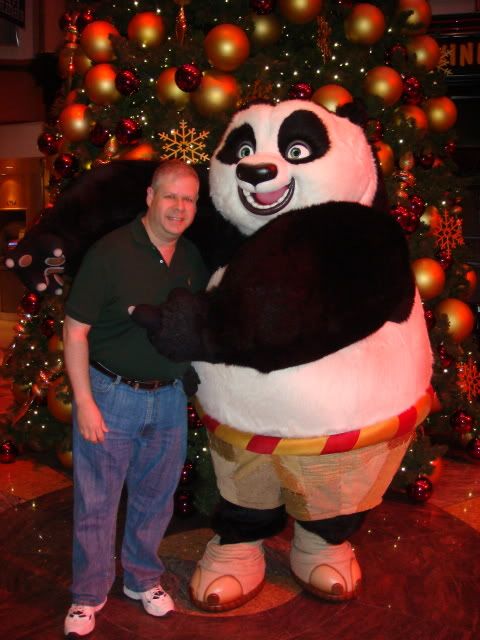 Myself with Po from Kung Fu Panda



Saturday Night Fever - a full Broadway show!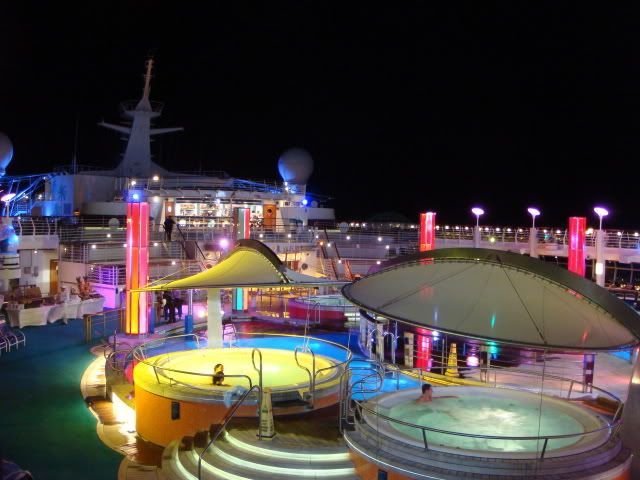 The Main Pool at night



The kids pool and the Viking Crown Lounge



The adult pool at night



Walking for Make a Wish Foundation



The Imaginocean Show by John Tartaglia



An Ice Skating show!



Myself enjoying the sunset



The sun sets over the Caribbean



The Royal Promenade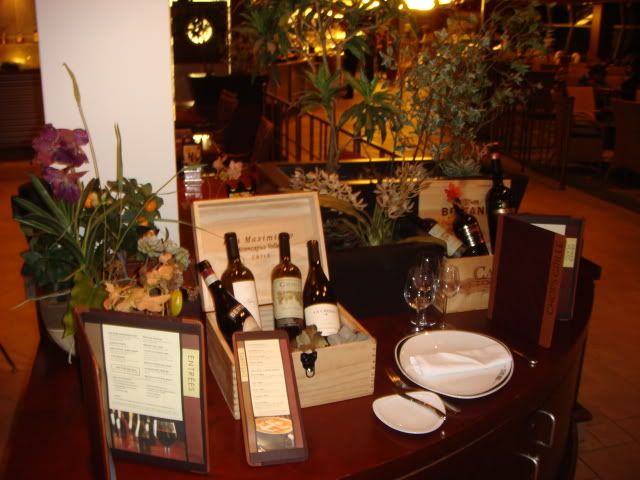 One of their fine dining restaurants - Chops Grill



Port Everglades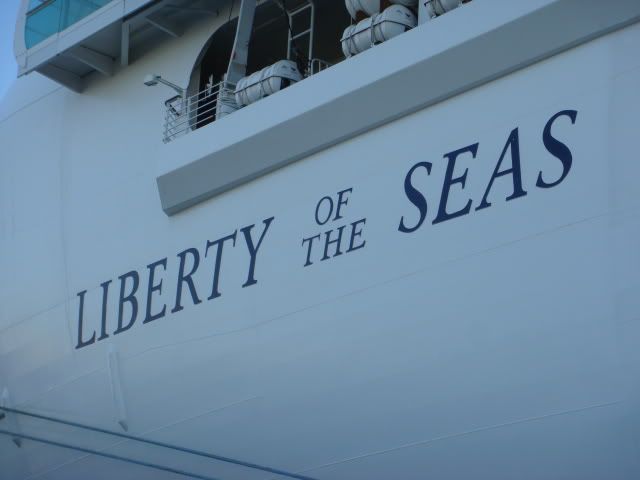 Liberty of the Seas - a truly stunning ship!