EDIT: 2-15-12
San Diego..Zoo,Downtown and More!..Part 1..The Zoo
First stop in San Diego ..The Zoo!
Finally got to see the new Front Street of the park.. it looks nice but empty due to the rain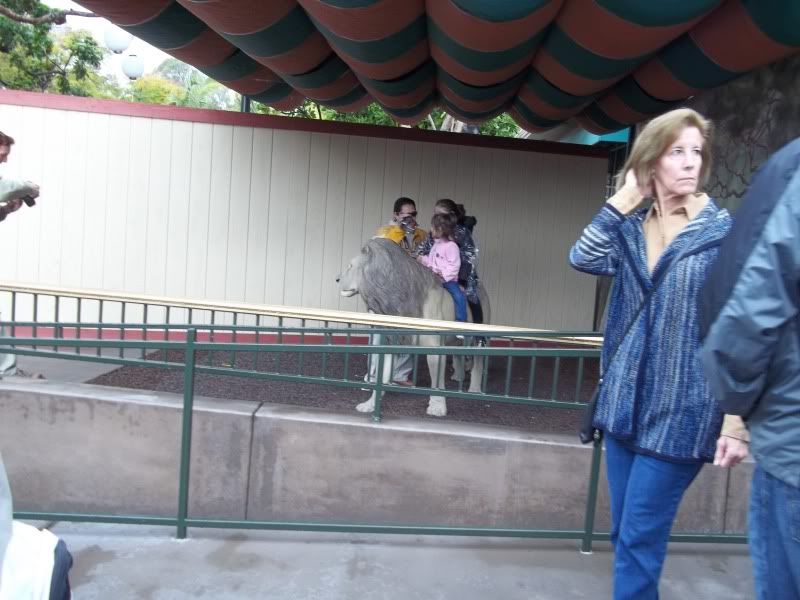 Construction everywhere
Didnt see the show but the new shoew is Called Camp Critters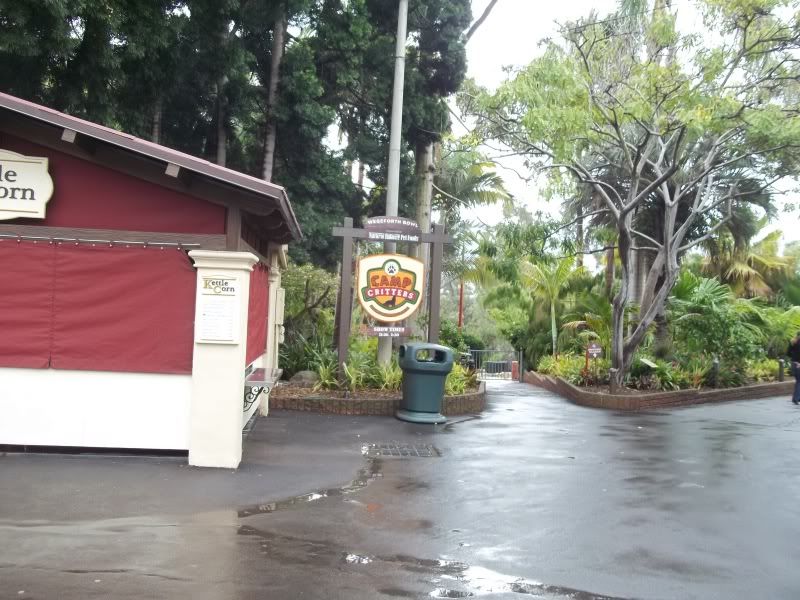 Birds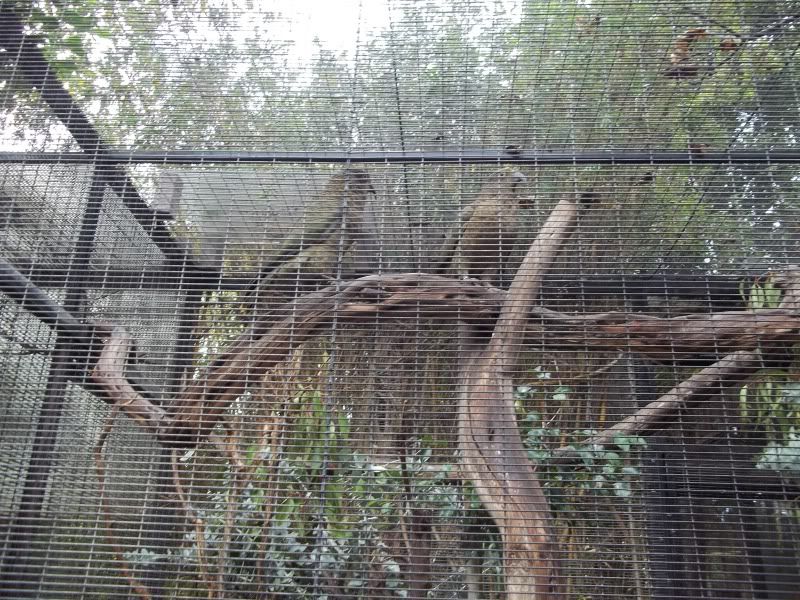 Beetle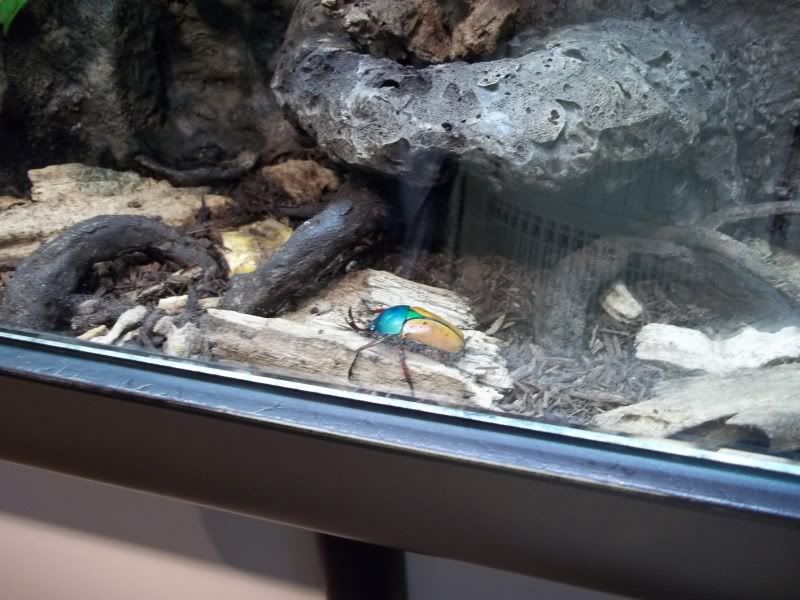 roach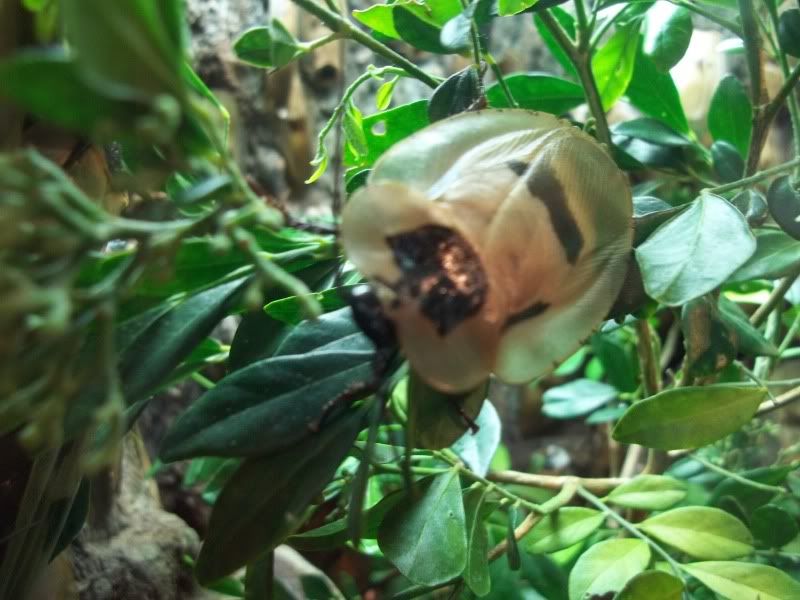 Flamingo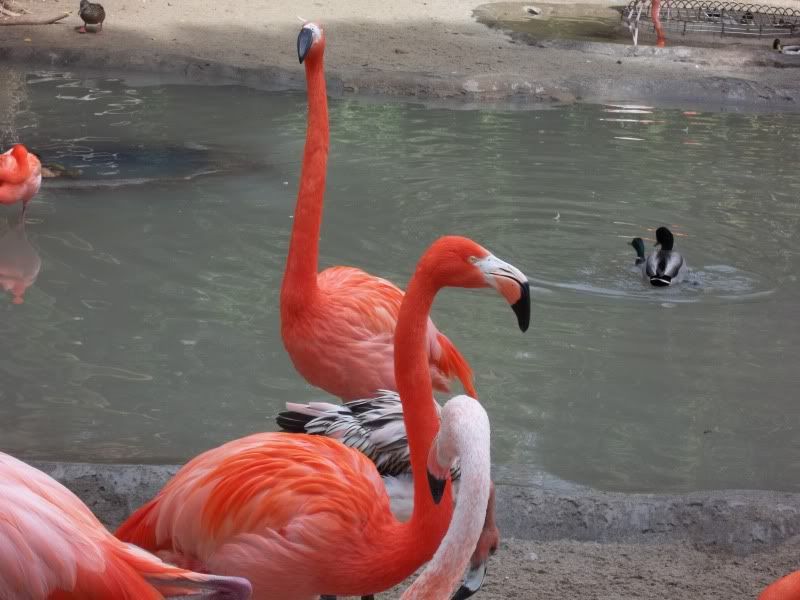 Monkeys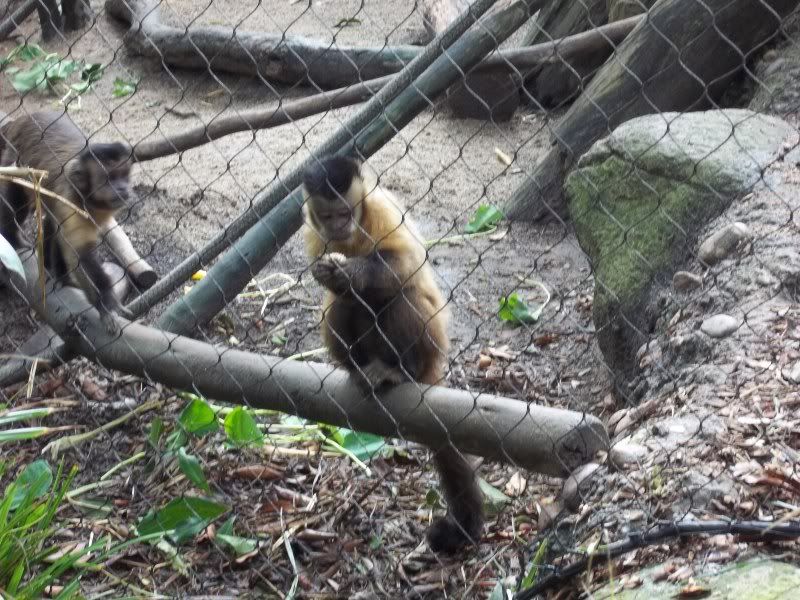 Tapir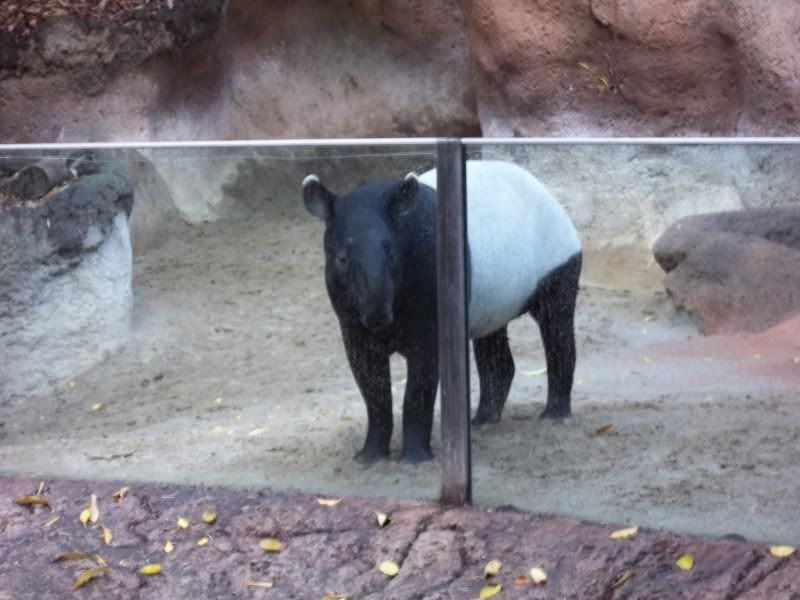 Hippo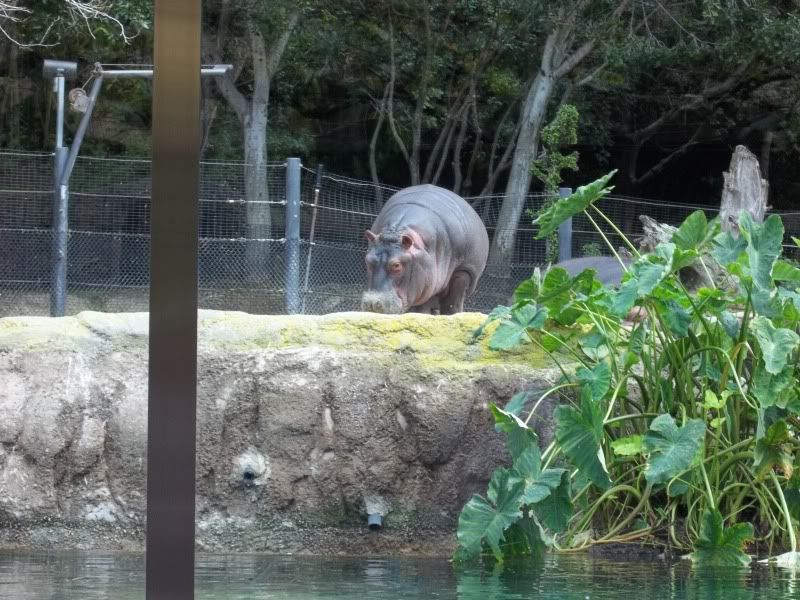 Panda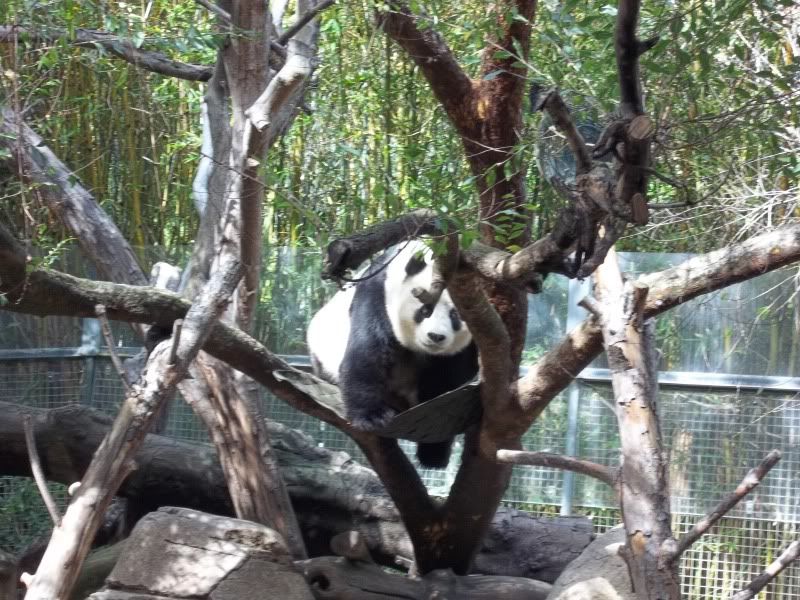 Tortoises and Crocodiles were blocked off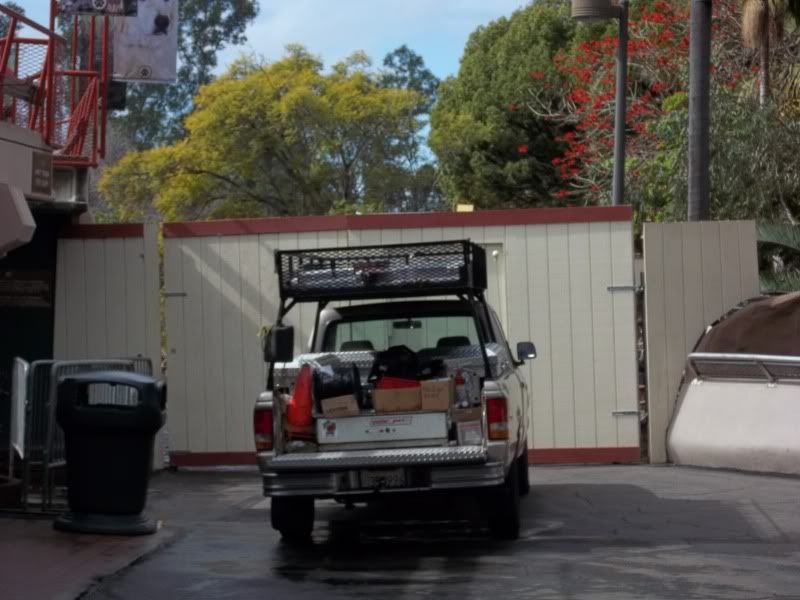 Giraffe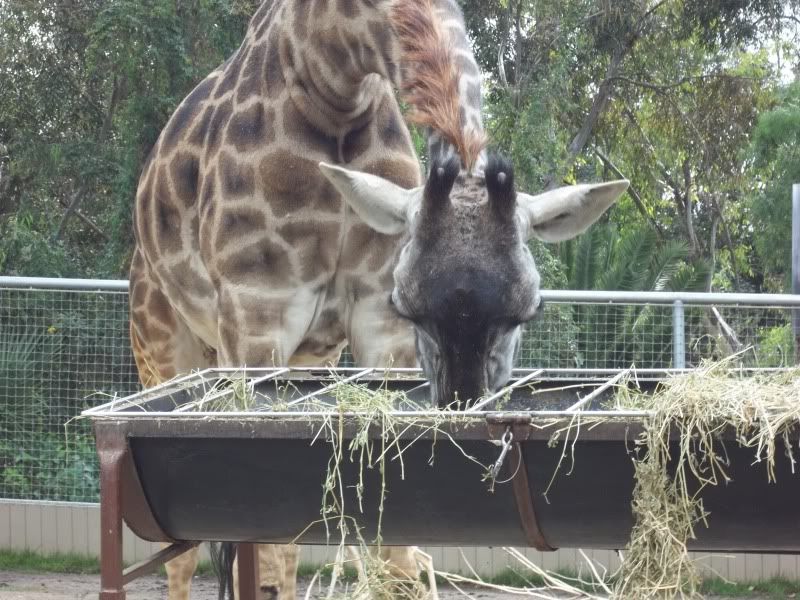 camel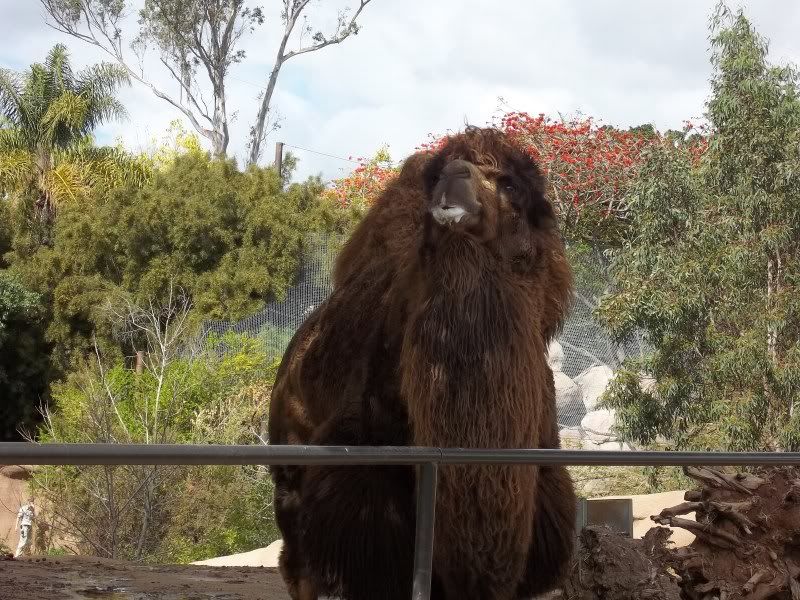 elephant foot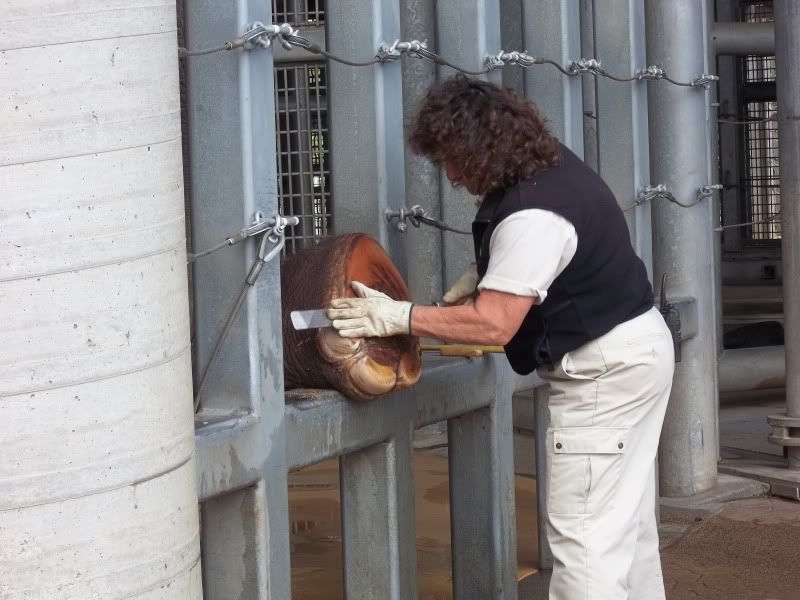 Spectacle Bear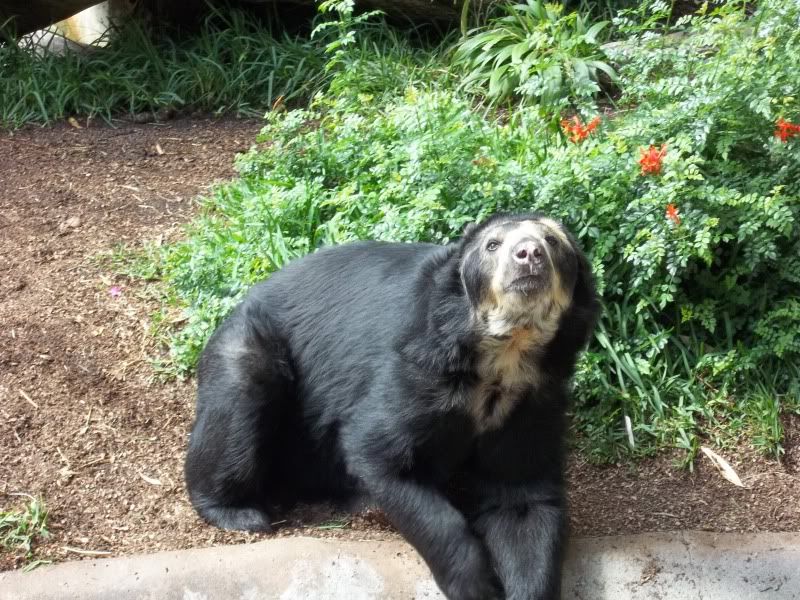 Panda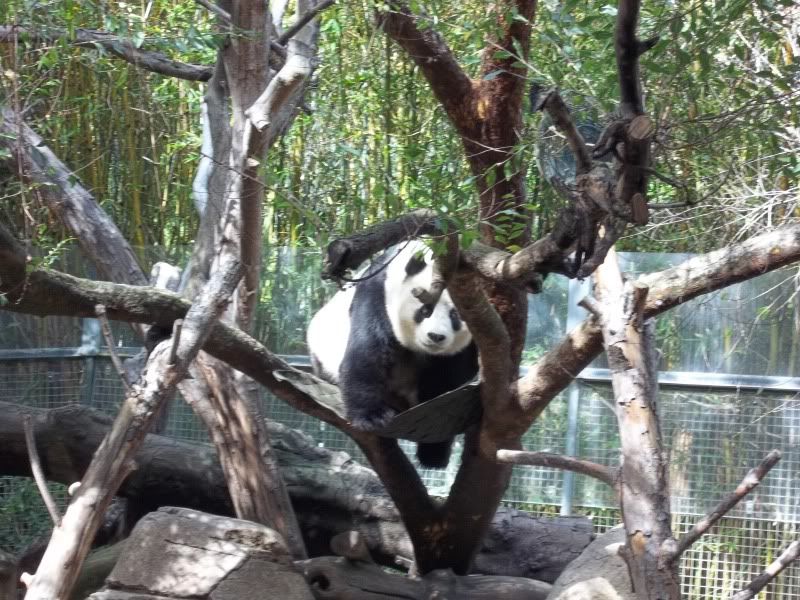 Snake
My 1st ride on Skyfari!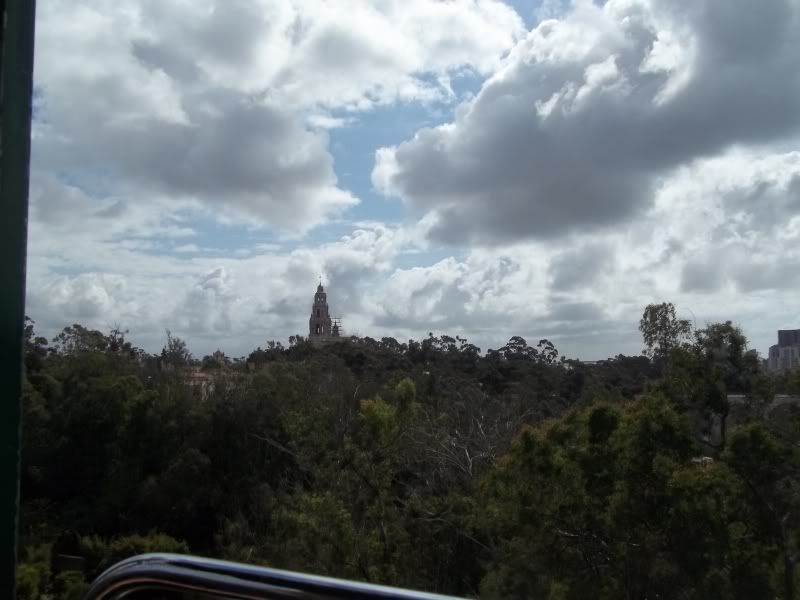 Monday..Hodads and WWE!
Ocean Beach Pier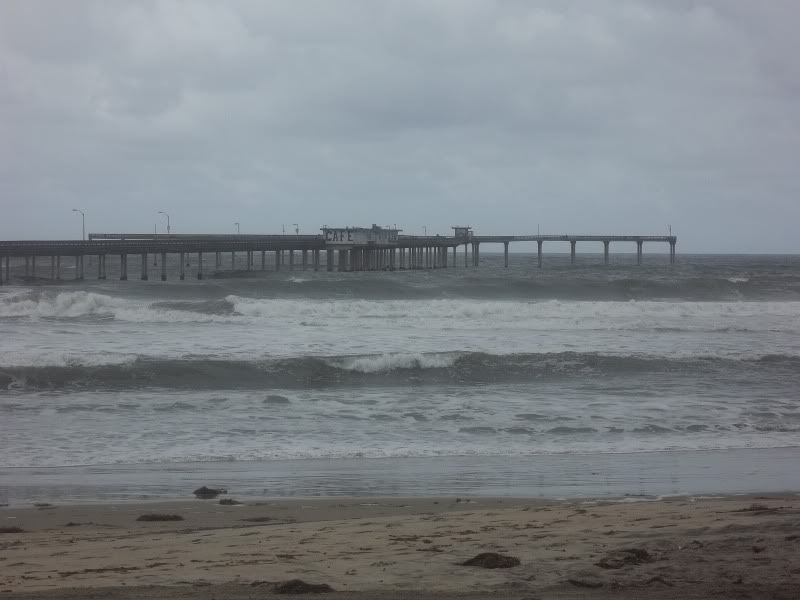 Despite the weather being miserable that day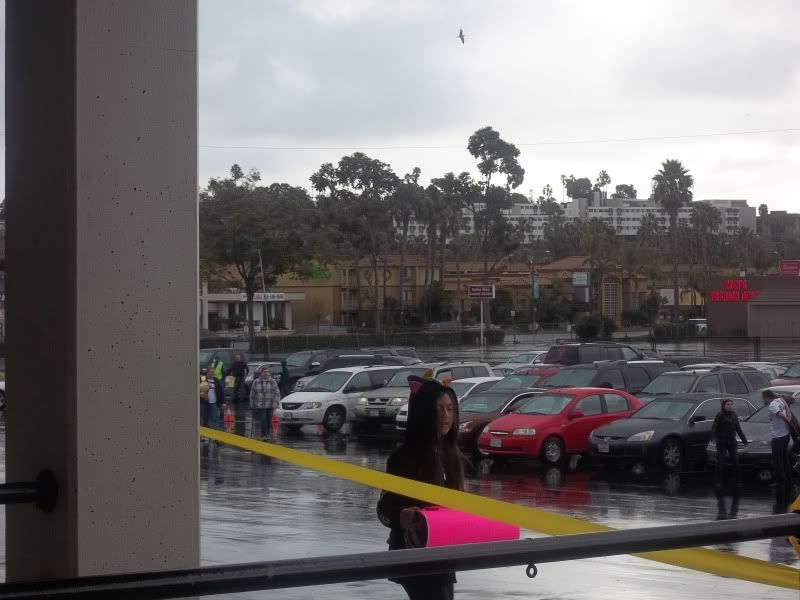 Most of my Raw Pics were blurry..but 1 wasnt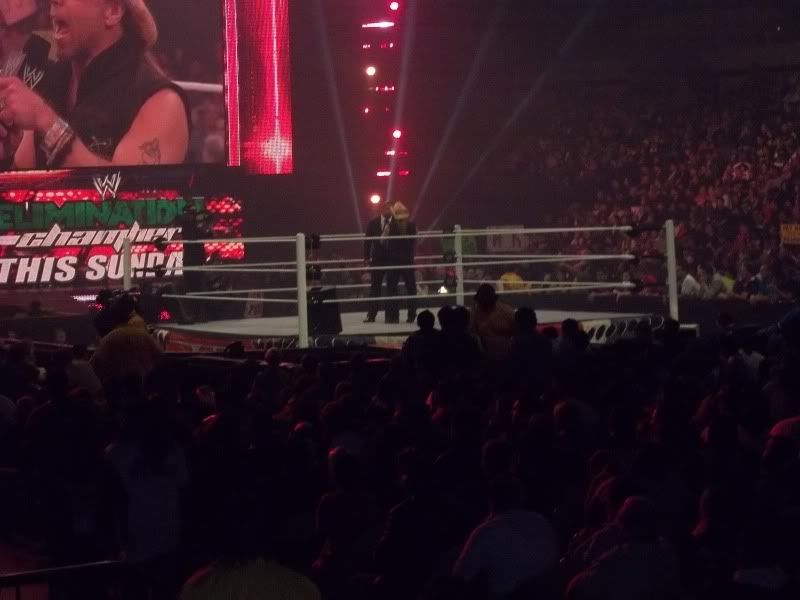 Plus I got my sign on TV for about a few seconds
After 4 great days in San Diego..we Headed out to Julian..the weather being pretty bad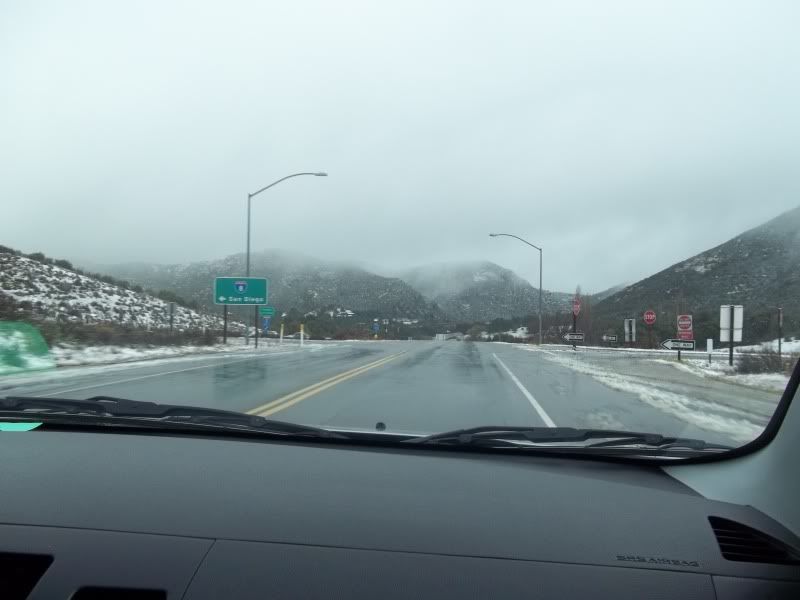 lake near julian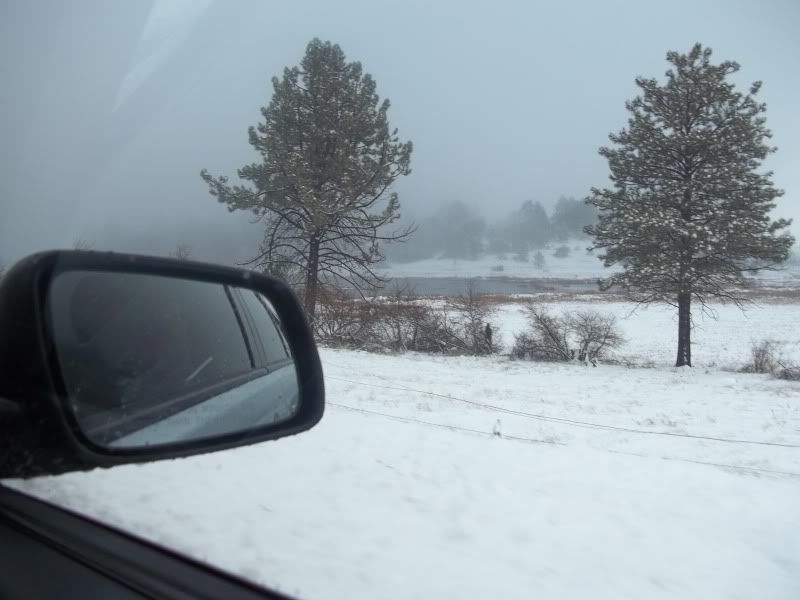 weather was between Clear and Snowy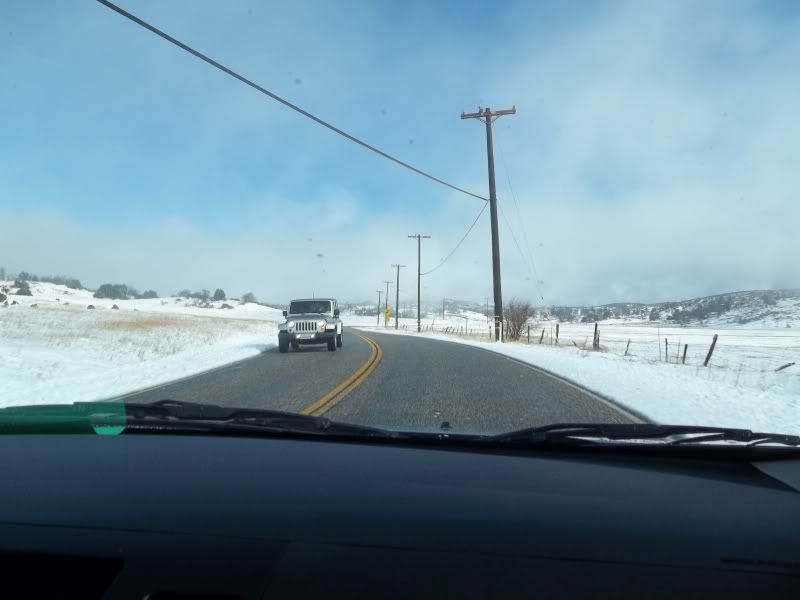 Julian..a regular town with very little people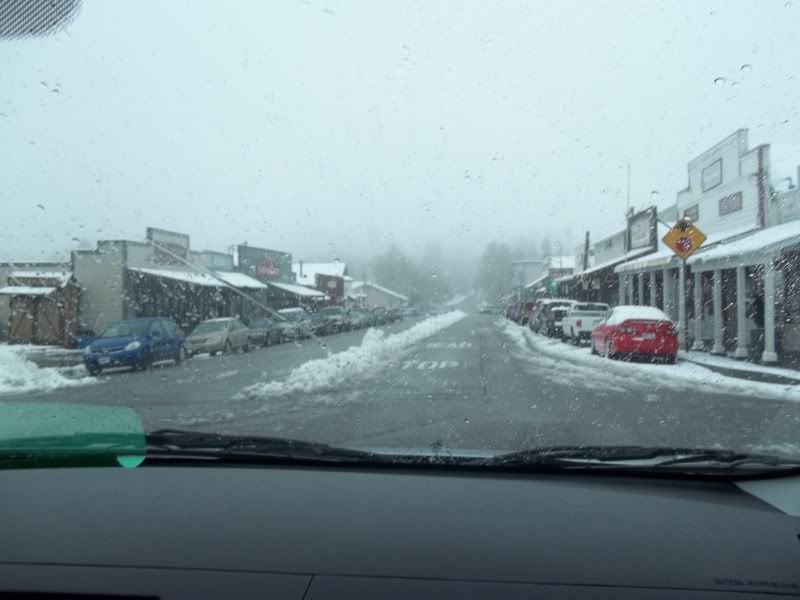 Ive been in snow before..but not this much snow!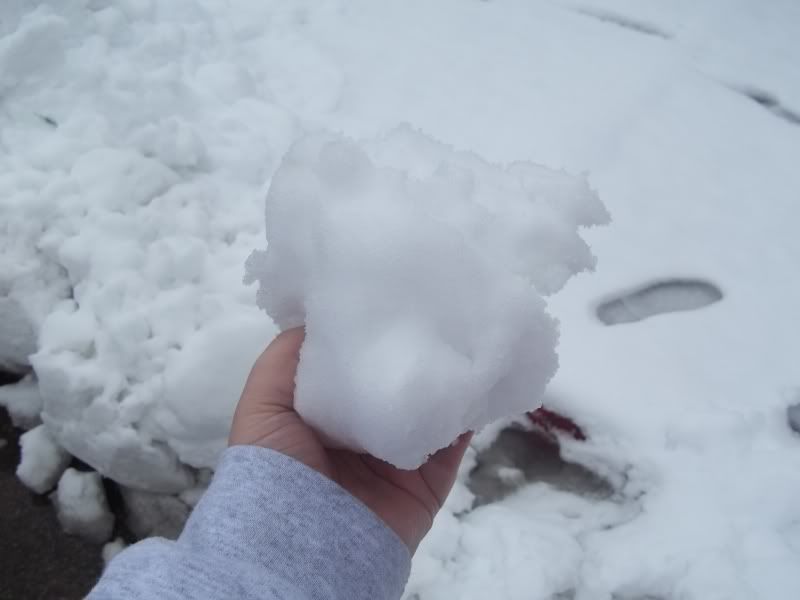 Henshaw lake
thats the end of my TR of San Diego... Had a Fun,Fun vacation