Last Monday (7 May), Jimmie and I set out on a day trip to Yosemite. We hadn't been there since last year, and I was eager to flash my "geezer pass" at the entrance station to get in for free.
Spring is the best time for waterfalls, and the tourist season is still ramping up. So here are some pictures from the day, along with minimal narration. The entire gallery can be found at
http://photobucket.com/TDYosemite
should you wish to see all 51 pictures and three short videos.
First stop: Tunnel View
looking down from Tunnel View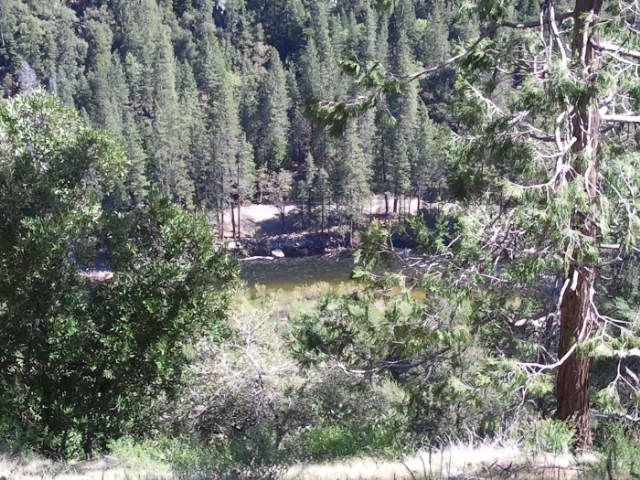 On the way to Glacier Point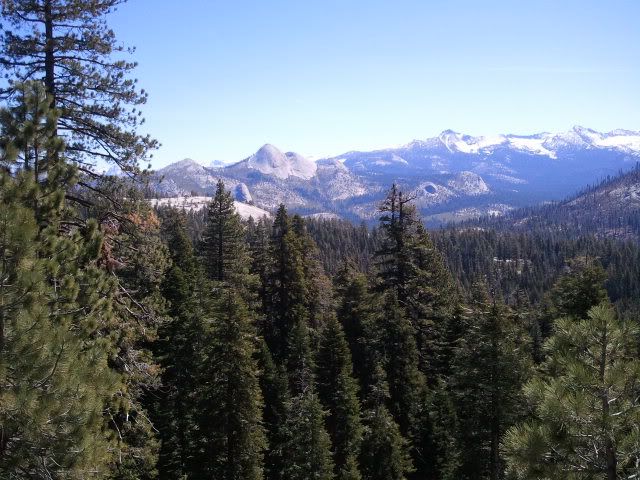 Views from Washburn Point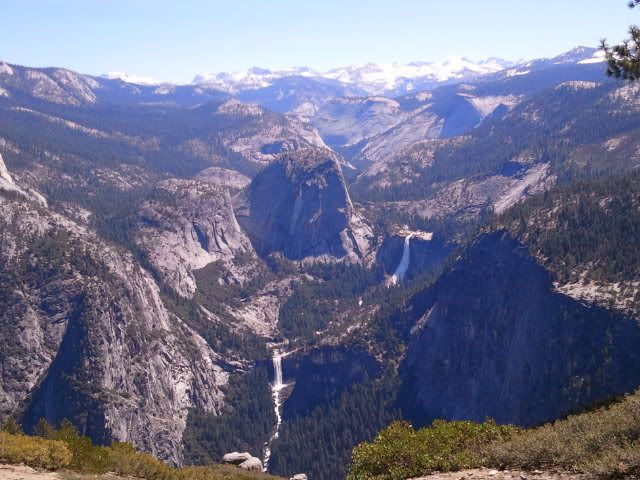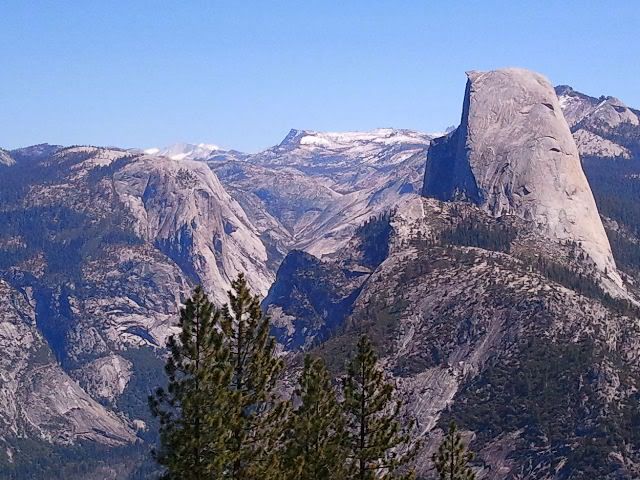 Views from Glacier Point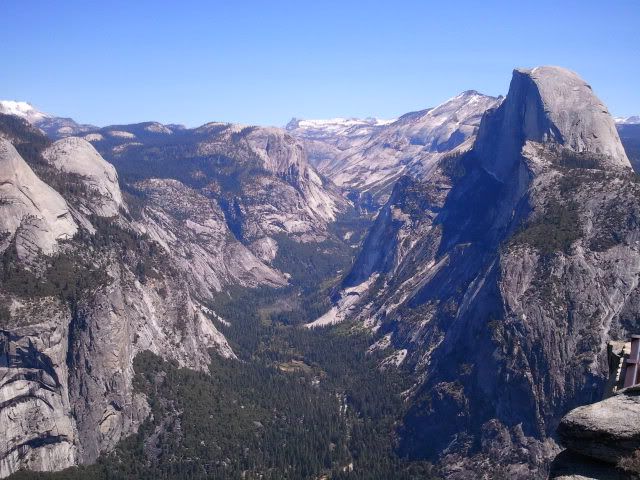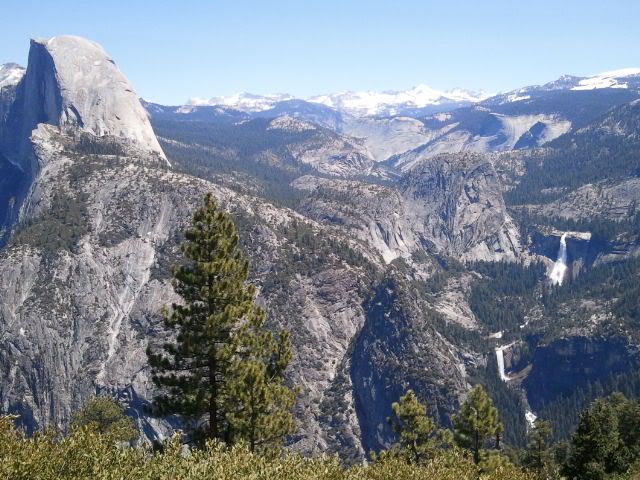 Panorama from Glacier Point
Return to Tunnel View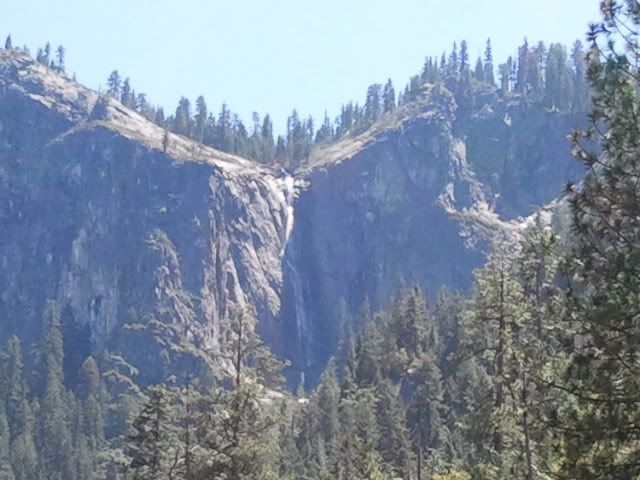 Visitors Center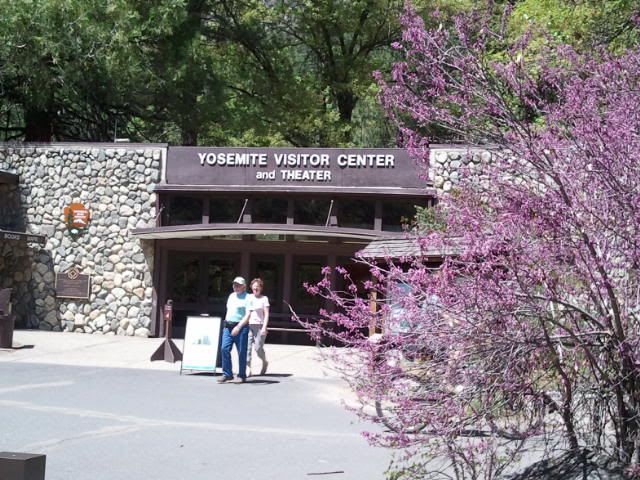 On the way to Yosemite Falls
The falls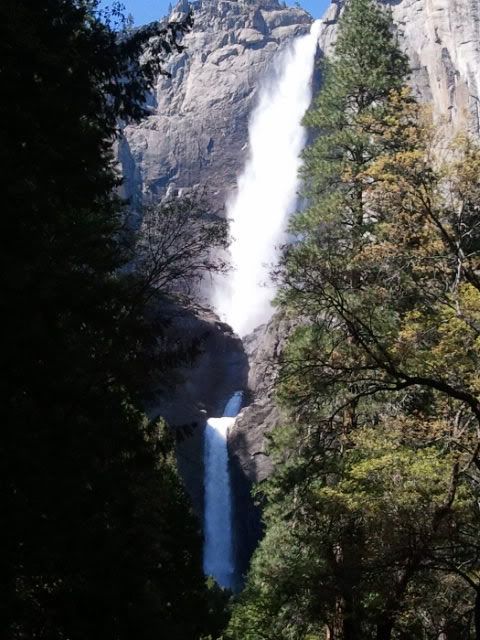 If you click on this last one, it will take you to a video.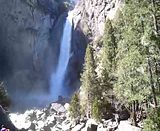 Again, to see the entire gallery, you can find it here:
http://photobucket.com/TDYosemite