As you may know, I recently returned from a week in Italy (Venice, Florence and Rome). This trip was on my own and not done with any tour company, although we did do some day tours.
I'd like to share some of my photos with you. I hope you enjoy them.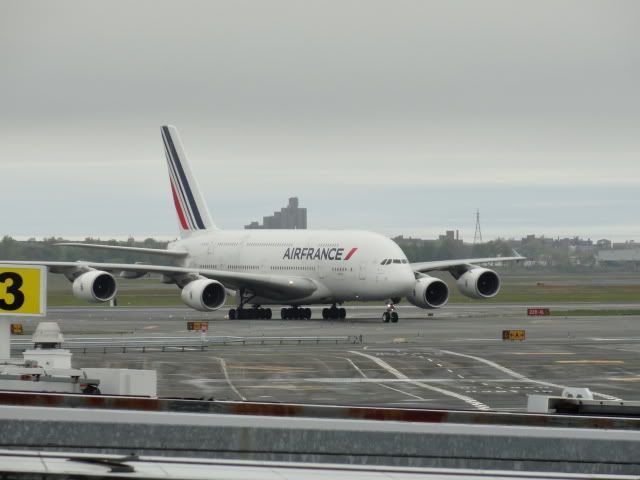 We flew from Miami to Venice via JFK and Paris so that I could fly on the A380.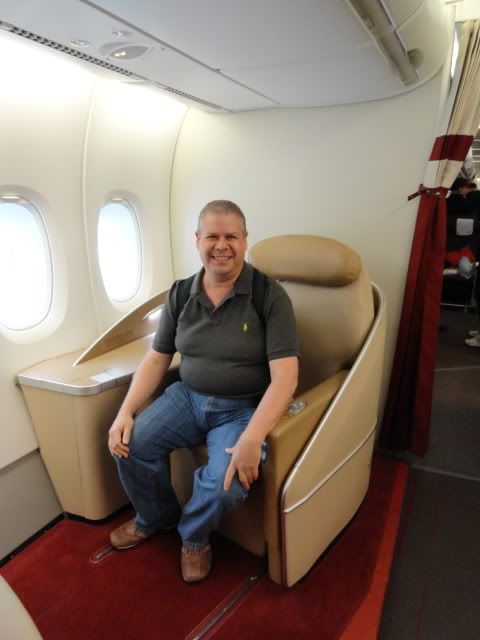 This was a seat in Air France's La Premiere class



Love the mood lighting on the plane.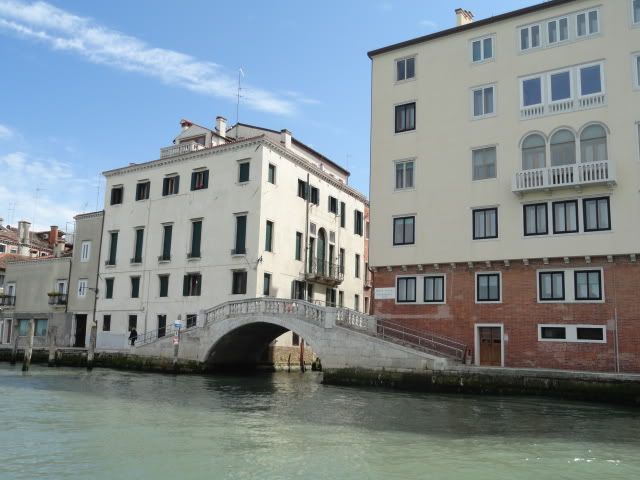 Venice had lots of interesting buildings and bridges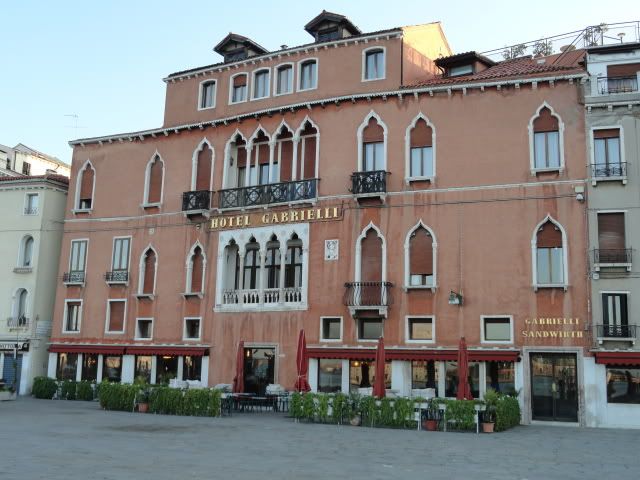 Our hotel was right on the lagoon - great location.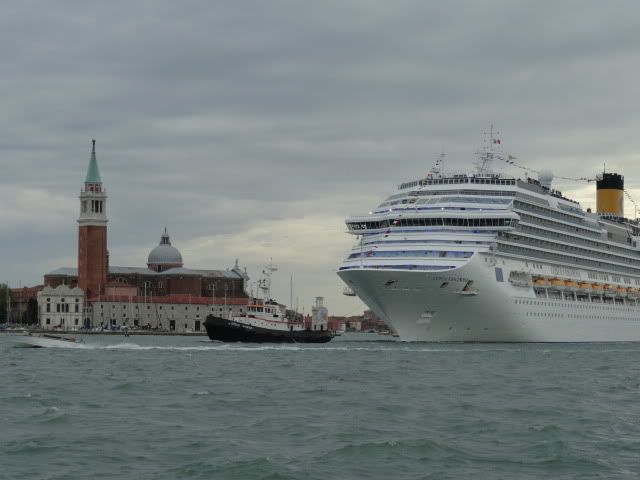 We got to see a Costa Cruise Liner sail out of port



Lots of pretty canals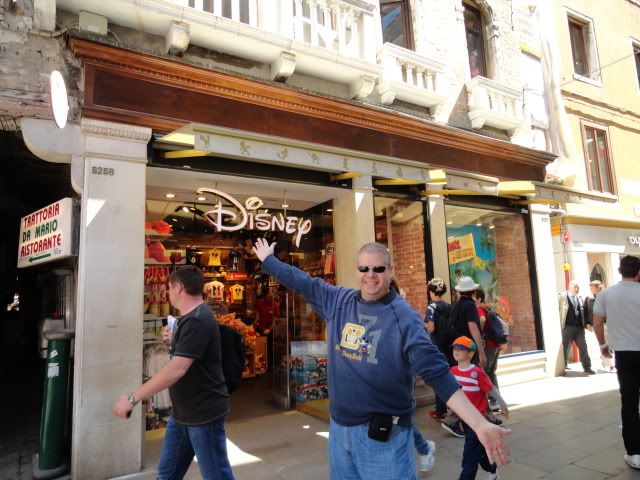 I had to visit the Disney Store!!!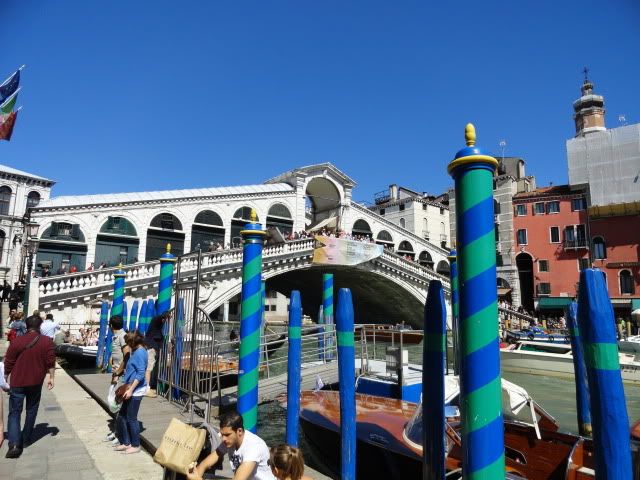 The Rialto bridge



Feeding the birds in St Mark's Square



Myself and the Campanille



The view from the top of the Campanille



The bridge of sighs



We took a high speed train to Florence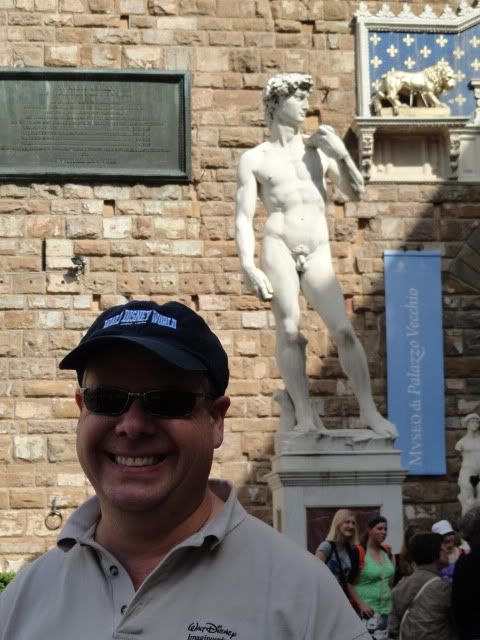 Myself with Michelangelo's David (copy)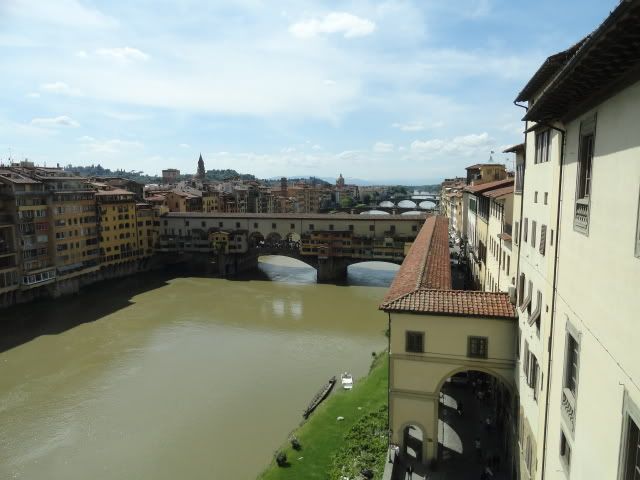 The Ponte Vecchio



At the Florence Disney Store ... The Birth of Venus - Disney Style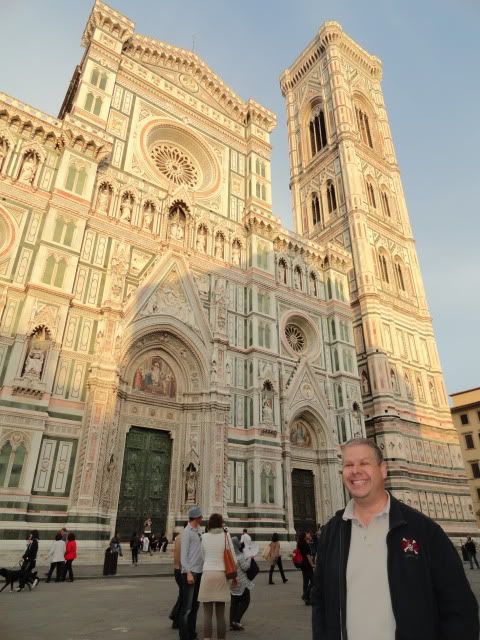 Yours truly at the Duomo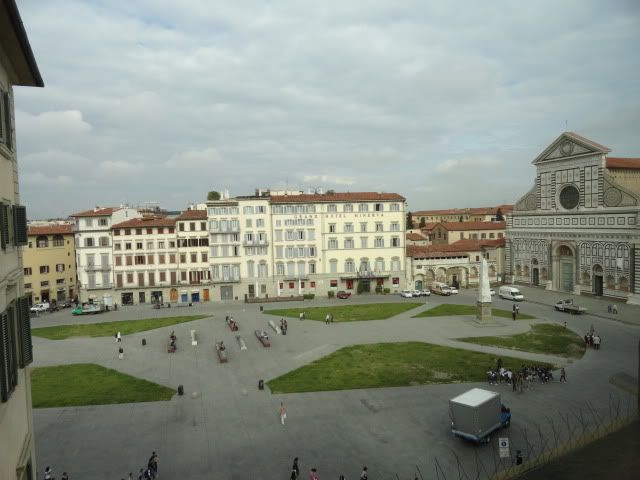 The view from our hotel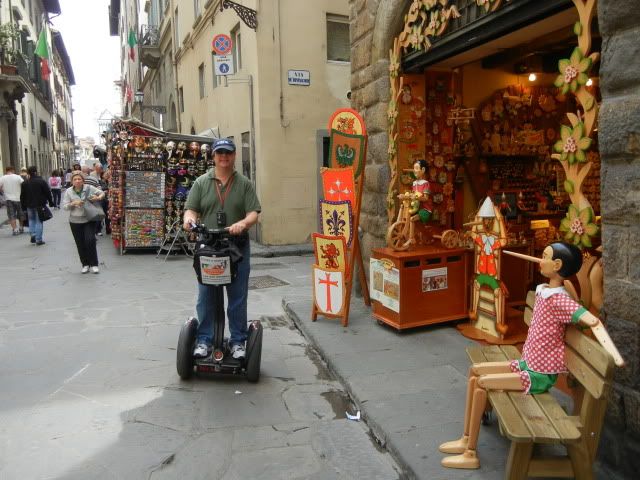 We took a Segway tour and passed by Gepetto's Store



In Rome, myself with Bernini's Fountain in Piazza Navona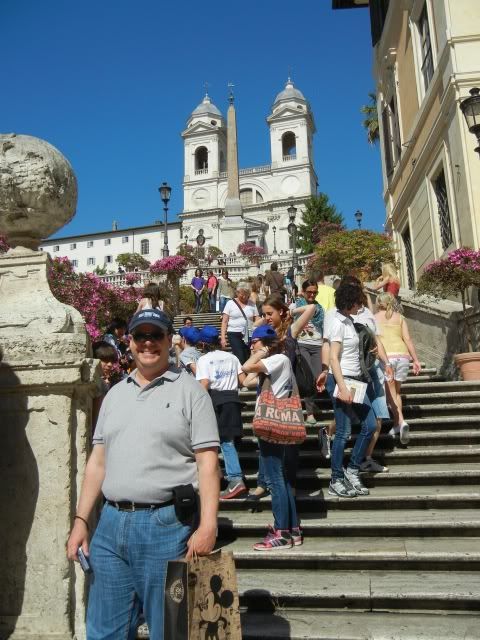 Myself at the Spanish Steps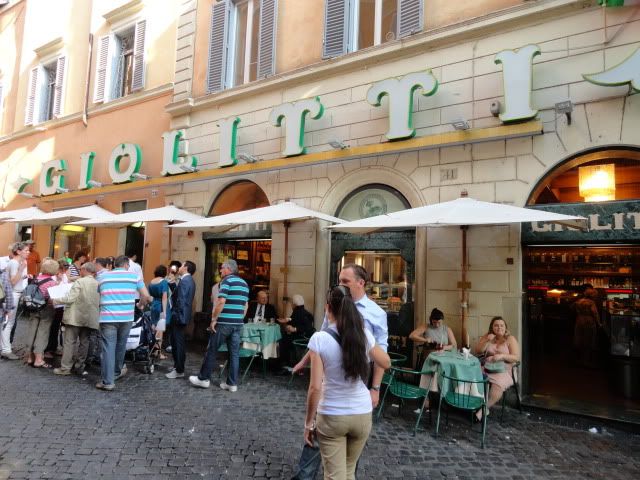 The best place for gelato in Rome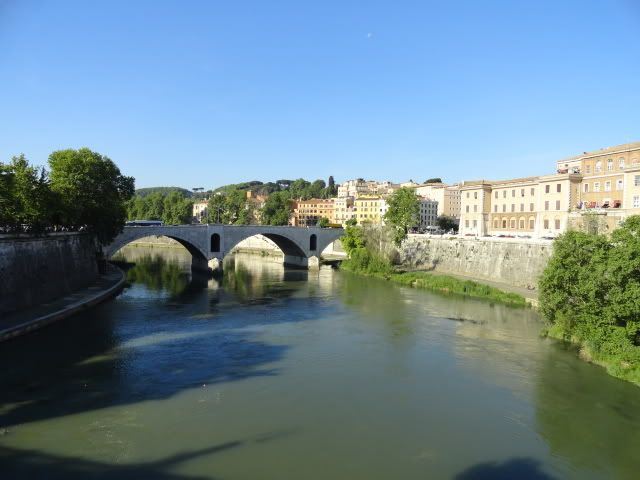 The Tiber River in Rome



My favorite room in the Vatican Museum



Michelangelo's Pieta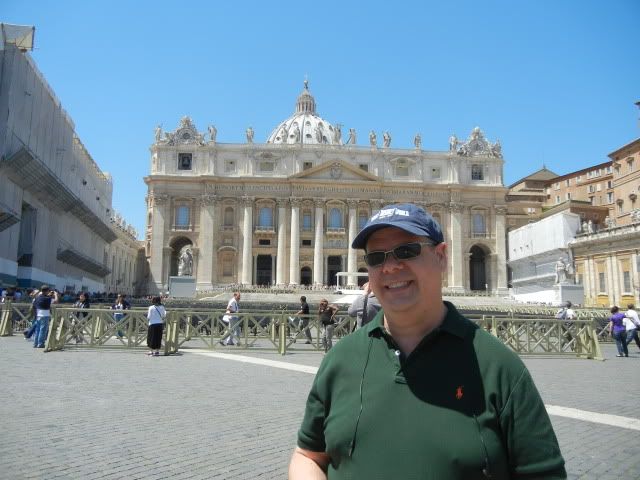 Myself at St Peter's



Cute Disney bags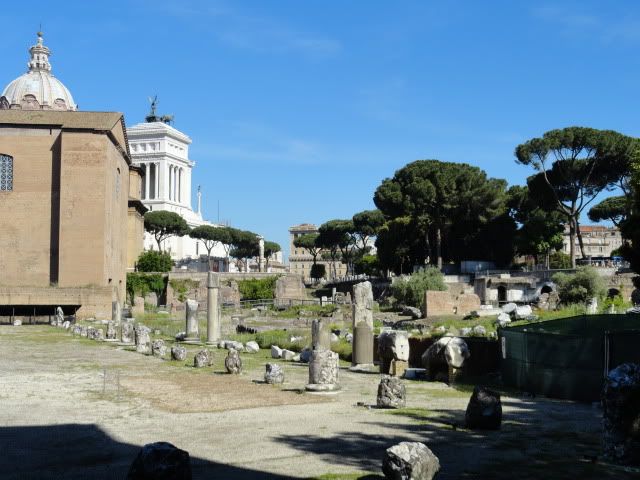 The Roman Forum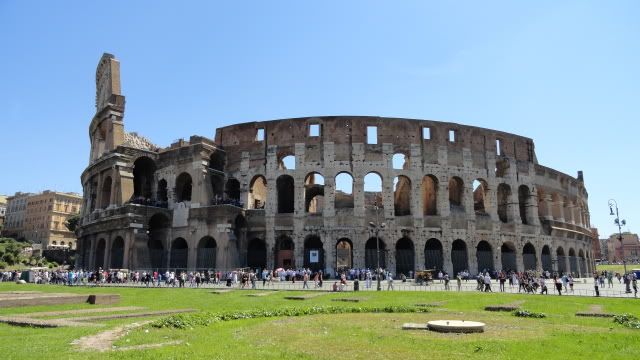 The Colloseum



Your truly in the Colloseum



The monument to Victorio Emmanuel


The Disney Store had very few unique items to Italy. One of these was "Gladiator Donald." I bought one and he showed me around his old haunts ...

At the Pantheon



The Roman Forum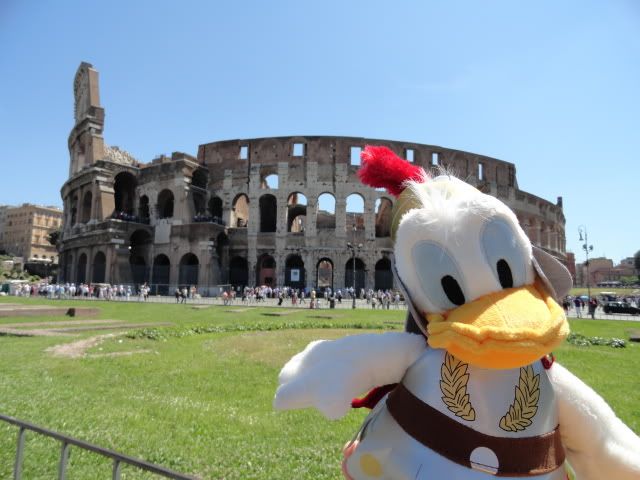 At the Colloseum



Inside the Colloseum



He also found some buddies of his



Who fought in classic Gladiator style!