I was lucky enough to sail with my family on the Allure of the Seas on December 29, 2013 for their New Years Cruise. I though I'd share a few photos with you.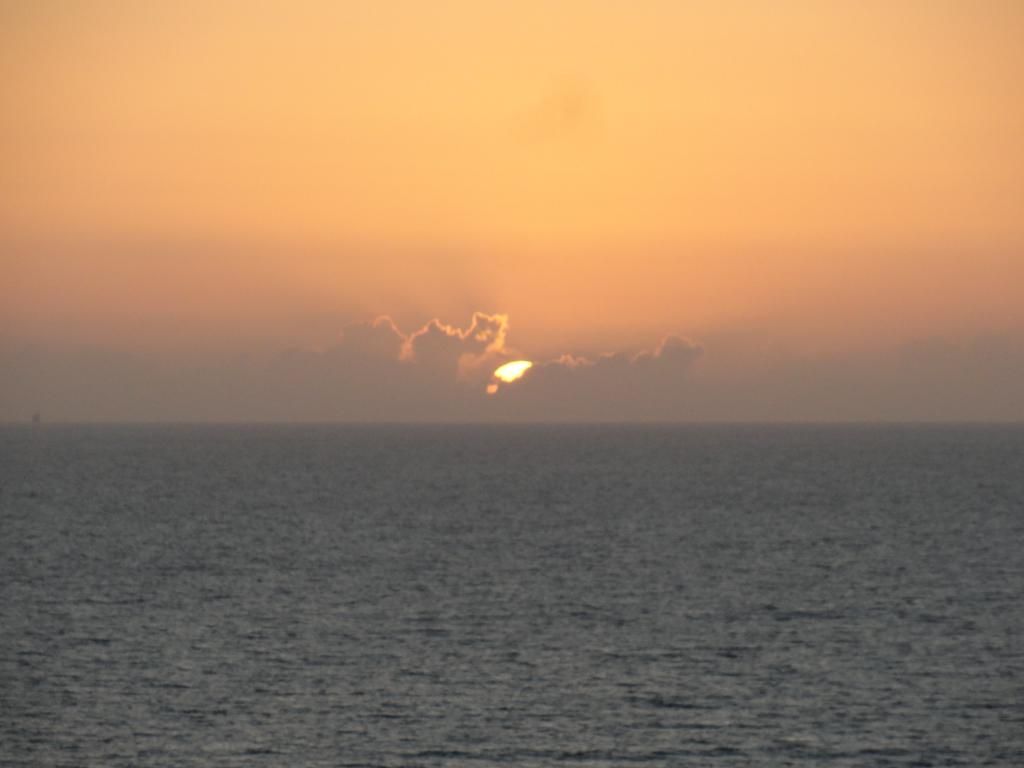 A beautiful sunrise in the Caribbean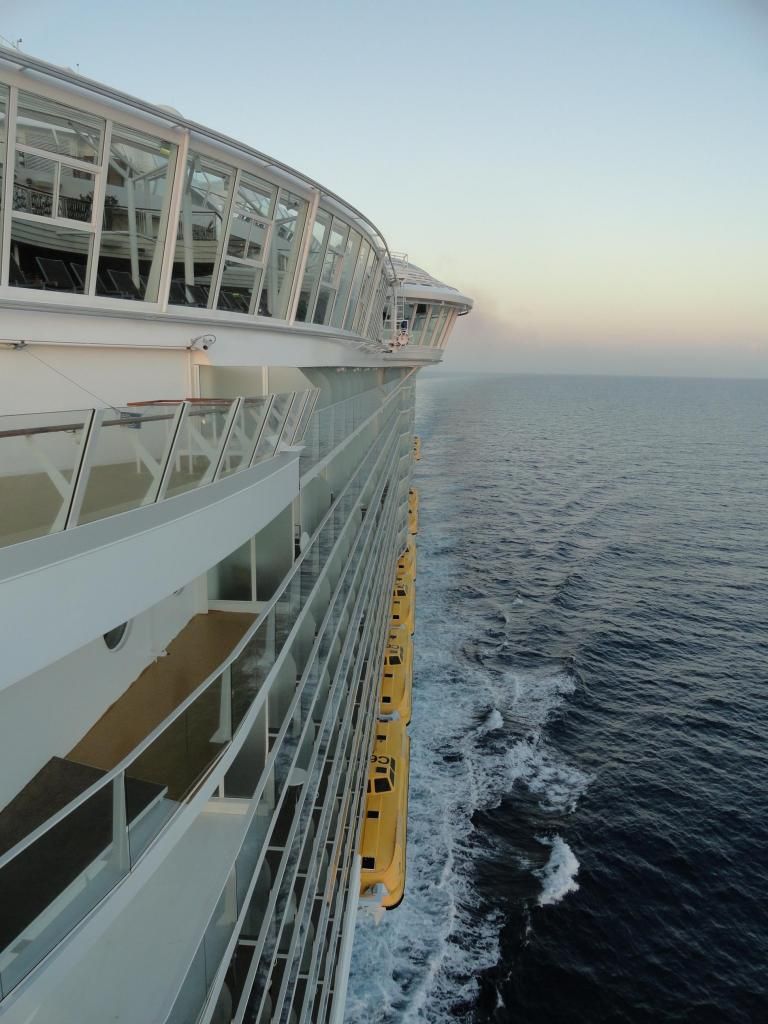 I loved watching the ship sail from the Sun Deck.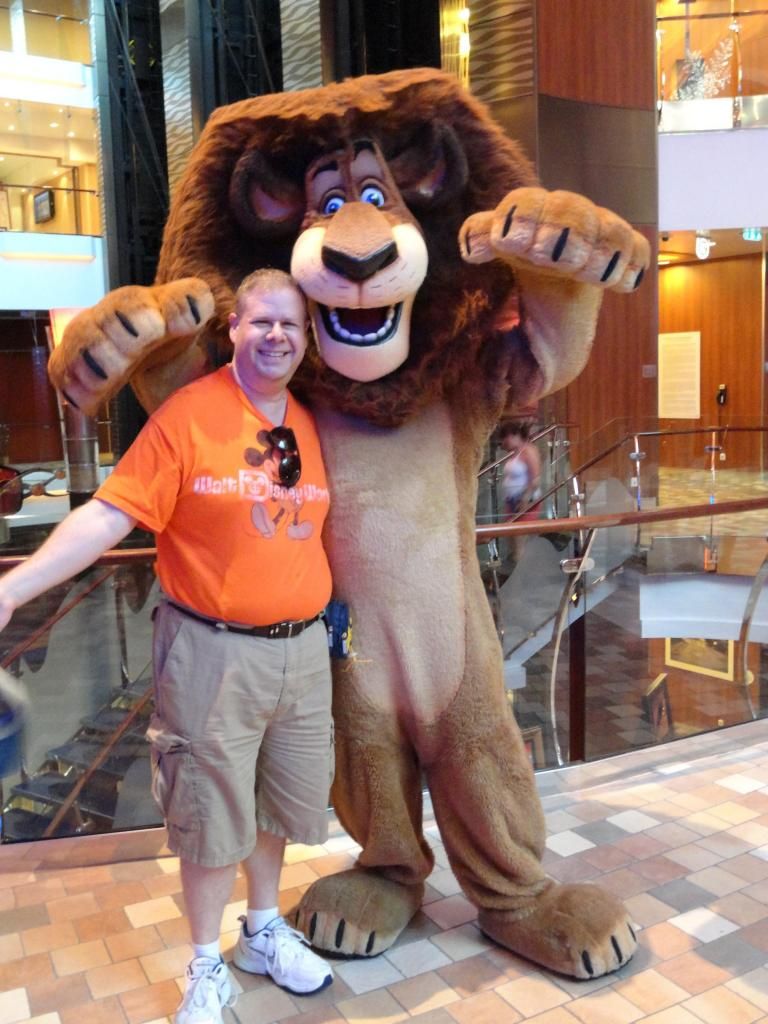 Yours Truly with Alex from Dreamworks' Madagascar.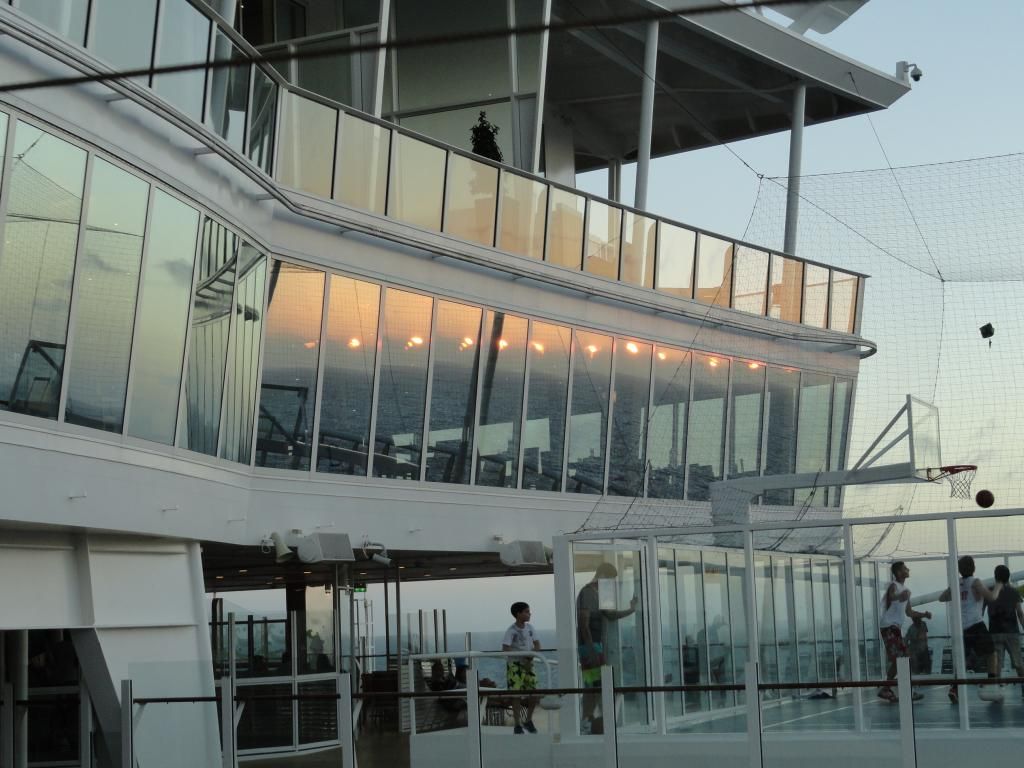 This was a great shot of the setting sun's reflection on the many windows of the Windjammer Marketplace.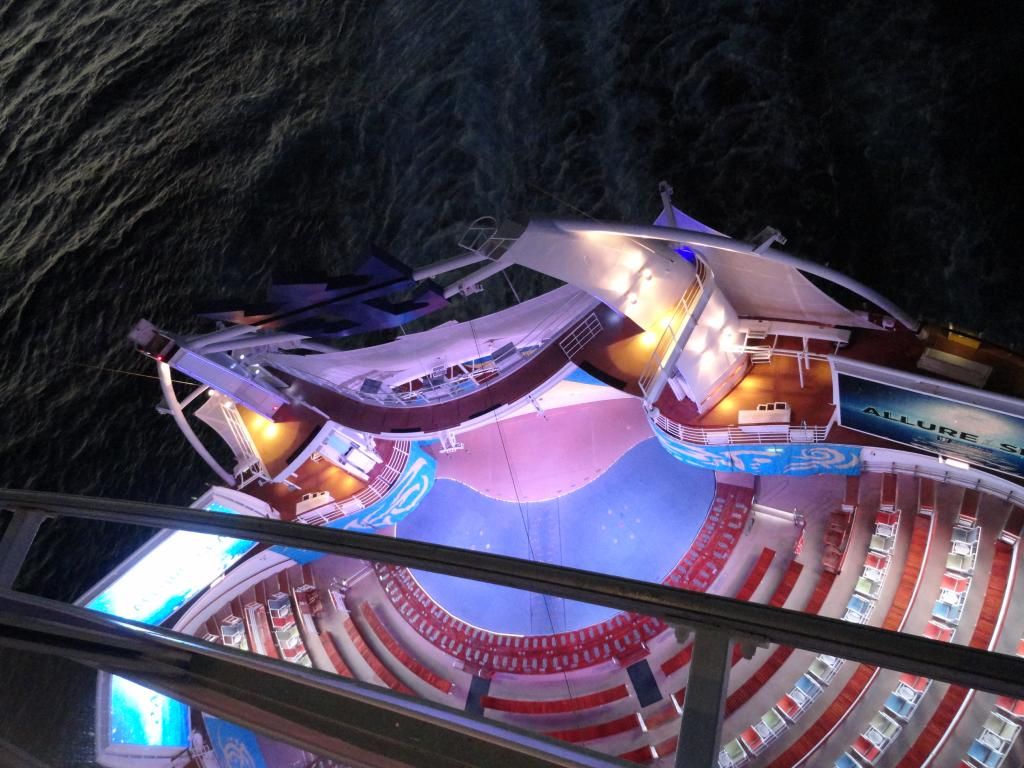 The AquaTheater as seen from deck 15.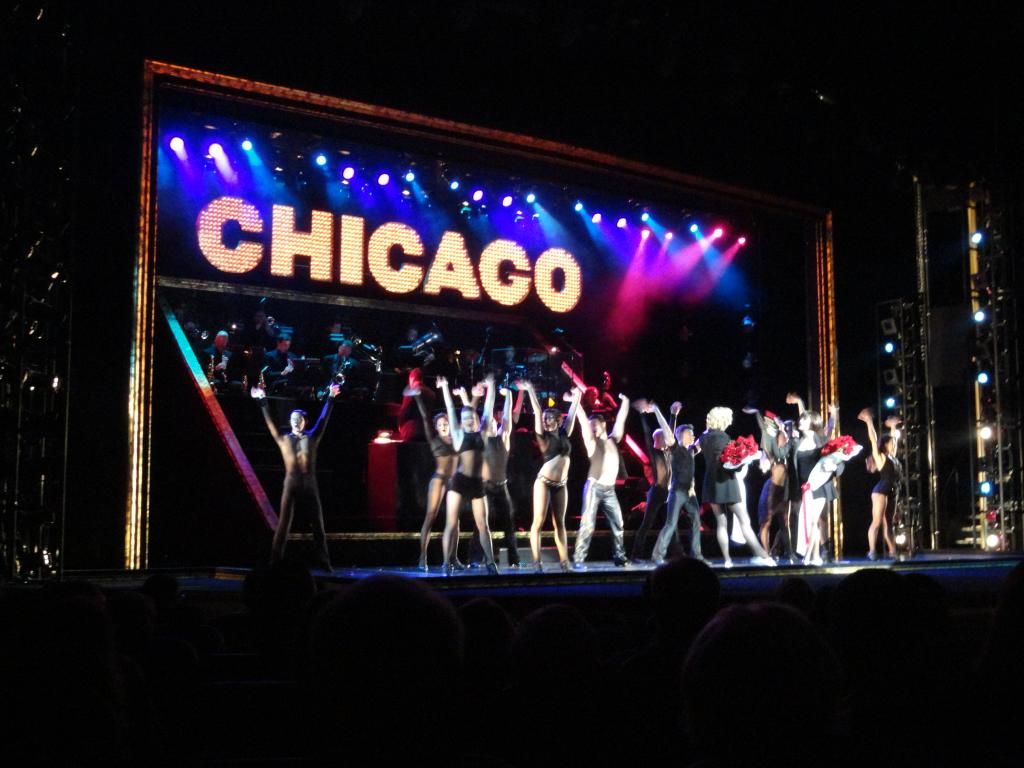 Chicago was one of the main shows.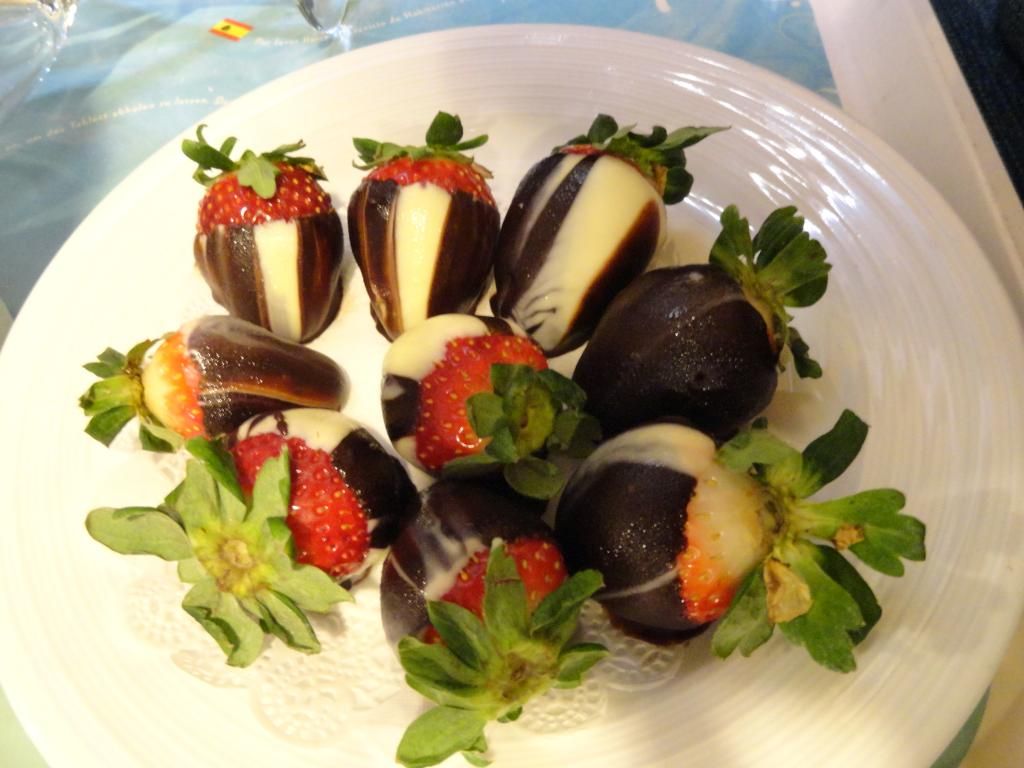 We had some yummy strawberries dipped in chocolate.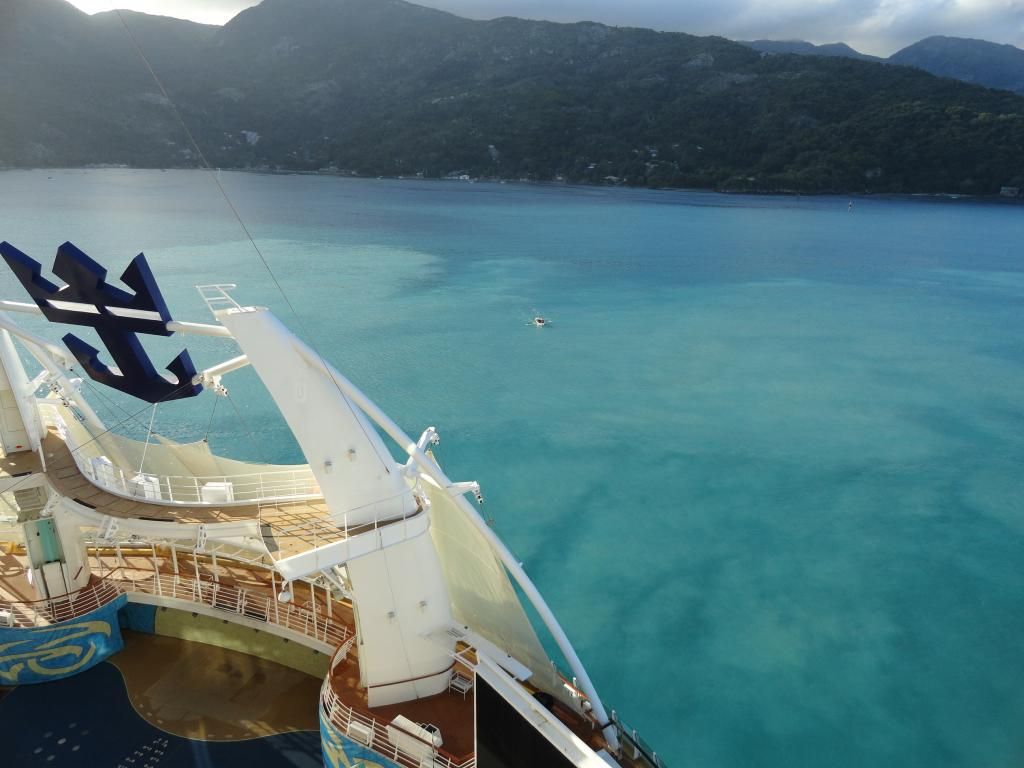 Labadee Haiti was prettier that I expected.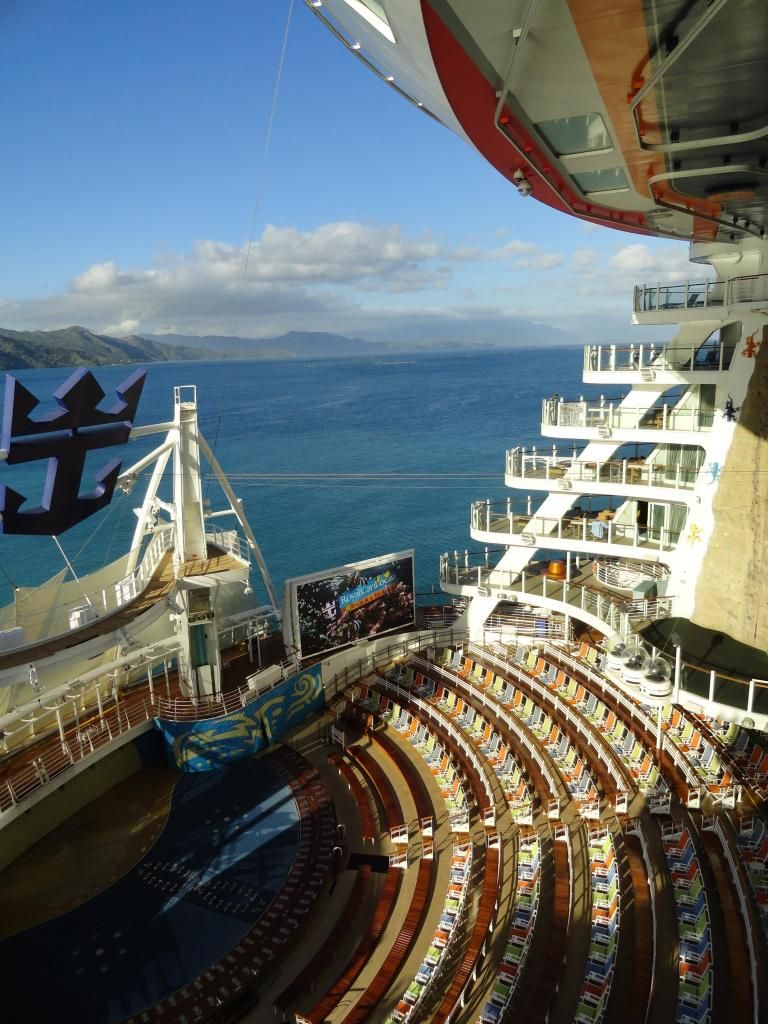 Another view of the Aquatheater from the "secret" aft balcony on Deck 12.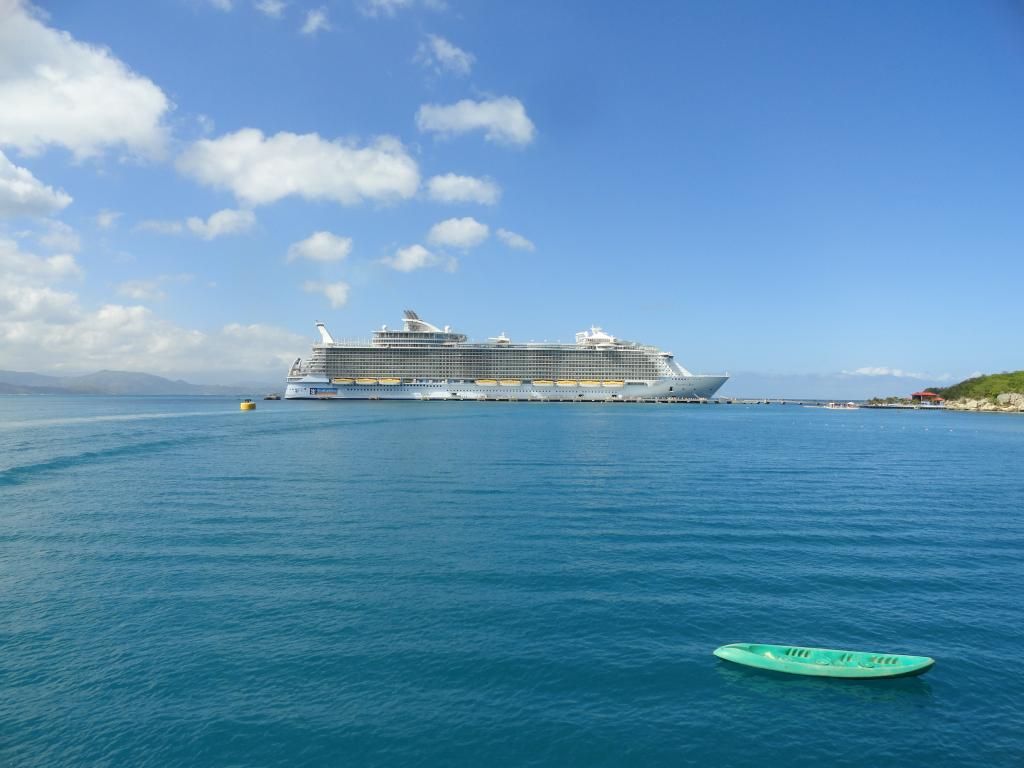 The Allure docked in Labadee.



Captain Johnny and his bird AJ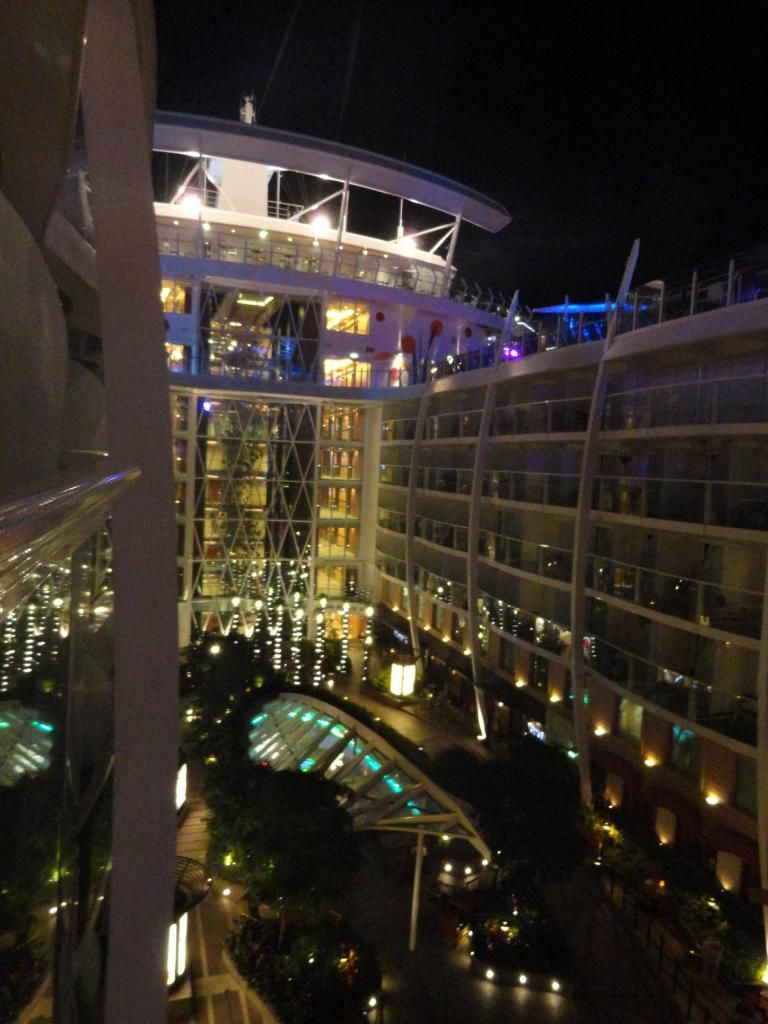 Central Park at night.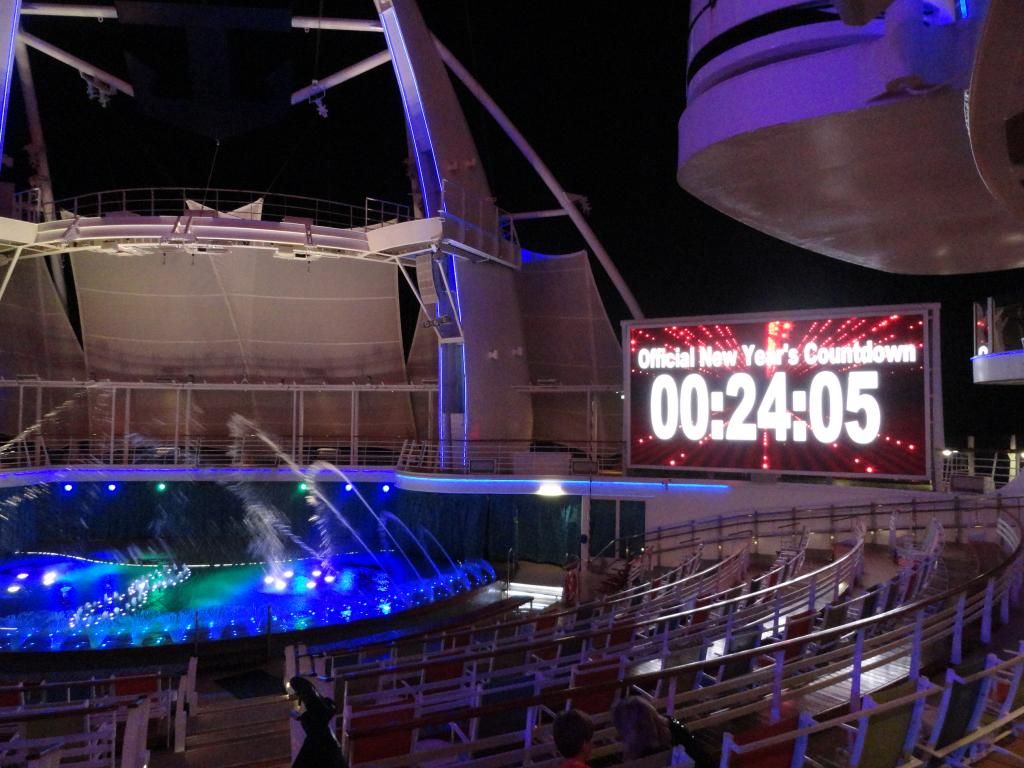 Countdown to 2014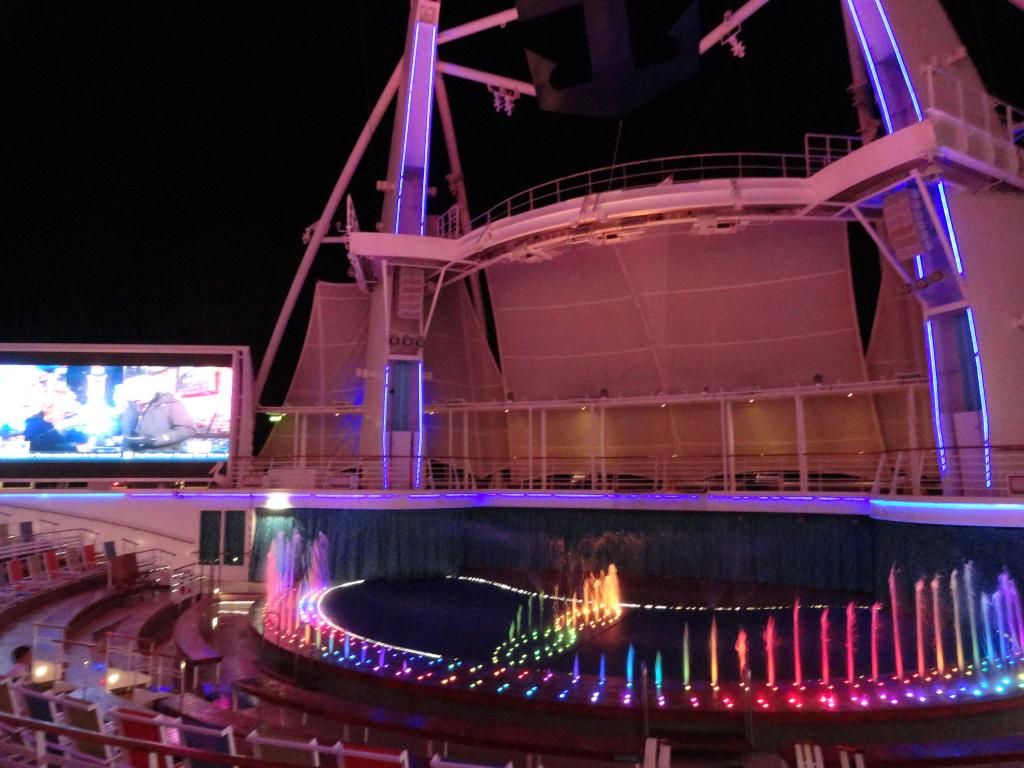 Anderson Cooper and Kathy Griffin live on CNN from Times Square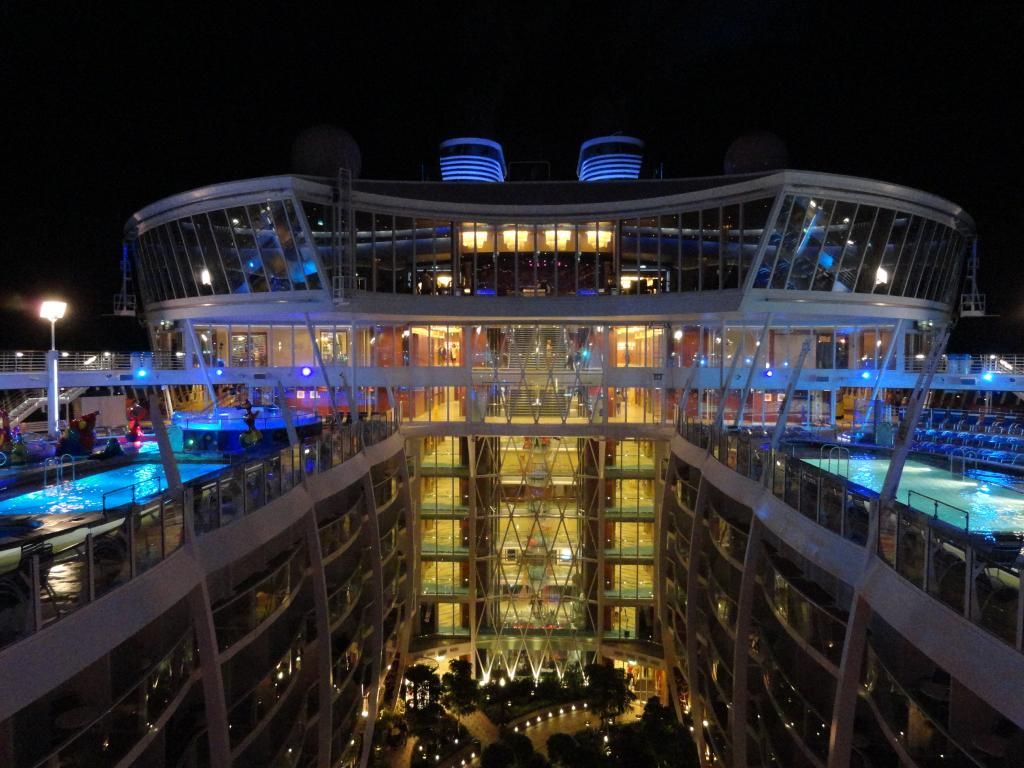 Central Park at night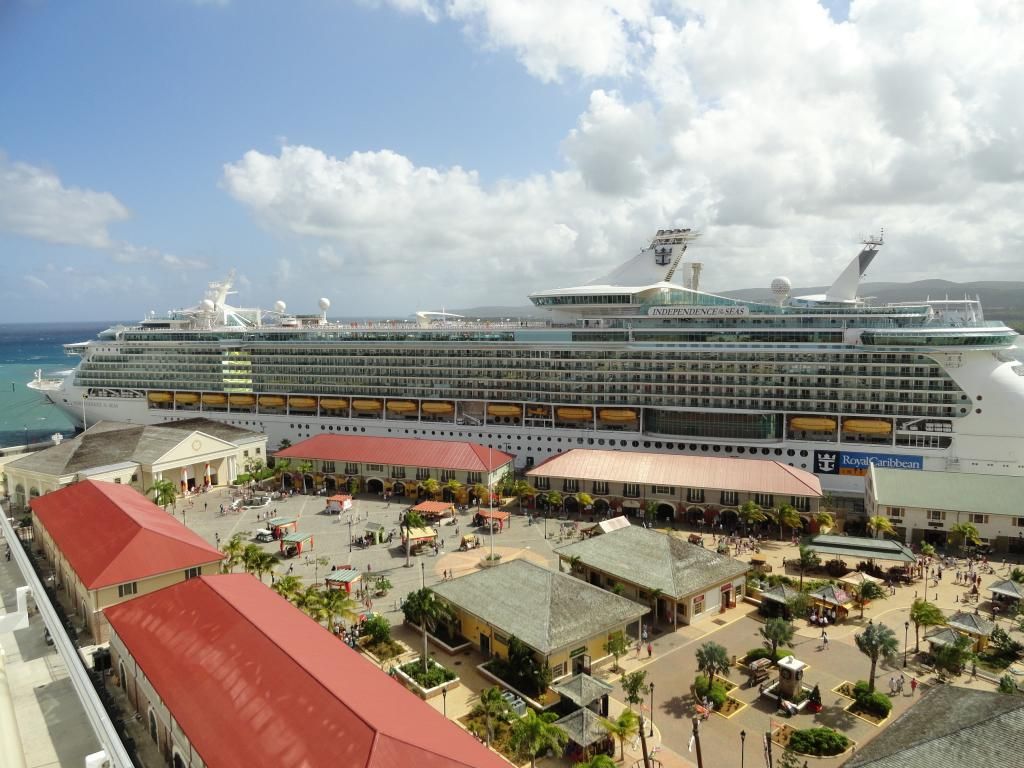 We docked in Falmouth Jamaica next to the Independence of the Seas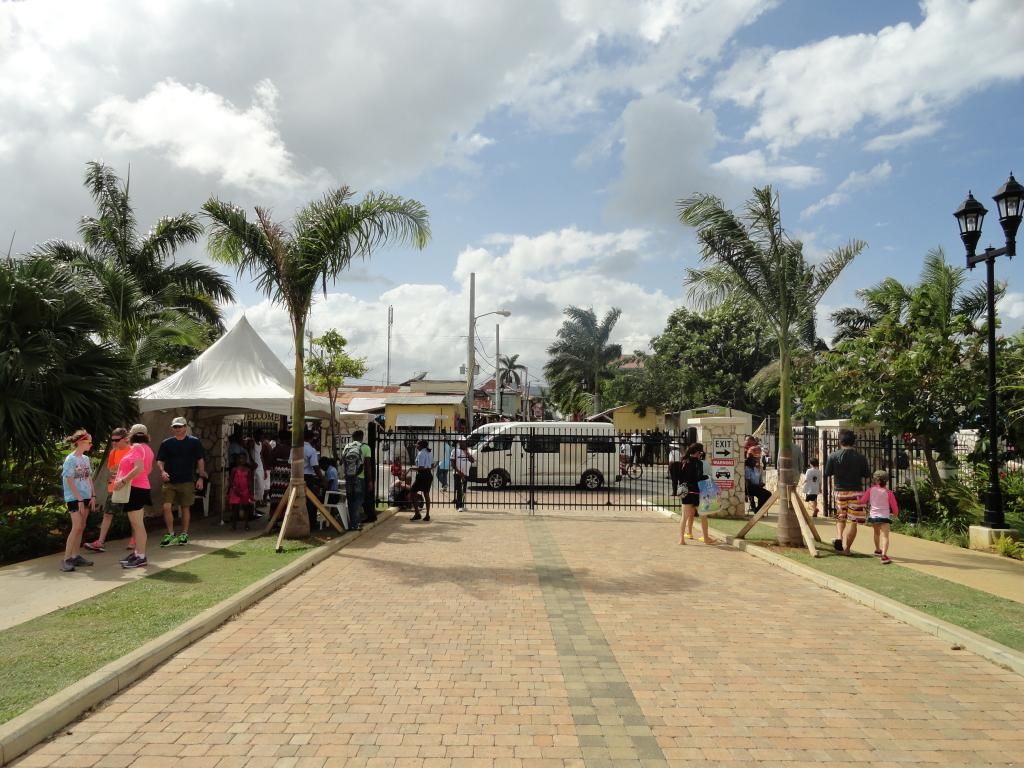 Beyond those gates is Falmouth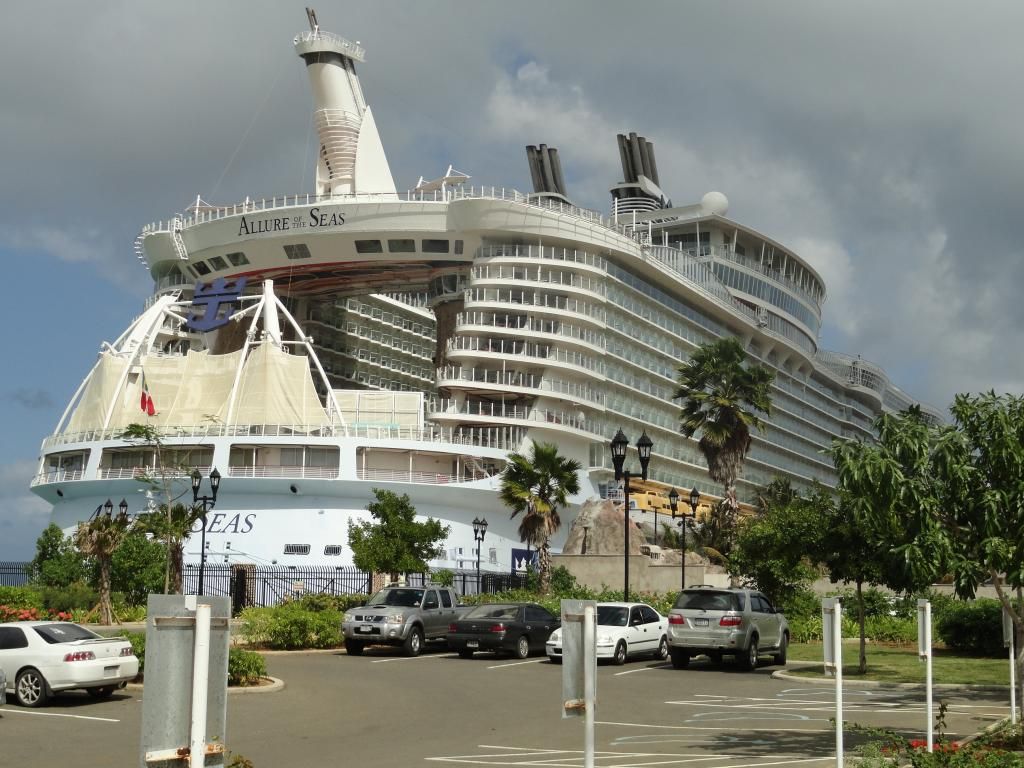 The Allure docked in Falmouth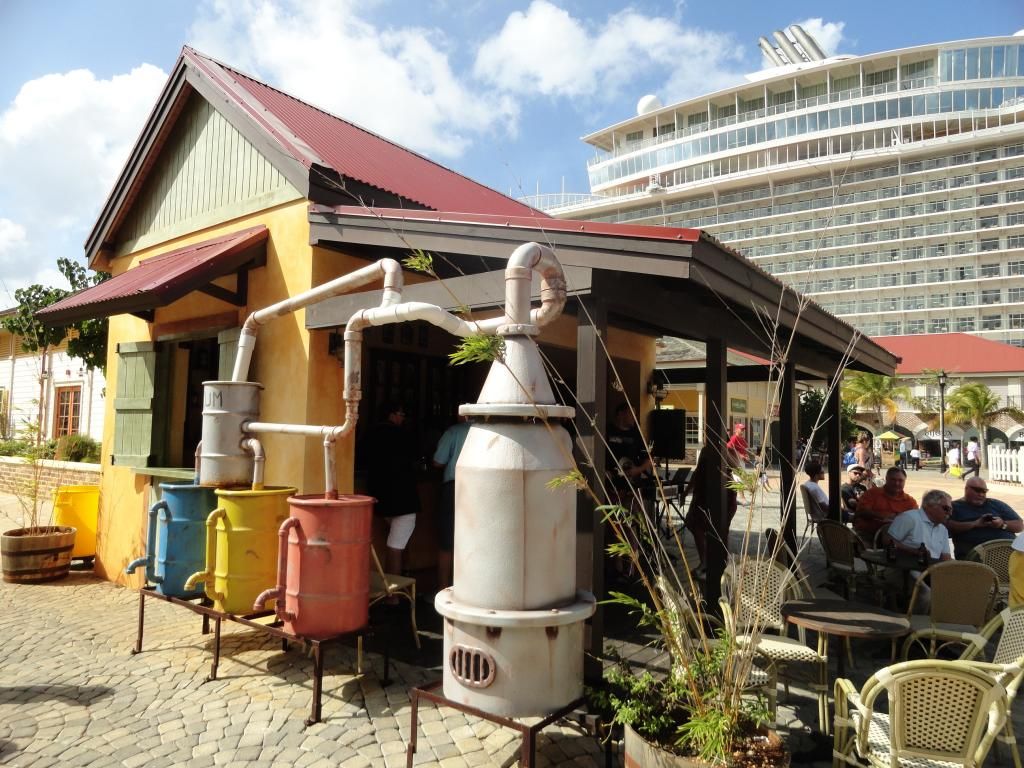 A rum bar in Falmouth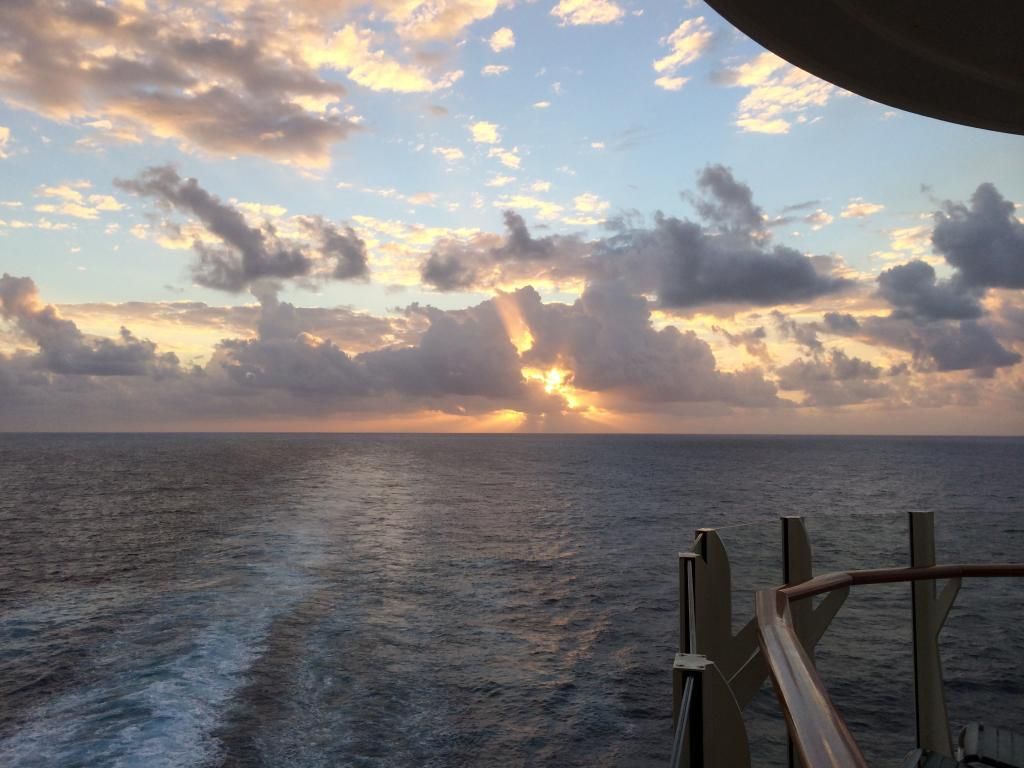 Another pretty sunrise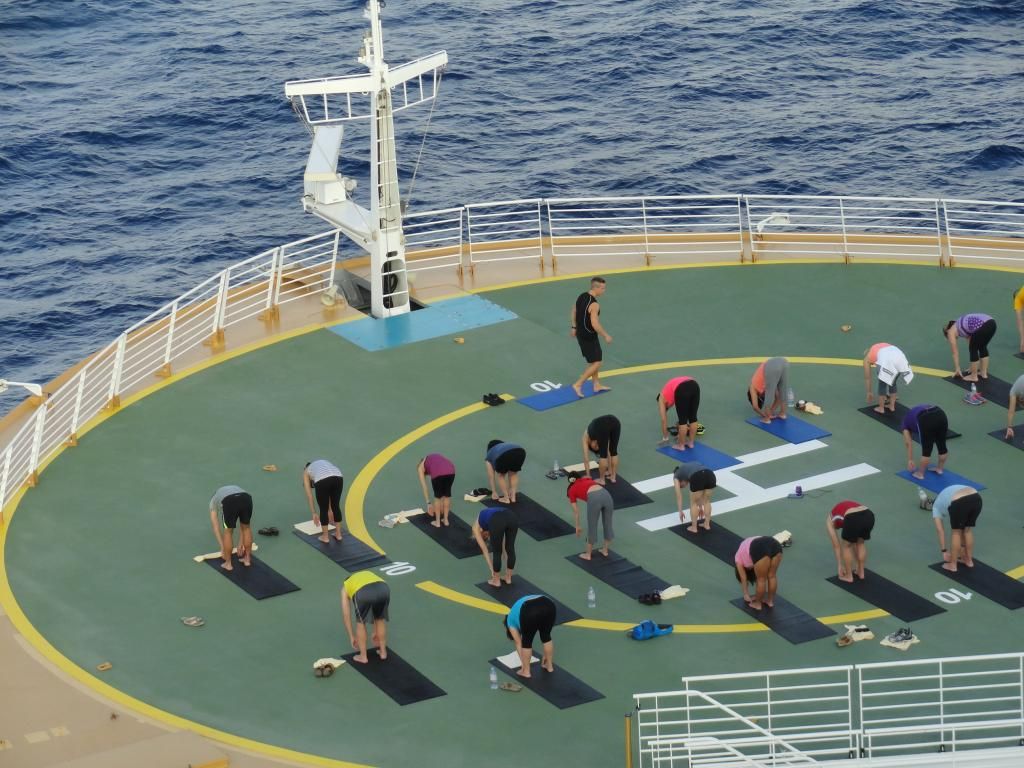 Yoga Classes on the Helipad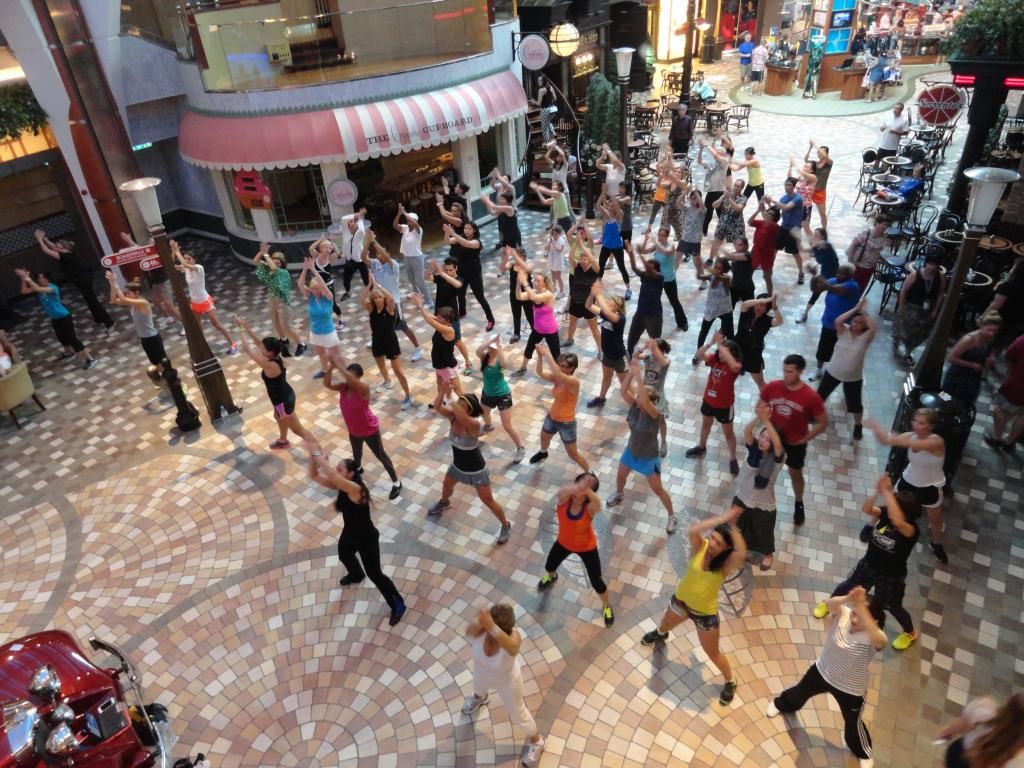 Zumba class in the Royal Promenade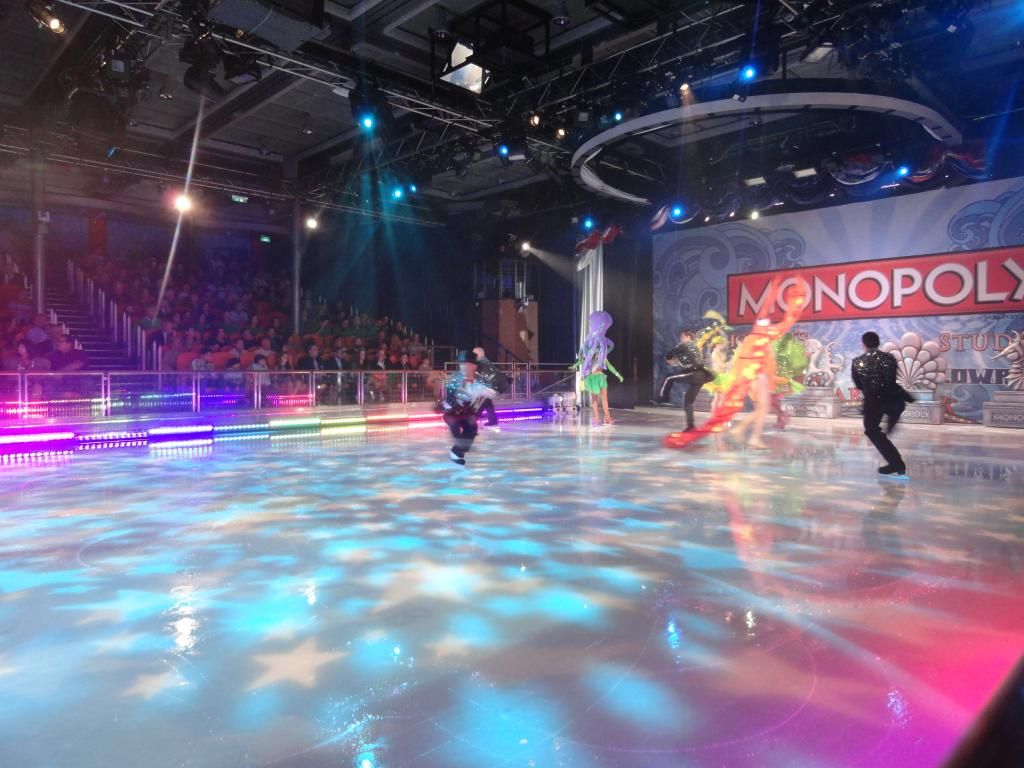 One of the ice shows in Studio B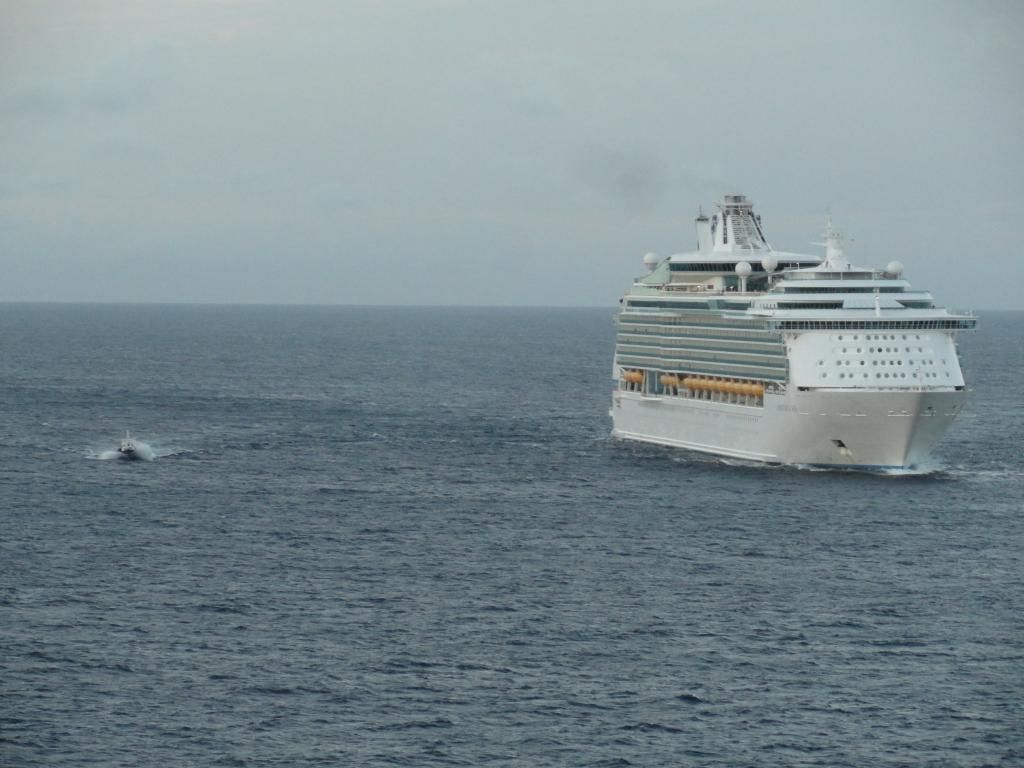 The Navigator of the Seas joined us in Cozumel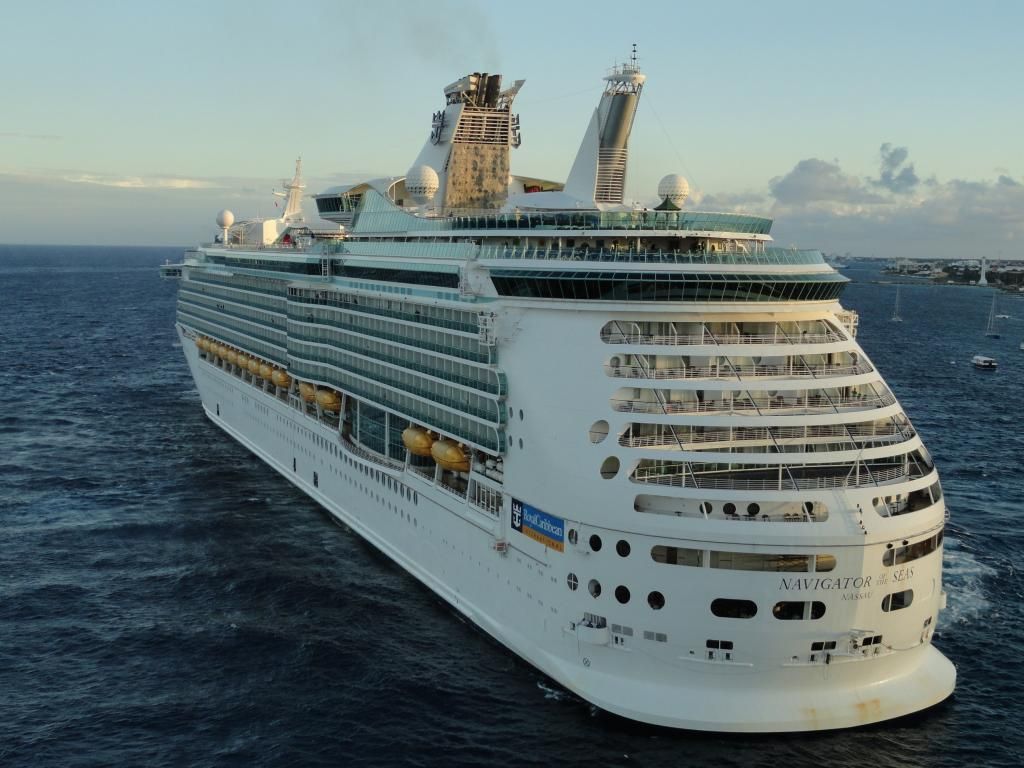 The Navigator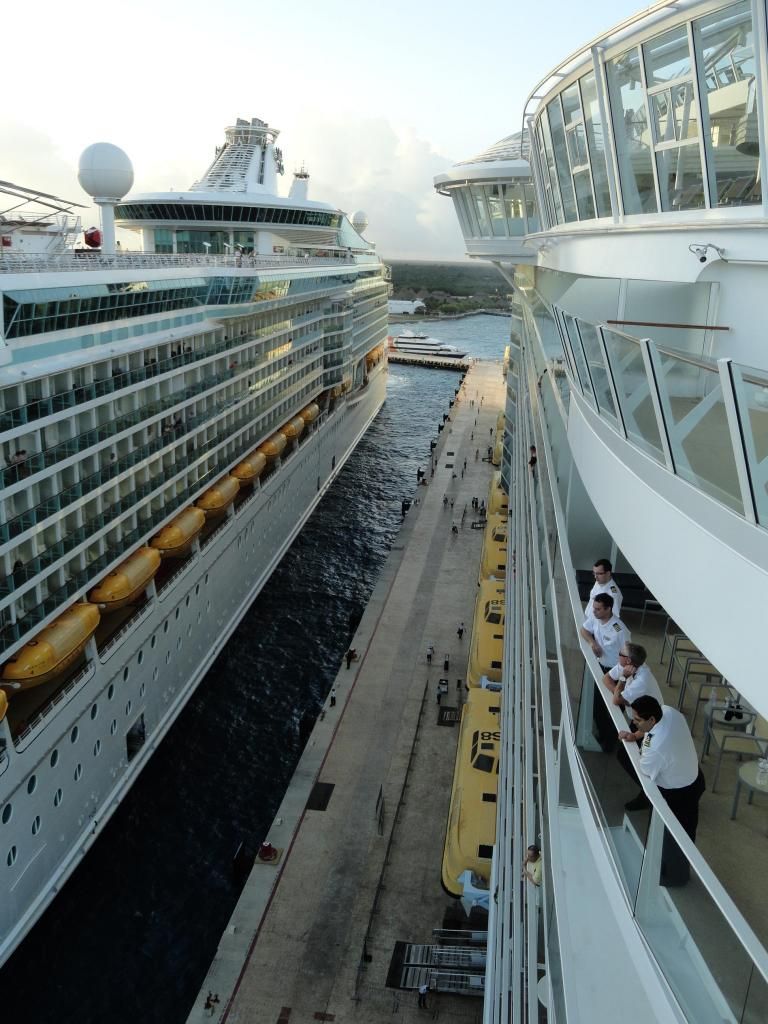 Both ships ... side by side



A Carnival Ship joined us as well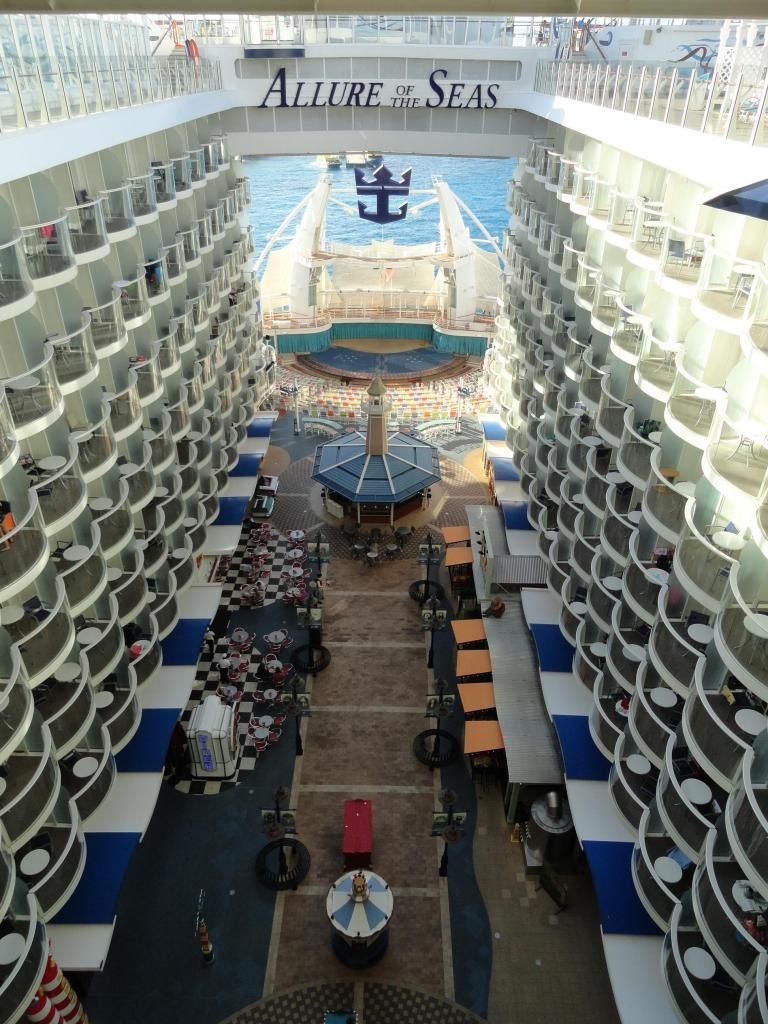 The Boardwalk as seen from Deck 15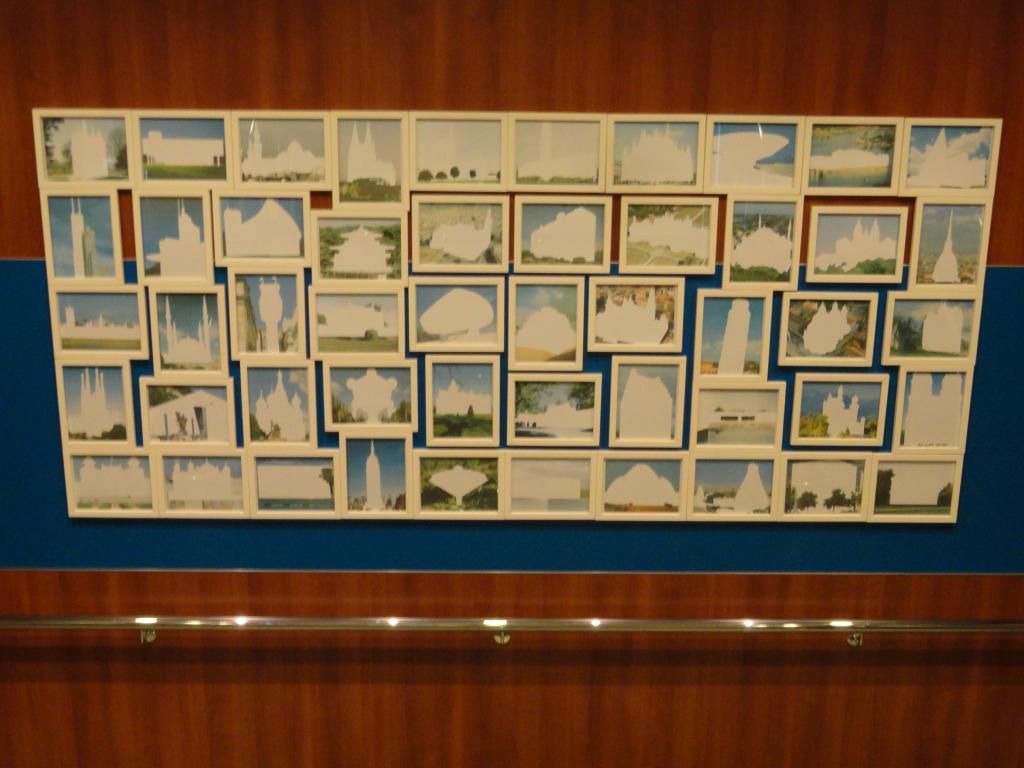 My favorite art on the ship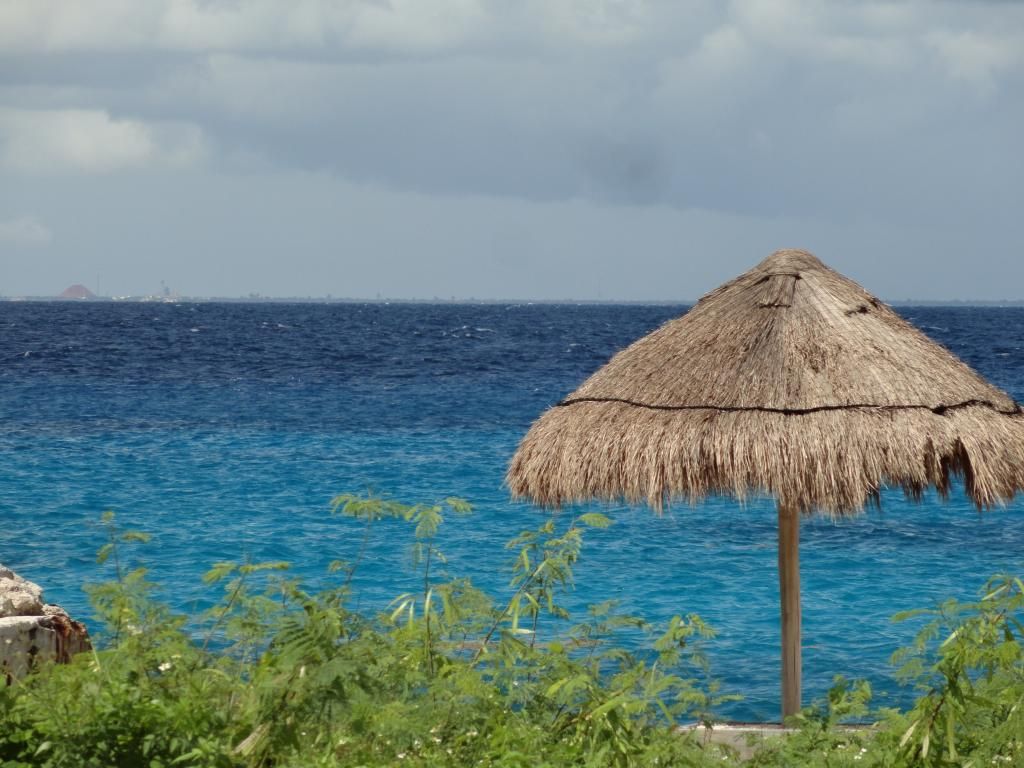 A beautiful beach in Cozumel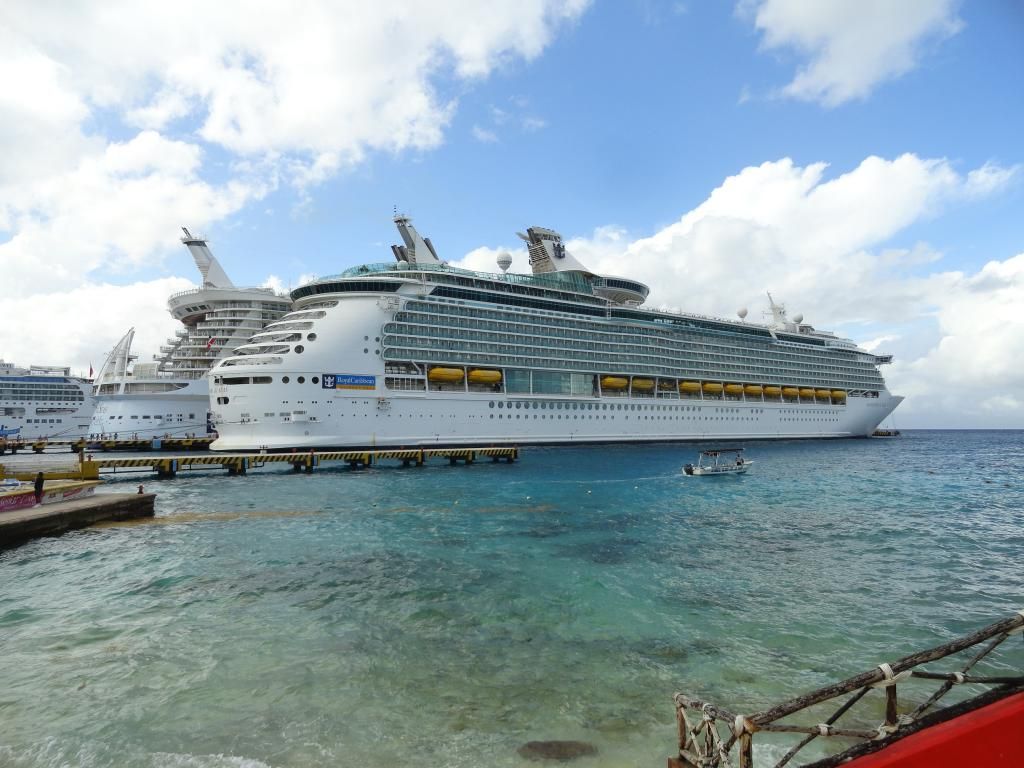 The Royal Caribbean International Pier in Cozumel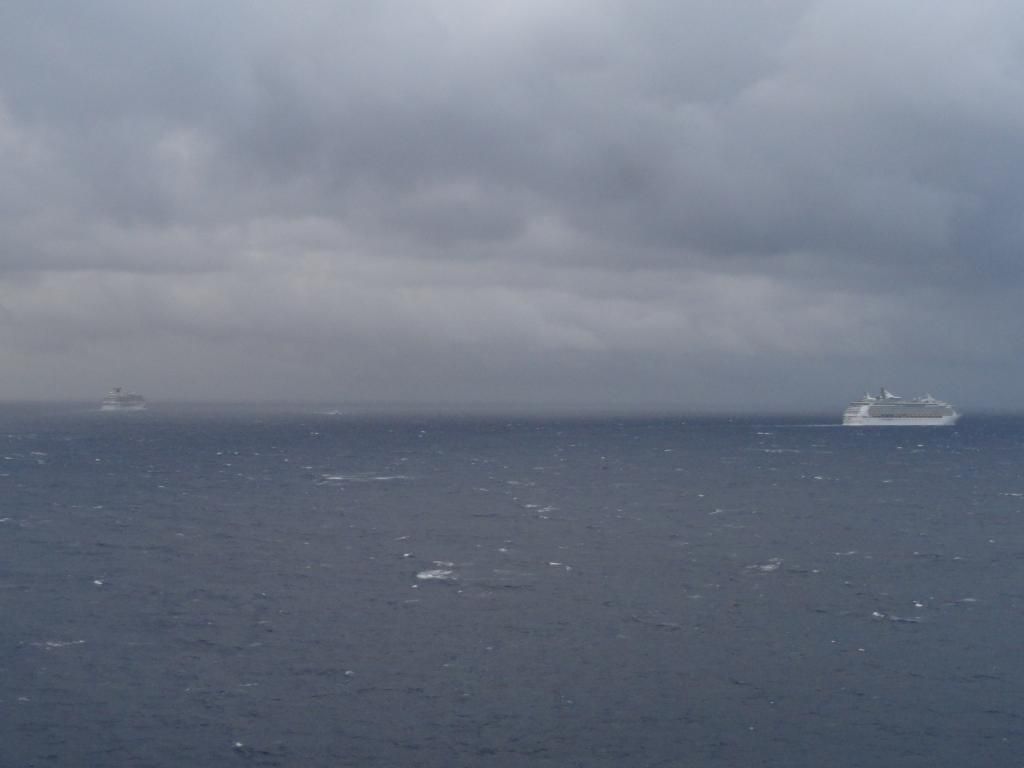 A storm was rolling in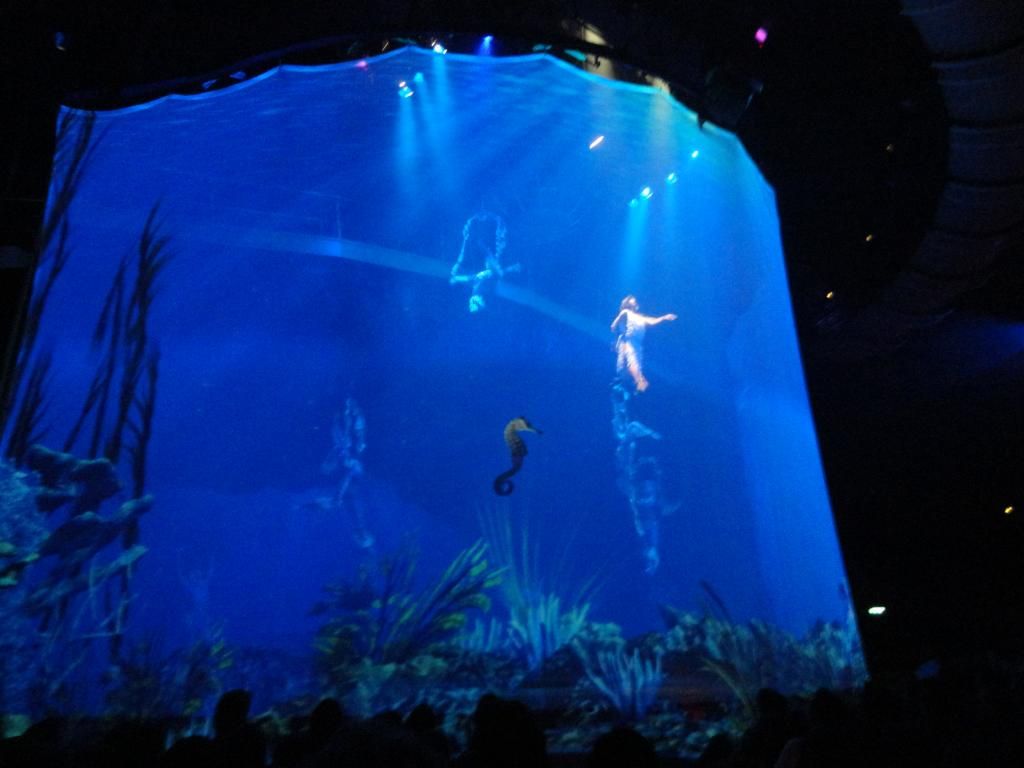 Blue Planet was another amazing show



Sailing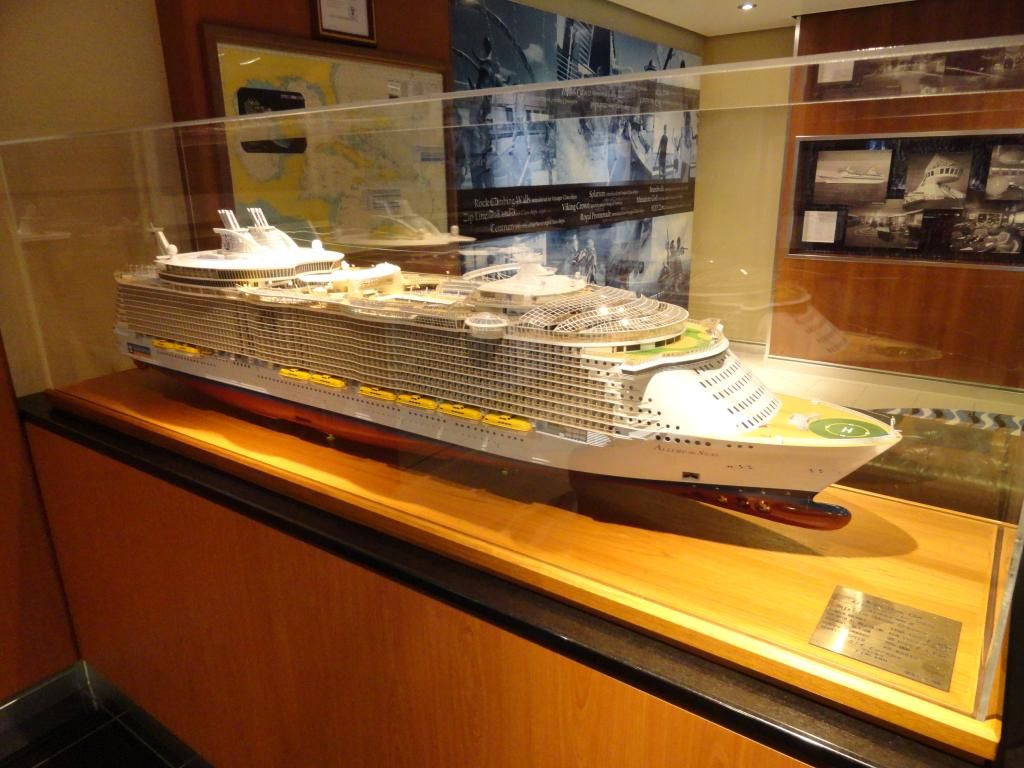 I would love to have this model in my home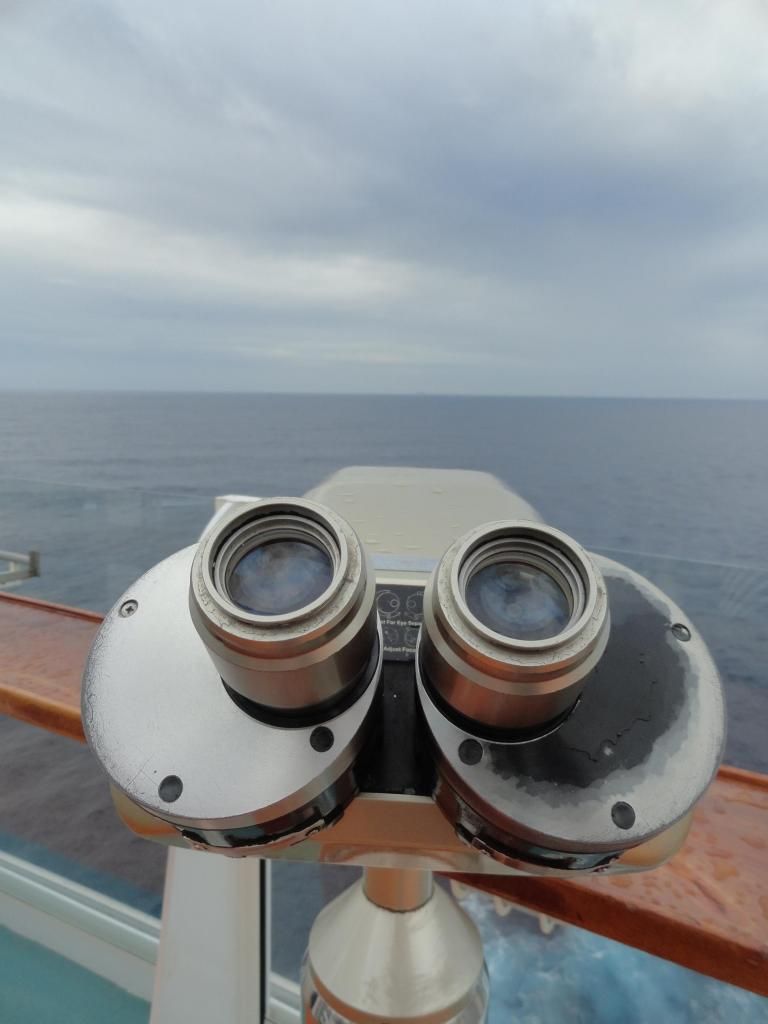 Binoculars on deck 15 reminded me of WALL-E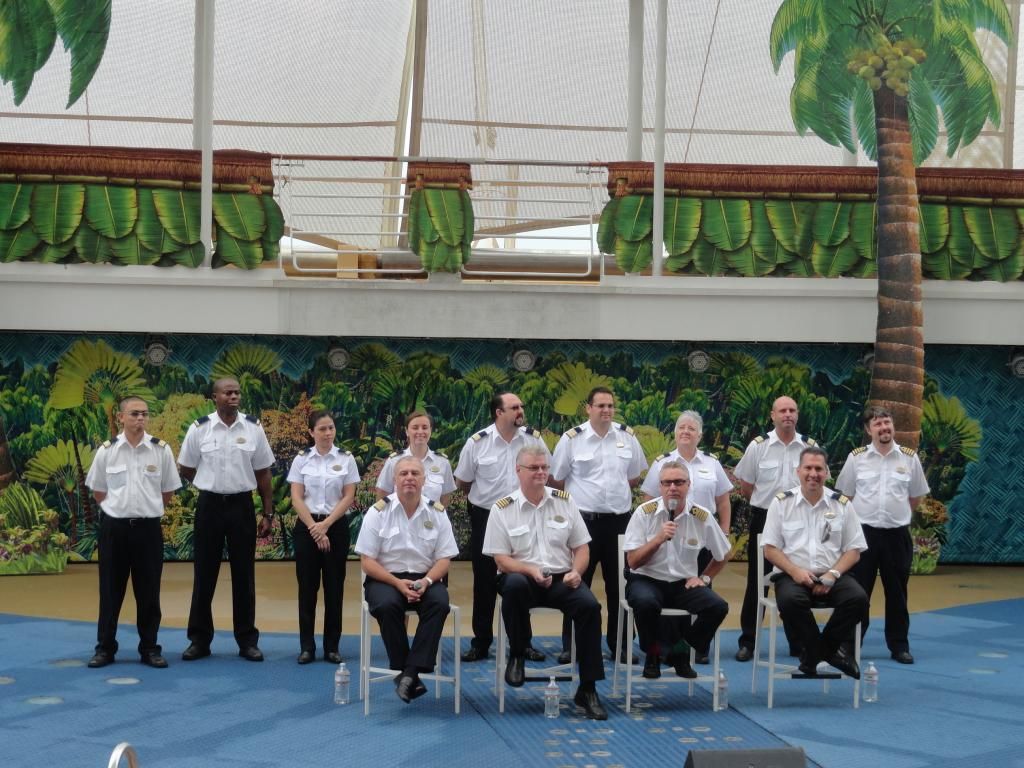 Senior Officers at a Meet and Greet Show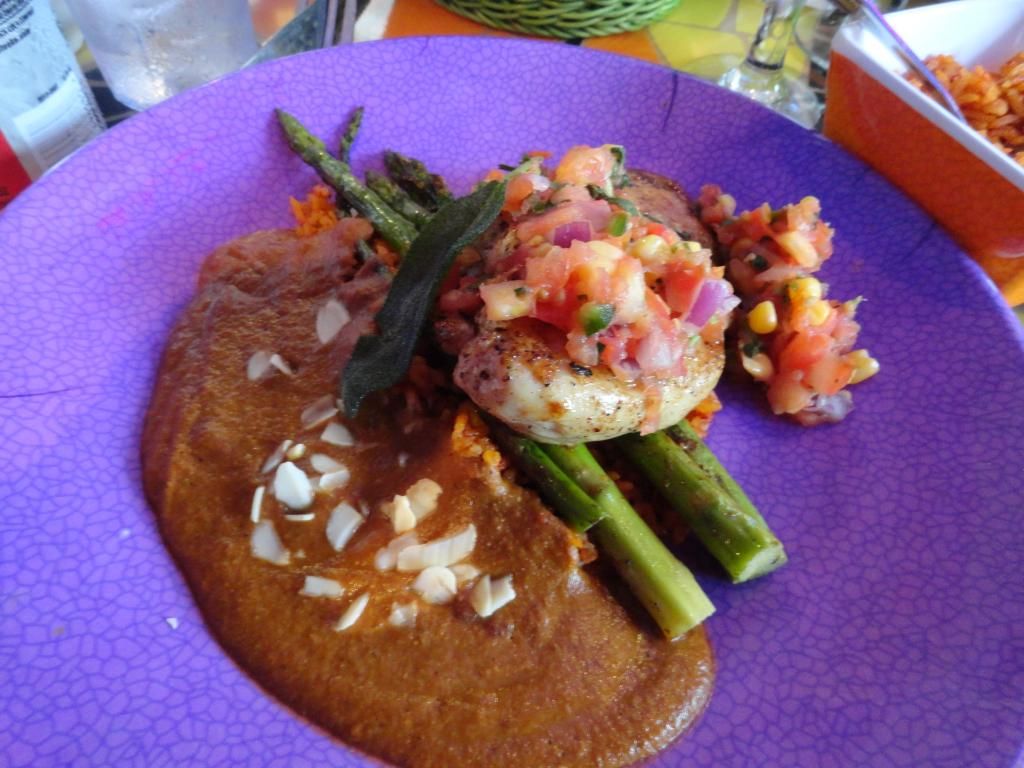 One of the dishes at Rita's Cantina



With Dessert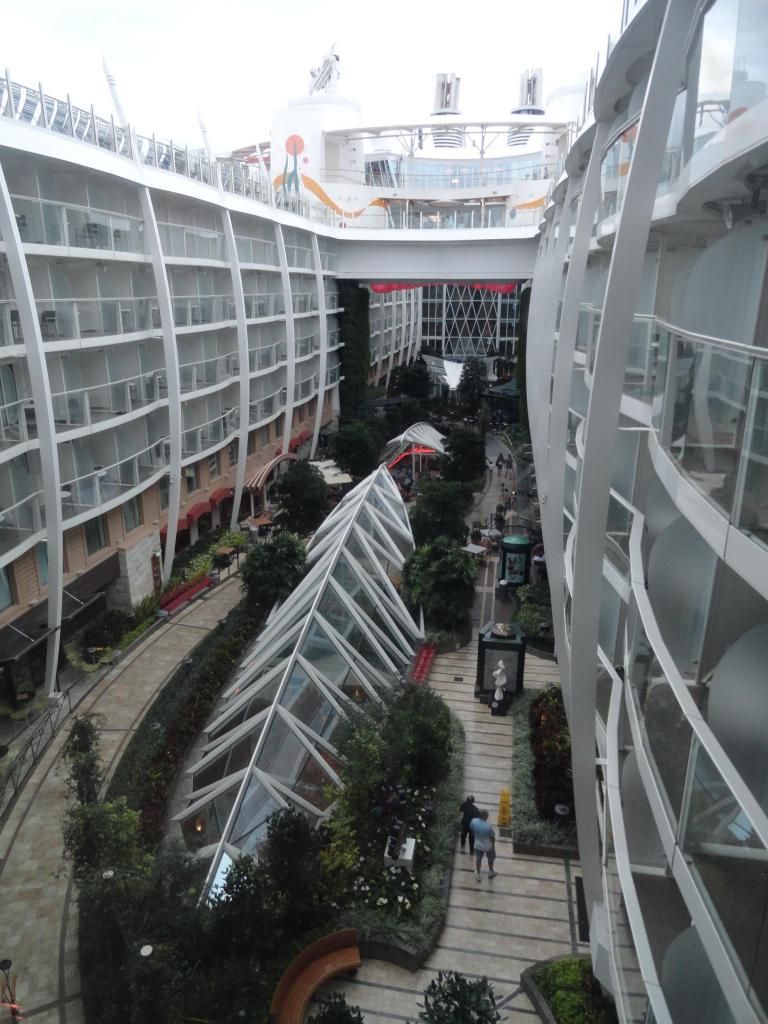 Central Park in the rain