Here's a neat bit of news.
We all know that Legoland Florida was built on the remains of Florida's original theme park, Cypress Gardens. When the park reopened as Legoland, many of the classic elements of the park were lost forever. However, there were still important bits of the old Cypress Gardens still lurking around. Today, Legoland made the commitment to preserve Cypress Gardens as the heart of the park.
The iconic old "Florida Pool" built for the filming of the Ester Willians film, "easy to Love" has been fully restored and reopened as has the classic Oriental Gardens.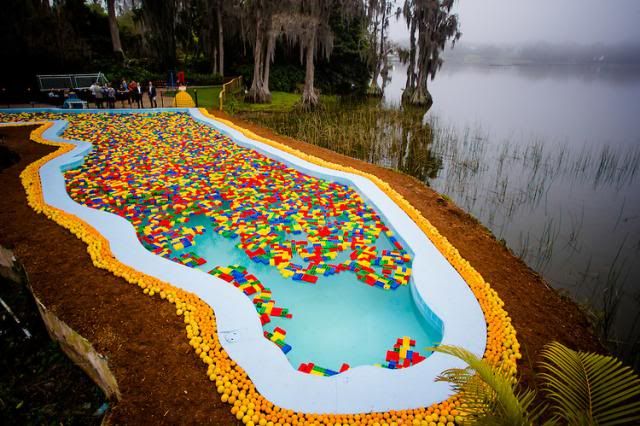 General Manager Adrian Jones and Bob Gernert, former Winter Haven Chamber Executive Director and Cypress Gardens historian, led the unveiling this morning.
Former Cypress Gardens southern belles in their billowing dresses and the LEGO belles greeted guests to the event. The Florida Pool was filled with brightly-colored floating LEGO brick and the perimeter was adorned with fresh Florida citrus, paying homage to the citrus photos made famous by Dick Pope, Sr. during the mid-1900s.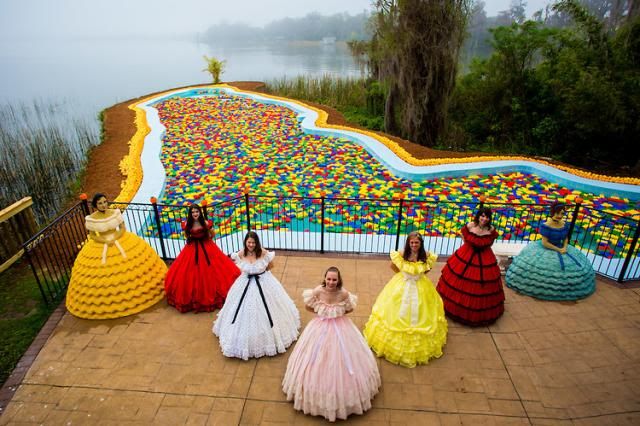 Guests are welcome to enjoy these restored areas beginning tomorrow, March 6th.
"The most exciting thing about this is it makes the gardens whole again," said Gernert. "It makes it exactly what it was when Mr. and Mrs. Pope put the concept together so many years ago."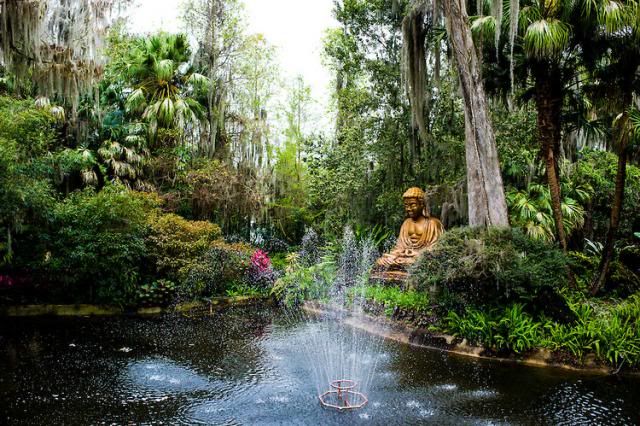 Cypress Gardens is included with general park admission and are once again fully preserved and looking great.
If any of you will soon be visiting the park, please contact Dusty Sage, we'd love to share your photos and thoughts with our readers.