I have finally gotten my photos I took back on 5/19/05 fixed and ready for you to see...
The ride runs now and recently opened last saturday to the public. I Visited the park on Media day and since i am not currently media didn't get to ride yet.
Here are the photos...
(some are links to concerve bandwith... and not show the cars dropping..)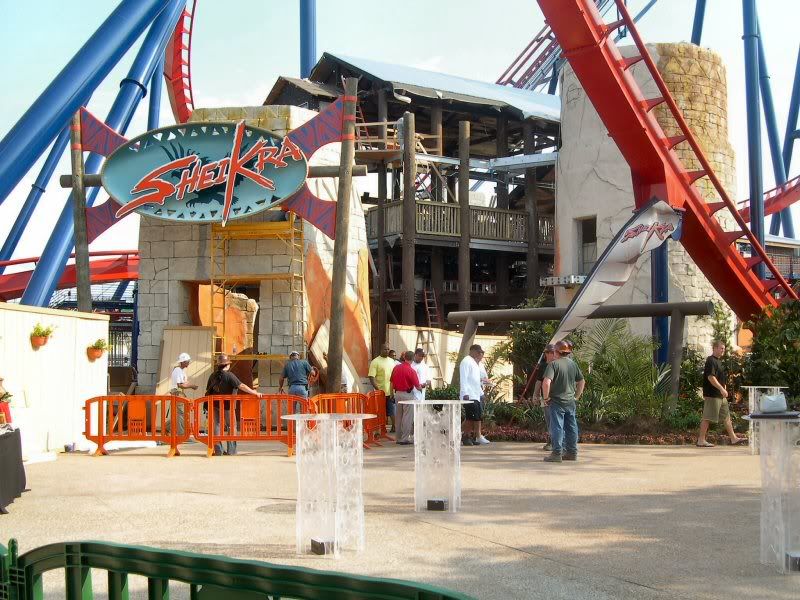 http://img.photobucket.com/albums/v6...a/DSCN2438.jpg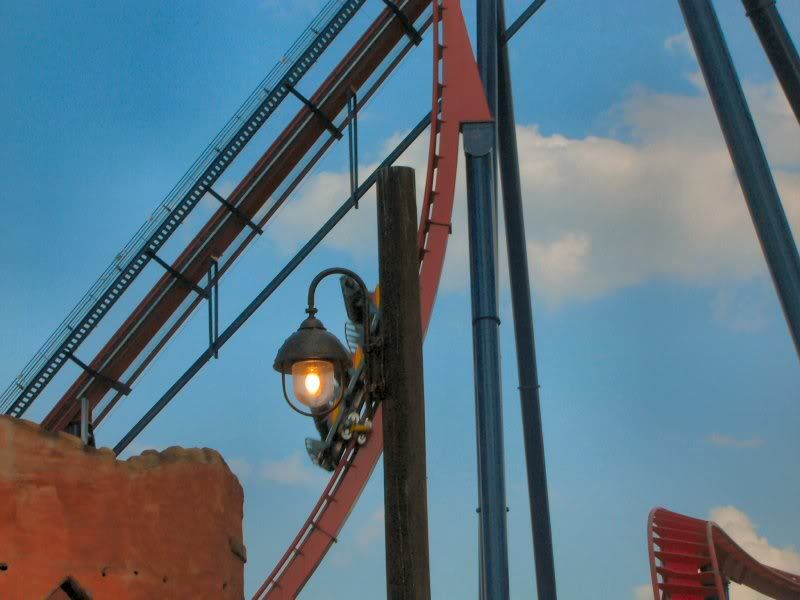 http://img.photobucket.com/albums/v6...a/DSCN2437.jpg
http://img.photobucket.com/albums/v6...a/DSCN2440.jpg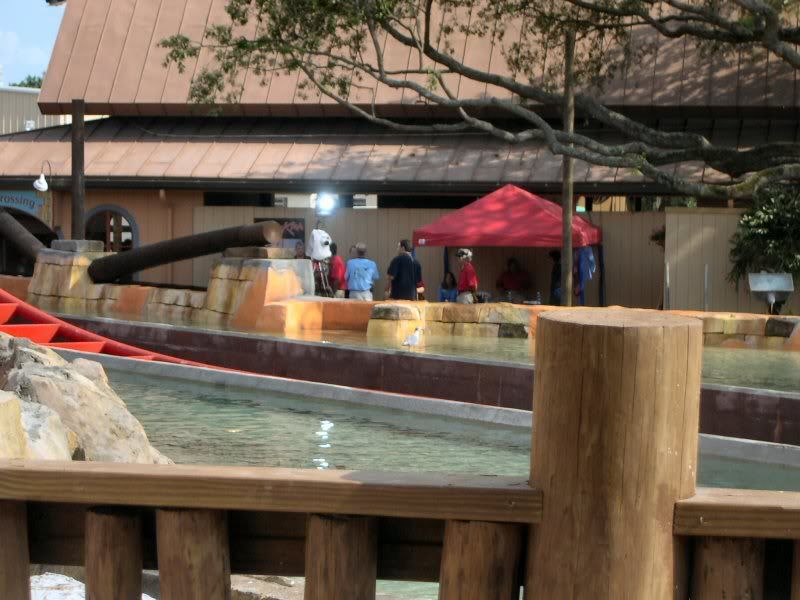 http://img.photobucket.com/albums/v6...a/DSCN2434.jpg